How Martide's App Helps Solve Maritime Recruitment Challenges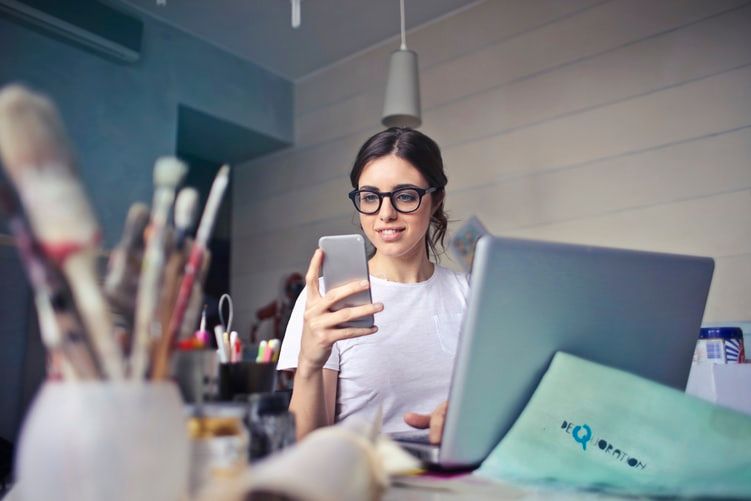 If you're a small to medium sized shipowner, crew manager, recruitment officer or manning agent, we know you sometimes have hurdles to jump over when it comes to maritime recruitment and finding certain ranks.
We also know that you're busy - and that you might well be looking for a more streamlined way to connect with seafarers who are looking for jobs at sea.
So let's get straight to the point: do you wish there was an easier way to find and hire those tricky to source ranks, manage your recruitment process, and meet your crew change dates with less stress?
Read more: Make Seafarer Sourcing a Breeze with Martide
In other words;
Would you like a way to find qualified officers and ratings quickly and easily?
Once you've found candidates for your seafarer jobs would you like to be able to track their applications, manage the interview process, check their documents, handle their travel arrangements and get contracts signed all from one centralized recruitment and crewing software solution?
We're going to take a shot in the dark and say that the answer to all of those things is a resounding "yes!"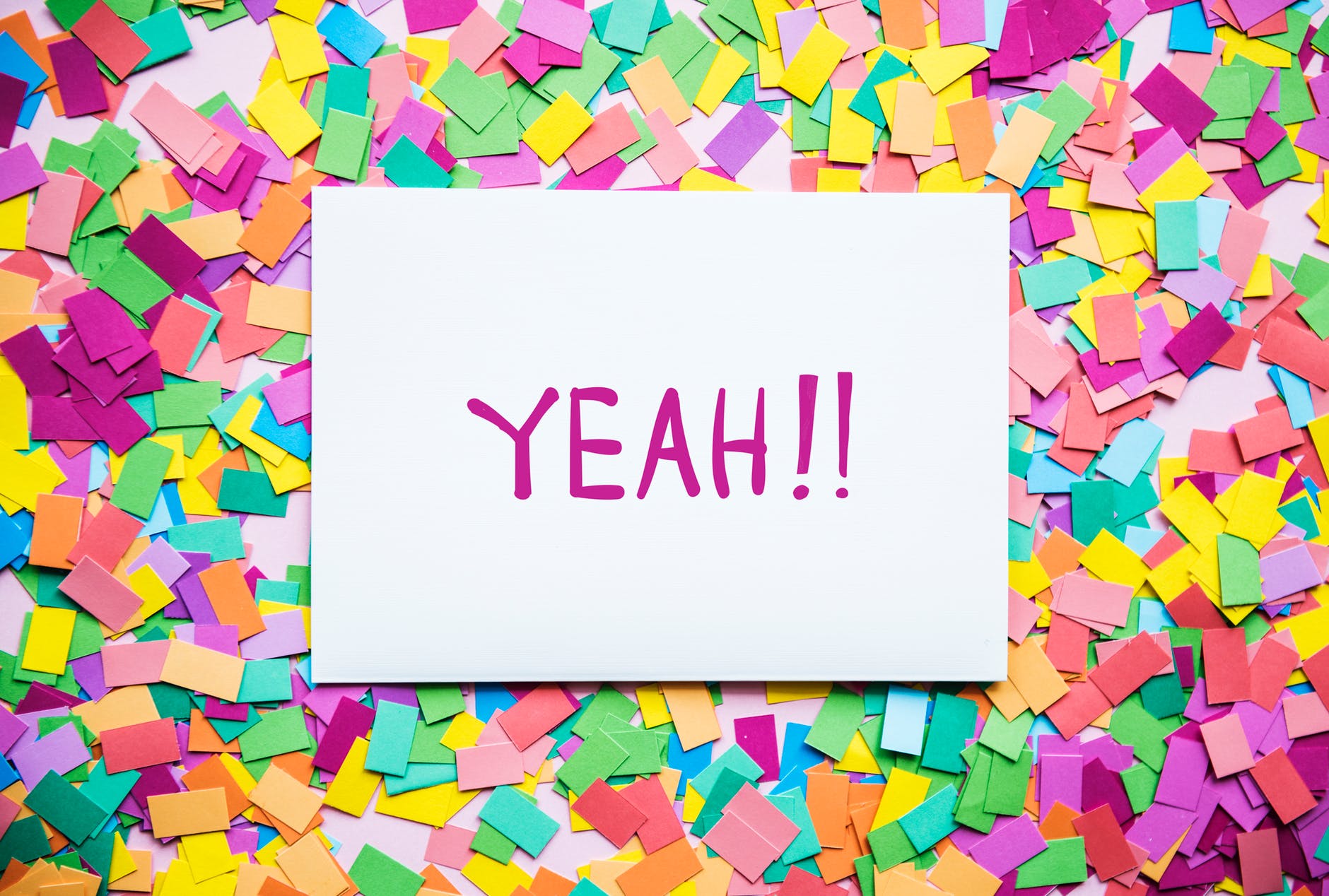 Well here's the good news: Not only does Martide's crewing system and maritime recruitment software solution help you do all of those things - and much more - but we also make it far easier for you to attract seafarer candidates too.
Martide has created a mobile app for seafarers that gives them easy access to all of your jobs at sea. And whether you're a recruitment officer or a manning agent, it allows you to stay in touch with them no matter where in the world you both are.
The Martide app solves maritime recruitment challenges
The app has been created with seafarers in mind: We know that they need to be on the ball when it comes to lining up their next contract.
And we appreciate that they don't always have access to a computer or laptop.
That's what makes our mobile app so great - it's like a crewing jobs board in their pocket.
Know any seafarers who would benefit from the app? They can download it from Google Play for Android here, or from the App Store for iOS here!
Your open maritime jobs will be listed on the app in the same way as they're displayed on our website's seafarer jobs board - the whole thing is just scaled down in size to fit the screen of a smartphone or tablet.
And as always, your company name and logo will be prominently displayed so that seafarers have no doubt that they're applying for a job with a reputable company.
(And if you want to know more about why branding is important for your small to medium sized shipping company or crew agency, check out this blog post: What Your Shipping or Manning Company Needs to Know About Branding0
Seafarers can apply for your vacancies using Martide's app
When a seaman logs in to their Martide account on the app they will be taken to their profile page.
If they haven't done so already, here they can easily add the information that you need to see when you're deciding whether or not to hire them.
This includes their personal info, their work experience, their skills, their readiness date, their current location (at sea or ashore) and more.
They can also upload their documents: travel and visas, endorsement/flag state, licenses, medicals, contracts and certificates so that you can easily check whether these are valid and in order.
Once a seaman has filled in their User Profile all of the information they enter is automatically used in their job applications.
This makes it a lot quicker and easier for them to apply for jobs as they don't have to fill in details and upload documents for each and every application.
This has the knock-on effect of making it more likely that they'll submit an application. Thus giving you a greater pool of applicants to choose from.
And of course, they can also search for job vacancies. We've made this easy for them to do too. They can scroll through all jobs, sort by rank, or filter them by vessel type or company.
We make it really easy for seafarers to apply for your jobs at sea. All they need to do is to tap the job they're interested in and they'll be taken to the listing where they can see all the information about your vacancy, including the rank, type of vessel, contract length, salary, join date and more.
They can then quickly and easily apply for the vacancy right there and then using their smartphone.
Other features of the Martide seafarer job app
And that's not all. Our aim really is to make our seafarer app as user-friendly as possible for your potential candidates - that way they'll be more likely to use the app and Martide and to apply for your jobs.
Here's what else the app helps seafarers with:
They can track the jobs they've applied for that are in progress.
They can view their complete jobs / contracts
They can see their upcoming crew changes dates so that they're fully prepared
They can go to their message inbox to read and reply to any messages they've received
They can see if they have any tasks they need to complete - such as send copies of documents to you
With regards to the inbox feature, so that you don't end up being bombarded with unsolicited messages, you might like to know that seafarers can reply to your messages, but they can't compose a message and send it to you.
This goes for both employers and manning agents. However, you can send a new message to each other if you need to.
Benefits of the Martide app for seafarers
It's absolutely free to download and use
It's been specially designed to be mobile / cell phone friendly
It works on both iOS / iPhone and Android OS
It's easy to use and makes applying for jobs quick and simple
It makes staying in touch much easier for seafarers, employers and manning agents
It gives seafarers anytime, anywhere access to your jobs
It's another channel for you to advertise your vacancies on
Why mobile apps are important in a job search
Mobile maritime recruitment is increasingly important in our connected world. In fact, the younger generation of seafarers, millennials and Generation Z expect you to be mobile friendly.
Thanks to smartphones, apps, cloud computing and being able to do virtually everything while we're on the go, today's job seeker, and that includes seafarers, expects to be able to find their next job or contract on their mobile device too.
Companies who don't use mobile recruitment are seen as old-fashioned. Worse, seafarers will find it inconvenient to apply for your jobs and would rather look elsewhere - to a shipowner or manning agent who understands and embraces technology to fill their jobs at sea.
Let Martide help your maritime recruitment drive
If you're a shipowner, ship manager, crew manager, recruitment officer or manning agent and you'd like to find out more about how Martide's maritime recruitment and crewing system can help your operations, there's only one thing left to do:
Get in touch with us today and schedule your no-strings-attached demo!
This blog post was originally published on March 30th 2020 and updated on February 21st 2023.