Why Your Candidates Expect You to be Mobile Friendly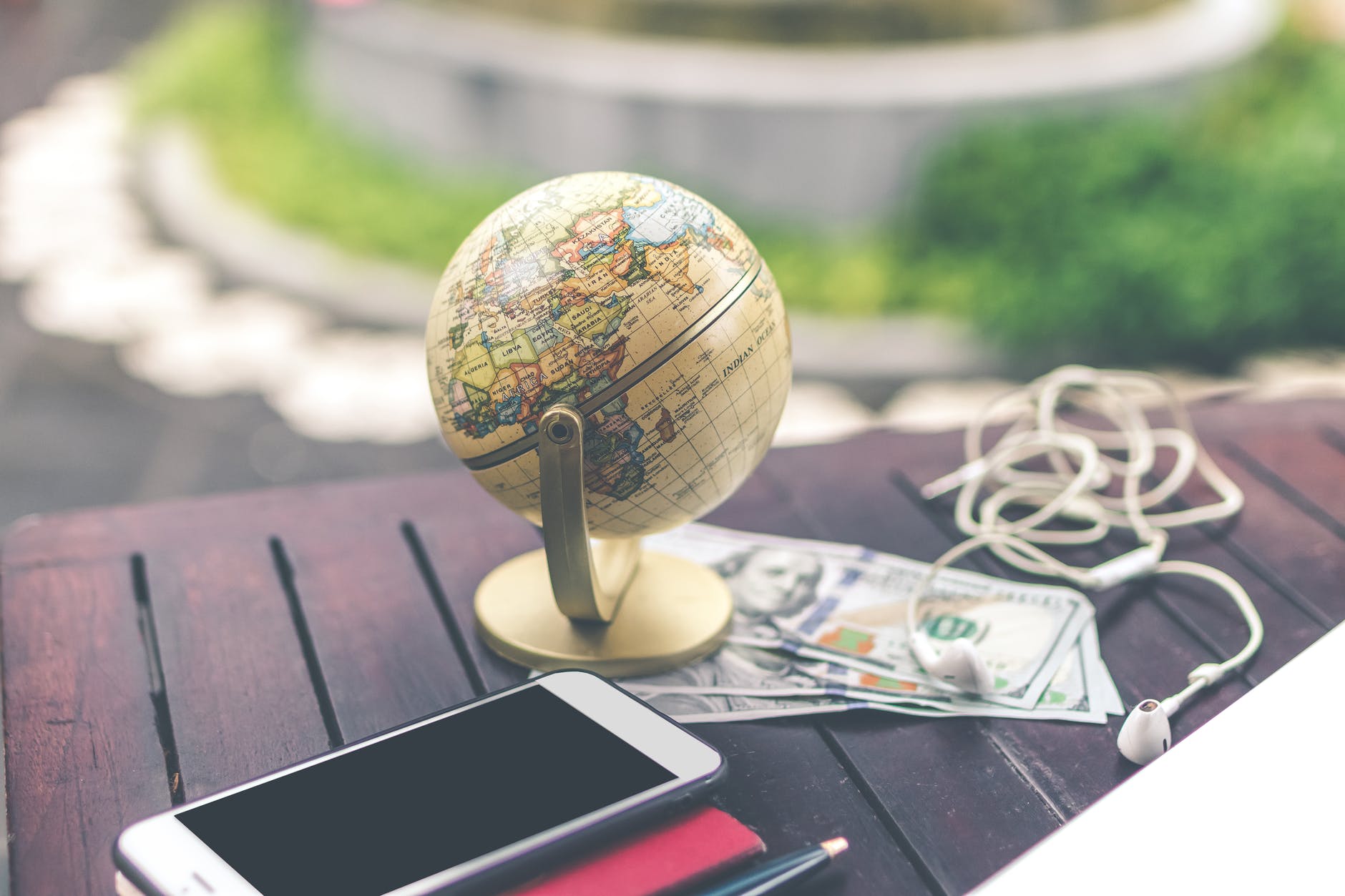 As someone working in maritime recruitment you may have experienced the frustration that comes from not being able to find the right seafarer for one of your vacancies at the right time. Perhaps you always have one or two different ranks that you struggle to fill, or maybe you're just not attracting quality candidates across the entire crew.
Either way, you need to be giving your maritime recruitment drive a boost to make life less stressful, crew change overs easier to meet, and your minimum safe manning numbers not a last minute cause for concern.
The good news is, there are a number of things you can do to strengthen your recruitment game. From using social media platforms such as Facebook, LinkedIn and Twitter to find suitable applicants to making sure your recruitment operations are streamlined and engaging so that candidates don't ghost you and drop out halfway through the hiring process.
Read more: 3 Ways to Stop Candidates Ghosting YouAnd another way you can entice high quality candidates to your company is to embrace mobile recruitment.
Look at it this way, smartphones, apps and being able to do virtually everything while we're on the move are, quite simply, a way of life nowadays. And that also means that today's job seeker expects to be able to find their next job or contract on their mobile device too.
Whether they're a Second Officer, a Wiper or a Third Engineer, or an Accountant, Crew Operator or Recruitment Officer people of all skill sets and backgrounds want convenience when it comes to finding a new position.
And crucially they want two things:
A mobile app that makes it easy to find and browse jobs.
And a mobile app that also makes it simple to apply for those jobs.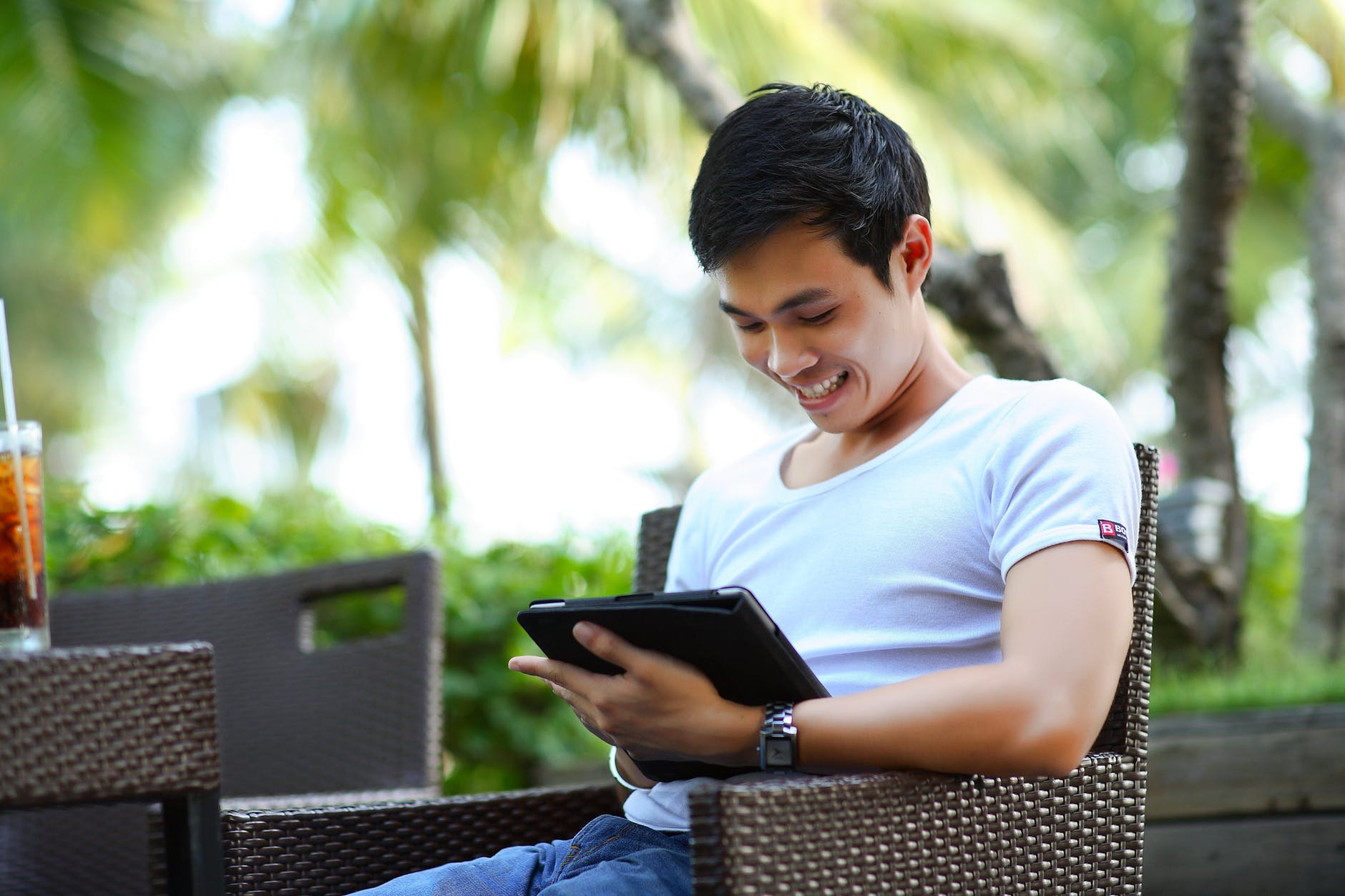 Still not convinced that your small to medium-sized shipping company or manning agency needs to adopt mobile recruitment? Perhaps we can change your mind...
Read more: What is Mobile Maritime Recruitment?
Why your candidates expect you to be mobile friendly
In today's job market, an easy to use recruitment app is seen as less of a groundbreaking innovation and more of…well, something that's expected.
As remote work and the hiring of employees from different areas and even countries grow exponentially, it is becoming unrealistic to think that every job seeker has the ability or means to come into your office to drop off an application form.
This is particularly true in the maritime industry where seafarers need more convenience than virtually anyone as they are constantly on the move. They need you to be mobile friendly - and increasingly, they are expecting it too!
In fact mobile recruitment is now seen as such a basic concept that since April 2015 Google has actually been penalizing websites that aren't mobile friendly.
What this means is that if your website is not mobile friendly, Google will move it down the page in the search results - for both laptop/computer and mobile searches meaning that less people will see your website and jobs.
Read more: How to Attract the Next Generation in Maritime Recruitment
If you want the best candidates, you need to make it as easy as you can for them to apply for your jobs. And that means a simple interface and a minimum of clicks needed to apply.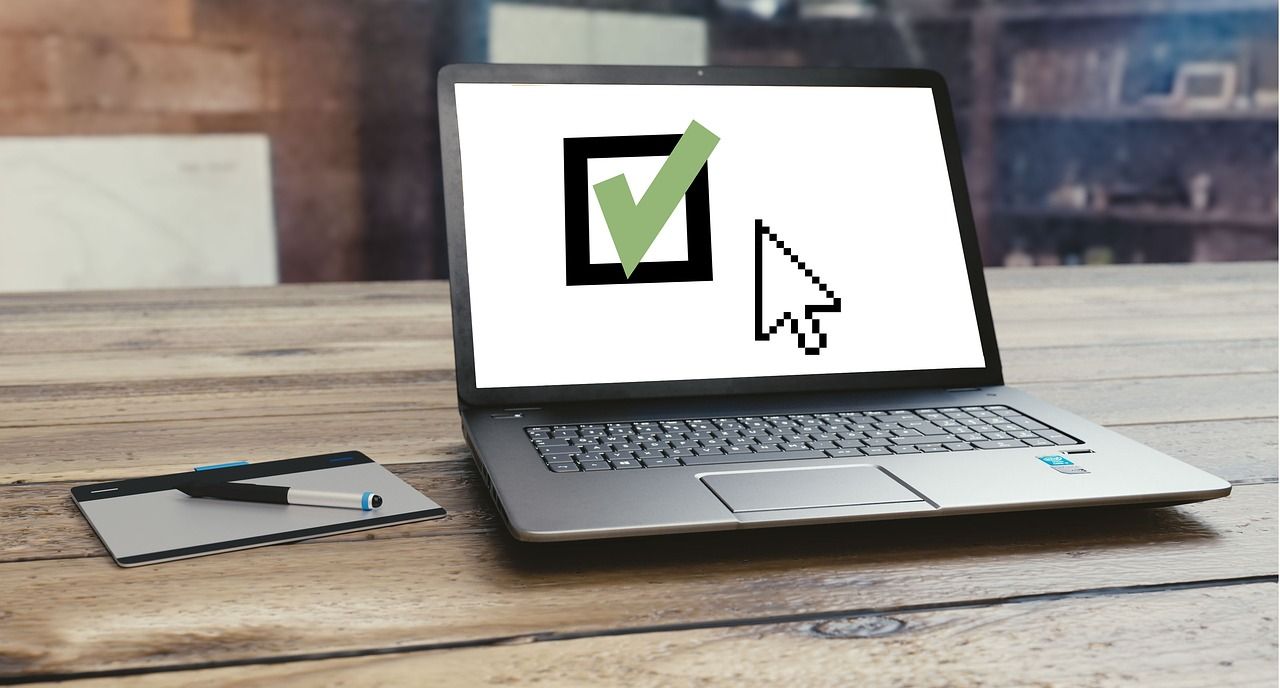 It's not just the younger generation that expects mobile recruitment
But don't make the mistake of thinking that it's only Generation Z and millennials who are demanding a mobile friendly job hunt - seafarers (and shore based employees) of all ages are more tech savvy than ever before. Yes, even Boomers!
Indeed, as an article by AARP explained, "Over 90% of adults [in the USA] over 50 own a computer or laptop, 70% have a smartphone, and over 40% own a tablet."
In addition, the same research found that "Among adults 50+, nine in ten say they use their smartphone to send instant messages, texts or emails, and over three quarters find them handy for getting directions or traffic information. They also use them for purchasing apps, surfing the internet, getting news, and accessing social media."
Read more: Building a Strong Online Maritime Recruitment Strategy
Just think of all the crew you could be missing out on hiring by not utilizing mobile recruiting! From the youngest Deck Cadet to the most experienced Master and everyone in between, it seems that no matter what our age or demographic, most of us like the convenience of being able to do things on the run.
How do you make sure you're hiring the right people?
While your potential candidates may be expecting you to be mobile friendly, you still need to make sure that your maritime recruitment and hiring process are still robust enough to weed out red flag candidates and find you the right crew for the job.
That's where a hybrid recruitment process comes into the picture: One where you can interweave both mobile and in-person, phone or video interviews.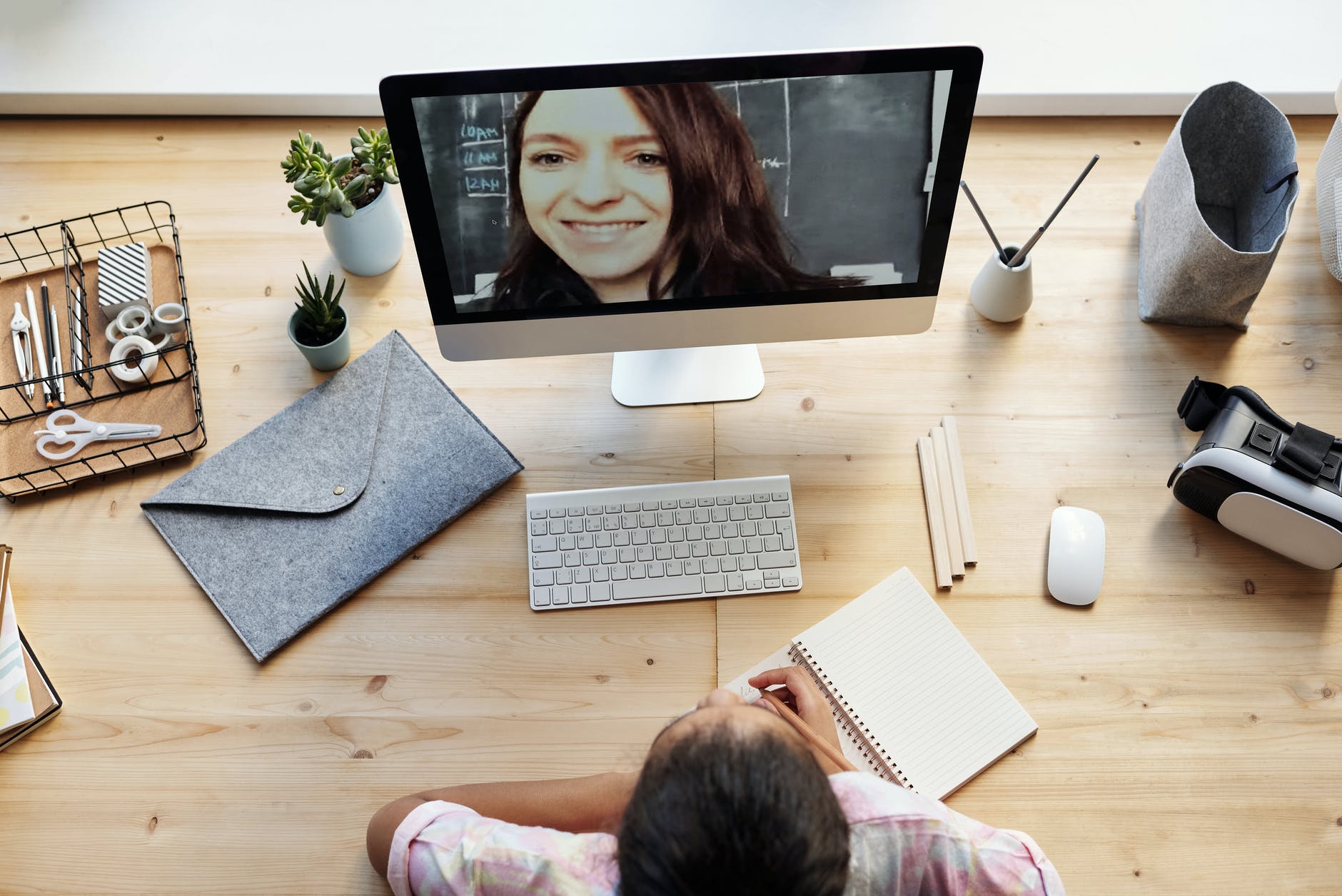 Read more: How to Host an Online Maritime Recruitment Interview
It is highly unlikely that you will be able to properly assess a seafarer candidate just from an application sent via a mobile app - and nor should you want to.
Instead you can use the mobile function to attract people to your vacancies by making it easy for them to search for a job and then apply. You can then run your document checks, medicals and English Tests alongside that whilst also interviewing your candidates in person or over the phone or by video chat.
How can you ensure your recruitment process is mobile friendly?
Going mobile friendly can be a large, and somewhat daunting, task to tackle. You will not only need to look at your current website design and potentially have it redesigned but you will also need to reassess your recruitment process.
Read more: Put Yourself In Your Candidates' Shoes & Improve Maritime Recruitment
If your current process is too complex, too long and, quite frankly, unengaging it is not only mobile-unfriendly it will also be causing candidates to drop like flies when it comes to interacting with your company.
Things you might want to consider:
Ensure the jobs pages on your website are not overly busy with too much distracting content.
Make sure that your website is mobile responsive - i.e. so the job pages (and all other pages) on your site appear correctly on a mobile device's screen.
Consider hiring a software developer to design and build a mobile seafarer job app for your company.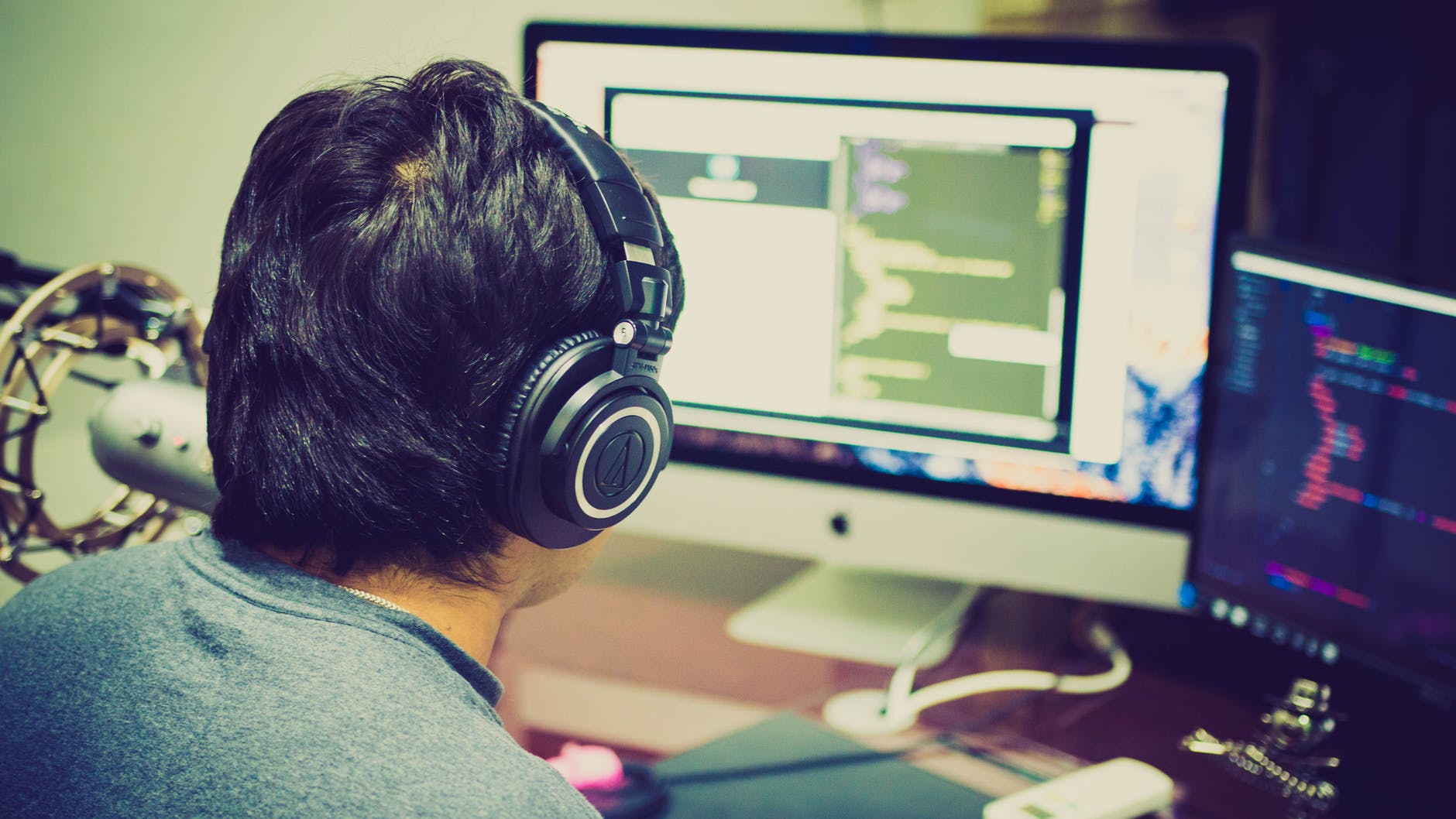 However, you might not be in a position to have your website redesigned so that it is mobile-responsive and you may not be interested in having a mobile app built for your company or manning agency right at this point in time, but you should still take some time to have a good look at your current recruitment process.
For example, you should:
Eliminate any unnecessary steps that a candidate needs to take during the application process.
Make it as simple as possible for people to find and apply for your jobs.
Write job advertisements that are eye-catching and informative.
Make sure your process is streamlined and engaging from the first moment a candidate applies to your vacancy to the point where you either have to reject them, or you hire them.
Read more: How to Write Candidate Rejection Emails in Maritime Recruitment
Does this all sound a little overwhelming?
We know, we get it. But don't worry because that's where Martide can help. Not only is our website mobile friendly and responsive, but we also have our own seafarer job app too.
We know that seafarers don't always have access to a computer or laptop and often need to find and apply for jobs while they're traveling or at sea. Which is where our app for their smartphone comes in.
We make it super easy for seamen and women to apply for jobs at sea - all they need to do is to tap the job they're interested in and they'll be taken to the listing where they can see all the information about the vacancy, including the type of vessel, its specs, and the estimated crew change date.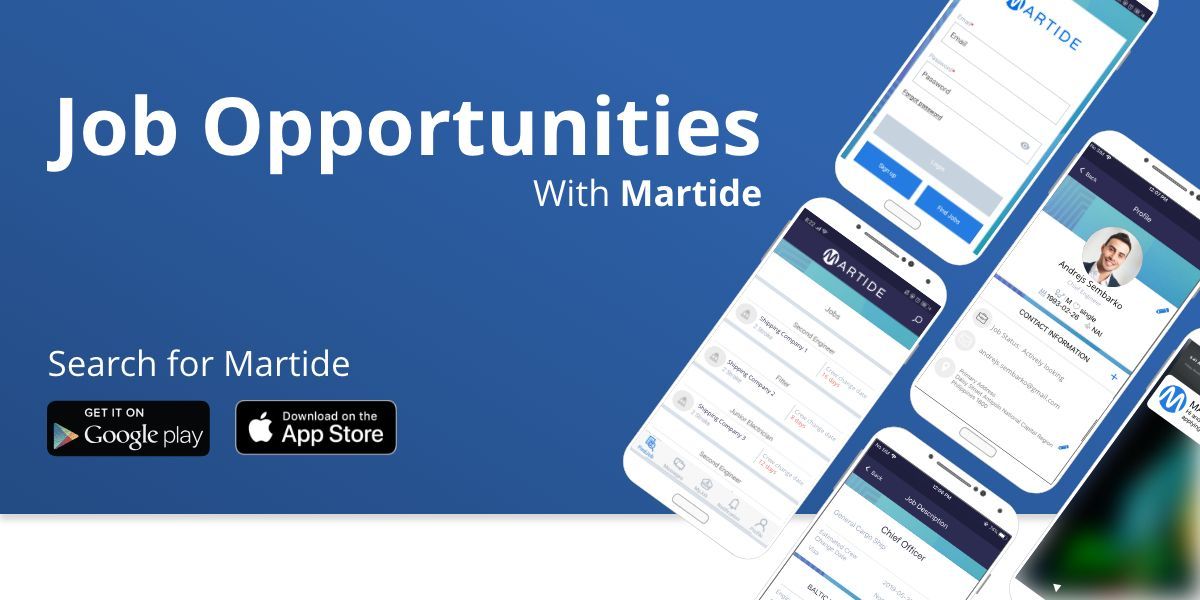 They can then quickly and easily apply for the vacancy right there and then using their phone or tablet.
So what does this have to do with you?
When you list your seafarer jobs on Martide's website, you'll be reaching a far wider audience of potential candidates. That's because:
Job seekers looking at the Martide website will see your job adverts.
Job seekers using the Martide mobile app will also see your job ads.
And we also advertise the latest vacancies on our social media pages, including LinkedIn, Twitter and Facebook.
Best of all for you, as a shipowner, ship manager, recruitment officer or manning agent, it is absolutely free for you to list jobs on our site and app.
It's a win-win for you: You'll save yourself the time, effort and (considerable) expense of having to redesign your website if it's not currently mobile friendly or build a seafarer job app from scratch. And you'll reach far more seafarers too - and they love applying for jobs through our simple to use, up-to-the minute app!
What to do next?
Get in touch with us and we will be more than happy to answer any questions you might have. We'll also be delighted to schedule a no-strings attached demo at a time convenient to you so you can see how we work and how we can help you.
Oh, and spoiler alert: You get a lot more than just posting your job adverts with us for free too! To find out what, contact us today.