Building a Strong Online Maritime Recruitment Strategy
Businesses are constantly building their strategies to adapt to an ever-changing world. This has become even more crucial with the changes brought about by the pandemic.
One such business strategy that is rapidly transforming is talent acquisition, as recruiters struggle to adjust to a fully remote hiring process.
With digital transformation accelerated by current events, more businesses are investing in artificial intelligence with 56% of managers hoping to implement automated technology over the course of this year.
And as companies rethink how they hire, attracting top talent to deliver increasingly challenging business objectives becomes a greater priority.However, there is also the added difficulty of attracting maritime applicants after the pandemic. To stand out among your competitors and successfully communicate the value of your company to candidates, building a strong online maritime recruitment strategy is a must.
Optimize for Mobile
Building a strong online recruitment strategy involves being accessible to candidates through mobile. Statista reports that 90% of the global population uses their mobile devices to go online, and this includes job seekers.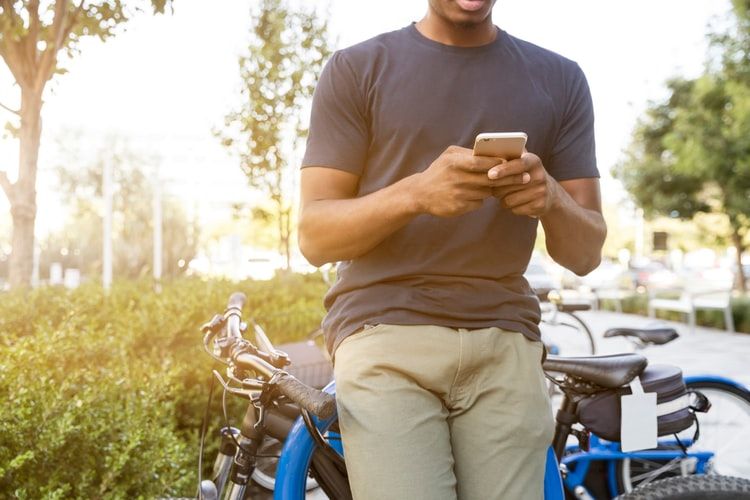 The more easily job seekers can view and apply to your listings, the better chances you have of building a talent pool. All recruitment efforts should be designed with the mobile user in mind, so consider text recruiting and even mobile applications to connect with candidates.
Read more: Why Your Candidates Expect You to be Mobile FriendlyTest your optimized websites or apps on actual devices to ensure the user experience is smooth and specially catered to seafarers.
Lining up their next contract should be easy, so do away with lengthy application forms and use features such as LinkedIn profile sharing, résumé uploads, and one-click applications to ensure applicants don't ditch the process halfway through.
Increase Website Visibility
As online job postings continue to saturate digital spaces, it becomes more challenging for maritime companies to be as visible as possible to candidates. Your brand should be accessible with information to remain top-of-mind for potential hires, which can be achieved by ranking high on the results pages of search engines such as Google.
Ayima Kickstart points out that establishing your online presence on Google can be challenging, especially for smaller businesses – although, it's not impossible.
A more straightforward way to start is through targeting organic keywords. Find out what applicants are searching on Google and incorporate it into your website and content – this is called website optimization.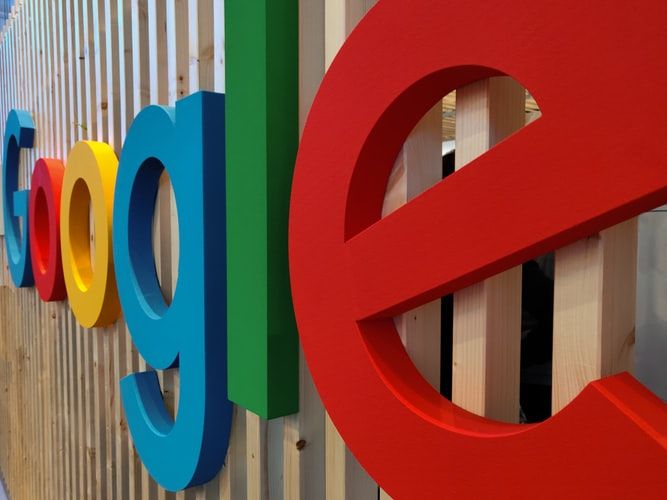 You can also establish your presence on other online platforms, and have those link back to your site to increase your ranking even further. It may take a bit of time, but it's an investment for the long haul.Aside from establishing your presence, it's also important that the information visible on your website is informative and attractive to applicants.
Seafarers are now more particular about their benefits and safety, so be sure to highlight those aspects. Include how your company's vision will contribute to the industry as it recovers and how new recruits are involved.
Doing so can mean the difference between someone who simply visits your job board and one that actually applies.
Improve Your Social Presence
Social media presence matters tremendously, especially from a maritime recruitment marketing standpoint.
Candidates mainly depend on these channels to connect with and get more information from their prospective employers. Whether it comes in the form of tweets covering recent company developments or video testimonials from the current roster of maritime employees, you can position your organization to stand out from competitors.
Social media channels have also begun to develop on-site and in-app applications for job seekers.
For instance, Facebook introduced a job posting feature similar to that of LinkedIn. Meanwhile, Twitter has become an excellent way to search for hashtags related to the maritime industry and reach out to potential candidates.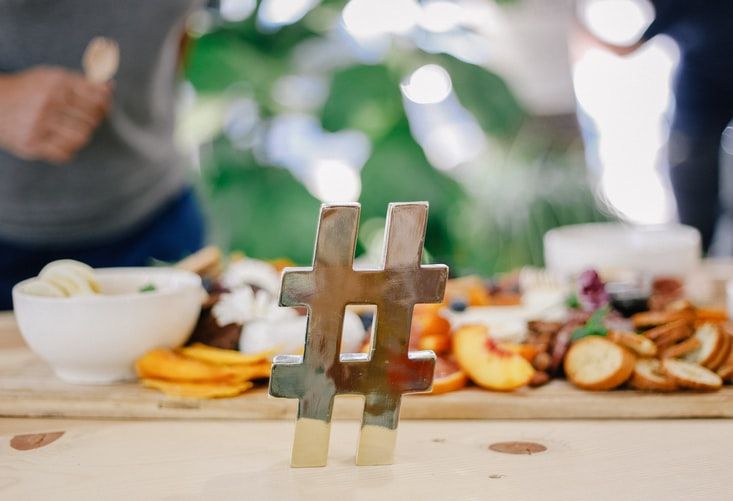 As the lines between professional and informal channels for communication continue to blur, your company will benefit from maintaining an active presence on socials.Today, candidates have the advantage when it comes to job hunting, but this can also lead to recruiters being "ghosted," especially in the maritime industry.
Building a strong online maritime recruitment strategy is one of '3 Ways to Stop Candidates Ghosting You' to ensure hiring success in a fast-paced industry.
Article written by Roane Johnson exclusively for martide.com