Everything You Need to Know About Marine Electrician Jobs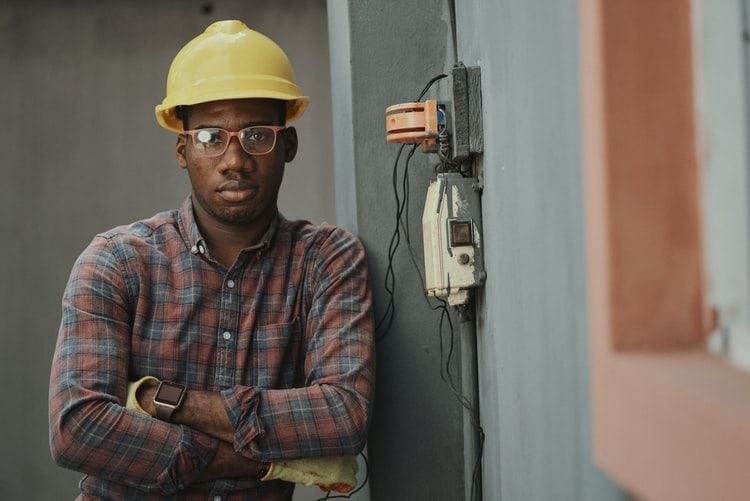 Welcome to our latest post in the series 'what is a seafarer's job'. In this article we're going to be looking at what a Marine Electrician does. As you might have guessed, a Marine (or Ship's) Electrician is someone that performs maintenance, repairs and installations on electrical equipment - but onboard a vessel.
Imagine an electrician, but on a boat. Surely there's more to it than that, you say? Well, yes, as with all seafarer jobs, there's a lot to know about all the different aspects of the work.
As you'll know if you've already read our guides that include Everything You Need to Know About Able Seaman Jobs and Everything You Need to Know About Chief Officer Jobs, there's a lot more that goes into being successful in a job at sea than knowing how to do the work involved.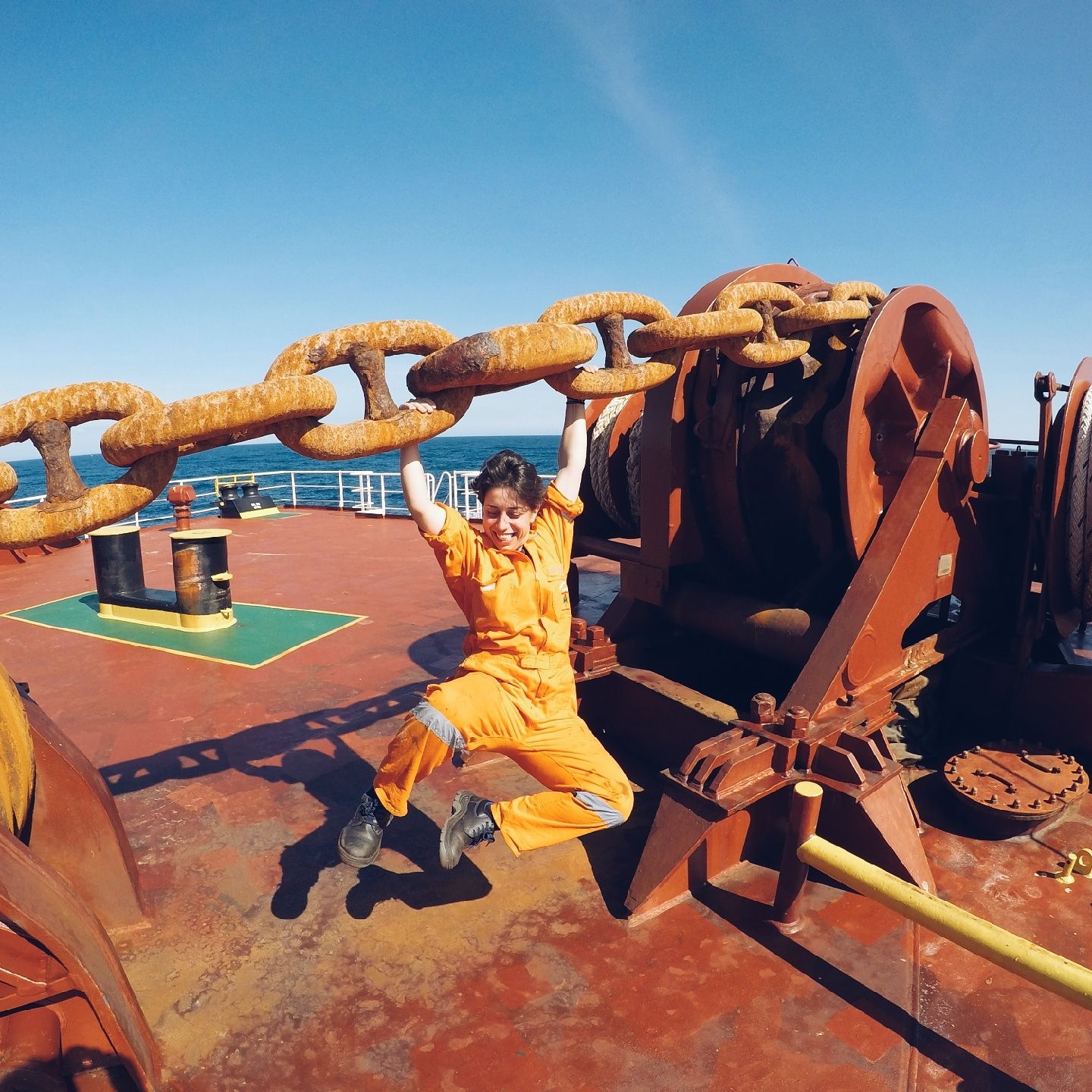 Personality and mental strength play a big part too, but we'll take a closer look at those later.
Read more: Everything You Need to Know About Marine Pilot Jobs
For now, let's take a deep dive into a Marine Electrician's duties and responsibilities.
Everything you need to know about Marine Electrician jobs
One of the big differences between a regular (i.e. a household or commercial electrician on land) and a Marine Electrician is the addition of water. And you don't have to know much about electrics to know that electricity and water are not the best of friends!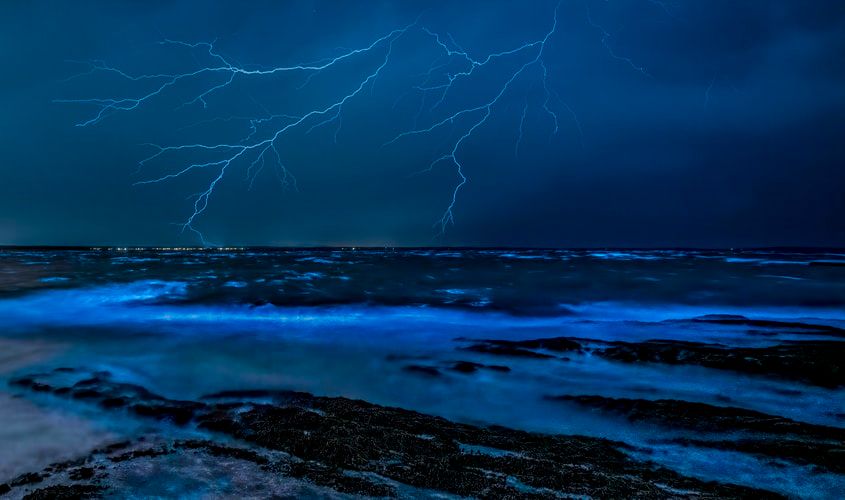 This means that a Ship's Electrician must be specially trained to work with all three aspects of their job: electricity, water, and of course vessels.
ARE YOU LOOKING FOR MARINE ELECTRICIAN JOBS? VIEW MARTIDE'S ELECTRICIAN JOBS ON SHIPS NOW!
Strict precautions must be taken by a Marine Electrician whenever handling any task, and they also need to have a deep understanding of the relationship between an electrical system and its components and water.
So let's break down what duties a Marine Electrician could find themselves doing on any given day at sea.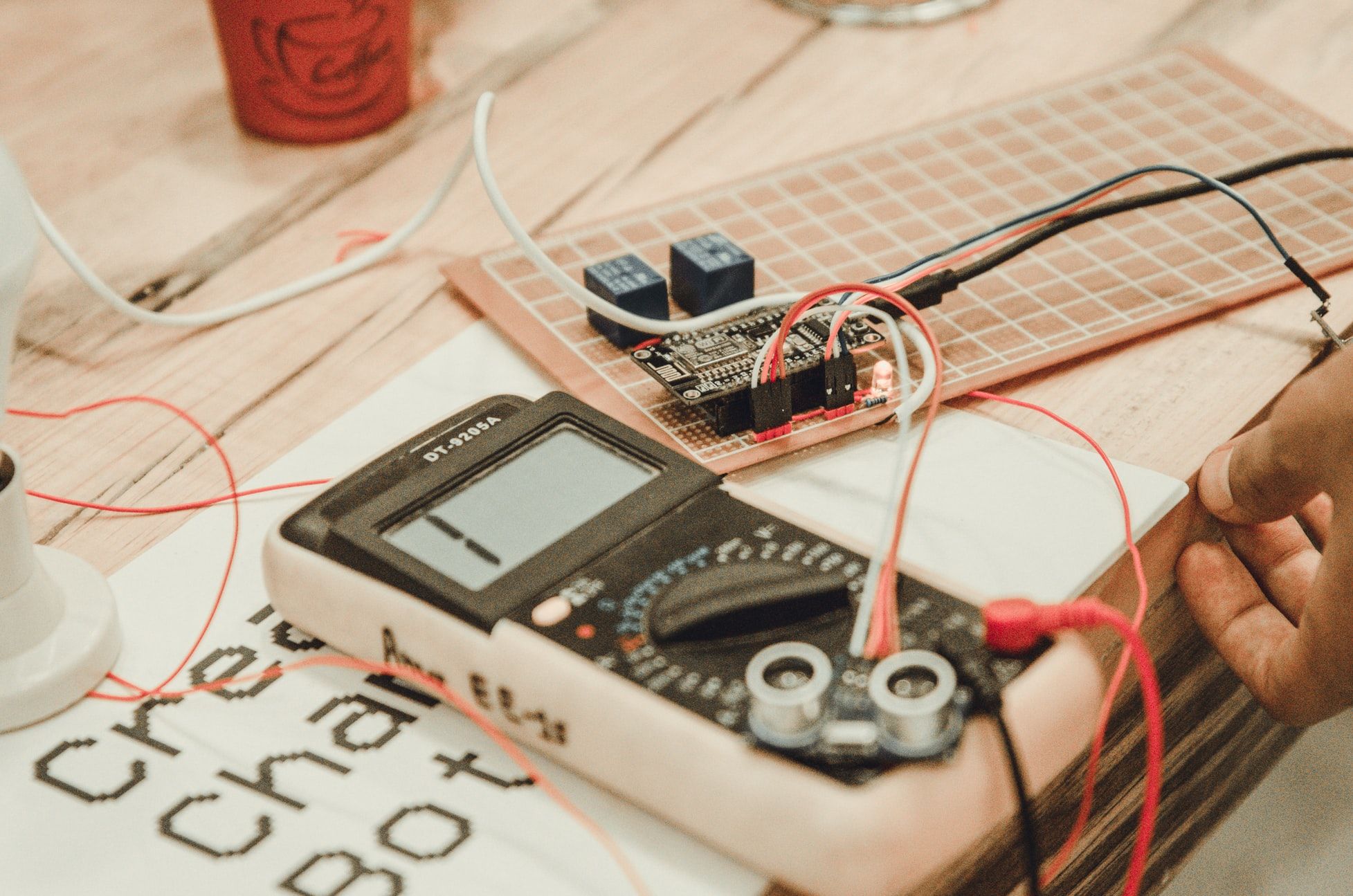 What are a Marine Electrician's duties and responsibilities
Like most of their fellow crew, from a Deck Cadet to the Bosun, the Ship's Electrician may find him or herself tackling any number of different tasks.
Read more: Everything You Need to Know About Navigation Officer Jobs
For example, the Electrician will need to read, and understand, various technical diagrams, manuals and documentation.
They will be installing, inspecting, repairing and replacing electrical components and wiring. They will also be responsible for the repair and maintenance of electrical systems and equipment on board the vessel.
This equipment could be anything from pumps and motors to radios and navigation systems.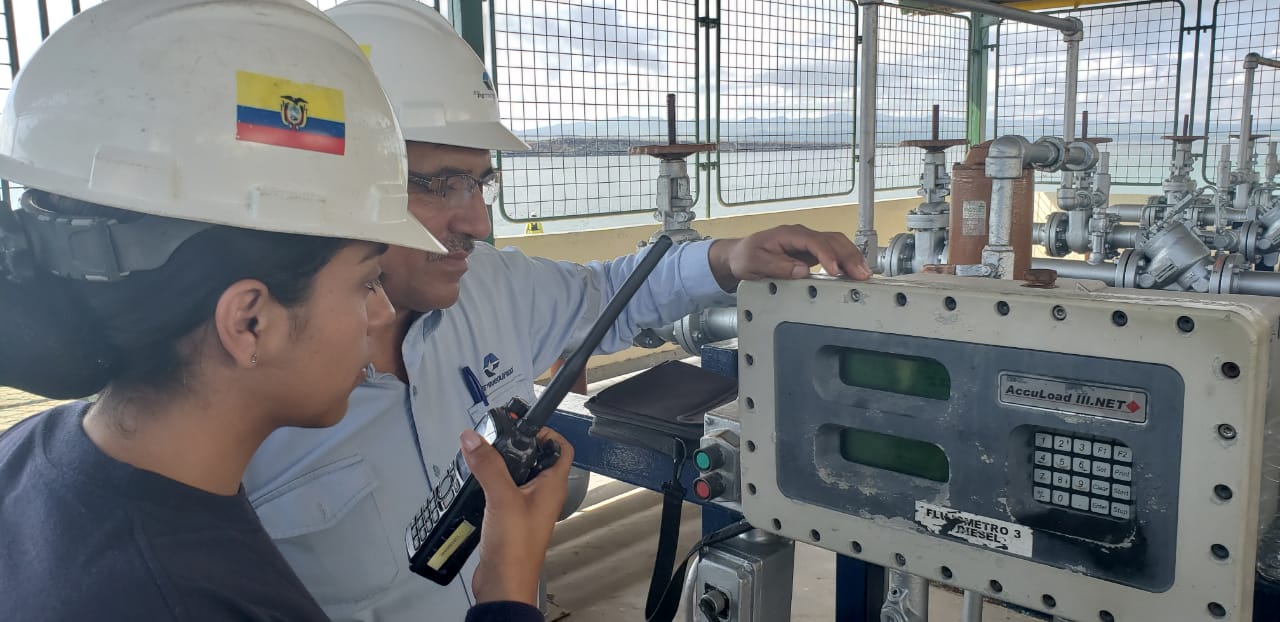 A Marine Electrician may also be responsible for upgrading components, systems or equipment, and they will regularly use testing and measuring tools such as ohmmeters, oscilloscopes and voltmeters to run diagnostics and check everything is in good working order. If not, repair, or perhaps replacement of parts or systems will be necessary.
The Ship's Electrician might also find power tools and power construction equipment in their tool kit, and they will also be working with parts and components such as outlets, gauges, switches, light fixtures and fittings, power cables, ground leads, transformers, position sensing devices, relays and motors.
As well as dealing with all the diagnosing and dealing with issues in the vessel's electrical systems, like a number of seafarer jobs, the Marine Electrician also needs to closely follow maintenance schedules - these could be routine, or they could be periodically or even yearly - and record any work undertaken or observations made.
And as it is for most seafarers working in jobs at sea, there is always some cleaning on the agenda! In this case, it will be regularly ensuring that the electric and housing motors are kept in a clean and working condition.
Finally, while the Ship's Electrician will work with the less complicated systems and equipment, anything that is more technologically complex may need the Chief Marine Engineer, or one of their department's staff to deal with it.
Where does a Ship's Electrician work?
There is a marked difference in maritime jobs: Some are shore-based jobs in the shipping industry, while others are literally jobs at sea.
Read more: Your Guide to Different Types of Seafarer Jobs
For example, you will find a Ship's Electrician - not surprisingly - on a vessel and working at sea. They need to be onboard to deal with routine maintenance, as well as to fix any issues - as we've seen above. But you can also find Marine Electricians working in jobs at ports or in shipyards where, alongside carpenters (also known as shipwrights) they will be helping to maintain or repair - or even build - ships that are in dry dock.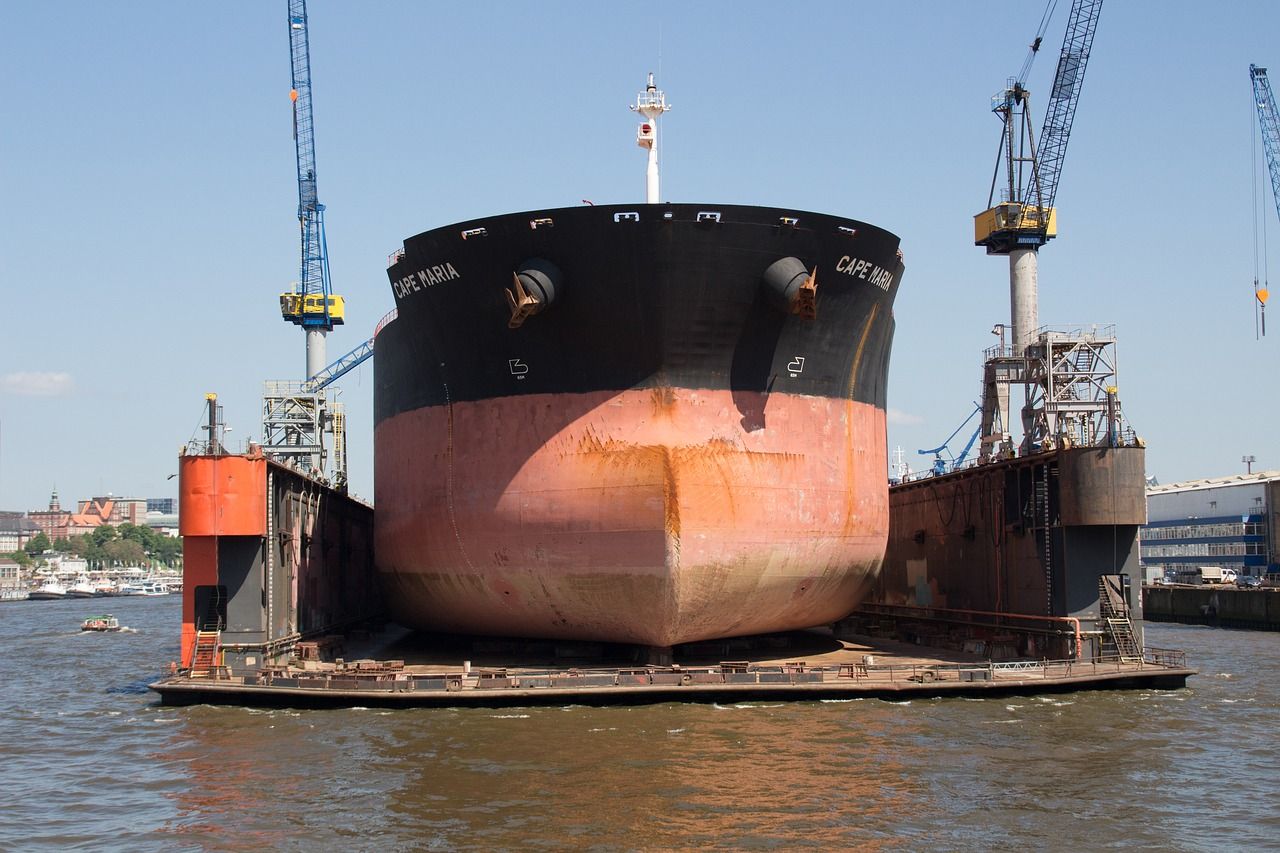 So that's the overall picture of where a Ship's Electrician works. But let's get down to the nitty gritty onboard!
Electricians who work with any kind of vehicle, from vans and trucks to planes, trains and ships will find themselves working in some pretty small spaces at times!
ARE YOU LOOKING FOR MARINE ELECTRICIAN JOBS? VIEW MARTIDE'S ELECTRICIAN JOBS ON SHIPS NOW!
On a vessel, the Marine Electrician will often need to work in dirty, hot and cramped conditions such as crawl spaces and below deck. The electrical systems and wiring they need to repair or replace, or even just routinely check, are often in hard-to-reach places.
They may also need to be on call at any given time - regardless of whether they're in the middle of lunch or fast asleep. If something goes wrong or breaks with a part or system - it'll most likely need fixing, and fixing right away!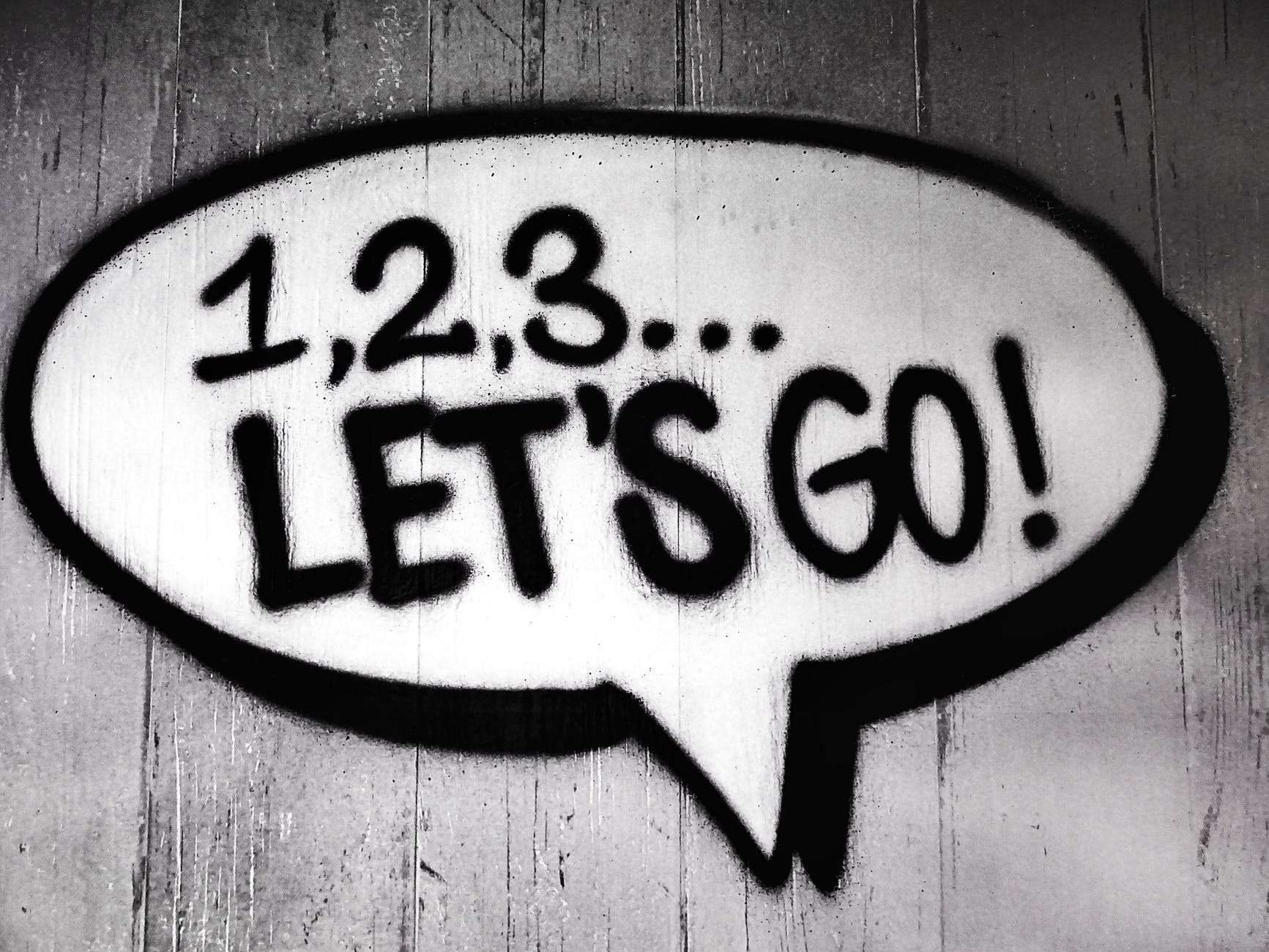 The personality and skills needed by a Marine Electrician
While the skills needed by a Ship's Electrician are specific to the job, as with anyone working in seafarer jobs, certain personality traits come in very handy - in fact they're almost as essential as the skills themselves.
Read more: Everything You Need to Know About Ordinary Seaman Jobs
From entry level ship jobs such as Oiler, Messman and Waste Operator through to the Chief Officer and Master, every single seafarer needs to be able to cope with the demands of being away from home for lengthy periods of time.
Could YOU spend four or six months at a time away from your friends and family? It's only natural to feel homesick when you're working away from home but you need to be able to put those feelings aside, at least while you're doing your job.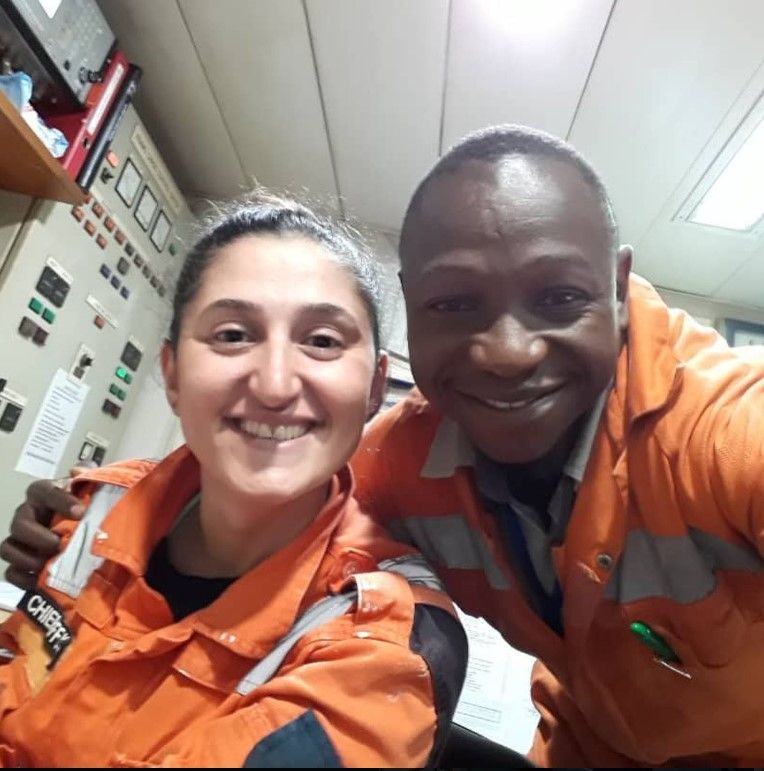 Mental strength is so important when working in jobs at sea. And it's not just missing your partner or children that can be difficult at times.
ARE YOU LOOKING FOR MARINE ELECTRICIAN JOBS? VIEW MARTIDE'S ELECTRICIAN JOBS ON SHIPS NOW!
You may also be thrown together with crew members that you don't know: Who have a different mother tongue, customs, and beliefs from you. That can take getting used to. Or could you handle working side by side with no way off the ship with someone you found to be an annoying or negative person - no matter what nationality they were?!
And how about the physical aspect of seafarer jobs? You'll be dealing with Mother Nature at her finest - and also possibly at her worst! You'll spend long hours running up and down steps, above and below deck, and - as mentioned above - getting yourself into some cramped spaces!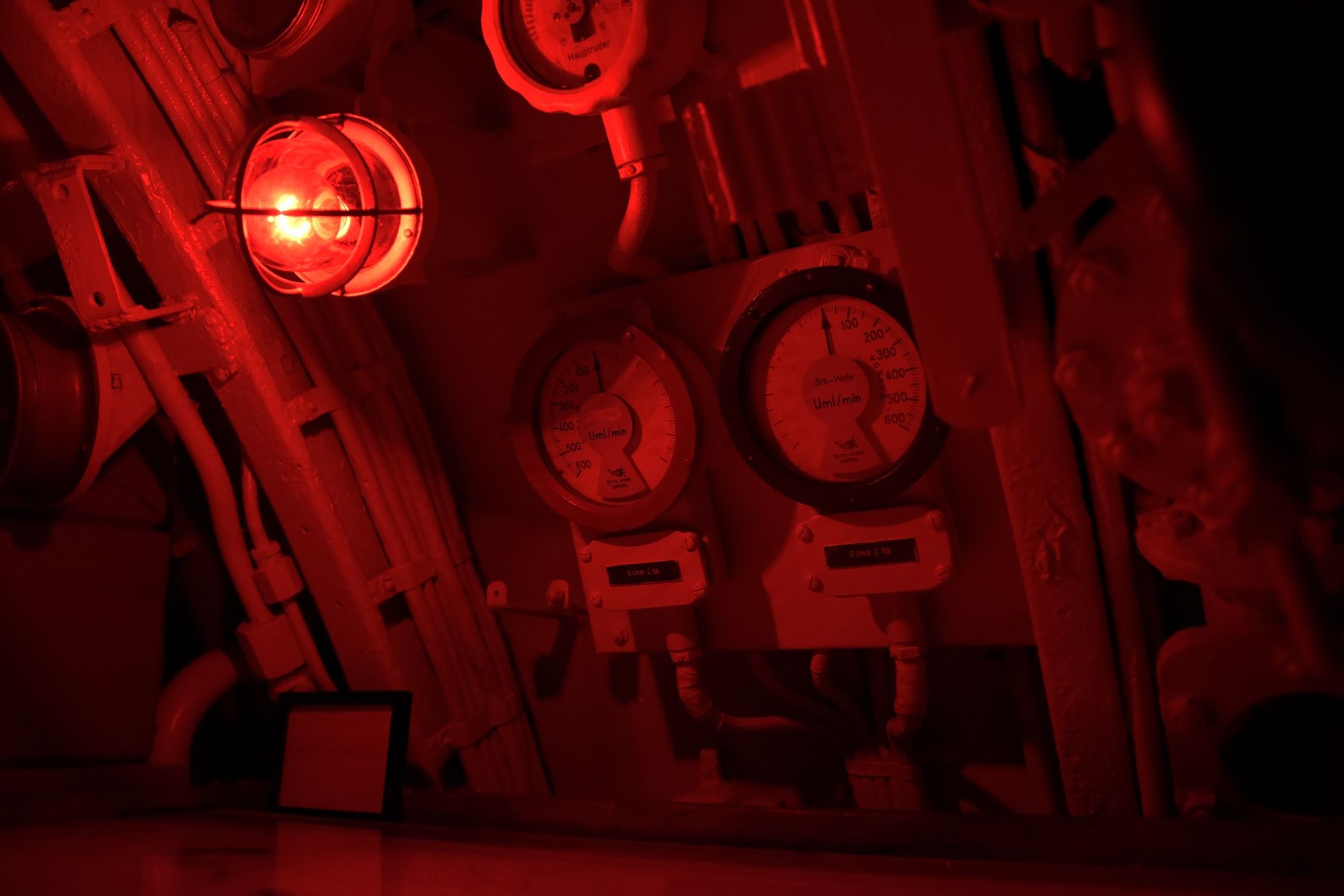 However, before we scare you off the idea of working in jobs at sea, let us follow all of the above by saying that there are some truly awesome benefits of working on a ship.
The obvious one is that you'll get to travel the world, and while shore leave might not be the raucous vacation it once was, you should still find time to explore some far flung places now and again!
We mentioned Mother Nature a moment ago: Imagine waking up with stunning sunrises - or going to sleep with equally amazing sunsets. Being at one with the ocean and sailing into harbors around the world. And the contrasting hustle and bustle of busy international ports.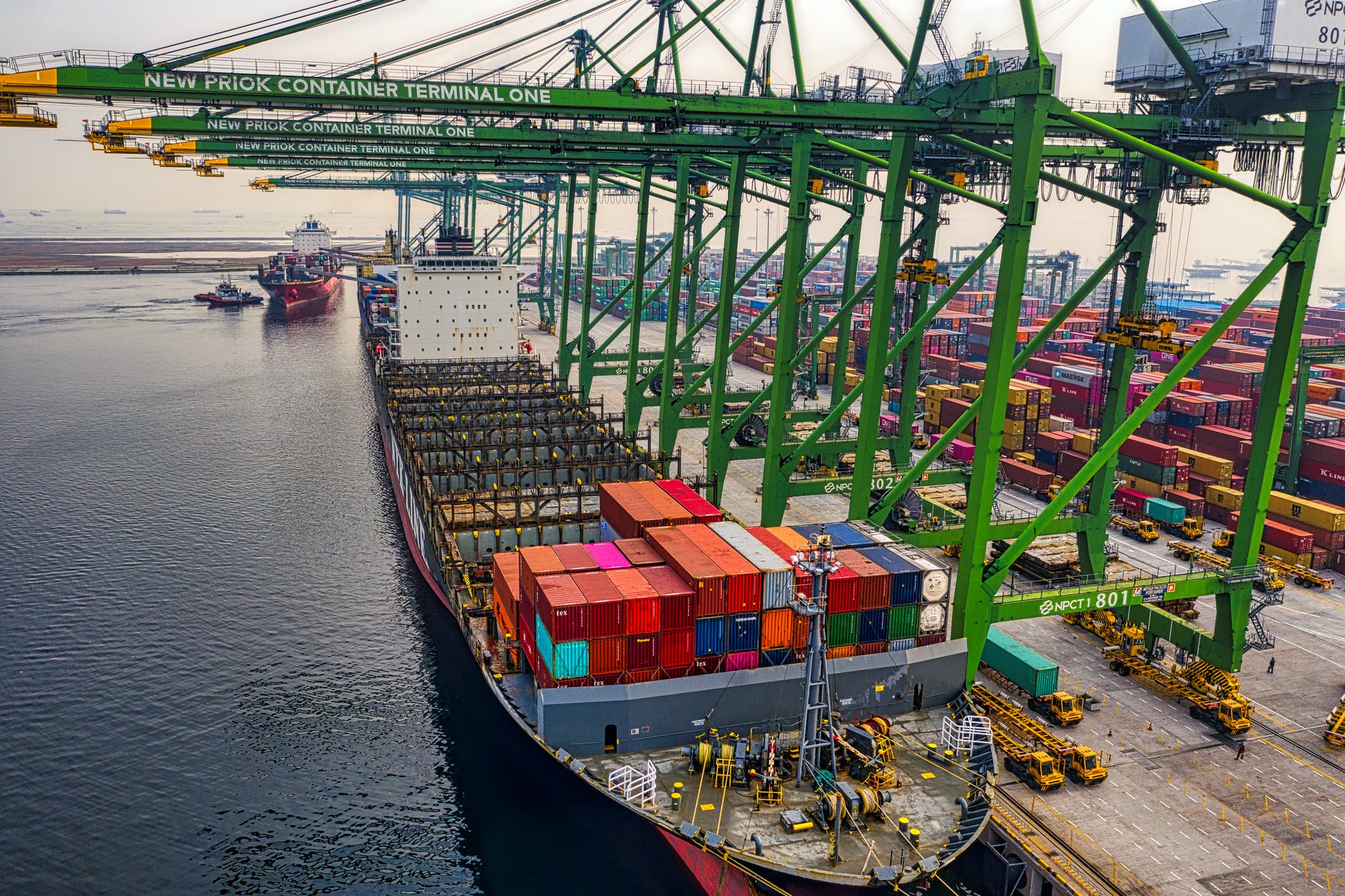 And last but not least, let's not forget your fellow crew: Those like minded souls who have also found themselves drawn to seafarer jobs and life at sea. You might come from different parts of the world and on the surface you might not have much in common, but your fellow seamen and women will become a tight knit community over the course of your contract - people you know you can rely on.
And you may even make great friends for life - especially if you find yourself lined up on future contracts with them.
How do you become a Marine Electrician?
The first step is being sure that you have the right mindset to work in jobs at sea - as we mentioned earlier. To be an electrician, specifically, obviously you will need to have an interest in the way things work, you will be good at figuring out why something is broken or malfunctioning - and more importantly, be able to figure out a way to fix it.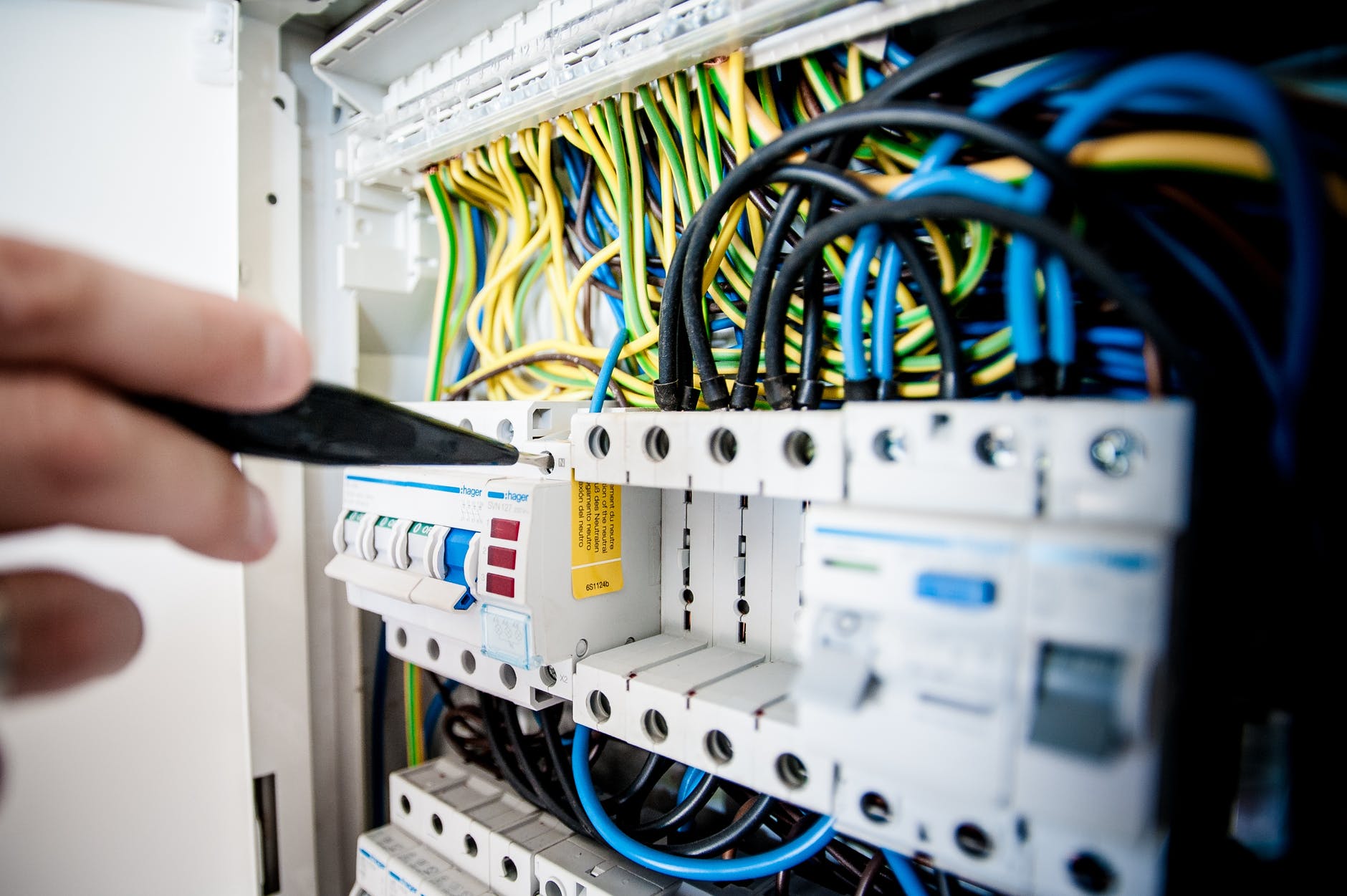 Once you're sure you've got what it takes, you'll need to qualify as a Ship's Electrician. There are a few ways to do this:
Enroll in a maritime academy, or a school or university that runs maritime programs, and sign up for a marine electrical course. Combining training with an apprenticeship is one way of taking your first steps towards a career as a Marine Electrician.
Undergo an apprenticeship to become a regular (i.e. a shore-based residential or commercial) electrician. This will give you a good foundation in the basics of the job, and you can then find an actual Marine Electrician to do another apprenticeship with.
It's worth noting that all jobs at sea conform to a strict hierarchy. The Ship's Master (or Captain) is the overall 'boss' of the vessel with the Chief Officer and Chief Engineer directly below him.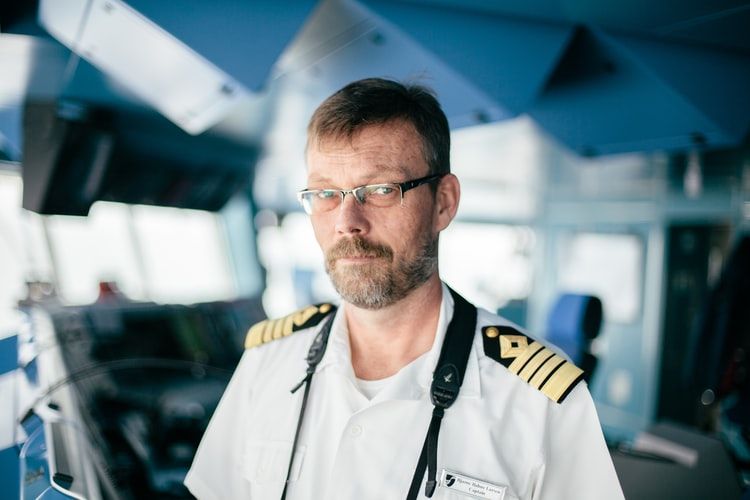 The Chief Officer oversees the Deck Department (Able Seaman, Bosun, Officer etc.) and the Stewards Department (Cook, Messman).
As a Marine Electrician you will be working under the supervision of the Chief Engineer, who is ultimately responsible for the Engine Department. And like any hierarchy you will need to work your way up the career ladder. You will begin as an Electrical Cadet or a Junior Electrician and, with further experience, sea time, and training become a Ship's Electrician or Electro-Technical Officer.
Find out more about other jobs at sea
If you're not sure whether you want to pursue a career as a Ship's Electrician and the duties and responsibilities of a Marine Electrician don't sound like they're right for you, don't worry as there are plenty of other jobs at sea to consider.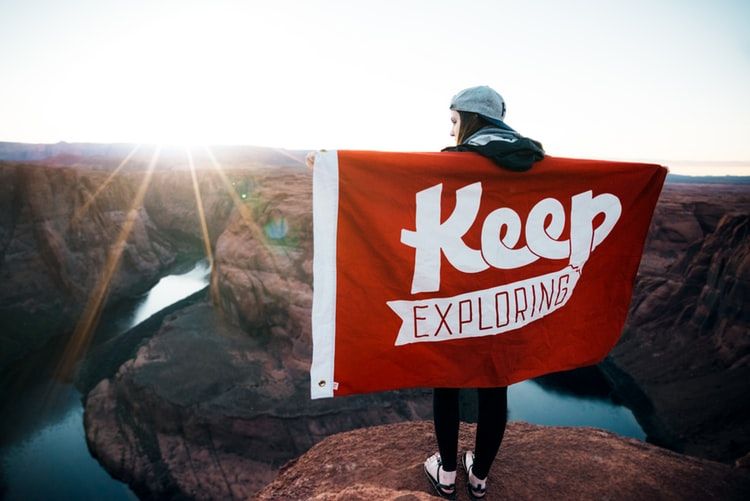 For example, maybe you love spending time in the kitchen and creating culinary feasts: Would you like to become a Ship's Cook? f the thought of Silver Service and serving the cook's first rate meals and buffets appeals, you might want to consider the Third and Second Steward or Stewardess route to Chief Steward.
Or perhaps the thought of life on an oil tanker sounds intriguing. If so, Pumpman jobs might be an option. Maybe you're interested in plumbing but don't fancy working with pipes and taps on land. In that case a job as a plumber on a cruise ship might be the way to go.
ARE YOU LOOKING FOR MARINE ELECTRICIAN JOBS? VIEW MARTIDE'S ELECTRICIAN JOBS ON SHIPS NOW!
Other entry level cargo ship jobs you could find out more about are Engine Cadet jobs, Junior Engineer jobs, Electrical or ETO Cadet jobs or Motorman jobs. Or how about learning more about an excavator driver's job on a ship or a Shipfitter's duties and responsibilities?
Whether Marine Electrician jobs are the way forward for you or you think you might be headed in a different direction, we hope you've found this post useful and that it answers the question 'what is a seafarer's job!'
(And if you're actually looking for jobs at sea, take a look at Martide's seafarer job vacancies here!)
Read the previous article in this series: Everything You Need to Know About Wiper Jobs
Read the next article in this series: Everything You Need to Know About Ship's Carpenter Jobs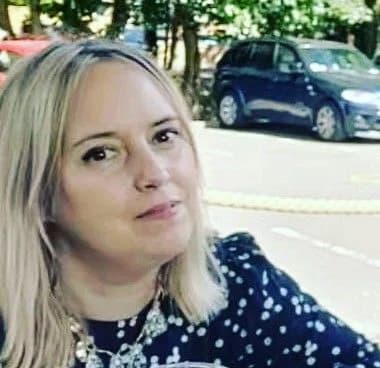 Eve Church
Eve is Martide's content writer and publishes regular posts on everything from our maritime recruitment and crew planning software to life at sea.
UK