Everything You Need to Know About Junior Engineer Jobs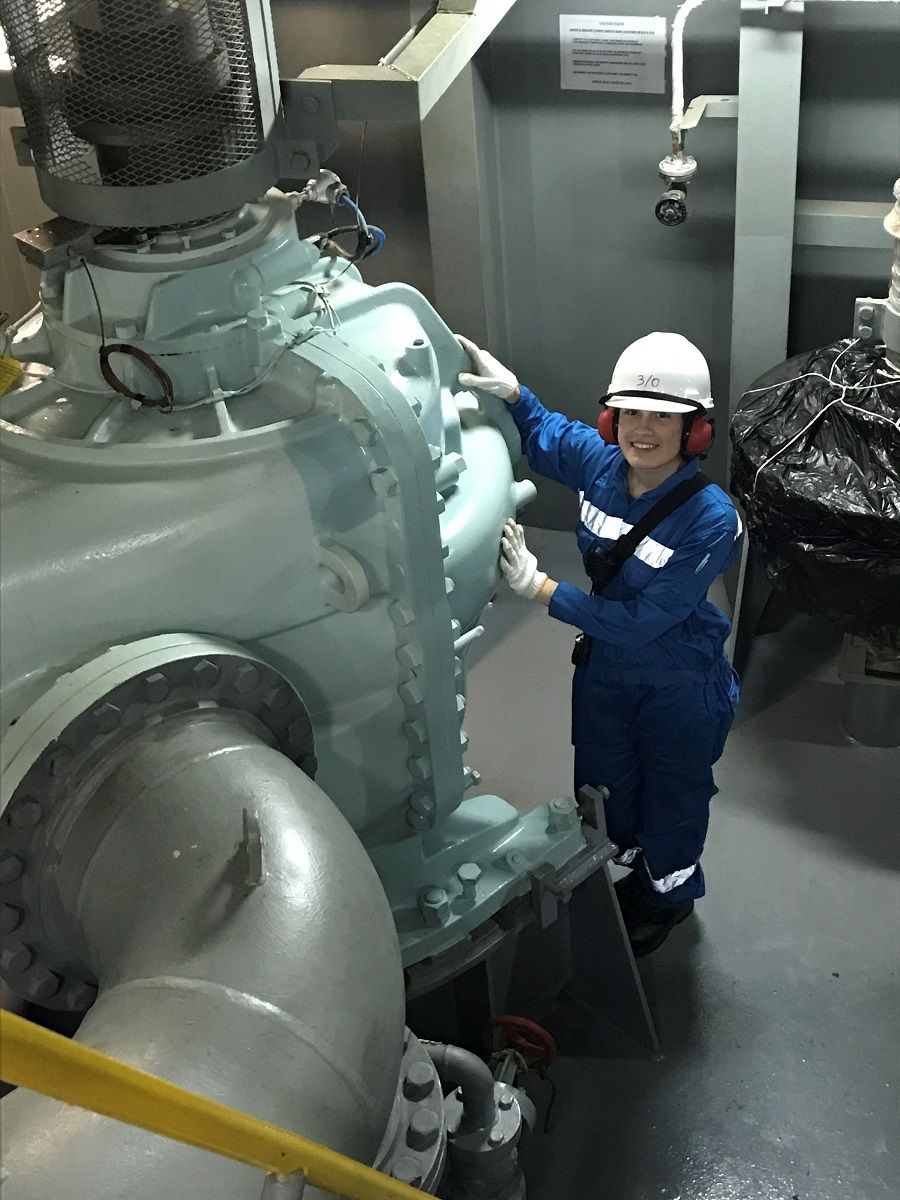 If you're interested in beginning a career at sea and you have an interest in mechanics and engineering, becoming a Junior Marine Engineer on a ship might be the right maritime career path for you.
In this blog post we're going to take a look at a Junior Engineer's duties and responsibilities, what you might be doing in a typical day onboard a vessel, who Junior Engineers report to, and what the skills, interests and attributes you will need to become a successful Marine Engineer are.
This blog post is one in a series of articles which explores many of the different careers to be found in the merchant marine industry, including on cargo and container ships, chemical and oil tankers, and cruise ships.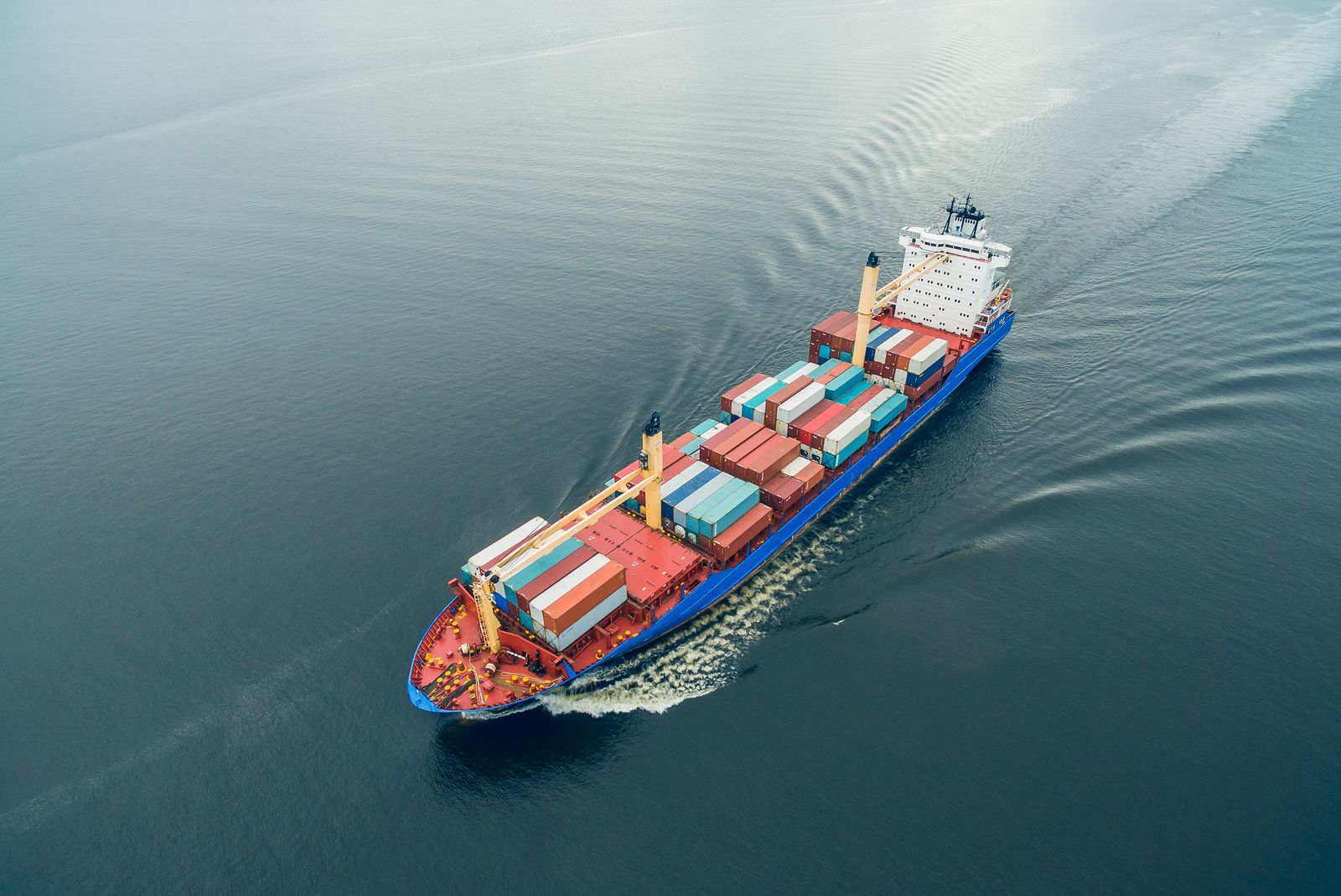 If you'd like to learn more about becoming an Able Bodied Seaman, a Cook on a ship or a Chief Steward or Stewardess, for example, we have the answers!
But for now, let's dive into what a Junior Engineer on a ship is.
Everything you need to know about Junior Engineer jobs on ships
First of all, let's look at the hierarchy onboard a vessel. Careers in the maritime industry are strictly mapped out and seafarer ranks and superiority are taken seriously.
The shipping industry is an ancient one and some of those old habits die hard, but mostly this chain of command is necessary because ships - of any size and type - can be dangerous places to work, and orders need to be given and received with no room for error or accident.
(We'll get into the traits you should have as a Junior Engineer on a vessel later in the post, but it's safe to say that if you have a problem with authority or taking orders, this isn't the career for you!)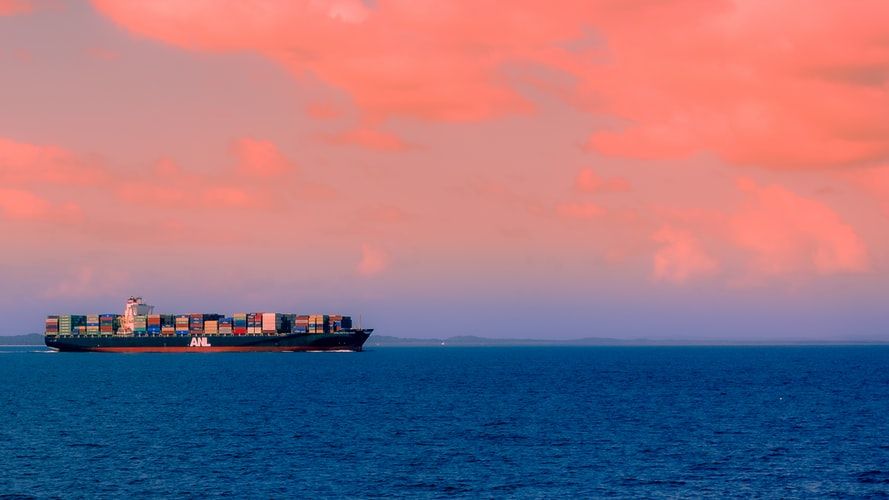 Who works in a ship's Engine Department?
So, back to that hierarchy. A Junior Engineer works, unsurprisingly, in the Engine Department. There are, generally speaking, three departments onboard the average merchant vessel: The Engine Department, the Deck Department and the Galley (AKA the kitchen.)
Depending on the size of the ship and the company that owns her, there will be a varying number of people in each department. It might surprise you to know that many container ships and tankers, even the big ones, only sail with around twelve to fifteen seafarers onboard.
Of course, cruise ships will be different and the crew will be made up from all the usual jobs at sea you would think of such as Chief Officers, Bosuns and Ordinary Seamen as well as other specialized cruise ship jobs such as Plumbers, Bartenders, Carpenters, Retail Workers, Electricians, Entertainers, Stewards and even Waste Disposal Operators.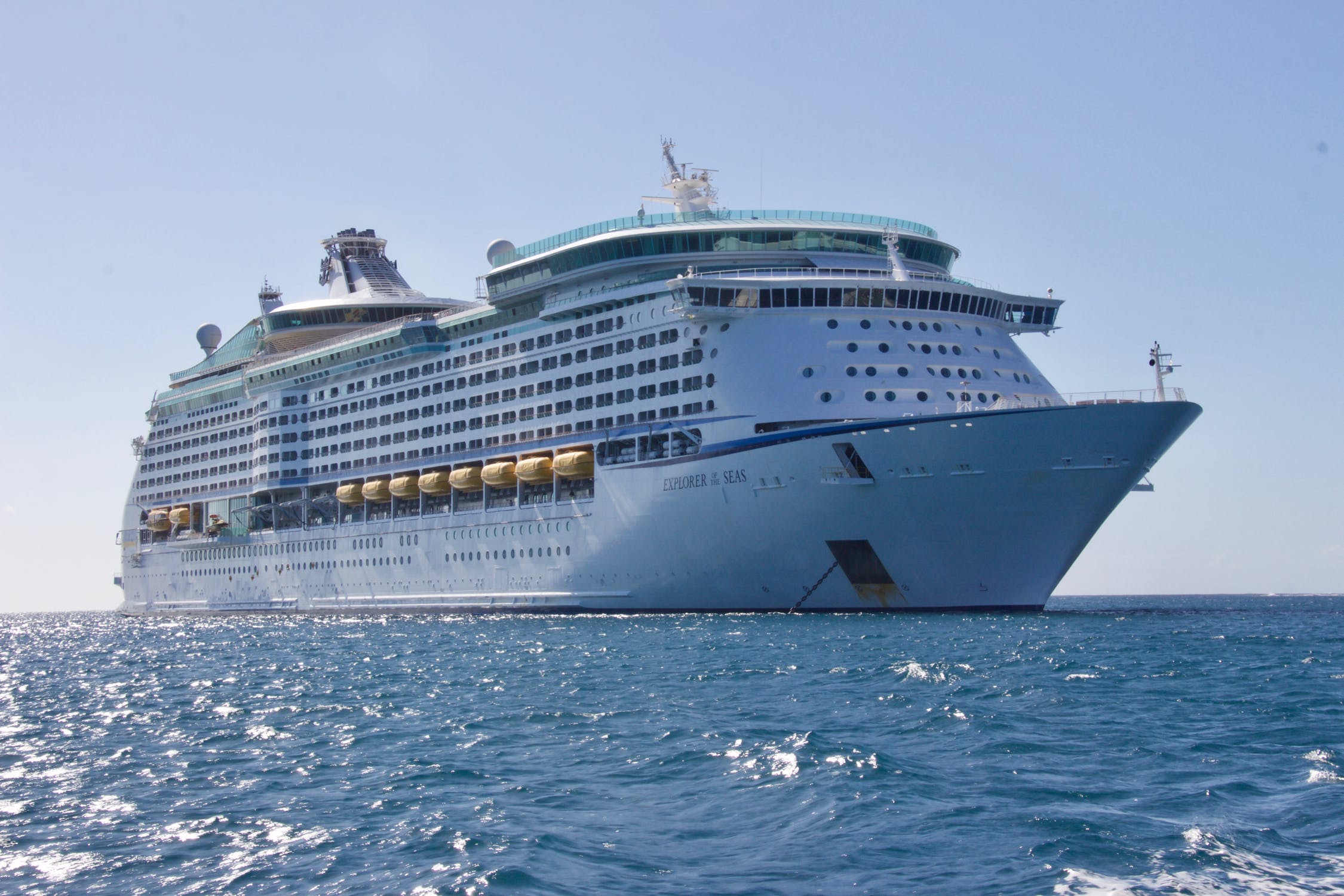 In theory, the Engine Department consists of the following seafarer ranks: Chief Engineer, Second Engineer, Third Engineer, Fourth Engineer and Junior Engineer.
Again, depending on the vessel and company, these ranks might have different names. For example, the Junior Engineer might also be known as any of the following:
Second Assistant Engineer
Third Assistant Engineer
Assistant Engineer
Engine Cadet
What is a typical day like for a Junior Engineer?
Junior Engineers assist the vessel's Chief Engineer and any other engineers who are on duty. The nature of the work takes place in the ship's hull, in the engine room.
As a Junior Engineer, you will be supporting the operation of the main engines, the electrical generation, the steering mechanism, and the other major subsystems.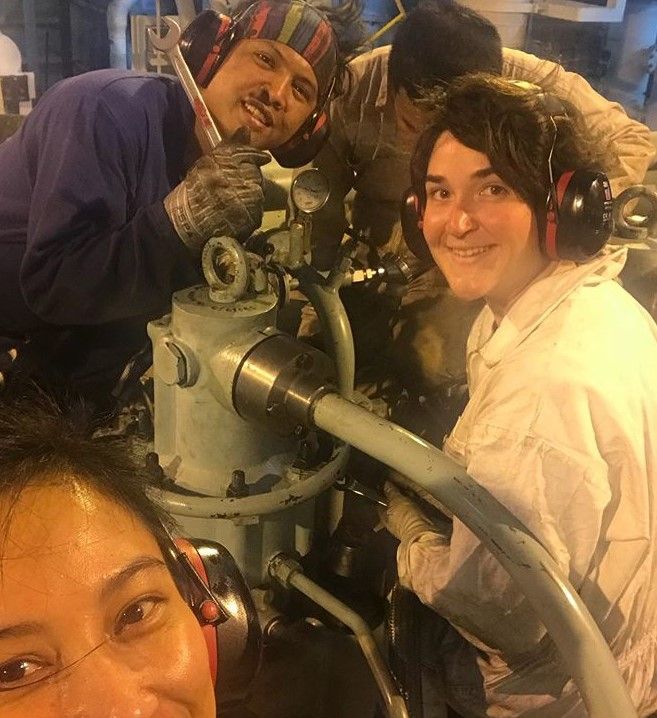 Courtesy of the IMO #MaritimeWomenPhotoShare Campaign
You must ensure that safety regulations are adhered to and you will be communicating with the other engineers about the running of technical operations.
Basically, you are there to assist your superiors and learn the ropes so that you can progress through the ranks and become a Chief Engineer, if you so wish.
And while you won't be responsible for any of the operations, you should do your best to get involved and learn as much as you can so that your career progression is a successful one.
What are the duties and responsibilities of a Junior Engineer onboard a vessel?
Again, we're going to preface this by saying that vessels, shipowners, companies and even superiors differ so this is only meant to be a guideline to the average Junior Engineer job.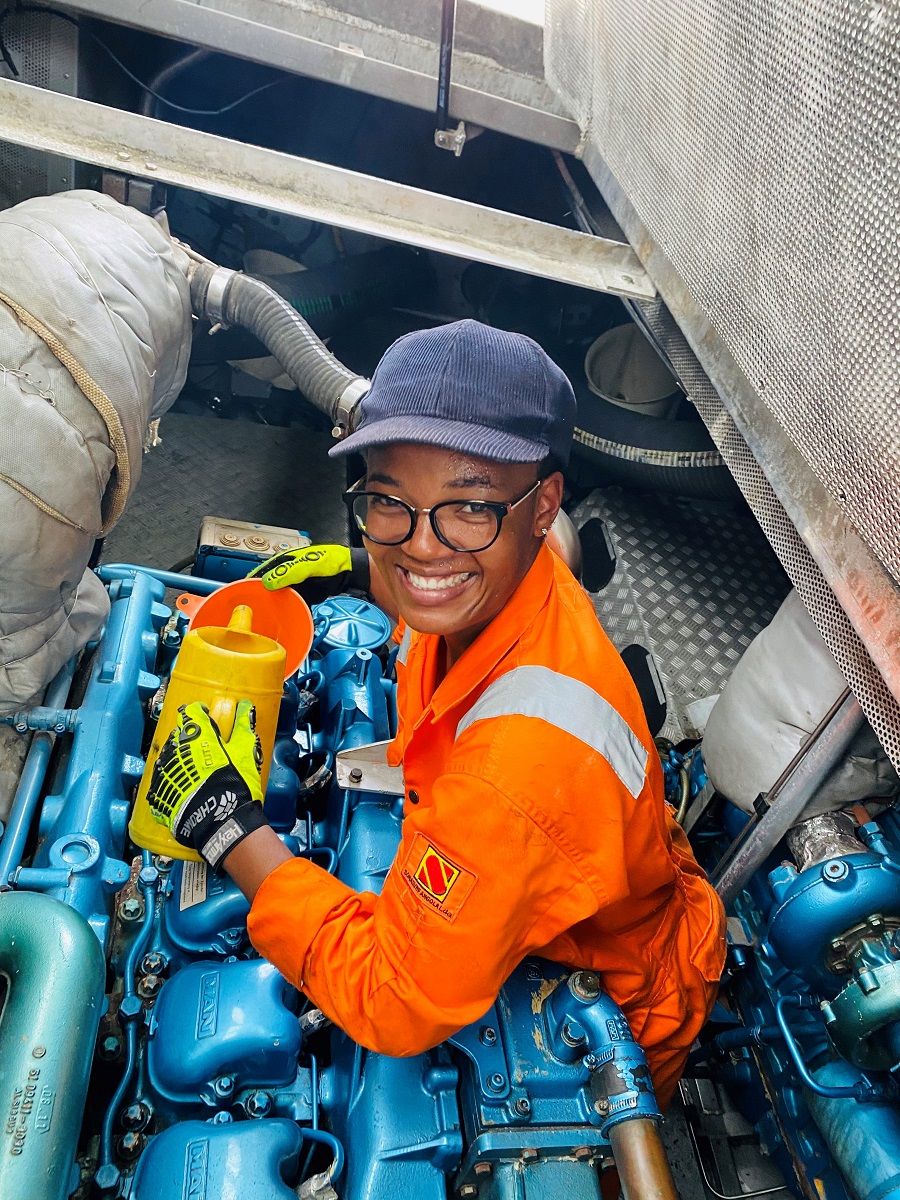 Courtesy of the IMO #MaritimeWomenPhotoShare Campaign
Having said that, you may well find yourself doing some of the following Junior Engineer duties and responsibilities:
Obeying and taking orders from your superiors - this is a given!
Learning the location and working principles of all of the vessel's machinery
Learning how to fill in the engine log book
Understanding the Engine Department's documentation, especially that of the engineer directly above you
Familiarizing yourself with safety equipment and the procedures to be followed in the event of an emergency
Learning how to use all the tools and equipment needed by the department
Cleaning machinery and areas in the department
Becoming familiar with basic vessel operations
What makes a good Junior Engineer?
All seafarer jobs require some specific personality traits. You can't be afraid of hard work and you must be able to take orders - unless you're the captain - known as the Master on merchant vessels.
Being punctual is important, if you show up to a watch late, you're not going to make any friends in the Engine Department.
You also need to be able to cope with being away from home for months at a time. Some people love this aspect of seafarer jobs and some merely tolerate it. If you're mostly okay with being away from friends and family, then life at sea will be easier for you.
In a nutshell, mental wellness and a strong mind are important attributes for seafarers to possess, but physical fitness is also crucial for anyone who wants to become a Junior Engineer on a ship.
You will be on your feet for a lot of the day and your superiors are sure to keep you busy with tasks such as maintenance and cleaning when things are quiet!
It also goes without saying that an interest in all things mechanical is a must!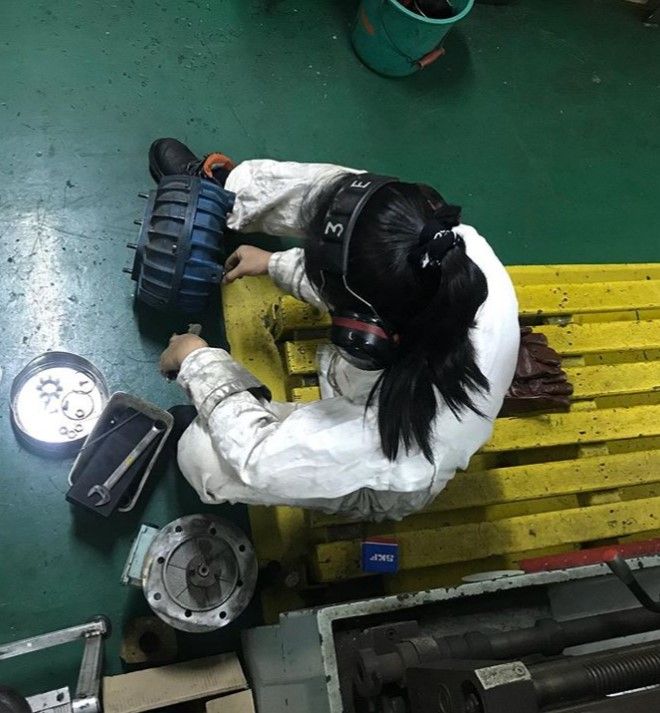 Courtesy of the IMO #MaritimeWomenPhotoShare Campaign
Other entry level cargo ship jobs
If being a Junior Engineer doesn't sound like the maritime career for you, there are other ways into the industry. Here are a few other entry level jobs on ships that you could consider:
Messman - Basically an assistant to the Cook or the ship's Chief Cook, you'll be serving meals and keeping the crew mess clean and tidy
Wiper - Tasked with keeping the engine room clean - AKA wiping!
Electrical Cadet moving up to Junior Electrician - if electrics interest you more than engines, this might be the way to start your maritime career at sea
Deck Cadet - Want to progress through the ranks to become an Ordinary Seaman, Able Bodied Seaman, Officer, Chief Officer then eventually Master?
Oiler - Helps the Engineers maintain the right amount of lubrication for the propulsion engine system - among other stuff
Motorman - Helps to operate, maintain, and if necessary, repair the ship's engine and propulsion systems.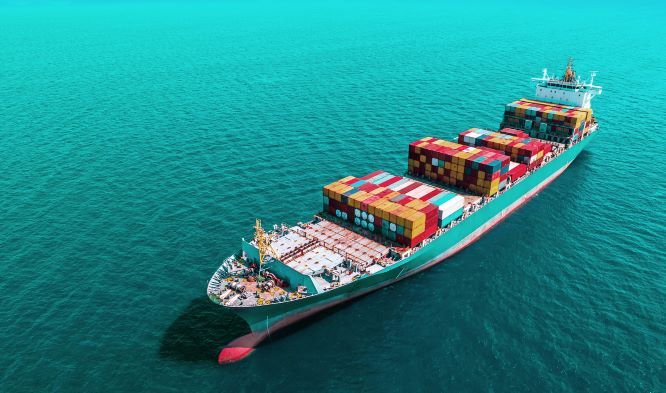 And some more maritime careers
There are so many different types of maritime jobs that if you have an interest in the shipping industry, you should be able to find something that suits your skills and interests.
From working as a Pumpman and making sure that the cargo oil on a tanker is flowing into the correct pipes and is able to be collected without any problems to being a Shipfitter, who might work ashore or at sea, building, mending and maintaining vessels, there are plenty of options.
Or how about working up to being an Electro-Technical Officer who is responsible for ensuring that all of the electrical and electronic equipment onboard is monitored and maintained. Or, maybe you've driven an excavator on land - in which case you might be suitable for working as an Excavator Driver on a ship.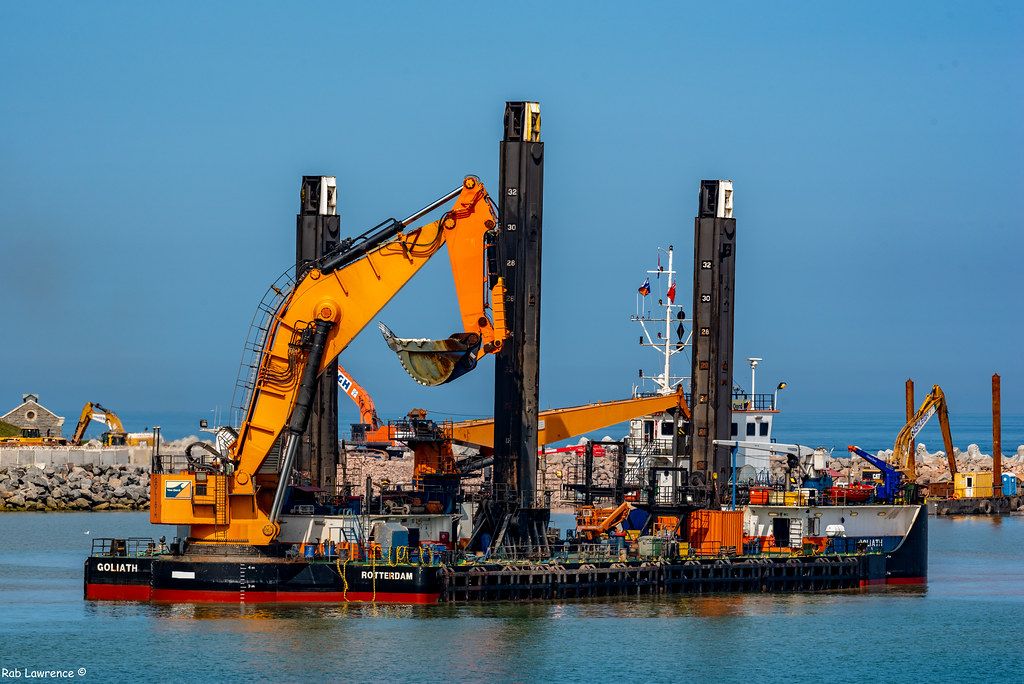 How can Martide help you find a seafarer job?
If you're on the first rung of the seafarer career ladder and you're looking for a career in maritime, Martide is the seafarer job site to visit.
We are looking for crew of all ages and abilities so why not check out our seafarer jobs or download our mobile app for seafarers which is free and available on the App Store and Google Play.
Read the previous article in this series: Everything You Need to Know About Electrical and ETO Cadet Jobs
Read the next article in this series: Everything You Need to Know About Marine Pilot Jobs