Everything You Need to Know About Navigation Officer Jobs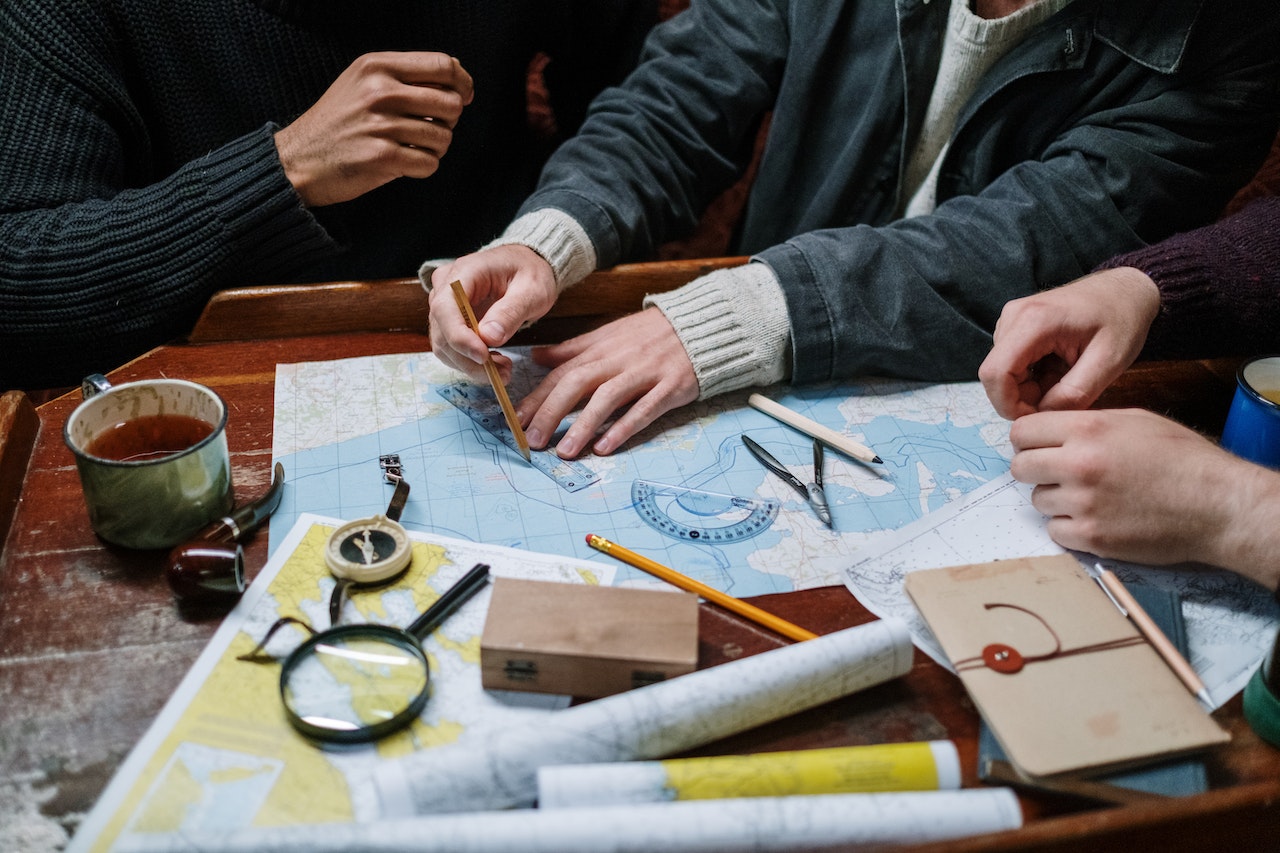 Have you ever wondered what the Navigation Officer on a ship does? What are their duties and responsibilities and who do they report to when they're onboard? In this article we'll look at all aspects of a ship's Navigation Officer so you know exactly who they are and what they do.
This blog post is one of a series of articles that explores different jobs at sea, so if you've ever wondered what a Bosun does, what a Wiper is, or who on earth an Electro-Technical Officer is, check out some of our other posts!
But for now, let's get back to looking at Navigation Officer jobs on a ship.
Everything you need to know about Navigation Officer jobs
The first thing to note is that a Navigation Officer isn't a job or position in the same way that, for example, a Chief Engineer or a Junior Electrician is. Navigation Officer is a role that is assigned to someone who already has a rank onboard the vessel - in many cases this is the Second Officer, also known as the Second Mate.
Read more: Everything You Need to Know About Shipfitter Jobs
Depending on the shipping company, the Navigation Officer may also be called a Deck Officer. A ship's crew is made up of two different groups: Officers and Ratings. The Officers on a vessel can be seen as the management team, while Ratings are skilled seafarers who perform supporting tasks for the Officers and the vessel.
What does a Navigation Officer on a ship do?
The Navigation Officer on a merchant navy (or merchant marine) ship has a number of duties. In a nutshell, their main function is to plot the vessel's route by determining the safest and most time- and cost-efficient method of reaching each port and the final destination. And of course they also need to ensure that this route is followed. This is something that is often referred to as a passage plan.
This plan includes specifics such as weather forecasts, checking tides and currents, and charting the course itself. The Officer in charge of navigation will also need to check and update their nautical publications which include everything from safety information and sailing directions to distances between ports.
Read more: Everything You Need to Know About Ordinary Seaman Jobs
Passage planning is no small task and depending on the type and size of a ship or tanker, there can be up to fifty separate components that make up the completed plan.
Once the plan has been physically drawn and plotted by hand, the Navigation Officer will normally submit it to an electronic navigation tool, such as a GPS unit, a chartplotter or the ship's ECDIS (Electronic Chart Display and Information System.)
The passage plan will be created by working alongside the Master (Captain) of the vessel and any relevant crew members. However, the Navigation Officer is not responsible for deciding on the destination and ports of call.
While at sea, the Navigation Officer must be aware of the vessel's position at all times. They will continuously track the ship's progress and, if necessary, make amendments to the route in the event of bad weather or other hazards which will need to be avoided.
Read more: Everything You Need to Know About Messman Jobs
Both progress and any corrections must be reported to the Master, as well as any other crew members who need to be aware.
He or she will also need to assess how any changes will affect the overall journey and schedule and report this accordingly as information about the estimated arrival and berthing times will need to be communicated.
The Navigation Officer is not responsible for making significant changes to the route, however, as this falls under the jurisdiction of the Master, who has overall command of the vessel.
As well as making decisions about the route and safe navigation of the vessel, Navigation Officers are also tasked with carrying out their day to day duties as dictated by their seafarer rank. These could be anything from managing and communicating with crew to general maintenance.
More Navigation Officer duties and responsibilities
As a Navigation Officer, the whole purpose of the job is to keep the ship safe and steady while she is at sea as well as mapping out the most efficient and safest route. But that's not all.
Read more: Everything You Need to Know About Junior Engineer Jobs
The Navigation Officer can also count maintaining the ship's nautical charts and navigational equipment as one of their duties.
He or she will normally be responsible for the meteorological and navigational equipment, and may even be tasked with buying and maintaining the vessel's nautical charts.
And if that wasn't enough, despite the increasing reliance on satellite navigation, skills such as conducting celestial navigation (i.e. navigating using the stars) although used less frequently, are nonetheless an incredibly useful tool in the event that electronic navigation fails.
What is a nautical chart?
A nautical chart is a pictorial representation of an area of ocean and its coastal regions, if it has them. Charts differ but can show the water depth, seabed features, information on tides and currents, coastline information, land height, navigational hazards, and the locations of natural and man-made aids to navigation.
Read more: Everything You Need to Know About Ship's Carpenter Jobs
These nautical charts are an essential piece of equipment for the Navigation Officer and the majority of countries require commercial vessels to carry them, be they traditional paper charts, modern electronic charts, or both.
What skills should a Navigation Officer have?
It goes without saying that a Navigation Officer should be someone who pays great attention to detail and is highly accurate in their work. They must be able to make decisions, be analytical and be a good communicator - both verbally and in writing.
Seafarers of any rank must also be punctual, willing to take (and give - depending on their rank) orders, and not be afraid of hard work! And like anyone who works in a job at sea, they should be able to cope with spending time away from their friends and family.
Whether you're a Steward, Chief Cook, Pumpman or a ship's plumber, days and nights at sea can be long and those responsible for navigational duties will usually also need to work shifts.
Having said that, working on a cargo or container ship, or other merchant vessel is a fantastic career that will take you to places you may never have otherwise visited. Seafarer jobs also offer great opportunities for progressing up the maritime career ladder.
Read more: Everything You Need to Know About Ship Excavator Driver Jobs
For hard workers who are dedicated to increasing their skills and knowledge through education and seafarer training, starting in an entry level job at sea such as that of a Deck Cadet, Electrical Cadet, Engine Cadet, Oiler or Motorman can be a solid stepping stone towards becoming an Able Bodied Seaman, Chief Steward, Chief Officer or Marine Electrician.
Meanwhile if you're already working in a seafarer job and you're looking for your next contract, why not take a look at Martide's current seafarer vacancies. We're always looking for skilled seafarers in all different ranks and positions from Waste Operators to Chief Engineers and from Cadets to Second Officers.
Read the previous article in this series: Everything You Need to Know About Marine Pilot Jobs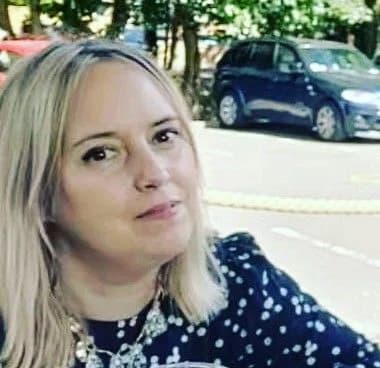 Eve Church
Eve is Martide's content writer and publishes regular posts on everything from our maritime recruitment and crew planning software to life at sea.
UK