Everything You Need to Know About Marine Oiler Jobs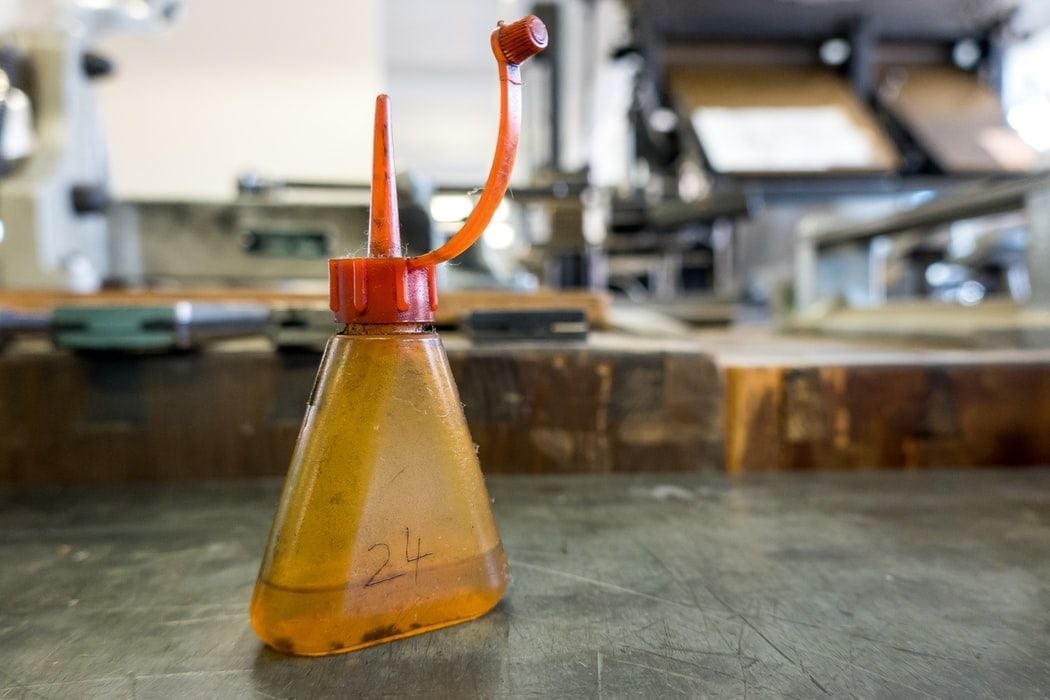 There are a lot of different seafarer jobs out there and if you're thinking about learning more about some of the different merchant navy jobs at sea that are available, you've come to the right blog!
We've been looking at a number of different maritime jobs in this series of blog posts as we aim to get to the root of the question 'what is a seafarers job?'
The real answer, of course, is that there's no such thing as a typical job in the merchant navy: they are so wide and varied that it would be almost impossible to cover them all in one post.
Read more: Everything You Need to Know About Marine Pilot Jobs
That's why we've been breaking down different careers at sea to find out more about what their duties entail, and what skills, qualifications and personality traits you need to succeed at sea.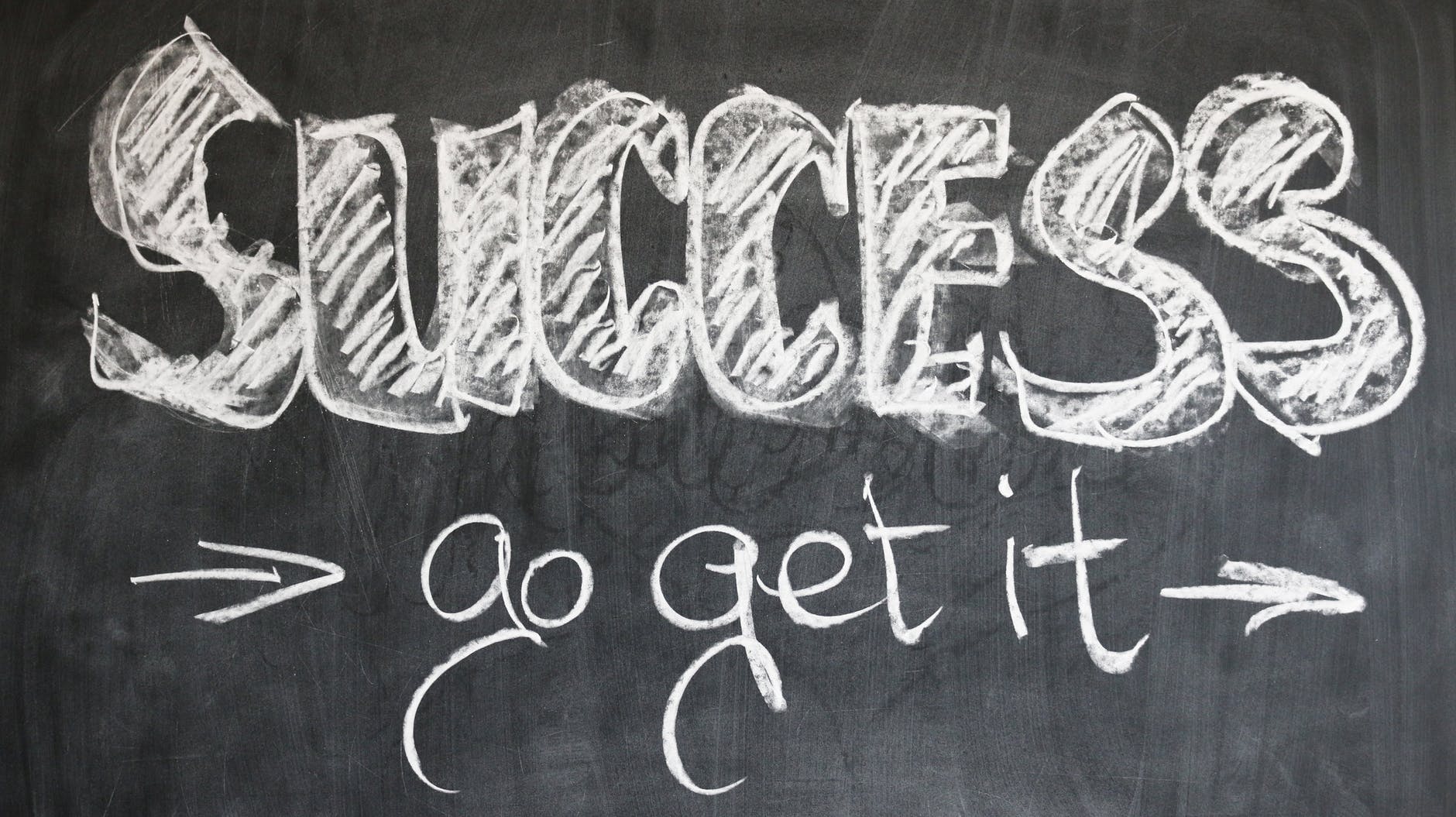 So far we've taken a look at jobs as varied as the ship's Cook, Electrical Cadet, Pumpman, Chief Marine Engineer, Messman, Shipfitter, Motorman, and Junior Electrician.
We're also looking at some seafarer jobs that many people don't consider when thinking about a career at sea, such as ship's plumbers, carpenters, waste operators and excavator drivers.
And we've also traced the journey from being a Deck Cadet to Ordinary Seaman to Able Bodied Seaman to Bosun to Chief Officer and finally to the Captain him or herself, the ship's Master.
If any of those seafarer jobs sound interesting and you'd like to learn more about them, click the links to check out the articles!
Now in this post we're going to explore a little bit more about what the life of a Marine Oiler involves.
Everything you need to know about Marine Oiler jobs
Oiler jobs are entry level ship jobs and an Oiler, along with an Engine Cadet or Junior Engineer, is generally a junior position in the Engine Department. You may also hear of junior Oilers being referred to as a Wiper or a Pumpman.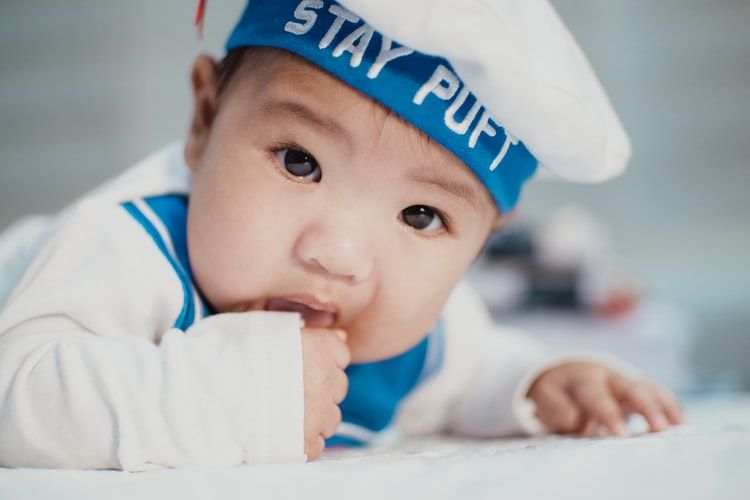 If you have the sneaking suspicion that an Oiler has something to do with, well...oil, you're not wrong! Seafarers in this position primarily help the Engineers maintain the correct lubrication for the propulsion engine system and will spend much of their time in the engine room.
Having said that, an Oiler will also be tasked to work on heavy machinery onboard in other parts of the ship. This could include checking the lubrication of sewage and air conditioning systems, and water pumps and therefore means working with machinery such as shafts, compressors, gears, blowers, bearings and motors.
But don't think that an Oiler is there simply to grease machinery parts as there's a little more to it than that!
They will also be responsible for keeping machinery and equipment clean, they will need to perform regular temperature and pressure gauge checks, repair equipment where necessary, replace filters, and maintain the supplies of lubricating and cooling oil.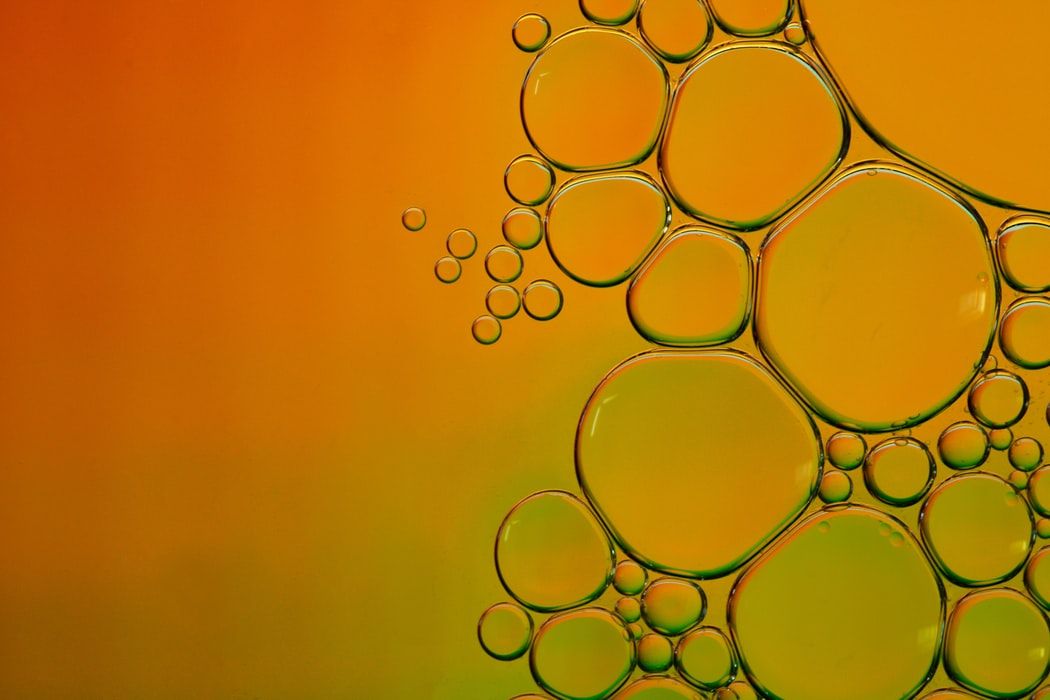 Maintenance and upkeep of equipment is crucial onboard a vessel to ensure the safe passage of ship, crew and cargo, and an Oiler will also be expected to undertake both daily and periodic maintenance on the machinery in the engine room. They will also assist the Engineers with repairs where necessary.
As with a number of other seafarer jobs, detailing what work has been carried out and when is also important, and an Oiler will be expected to maintain records and log data.
And because, quite literally, all hands on deck are sometimes necessary, if required, an Oiler will be called upon to help the deck crew load and unload cargo.
What are the skills needed to become a Marine Oiler?
A technical mindset is a definite advantage for anyone wanting to explore a career in marine Oiler jobs as you will need to understand how machinery works.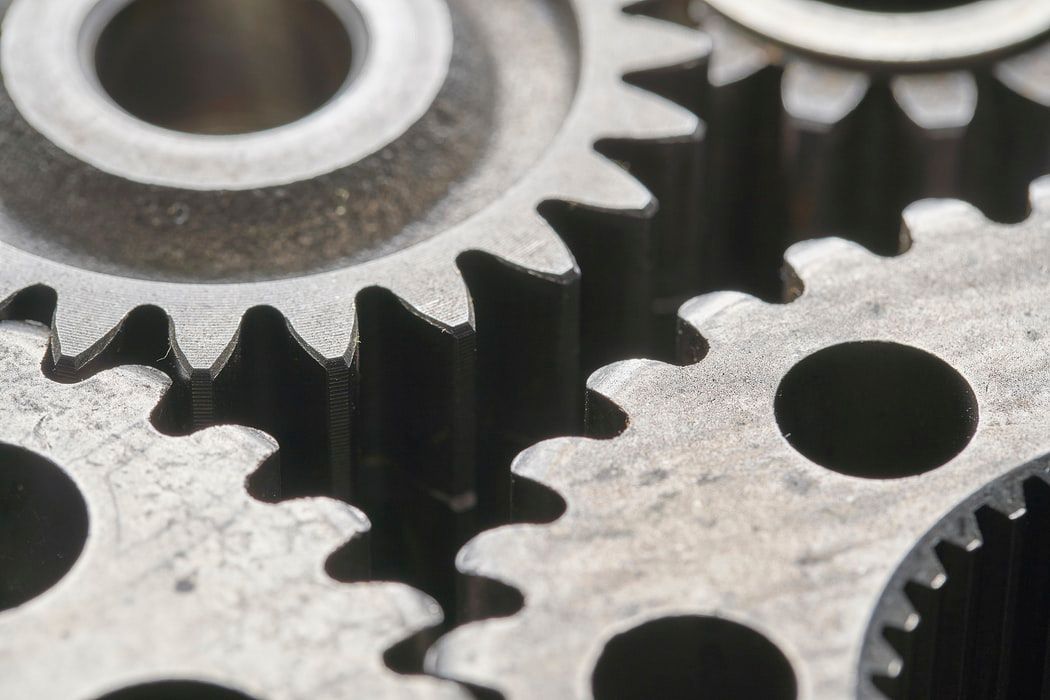 And because an Oiler's job entails having some responsibility for the safe operation of the engine and other heavy equipment, the ability to be able to adhere to guidelines and to be in possession of good attention to detail are also essential.
Plus, due to the fact that proactive action should be taken to prevent problems with machinery, that means an Oiler should be able to recognize the warning signs that indicate that there might be trouble ahead with any given piece of equipment.
Being good with your hands is also an important trait for an Oiler to possess in order to deal with the lubrication, maintenance and repair of machinery. They may also need to perform actions such as operating pumps, connecting hoses, and cleaning tanks.
Good powers of observation are helpful, not only to spot potential problems, but also to be able to perform watches in the engine room where they will need to keep an eye on the machinery to make sure everything's running, and running as it should be.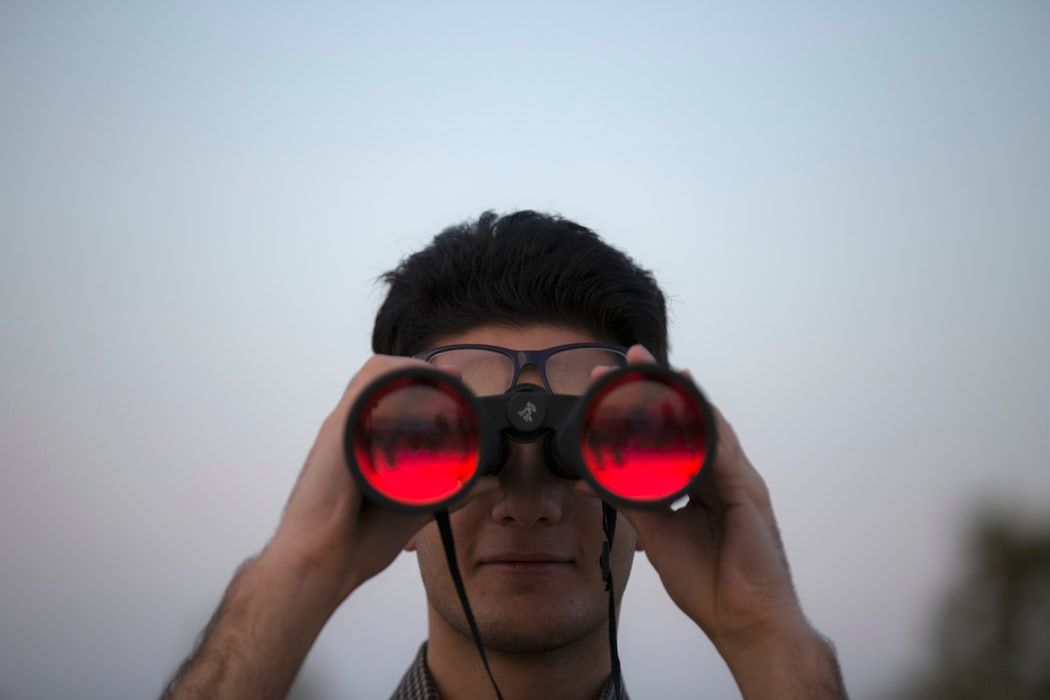 Finally, an Oiler may also be tasked with keeping inventory, bringing supplies needed by the engine room onboard the vessel, and keeping storage areas clean and tidy.
What qualifications are needed to become an Oiler?
Generally speaking (and depending on the shipping company and the type of vessel) an Oiler doesn't need any formal education and it is likely that they, along with other entry level ship jobs, will receive on-the-job training and will need to pass the relevant exam(s) to progress to the next level of actually finding and applying for seafarer jobs.
Again, what is covered in an exam will vary, but you can expect a typical test to cover questions regarding the operation and maintenance of engines and machinery, understanding how machinery actually works, knowledge of lubrication and oil changes, issues of safety, and technical drawings and diagrams.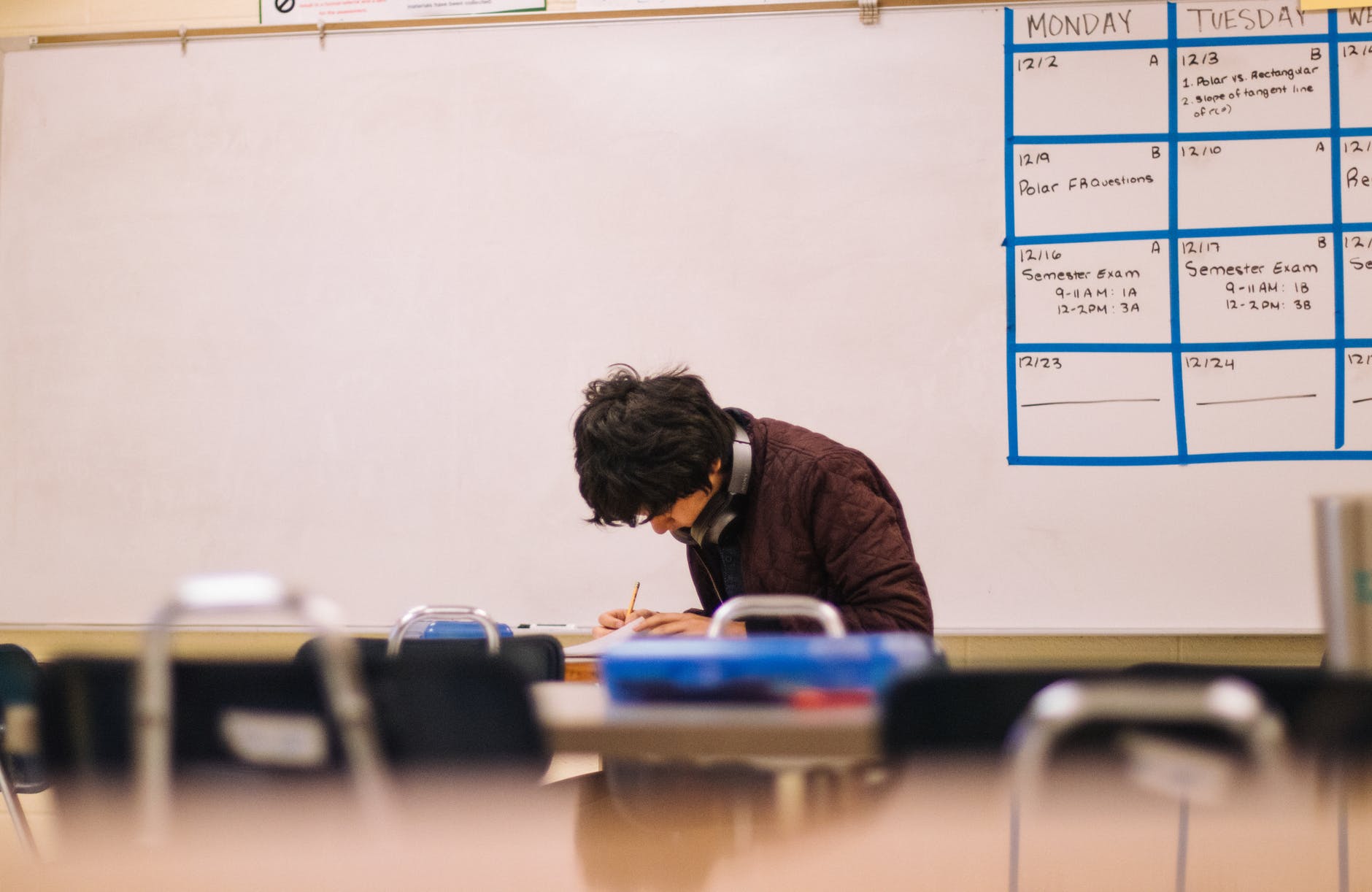 What personality traits are needed for Marine Oiler jobs?
No matter which of the seafarer ranks you are, to build a successful career in the maritime industry, you need some very specific personality traits. You will need to be resilient and mentally, as well as physically, prepared for a life at sea.
Careers in the merchant navy aren't just about traveling from port to port and enjoying sunny days on deck.
They involve hard work, physical labor, and spending months away from your family and friends. Having said that, many seamen and women wouldn't dream of swapping the life for a 9 to 5 desk job!
Read more: 5 Questions to Ask Yourself When Considering a Career in Seafarer Jobs
Check out the link above to see if you think careers in the merchant navy might be the right choice for you!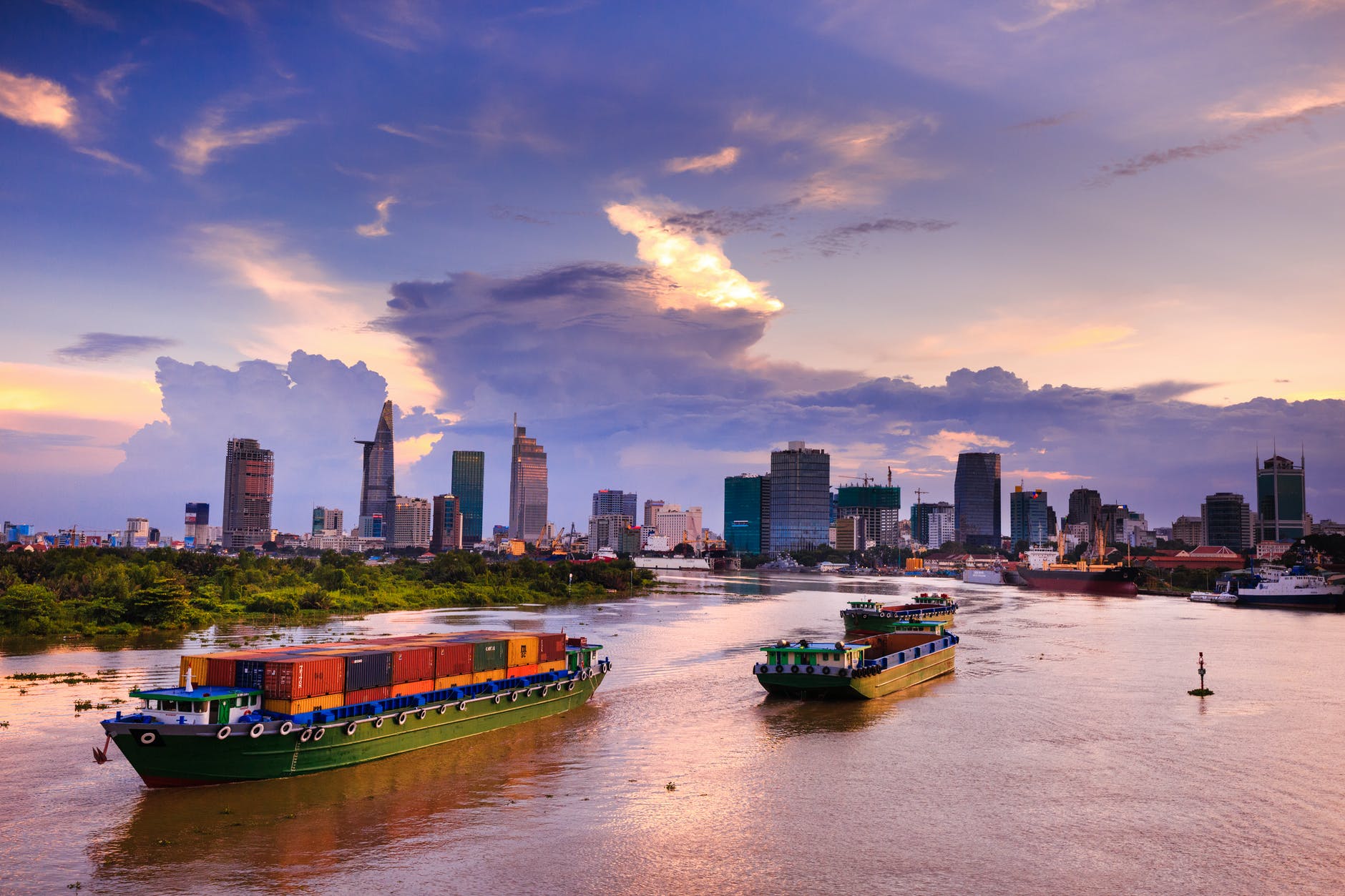 How Martide can help you find seafarer jobs
If you're already a qualified seafarer and you're looking for your next position, Martide can help. Take a look at our current seafarer job vacancies online and see if there's anything you'd like to apply for.
Applying for any of our Able Seaman jobs, Ordinary Seaman jobs, Marine Electrician jobs, Chief Marine Engineer jobs, Electro-Technical Officer jobs, Stewardess and Chief Steward jobs and all other seafarer ranks is quick and easy.
All you need to do is to create an account with Martide, enter your work experience and personal details into your seafarer profile and then upload your documents and certificates.
You only need to do it once, and once complete you'll have your very own seafarer resume online that you can send to employers.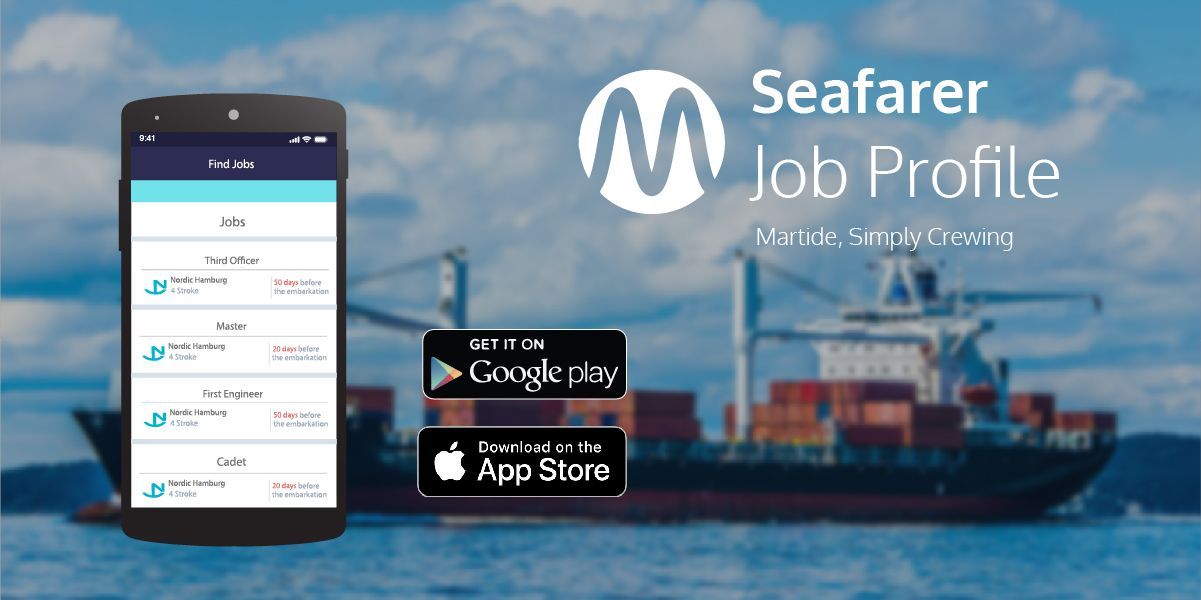 And, to make life even easier for you, you should also download the Martide app for seafarers.
You'll be able to search for jobs at sea online no matter where in the world you are, apply for vacancies, and stay in touch with Martide, employers and manning agents.
The app is completely free and is available from Google Play for Android and from the App Store for Apple iPhones and iPads. Get it today and we hope to see you onboard soon!
Read the previous article in this series: Everything You Need to Know About Ship's Cook Jobs
Read the next article in this series: Everything You Need to Know About Being a Pumpman