Everything You Need to Know About Electro-Technical Officer Jobs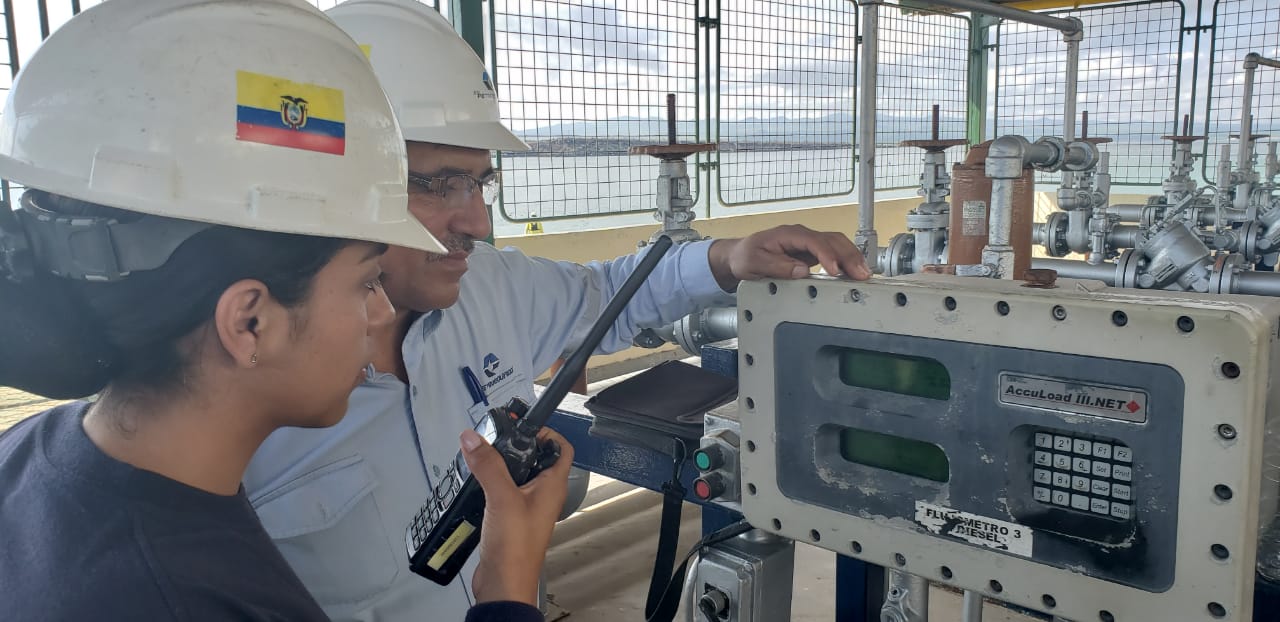 Have you ever wondered what an Electro-Technical Officer does on a ship? The ETO is one of the newer seafarer ranks and they are responsible for ensuring that all of the electrical and electronic equipment onboard are monitored and maintained to ensure the safe and efficient running of the vessel.
In this article, which is one of a series of blog posts looking at what a seafarer's job entails, we will take a look at the duties and responsibilities of Electro-Technical Officers, find out which department they work in, and take a look at the qualifications, skills and personal qualities you need to become a successful ETO.
ARE YOU LOOKING FOR ELECTRO-TECHNICAL OFFICER JOBS? VIEW MARTIDE'S ETO JOBS ON SHIPS NOW!
Everything you need to know about Electro-Technical Officer jobs
One of the interesting things about ETO jobs on a ship is that they are a relatively new position. Whilst ships have always had a Master (Captain) and Chief Officer, and deck crew such as Able Bodied Seamen and Bosuns, the advancement in electrical and electronic equipment has meant that specialist crew members are required to take care of it.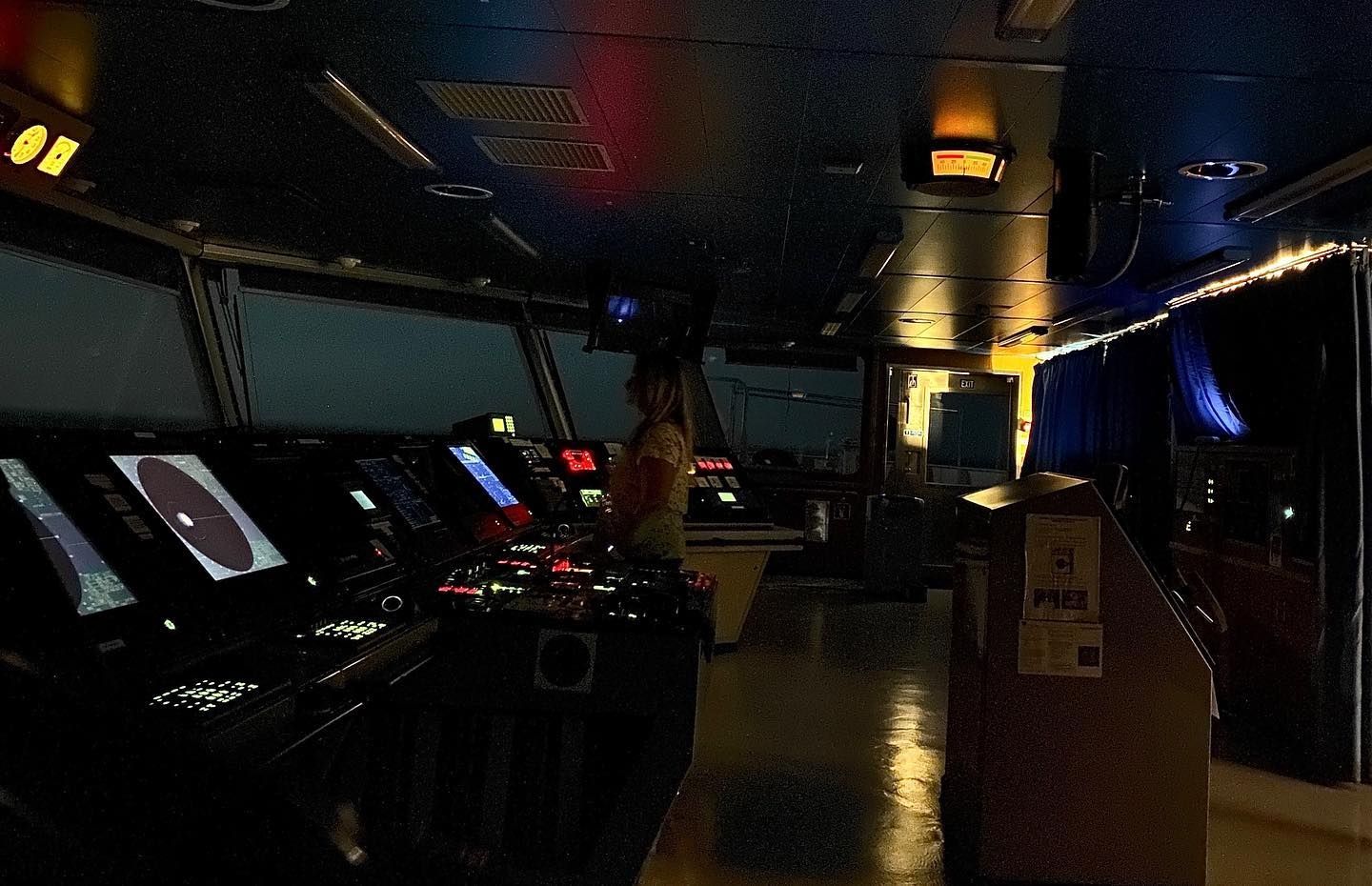 Courtesy of the IMO #MaritimeWomenPhotoShare Campaign
This means that there is a current need for people to work in Electro-Technical Officer jobs, making it a good career choice in the maritime industry.
Read more: Everything You Need to Know About Marine Pilot Jobs
And this is therefore a job at sea which would suit someone who has a strong interest in electronics and all things electrical - as well as in a life at sea!
What are an ETO's duties and responsibilities?
The Electro-Technical Officer's duties are fairly wide reaching, although they are very much focused on the monitoring and maintenance of the electrical equipment on the ship. The tasks involved in an ETO job, depending on the type of vessel (for example cruise ship, superyacht or cargo ship) and the employer, could include all or any of the following:
Maintaining the electrical and electronic equipment onboard the ship.
Ensuring that maintenance schedules are planned and followed closely.
Troubleshooting any problems with the equipment or systems under their care.
Diagnosing faults and potential problems and repair where necessary.
Assisting the Chief Engineer and other members of the department with tasks as delegated.
Coordinating with technicians onshore when needed.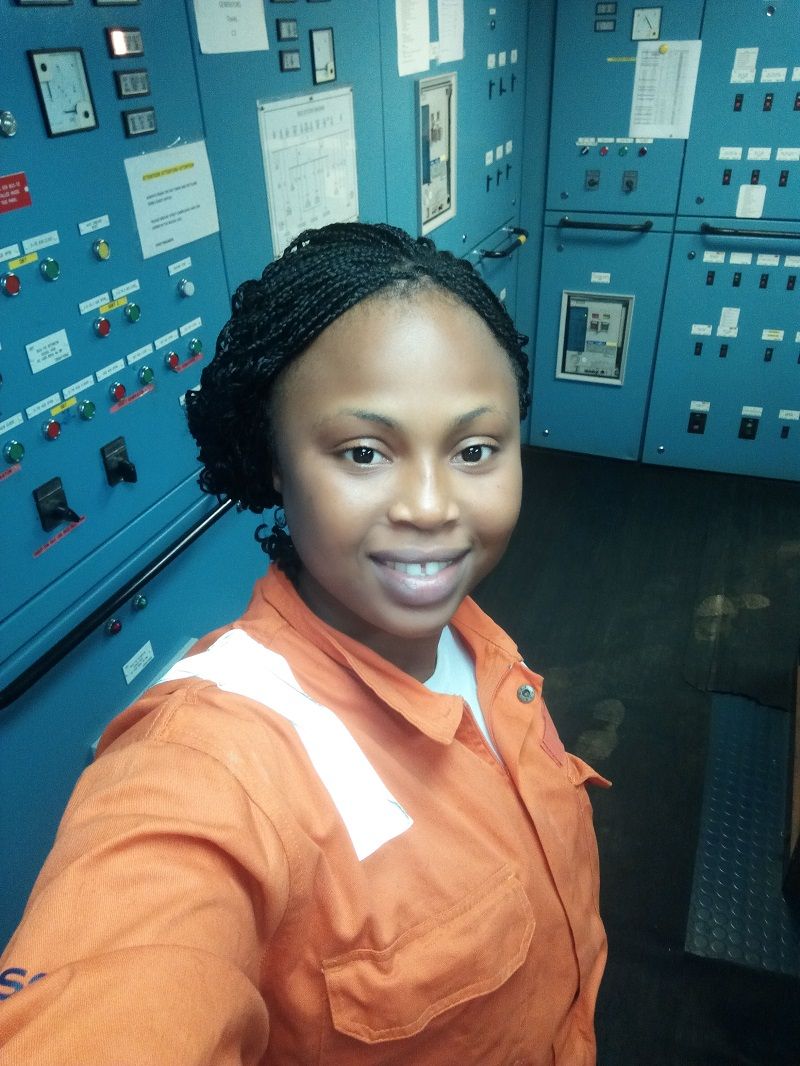 Courtesy of the IMO #MaritimeWomenPhotoShare Campaign
So we've covered the fact that an Electro-Technical Officer's duties and responsibilities are to monitor, maintain and repair equipment on the ship or yacht, but what exactly does that entail and what might that equipment be?
Read more: Everything You Need to Know About Navigation Officer Jobs
Well an ETO needs a thorough understanding of all things electrical as the list is pretty long!
What type of equipment does an ETO work with?
From the electronic communication systems that help a vessel navigate safely to the air conditioning that keeps guests and passengers cool and comfortable, the ETO is certainly kept on their toes!
On any given day at sea, the Electro-Technical Officer could find themselves working with:
The main electric generation plant
Propulsion control systems and engineering propulsion systems
Radio communication systems
Broadcast and internal aerial systems
IT systems
Electronic navigation aids such as echo sounders and autopilot systems
Weather fax receivers
Satellite communication systems
Telephone and talk back systems
RADAR systems
Navigation lights
Refrigeration systems
Emergency switches
Fire alarms and detection systems
Battery backup systems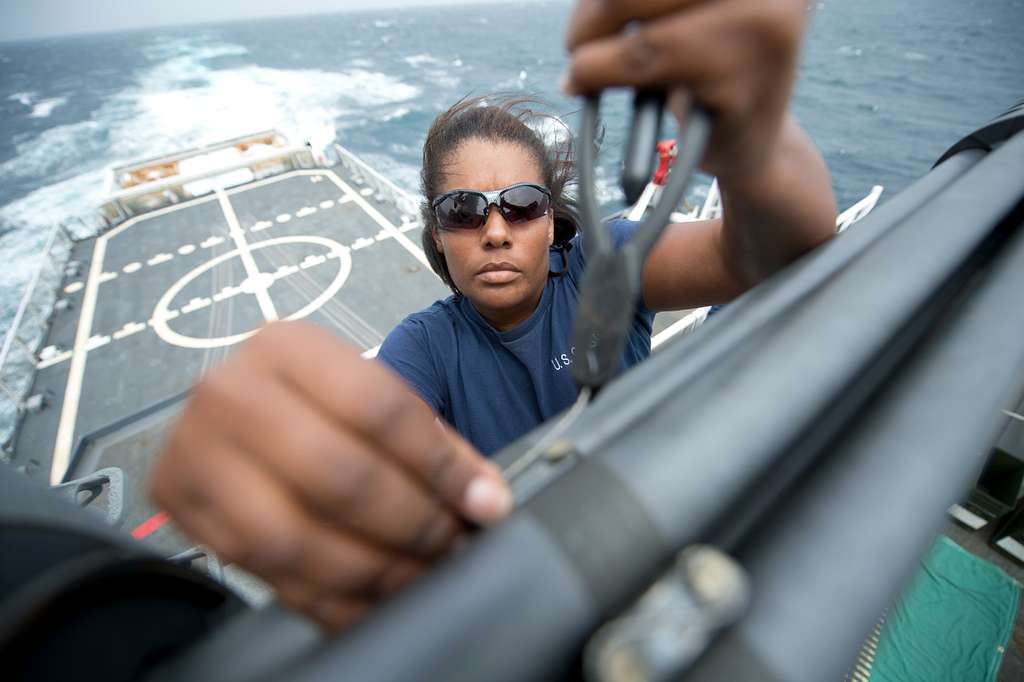 Given the wide range of equipment and systems the ETO works with, they will find themselves working in different areas of the vessel, including the bridge, and the engine and control rooms.
Which department does an Electro-Technical Officer work in?
ETOs normally work in the engineering department of a ship alongside engineers and electricians. When they are newly qualified they will assist the Marine Engineer Officer or Chief Engineer and possibly the Second Engineer, depending on the crew members onboard. They are usually regarded as a higher ranking Electrical Officer.
ARE YOU LOOKING FOR ELECTRO-TECHNICAL OFFICER JOBS? VIEW MARTIDE'S ETO JOBS ON SHIPS NOW!
A typical maritime career path for an Electro-Technical Officer would be to work their way through the relevant seafarer ranks, starting with ETO Cadet or Electrical Cadet and then, depending on the company and the titles they use, progressing to Electro-Technical Officer, Chief Electro-Technical Officer, Electrical Superintendent or Chief Technical Officer.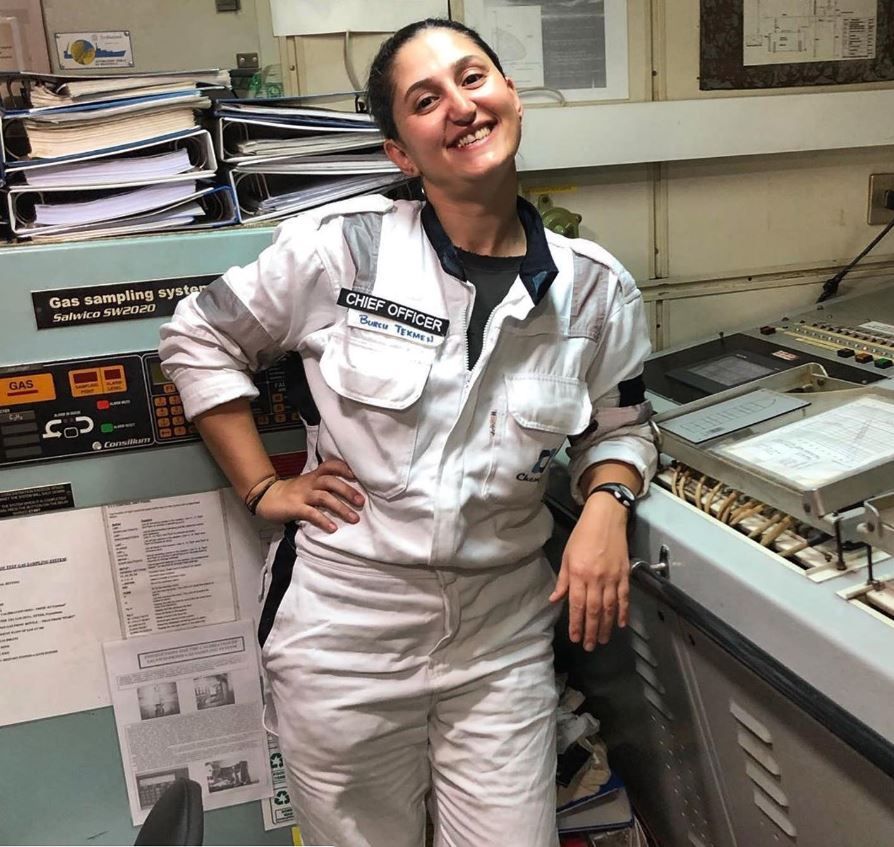 Courtesy of the IMO #MaritimeWomenPhotoShare Campaign
What qualifications does an ETO need to have?
Again, the different qualifications required by an ETO will depend on the company they are employed by or the country they are working in. The following is not to be taken as gospel, but to give you an idea of what certificates and qualifications may be needed.
It would be a distinct advantage for a new ETO to have undertaken a training course in electro-technical engineering and/or in the operation of marine communications, navigational and electrical systems.
Some employers will require a foundation degree in electrical engineering or marine engineering, or a degree in electrical engineering with a minimum bachelor's level qualification. For some companies, this is not a prerequisite.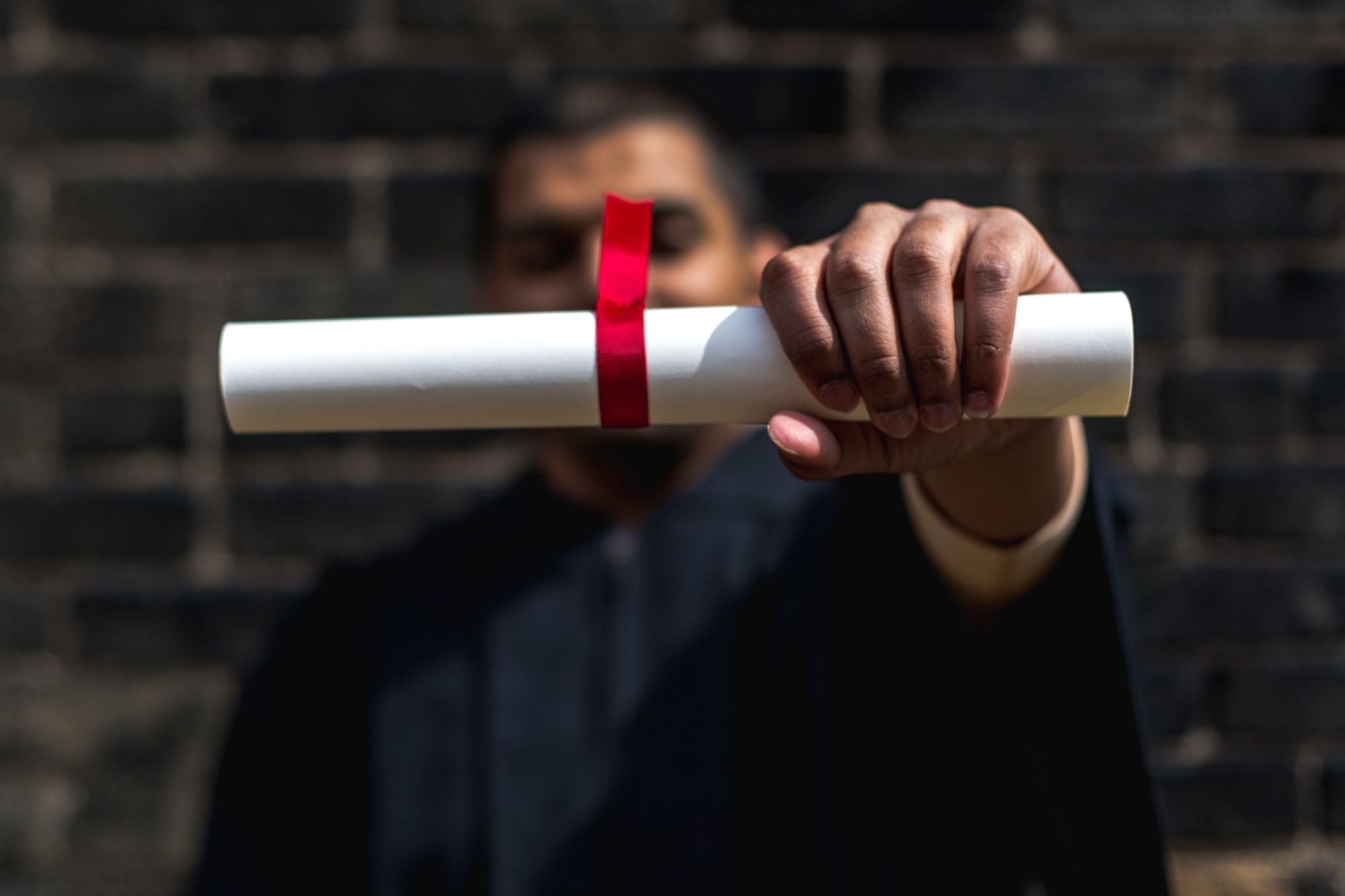 Like any crew member working in the deck and engineering departments, ETOs will be required to hold a seafarer Certificate of Competency (CoC) as well as having undertaken a STCW Basic Safety Training course which includes first aid, fire prevention and fire fighting.
Anyone working in a seafarer's job will also need the correct medical certificate.
What skills and personal qualities should an ETO have?
It probably goes without saying that an aspiring Electro-Technical Officer should possess an interest in electrical systems and electronics, as well in engineering.
They need to be practically minded, a problem solver, logical, and be a good team player. They also need to be able to react quickly and be able to cope with emergency situations - just like any other officer on a ship, the ETO must be able to respond to and deal calmly with any potentially dangerous situations.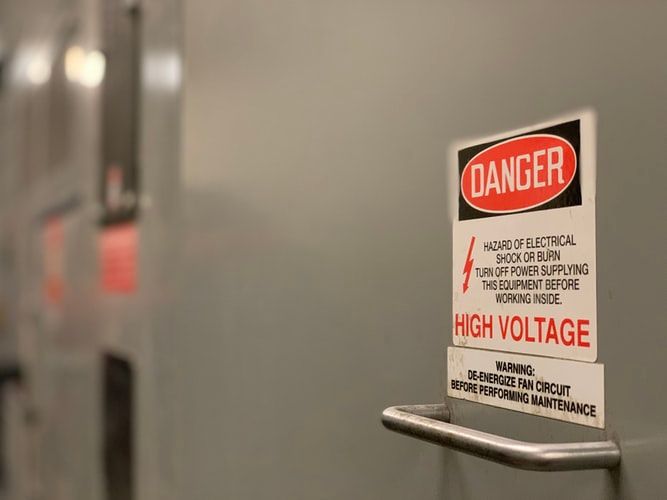 They need to have a keen eye for detail so that they can identify potential problems with the systems and equipment under their control. This also means that having good eyesight and, crucially, not being color blind, is essential as they will be working with color coded alarms, warning lights and electrical wires.
ARE YOU LOOKING FOR ELECTRO-TECHNICAL OFFICER JOBS? VIEW MARTIDE'S ETO JOBS ON SHIPS NOW!
They must be hardworking, and on a personal level - like anyone working in a job at sea - they must be able to cope with spending several months away from their home, their family and their friends.
What are some other jobs at sea?
There are almost countless different maritime jobs to pick a potential career from. From jobs in ports, to maritime jobs ashore, to working as a ship's cook on a superyacht, a Shipfitter on a container feeder, an excavator driver on a bulk carrier or as a Pumpman on an oil tanker.
There are seafarer jobs which are guest or passenger-facing, such as that of the Chief Steward or Stewardess and the Stewards that work under them on a yacht, and those which are behind the scenes, such as the army of electricians, carpenters, plumbers and even garbage disposal operators who keep cruise ships running smoothly.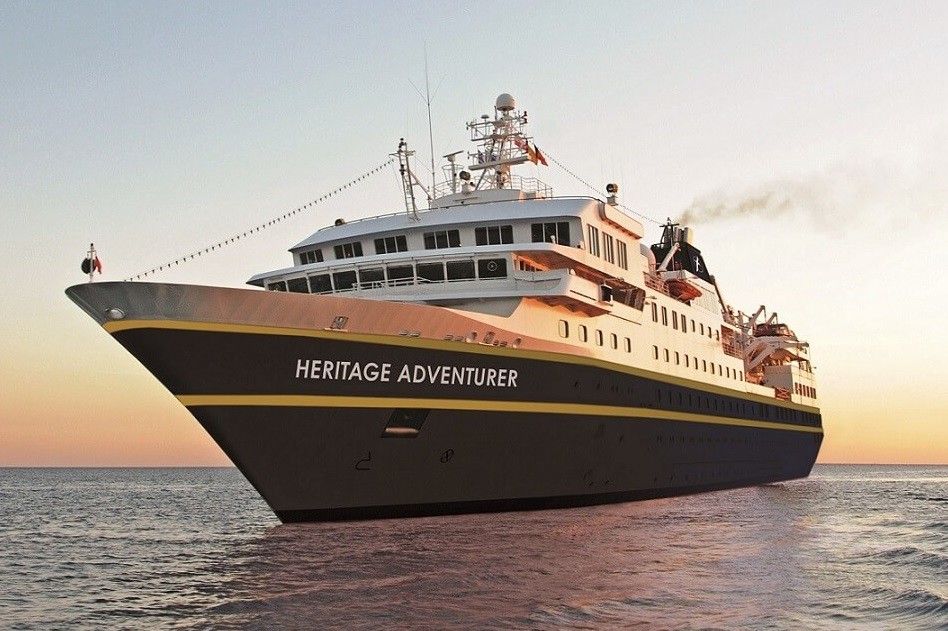 If you're someone who is looking to get a foothold in the maritime industry, and you're worried that you don't have the right diplomas and degrees, don't worry as there are a number of entry level cargo ship jobs that you could consider, such as Messman, Motorman, Wiper and Oiler.
These seafarer jobs are all based in the interior of the ship, either in the public areas such as the crew mess and galley (Messman) or mainly in the engine room, in the case of Engine Cadet, Junior Engineer, Motorman, Wiper and Oiler jobs.
If you're looking for a career in seafarer jobs that will put you in touch with the elements, you might want to look at entry level ship jobs that will entail working on deck, such as Deck Cadet jobs or Ordinary Seaman jobs.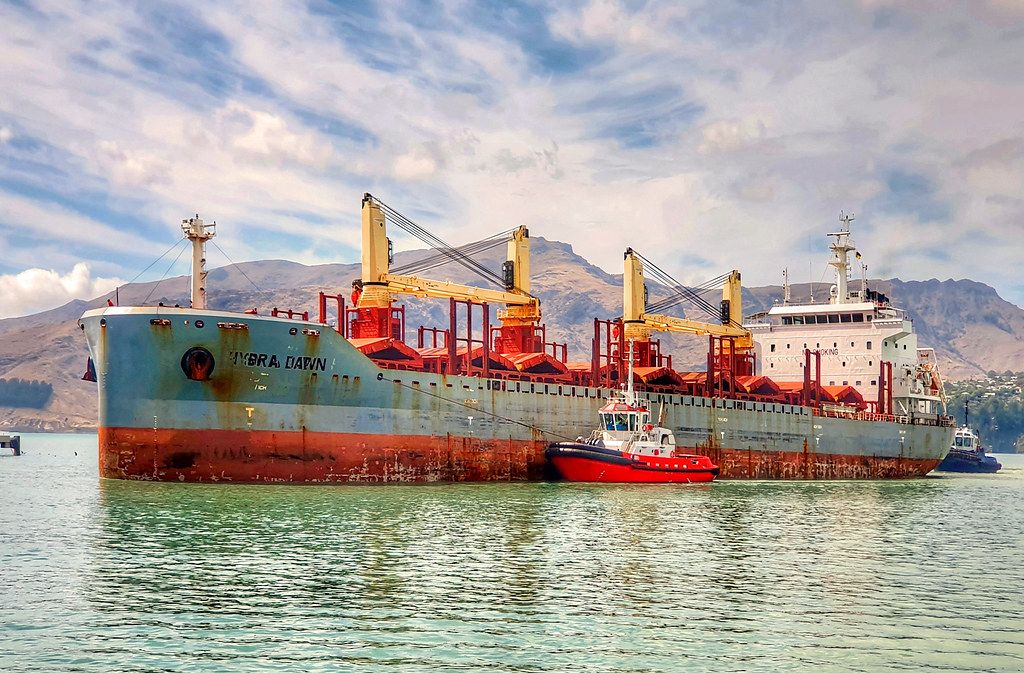 Jobs at sea are definitely varied and if you're looking for an adventurous career, you might just have found your industry!

Read the previous article in this series: Everything You Need to Know About Chief Steward Jobs
Read the next article in this series: Everything You Need to Know About Engine Cadet Jobs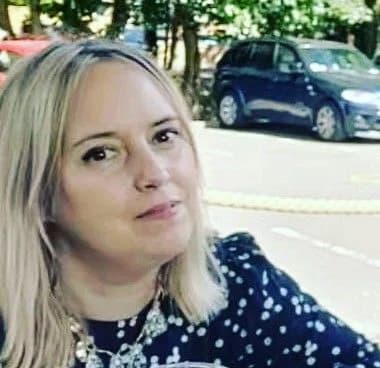 Eve Church
Eve is Martide's content writer and publishes regular posts on everything from our maritime recruitment and crew planning software to life at sea.
UK