Everything You Need to Know About Ship Waste Operator Jobs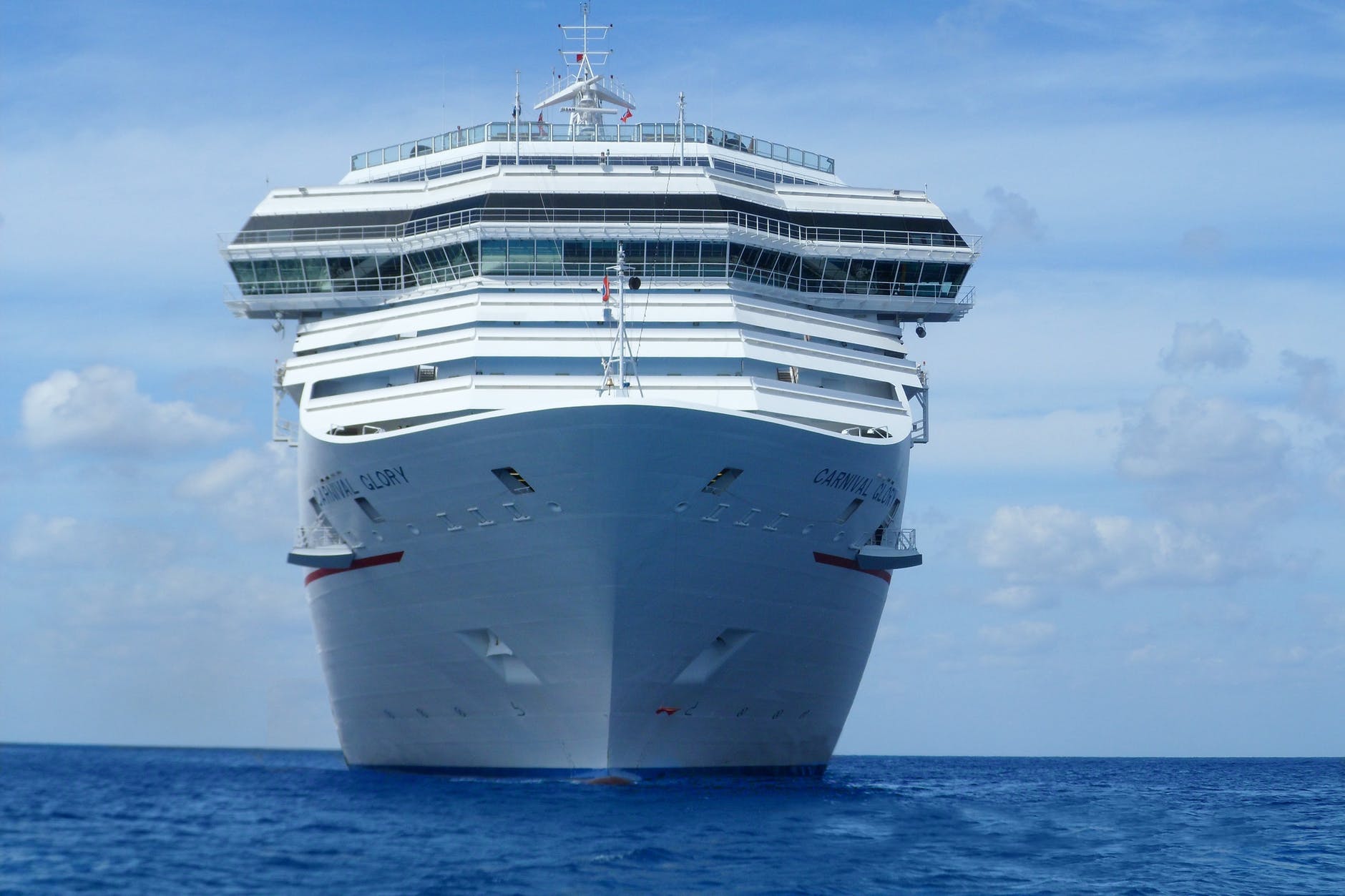 The Waste Operator, also called the Waste Disposal Operator or Garbage Operator, on a ship is someone who is responsible for ensuring that waste is handled properly and disposed of correctly. Most Waste Operators are employed on cruise and passenger ships.
But is the job as simple as all that? If you're interested in public health and safety and you like the idea of working in a job at sea, maybe pursuing a career in this little known line of work could be for you.
But although a Waste or Garbage Operator probably isn't the first crew member that people think of when talking about seafarer jobs, it is still an important part of providing a safe and comfortable experience for both passengers and crew members on ships and liners.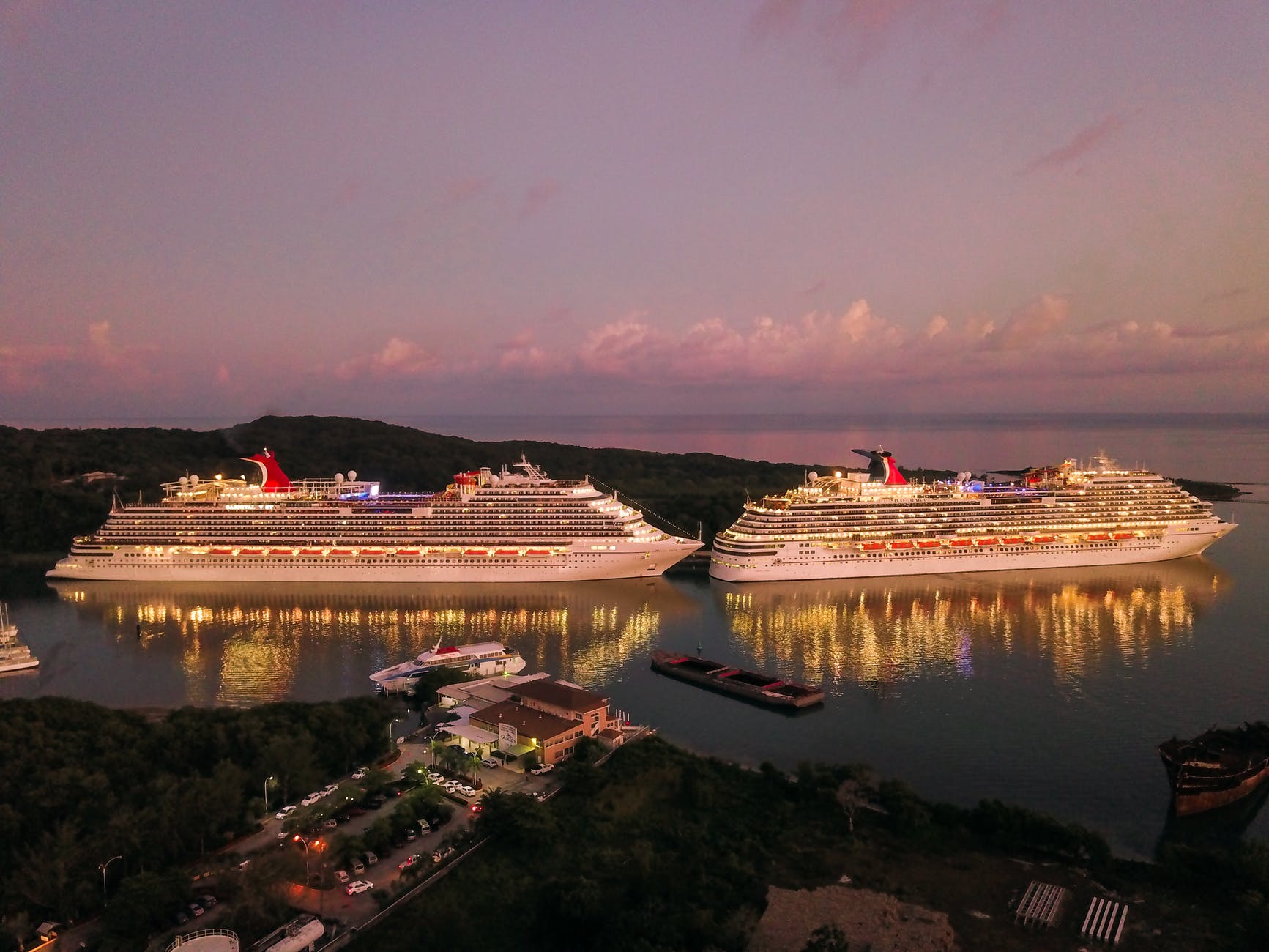 It's true that there are seafarer ranks that are much better known - Chief Officer, Chief Engineer, Able Bodied Seaman, and of course, the Master of the ship (also known as the Captain) but in this article we're going to take a closer look at what a Garbage Operator does on a ship.
Everything you need to know about ship Waste Operator jobs
Waste management is one of those things that happens very much behind the scenes, in any number of industries. Virtually every business needs to deal with waste. Everywhere from shopping malls and stores to hotels and restaurants to hospitals and manufacturers to, yes, passenger and cruise ships.
Read more: Everything You Need to Know About Marine Pilot Jobs
The Waste Operator or Waste Disposal Operator is responsible for anything that is waste related on the vessel. That includes the general operation of waste handling equipment, the maintenance and upkeep of that equipment, and of course, its cleanliness too.
ARE YOU LOOKING FOR MARINE GARBAGE OPERATOR JOBS? VIEW MARTIDE'S WASTE OPERATOR JOBS ON SHIPS NOW!
The waste handling room must also be kept in a tidy and sanitary state at all times as well.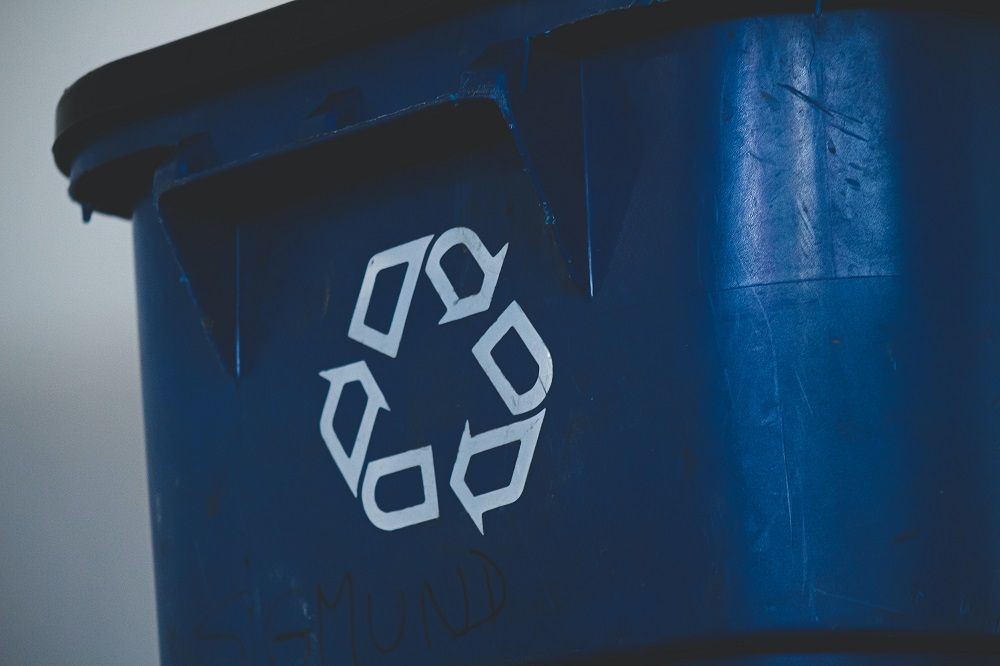 There are strict guidelines in place that waste handling operations must adhere to, and these must be followed by the Operator. These regulations pertain to public health and safety and the environment and will be in accordance with International Maritime Law's rules concerning garbage disposal at sea.
What are a Waste Operator's duties and responsibilities?
The exact duties and responsibilities of a Garbage or Waste Operator on a cruise ship or a passenger ship such as a ferry may vary, depending on the vessel and the employer, but they can generally be broken down into something similar to the following:
Making sure that garbage is properly separated for its correct processing and disposal
Disposing of garbage in the correct manner, depending on what it is
Ensuring that logs and records are correct and up-to-date
Cleaning and maintaining the waste room and its equipment
Packaging and labeling waste prior to berthing
Carrying out the handing over of waste when the ship docks in accordance with regulations
Handling and storing chemicals that are related to waste operations
Adhering to all procedures that apply to the treatment and disposal of waste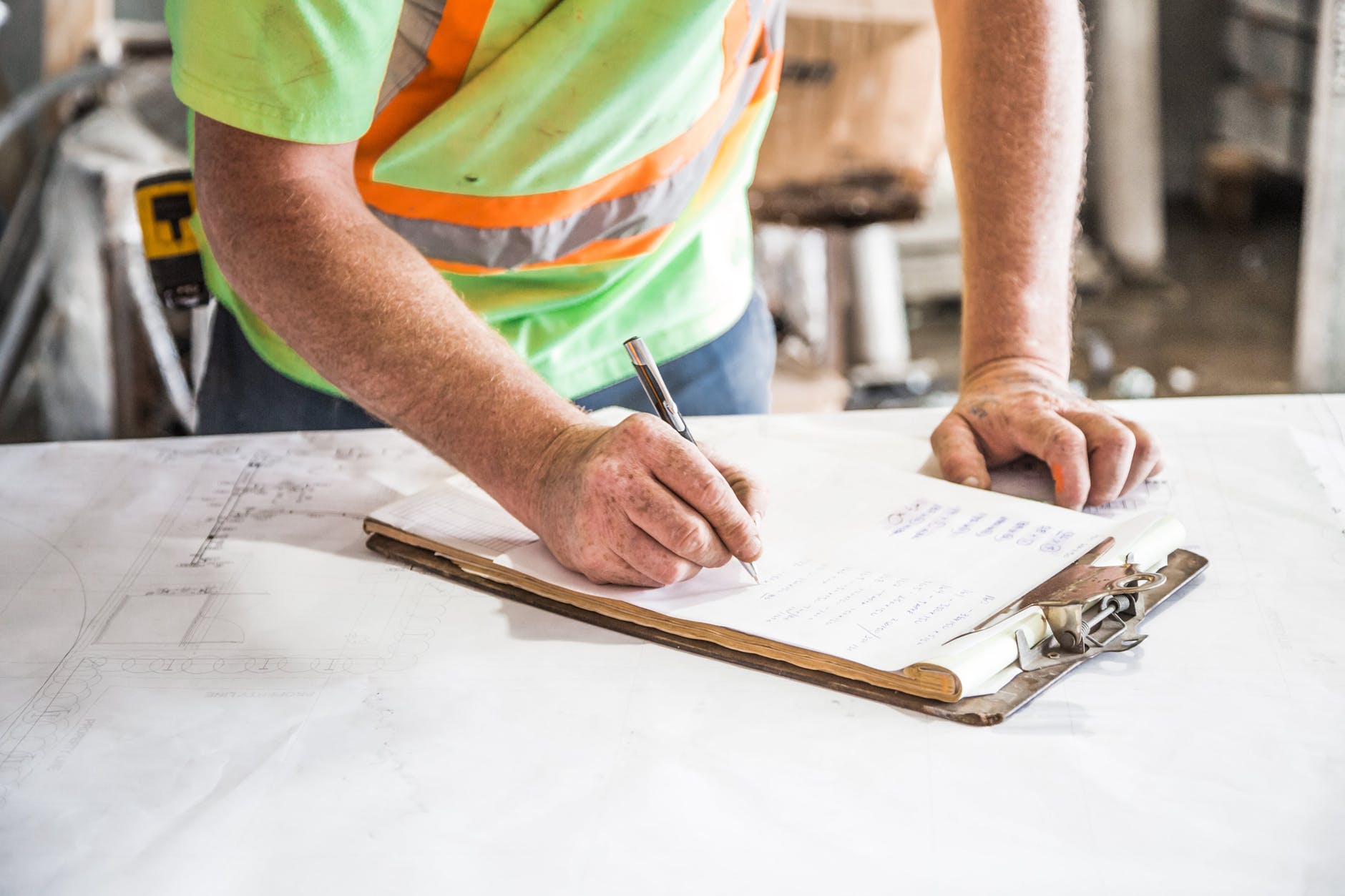 What kinds of waste will the Garbage Operator deal with?
The types of waste created while a vessel is at sea are many and varied. From the regular types of waste that come to mind such as food waste and general trash to hazardous and medical waste.
Read more: Everything You Need to Know About Navigation Officer Jobs
The way that waste is dealt with depends on what it is. Some waste will be incinerated while at sea, some will be crushed, compacted or densified, some will be offloaded, some will be turned into briquettes and some will be kept in cold storage.
What qualifications does a Waste Operator need?
Again, this will depend on the company but many employers will require a Garbage Operator to have their relevant seafaring documents and certificates such as their STCW (Standards of Training, Certification, and Watchkeeping) and flag certification. They will also need a passport, seaman's book, and visas for the countries the vessel will be sailing to.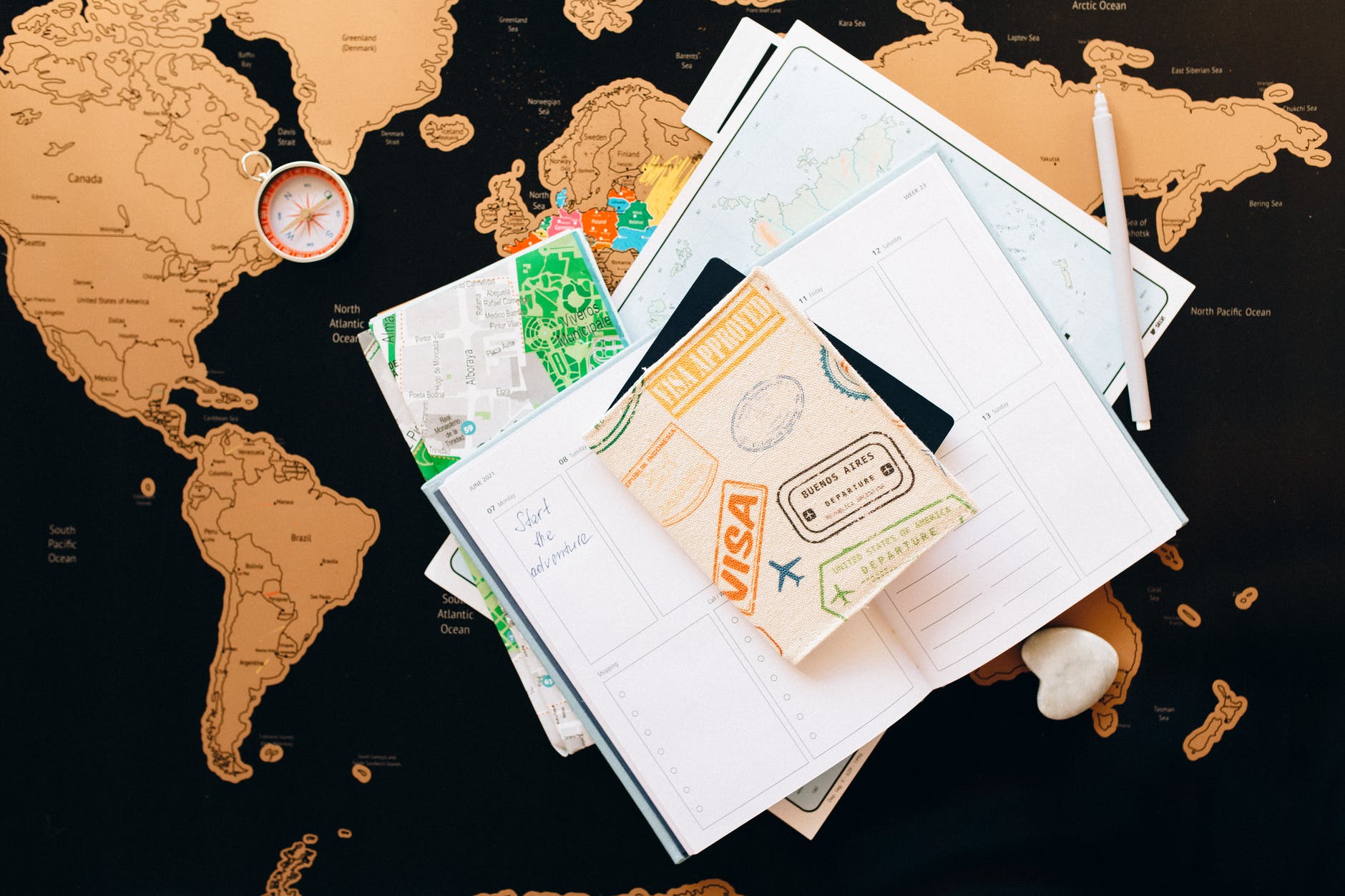 Some employers will also require the Operator to hold lifesaving certification and be able to fully participate in emergency lifesaving drills and procedures.
ARE YOU LOOKING FOR MARINE GARBAGE OPERATOR JOBS? VIEW MARTIDE'S WASTE OPERATOR JOBS ON SHIPS NOW!
What skills does a Waste Operator need?
Like many jobs at sea, a Waste or Garbage Operator's job will be a physical one. They will therefore need to have a certain level of fitness as a lot of their duties will involve standing and walking, and some lifting.
Unlike many seafarer ranks on a merchant vessel, a Waste Operator on a cruise ship should also possess a certain level of customer service. There may be situations in which they need to interact with passengers and will therefore be expected to live up to the cruise company's standards of guest service - which are often very high.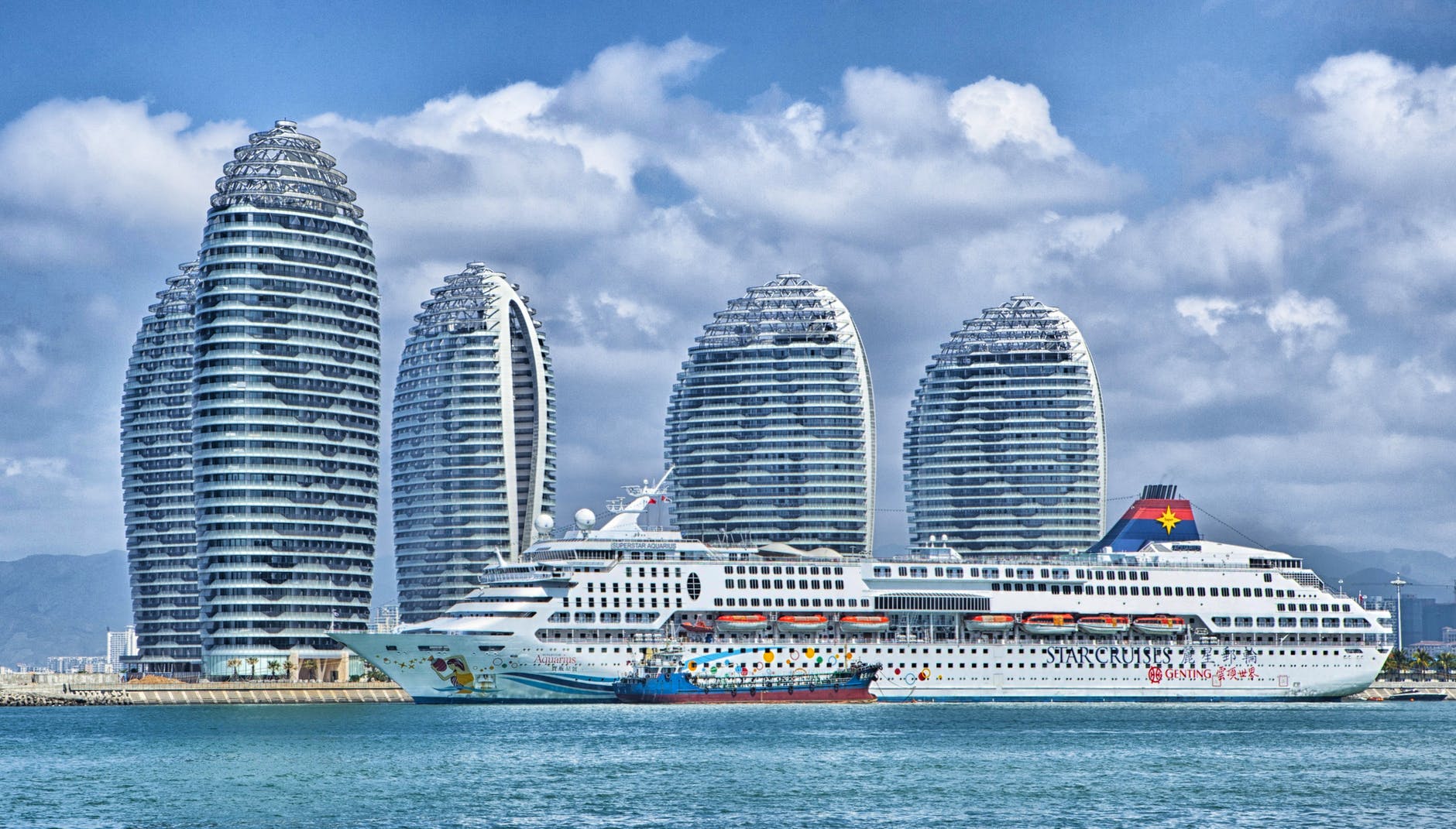 For this reason, a good command of the English language is highly valued - depending, again, on the employer and the nationality of the passengers.
The ability to work as part of a team is important, so is being able to take and carry out orders and instructions from their superiors.
And like anyone who works in a seafarer job, whether they are a Motorman, Deck Cadet or a Messman on a container ship, a Pumpman, Electro-Technical Officer or Junior Electrician on a tanker, or a Steward, Chief Steward, Entertainer or Cook on a cruise liner, the Garbage Operator will need to be able to cope with lengthy periods of time at sea, away from home, family and friends.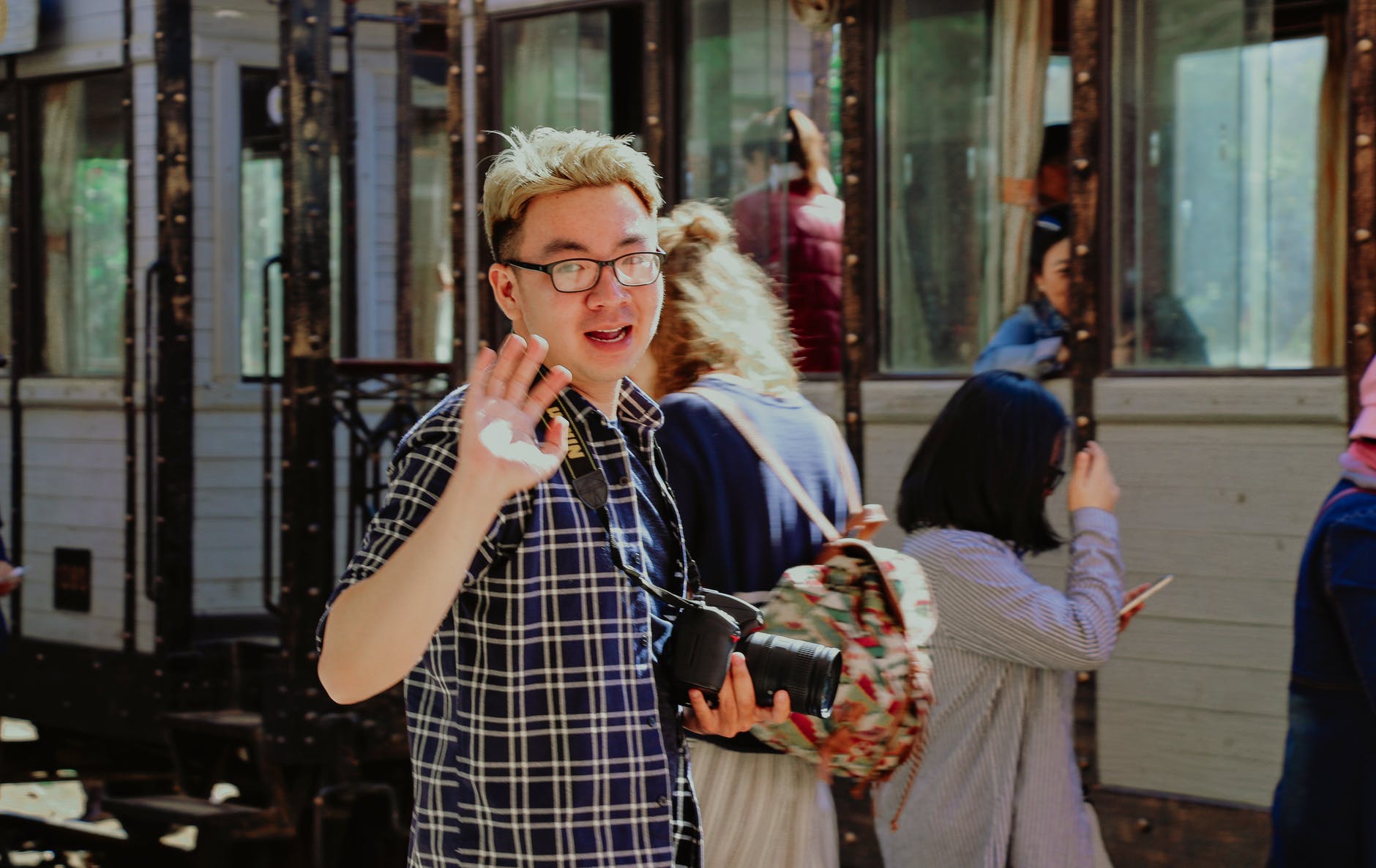 What other seafarer jobs are there?
Maybe the life of a Garbage or Waste Disposal Operator is for you, maybe it's not. Either way, there are numerous other opportunities working in jobs at sea out there waiting for you.
ARE YOU LOOKING FOR MARINE GARBAGE OPERATOR JOBS? VIEW MARTIDE'S WASTE OPERATOR JOBS ON SHIPS NOW!
From the more well known jobs such as Bosun, Ordinary Seaman, Electrician and Shipfitter to entry level cargo ship jobs such as roles in the engine department like Junior Engineer, Engine Cadet, Oiler and Wiper to other 'behind the scenes' and not so well known maritime jobs like Electrical Cadet, excavator driver, ship's carpenter and plumber, the truth is, there is no such thing as a standard 'seafarer's job' when it comes working on a ship.
Read the previous article in this series: Everything You Need to Know About Ship's Carpenter Jobs
Read the next article in this series: Everything You Need to Know About Ship's Plumber Jobs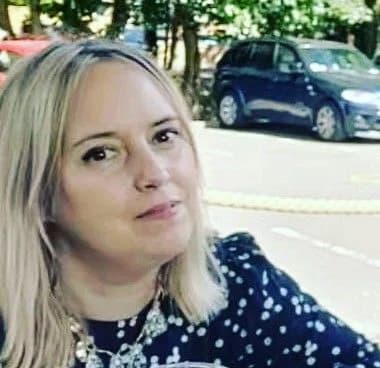 Eve Church
Eve is Martide's content writer and publishes regular posts on everything from our maritime recruitment and crew planning software to life at sea.
UK
Create your seafarer resume!