Everything You Need to Know About Deck Cadet Jobs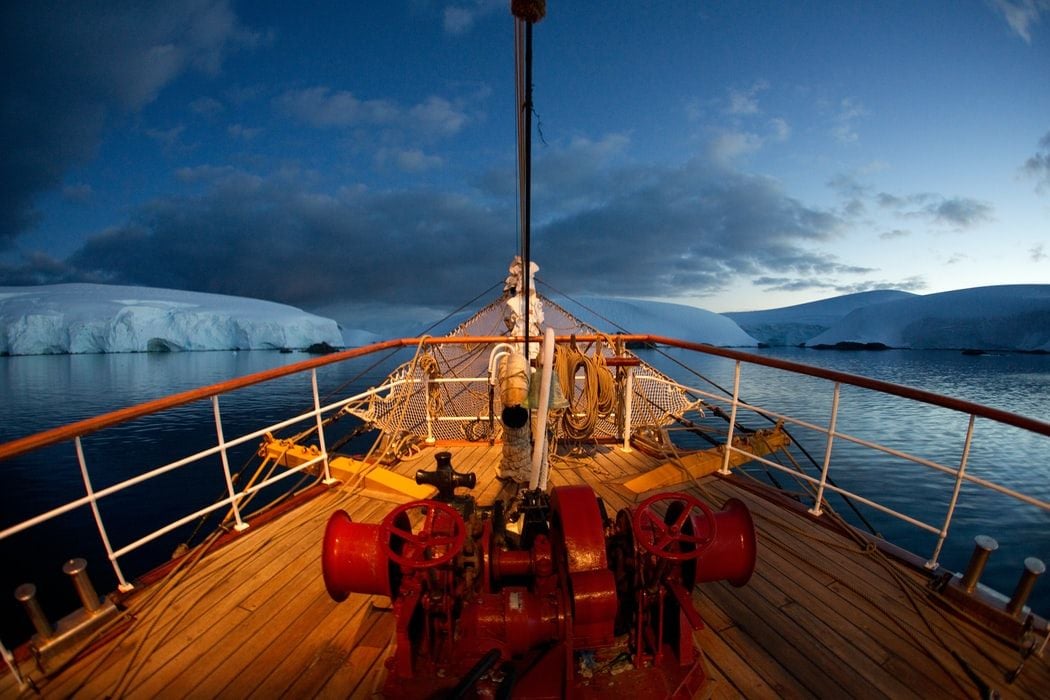 If you're interested in seafarer jobs and a career in the maritime industry you might be wondering exactly what is a seafarer's job?
In this series of articles, we've been looking at a wide range of different jobs at sea and seafarer ranks so if you want to learn what does a Shipfitter do, or how to become a Chief Officer, a Motorman, a Marine Electrician or even a cook, carpenter, plumber, excavator driver, or waste operator on a vessel you'll find the answers right here in the Martide blog!
And if you are looking for career advice and are thinking about joining the merchant navy, the first job at sea that you'll need to add to your seaman resume is that of Deck Cadet.Have you ever wanted to know what a Deck Cadet's job involves? You've come to the right place.
In this post we're going to take a look at what duties a Deck Cadet will be expected to perform, what skills and personality traits you will need to take your first steps towards a career in maritime jobs, and where you can progress up the ladder of seafarer ranks after successfully completing your time as a Cadet.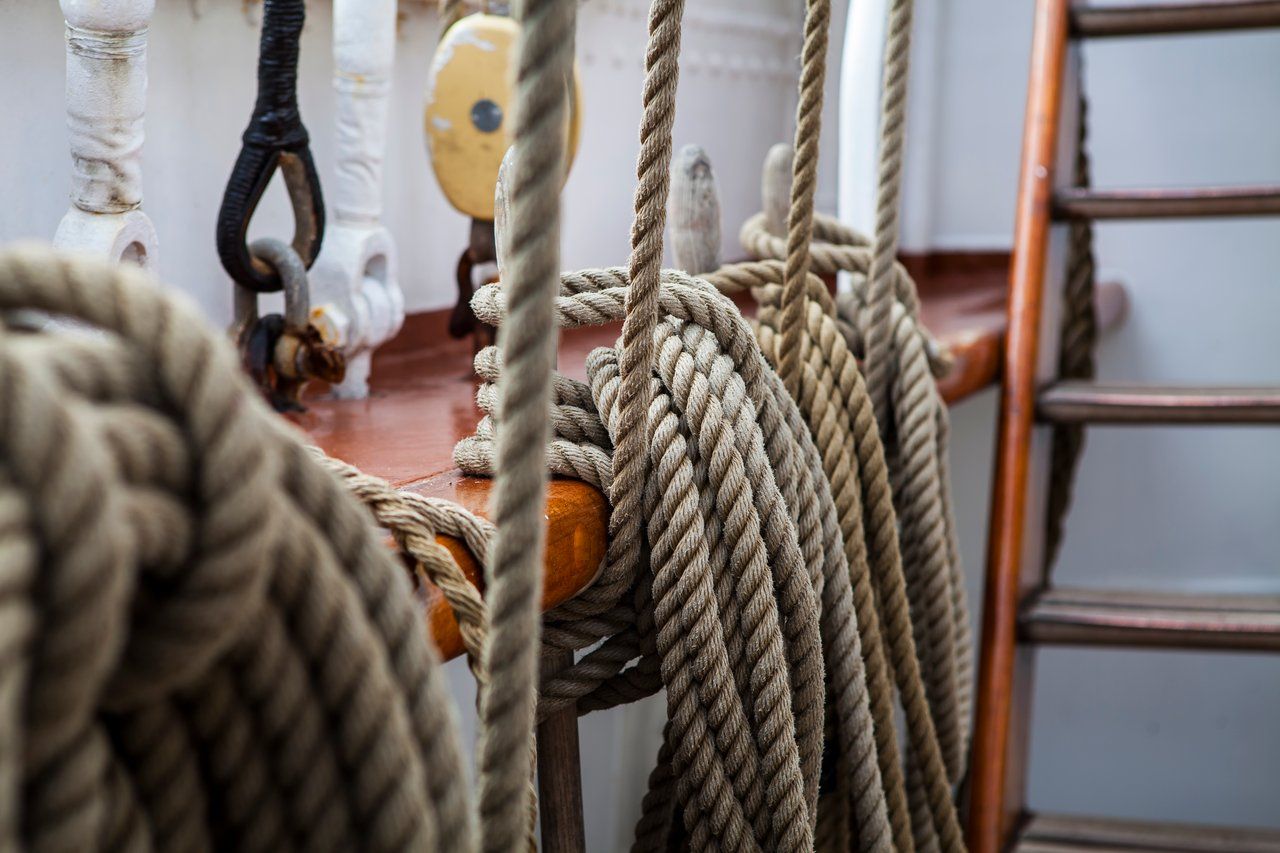 So without further ado, let's dive right in and find out more about this most essential of entry level cargo ship jobs.
Everything you need to know about Deck Cadet jobs
Almost any vessel, whether it's a cruise ship, an oil tanker, a military vessel, a general cargo ship, a ferry, or a heavy load carrier will count a Deck Cadet amongst her crew. It might be your first step towards building a career at sea, but as far as a vessel and her crew are concerned, it's a vital one.
Read more: Everything You Need to Know About Marine Pilot Jobs
You can think of a Deck Cadet as an apprentice or a trainee seafarer. A big part of the job is to study - and study hard - to start to carve out your maritime career.
And while the position is generally considered to be the lowest of all the entry level ship jobs, a Cadet still has an important part to play in the day to day running of the vessel.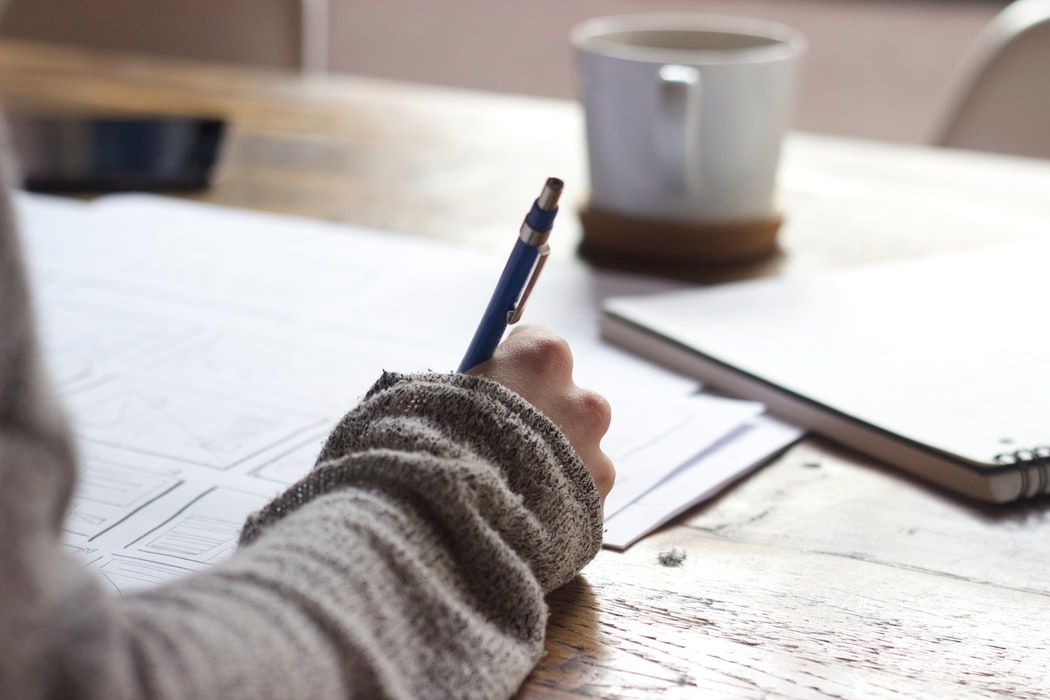 What are a Deck Cadet's duties?
Depending on the type of vessel you work on, your duties as a Deck Cadet may differ, but typically speaking you will help with daily operations and ship maintenance.
Departure and arrival of the vessel
A Deck Cadet's duties will also normally include assisting with preparations for departure and arrival at port. If a Cadet is working in seafarer jobs in the merchant navy, this will include helping to supervise the loading and unloading of cargo, as well as its storage onboard.
On a ship such as a cruise liner or ferry, instead of cargo, a Cadet will assist in ensuring that passenger onboarding is safely and efficiently carried out. They will also learn how to moor the vessel.
Lifesaving and safety equipment
Deck Cadets are also tasked with carrying out inspections on the vessel's safety and lifesaving equipment. This helps them achieve a good grounding in responsibility - both for their own safety and for that of their fellow crew.
Inspection involves checking for any issues and repairing equipment if necessary, as well as making a note of equipment expiry dates and ordering replacements if those dates are about to expire.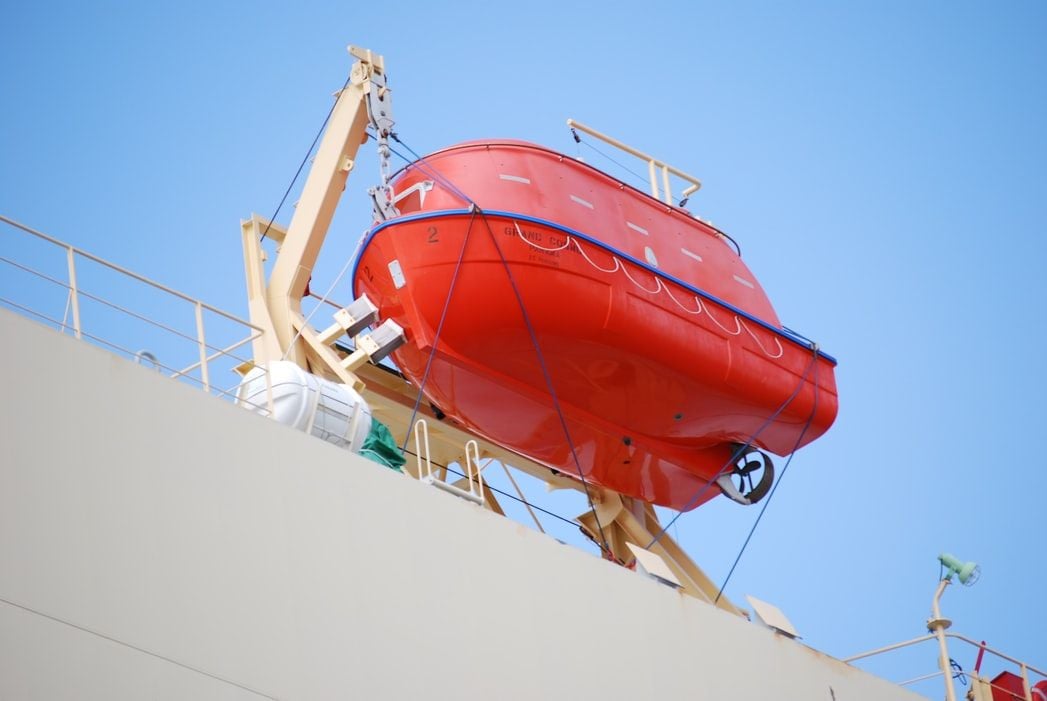 Record keeping and admin
Many working in seafarer jobs today will bemoan the amount of administration and paperwork that is necessary to upkeep to ensure the efficiency of the vessel and to ensure regulations and laws are adhered to.
And a Deck Cadet is the perfect crew member to delegate some of these tasks to!
As someone working in entry level cargo ship jobs, a Deck Cadet will often be responsible for the position report or logging information about the vessel and the journey in the logbook.
Not only does this provide support to the Deck Officers but it also gives the Cadet a good basis on which to hone their accuracy skills - something that every seafarer will need on their resume for a seaman.
Navigation assistance
Obviously navigation is a huge part in many seafarer jobs, particularly if you're in the Deck Department or the ship's Master.
Obtaining a solid foundation is therefore a must for Deck Cadets on any type of vessel as they will need navigational skills and qualifications on their seaman resume in order to progress through the seafarer ranks.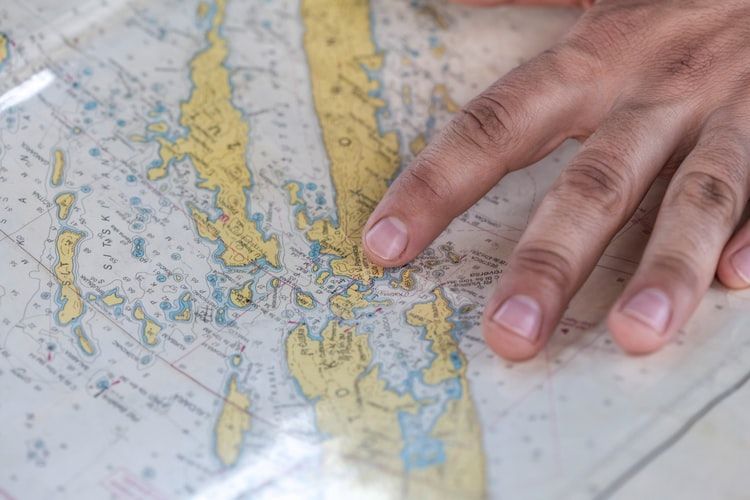 Navigational tasks include learning how to maneuver the ship, how to negotiate with other vessels in terms of traffic and rights of way, and how to handle the vessel under the myriad of different weather conditions that will be encountered on a voyage. All of these duties and studies will be strictly supervised by one of the Deck Officers, or perhaps even the Master.
Vessel cleanliness and maintenance
As well as inspecting and repairing the lifesaving and safety equipment and appliances, a Deck Cadet will soon learn that a fair amount of time working in entry level cargo ship jobs will be spent making sure that the vessel is kept clean and is maintained to ensure efficiency and safety.
This could range from painting parts of the vessel to chipping (removing rust, old paint or weld spatter from ironwork) to splicing ropes and knots.
What skills and attributes should a Deck Cadet have?
Although a Deck Cadet is an entry level job at sea and as yet, a Cadet will not yet hold their seaman's STCW certificates / Certificate of Competency (COC) - but that doesn't mean that certain skills and an aptitude for a life at sea aren't important.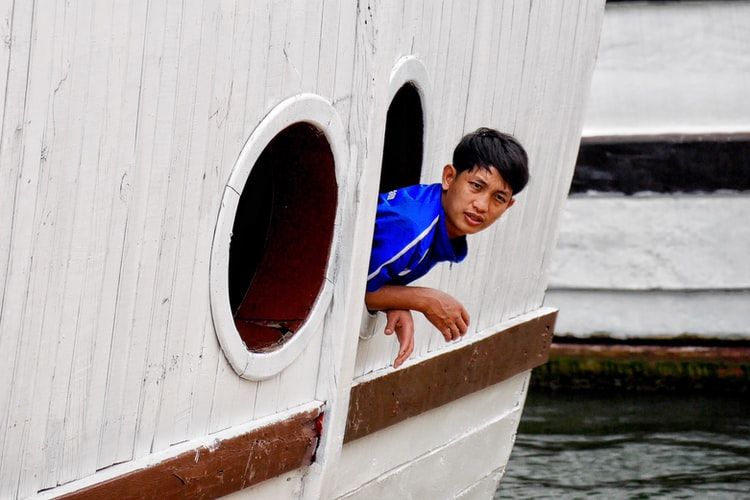 All seafarer jobs require crew members to work as part of a team and as such if you are thinking about a career at sea, you should question whether you are truly a team player.
If you are, then great!
Good communication skills are also important, especially when you consider that a ship's crew may be made up of people from different backgrounds and who speak different native languages.
Read more: 5 Questions to Ask Yourself When Considering a Career in Seafarer Jobs
To become successful and to be able to progress to becoming an Officer, excellent organizational skills, an eye for detail and the ability to prioritize duties and tasks are also important.
Due to the physical nature of jobs at sea, especially in the Deck Department, you will also need a certain level of fitness to be able to carry out your Deck Cadet duties safely and efficiently.
As well as the above mentioned maintenance and repair work that you will be undertaking, there is also the docking of the ship to take into account, as well as the fact that you will be climbing stairs - many, many stairs!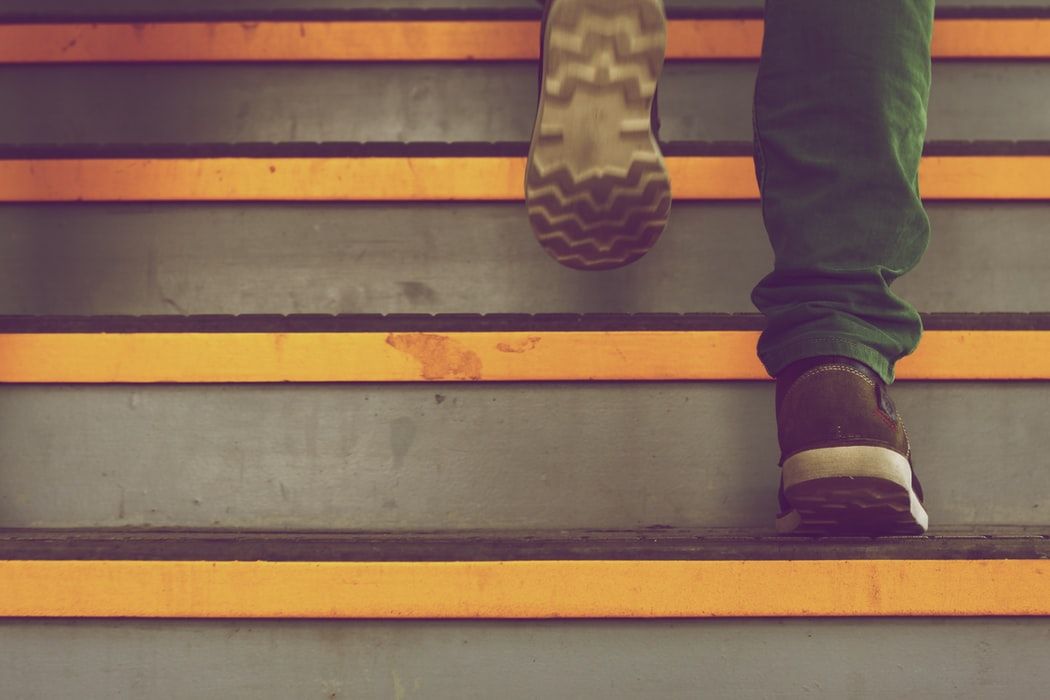 Heavy lifting is also a part of the job and being on your feet for long periods of time are also factors to take into consideration.
Being mentally prepared for a life at sea
Physical fitness is by necessity a must when it comes to working in many seafarer jobs but so too is mental fitness and strength.
Life at sea can be an amazing and enriching experience with the chance for real career opportunities and progression, but it can also be hard spending time away from your friends and family.
Homesickness can be very real for seamen of all ages and experience levels, from those just starting out in entry level ship jobs such as Junior Engineers or Engine Cadets right through to Chief Marine Engineers and Officers with years of sea time under their belts.
Read more: How to Cope with Working Away from Home at Sea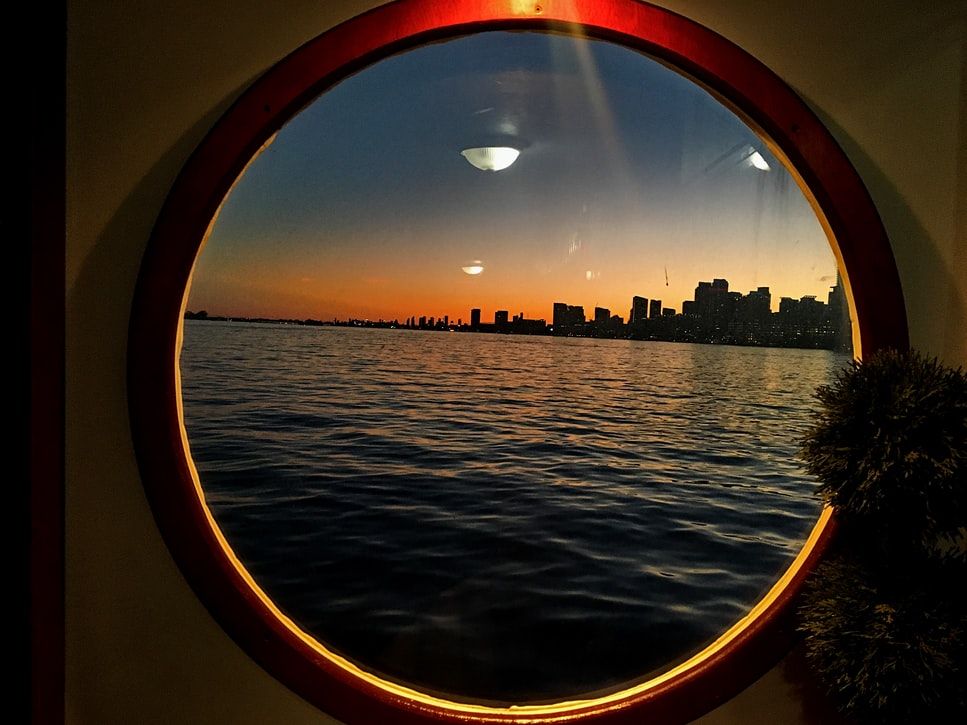 Many seafaring contracts last four or six months, with some being even longer, so if living half your life on the ocean with a crew of other seamen and women and not seeing your loved ones for extended periods of time is something you think you could handle, sea careers might just be the path for you.
Deck Cadet jobs: a conclusion
As a Deck Cadet you will learn all about operating a vessel and need to become familiar with all of the different correct procedures, protocols and processes that working at sea consists of.
For the right person, this can be a step in the right direction towards becoming a seafarer with a long and successful career ahead of them. Rise up through the Deck Department from Deck Cadet to Third Officer to Second Officer to First/Chief Officer - and then, who knows, maybe you could even become the Master of a vessel.
What are some examples of maritime jobs?
The question "what is a seafarer's job" isn't an easy one to answer. As you can see, a Deck Cadet is kept busy learning all aspects of working in jobs at sea but if you'd like to know more about some other types of seafarers jobs that you could progress to after your cadetship, take a look at some of our other 'everything you need to know about…' articles.
Interested in learning more about Ordinary Seaman duties or Able Seaman jobs? Perhaps you'd like to know what a Bosun does on a ship? How about learning more about what being a ship's Junior Electrician, an Electrical Cadet, a Pumpman, an Electro-Technical Officer, a Messman, a Wiper or an Oiler involves? Click the links to find out more!
Maybe working on a cruise ship or a superyacht sounds more to your tastes and if your hospitality and customer service skills are first class, you could train to be a ship's Stewardess or Steward and work your way up to being Second then Chief Steward or Chief Stewardess.
Meanwhile if you're already a qualified seaman and are looking for your next seafarer job, Martide can help. We're currently looking to fill different positions - could your next contract be a couple of clicks away?
Search our latest vacant jobs at sea here. It's easy to apply - all you need to do is create a Martide account and you can do that here.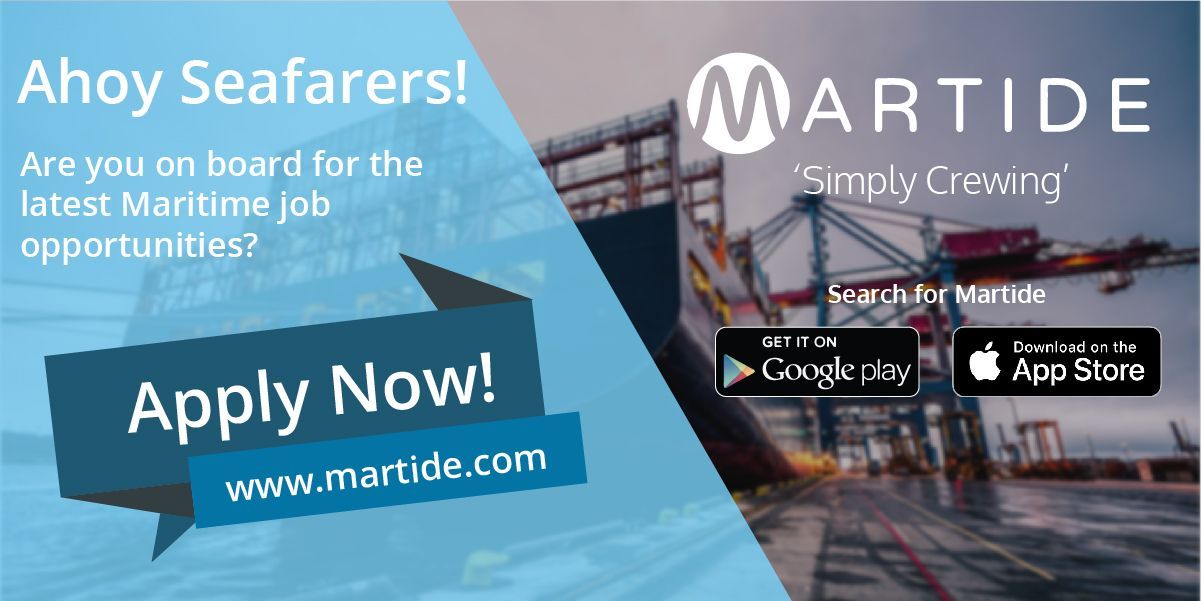 Meanwhile, download the free Martide mobile app for seafarers to make searching for jobs easier on the go, to keep track of jobs applied for, and to stay in touch with employers.
The app can be downloaded from Google Play for Android and the App Store for iPhones and iPads.
Read the previous article in this series: Everything You Need to Know About Chief Officer Jobs
Read the next article in this series: Everything You Need to Know About Ship's Cook Jobs