Why You Need to Learn to Let Go & Start Delegating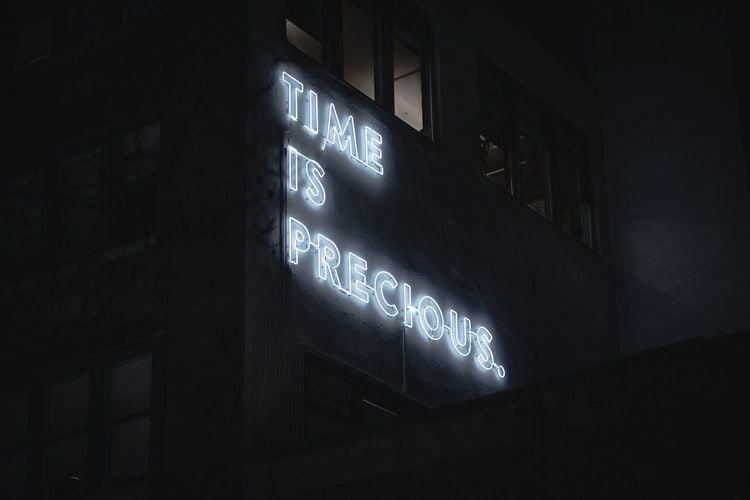 As a small to medium sized shipowner or ship manager, you don't need us to tell you how busy you are and how many moving parts there are to the various aspects of your job.
From maritime recruitment to crew management to meeting crew change dates to ensuring your fleet is operating legally, safely and efficiently, the only thing that each day has in common is that it's hectic!
That's why if you're not delegating tasks to your team, you're really missing out on a trick. But the thing is, in theory delegation sounds easy but the reality is there's more to it than simply telling someone to "can you do that for me, please…"
To delegate effectively good communication, effortless coordination and a generous helping of trust all have a part to play.
Once you have those basics covered, it's a win win for both you, your team, the company as a whole, and even the seafarers you employ on your vessels.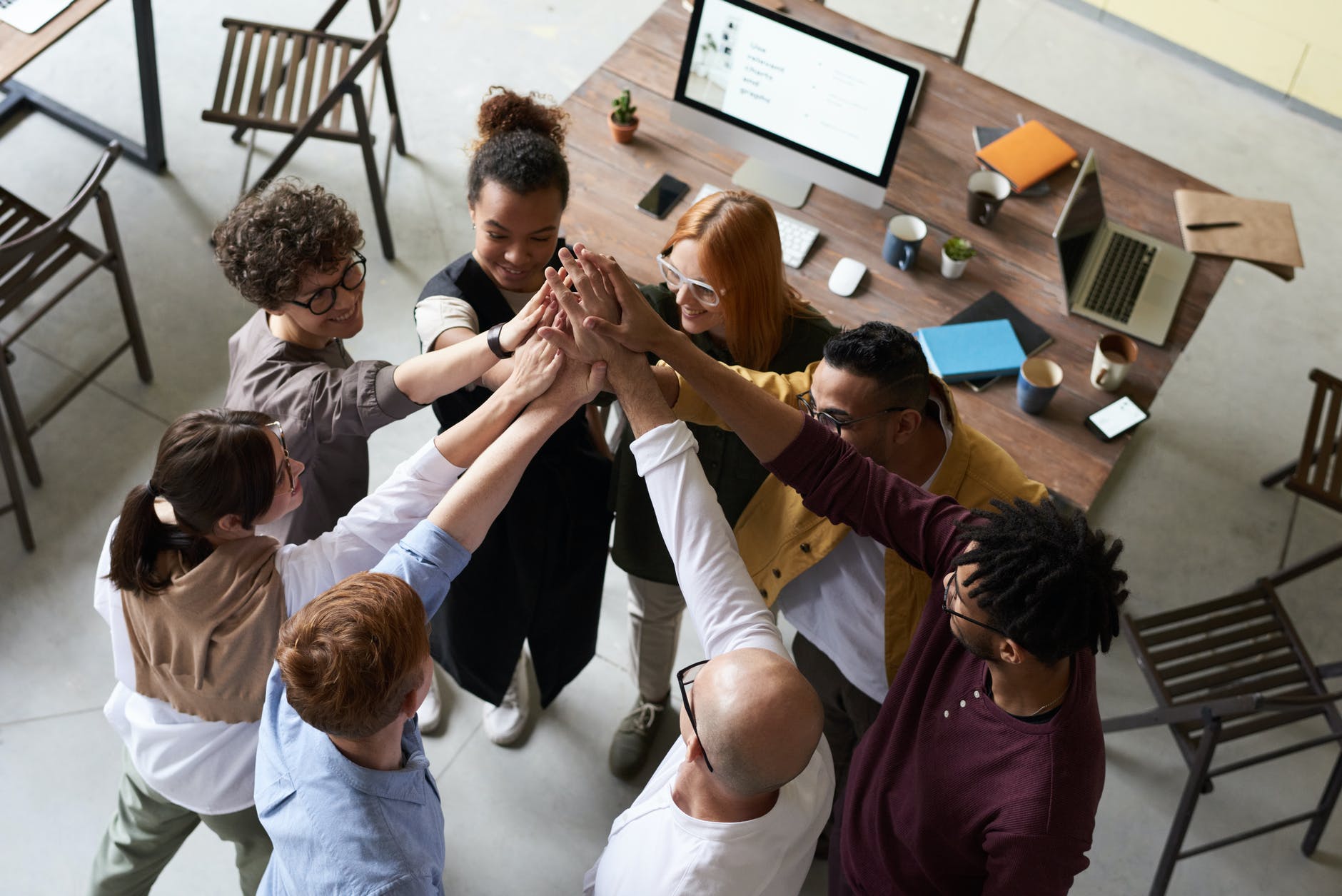 Why you need to learn to let go and start delegating
Put simply; it's important to delegate to your team. If you're a team leader or department head you probably find that you don't have enough hours in the day to get everything done. And you shouldn't try.
After all that's why you hired your maritime recruitment officers or crew operators. If you're not utilizing their skills and talents to the maximum and only having them do the bare basics of their job, you're not exactly getting great value for money!
Read more: Organizational Tips for Recruiters in the Maritime Industry
But delegating goes beyond a matter of money. There are plenty of other reasons why you should learn to let go and start delegating in your shipping company. Here are a few of them:
It goes without saying that delegating to your team lightens your own workload, leaving you less stressed and with more time to focus on driving your business or department forward.
Delegating gives your team a sense of empowerment and helps to build trust between you and them. After all, you're trusting them to take care of something for you and knowing that you think they're up to the task, makes your people happier, and more engaged and committed.
When you delegate work to your team you're also aiding them with their professional development. This in turn can increase productivity and engagement. Because who truly enjoys learning nothing new and feeling like they're stagnating in their current role?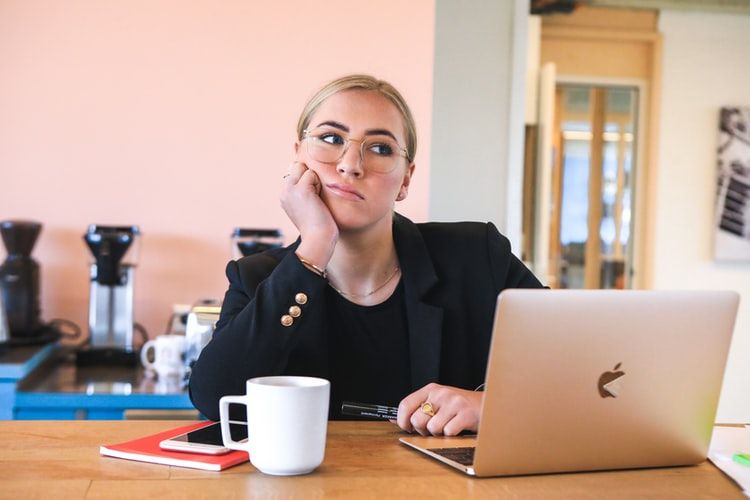 So those are some solid reasons why you should be delegating to your people, but if you're aware that you have a hard time letting go it's time to examine exactly what it is about delegation that makes you feel uncomfortable.
What's stopping you from delegating?
If the thought of delegation makes you feel uneasy there could be several causes. If you've ever considered handing over a job to someone else and then decided to do it yourself it could be down to one, or more, of the following reasons.
You think you'll do a better job than one of your employees
You feel like you're just palming work off on to someone else
You're worried about letting go and losing control
You think that the actual act of delegating will take too much time
So how do you overcome those hurdles?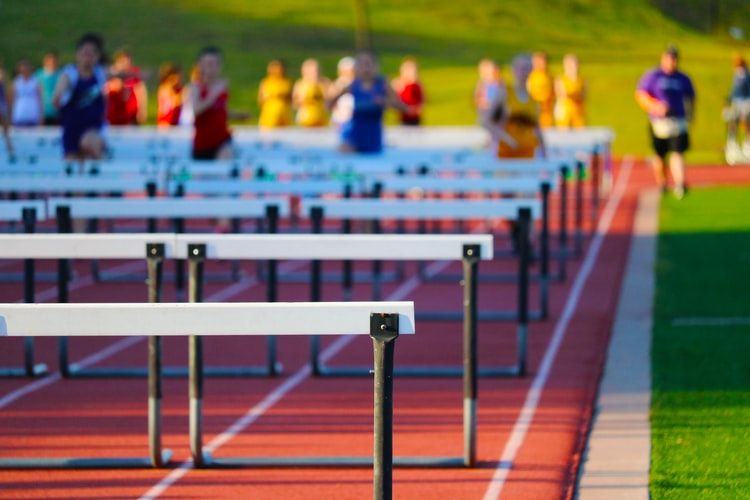 You think you'll do a better job than your employees
Maybe you will, but remember, you won't know until you try.
Delegating is a great way to determine which of your team has skills that align with certain tasks. Most of us started on the bottom rung of the ladder at some point in our careers: where would you be now if no one had taken the time to teach you how to handle maritime recruitment or how to ensure you meet your crew changeover dates?
Give a junior that's eager to learn the chance to grow professionally.
You feel like you're palming work off on someone else
You're entitled to - you're the team leader or manager! You don't need to feel guilty for asking someone below you to take care of something that you would normally do, providing you communicate respectfully.
And let's face it, the people or person who pays your salary would much rather have you focus on bigger tasks, while the people under you take care of smaller duties.
You're worried about letting go and losing control
It can be scary relinquishing control but you need to face up to the fact that you simply can't do everything yourself, particularly in a working environment that is often at the mercy of sudden changes and challenges.
The key thing to remember is that delegation is a sign of a strong leader and that your team members also want to do a good job and play a part in your company's success - just like you do!
And when one of your team is successful, that makes you successful too.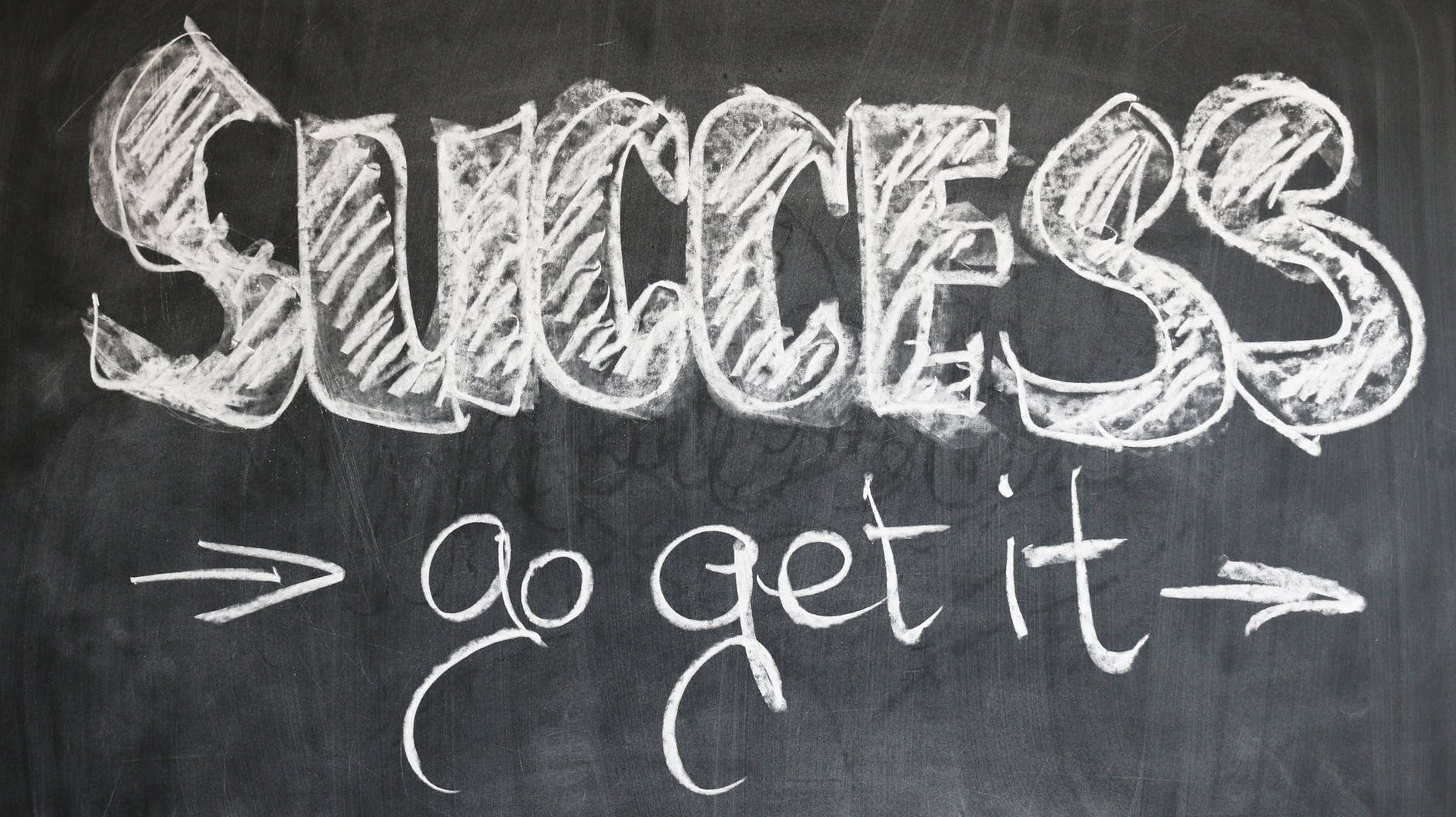 You think the actual act of delegating will take too much time
If you ever catch yourself thinking "I might as well just do it myself - it'll be quicker…" it's time to retrain your way of thinking.
Yes, you do need to show someone how to take care of your maritime recruitment pipeline, or show them how to schedule and manage interviews for seafarers - but it will be time well spent in the long run.
It's all about the pay off: Let's say you spend three hours showing someone how to do a task that takes you an hour a day. By the end of that week, you've already saved yourself two hours!
Which tasks should you be delegating?
If actually figuring out which areas of your job you could be delegating is throwing a wrench in the works, it's time to sit down and tackle the issue for once and for all.
After all, there are tasks that will need to stay with you as team leader or department head and there are, very likely, smaller tasks that could and should be delegated.
The most comprehensive way of sorting through all of the aspects of your job is to sit down and make a good old fashioned list of them!
And yes, we know that this will take up some of your precious time, but it's like we said a couple of paragraphs ago: Get this out of the way and you'll soon start to recoup your 'costs' in the hours that you save.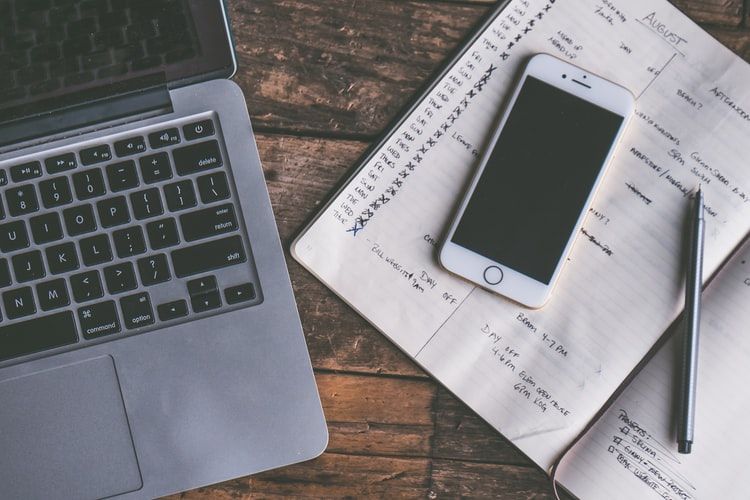 Once you've written down everything that you do on a daily, weekly, and monthly basis sort the tasks into categories, such as:
Quick and easy: do you have multiple quick, easy and pain-free tasks to perform that take a few minutes to do but that result in a considerable amount of time when all added up? Booking flights for seafarers or sending automated emails to candidates for example. These kinds of tasks are suitable for handing over to one of your employees.
Time-consuming: take a step back and look at larger tasks that you perform. Could they be broken down into bite sized chunks so that you can delegate part of them to your team members?
Boring: are there any repetitive tasks that fall to you that you secretly think are a waste of your time and skill set? If you're undertaking work that you could do with your eyes shut - such as copy and pasting, filing seafarer documents manually, sorting through seamen resumes and cover letters, it's time to either delegate or automate!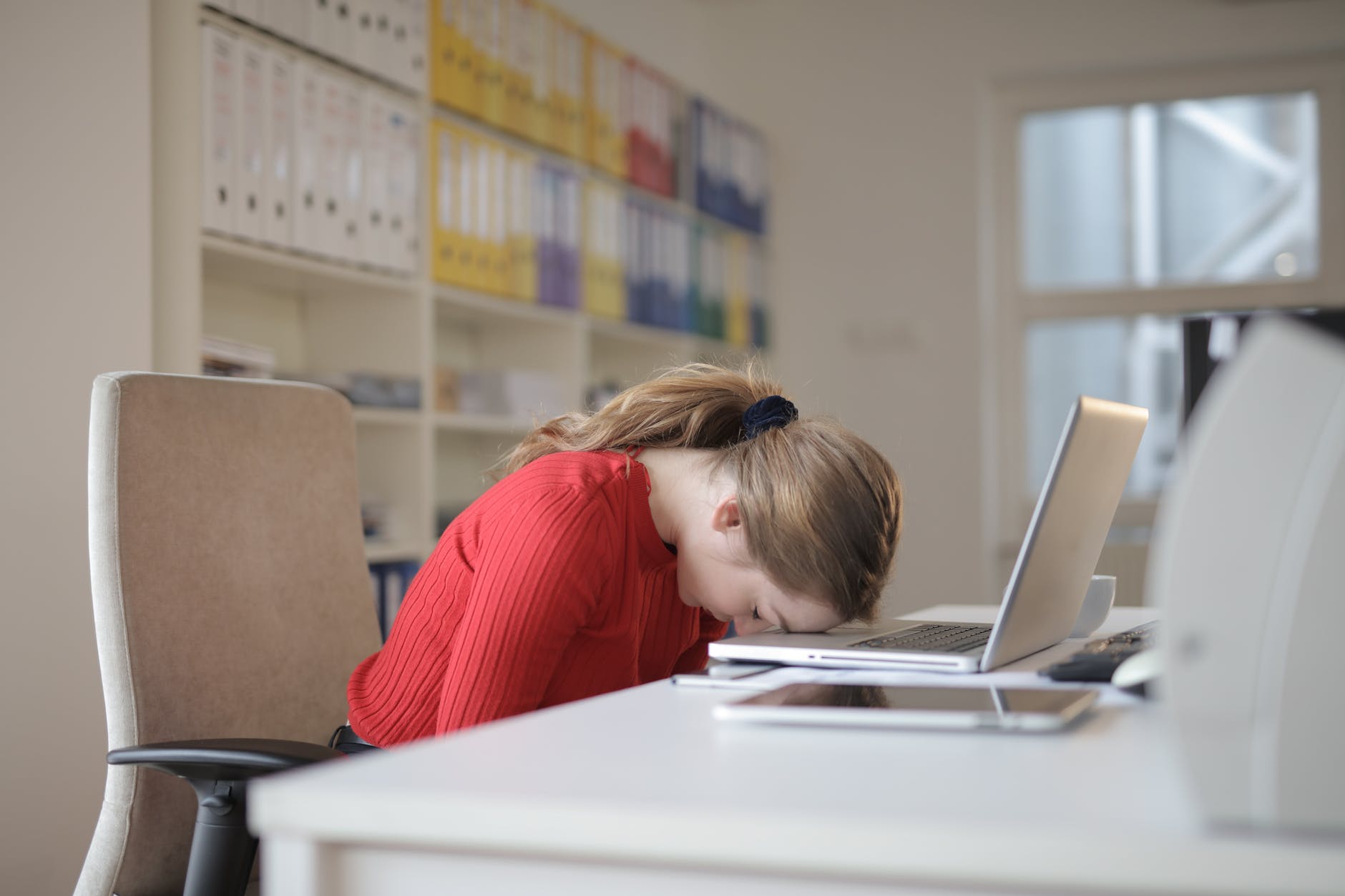 How to start effectively delegating to your team
It might feel like you're taking a giant leap into the unknown, but beginning to delegate doesn't have to be overwhelming or scary. Here's how to start sharing your workload and increase trust and engagement with your coworkers.
Delegate to the right person
As their manager, you should be in-tune with your team's individual strengths and weaknesses. This will help you decide who you should delegate to.
For example, handing over determining wage scales to someone who is hopeless at math, is probably going to cause more trouble than it's worth!
You may even want to get the team involved and ask them which of your list of tasks that you're planning on delegating they feel they'd like to take responsibility for.
Let people know why you're delegating
Simply telling someone they're taking over handling your seafarer job adverts will look like you're palming work off on them.
You need to explain why you're delegating that task to them. Tell them why you think it matches their strengths and what they stand to learn or gain from taking over that aspect of your job.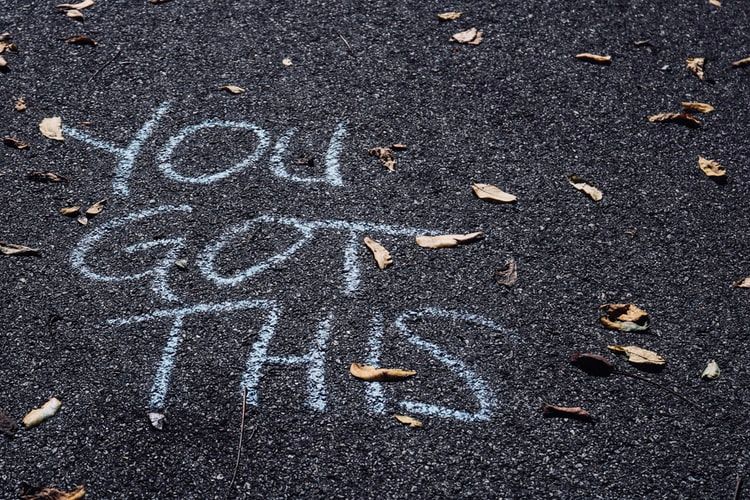 Communicate well
There's no point in delegating something to someone if you don't tell them how to actually do the job in the first place.
If you're asking an employee to look after your people search and seafarer sourcing, tell them not only why they're the person for the job, but how to actually do it, and what the aim, target or goal is - i.e. to find the best seafarer for the position you need to fill. You also need to physically show them how to source seafarers.
If you're using maritime recruitment software, don't assume that they know the ins and outs of every part of the system. Show them what you do and then watch them perform the same process until you're both confident that they've nailed it.
Check in with your employees
It's a must that you check in and make sure that your team member is handling the newly assigned work confidently and correctly.
It's only fair on them, and it's crucial that you ensure the task is being done as required, for the sake of your department and the company as a whole.
Thank them for work well done, or provide feedback if necessary.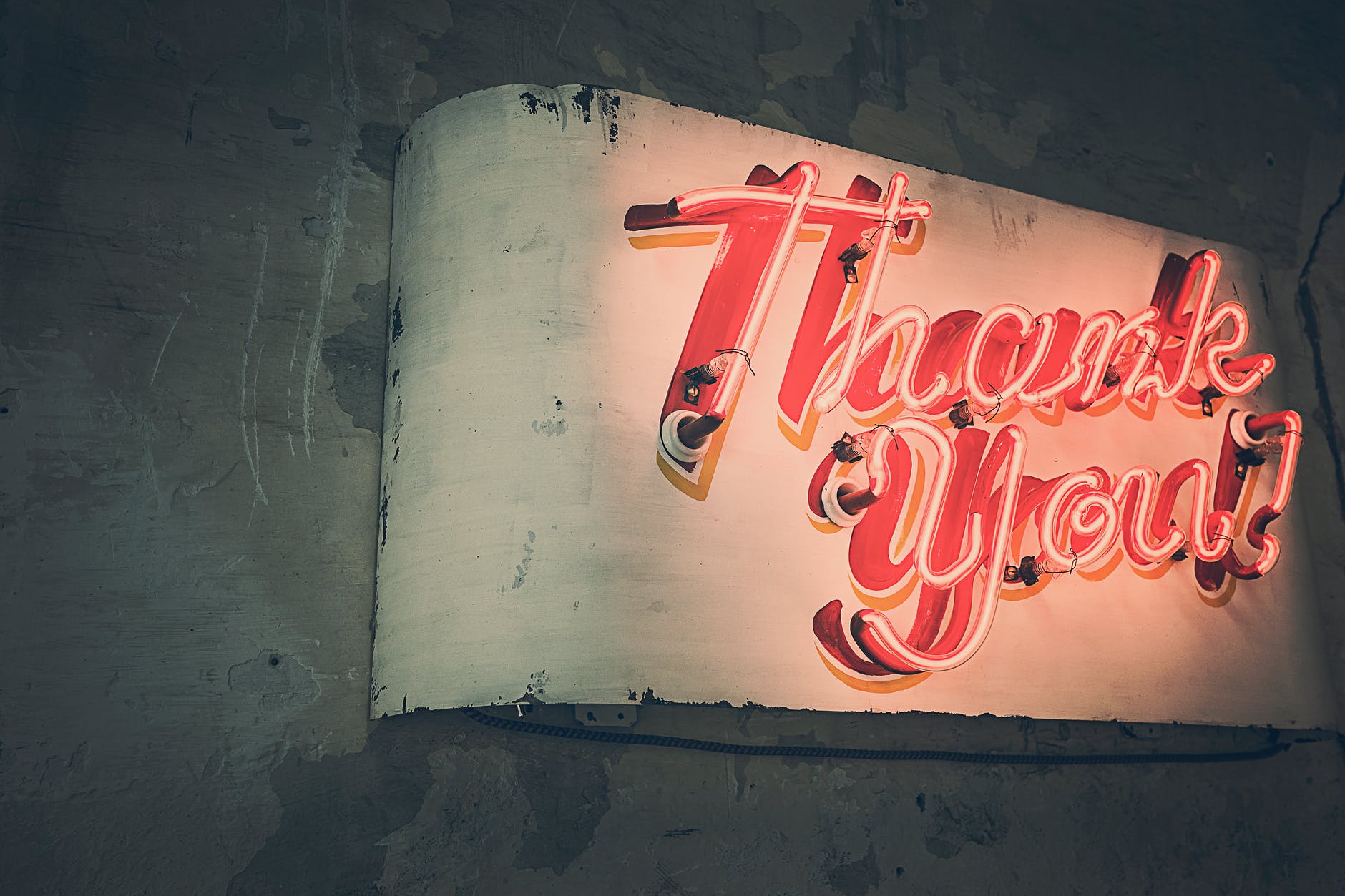 Delegation and automation: your dream team
We've looked at why you should be delegating, barriers to delegating, how you can overcome those barriers, which tasks you should be delegating, and how to start delegating. But are there any tools you can also use to make your life even easier?
Well, if you're in charge of maritime recruitment and/or crew management in your small to mid sized shipping company, you'll be pleased to know that Martide makes it even easier for you to delegate and automate.
Our Software as a Service (SaaS) platform for the maritime industry has a handy Users and 'hiring team roles' function that makes collaborating as a team a piece of cake. For example, it allows you to give any member of your team access to any part of the recruitment process that you want to delegate to them.
Perhaps you want to delegate candidate checks. No problem; simply allocate that to your chosen team member(s) so that they can re-check a candidate.
Perhaps you want someone else to continue with the hiring process; give them access and your job's done.
Or perhaps you want to delegate making job offers to someone else on your team. No worries - it's all taken care of through Martide.
You can really optimize delegating too by creating and assigning groups to your users to allow for the maximum amount of collaboration. And thanks to our fine grained permission system, you can also specify the exact role and amount of access to data that you would like your team member to have.
It's simple to use too: simply invite your team members to collaborate through the Users functionality and then start delegating.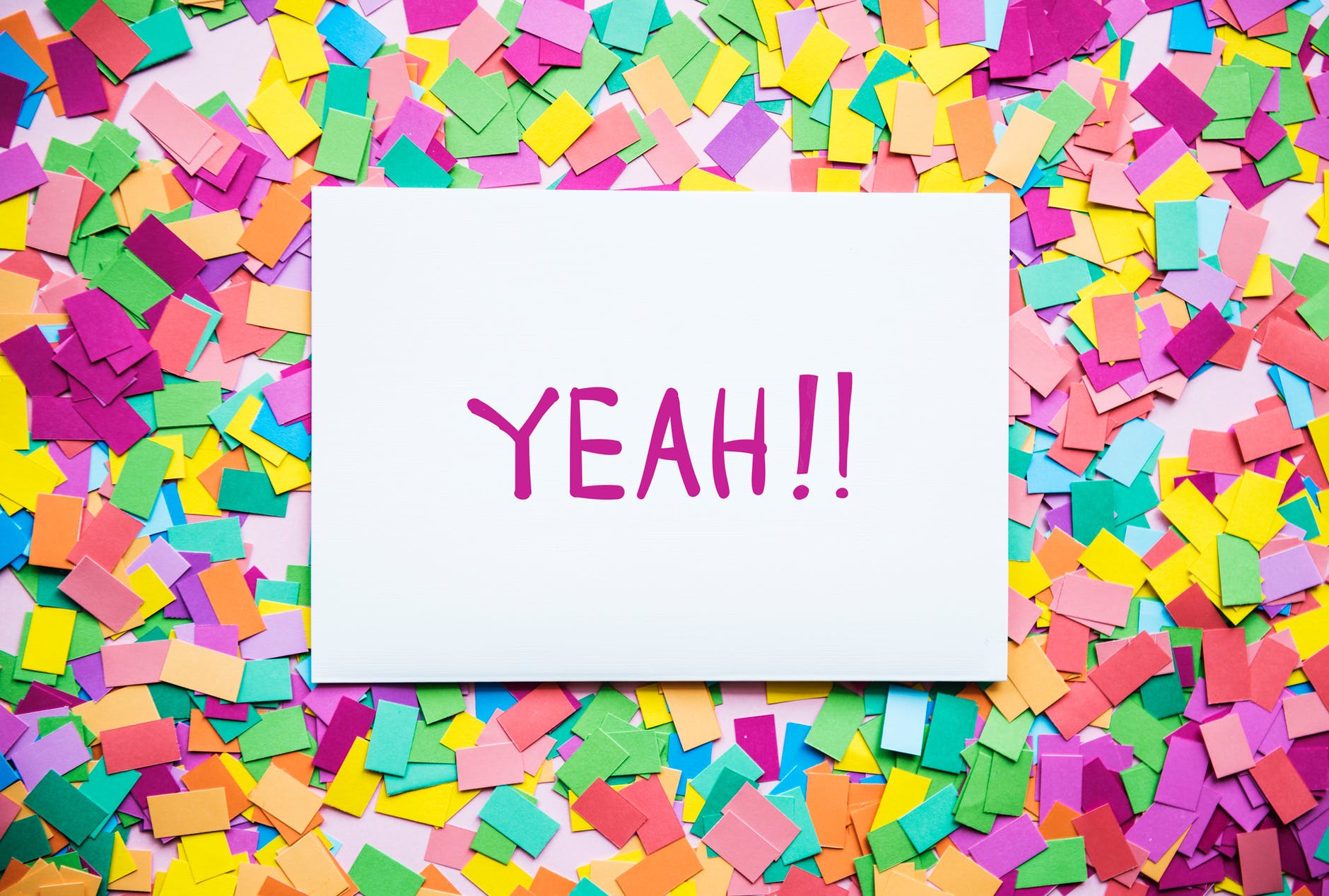 Bonus - you can even invite the manning agents that you work with too so that you can give them admin rights to the backend of the platform as well.
And there you have it: all of a sudden life is so much easier and you've got more time to spend focusing on the bigger picture. To find out more about how Martide can help you delegate and automate your maritime recruitment and crew management tasks, get in touch with us today.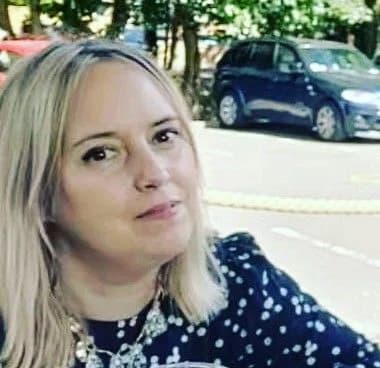 Eve Church
Eve is Martide's content writer and publishes regular posts on everything from our maritime recruitment and crew planning software to life at sea.
UK