Organizational Tips for Recruiters in the Maritime Industry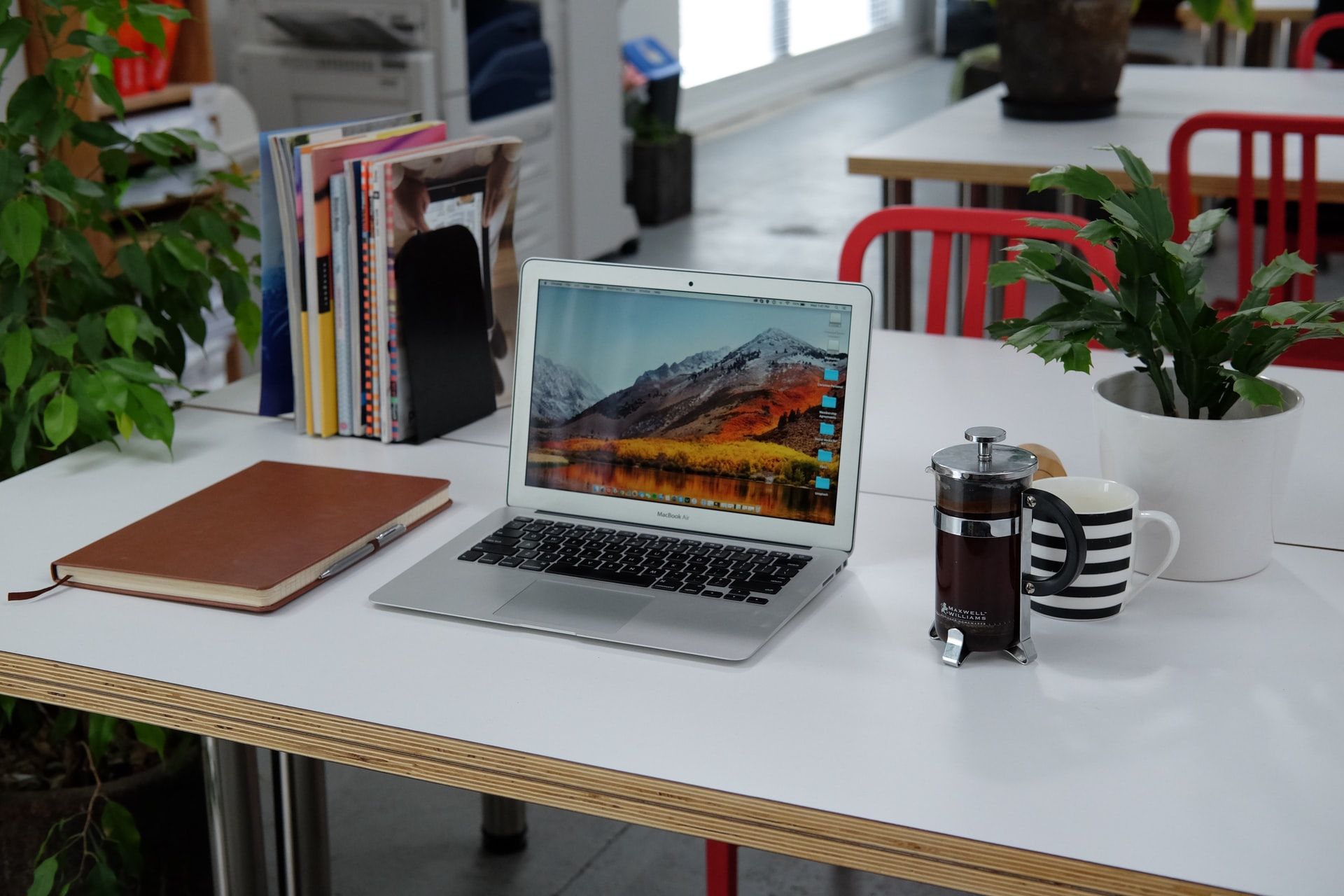 When you work in maritime recruitment and crew planning being organized is crucial. You have so many different aspects of the job to deal with that it can feel like you're juggling twenty tasks at once. In fact, maritime recruitment can feel like regular recruitment on steroids sometimes!
It's not just finding applicants for your seafarer job vacancies and tracking them through the recruitment process, you're also making sure they've got all their certificates and documents in order, that they have passed a medical test, and ensured their level of English is good enough before lining them up for the vessel.
And you've got to do all of that in good time for the crew change over date - often urgently if you've lost a candidate along the way for whatever reason.
Read more: 3 Ways to Stop Candidates Ghosting You
That's why making sure your crewing and recruitment departments are running as efficiently as possible is so important. But if you've got the sneaking suspicion that your recruitment team could use a helping hand when it comes to being more organized, how do you go about it?
Read on as we'll take a look at some ways you can upgrade your processes and inject your department with a shot of organization.
Organizational tips for recruiters in the maritime industry
First of all, let's look at a few quick tips for staying more organized at work. Then we'll dive into a couple more ideas that are specific to the maritime industry.
Set yourself (or your team) goals. These can help you stay focused and ensure everyone knows what they're doing.
Write yourself a to-do list. You can do it the old fashion way with a pen and paper, or use an online tool such as Trello or Monday.
Make sure your working area is clean and tidy.
Try and limit distractions, whether that's by wearing headphones, by not having unnecessary browsers open, or by setting a specific time aside to check emails.
Hold a daily stand-up meeting so everyone knows what is happening that day.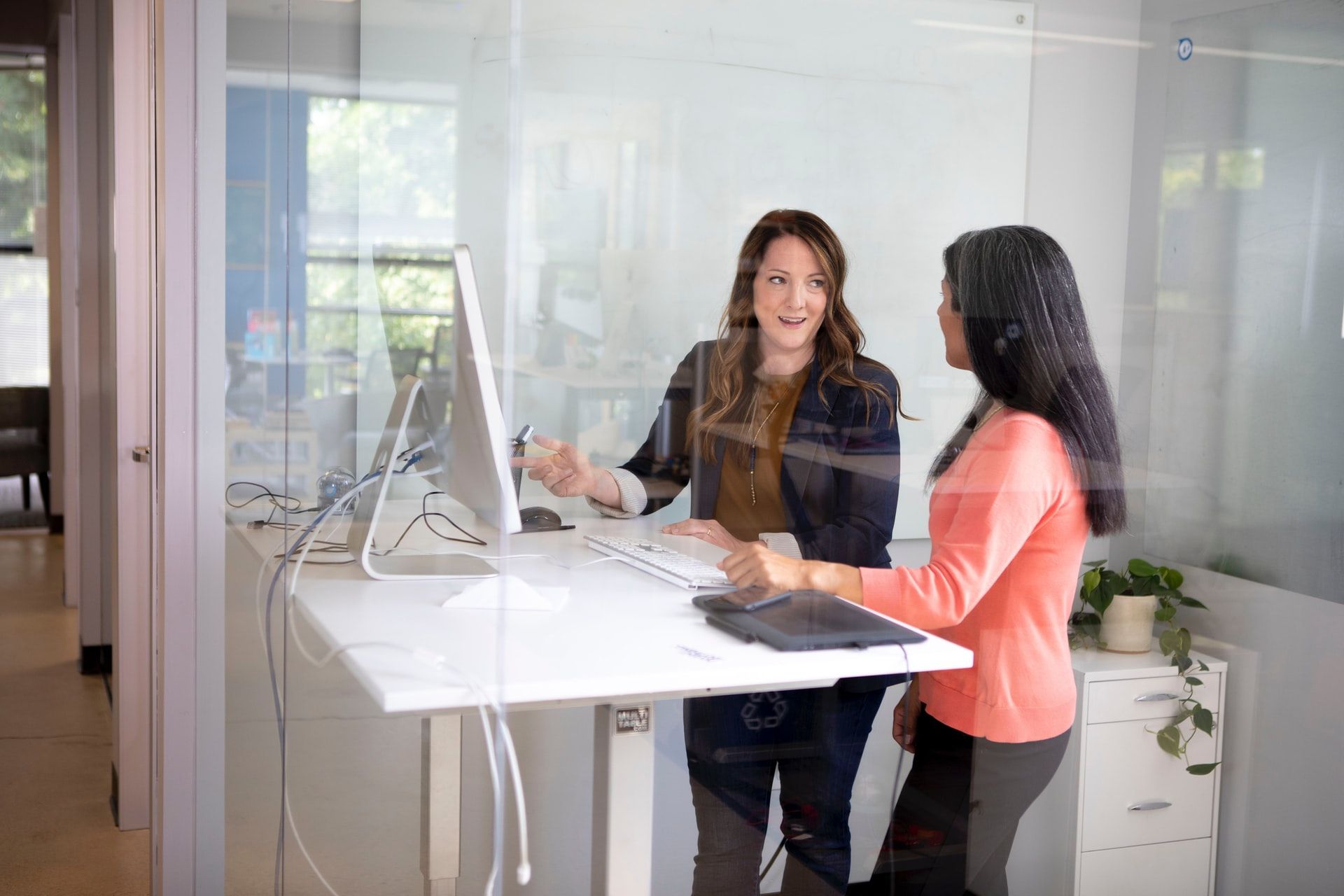 Now let's take a look at a few more ideas for staying productive and organized in maritime recruitment.
Use the right applicant tracking system
Make sure you're using an applicant tracking system that is specifically designed for recruitment in the maritime industry. This is because there are so many different moving parts to the process that you'll need to make sure your ATS can handle the intricacies of hiring seafarers.
Read more: Shipowner & Crew Manager Guide to Martide's Applicant Tracking System
You have probably found that a lot of your seafarer jobs attract a lot of candidates. That's great - but the problem is, a lot of these people will not have the right certifications or the right experience. Having to sort through these candidates manually is time consuming and inefficient. That's where an applicant tracking system can help, by eliminating that inefficiency to save both employers and manning agents time and money.
An ATS also helps you get organized by making it easy to collect job applications, organize your candidates based upon their experience and certificates, group them into seafarer pools, and then filter them so you can find the right person or people for your jobs at sea.
However, a good applicant tracking system is more than just a database for storing information about your seafarer candidates - although it is perfect for that. But a great ATS will also let you track and organize all the communication you have with candidates, as well as allowing you to make notes and leave feedback on an applicant's profile.
Read more: Manning Agent Guide to Martide's Applicant Tracking System
Create maritime recruitment pipelines
Developing an efficient and effective maritime recruitment process also means making use of recruitment pipelines.
A maritime recruitment pipeline is a solution for crew managers, recruiters and manning agents, and they're an integral part of managing your recruitment process using Martide. They let you easily create step-by-step hiring processes that are completely customized for every vacancy, no matter what the rank or position you're hiring for, the contract length, and the type of vessel.
We created our pipelines feature because we don't believe in cookie cutter templates - precisely because we know that hiring in maritime can have so many unique requirements.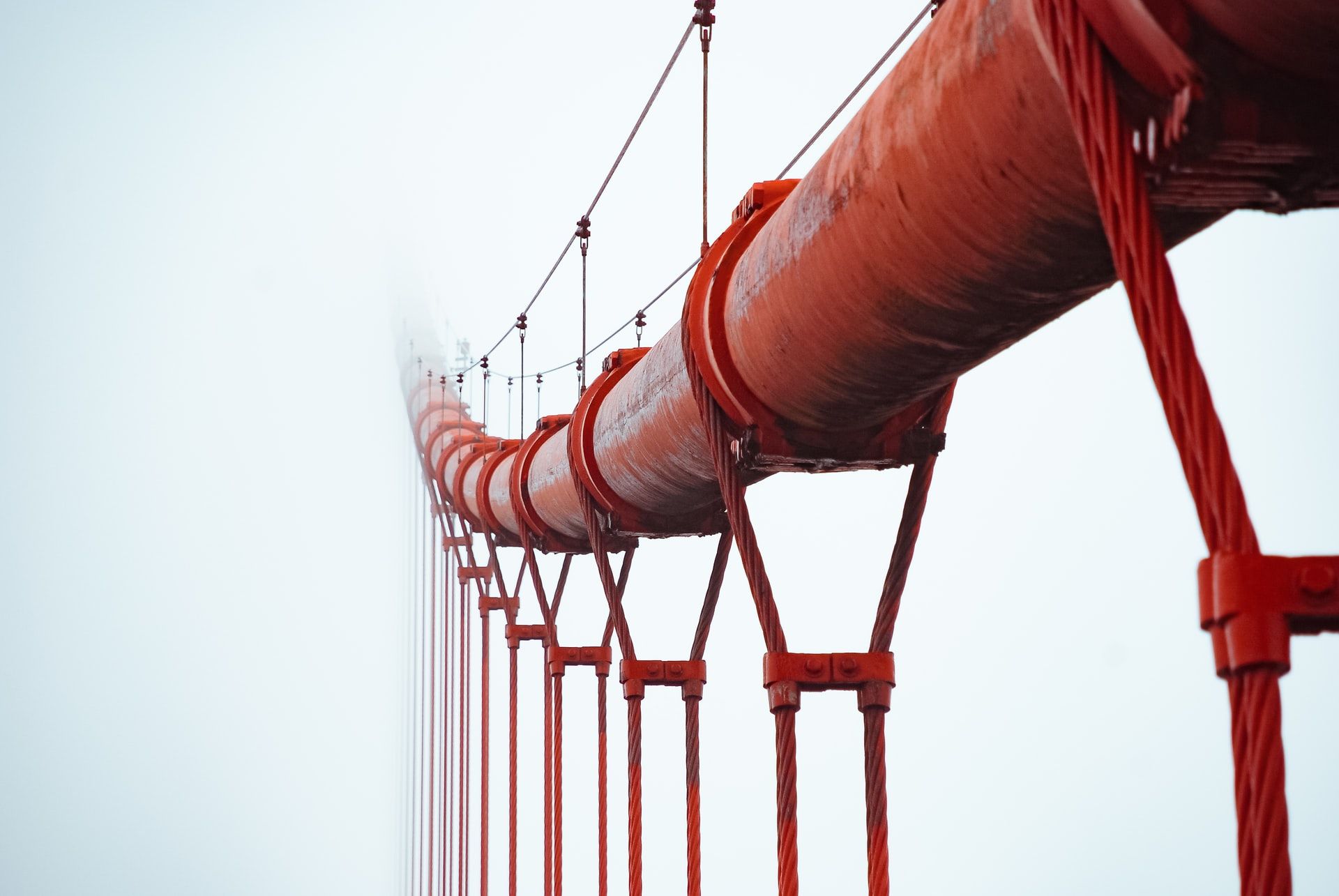 The great thing about our pipelines is that because they're so customizable, you can add as many or as few steps to yours as you need. These steps are a bit like building blocks that tell you what to do next in the recruitment process for any given seafarer and job vacancy.
Read more: Why Being Organized Increases Candidate Engagement
Delegate to your team members
If one person in your recruitment team is doing the bulk of the work, you need to ensure tasks are distributed better. One person scrambling to get everything done before a crew change date while another person spends half their day scrolling through their Facebook feed because they're bored is a sign of bad organization.
When you use a software solution to run your recruitment processes, you'll not only be able to delegate tasks among your people, but you'll also be able to have a better understanding of what everyone is doing. This is particularly important if your company is currently working remotely or in a hybrid work model.
Read more: Start Delegating with Martide's User Accounts Function!
For example, in Martide, we've created a feature called User Accounts so that managers can invite coworkers to create an account with Martide. Once they've created an account, you can add them to a User Group and give them admin rights to the platform.
You can then assign certain tasks within your recruitment pipeline to whichever user you want to allocate the job or responsibility to. For example, if you want Kate to interview a candidate for a Chief Officer position, assign that step of the pipeline to her. If you want a manning agent to handle the English test part of the pipeline, you can assign that to them.
This gets everyone on the same page and makes your maritime recruitment process so much more transparent and organized by enabling team members to collaborate more effectively.
How Martide can help you become more organized
At Martide we specialize in helping small to medium sized shipowners and manning agencies find and recruit seafarers in a user-friendly and more organized way.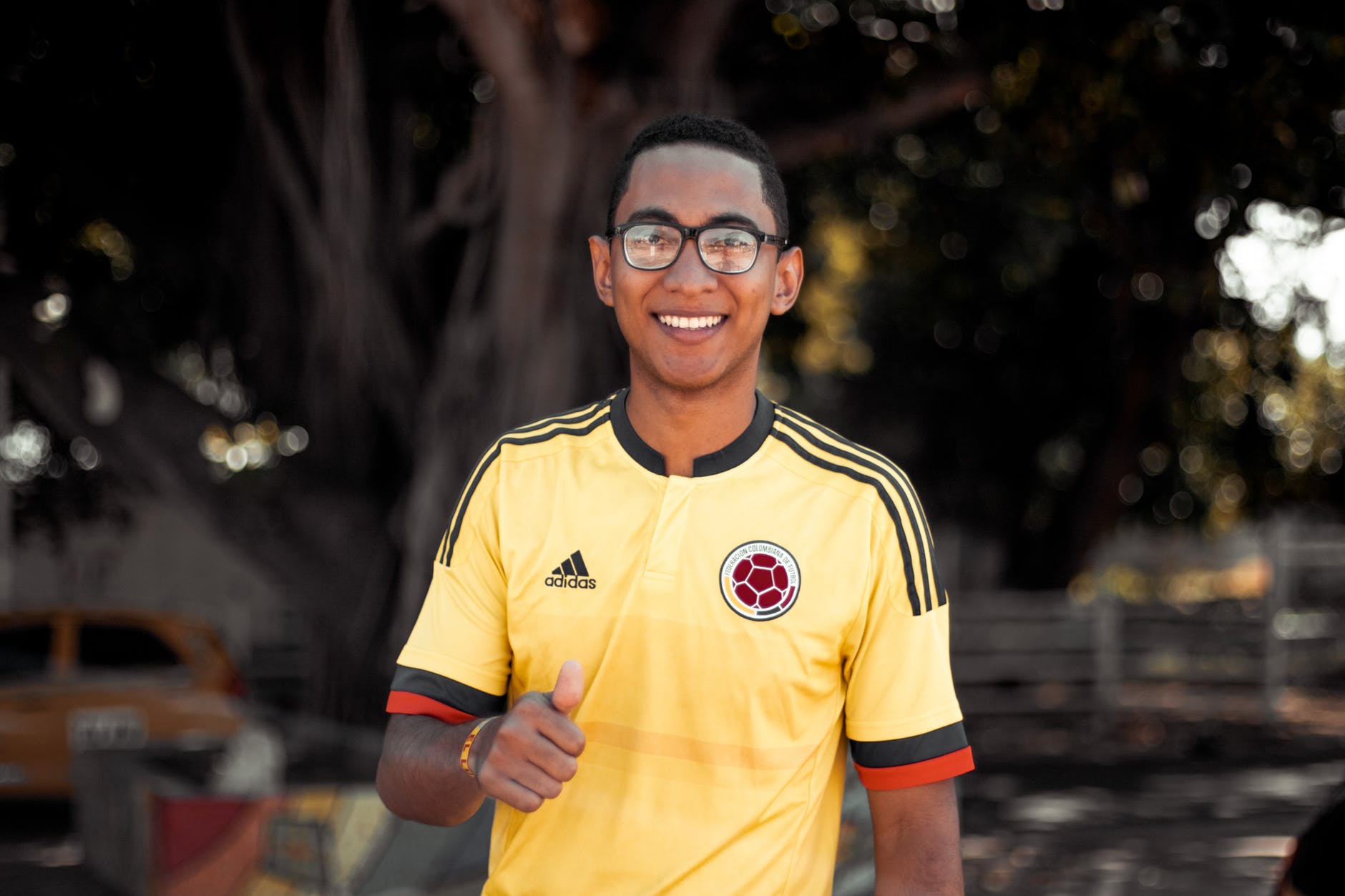 Our maritime recruitment and crew planning software as a service is a full, end to end solution designed specifically for the shipping industry.
If you'd like to know more about how we can support your company's manning and crewing processes, get in touch with us and book your no-strings attached demo today.