9 Maritime Themed Twitter Accounts to Follow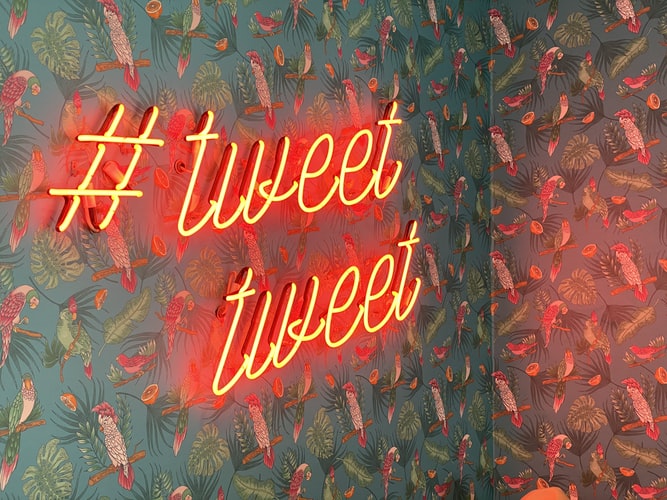 If, like most people on the face of this planet, you spend your fair share of time browsing social media, whether you're looking for news, sports results or even seafarer jobs, you might be interested in this blog post.
At Martide we use Twitter on a daily basis to keep up with the latest news and items of interest from the world of maritime and we also like to post our own tweets. If you follow us on Twitter you'll see we like to share a mixture of blog posts, fun memes, and our vacant jobs at sea.
We also love retweeting great photos and videos from other Twitter users who are connected to the maritime industry.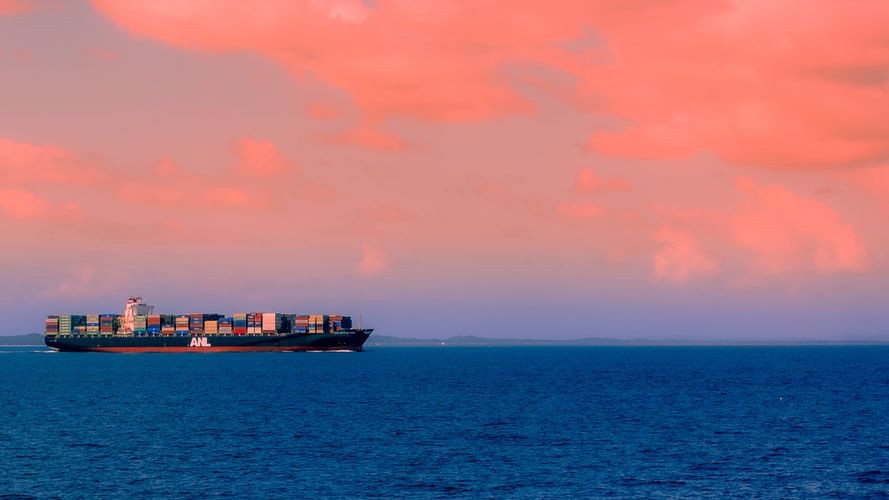 And it was our retweeting habit that gave us the idea for this post. We follow some interesting people on Twitter so we thought we'd share them with you in case you don't already follow them and you're looking for some new, fresh content for your Twitter feed!
Read more: Come and Hang Out with Martide on Social Media
We follow quite a few people and organizations on social media and this list is only a tiny handful - we mean no disrespect to anyone we've left out of this list and are happy to add them into an updated version of this blog post!
Also, disclaimer: Content published on these Twitter feeds is not related to Martide in any way and is the product of its author and not necessarily endorsed by us.
That's the small print out of the way, so let's take a look at just some of the Twitter accounts we enjoy following.
9 Maritime themed Twitter accounts to follow
Marine Startups
Twitter username: @MarineStartups
More information: Website
Twitter bio: We are creating the world's largest community and news outlet for startups, scaleups and investors in the ocean economy sector, to enable synergies and investment.
Follow them for: News and articles with a focus on technology and innovation, by and about startup businesses in the maritime industry.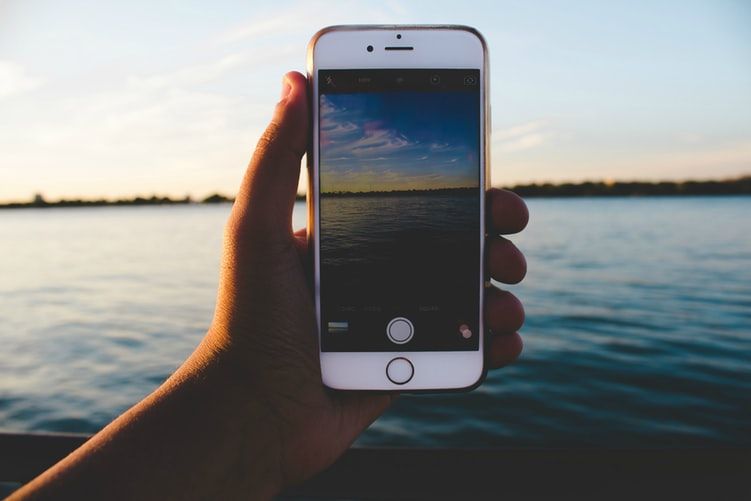 Alejandro Martinez
Twitter username: @AMM_Maritime
More information: YouTube
Twitter bio: Director Operaciones Registro Cubano Buques Flag of Cuba RCB Sociedad Clasificadora (Director of Operations Cuban Registry of Ships Flag of Cuba RCB Classification Society) / Former Secretary-General ROCRAM
Follow them for: Awesome shipping and maritime videos.
Read more: 13 YouTube Channels about Seafarer Jobs to Check Out
The Maritime Pilot
Twitter username: @Themaritimepil2
More information: Blog
Twitter bio: Pics/vids taken without compromising safety. Own views/opinions. Not everything that floats is a ship, some are floating masterpieces.
Follow them for: More awesome shipping and maritime photos and videos, often shot from the perspective of a pilot.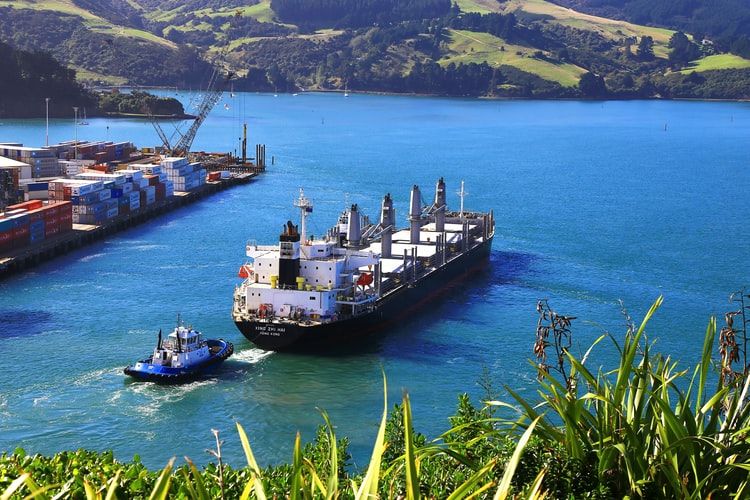 Sailors' Society
Twitter username: @SailorsSociety
More information: Website
Twitter bio: International #maritime #charity supporting seafarers and their families. Helpline +1-938-222-8181 or instant chat via https://sailors-society.org/helpline
Follow them for: Articles and advice concerning seafarer wellness and support, as well as photos of seafarers being visited by the Society's chaplains in port.
ShipScope
Twitter username: @ShipScope
More information: Website, YouTube
Twitter bio: ShipScope brings you an e-learning platform to learn about commercial shipping subjects.
Follow them for: Educational videos and motivational maritime sayings.
Sea Transport Shipspotting
Twitter username: @MarceloJapgua
More information: YouTube
Twitter bio: Brazilian ports shipspotting. All photos and videos are taken by myself.
Follow them for: Videos of vessels and other related content.
Proseafarers
Twitter username: @proseafarers
More information: Website, Facebook, LinkedIn
Twitter bio: We are a friendly and inclusive forum for professional seafarers worldwide.
Follow them for: Fun maritime facts, memes, maritime news.
Nitin Chawla
Twitter username: @Nitin10Chawla
More information: YouTube
Twitter bio: SAILOR||TECH YOUTUBER||VLOGGER #momentsquad #streetphotography #shotoniphone #gopro #fujifilm
Follow them for: Cool and informative self-made videos shot onboard vessels, often including tours around the ship and 'a day in the life' style short films. Also, photography and some tech reviews and updates.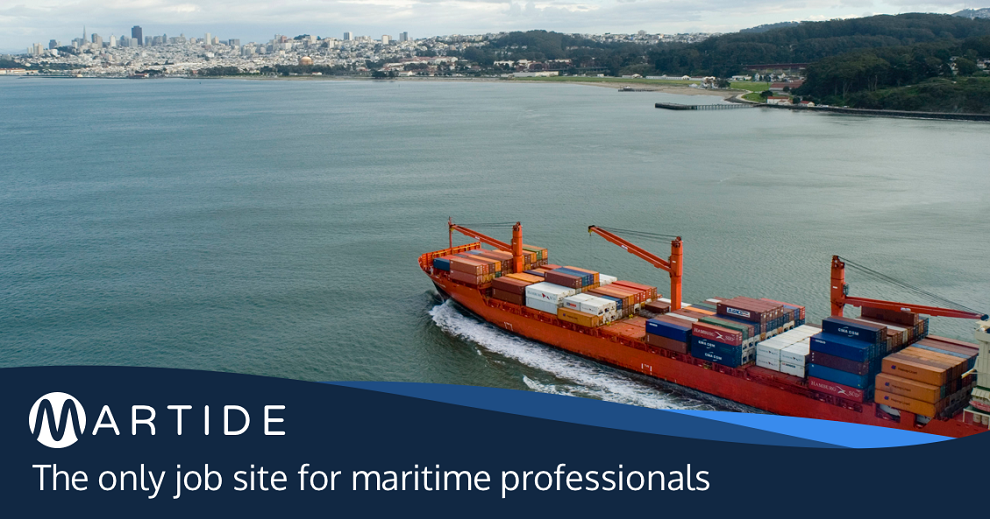 Martide
Twitter username: @martide_jobs
More information: Website, Seafarer Jobs
Twitter bio: Seafarer job vacancies. Maritime recruitment & crew planning software. Follow us on Facebook and LinkedIn.
Follow us for: Up-to-date seafarer job vacancies, blog posts about looking for jobs at sea, job seeker tips, seaman resume writing tips and how to ace maritime job interviews. Also, retweets of other peoples' cool maritime videos and photography.
Okay, we know we're being a bit cheeky by including ourselves on this list of Twitter accounts in the maritime industry that you should follow, but honestly, if you're on Twitter and you're not following us, we're a little bit hurt!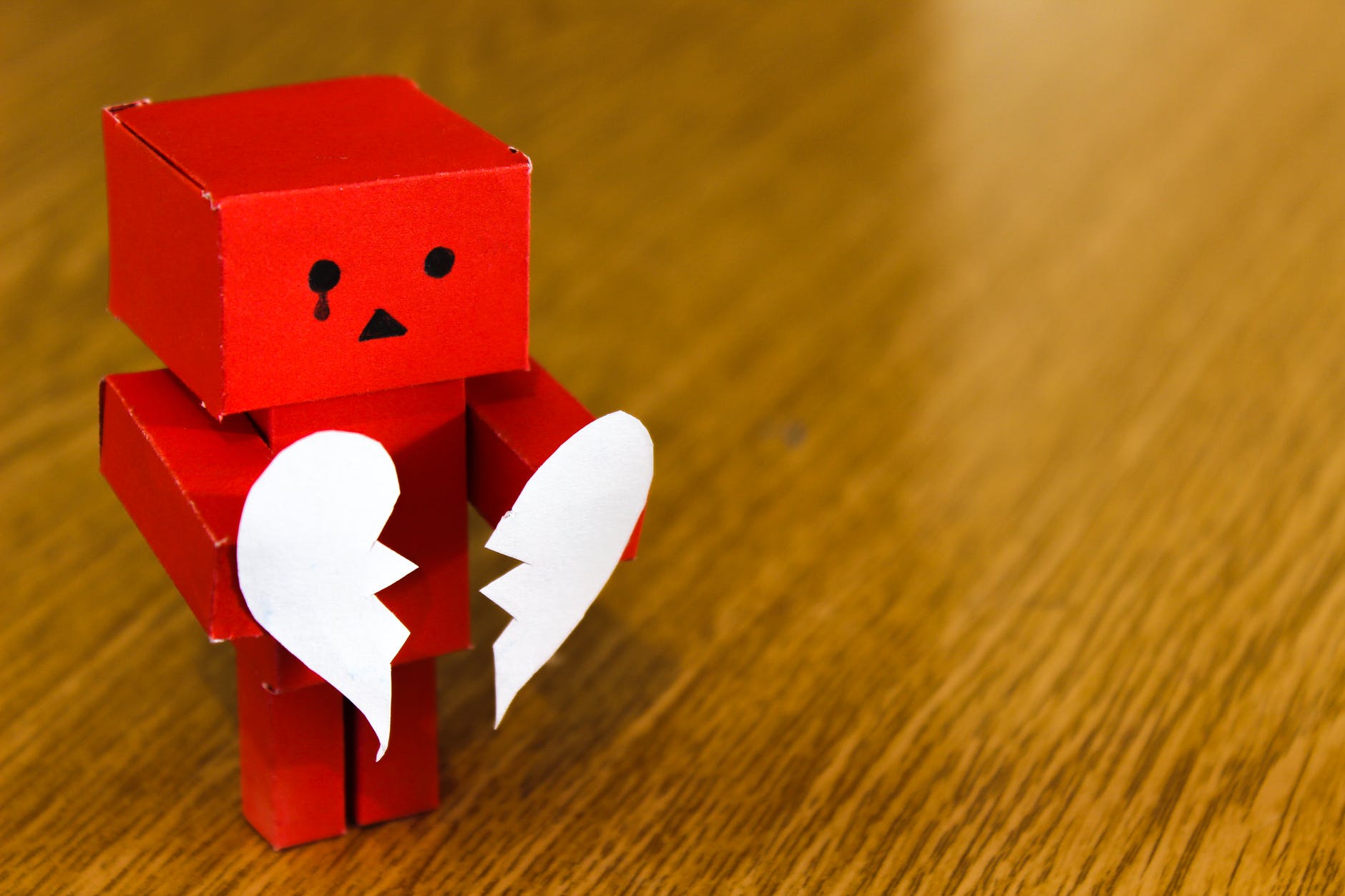 How to use social media to make working at sea easier
There are more reasons to use social media as someone working in a job at sea than you might think at first.
Of course, Twitter, Facebook, Instagram, TikTok or whatever your platform of choice is, is great for staying in touch with your family and friends back on land, when you can get online. But there are a number of other uses too.
For example, social media can be a great place to look for seafarer job vacancies online. As we already mentioned, at Martide we post our latest maritime jobs on Twitter - and we do the same on Facebook and LinkedIn too.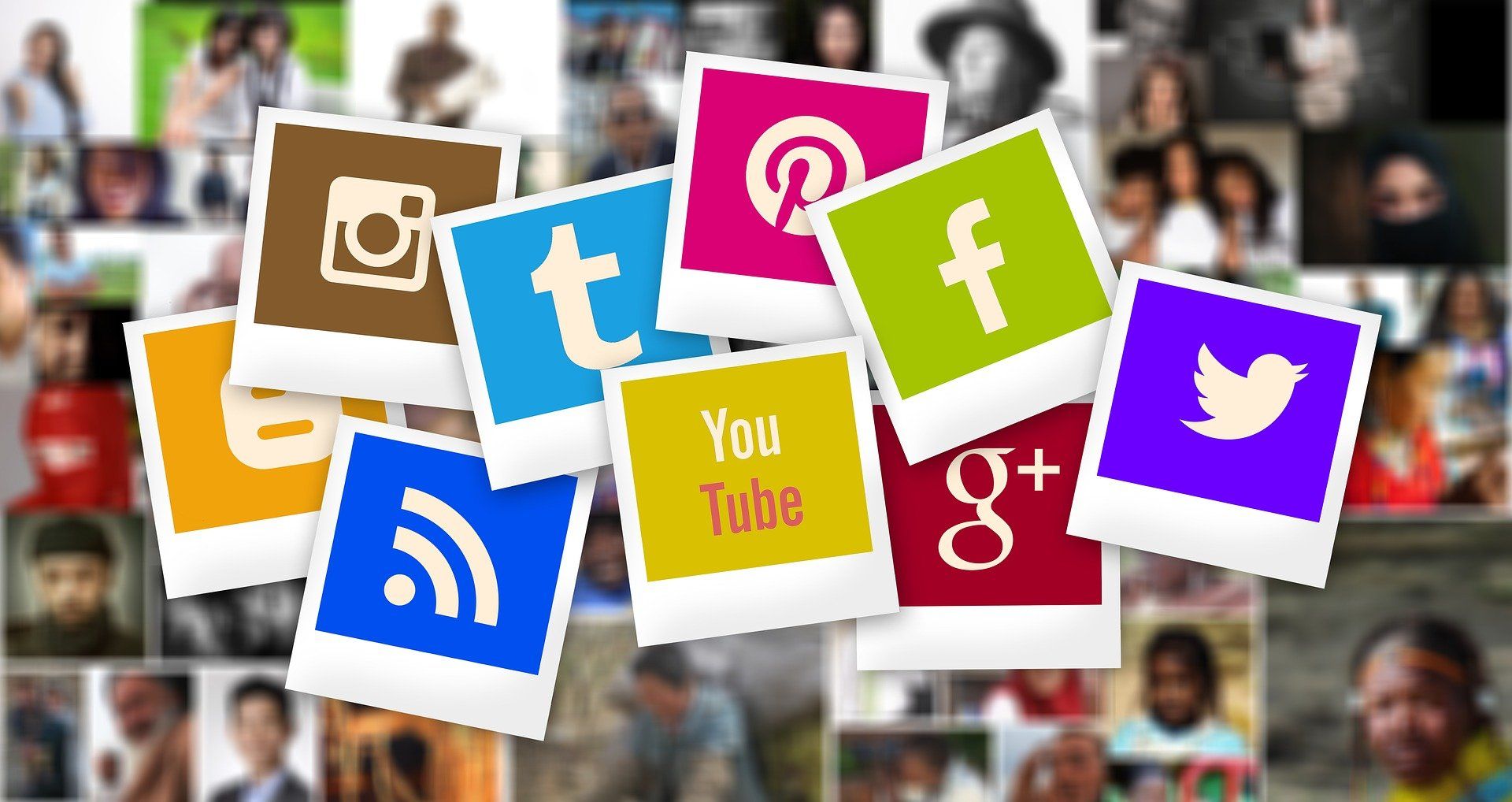 Read more: The Seafarer's Guide to Creating a Twitter Profile
And of course, it's a great place to catch up with news and entertainment - both of the maritime variety and in a more general sense.
Although, one word of warning, you do need to be careful what you're posting online when you work in a seafarer job. For example:
Posting pictures of ports and vessels: avoid anything that may be classified or sensitive information.
Don't post content that might be offensive in the country you are posting from.
Be respectful of your fellow crew members and don't post videos or photos of them without their permission.
Avoid posting anything aggressive, offensive or inflammatory: employers do check social media of the people they are considering hiring! (Besides, there's enough hatred on social media already…)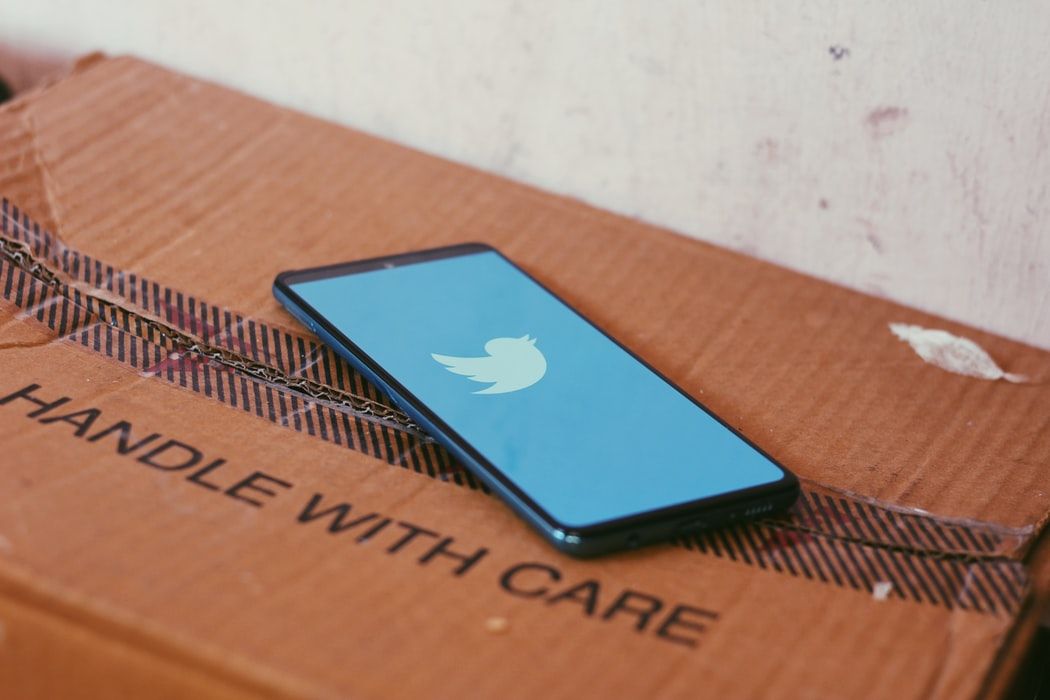 Read more: Social Media & Seafarers: Is Facebook Killing Your Maritime Career?
Which websites are best for finding seafarer jobs online?
Personally we post our job vacancies on Twitter, Facebook and LinkedIn. (We also have a Pinterest account but that's mainly just where we like posting and saving cool photos of ships, the ocean, lighthouses, ports and sunsets - check it out!)
Other shipping companies, maritime recruitment agencies and manning agents may post on other social media websites, but for now we're just sticking with the most popular.
One thing we would say is to be very careful who you trust when you're looking for jobs at sea on social media. There are a growing number of scammers who advertise fake seafarer jobs and who will ask you for money in return for employment.
If someone is asking you to send them money they are NOT a real employer or agency. Do NOT send them any money, and stop all contact with them immediately.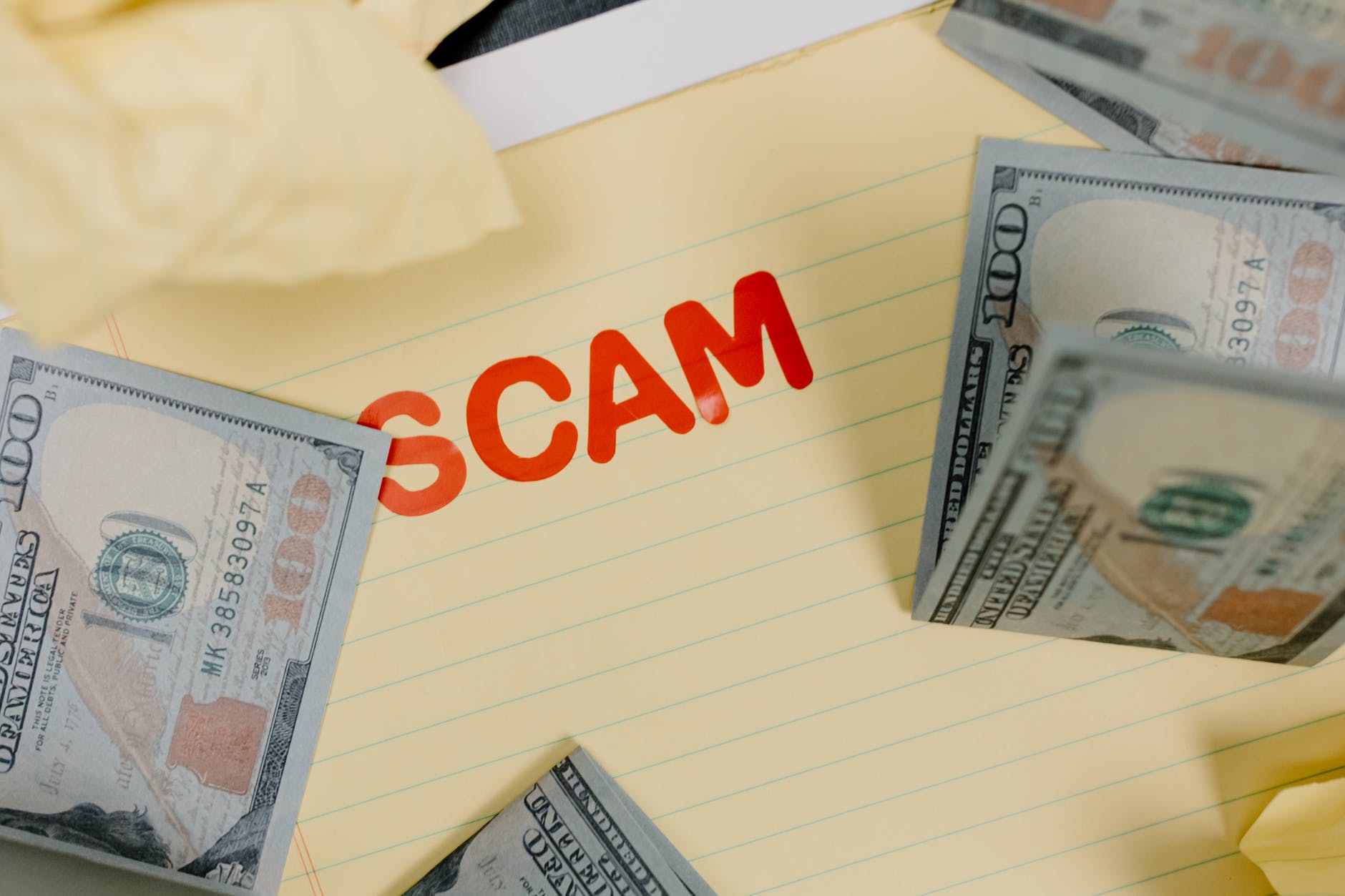 Read more: 6 Steps to Creating a LinkedIn Profile to Find Seafarer Jobs
Looking for your next job at sea?
If you're a qualified seafarer who is looking for your next contract, look no further than Martide.
Applying for jobs with us couldn't be easier: Simply create your (free) Martide account, update your seafarer profile by adding your personal information, work history, and education, and upload your seafarer documents.
You can then start applying for any of our seafarer jobs. Best of all, employers and manning agents can reach out to you directly too, once you're in the system.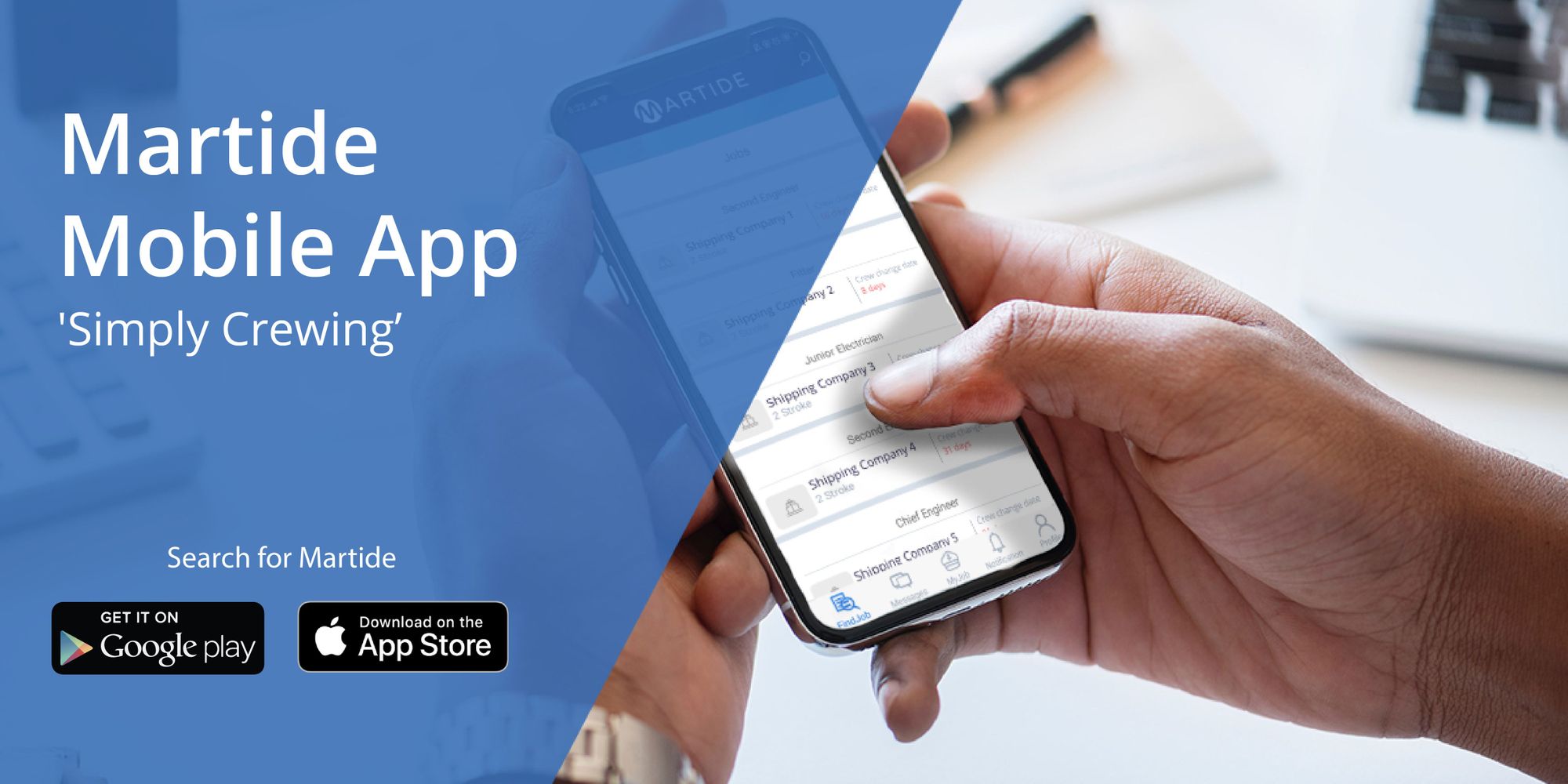 Visit our website to create your account today, or download our free mobile app that we've created especially for seafarers.
The app is available for Android from Google Play and for iOS from the App Store.
Meanwhile, we'll see you over on Twitter!

This blog post was originally published on September 16th 2021 and updated on July 7th 2022 when we added some more Twitter accounts you might like to follow!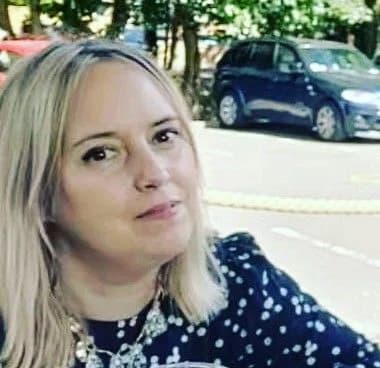 Eve Church
Eve is Martide's content writer and publishes regular posts on everything from our maritime recruitment and crew planning software to life at sea.
UK