How to Help Your Manning Agency Win More Clients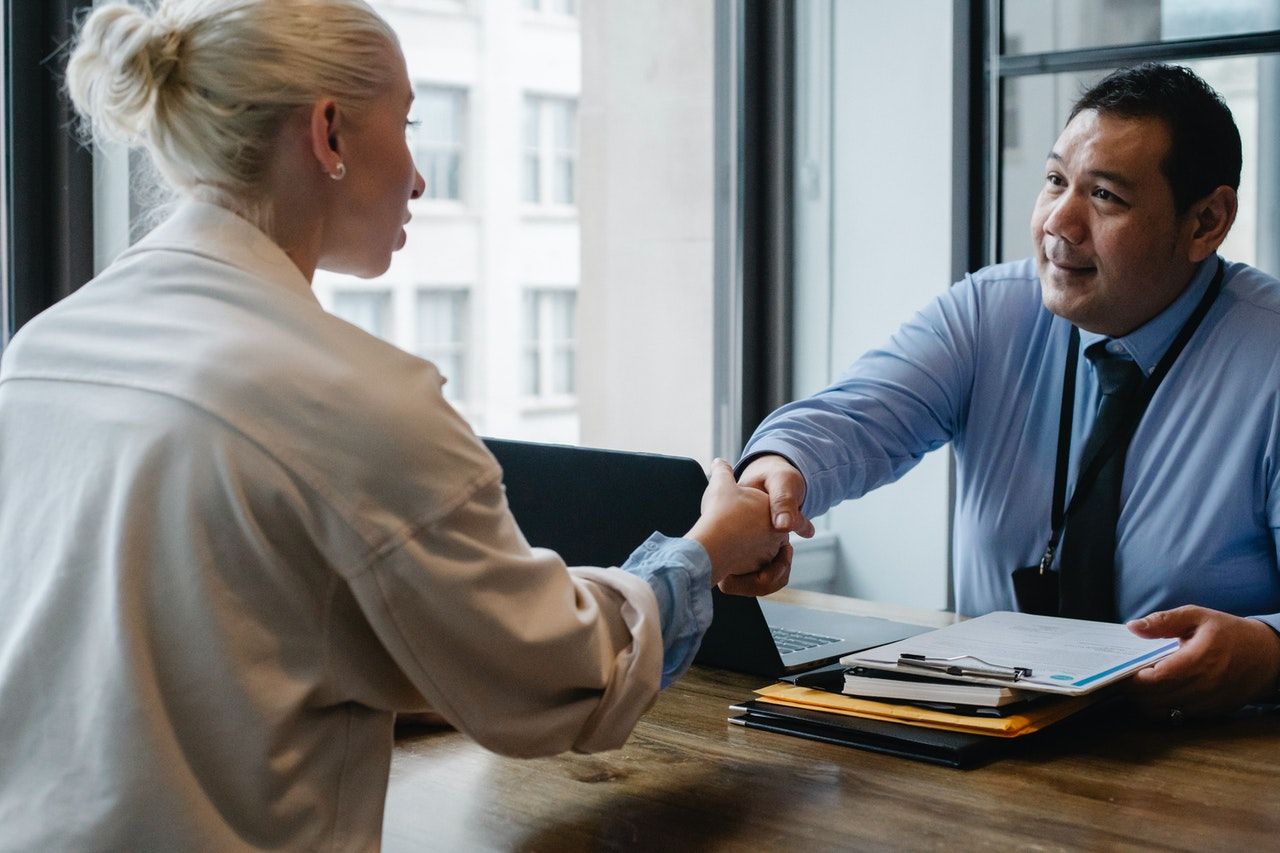 If you're a manning agency working in the maritime industry, you don't need us to tell you that you have a lot of competition - especially if you're located in a country where seafaring is one of the biggest professions. So how do you make sure you stand apart from that competition and attract more clients and better seafarers?
You need a maritime recruitment and crewing system for manning agents. And that's where Martide can help!
We provide a total crewing software solution for manning agents who want to take their business to the next level. We help you impress your existing clients and attract potential customers by streamlining and upgrading your maritime recruitment operations.
So if you're ready to take the next step and make your agency the one employers want to work with and seafarers want to work for, carry on reading.
How to help your manning agency win more clients
Finally - a candidate sourcing and recruitment and crew management system that is built with manning agencies in mind. We know what you need to do your job more efficiently because we understand the way you work.
Here's how we can help your agency.
We'll advertise your jobs
Posting your maritime jobs on Martide is absolutely free. It's simple too! Create an account, post your vacancies, and sit back and watch as candidates apply.
We'll customize your processes
We enable you to tailor your recruitment pipelines so they contain only the steps you need for any given vacancy. Set your criteria so that only qualified seafarers can apply.
We help you track your applicants
Our crewing software lets you track your candidates every step of the way. Our visual building block approach to maritime recruitment makes sure you never miss a thing.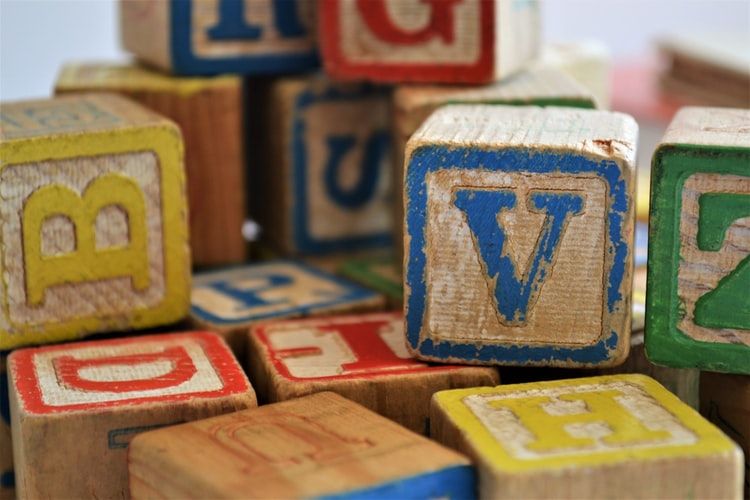 We'll store your documents
Martide's secure crew management software solution lets you store all your seafarer documents and certificates all in one place - with unlimited storage space too.
Ready to get started? Create an account now!
Let's look at what else you'll enjoy when you use Martide's online crewing solution for maritime recruitment.
You get more efficient maritime recruitment
Using a crewing software solution like Martide helps you automate time-consuming tasks. That makes your entire maritime recruitment process more efficient, giving you more time to concentrate on impressing your clients!
You'll receive applications directly
Our integrated crewing system lets you receive applications from seafarers directly in Martide. This removes the time and hassle of having to deal with forms and resumes that are different formats and received by different email addresses.
Create your seafarer database and candidate pools
Add candidates to your database and organize them into seafarer pools to speed up your recruitment process when you need to find your next available able seaman, master, deck cadet or chief engineer quickly.
Filter your candidates and seafarers
With so many seafarers in your system you need a more efficient way of finding just the right person for your vacancy. Our advanced search and filter functions enable you to find the right candidates for the job - fast.
Enjoy quicker communication
You can talk to your clients and seafarers without having to open new web pages thanks to Martide's inbuilt messaging system. Contact seafarers through their profiles or from the inbox, and color code emails for better organization.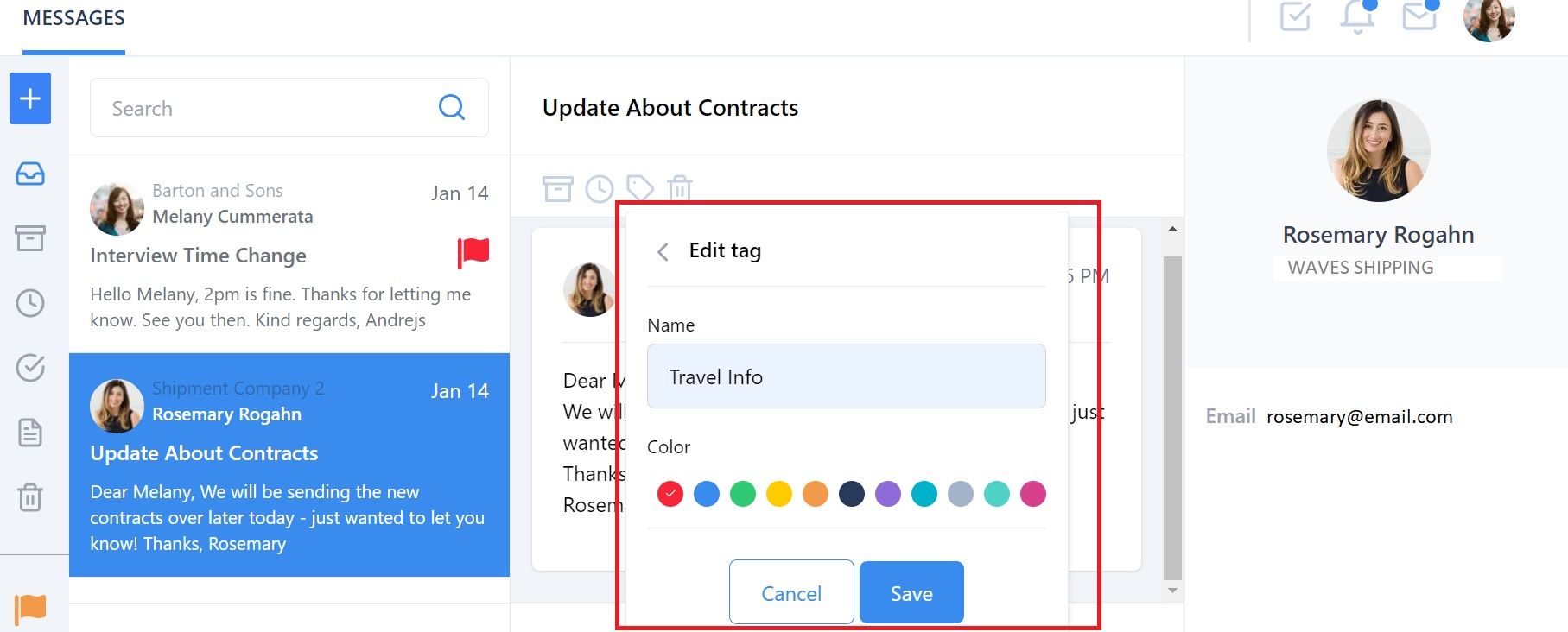 Let's sum all that up!
Benefits of Martide's crewing system
Free to advertise jobs
Inbuilt personal inbox
Add users and user groups
Invoice clients directly
Secure document storage
Task notifications & alerts
View planning schedules
Customized recruitment pipelines
Create questionnaires & interviews
Ready to get started? Create an account now!
Do you want to upgrade your way of working?
You know as well as we do that there are dozens of other manning agencies out there trying to grab your clients' attention and win new business. When you upgrade to Martide's crewing software, you'll be able to customize your recruitment processes to suit each of your clients' unique requirements.
After all, there's nothing like the personalized approach to show a client you really care.
Attract new clients
If you're still using manual processes to run your recruitment operations, it won't impress shipowners and managers who might be considering using your agency to help them fill their job vacancies. Using Martide's crew management software shows that you're forward thinking and are running your business efficiently and effectively.
Retain your current clients
The maritime industry doesn't stand still and it's no longer good enough to keep your current clients ticking along, hoping that everything's okay. If they can find someone who can outperform you, chances are they'll leave. That's why it's crucial to keep one step ahead of your competitors by enhancing your operations through a first class crewing system.
You can also rest assured that Martide is a safe and secure crewing system. Here's why.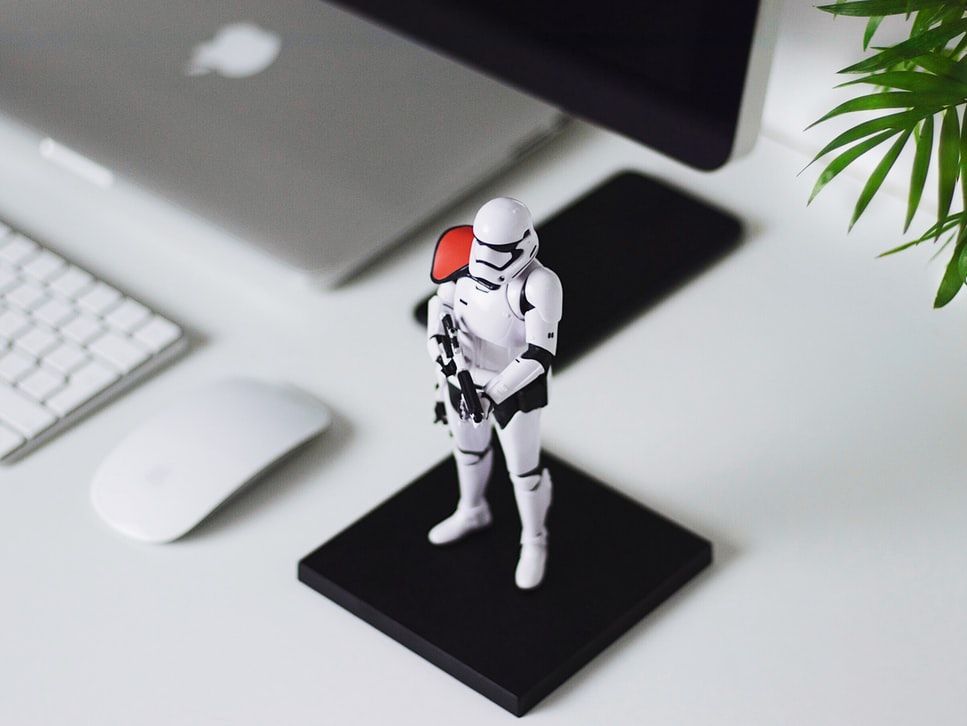 Secure document and crew management
With so much personal and professional information and so many documents and certificates to organize, share, and keep safe it's vital you have a crewing system you can rely on. Here's how you'll benefit from using Martide's advanced Software as a Service (SaaS) platform:
Get up and running in just a couple of hours wherever you are. No lengthy, on-site installation process required!
Use Martide's crewing software at any time, from any location and on any device. As long as you have an internet connection you can login and work.
Our SaaS is hosted in the Cloud - that means it's ultra-fast, ultra-accessible and ultra-secure.
You pay a monthly subscription fee depending on how much of our crewing system you want to access. This makes it far cheaper than buying software outright.
Say goodbye to costly upgrades and maintenance too. We take care of everything for you and you'll be running on the latest version.
In fact, if you want to know how seriously we take you and your clients' and seafarers' data, let's look at it in further detail.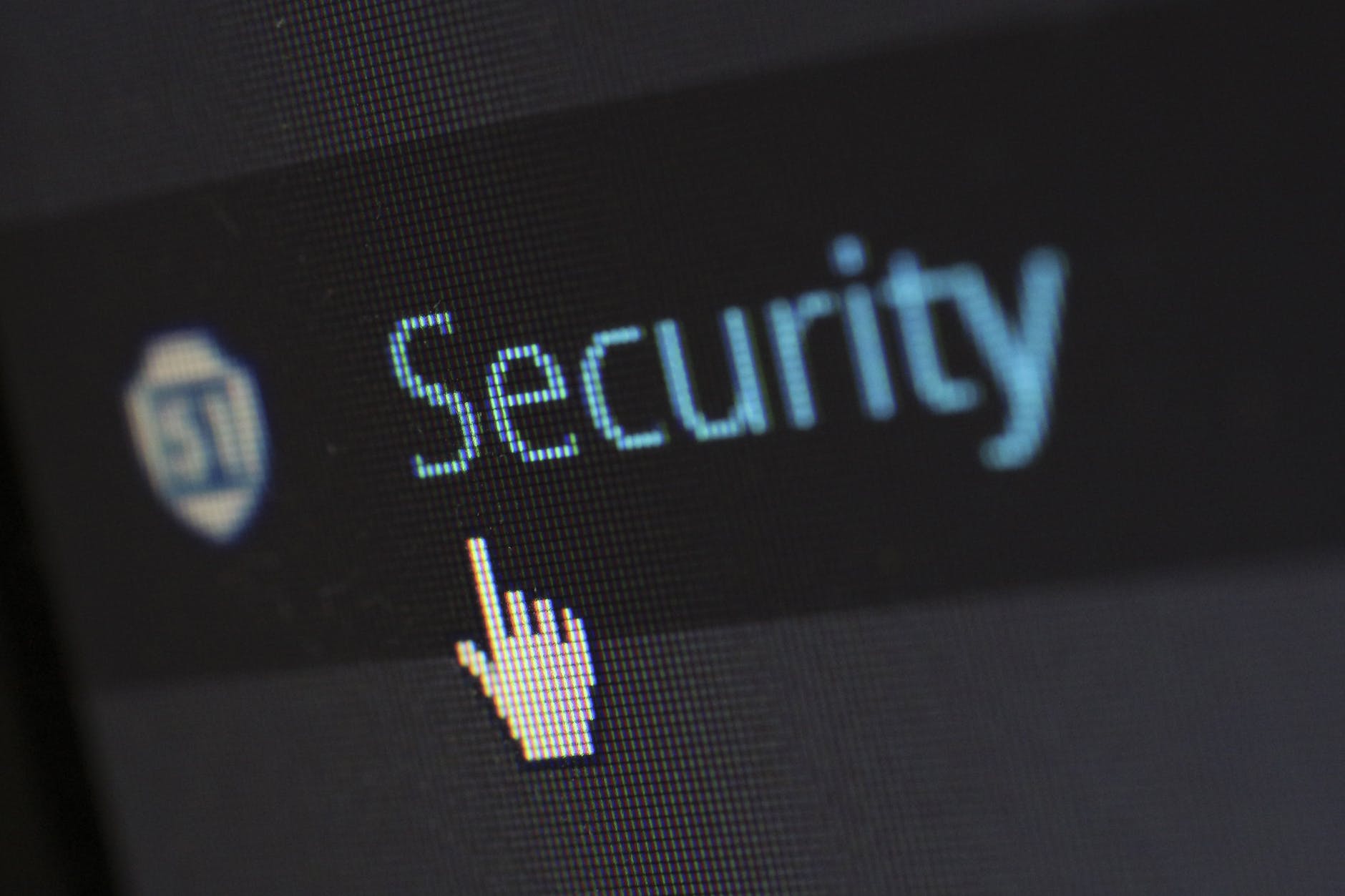 Martide ensures best in class security and privacy giving you the peace of mind that not only are your documents and data all stored centrally in one place, but they're incredibly secure too. Here's why you can have confidence in Martide:
We operate on a multi-tenant principle to keep your data private and secure.
All your data is encrypted in our secure database.
We are ISO 9001 accredited and are MLC 2006 certificate holders.
Our platform is hosted in Google's Cloud, meaning your data's security is assured.
Our crewing system securely integrates with your existing HR and crew management software.
Request a demo today
Want to know exactly how Martide can help your manning agency shine? We offer all agencies a free, no-strings-attached demo so you can see exactly what we can do for you.
No matter what size your manning agency, or your budget is, we have a crewing system plan that will meet your needs. We are also very happy to discuss customized plans that are tailor made to suit your business.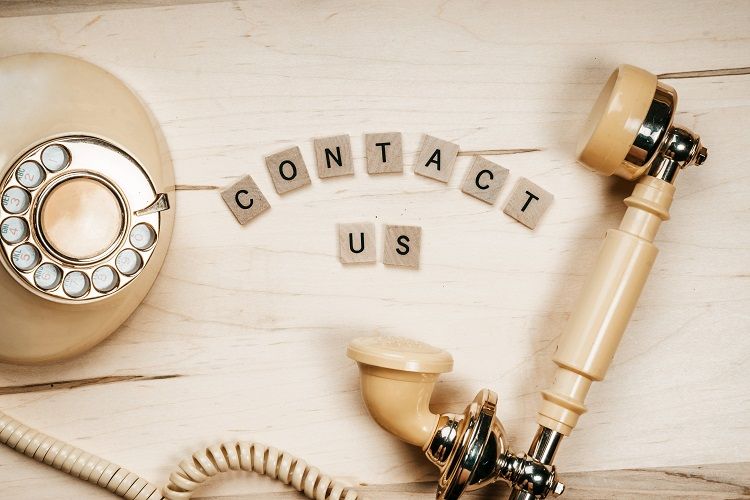 Are you ready to upgrade your maritime recruitment operations? If you want to gain an advantage over your competitors, get in touch and talk to us about your new crewing software solution today.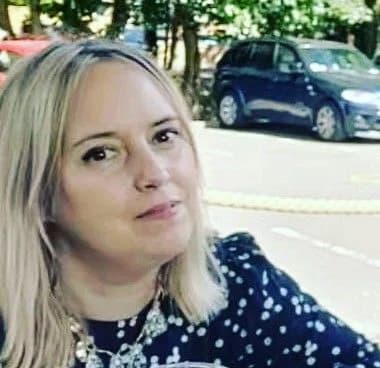 Eve Church
Eve is Martide's content writer and publishes regular posts on everything from our maritime recruitment and crew planning software to life at sea.
UK