13 YouTube Channels about Seafarer Jobs to Check Out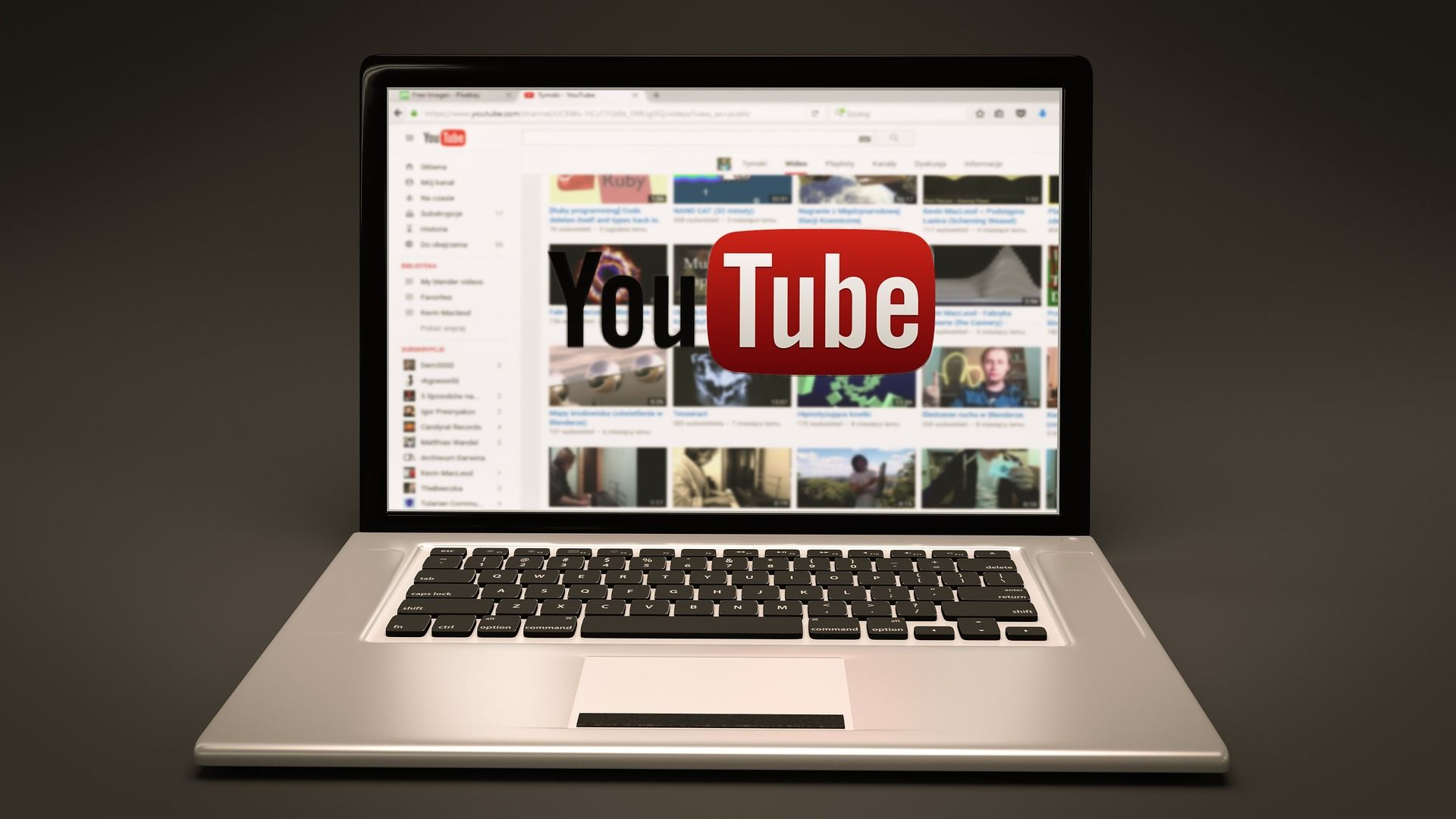 Whether you're already working in a seafarer job, are thinking about pursuing a career in the maritime industry, or you just have a fascination with all things merchant navy, it's always interesting to see life onboard a container or cargo ship.
And thanks to YouTube and some seamen and women who are also a dab hand behind a camera, there are plenty of videos for seafarers and maritime fans to watch.
With that in mind, we thought we'd do the hard work for you and pick out a handful of YouTube channels about life on a ship, solving engine room issues, piloting, chilling out while at sea, and exploring what some of the different merchant navy ranks do.
Read more: 9 Maritime Themed Twitter Accounts to Follow
First of all, we're just going to add in a disclaimer here that Martide is not affiliated with any of these channels and we are not responsible for their content. All opinions held and videos are filmed are the sole property of the owner.
Okay, that's the serious stuff out of the way. Let's get into it.
13 YouTube channels about seafarer jobs to check out
Also, these channels are in no particular order and details are correct at the time of writing!
Channel: Seafarers Tales
Find them at: @seafarerstales4295
Number of subscribers: 283
Content: Videos and shorts about life and weather at sea, bunkering, vessels and general travel.
Sample video: Crew Having Fun in an Onboard Swimming Pool
Channel: The Millennial Seafarers
Number of subscribers: 2.17K
Content: Videos about operations onboard a vessel, navigational instruments, lifeboat ops, and tips and hacks for newbies and Cadets.
Sample video: Five Hacks for Newbie Engineers
Channel: The Seaman Vlogger
Find them at: @theseamanvlogger
Number of subscribers: 47.7K
Content: Videos about the reality of life at sea, tours around parts of the vessel, and travel and tech reviews.
Sample video: A Tour Around the Chief Mate's Cabin
Channel: Chief Makoi
Find them at: @ChiefMAKOi
Number of subscribers: 386K
Content: Videos and shorts about onboard operations, life at sea, chilling out onboard, maritime industry news, getting started in a maritime career and more.
Sample video: Fishing While the Ship is at Anchor
Channel: The Sea Lad
Find them at: @LifeAtSea
Number of subscribers: 310K
Content: Videos and shorts about a seafarer's life, inside various ships and tankers, documentaries about ships, drone videos, timelapse videos, ships in storms and more
Sample video: A Tanker in Rough Seas
Channel: Marine Insight
Find them at: @marineinsight
Number of subscribers: 136K
Content: Videos and shorts about piloting, docking, different vessels, navigational skills, instructional videos, and more.
Sample Video: A Ship's Pilot Showing Amazing Skill in Narrow Channel
Channel: Capt. Tymur - English Channel
Find them at: @CaptTymurEnglish
Number of subscribers: 17.5K
Content: Videos and instructions about navigation, life at sea, cargo ship tours, and how to perform nautical calculations.
Sample video: Inflation and Launch of a Life Raft
Channel: Ship Chief Ahoy Vlogs
Find them at: @ShipChiefAhoy
Number of subscribers: 4.35K
Content: Videos about maritime education, cargo operations, vessel types including oil and LPG tankers, and ship systems, equipment and processes.
Sample video: A Tour of the Main Deck of a VLCC Oil Tanker Ship
Channel: Airdrone RO
Find them at: @AirdroneRO
Number of subscribers: 695
Content: Videos of aerial filming and photography and drone footage of various merchant navy vessels, including timelapse videos.
Sample video: Container Ship Timelapse
Channel: Joe Franta. Ship
Find them at: @JoeFranta
Number of subscribers: 60.8K
Content: Videos about life at sea from the perspective of a US merchant navy mariner including timelapse films, training, a day in the life of a seafarer, vessel tours, ports and more.
Sample video: Houston Ship Channel Timelapse
Channel: Capt. Vijay
Find them at: @CaptVijay07
Number of subscribers: 2.91K
Content: Videos of vessel tours, instructional videos, vessel operations, and interviews with people in the maritime industry, including a series of talks with maritime pilots.
Sample video: Timelapse of a VLCC in the Singapore Straits
Channel: KC Seafarer TV
Find them at: @iamkcchin
Number of subscribers: 11.2K
Content: Videos and shorts from the perspective of a female seafarer including life at sea, ports, duties and responsibilities, vessel tours and tips for aspiring seawomen.
Sample video: 360° Navigational Bridge Tour on a Tanker
Channel: AMM Maritime
Find them at: @AMMMaritime
Number of subscribers: 595
Content: Videos and shorts mostly of different types of vessels as well as the extreme weather conditions seafarers face at sea.
Sample video: Aerial View of a Refrigerated Cargo Ship
Of course, this is by no means an exhaustive list of YouTube videos for anyone working in seafarer jobs or who people who want to know what life on a cargo ship or a tanker is like. There are plenty more clever content creators out there at sea, so as well as checking out our list above, don't forget to find and follow some other hardworking seafarers too!
Read more: 15 Essential Websites if You Work in a Seafarer Job
Meanwhile, if you think we've missed someone out who really deserves a place on our list of seafarer YouTube videos, give us a shout and we'll see if we can include them in an updated version of this blog post at some point soon!
How to find seafarer jobs with Martide
If you're currently working in a seafarer job and you're looking to line up your next contract, why not take a look at Martide's list of maritime job vacancies.
Read more: What is World Social Media Day All About?
We are currently looking for a number of different merchant navy ranks on various vessels.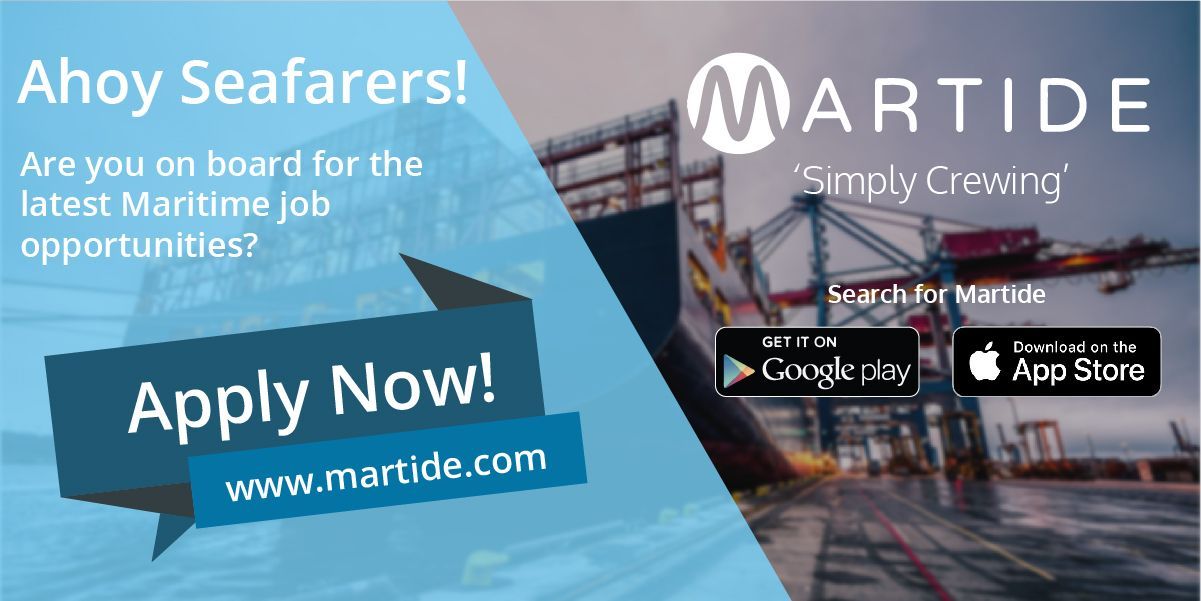 Applying for our jobs at sea is super easy too - all you need to do is to create an account, enter your details including your work history and upload your seafarer documents into your profile.
Then you're set to go and can apply for any of our seafarer jobs. Plus, when you've created your seafarer profile, employers and manning agents will be able to see your details and can contact you about any vacancies at sea that they might have.
Create your account today and we hope to see you onboard one of our clients' vessels soon!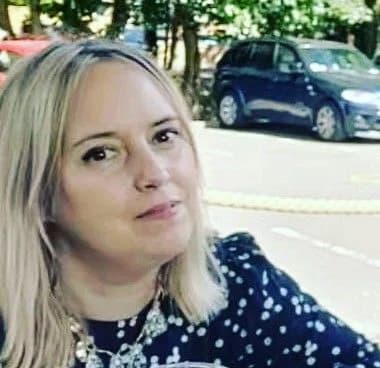 Eve Church
Eve is Martide's content writer and publishes regular posts on everything from our maritime recruitment and crew planning software to life at sea.
UK