15 Essential Websites if You Work in a Seafarer Job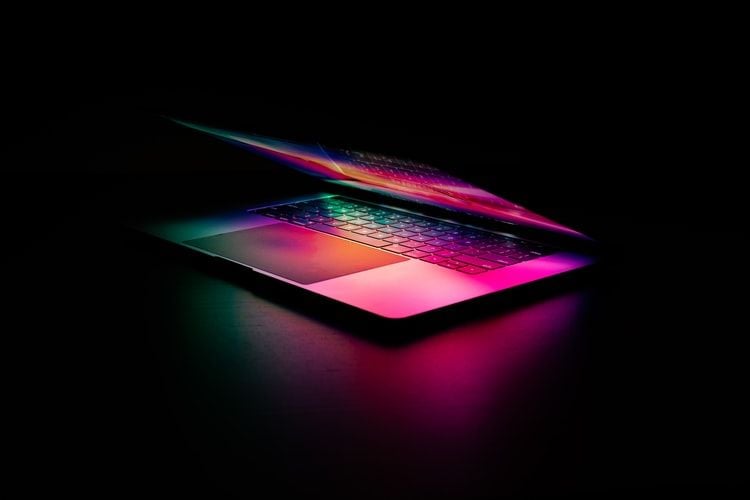 If you work in a seafarer job you're probably used to using the internet to look for jobs at sea, for finding seafarer training courses, for finding new employers and manning agents who can help you find a new contract, and for doing the hundred other things to do with your maritime career.
And you probably spend a bit of time on social media, gaming, or surfing the web too. (We do!)
It's certainly true that since the internet has become a bigger part of our daily routines (apart from those times when you're working at sea and can't get online…) most of us would find that we can't really live without it now.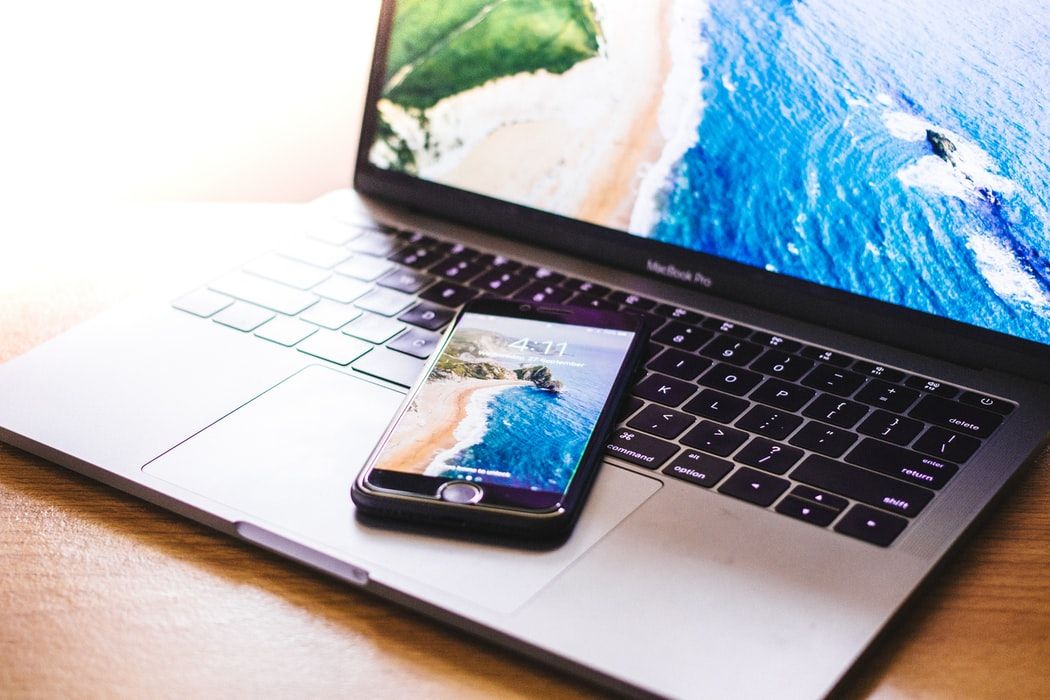 It makes life more convenient, it opens up our worlds to new information and discoveries, it helps us plan travel and vacations, and it lets us stay in touch with our friends, families and other loved ones. Something you will no doubt appreciate as someone who works away from home in a seafarer job for a large part of the year.
Read more: Two-Way Communication Tips for Seafarers & Their Families
So with that in mind, we thought it would be a good idea to take a look at some of the websites you really should know about if you work in a job at sea. Plus we really like making lists!
Spoiler - we're going to start with the obvious one!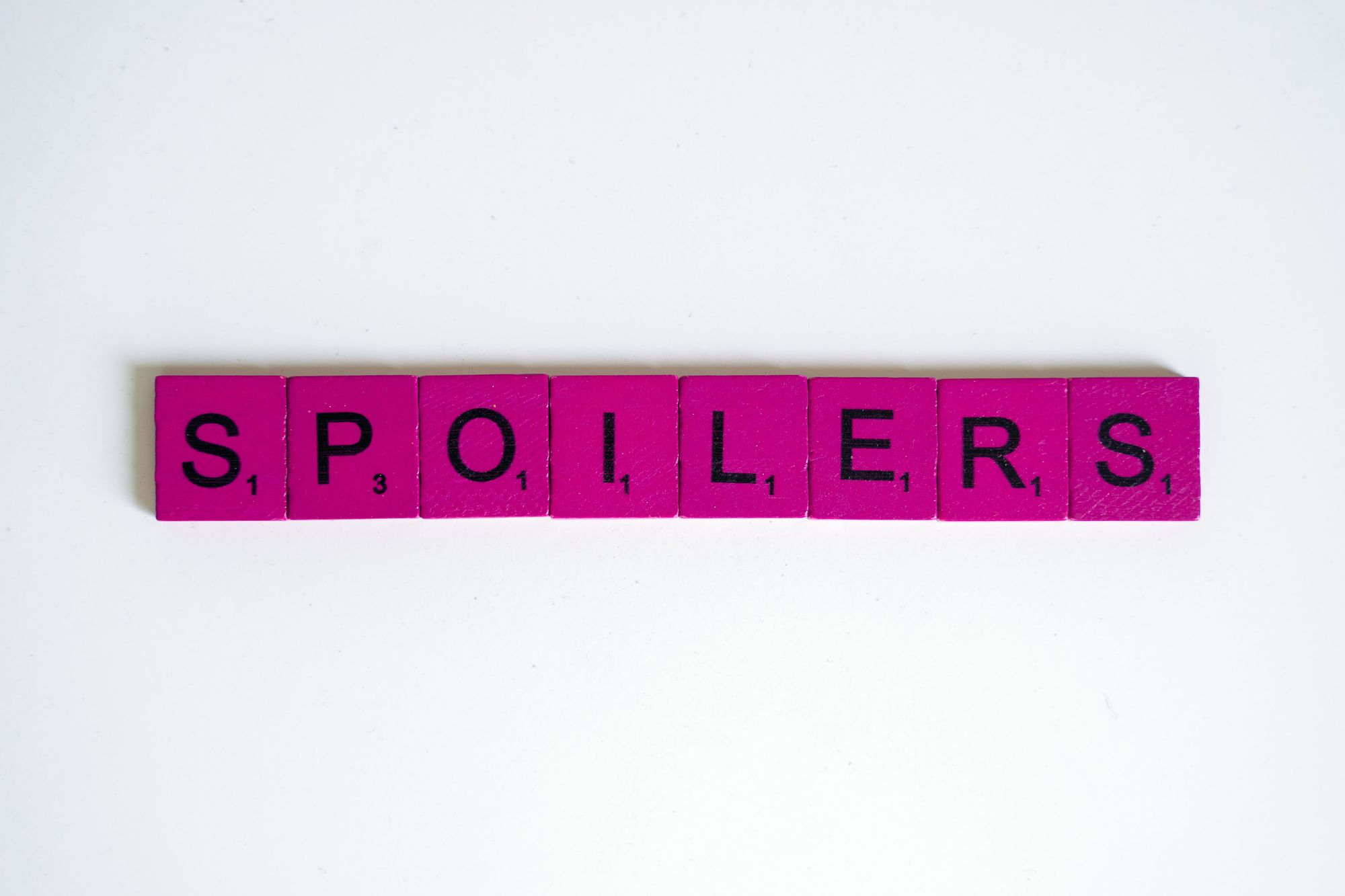 15 Essential websites if you work in a seafarers job
1. Martide - the only seafarer job website you need if you want to build your online resume for a seaman and you're looking for jobs at sea online.

2. The Seafarers Charity - this UK-based charity awards grants to organizations that support those who work - or who have worked - at sea, and their families, both in Great Britain and around the world.
3. BlackSea Training - BlackSea Training is based in Odessa and is the exclusive approved WinGD Training center for Ukraine within the WinGD global partner network for RT-Flex Dual Fuel DF engine training.
4. Mission to Seafarers - supporting seafarers through donations and helpful advice, the Mission to Seafarers website lists more than 200 ports where you can find a seafarers' center or arrange a visit from a chaplain. You can also speak to a chaplain online via the website.
Read more: 7 Tips for Better Mental Health for Seafarers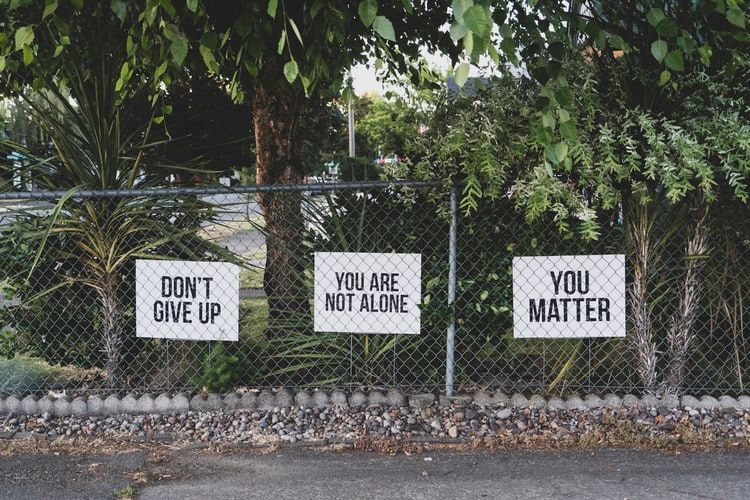 5. YouTube - yes we know you probably know all about YouTube! But alongside funny cats, sporting fails and the latest music videos, it's a rich source of entertainment and information for those working in seafarer jobs - as well as for anyone who wants to find out more about life at sea and working on a cargo ship. From videos asking if you could live a seafarer's life to aerial views of tanker ships to timelapse videos showing ships maneuvering in port to a day in the life of a Marine Engineer, we can guarantee you'll be able to spend hours here. (We know - we do!)
6. Stella Maris - another faith based organization which aims to support anyone working in a seafarer job, including fishermen and women, the Stella Maris website has news and resources, a 'find your nearest chaplain' feature, and tells you how to get help should you need advice or a friendly chat.
7. The Martide Blog - get seafarer job seeker tips, seaman resume writing and interview advice, maritime career guides, and more in our blog. We post new articles daily, so there's always something new to read!
Read more: Find all of our blog posts with seafarer job seeker tips in them here!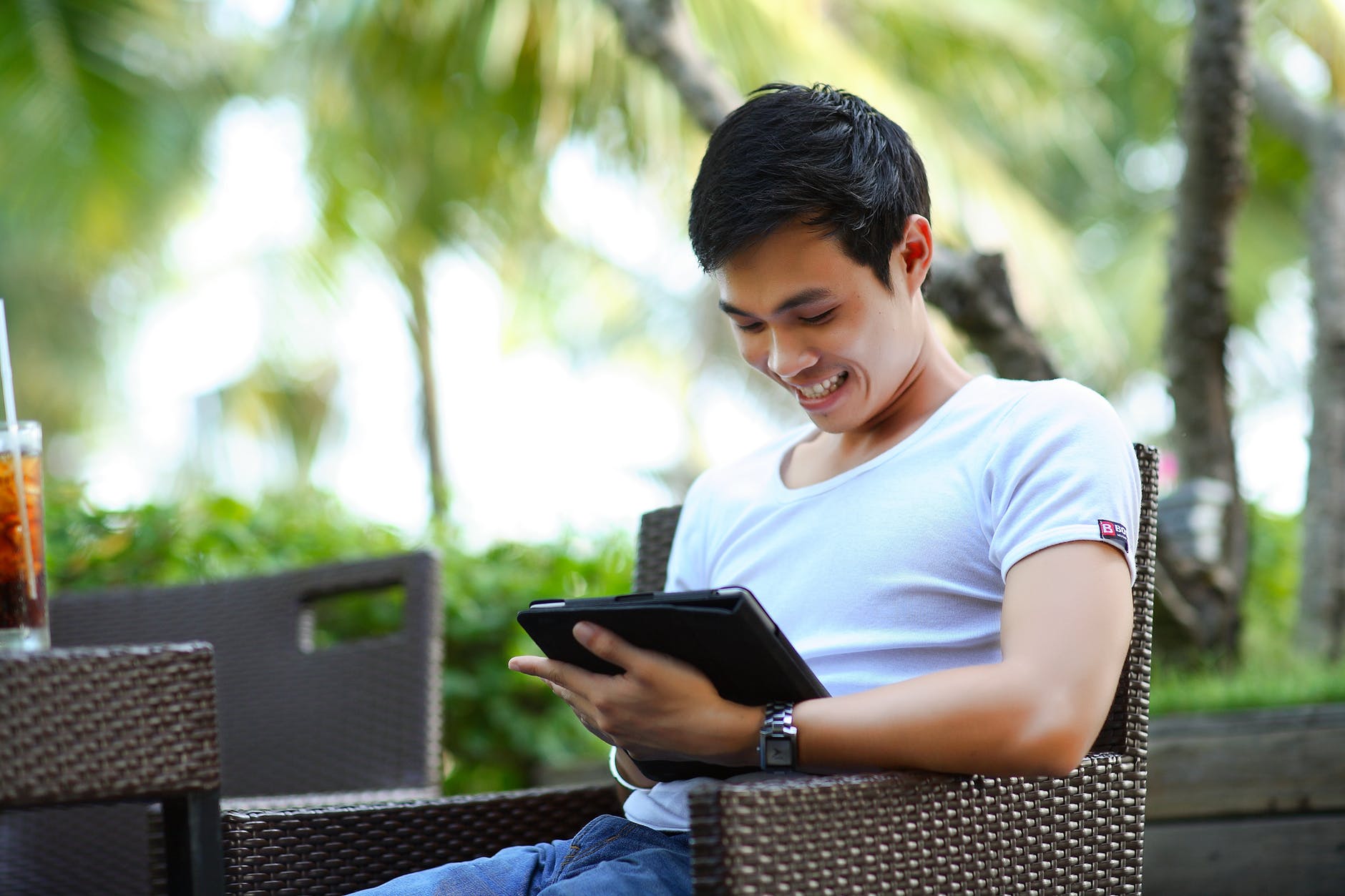 8. ISWAN - the International Seafarers' Welfare and Assistance Network website gives you details of their 24-hour helpline which is run as a direct service for seafarers, plus information about their other projects and campaigns which support seafarers' welfare.
9. Facebook - yes we know Facebook is a great place for wasting time when you're chilling after your shift or while you're at home taking a break in between contracts, but did you know, it's also a great place to find jobs on container ships? For example, on Martide's Facebook page, you'll often find our latest seafarer job vacancies highlighted - as well as some other cool stuff!
10. Seafarer Help - practical advice and resources for anyone working in a seafarer job including what to do about unpaid wages, mental health tips, a searchable seafarer center directory and more. The website also includes their email address, phone number and a chat messenger if you wish to speak to someone. The website is in English but also has Arabic, Chinese, Filipino, French, Hindi, Russian and Spanish versions.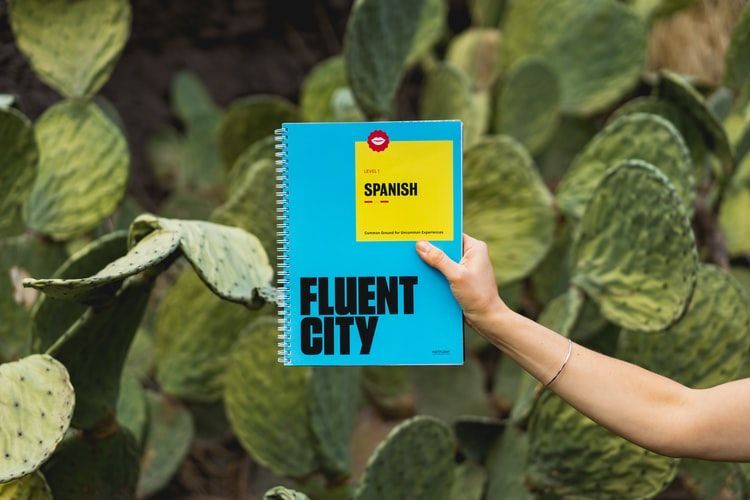 11. WISTA International - The Women's International Shipping & Trading Association website is a source of information for women in maritime across the globe. You can find out all about their mission as an "...international networking organisation whose mission is to attract and support women, at the management level, in the maritime, trading and logistics sectors."
Read more: Who is Supporting Women Seafarers in Jobs at Sea?
12. The Martide Support Website for Seafarers - if you have a Martide account and you want help and advice about using any aspect of our website or seafarer job app, this is the site to visit. With helpful step-by-step guides to finding and applying for our seafarer jobs, creating your user profile, resetting your password, changing your email address and more, this is the one-stop shop for all things Martide.
13. LinkedIn - it's a myth that LinkedIn is only for corporate office jobs and business networking. It's also somewhere where it can be very useful for seafarers to create a profile. It's a good place to keep up with maritime industry news as well as somewhere where you will often find maritime jobs posted by shipping companies, crew operators and manning agencies.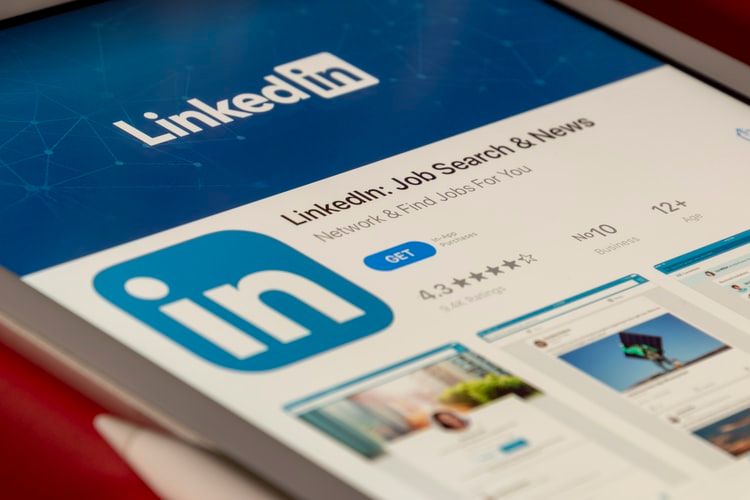 14. ITF (International Transport Workers Federation) - includes practical help and support for anyone working at sea, whether you're on a container vessel, cruise ship, fishing vessel or oil tanker.
15. Twitter - not just a place where people get angry and shout at celebrities and politicians online! There are also numerous seafarers, shipping companies, manning agents, maritime organizations, shipspotters, and other shipping industry-related accounts to follow on Twitter. Like Facebook and LinkedIn, it's also another good place to find jobs at sea - especially if you follow Martide!
Read more: The Seafarer's Guide to Creating a Twitter Profile
What's YOUR favorite website for seafarers?
Do you work in seafarer jobs? Have you got a go-to website that we haven't listed above? Let us know in the comments below - we'd love to hear your thoughts and we might even include your top seafarer website in our next list. (We told you earlier we liked making lists!)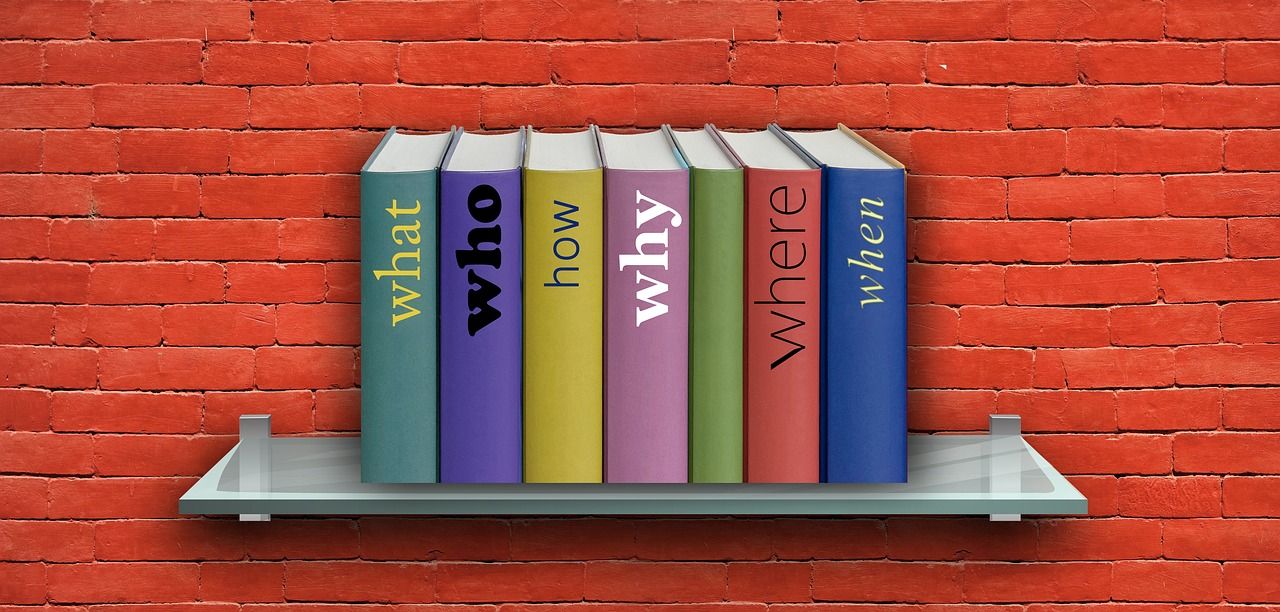 We hope you've found this list of 15 websites useful whether you're someone who works in a job on a container ship, an oil tanker or a bulk carrier, or you're someone who is interested in finding out more about a career at sea!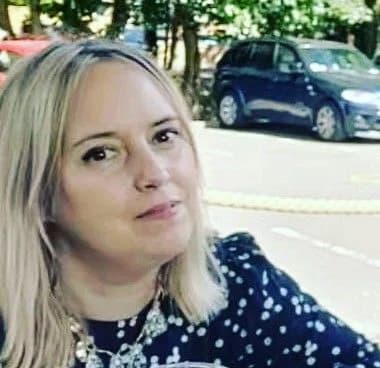 Eve Church
Eve is Martide's content writer and publishes regular posts on everything from our maritime recruitment and crew planning software to life at sea.
UK