Autonomous Ships: The Future of Maritime Transport?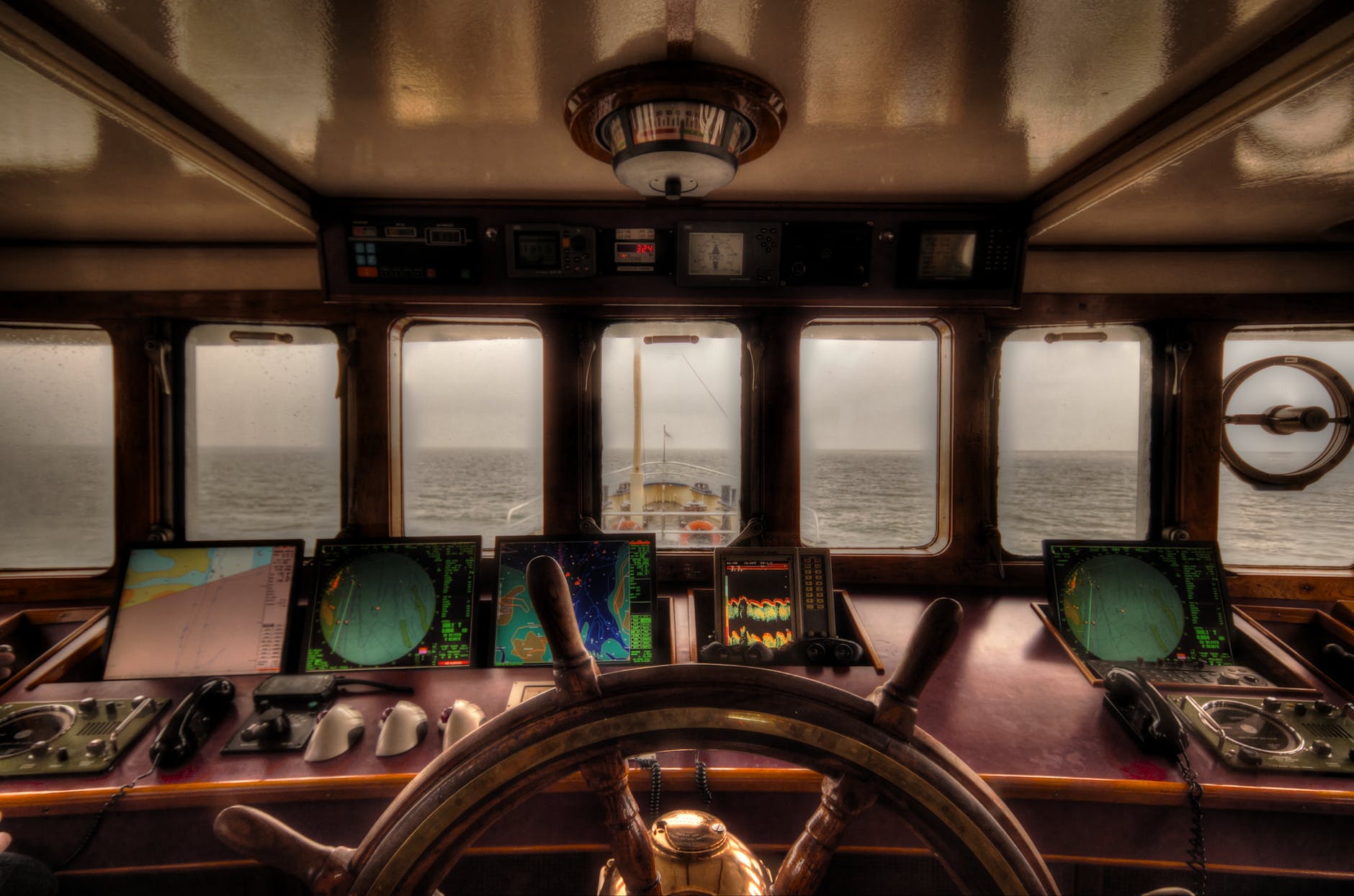 Are container vessels, cargo ships, bulk carriers et al about to go the same way as driverless cars? Self-driving cars have been making headlines for a while now but while the roads of our towns and cities are yet to be populated by autonomous vehicles, the technology is nonetheless proving that it's not just a flash in the pan.
And while we may not be ready to hand over the school run or the daily commute to a robot, the same can't be said for commercial vehicles and many companies are increasingly turning to autonomous modes of transport.
Autonomous ships: the future of maritime transport?
Just think of automated subway trains, AGVs - automatic guided vehicles - and forms of industrial self-driving maritime transportation, some of which are already being used in container ports.
And now, thanks to the evolution of technology in the maritime industry, such as improved connectivity at sea (a huge deal for seafarers), advancements in support software, integrated maritime recruitment and crew planning, and an upgrade in sensor technology, there is a growing interest in new ship designs, namely autonomous and remotely controlled ships.
And whilst a number of countries are investing time and money into investigating the feasibility of smart shipping, how do actual shipowners feel about it?
Because whilst companies such as Uber and Waymo (formerly known as the Google Self Driving Car Project) and Elon Musk over at Tesla, are all excited about self-driving vehicles, it doesn't necessarily translate into something the general population are rushing to embrace.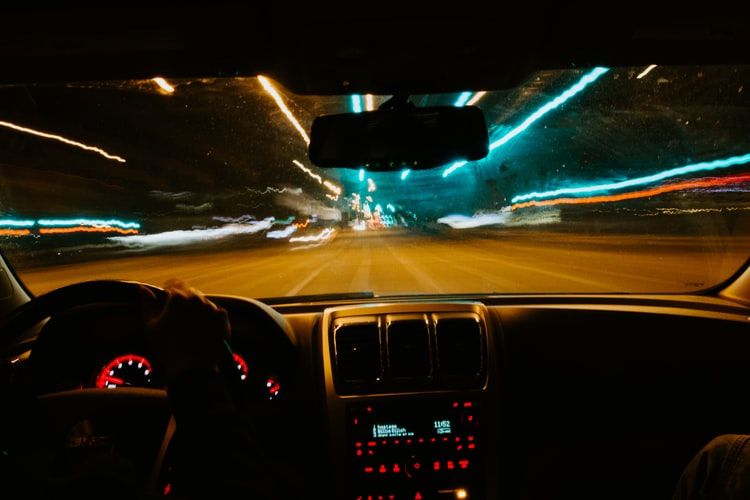 Can the same be said of shipowners and smart self-driving ships?
Are shipowners resisting self-driving ships?
At the moment, it appears that on the whole many shipowners and ship managers are still somewhat reluctant to hand over the control of their vessels.
The bottom line is they would rather place their trust in their captains and crews rather than in technology.
This stands to reason: a captain has a wealth of experience in navigation at sea and in manning a ship and the crew will also have been trained and understand the role they have to play on board. Futuristic marine tech such as that involving new ship designs, meanwhile, is an unknown quantity.
It's true that the maritime industry has been accused of being slow to adopt new technologies - and for good reason in some quarters.
But can shipping companies really be expected to put all their faith in a faceless automaton and do they really need to start changing the future of the maritime industry?
And on a human level, are shipowners ready to implement autonomous technology that could, in theory, replace their seafarers?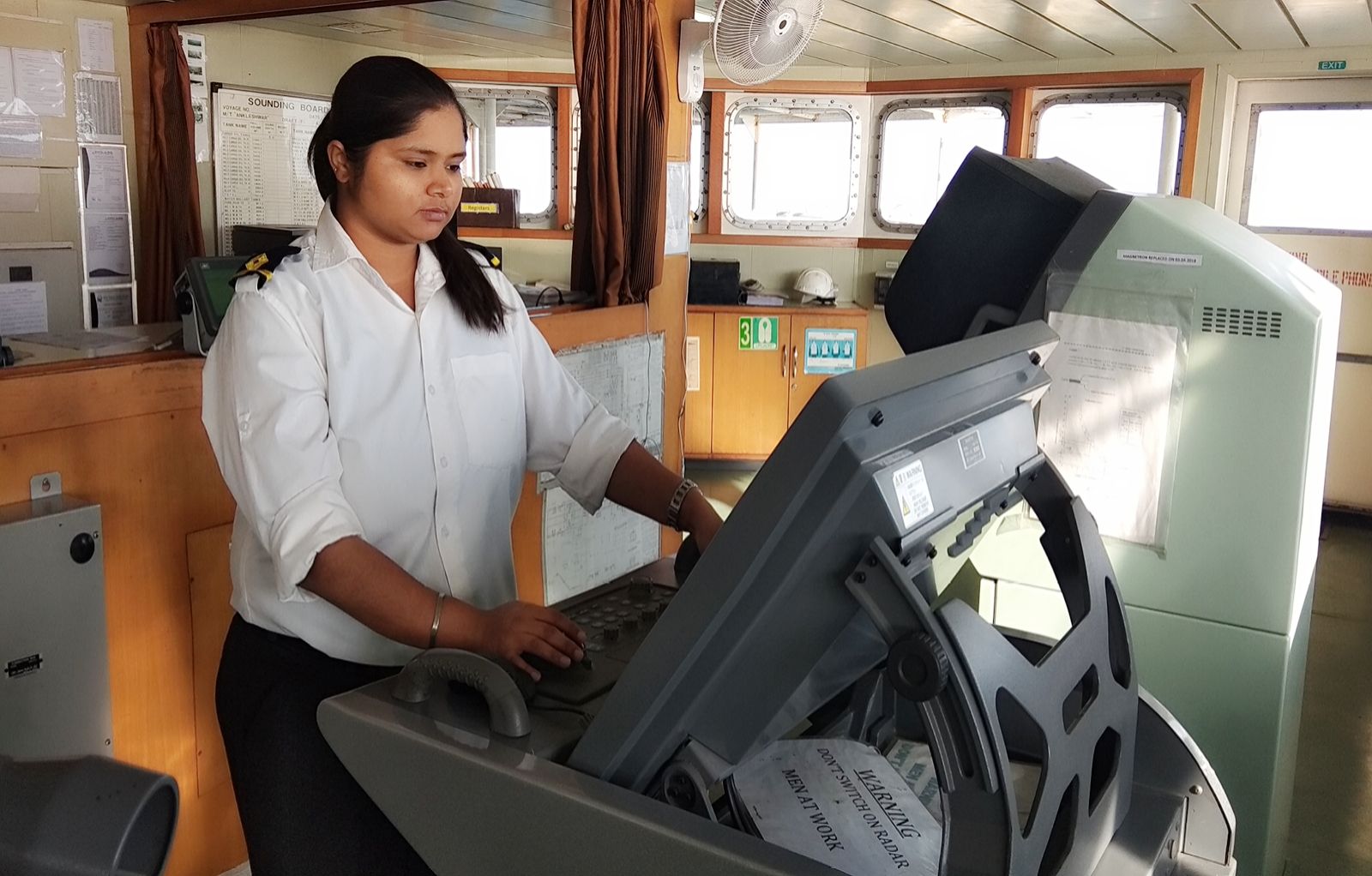 A safer future for maritime transport?
Those who champion the rise of the autonomous ship point to the statistics; 3,000 marine collisions occur every year and, shockingly, more than 75% of them are down to errors in human judgement.
Those same advocates will also tell you that because navigational tools rely heavily on that same judgement, a more fail-safe solution is needed.
Could that solution be vessels running on collision avoidance technology and with systems that can make independent operational decisions without the need for a human controller?
On the other hand, there is nothing to say that replacing seafarers with technology and transferring some of them to shore based maritime jobs will be foolproof either. An individual who caused an accident through lack of judgement, training or sleep could just as easily do the same from the shore.
And while it may be possible to tally up how many accidents have occurred at sea, the same can't be said of knowing how many have been avoided due to quick thinking or action by crew members.
Who is seriously considering autonomous shipping?
A number of nations are now researching and trialing the feasibility of new ship designs and autonomous transportation, including Japan, the USA, Norway, Singapore and Finland.
In fact, the Norwegians have even created the Norwegian Forum for Autonomous Ships as a means of promoting autonomous shipping and are using the Trondheim Fjord as a testing ground for these types of ships.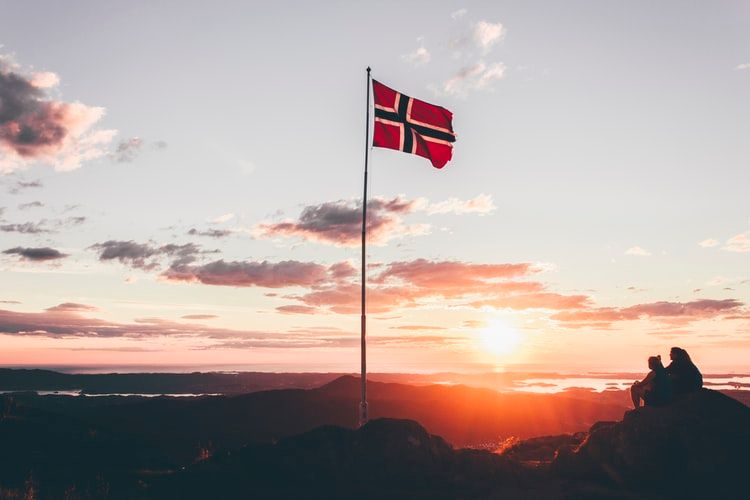 Obstacles to overcome in smart shipping
As the countries investigating the possibilities of unmanned shipping and new ship designs know full well, with any implementation of a technology of the future, trials must be carried out.
Everything from the dependability of a vessel's machinery to the on-board sensors, to the stability and cyber security of software must be absolutely foolproof.
There is also the matter of adhering to national and international shipping regulations and laws. Indeed, it could be some time before smart ships are the norm.
That said, with the breakneck speed that marine tech is defining modern life and industry, we doubt it will be long before the maritime industry sees some very interesting changes taking place.
Will smart shipping change the future?
Regardless of how willing, or unwilling, some ship owners or shipping companies may be to adopt the concept of autonomous shipping, many will find it hard to disagree that it can make sound financial sense.
For example, as consumers we are shopping online more than ever before and our expectations with regards to shipping times are becoming ever more demanding.
This means that, despite their reluctance to adopt emerging technologies that could disrupt established logistic processes, shipowners might just find that they can no longer ignore the call of marine tech if they are to meet their clients' demands.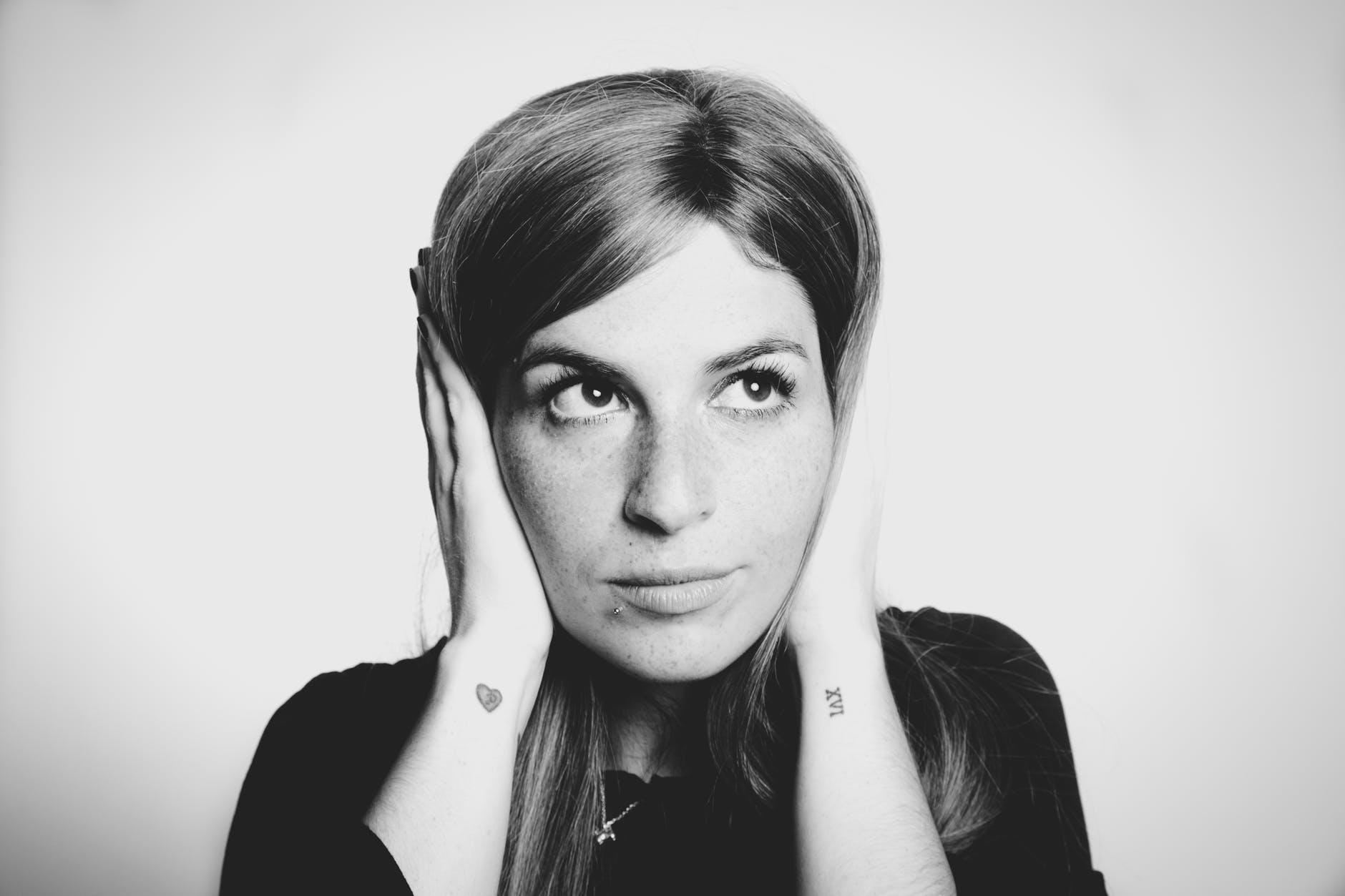 Delivery ETAs will benefit from automation, as will the environment thanks to autonomous shipping presenting an alternative to road-based logistics. By choosing maritime transport over trucks, congestion on our already crowded roads could be dramatically reduced, along with the dangers of air pollution.
The difference between autonomous and remotely controlled ships
An autonomous ship is fitted with state-of-the-art support systems that are able to make independent operational decisions on their own and without the need for a human controller.
Meanwhile a remotely controlled vessel IS operated by a human, but one who will usually be positioned at a land-based virtual bridge.
All of these developments are incredibly exciting for the maritime industry and the scope for adopting these various marine tech solutions and applications is varied.
Greater productivity and profitability through the automation and subsequent streamlining of processes are a major benefit in any industry but in shipping, where the timely delivery of cargo is of the essence, it's set to be a real plus.
The evolution of the maritime industry
This is the digital age, after all, and like it or not, the maritime industry needs to start taking advantage of all the benefits that new technologies have to offer whether that's streamlining processes or investing in new ship designs.
And if you're thinking about embracing technology to streamline your crew planning and maritime recruitment processes, Martide has the answer.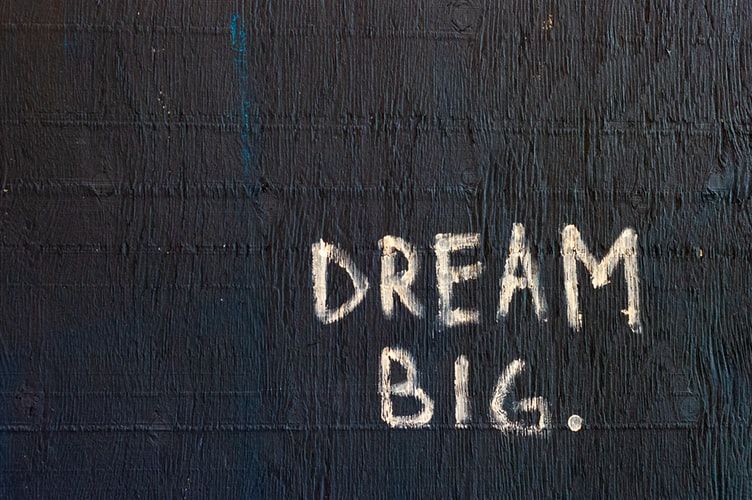 Our secure and scalable solution for ship owners, ship managers, crew operators and manning agents will help you fully realize your potential through our targeted job adverts, applicant tracking system and collaboration tools.
We make it far quicker and easier for you to source qualified seafarers to fill your job vacancies, and to plan your crew. That means you and your team will be a lot less stressed and your candidates and seafarers will be happier too. And that will have a positive knock on effect on your crew retention rates!
Want to find out more? Get in touch with us and schedule a no-strings attached demo today!
This blog post was originally published on May 2nd 2019 and updated on August 31st 2021.