How is eCommerce Changing the Future of Maritime Transport?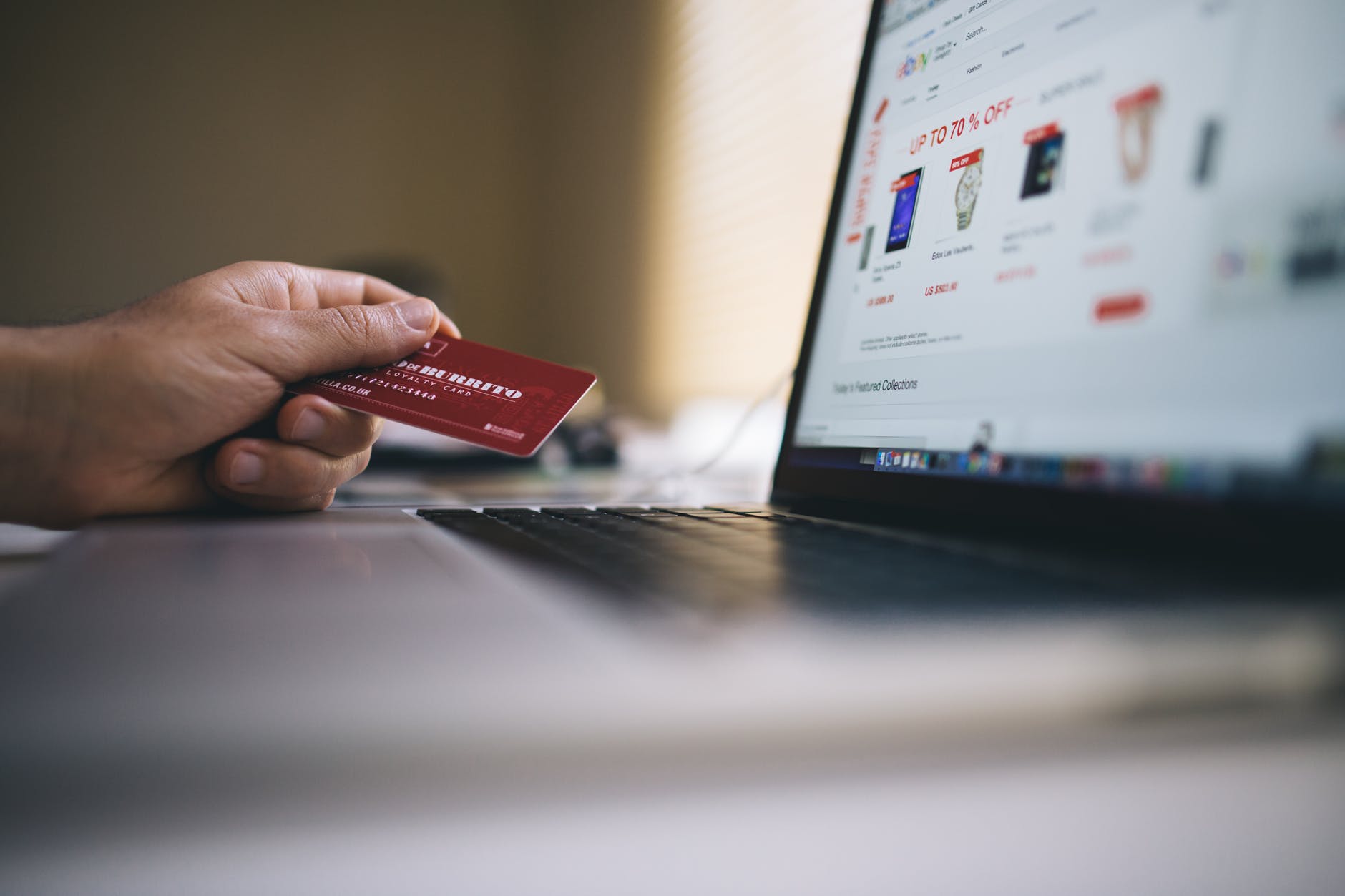 In the 1950's the introduction of the ship container shook the shipping industry and maritime transport to its core. Many older seafarers lament the rapid rise of the box but there's no denying that it revolutionized the speed at which cargo could be turned around in ports.
Of course boxes also had a huge effect on the number of staff who were required to assist in this fast turnaround.
A similar transition could be said to be happening today, with the rise of eCommerce, the shipping of goods and the increasing automation of the maritime industry.
How is eCommerce changing maritime transport?
The biggest concern, and one which is shared by many is that like the ship container, this growing dependence on technology is edging out the human aspect of shipping.
But for the consumer (so - that's most of us!) this high speed shipping of goods means we get our online orders more quickly and cheaply than ever before. All without having to leave our desks or armchairs.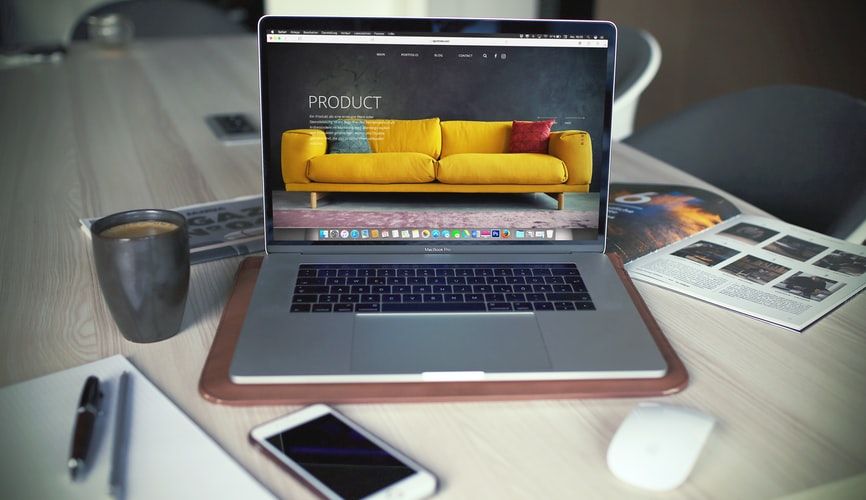 But at what cost to a traditionally-minded shipping industry?
The global rise of eCommerce
There's little doubt that eCommerce is drastically changing the future of maritime transport and logistics - and of course that includes shipping companies.
The last two decades have seen mass globalization: integrated supply chains have allowed businesses to operate in a leaner fashion thanks to the use of centralized systems and you'd be forgiven for thinking that giants like Amazon and Alibaba are taking over the world.
eCommerce is reaching dizzying heights and it's not going anywhere soon as internet access and online shopping become more commonplace, no matter how far flung the location.
The rapid growth of the middle class in countries such as China and India has seen those with a disposable income, an eye for a bargain and a thirst for online shopping flock to the internet in their millions.
eCommerce facts, figures and broken records
You only have to look at Alibaba Group's annual 'Singles Day' event - a day celebrated in China as an 'anti-Valentine's Day' that falls on November 11th (11.11 - singles - get it?!) to see mass consumerism at its most insane.
In 2018 Alibaba generated an eye-watering US$30.8 billion of sales - easily smashing 2017's $25.3 billion record by 27%.
The Singles Day online shopping event lasts for 24 hours.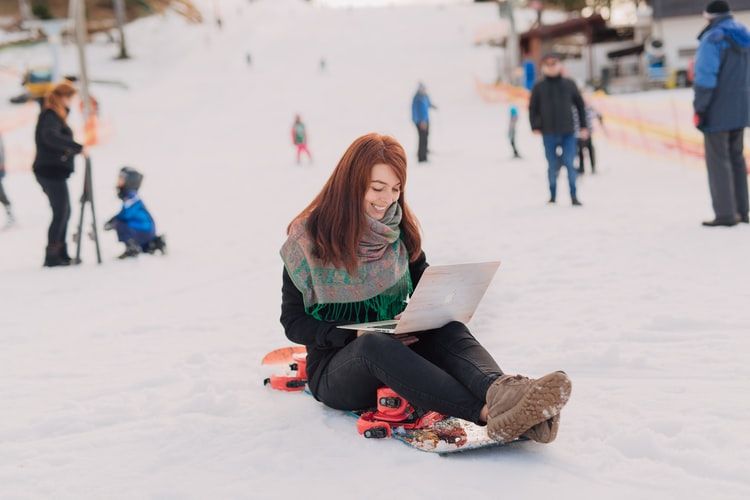 According to analysis conducted by Internet Retailer, Amazon accounts for 40% of online retail sales in the US. Meanwhile, they found that eCommerce represented 14.3% of total retail sales in 2018 and global eCommerce sales are slated to grow 18% year-on-year to an eye-watering value of $2.86tn.
If you wanted to take a wild guess and say that this eclipses traditional retail sales growth, you'd be right.
And it's not just fast fashion, gadgets and gizmos, and our weekly grocery shop that are raking in the cash. Thanks to the colossal volume of trade flowing from China to the West, the B2B sales market and the shipping of goods for industry is also seeing a massive impact from eCommerce.
Thank goodness for the humble ship container!
What does this mean for the maritime industry?
Spare a thought for our bricks and mortar stores, for our high streets and even our shopping malls: it's inevitable that the future belongs to digital sales. And the maritime transport industry has sat up and taken notice.
Traditionally, global shipping has been powered by the hard work of humans and manual processes but with industries across all sectors moving towards digitization, many shipping companies have started to adopt newer technology.
Systems are being computerized, processes and workflows are being automated. Disruptive tech such as Artificial Intelligence, drones and RFID are changing the way seafarers and shore-based operatives work. Maritime transport might not include self driving ships just yet - but the industry is heading in that direction.
The way we shop is changing, the supply chain is changing, technology is changing: and if shipping companies don't change they face a very real risk of becoming obsolete.
Martide is changing maritime recruitment
At Martide we're changing the future of maritime recruitment. Our goal is to help you stay one step ahead by simplifying your applicant tracking systems and making it easier to source and recruit seafarers.
We believe that technology should make your life easier and your business more efficient and economical. Get in touch with us today to schedule a demo and find out more about our powerful software solution for shipowners and managers.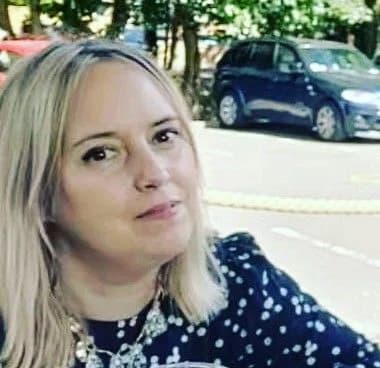 Eve Church
Eve is Martide's content writer and publishes regular posts on everything from our maritime recruitment and crew planning software to life at sea.
UK