4 Benefits of the Internet of Things in the Maritime Industry
Businesses today need to be driven by decisions that are made based on data and analytics. This is especially true of the maritime industry with its multiple facets and complex operations.
We've talked before about the multitude of ways that various technologies of the future are having an effect on shipping as business leaders in the sector are realizing the potential of connecting, integrating, automating and digitizing.
In fact this increase of organizations that are willing to change the way they work is being hailed as the Fourth Industrial Revolution - i.e. using smart technology to automate traditional manufacturing and industrial practices.
In this blog we've previously discussed how shore-based simulator training and Virtual Reality (VR), Mixed Reality (MR) and Augmented Reality (AR) are increasingly becoming commonplace in helping to train seafarers. And we've also looked at the use of both Bluetooth and blockchain technology in the maritime industry.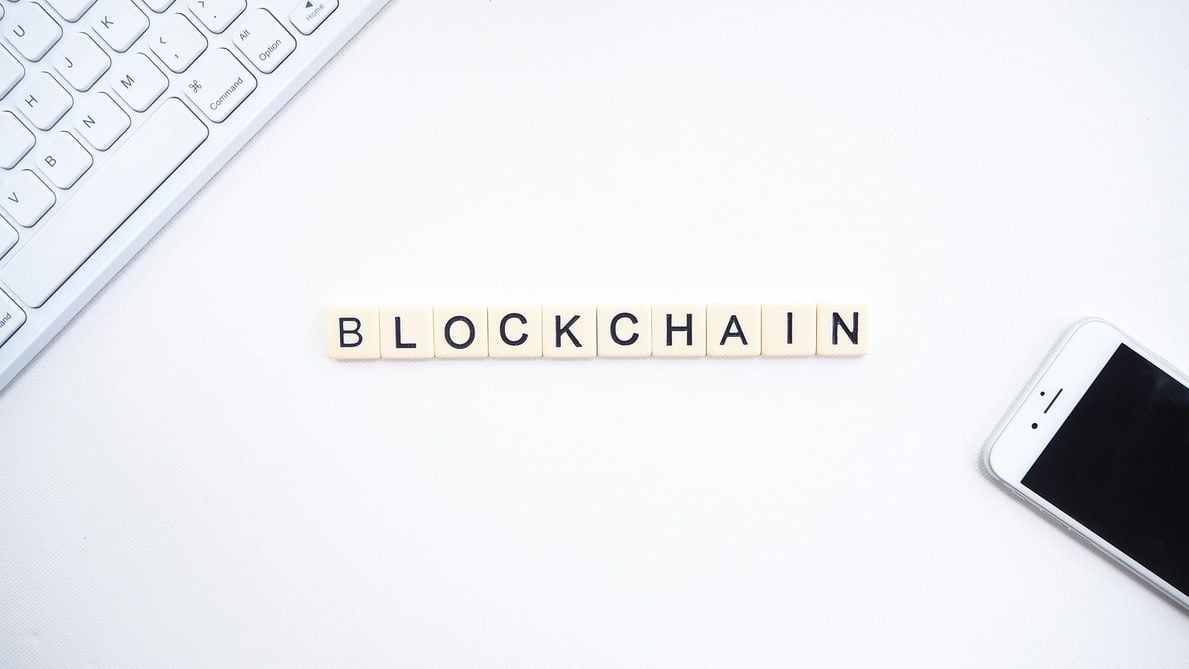 We've talked about the ways that RFID, or Radio Frequency Identification, is being adopted as a technology of the future to effect change in the maritime industry as well as AIDC - or Automatic Identification and Data Capture - technology.
RFID sensors are now the norm within the industry, particularly in ports and are enabling ship owners to reduce costs and increase security by capturing data, generating reports, eliminating paperwork and tracking the movement of cargo truck drivers.
The Internet of Things and innovations in the maritime industry
So, with shipowners and ship managers becoming more accepting of, and more likely to, implement processes and solutions that can streamline maritime operations, we're going to take a closer look at the rise of the Internet of Things - the IoT - as it helps to propel shipping forward so the industry can embrace future technologies and meet the future head on.
Sectors such as maritime, supply chain, logistics and transportation are not normally known for being early adopters but the IoT is changing the way that many in these industries think
What is the Internet of Things?
There is a lot of chatter about the Internet of Things. But what exactly is it? In a nutshell, the IoT is the regular internet - but on steroids. It refers to devices - both everyday devices and commercial technology - that communicate with each other over the internet.
These devices contain hardware such as sensors and electronics which give them the ability to interact with other objects and to be monitored and controlled from afar.
The Internet of Things is all about connectivity: think of it as joining the dots between devices, equipment, machines, human beings and data.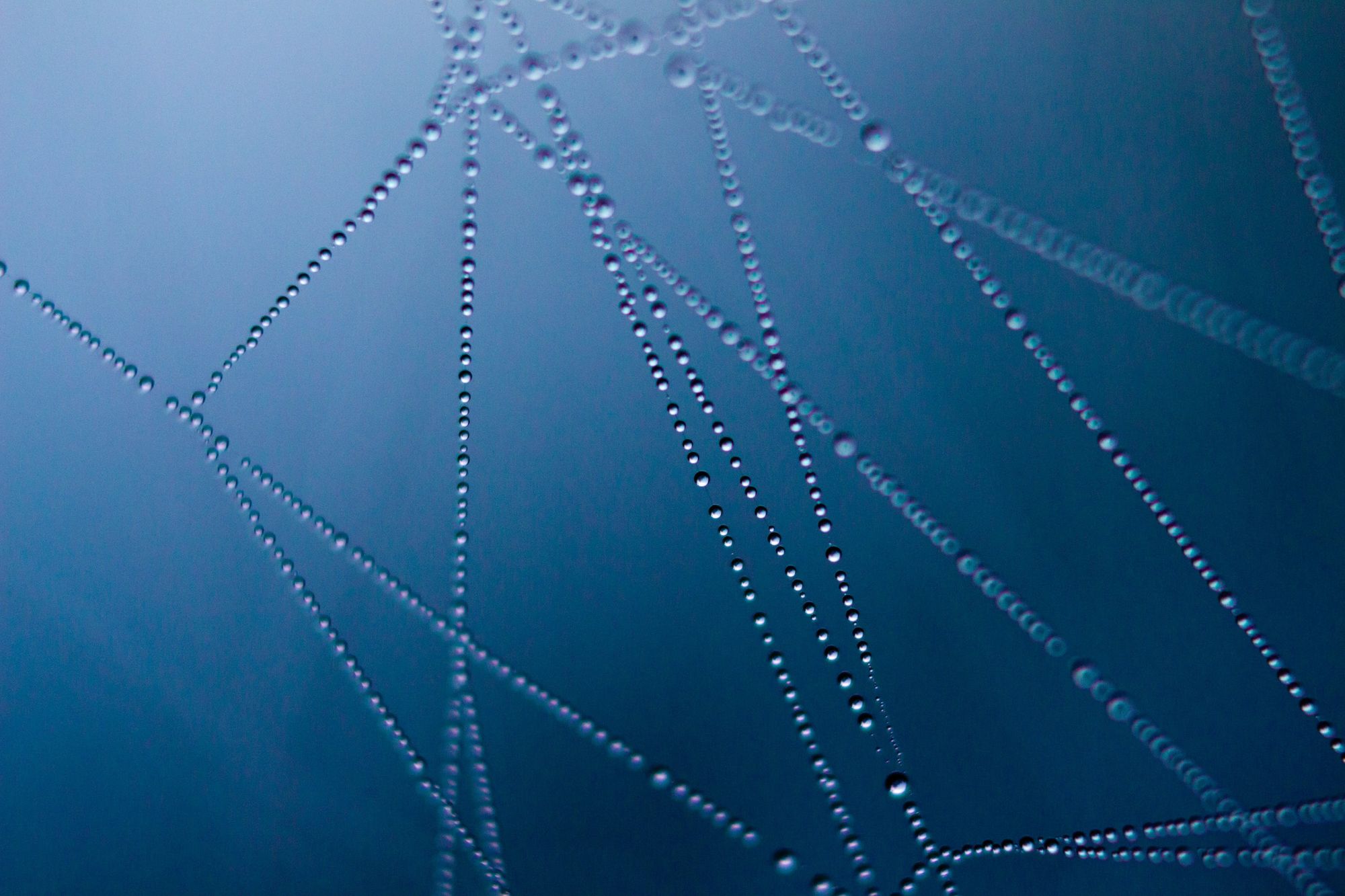 4 Benefits of the IoT for the maritime industry
There are multiple advantages of embracing the Internet of Things in the maritime industry. The main objectives being greater efficiency in operations, a reduction of human error, minimizing risk (both safety and security), and being able to offer a better quality of service overall.
1. Increased efficiency and cost reduction
In terms of increasing efficiency and slashing process times and costs, the IoT provides a way to supply automatic real time shipping updates throughout the entire supply chain process. From loading and then unloading cargo to transportation at the port to warehousing.
This means that being able to identify and track cargo will arm shipping companies with valuable information that allows them to make on the spot decisions.
Everything from a shipment's whereabouts, the estimated time of a delivery, and even the reasons for a delayed delivery will help organizations plan smarter routes and be more responsive to customers. In other words, they'll be able to run a tighter ship!
Having access to real time updates is a huge bonus but the IoT is also coming into its own when it comes to fighting the war against counterfeit goods, as well as helping to manage expiration dates on inventory that is perishable.
2. Data capture for better decision making
IoT solutions help operators make better decisions through the use of predictive analytics. From planning ahead for the aforementioned smarter routes to the identification of problem areas, potential delivery issues can be tackled before they become a reality.
The integration of Radio Frequency Identification (RFID) and Automatic Identification and Data Capture (AIDC) technologies with the IoT are also proving to be a huge help now that they are being increasingly employed to assist with analytics.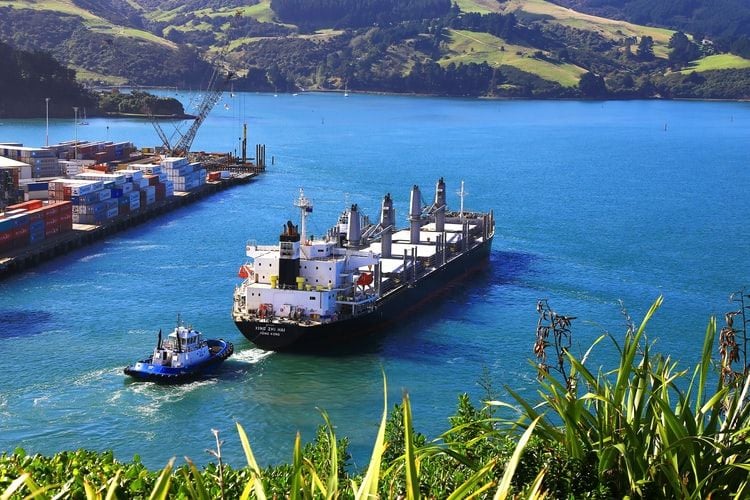 AIDC can be used to analyze existing logistic processes and can then suggest other options for making sure that shipments reach their destinations at their targeted times.
3. Preempting issues with predictive maintenance
Preemptive maintenance is another area in which the Internet of Things is hitting it out of the park. Not only does pinpointing and addressing potential and small issues before they become big problems save money on repairs and downtime, but it also increases the safety of the crew onboard.
Using the IoT, shipowners and managers are able to monitor the machinery and equipment onboard a vessel and, again, real time monitoring comes into its own by enabling problems or maintenance issues to be dealt with immediately.
4. Reducing fuel consumption and costs
The maritime industry is under pressure to reduce fuel consumption and the Internet of Things is proving to be a force for change in this area too. IoT-based smart meters, monitors and sensors onboard vessels collect performance data and accurately track fuel consumption.
This intel is relayed back to the office on shore, enabling ship's Masters and operators to plan the most energy efficient routes possible.
This results in shipowners not only saving money but allows them to also operate in a more environmentally friendly manner by reducing carbon emissions.
It's good news for shipping companies and it's good news for the environment.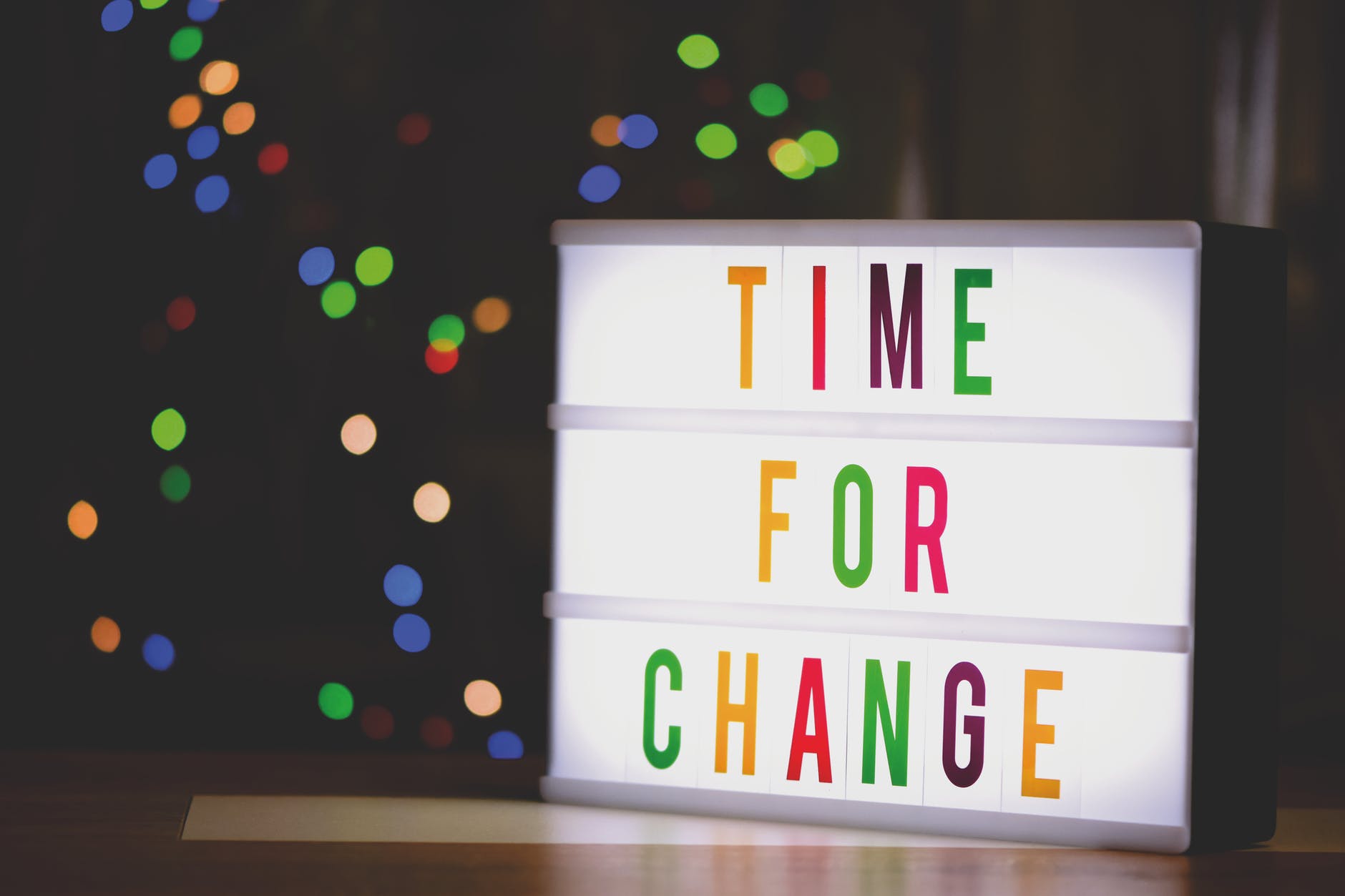 Martide: a maritime recruitment and crew management solution
When the Internet of Things is utilized, vessels are better maintained and safer, downtime is reduced, logistics, cargo planning and handling and workflows are streamlined, and costs and harmful emissions are lowered.
And if you're a ship owner or manager in a small to medium sized shipping company who would like to make your operations run more efficiently by utilizing integrated technology, you should really talk to Martide.
To gain a competitive advantage, companies in the maritime, transportation, logistics, and supply chain sectors need to move with the times and digitize and automate.
And that's where our maritime recruitment and crew management Software as a Service can help. We might not be able to help you reduce your fuel consumption and costs but we can help your office-based operations run a lot more smoothly.
We've built a crewing and recruitment software solution for the maritime industry that helps shipowners and managers centralize all the different aspects of their processes.
From easy-to-use hiring dashboards to enabling collaboration between your teams, to sourcing seafarers for your vacancies to managing changeover dates more efficiently, our secure, cloud-based software solution takes care of it all.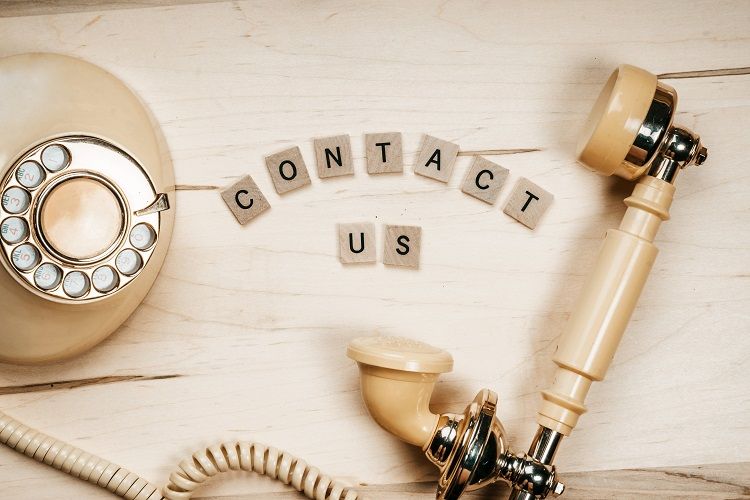 Interested? Contact us today and let's talk about your optimized, more streamlined future.
This blog post was originally published on April 25th 2019 and was updated and republished on December 8th 2020.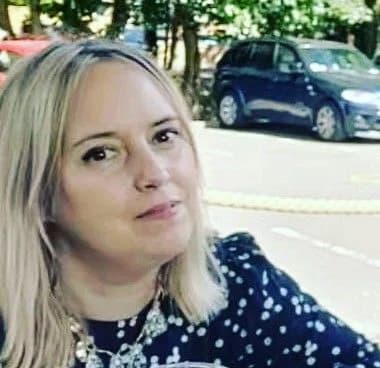 Eve Church
Eve is Martide's content writer and publishes regular posts on everything from our maritime recruitment and crew planning software to life at sea.
UK