How RFID is Changing the Maritime Industry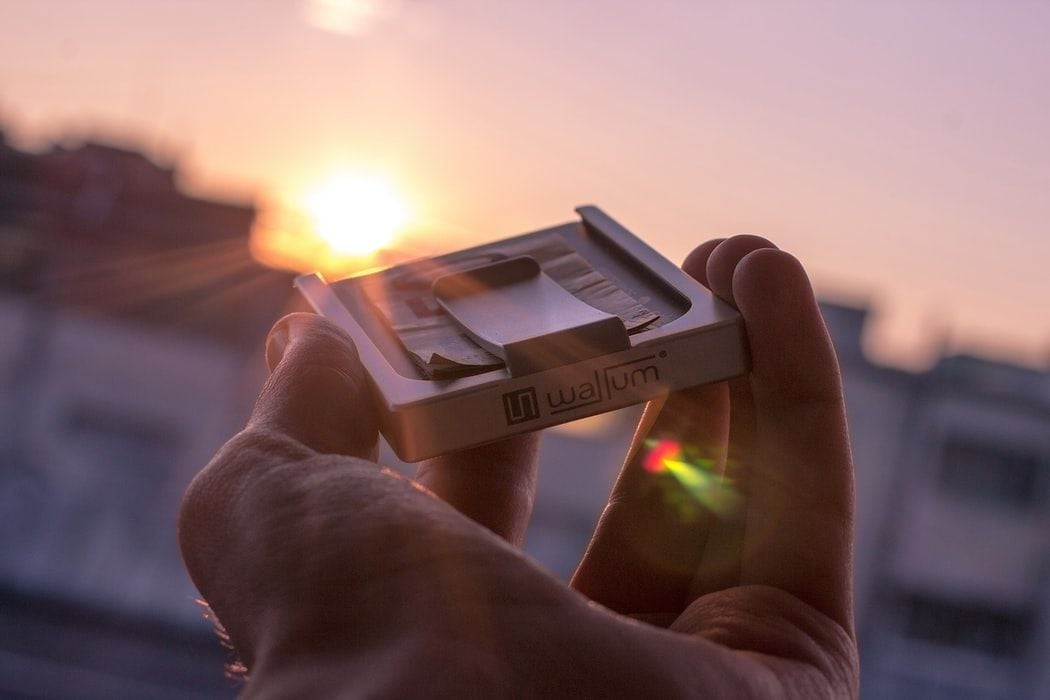 The last few years have seen some major changes taking place within the maritime industry, in particular with regards to future technologies. Coding, Artificial Intelligence and other buzzwords are now becoming the norm in what has traditionally been a sector that not many people could accuse of being an 'early adopter'.
New and disruptive tech has been sneaking its way onto ships and into jobs in ports and shipping offices based ashore. Often in some quite surprising ways.
Take for example the utilization of simulator training for seafarers, as well as the rise of virtual reality (VR), augmented reality (AR) and mixed reality (MR) as methods for helping train, and retrain, seamen.
Read more: Seafarer Training & the Rise of Virtual, Augmented & Mixed Reality
In this blog post we're going to take a look at another technology that is increasingly helping the maritime industry become more streamlined, efficient, safer and cost effective: Radio Frequency Identification, otherwise known as RFID.
How is RFID changing the maritime industry?
If we want to understand the opportunities that RFID offers the maritime industry, first of all we need to understand what it is and how it works. So let's get the techie part out of the way first!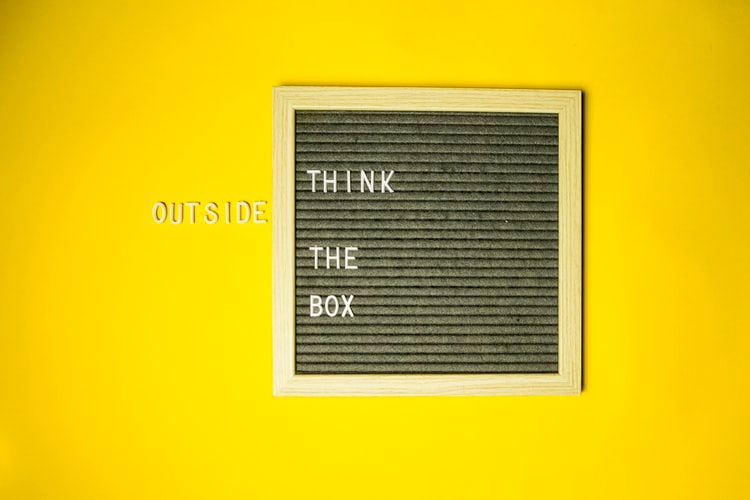 What is Radio Frequency Identification (RFID)?
RFID is what is classed as an AIDC technology. AIDC stands for automated identification and data collection.
A simple explanation is that it is a wireless serial identification system that uses radio frequency to deliver data.
Unlike barcodes, RFID does not need a line of sight to identify objects. It can be encoded with large quantities of data, and it works over both short and long ranges.
RFID systems consist of two parts. The master (also known as the interrogator) and the slave (also called a tag or transponder.) A slave has a microchip which is connected to a radio antenna that is mounted on a substrate and it has its own unique ID code.
Data is distributed between a reader and the slave via radio waves. The master will either ask the slave for a code, or process the signal it is broadcasting. The master then decodes the transmission and remits the new data to the end user's computer.
The computer will then search a database to find the slave's ID, under which there will be instructions detailing the next action to take, or it will record the data.
In a nutshell, products are connected, individually, to the internet where data about each product is stored. In fact, RFID is the basis on which another technology of the future, the IoT or the Internet of Things, is built.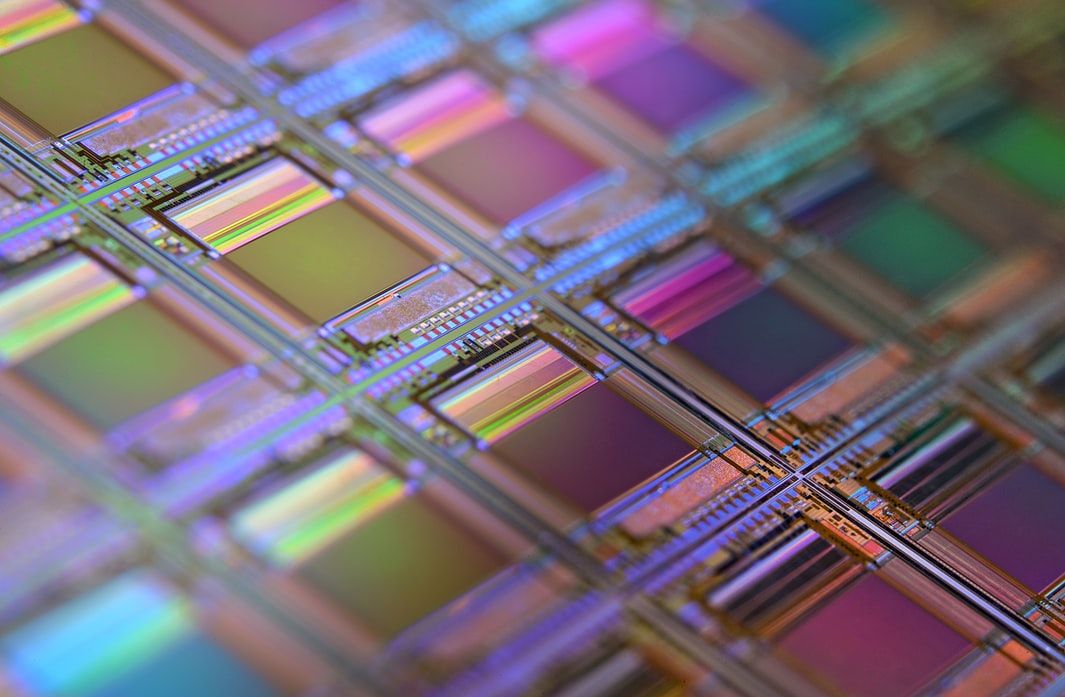 The simplest definition of the IoT is that it is made up of devices that are able to communicate with one another. These devices can be anything from a smart toaster to a basic sensor and from the smartphone in your pocket to your home or office security system.
Or in the maritime industry, products in a supply chain.
The difference between active and passive RFID systems
There are also two different types of RFID systems: active and passive. In an active system, the slave is located on the product. The computer obtains a product's data from the slave by reading it and it may also tell the master to add further info to the slave.
Meanwhile a passive RFID system does not use transmitters. It works by reflecting a signal of identification back to the reader antenna from which the radio waves come from. The computer has access to, or stores, a sizable database. The returning signal of identification directs the system through the database so that product data may be accessed.
In supply chain management both passive and active RFID systems are often employed. The benefit of an active system is that it is effective when used with shipping containers, which naturally travel long distances.
A passive system, however, is a lot cheaper than an active one because it doesn't use a transmitter or require a power source.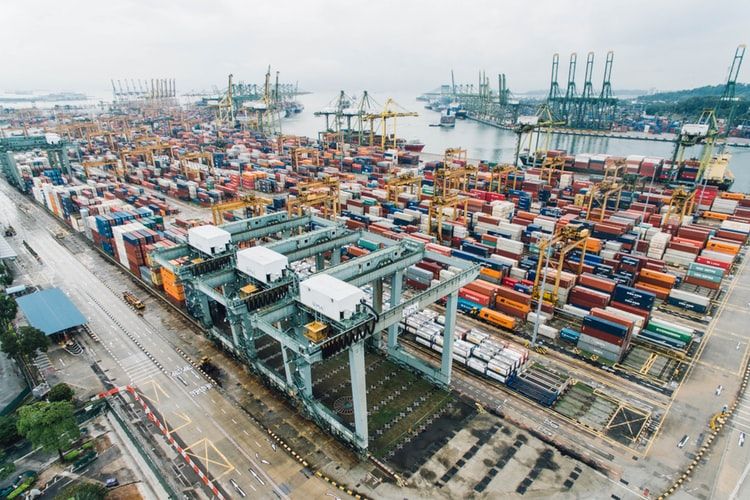 What is RFID actually used for?
RFID is used in a multitude of everyday things. Things as commonplace as the key fobs and passes that many of us use numerous times a day to swipe into our offices. It can also be used in ID cards or badges and driver's licenses, debit and credit cards, hotel room key cards, car keys, passports, and transit cards.
And it can also be used in labeling and packaging, and in logistics - such as in shipping containers.
RFID's ability to capture data is also used to automatically generate reports. Of course, in an industry that is built on the transportation and delivery of cargo and one that employs an ever revolving cast of crew, its core function of identification - both of people and products - in secured environments is incredibly useful.
Advantages of future technologies for the maritime industry
In terms of logistics, RFID is an invaluable tool for streamlining the product pipeline from the beginning to the very end.
It enables companies to keep track of shipping containers and cargo as well as their own tools and equipment. This can be parlayed into improving the speed of deliveries, lowering theft and loss rates, and reducing error margins.
But what are some of the other advantages for ship owners and managers? For one, future technologies being implemented in the maritime industry means they are now able to streamline the arrival, in-port movement, and departure of cargo lorries.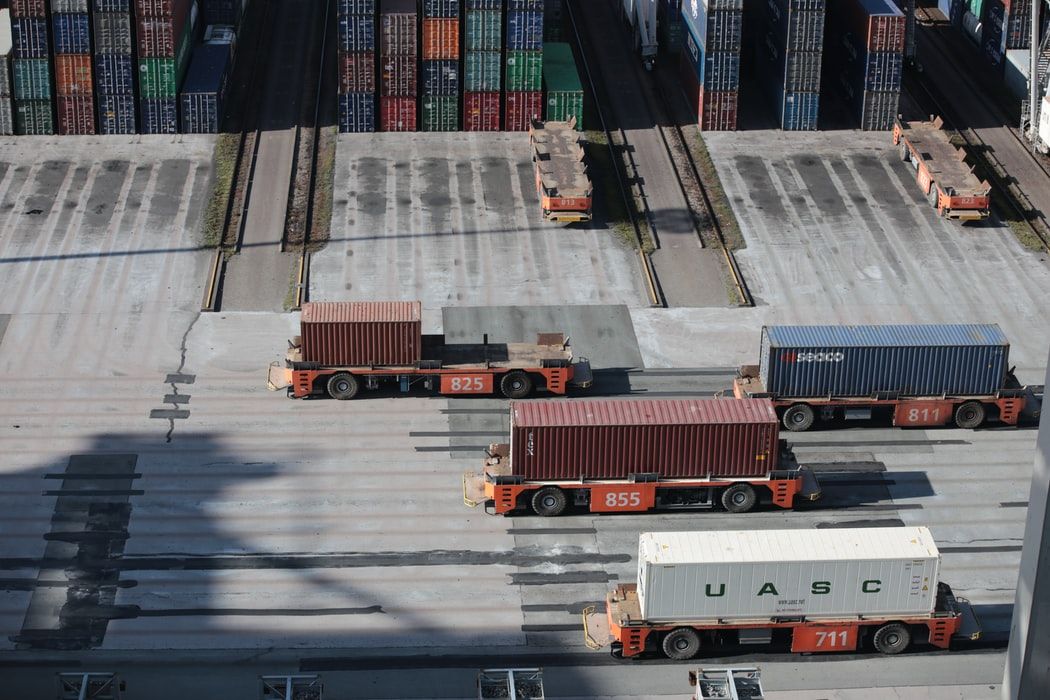 This makes flow easier to execute and track and also increases security. Costly and time-consuming paperwork is also eliminated as drivers' movements are recorded thanks to the use of RFID cards.
This also cuts down on the need for human interface, saving on hiring, training and salary costs.
Ports and shipping terminals are also guilty of leaving rather heavy carbon footprints thanks to their reliance on their own vehicles as well as the trucks used to transport cargo.
This is another area in which RFID can also play a positive role thanks to its ability to improve internal transportation and track vehicles that are linked to emissions testing programs.
As a technology of the future, one of RFID's other major achievements is that it has changed the way that products are packaged and labelled.
That means that shipping companies have been given a golden opportunity to utilize a pioneering technology that is at the very forefront of revolutionizing the way we do business.
Radio Frequency Identification is becoming more advanced, accessible, and cost effective to implement and use in marine tech.
Once prohibitively expensive for many smaller companies, the price of RFID sensors is now more affordable than ever before meaning that ship owners have the option of implementing RFID technology without really having to raise their costs.
In fact as far as AIDC technologies go, the cost efficiency is practically unparalleled.
Technology and how Martide can help YOU
Marine tech isn't just about future technologies. It's also about using a Software as a Service such as Martide's crew management and maritime recruitment solution.
If you're looking to streamline your own operations, speak to Martide today about scheduling a demo and we'll show you how we can help you do everything from advertising your vacant maritime industry jobs to running a seamless applicant tracking system to working with some of the industry's best manning agents.
This blog post was first published on April 25th 2019 and updated on November 10th 2020