Maritime Recruitment Headaches? Let Martide Help!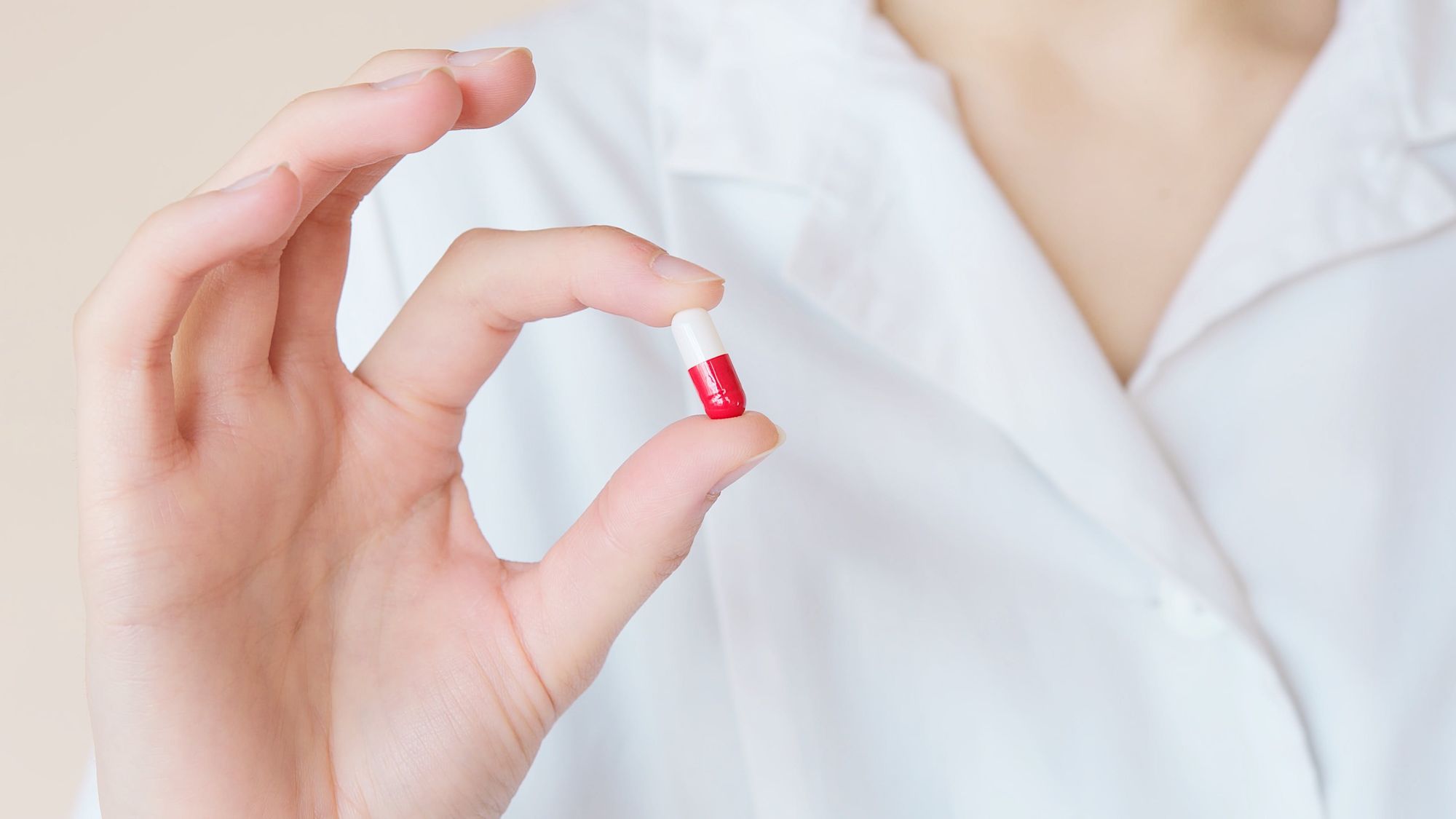 When it comes to maritime recruitment, shipowners and managers are facing issues. Shipping companies, especially small to medium sized shipping companies, are struggling to retain existing crew members and are often also having trouble when it comes to attracting new recruits to fill their vacant seafarer jobs.
In fact a report by BIMCO/ICS Manpower found that, globally, by 2025 the industry will be lacking approximately 150,000 Officers.
So what do you need to do as a small to mid sized shipowner or ship manager to alleviate your maritime recruitment headaches? Read on and we hope to be able to provide you with some answers.
Maritime recruitment headaches? Let Martide help!
So clearly the need to attract and retain seafarers is a huge issue and one we all need to step up to if you, as a shipowner or ship manager, are to overcome your maritime recruitment headaches as quickly as possible.
So what are some of the steps that you can take to help your small to mid-sized shipping company fill your vacancies faster and ensure that seafarers are returning to you contract after contract?
Read more: Maritime Recruitment & the Ultimate Guide to Filling Jobs at Sea
Martide are specialists in maritime recruitment
As a company that has built our own maritime recruitment and crew management Software as a Service (SaaS) solution, here at Martide we understand that a recruitment website and software platform can no longer just be 'good enough'.
They need to be true problem solvers and should be created with the specifics of the shipping industry in mind.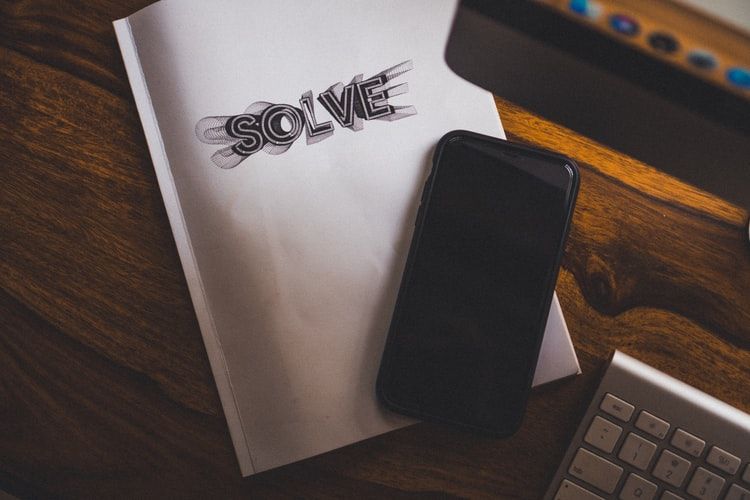 A seafaring candidate needs to be the right man or woman for the job. In this industry, it's not about fulfilling quotas and hiring just anybody to fill all those open positions you have onboard your vessels.
And Martide is in a unique position as we work closely with shipping companies, manning agents, and candidates - which in turn gives us a full 360 degree perspective into every aspect of marine recruitment and crew management.
Read more: The Ultimate Guide to Growing Your Candidate Database
We know that as a shipowner or ship manager, you want - and deserve - skilled individuals who have the right talents, qualifications, skills, documents and mindsets to crew a vessel.
Meanwhile seafarers themselves need to know that their needs, well-being and safety are given paramount importance.
We understand that the perception of a career in shipping can suffer from a lack of understanding and that's why we advocate for transparency when recruiting seafarers.
Anyone with half a mind to enter the maritime industry will have at least some idea of the potential difficulties that crewing a vessel can entail. But they may also have a false idea of what a seafarer's life on board might be like.
That's why new candidates need to be reassured that the organization they're considering applying for seafarer jobs with has safety procedures in place and that working conditions meet international standards. They need to know that ships are not 'dangerous' but are fully functioning workplaces.
And like any working environment, a vessel will come with its own set of unique challenges which are dealt with through processes, regulations and good old fashioned teamwork.
And because of all of the different moving parts when it comes to hiring seamen for your fleet, finding the right crew members is absolutely essential.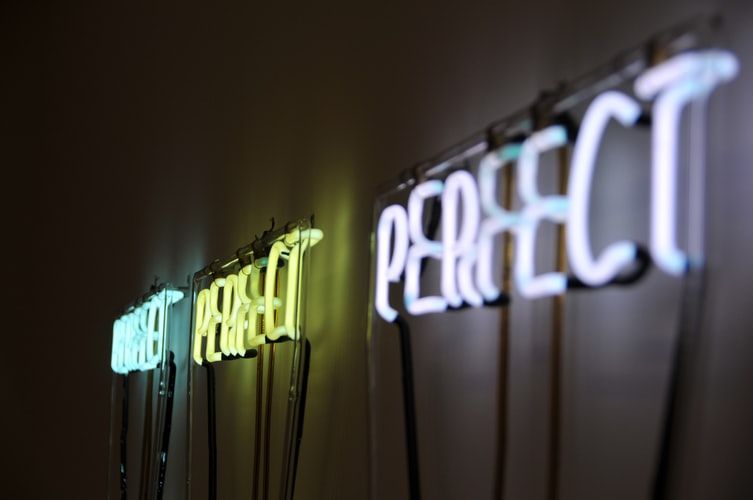 So how can we help you with that?
Finding the right crew is crucial
At Martide we know that shipping companies have very specific needs when it comes to finding and hiring the right personnel for the myriad of seafarer jobs on board a ship.
That's why we've created our custom made solution for ship owners and ship managers that enables you to find crew for your vessels. And, better still, then manage them while they're onboard.
Our career pages and job adverts give you the ability to present your jobs in a concise and straightforward manner to prospective applicants, meanwhile you can search for candidates using our handy keyword based search function.
You then have the means to create talent pools based on your preferences which allow you to filter, search and manage the candidates that you like the look of.
And that's not all, because our platform will also guide and support you throughout the entire maritime recruiting process, or as we call it here at Martide, the pipeline.
We'll be with you all the way from job advert to hire - and beyond.
So how does this help you solve your recruitment challenges? When you're using Martide's Software as a Service to run your operations, you'll be providing candidates with a far better experience which means they'll be more likely to stick with you as an employer because they'll realize how effortless your processes are.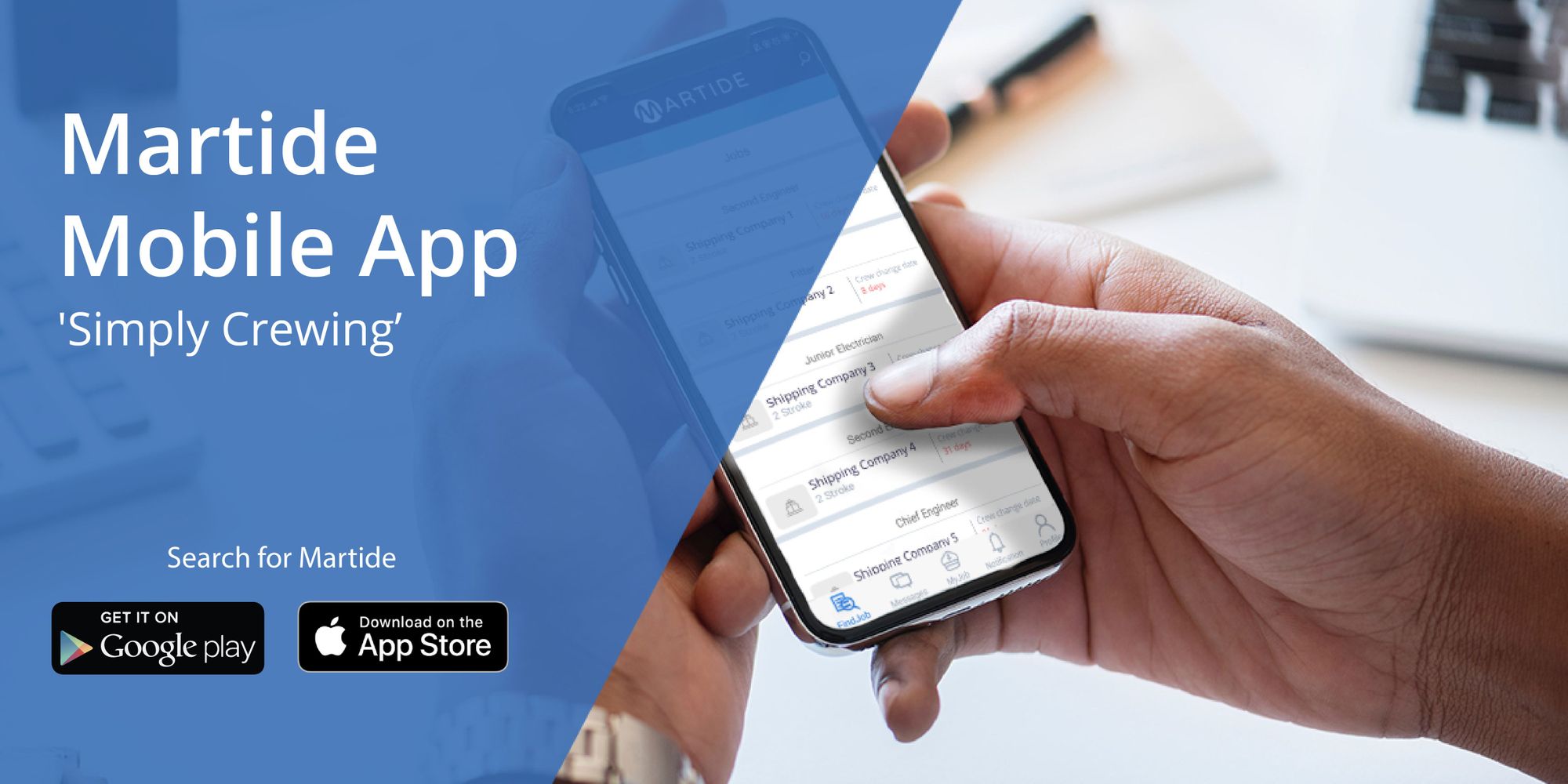 Read more: How Crewing Software Can Help Increase Your Crew Retention Rates
And chances are, they'll tell their fellow seafarers about you too, giving you an even bigger candidate database to choose from.
Martide makes life easier in more ways than one
No doubt you like the idea of an easier, more streamlined maritime recruitment strategy and crew management. But - and we hear you - implementing a whole new system or software solution is just a huge headache, right? Wrong.
Not only can we help you shorten your time to hire and increase candidate engagement and therefore your crew retention rates, but our software platform is fully integrated and works seamlessly with all known legacy recruitment and crewing systems that ship operators may already have in place.
Therefore implementation is a piece of cake!
Martide's SaaS is also a cloud-based solution - giving you unparalleled anytime, anywhere access on any device without having to download the software, as well as top notch security.
Being in the cloud also means that any new, or existing, manning agent software, web-based marine recruitment tools, social media platforms, travel and flight data, and HR and crewing systems can be linked together to provide one fully functioning network that simplifies administration and people management for busy shipping operators.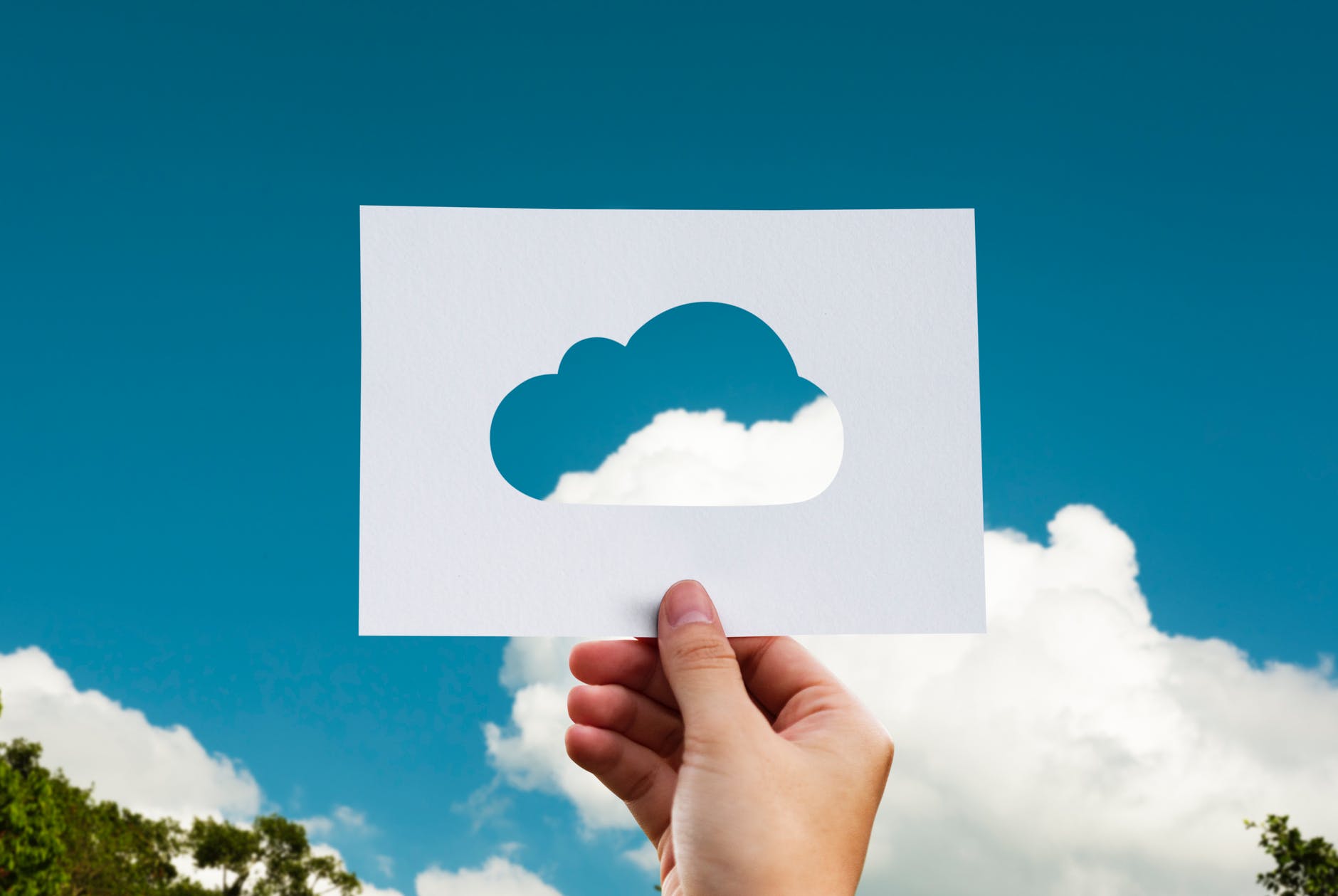 Read more: How to Simplify Your Ship Crew Management & Planning
A software solution for the maritime industry
We work with candidates too - helping everyone from Deck Cadets to Chief Officers and from Able Bodied Seamen to Cooks and Engineers find seafarer jobs that suit them perfectly.
At Martide we believe that crew members are so much more than just a body filling a role.
That's why we've created a software solution for the maritime industry that takes every facet of recruitment and crew management into account.
So, if you're looking for a more efficient way to crew your ship and manage your people, talk to Martide today and book a no-strings attached demo. We know that a maritime recruitment website for today's shipowner and ship managers (as well as seafarers) needs to be so much more than just 'good enough'.
This blog post was originally published on April 1st 2019 and updated on November 3rd 2020