Is Your Maritime Recruitment Agency Finding You the Best Seafarers?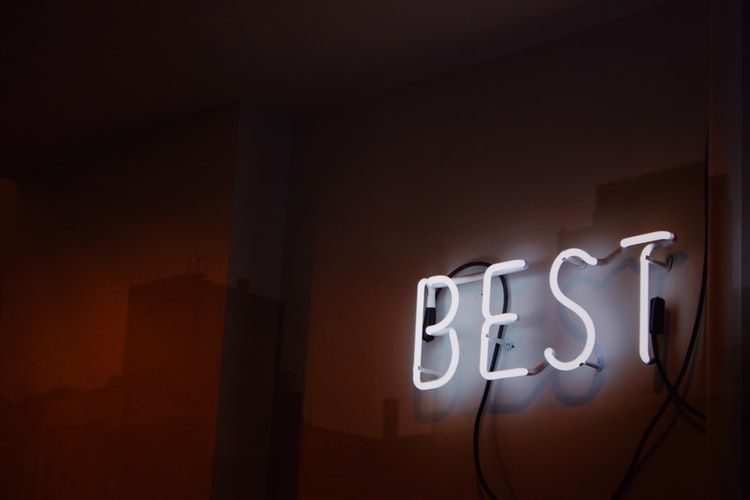 Finding the right seamen to fill your vacant seafarer jobs can be hit and miss if the maritime recruitment agencies that you've chosen to work with aren't doing their jobs properly. You need to be confident that the crew they select from their candidate database are the right men and women for the job.
So what are the signs that you need to look out for when choosing a partner to help you fill vacancies?
Is your maritime recruitment agency finding you the best seafarers?
Have you had a number of disappointing or problematic experiences with any of the crew members that you've lined up for your jobs at sea? If so, maybe you've got that niggling feeling that something's not quite right with one or more of the maritime recruitment agencies that you're using.
Read more: Make Seafarer Sourcing a Breeze with Martide
The fact is, maritime recruitment can be tricky to get right. There are so many different factors at play when it comes to boarding a new recruit that the potential to overlook something crucial, like having the right documents, is unfortunately a real possibility.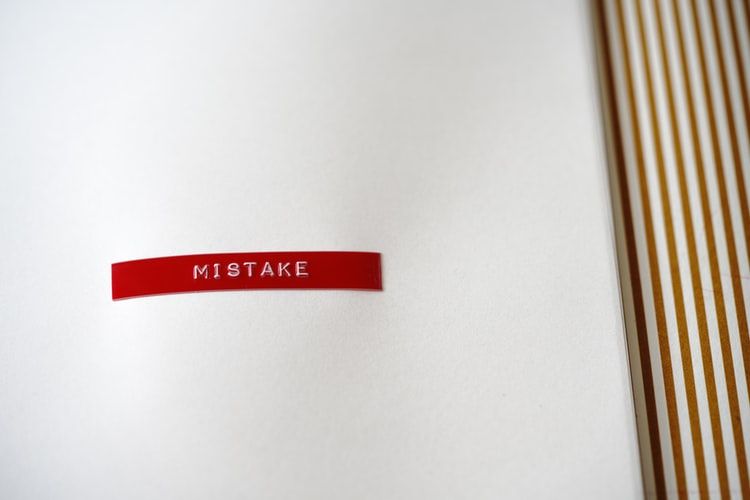 So let's take a look at just a couple of the ways you'll be able to tell if your recruitment agency really is pulling out all the stops when it comes to filling your seafarer jobs - or if it might be time to consider changing who you work with.
Is your maritime recruitment agency utilizing technology?
The face of maritime recruitment is changing. Digitization and an increased reliance on technology are affecting virtually all industries and shipping is not immune either.
Related: Grow Your Candidate Database with Manning Agents & Crewing Systems
This means that the way you attract, recruit and retain people for your seafarer jobs is evolving too. Younger candidates expect to be able to use technology such as mobile apps (like Martide's app for seafarers!) throughout the recruitment process - and they demand more from your shipping company as well.
This means that if the maritime recruitment agencies you work with are not up to speed when it comes to technology, you could be missing out on some of the brightest young candidates in the marketplace today.
You need to work with someone who understands the power of technology and integrates it fully into their maritime recruitment processes.
Do your maritime recruitment agencies pay attention to detail?
The shipping industry is somewhat unique in that once your agency has looked at their candidate database and found a seafarer to line up for one of your jobs at sea, in the event there are issues with that person on board, it's not as easy as saying "Sorry, it's not working out - Friday's your last day."
Read more: This Martide Feature Helps Your Grow Your Candidate Database
Of course that would rarely be the case in a regular 9 to 5 job, given that firing someone would normally have to adhere to company protocol, but you get our point.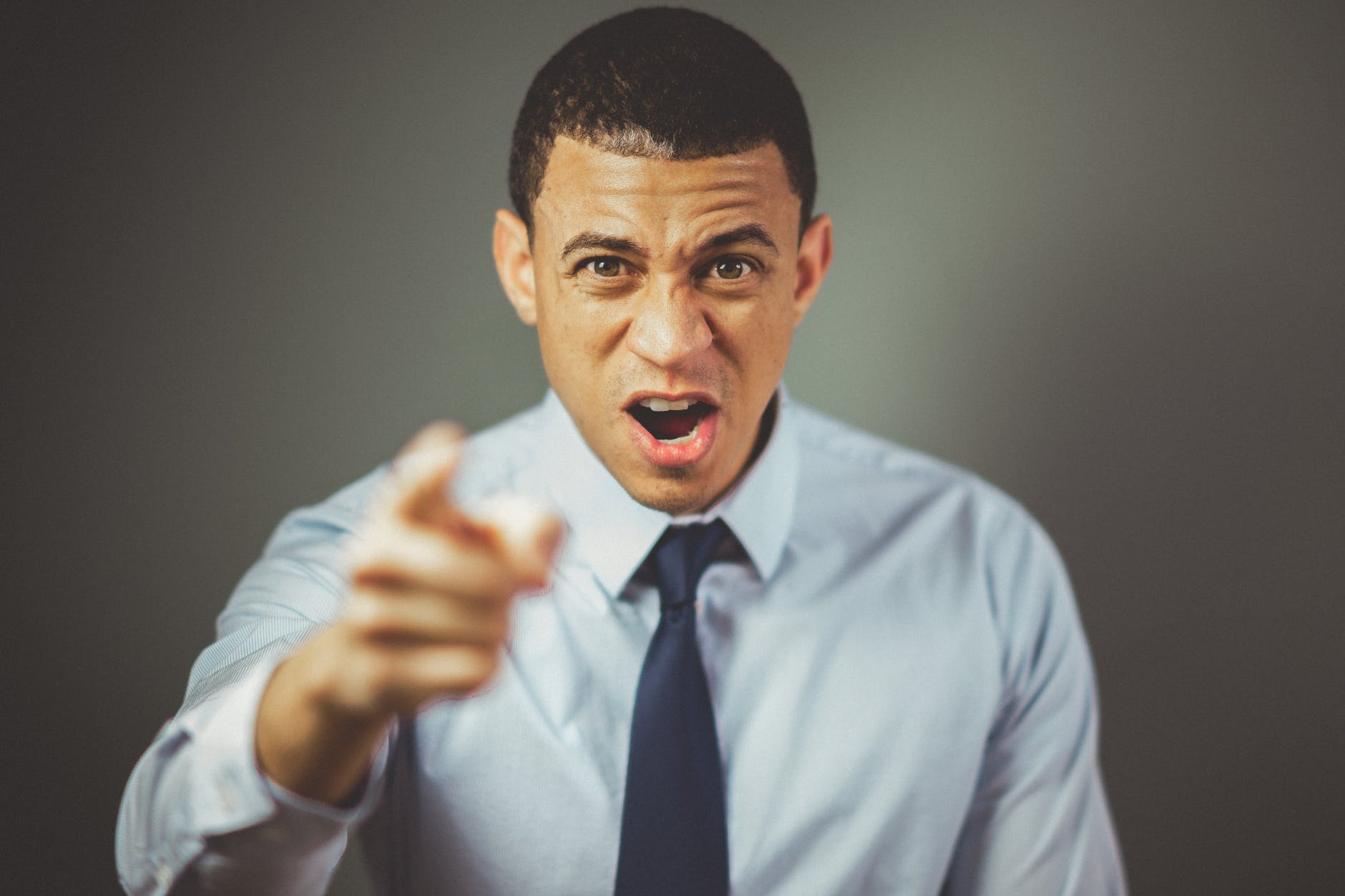 The thing is, if any of the maritime recruitment agencies you entrust to fill your seafarer jobs aren't paying due care and attention to what you're actually looking for, you might end up with an unsuitable recruit onboard your vessel for the next four months!
Read more: The Ultimate Guide to Growing Your Maritime Candidate Database
A responsible maritime recruitment company will make sure that they do their homework and check their candidate database carefully before they put someone forward for your vacancy.
Finding the right candidates equals greater crew retention
Making sure that each and every candidate is the right fit for your jobs at sea is so important. Not just for your shipping company and the smooth sailing of your vessels, but for the wellbeing of the seafarer too.
You might know only too well that candidate ghosting - where an applicant drops out of the recruitment process halfway through and disappears without a trace is a real issue that employers now have to contend with.
So too is crew retention - it might be that seamen are quitting your company after a contract ends only to line up their next one with one of your competitors.
Candidates only ghost and quit if they are unhappy. You need to find ways to stop them dropping out of your recruitment process and ensure that you have a crew retention strategy in place.
And a major part of stopping candidates from quitting and becoming excrew, is making sure they are matched to the jobs that they are suitable and qualified for.
And that can only happen if a recruiter is diligent and listens to you, the client.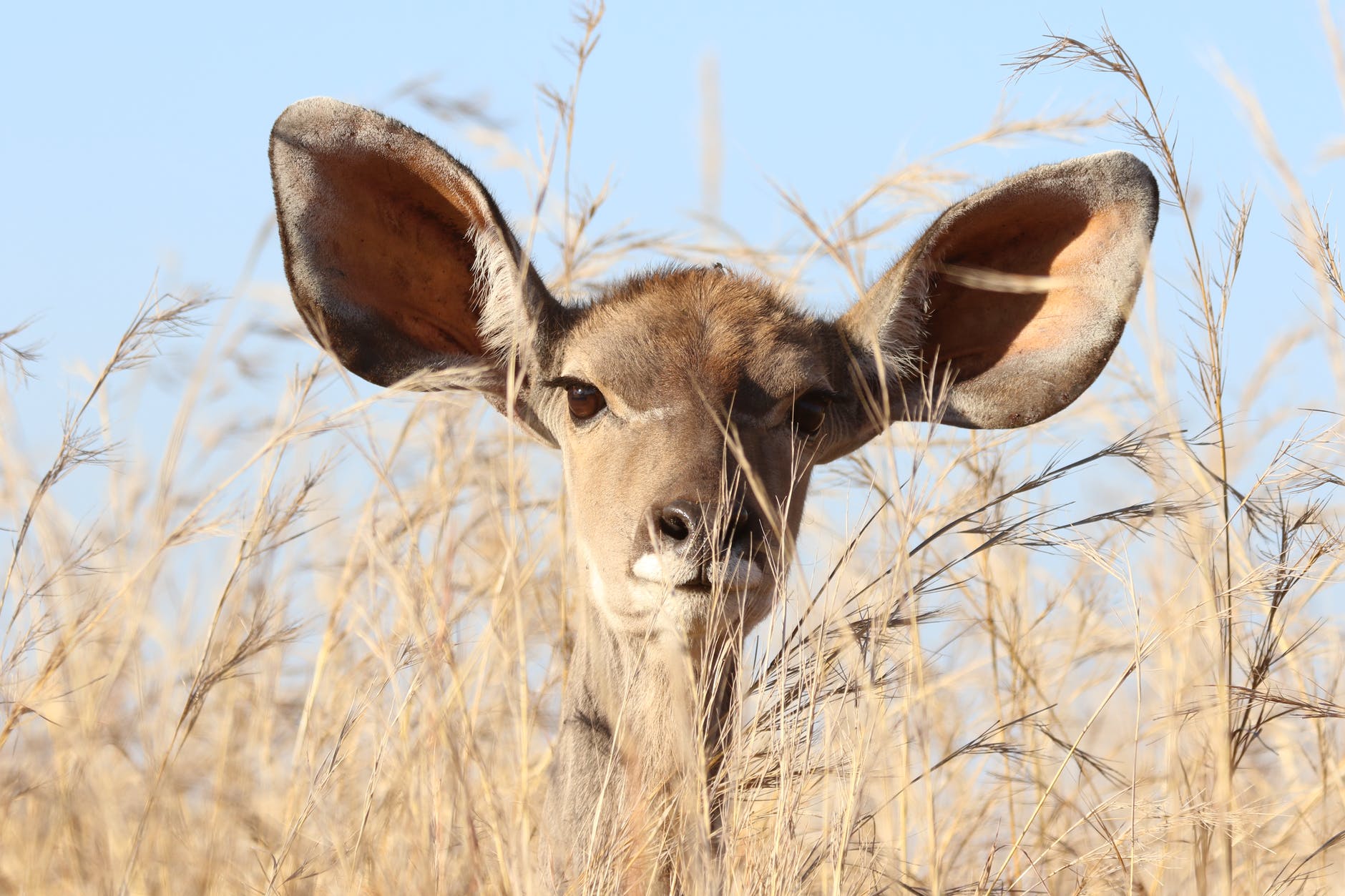 How Martide helps you attract and retain the best seafarers
There can be multiple reasons why you're struggling to fill your vacant seafarer jobs but if you're working with a company who truly knows the ins and outs of maritime recruitment you'll have a very real shot at solving those issues.
Martide work with some of the shipping industry's most highly respected companies and we are dedicated to helping them fill their jobs at sea with the right seafarers for the position.
How do we do that?
We saw a real need for a maritime recruitment software solution that not only contained a candidate database of qualified seafarers, but that also gave shipowners and ship managers the ability to create individual recruitment pipelines that are tailored exactly to your requirements.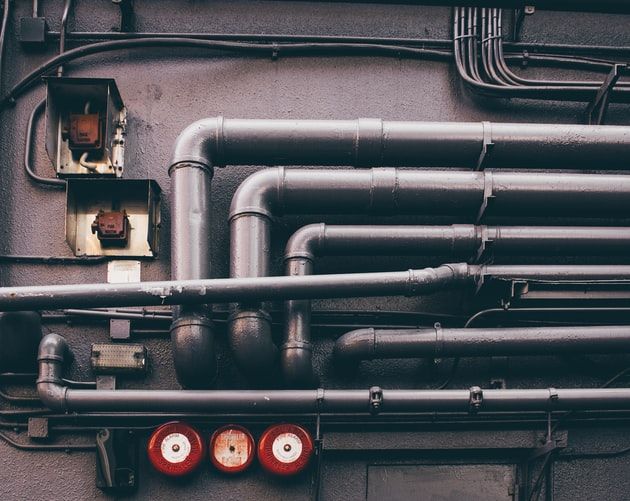 In addition, our platform also allows you to filter the seafarers in our candidate database so that you can focus your search on the applicants who have the right experience and documents, and stop wasting your time and energy on anyone who is unsuitable for a position.
We also work with a network of international manning agents - all of whom have been audited by Martide. This means that not only will you have access to a global talent pool of seafarers but you'll also be released from the expense and hassle of having to find and audit your own agents.
Find out more
When you work with a maritime recruitment agency that offers the full package you'll save time and money. You'll increase your talent pool of qualified seafarers, and you'll boost your crew retention rates.
Want to find out more about the way we work and how we can help you find the best seafarers for your jobs at sea? Contact us now to book your free no-strings-attached demo.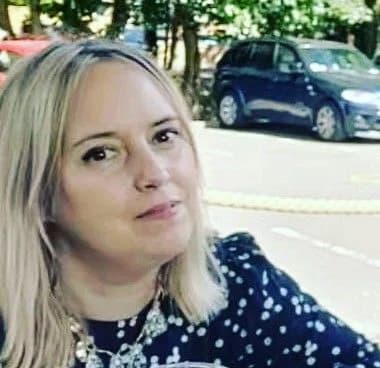 Eve Church
Eve is Martide's content writer and publishes regular posts on everything from our maritime recruitment and crew planning software to life at sea.
UK