Changes in Maritime Recruitment: How Can You Fill your Jobs at Sea?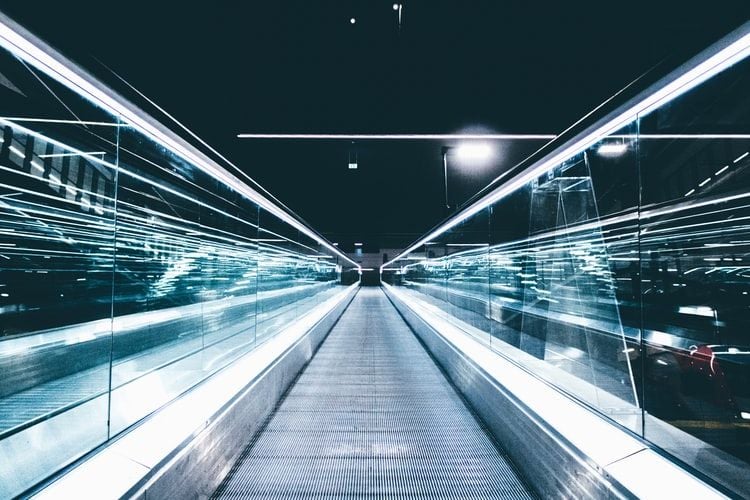 We've talked before about the skills shortage that many shipowners and managers are facing and how the talent pool for jobs at sea is drying up. But there's still a huge need for seafarers so for shipping companies or maritime recruitment agencies to throw their hands in the air and give up really isn't an option.
So what needs to change?
How can shipowners ensure they get first pick when it comes to the dwindling numbers of qualified seamen who are looking for seafarer jobs?
Changes in maritime recruitment and filling your vacancies
It all comes down to recruitment - and the marine recruitment landscape is changing. We're facing a period of intense competition as rival shipping companies compete for the candidates who are the cream of the crop.
And that has resulted in changes in the ways that seafarers are being sourced and recruited for seafarer jobs.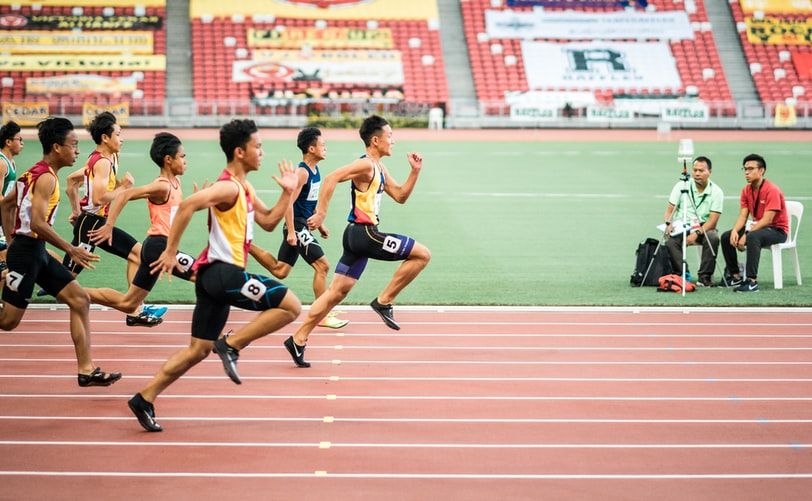 The digitization of maritime recruitment
One of the big changes is the effect that digitization is having on maritime recruitment agencies.
And it makes sense - a seafarer who is looking for jobs at sea in the industry could be located anywhere in the world. That means that interviews that take place over the internet - such as over Skype or Zoom - are fast becoming the norm.
In an industry such as shipping with its tight deadlines and change-over dates, flexibility and efficiency are key.
Nor is it feasible any longer to rely on just one nationality to crew your vessel. In times of a talent drought, shipping companies need to be more open to recruiting from a larger candidate pool.
Read more: Grow Your Candidate Database with Manning Agents & Crewing Systems
Maritime recruitment agencies like Martide that operate in a digital space provide shipowners and ship managers with access to a global workforce made up of willing, able and qualified seafarers from countries you may not have even considered as a resource.
Adapting maritime recruitment for the next generation
Digitization, technology, automation...while some older seafarers and shipowners may shudder at the very mention of these words, younger mariners and cadets positively thrive on them.
Let's not forget that this is a generation who have been clutching iPhones practically from birth!
Read more: How Martide's App Helps Solve Maritime Recruitment Challenges
They're plugged in, switched on and can't even imagine a world in which technology wasn't used to streamline and simplify life. And that goes doubly when it comes to life in the workplace.
This means that to recruit the best that Generation Z has to offer, maritime recruitment agencies need to engage with them via the web, through apps and across social media.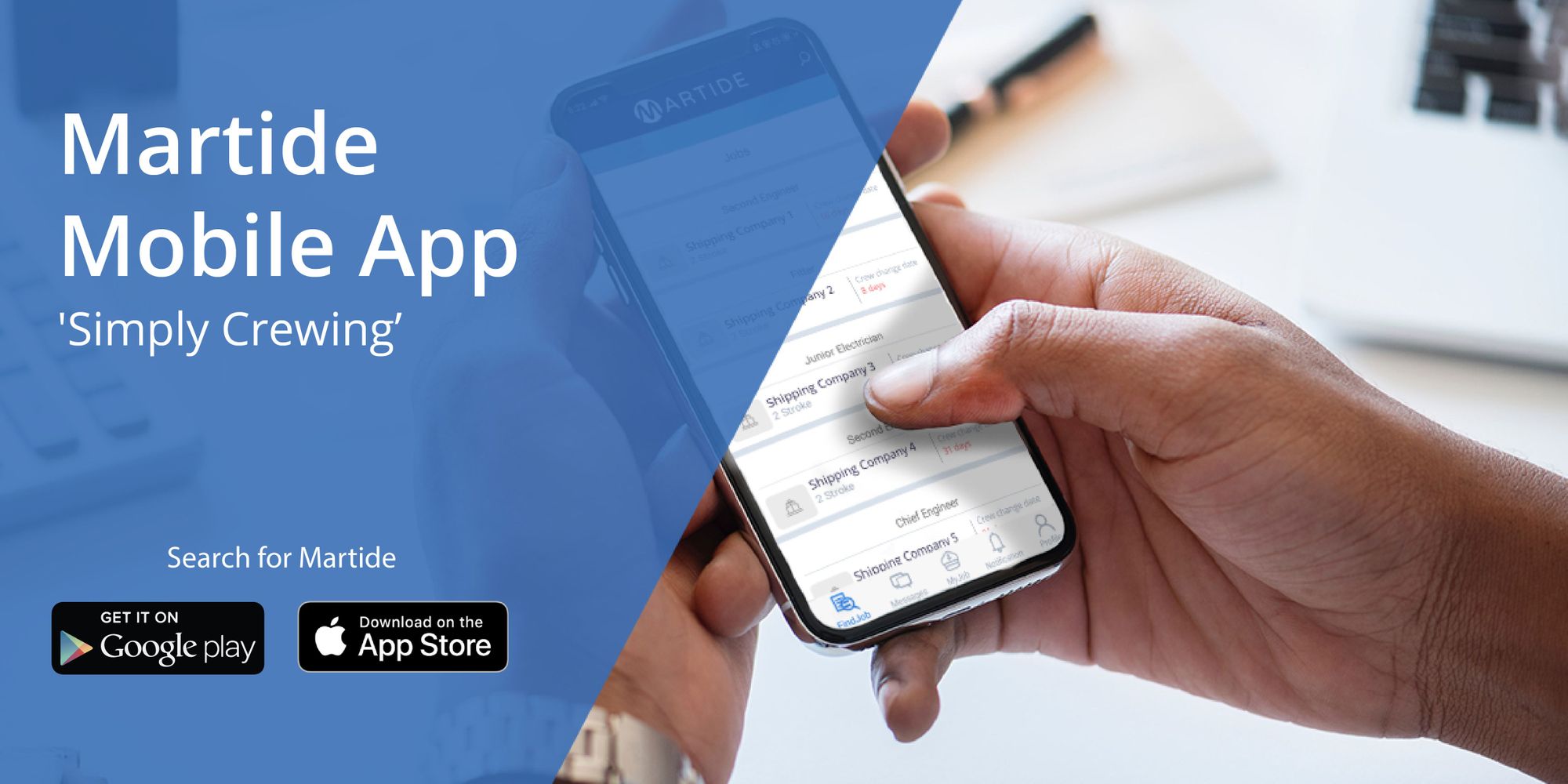 An exodus to shore based maritime jobs?
This digitization of the shipping industry has had a knock on effect in that as shipping companies transition to automation, a wealth of shore-based maritime jobs in the industry are opening up.
This has led to some seafarers jumping ship, so to speak, and leaving jobs at sea to switch to roles ashore.
In addition, new candidates are applying for jobs in areas such as programming and telecommunications.
Read more: The Ultimate Guide to Growing Your Candidate Database
This means shipping companies that want to stay one step ahead will need to think about implementing a recruitment strategy for attracting digital talent as well as one for retaining their existing seafarers.
How Martide helps your maritime recruitment process
Yes, times are changing but at Martide we firmly believe that by harnessing the power of technology, especially when recruiting for your open maritime jobs, you can make your life much easier.
Read more: This Martide Feature Helps Your Grow Your Candidate Database
The robots aren't taking over (not yet anyway!) and the combination of humans and technology can be a real boon when it comes to finding and engaging with talented seafaring candidates.
If you'd like to find out more about how our maritime recruitment software as a service can help you source the best candidates from the global pool of talent, talk to us now - we'll be more than happy to answer any questions you might have.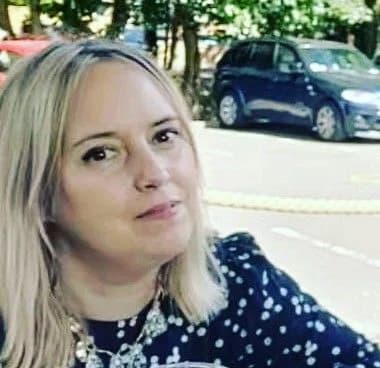 Eve Church
Eve is Martide's content writer and publishes regular posts on everything from our maritime recruitment and crew planning software to life at sea.
UK