Everything You Need to Know About Chief Marine Engineer Jobs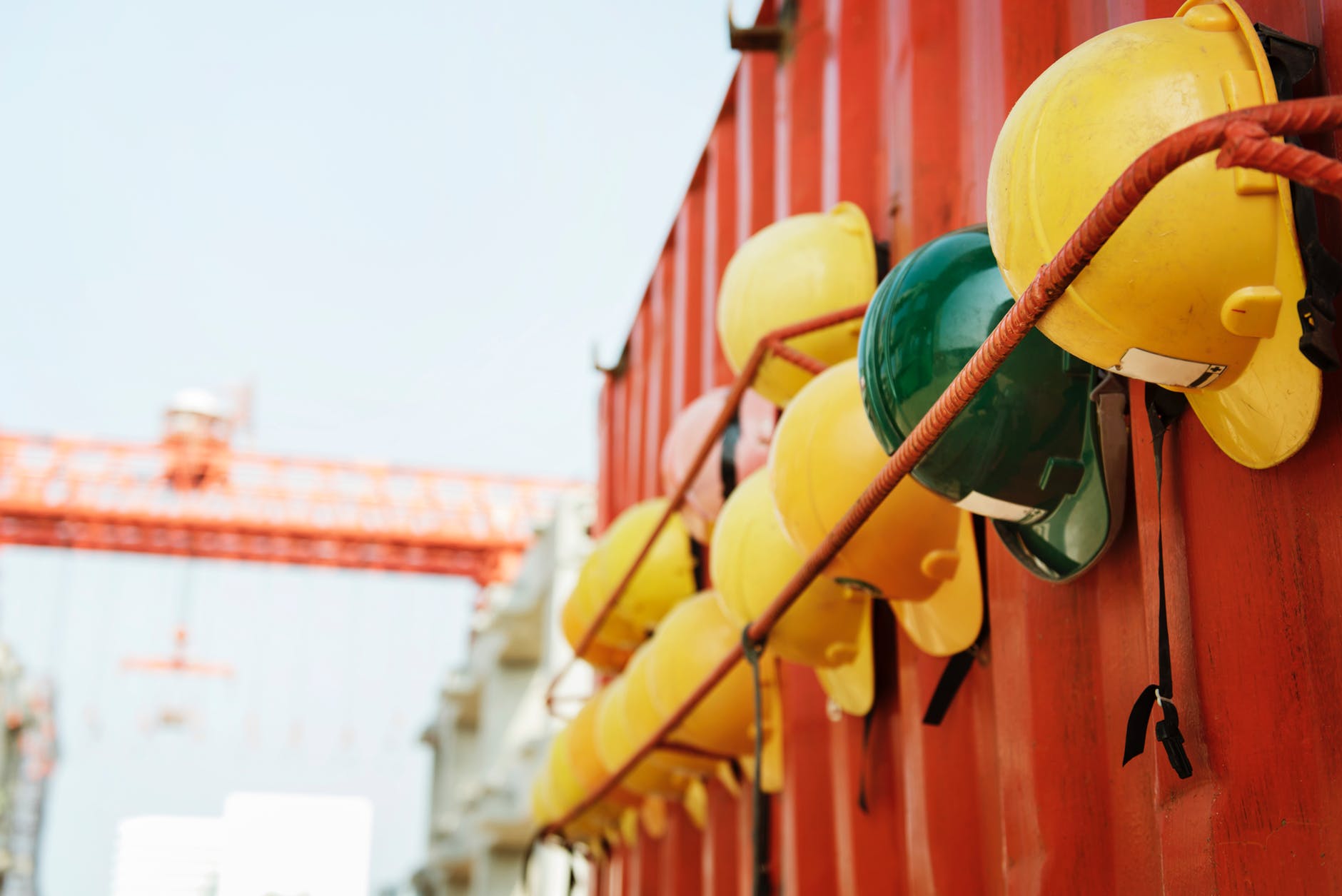 If you've ever asked yourself "what is a seafarer job?" and had the urge to find out more about different examples of maritime jobs and seafarer ranks, with a view to pursuing a career in the maritime industry, congratulations - you've come to the right place!
This blog post aims to give you an insider look into being a Chief Marine Engineer and a Second Engineer and it is one in a series of articles in which Martide takes a look at just some of the many seafarer jobs that are out there to choose from.
So if you're interested in researching different careers in shipping and are wondering how to become a Chief or Second Engineer, carry on reading and hopefully we will be able to give you some insight!
Meanwhile, if you're interested in learning more about how to find a job at sea by becoming an Oiler, a Wiper, a Bosun, a Motorman, an Able Bodied Seaman, an Ordinary Seaman, or a Junior Electrician - or if you want to know more about Pumpman jobs, Shipfitter jobs, Messman jobs, Marine Electrician, Electro-Technical Officer or Chief Officer jobs, you might want to check out some of the other articles in this series.
Perhaps 'traditional' seafaring jobs aren't your thing. In which case how about thinking about becoming an excavator driver on a ship? Or maybe you love cooking and can't imagine being stuck in a kitchen on land. In that case you might want to find out more about becoming a Chief Cook on a vessel.
Read more: Everything You Need to Know About Marine Pilot Jobs
Or maybe working on a cruise or passenger ship might be for you. There are plenty of traditionally land-based jobs on vessels. These range from plumbers and carpenters to garbage disposal operators. Of course, you could always be guest-facing too and work as a cruise ship entertainer, waiter, Steward, bartender, Chief Steward or Stewardess or even gift shop salesperson.
If you haven't worked at sea before however, the best place to start learning about what seafarer jobs involve is to check out our posts about how to become a Deck Cadet or an Electrical Cadet - the first rungs on the ladder of entry level cargo ship jobs!
Read more: The Ultimate Guide to Finding Jobs at Sea
Everything you need to know about Chief Marine Engineer jobs
A Chief Marine Engineer is the head of a vessel's technical department and operations. Their overall function is to make sure that all of the machinery in the engine room is in good working order to facilitate a problem-free voyage.
Marine Chief Engineer jobs also include responsibility for a ship's overall technical operations including the electrical, mechanical and engineering departments.
The Chief Engineer on a ship is a prominent position and high ranking member of the crew. On some vessels they even share equal rank with the Master or Captain and they are responsible for the performance, training and wellbeing of all of the crew who work in the seafarer ranks below him or her in the engine room.
Marine Chief Engineer job duties
A career in marine engineering is a rewarding one and the life of a Chief Engineer is a busy one.
As well as the overall responsibilities as laid out above, chief marine engineer jobs also include determining the quantities of fuel, oil and lube needed for a voyage and then ensuring that those amounts are on board.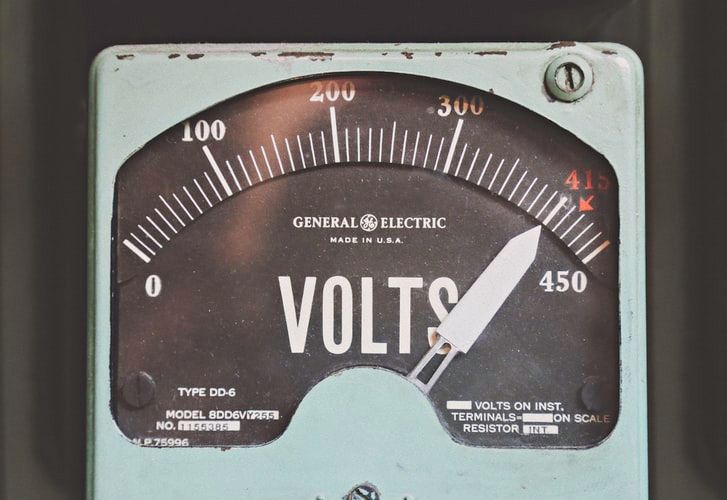 A Chief Engineer is also responsible for maintaining standards in the engine room and they will bear accountability if those standards are not met in the event of an inspection by an authority such as the coastal guard.
Read more: Your Guide to Maritime Training for Jobs at Sea
Other duties included in a marine engineering job description will include tasks such as maintaining and repairing the electrical and mechanical systems found on the vessel, performing audits and analysis, maintaining the ship's inventory and voyage logs, performing navigational calculations, and operating mechanical equipment.
The difference between Chief Engineer jobs and Second Engineer jobs
Reporting directly to the Chief Engineer (or CE), Second Engineer jobs involve assisting the CE in managing the engine room with a sharp eye on efficiency and safety.
They supervise the daily maintenance and operation of the engine department and should the Chief Engineer be unable to perform their duties, the Second Engineer will step into their place.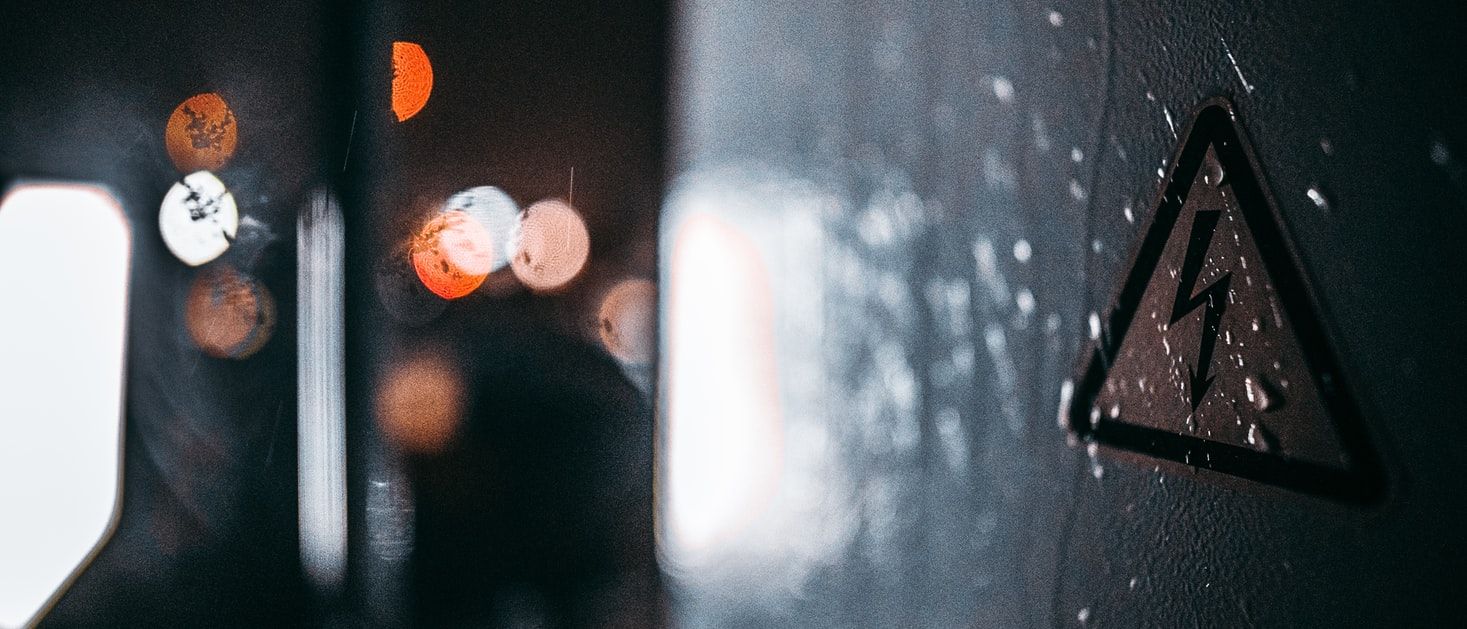 Skills needed for Chief Marine Engineer jobs
As well as an obvious aptitude for electrical and mechanical marine engineering, both Marine Chief Engineer and Second Engineer jobs require people management, cooperation and communication skills. You should be organized, efficient and be able to work effectively under pressure.
And as with the vast majority of jobs in the maritime industry, an ability to work under pressure, a resilient personality, good physical, including good eyesight, and mental health and a decent level of working English is also necessary.
Read more: Your Guide to Different Types of Seafarer Jobs
How to find Chief Marine Engineer jobs
To work in marine engineering you should be educated to degree level and hold certifications and qualifications that are relevant both to the maritime industry and to the seafarer rank. You will start life as an Engine Cadet or a Junior Engineer and work your way up the ranks.
After that, and if you're a qualified Marine Engineer, you can start applying for jobs. You could do this by contacting shipping companies directly or by going through a marine recruitment agency such as Martide.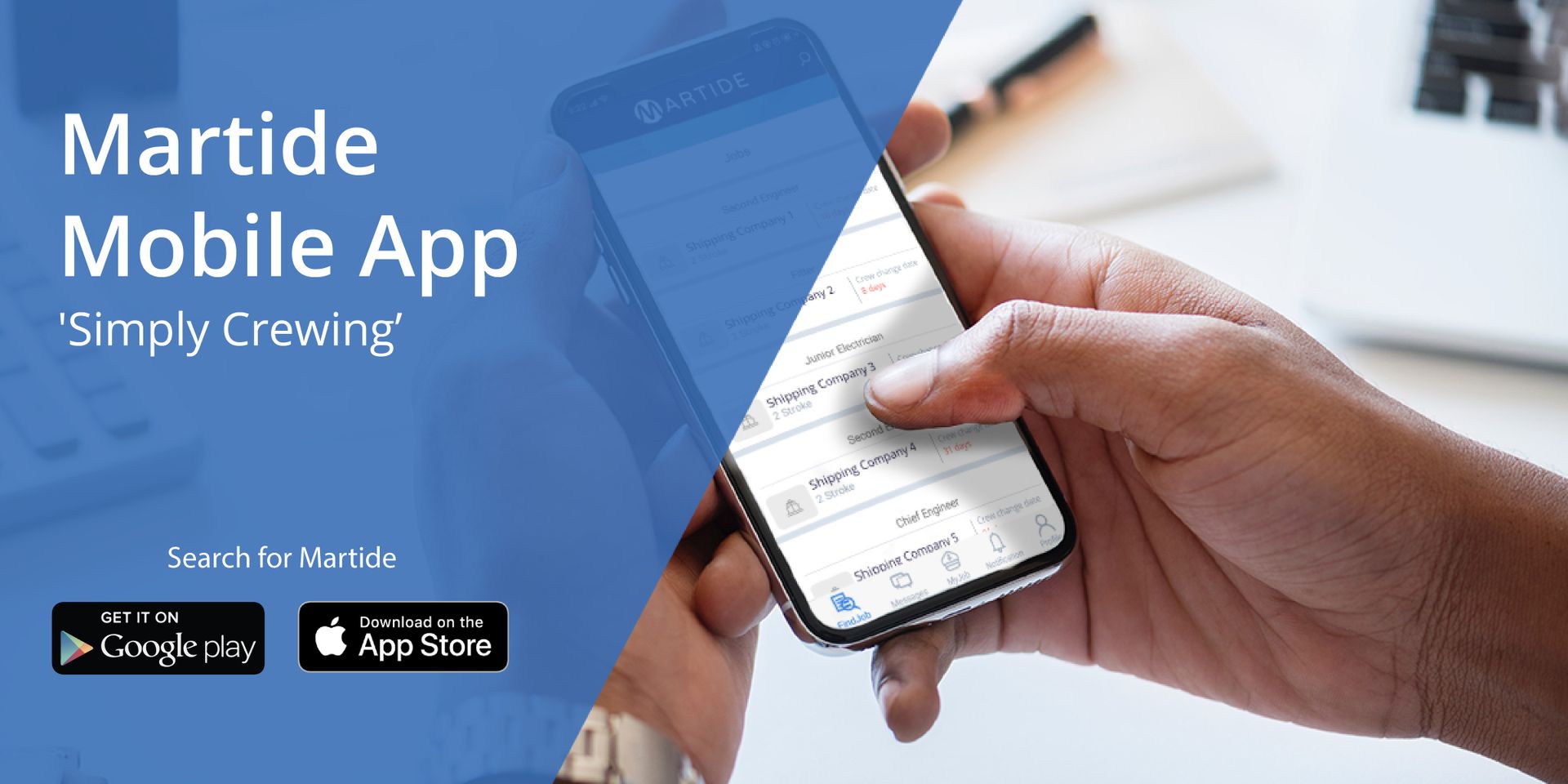 Find jobs at sea with Martide
Finding your next seafarer job with Martide is easy.
We're regularly recruiting for vacant Marine Chief Engineer jobs and Second Engineer jobs. If you hold the right qualifications and are looking for your next contract in the maritime industry, we want to hear from you.
Seafarers who already have a Martide account can log in and start applying for our vacant seafarer jobs right away.
If you haven't yet registered, do it for free now and start creating your user profile.
And did you know, you can also apply for any of our hot vacancies for seamen, including Chief Engineer and Second Engineer jobs via our free mobile app?
Download the app now for Android devices from Google Play and from the Apple Store for iPhones and iPads.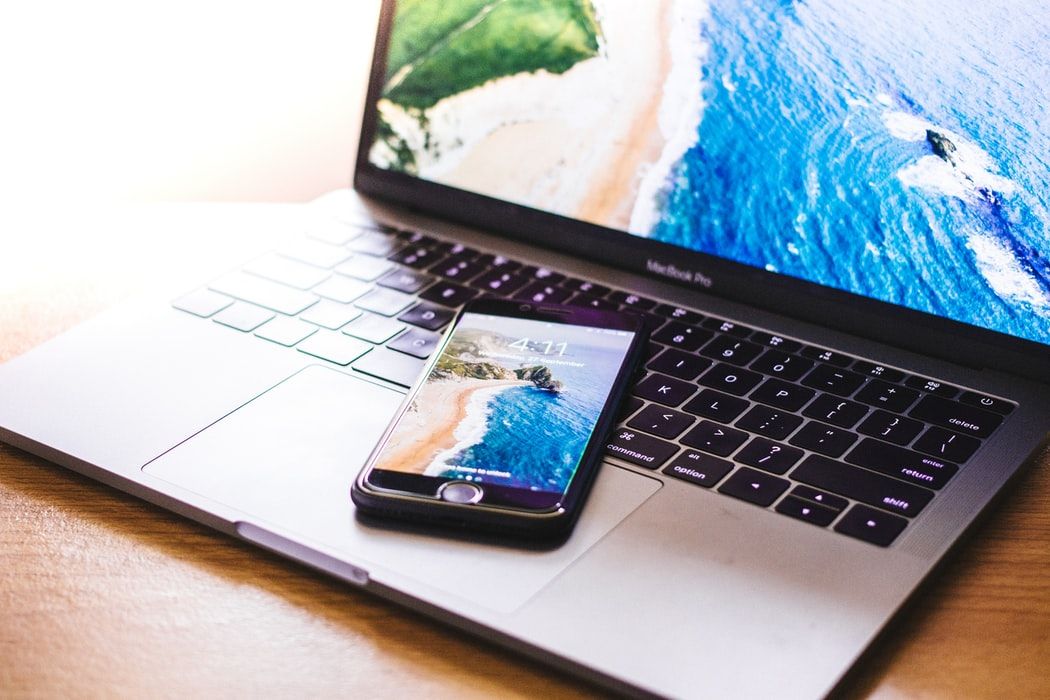 Meanwhile if you're still at the stage where you're interested in learning about different seafarer ranks and examples of maritime jobs, keep on exploring our series of blog posts that aim to answer the question "what is a seafarer's job?"
Read the previous post in this series: Everything You Need to Know About Shipfitter Jobs

Read the next post in this series: Everything You Need to Know About Junior Electrician Jobs