Everything You Need to Know About Ship's Carpenter Jobs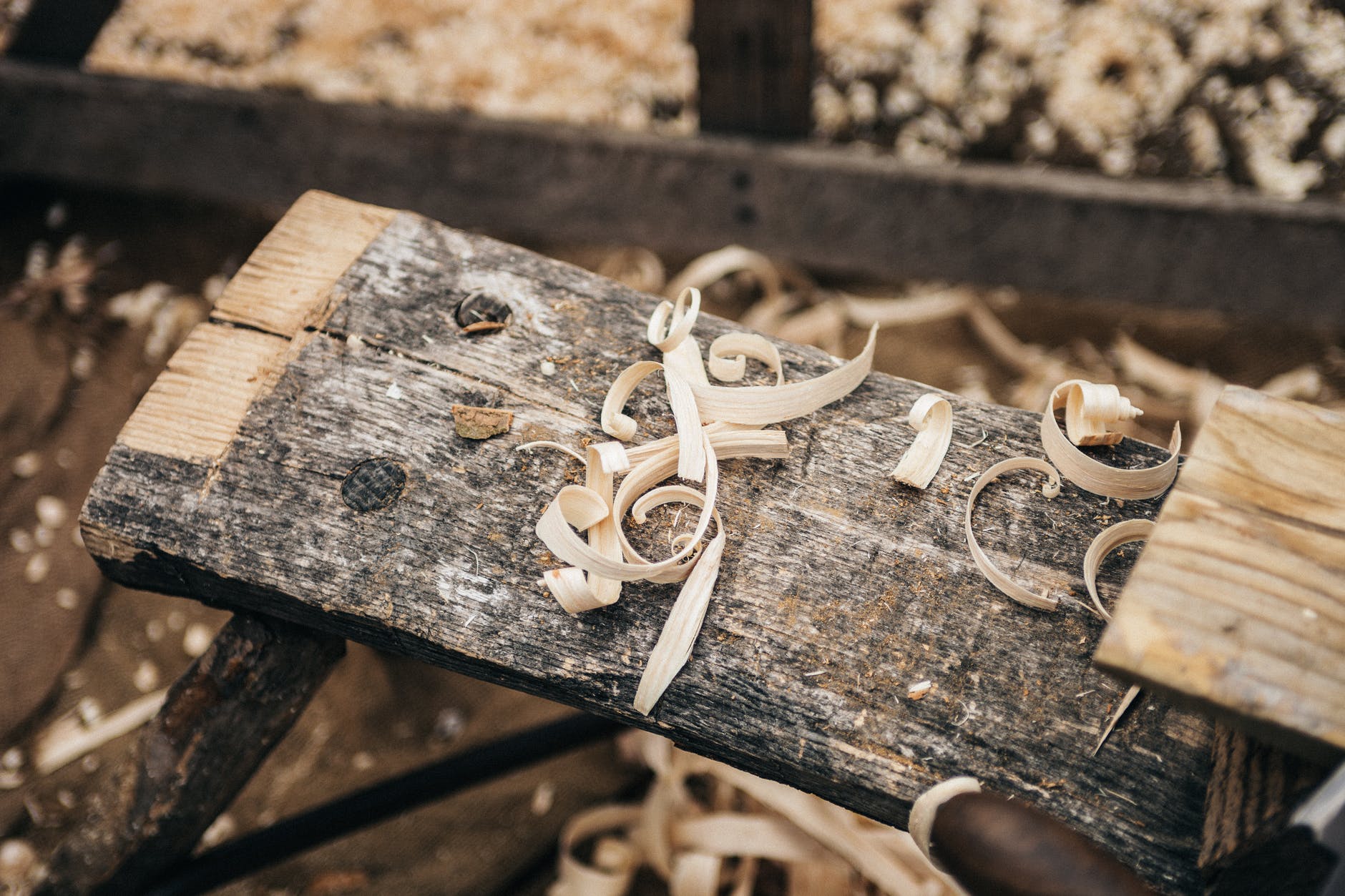 A ship's carpenter job is exactly what it sounds like: Someone who works with wood - except on a ship. Okay, that's got the glaringly obvious fact out of the way, but there's a little bit more to carpentry jobs on ships than you might think. For example, what exactly do they involve, and how do you become a ship's carpenter in the first place?
When thinking about woodworking skills, an ocean going vessel might not be the first place of work you might think of.
But have you ever wondered about some of the lesser known jobs at sea? After all, we all know what an Able Bodied Seaman is and does, who the ship's Cook is, and what Deck Cadets are. Some jobs are slightly less known - particularly some entry level cargo ship jobs such as Oilers, Wipers and Messmen.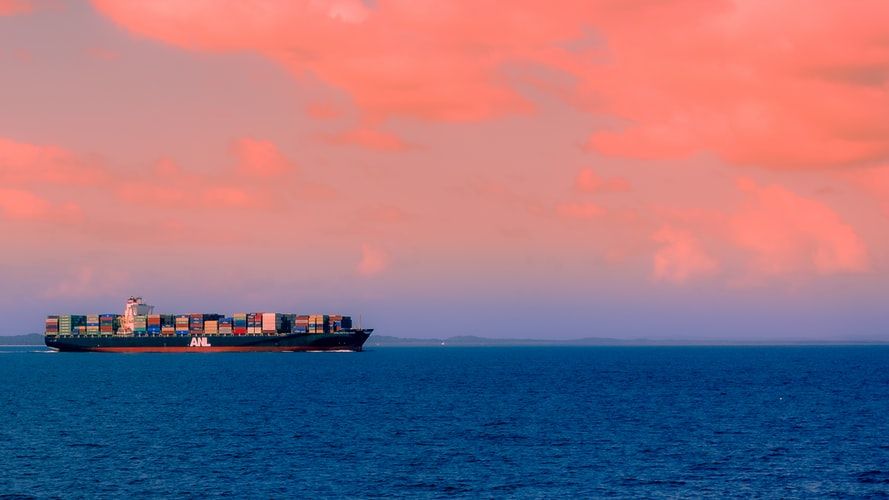 But for this blog post, which is one in a series called What is a Seafarer's Job?, we're going to be looking at one of the lesser known members of the crew - the ship's carpenter, otherwise known as a shipwright.
Everything you need to know about ship's carpenter jobs
There are a number of jobs that most people only really think of as being a land-based career, such as electrician, plumber, garbage operator or yes, carpenter. But you can actually find people working as ship's plumbers, ship's garbage operators, excavator drivers on ships and as marine electricians. In fact the electrical department on a ship has quite a few crew members, from Junior Electrician to Electro Technical Officers and more.
And within ship carpentry, there are a number of very varied different career paths to take too. So, if you're looking for ideas to start your career at sea, or you just wondered what carpenters do on ships, keep reading.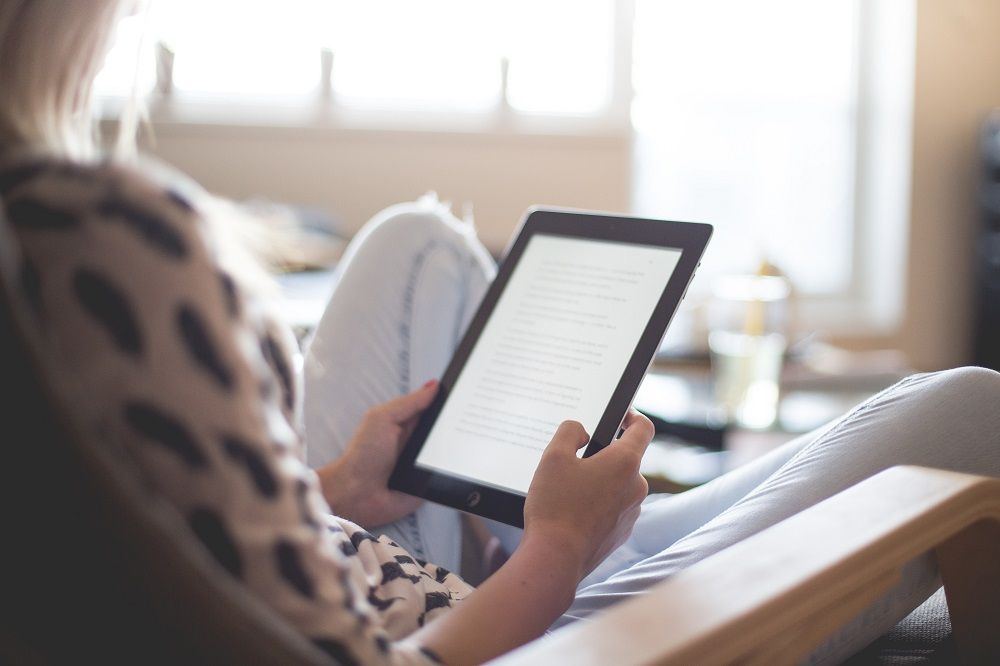 What type of work do ship's carpenters do?
There are a couple of different areas related to ship carpentry. For example, carpenters may be involved in actually building vessels or they could work in repair and maintenance. There are both shore-based maritime jobs available for carpenters, as well as offshore jobs on cargo ships.
Read more: Everything You Need to Know About Marine Pilot Jobs
Obviously shipbuilding takes place on land in a shipyard or a dry dock, and repairs or maintenance may take place in a dry dock too. Some carpenters may work at sea - most commonly in the cruise ship industry where they will need to be onboard in case anything needs mending so that passenger safety and comfort is not sacrificed.
There are also different aspects to the job - the act of woodworking itself, but also reading and understanding blueprints and the client's specifications.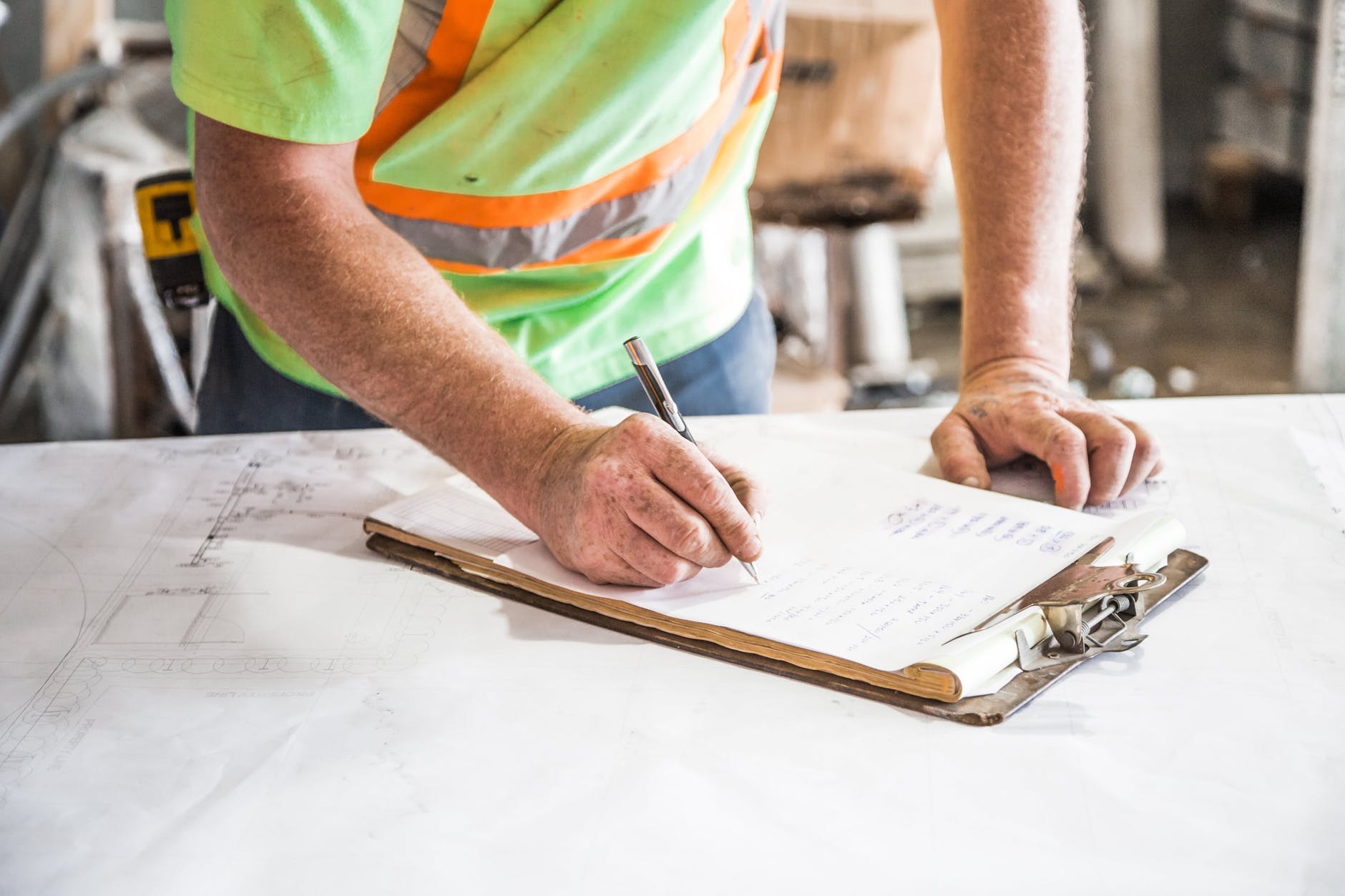 What type of vessels do ship's carpenters work on and with?
Pick a vessel, any vessel! As mentioned above, a carpenter could be part of the crew on a cruise ship, but they could also be building or repairing merchant ships (such as cargo or container ships, fishing boats, ferries or feeder vessels), naval craft, and even super yachts in a shipyard.
Do ship's carpenters only work with wood?
Actually, no. Whilst traditionally we think of a carpenter sawing, planing, and nailing wood, the shipwright will also need to be able to work with the wide range of materials used in building or mending a vessel. For example, aluminum, glass and fiberglass.
What are the duties and responsibilities of a ship's carpenter?
A ship's carpenter duties and responsibilities can be varied depending on the type of vessel they are working on and the area of the shipping industry they are employed in. As a general rule they may find themselves:
Constructing the frames of a ship
Constructing ship parts including doors, partition walls and floors
Repairing and replacing onboard equipment, furniture and fittings
Repairing the vessels themselves
Finishing ship surfaces
Shaping and laminating wood
Assembling and repairing structural woodwork
Assembling and installing hardware such as gaskets
Carrying out inspections
Reading and interpreting blueprints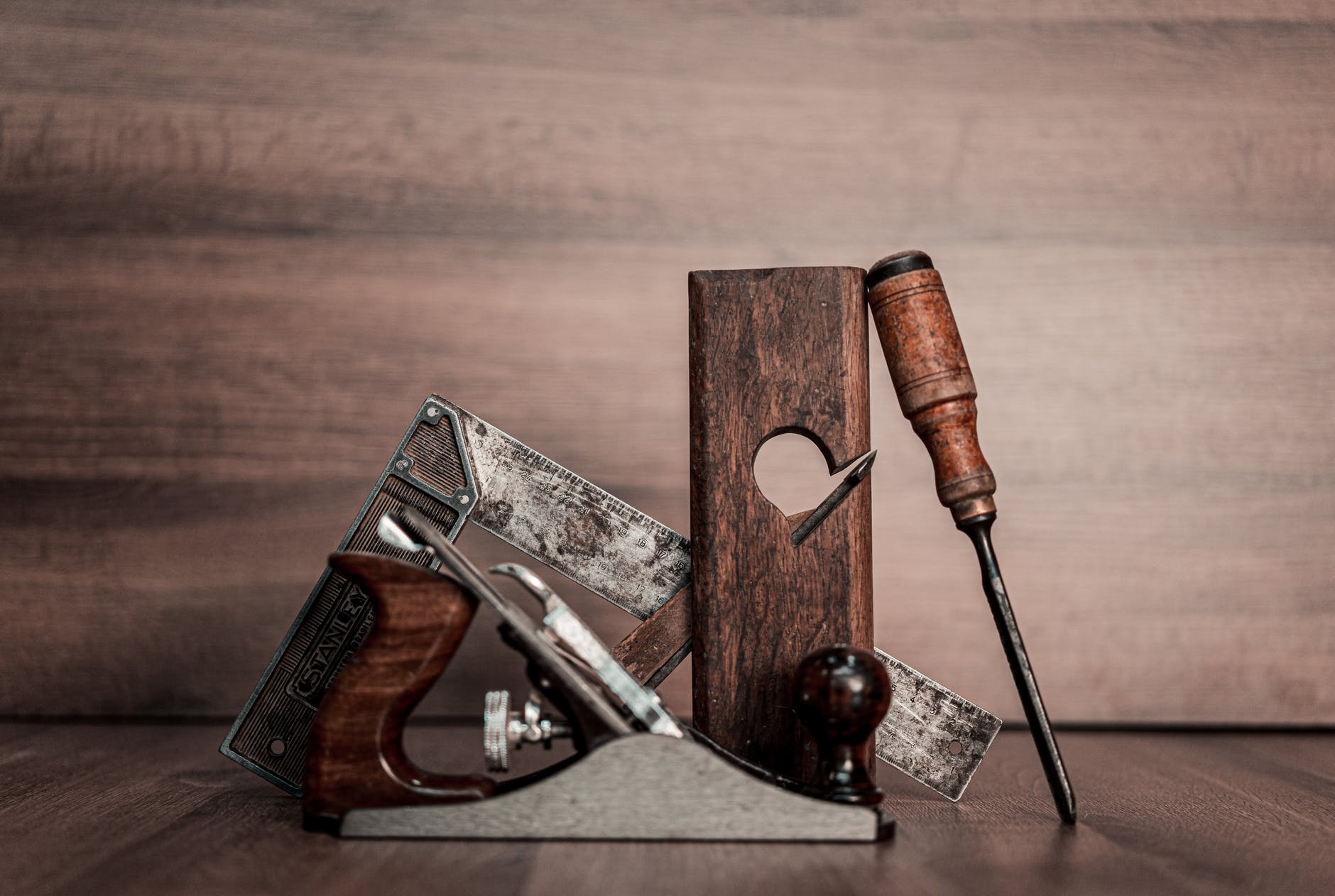 These tasks will be carried out using a wide range of tools and equipment, including clamps, jigs, power tools, hand tools, measuring instruments, steam chambers, woodworking machines, marking devices, and glues and adhesives.
What skills does a ship's carpenter need?
Like many maritime jobs, a ship's carpenter needs to be physically fit - no matter whether they're working in a job in a port or shipyard, or if they're contracted to a job at sea. Ship's carpentry jobs are physically demanding.
Anyone thinking about a career as a marine carpenter or shipwright also needs to have the manual dexterity required to cope with woodworking tasks of different sizes and natures. From fixing a door that's come off its hinges to repairing parts of a vessel's structure - sometimes in small, awkward or hard-to-get-to places.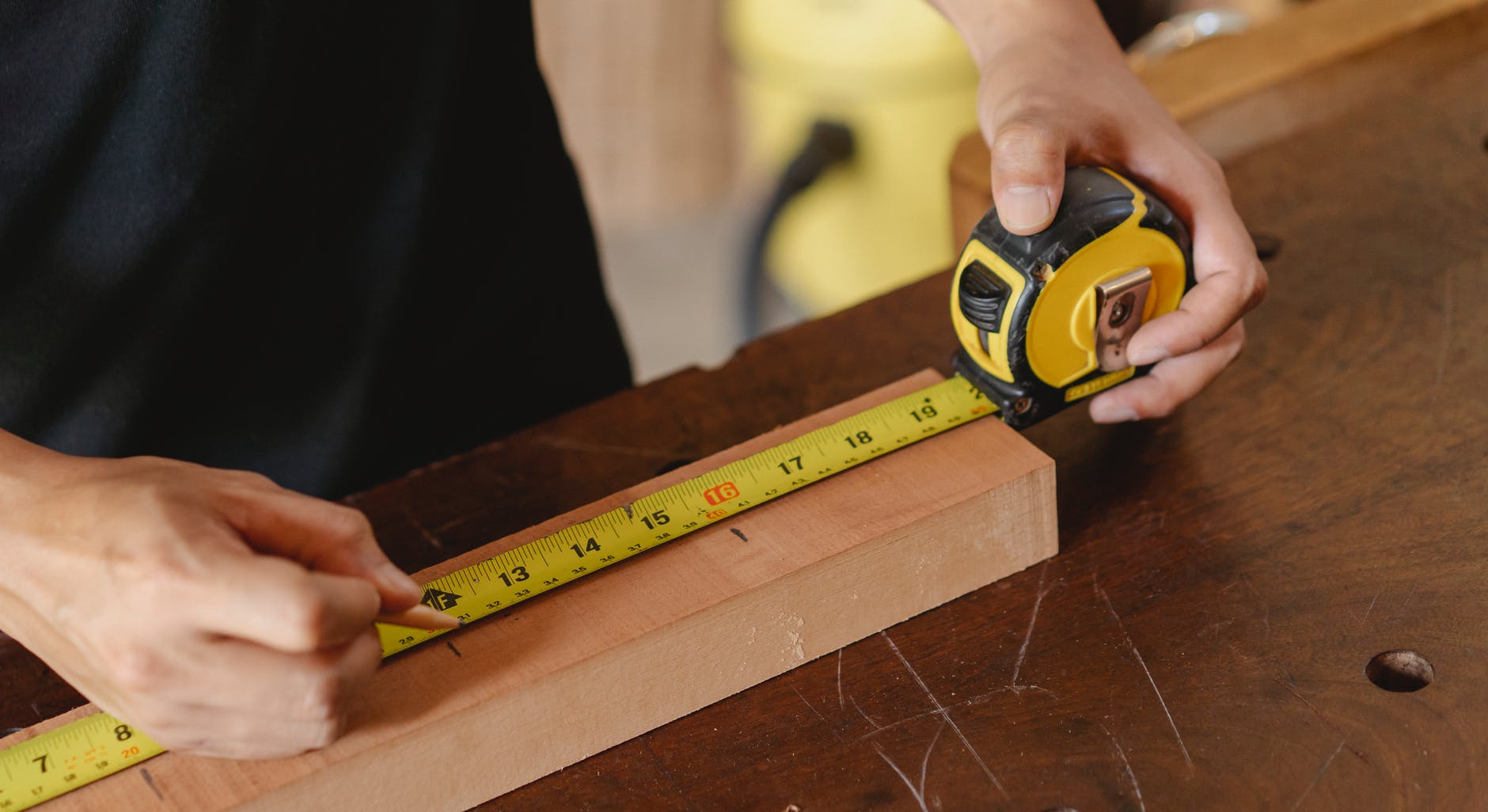 Other qualities which will come in very useful will be problem-solving skills, the ability to understand blueprints, plans and specifications, and the willingness to work as part of a team. A good head for figures is also handy as woodworking and other aspects of carpentry require a certain amount of calculations, taking of measurements, and calculating ratios and proportions.
It goes without saying that an interest in the maritime industry and in vessels would be a distinct advantage too when it comes to finding a job.
What type of personality should a ship's carpenter have?
As mentioned, the ability to work well with others is a big plus. No one person is going to be tasked with building a ship alone, after all! And even if a ship's carpenter was the only one hired in that specific job position onboard a vessel, being able to get along with their fellow crewmates will be a huge advantage - both in terms of the community spirit onboard and in critical aspects such as safety.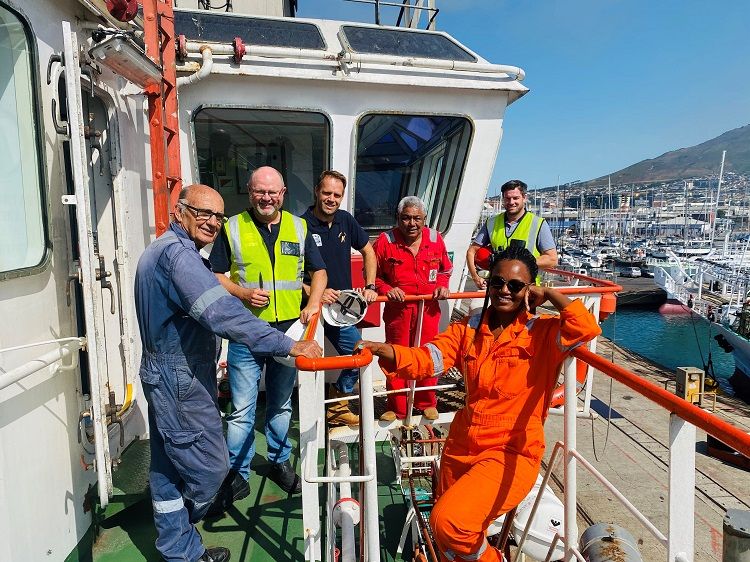 Courtesy of the IMO #MaritimeWomenPhotoShare Campaign
When it comes to working on a cargo ship, a cruise ship, or on any other kind of vessel, it is virtually essential that the carpenter, like his or her fellow seafarers, has certain personality traits.
The ability to not mind spending months away from home and from friends and family is a huge one. A strong work ethic is needed, as are traits such as punctuality and an attention to detail. Being able to cope with whatever Mother Nature decides to throw at a vessel at sea is important too. It's not always plain sailing!
How can I become a ship's carpenter?
Luckily for anyone who is better at working with their hands rather than engaging in academic learning, ship carpenter jobs do not usually demand college or university degrees. The majority of ship's carpenters and shipwrights have a high school diploma (or equivalent of.)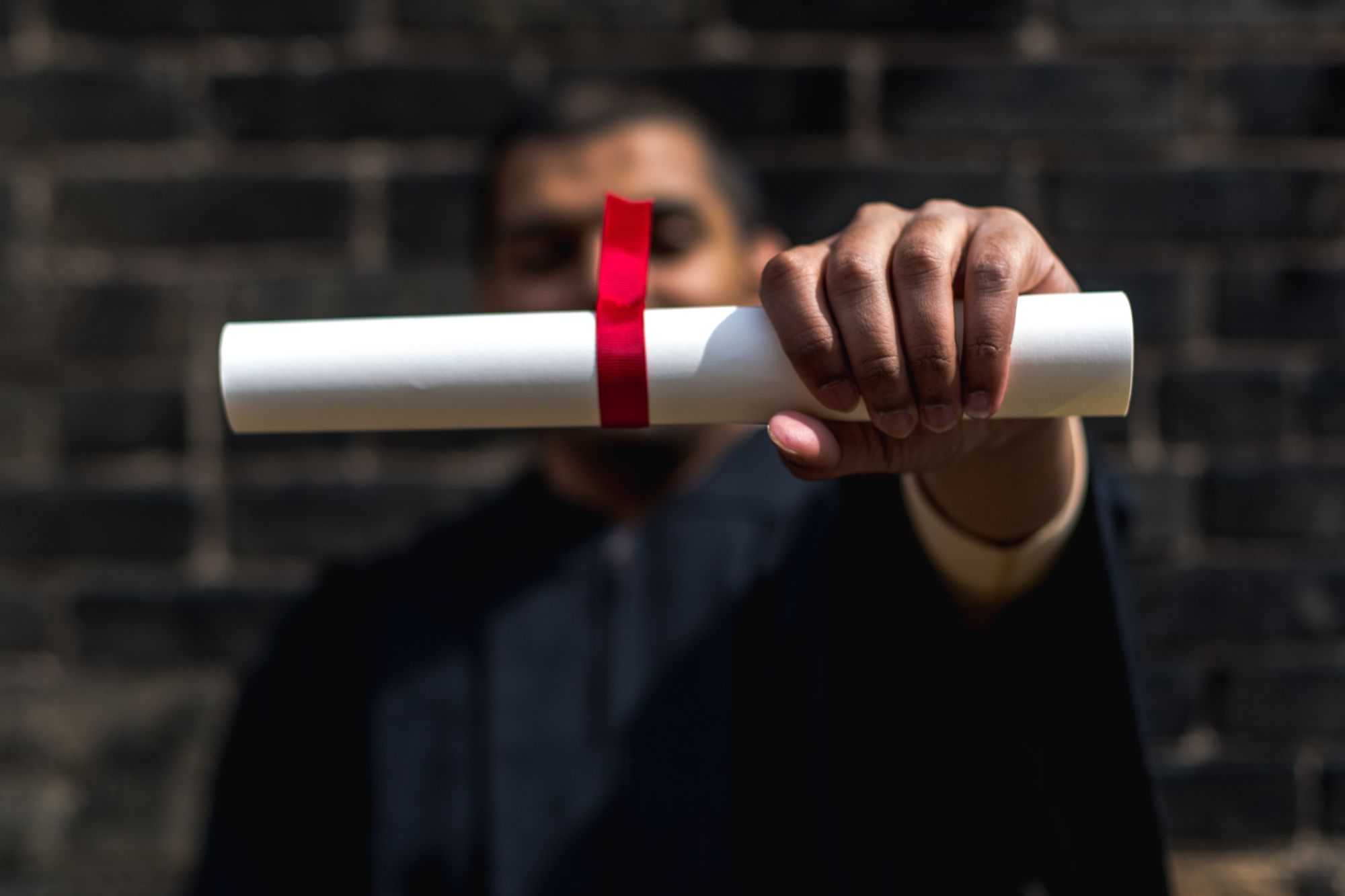 Having taken some classes in woodworking or carpentry at school, or at night school, or a community college (for example) would be advantageous in the eyes of most employers.
And to further improve their chances of finding a job, a good number of budding ship's carpenters (whether they want to work onboard a cruise ship or in a shipyard) will complete an apprenticeship with a potential employer. Apprenticeships usually combine coursework in a classroom setting, as well as hands-on training on the job.
What other seafarer jobs are there?
If you're interested in finding out more about other types of cargo ship jobs and you're wondering if a career at sea is for you, you might like to read a few more of our seafarer job blog posts!
For example, maybe you have dreams of making it as a Chief Officer or even the Master of a ship one day. Or maybe the thought of getting down and dirty in the engine room fills you with delight - in which case finding an entry level cargo ship job such as an Electrical Cadet, Engine Cadet, Junior Engineer or Motorman and working your way up to Chief Engineer could be the career path for you.
Prefer the thought of being on deck, out there in the elements? Find out more about Ordinary Seaman and Bosun jobs. Want to take responsibility for the safe and correct operation of a tanker's liquid cargo transfer system? You might like to be a Pumpman.
Maybe the thought of serving guests and attending to their every need appeals? If so you could work your way up to Chief Stewardess or Chief Steward by way of Third and Second Stew.
Finally, if you're still interested in the idea of working with your hands, constructing, building, and maintaining a vessel and her parts, you may also want to look at a Shipfitter's duties and responsibilities.
Whether you're just interested in different types of seafarer jobs, or you're thinking about a career working on container ships or other merchant vessels, we hope you've found this blog post interesting!
Read the previous article in this series: Everything You Need to Know About Marine Electrician Jobs
Read the next article in this series: Everything You Need to Know About Ship Waste Operator Jobs