Everything You Need to Know About Pumpman Jobs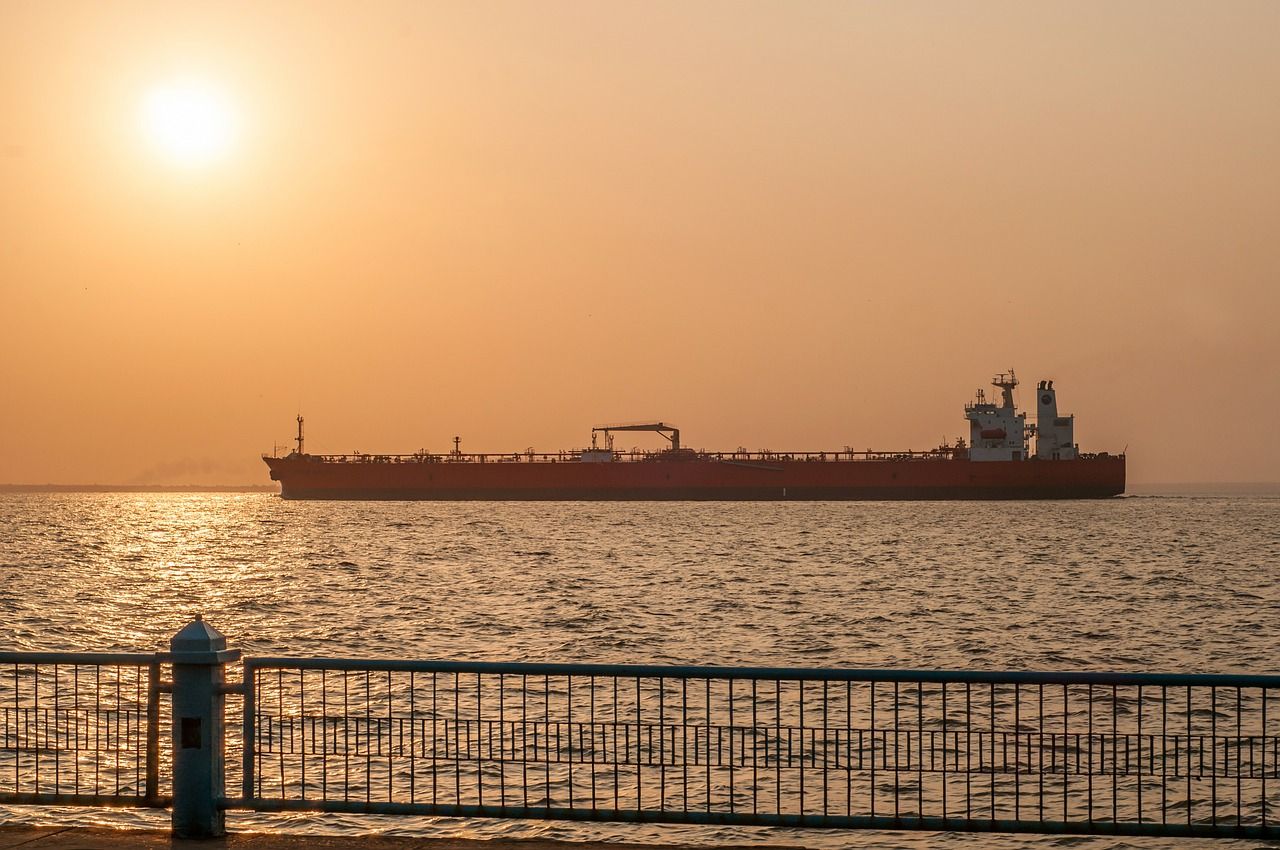 We're continuing our series of seafarer job articles which take a look at the various professions in the merchant navy as we aim to answer the question: what is a seafarers job? If you've read any of the other posts in this series, you'll know that that's a tricky question to answer!
There are so many different types of seafarer jobs (and so many different types of vessels) that there really is no definitive answer.
The best we can do is to take a deep dive and take a look at what are some examples of maritime jobs. And in this post the seafarer job we're going to explore is that of the Pumpman.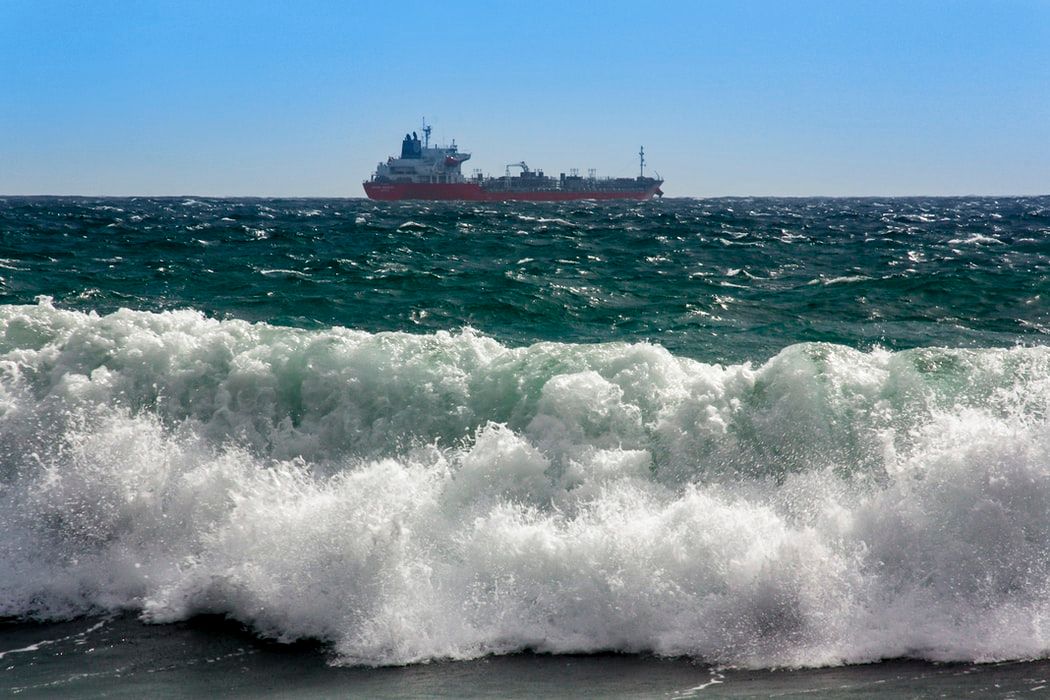 Everything you need to know about Pumpman jobs
So first of all, what actually is a Pumpman, and what does he or she do?
A Pumpman works almost exclusively on tankers - mainly oil tankers (also sometimes called petroleum tankers). Oil tankers are broken down into two standard varieties: product tankers and crude oil tankers.
Read more: Everything You Need to Know About Marine Pilot Jobs
Oil tankers are also usually classified by their size, and this classification runs from General Purpose tanker, Medium Range tanker, LR1 tanker (Long Range 1), and LR2 tanker (Long Range 2) through to VLCC (Very Large Crude Carrier) and ULCC (Ultra Large Crude Carrier.)
ARE YOU LOOKING FOR PUMPMAN JOBS? VIEW MARTIDE'S PUMPMAN JOBS ON SHIPS NOW!
A Pumpman is an unlicensed crew member of the Deck Department. Unlicensed seafarers are also known as ratings and include seafarer ranks such as Bosun (the highest unlicensed deck rating), Able Bodied Seaman and Ordinary Seaman in the Deck Department, and Motorman and Wiper in the Engine Department.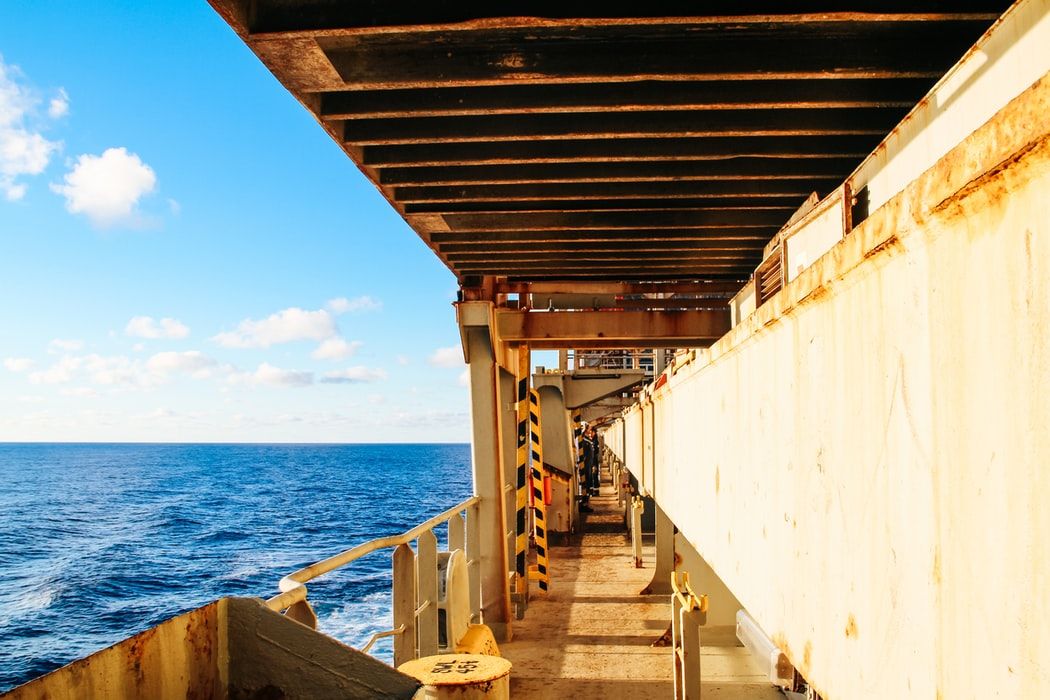 But back to the Pumpman - who may hold the position of Chief Pumpman or Second Pumpman depending on the vessel and her size.
What are a Pumpman's duties and responsibilities?
As with most seafarer jobs, Pumpman jobs encompass a wide range of duties and responsibilities, not least the responsibility for the safe and correct operation of the vessel's liquid cargo transfer system. That means that he or she needs to make sure that the cargo oil is flowing into the necessary pipes and collected without any issues.
Read more: Everything You Need to Know About Navigation Officer Jobs
These being pipes, problems such as the accumulation of dirt, sludge or other waste materials can and does happen. The Pumpman needs to then ensure that these blockages are removed so that efficient transfer operations can be resumed as quickly as possible.
Within the liquid cargo transfer system are liquid cargo stripping pumps, liquid cargo transfer pumps, liquid cargo coalesces and separators, valves, piping, filters, strainers, and fittings as well as all of the machinery on deck that is directly connected to the transfer of liquid cargo.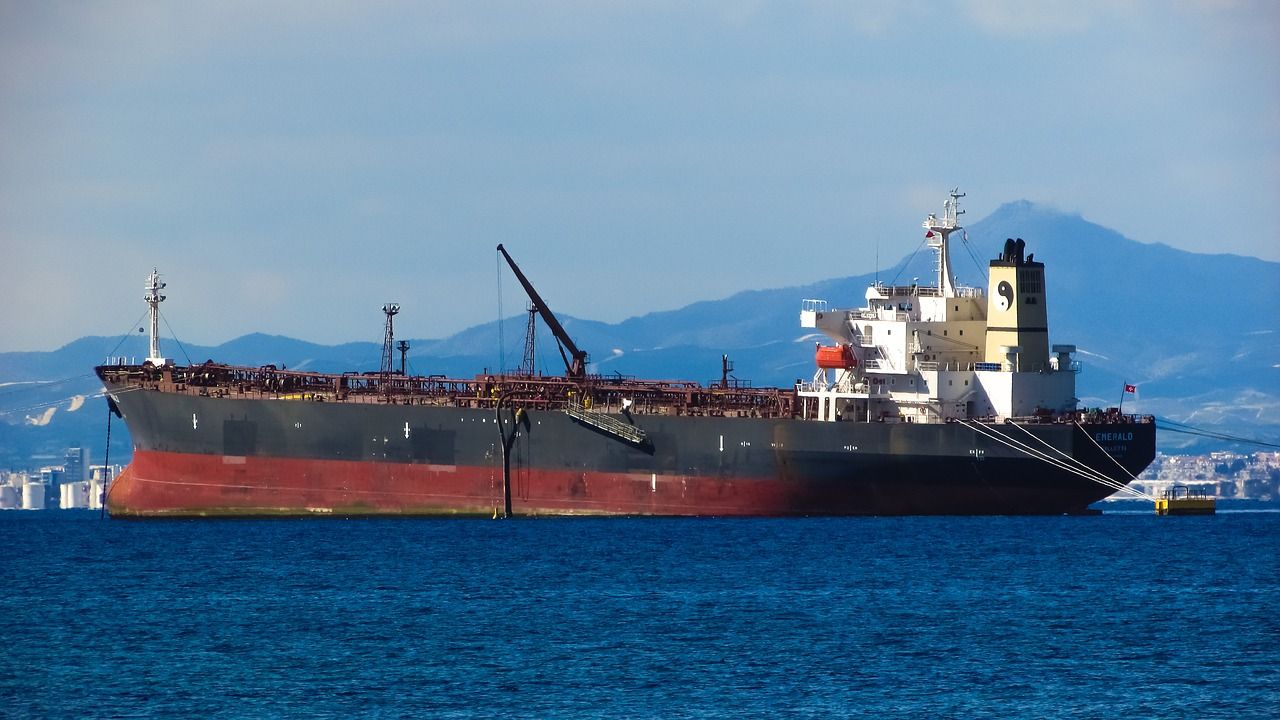 All of these components need to be correctly operated, kept running and well maintained, and, in the event that a problem does occur, repaired.
Broken down even further, on a regular basis, the Pumpman could find him or herself fixing leaks in the liquid cargo system, repacking glands and valves, rebuilding valve pumps, as well as spending a not inconsiderable amount of time making sure that parts such as bearings, reach rods and glands are all well lubricated.
ARE YOU LOOKING FOR PUMPMAN JOBS? VIEW MARTIDE'S PUMPMAN JOBS ON SHIPS NOW!
Our busy Pumpman will also find him or herself maintaining the connection manifolds and cargo lines and, depending on the vessel and role, they may also have responsibility for the room heating systems, ballast system and other duties that fall under the remit of the Engine Department.
General duties in seafarer jobs
As well as performing the tasks related to their specific role, like anyone working in a seafarers job, the Pumpman will also have more general duties. They will need to be able to carry out drills - as well as be able to cope in an actual emergency.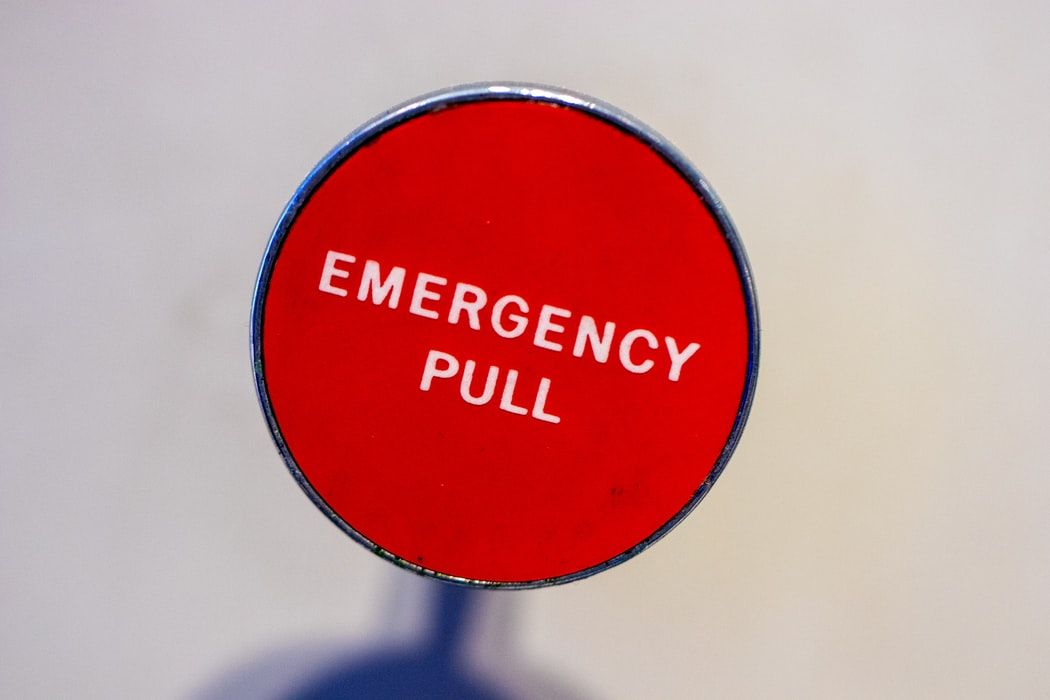 Drills that take place onboard a vessel include everything from fire drills and collision drills to drills dealing with a casualty in the Engineering Department.
The Pumpman, like his or her crewmates will be expected to have a sound knowledge of onboard safety practices and policies, as well as knowing the policies that are specific to their own job inside and out.
That means knowing how to correctly handle dangerous and/or flammable liquids, and fully understanding the vessel's lockout/tagout program.
What skills and qualities does a Pumpman need?
With such an important task on their shoulders, the Pumpman needs to possess awareness and vigilance so that they can immediately identify, and resolve, any issue with the numerous pipelines found on an oil tanker.
Efficiency is also a great quality for a Pumpman to have as having a quick response time to problems, and even emergencies, is crucial.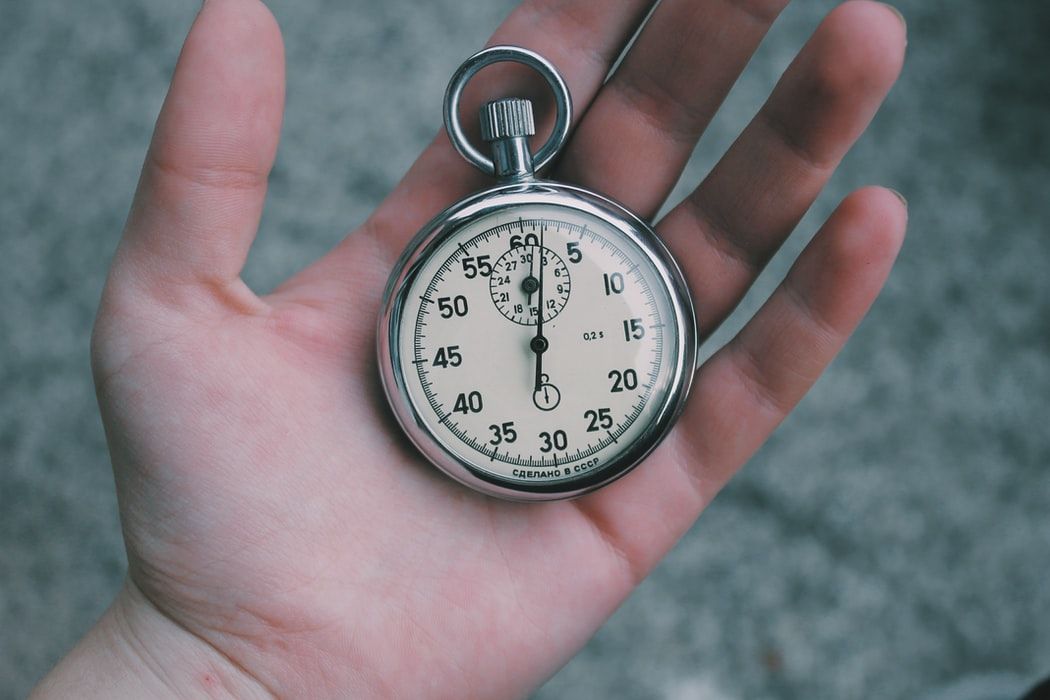 When it comes to education and qualifications, many Pumpmen will have been promoted from one of the entry level cargo ship jobs and in fact having experience in this line of work is often more important than holding various educational degrees and certifications.
And as with any of the many seafarer jobs, having the right personality traits is crucial for working in jobs at sea.
You will need to be certain that you have the mental strength to be working away from home for months at a time, and away from your family and friends.
Read more: Everything You Need to Know About Chief Marine Engineer Jobs
A seafarer job has many benefits but the ability to be able to deal with not seeing your loved ones and living on a vessel with crew mates of different nationalities and personalities is a must for anyone who wishes to have a successful career at sea.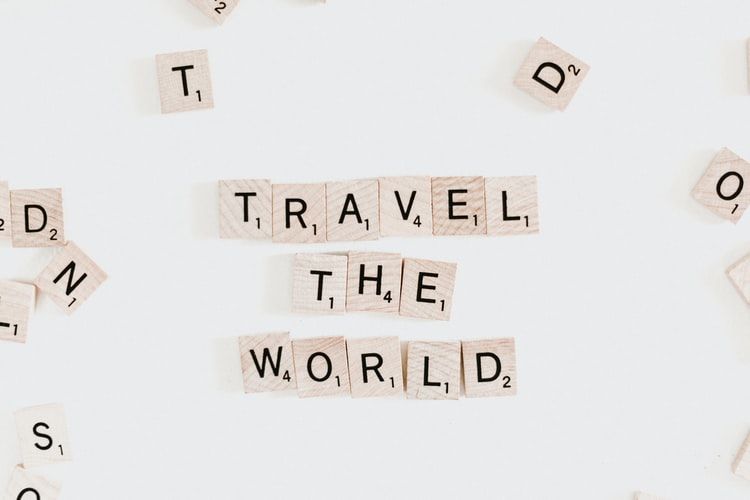 Other examples of maritime jobs
Jobs at sea and seafarer ranks are wide and varied and even if the thought of becoming a Pumpman doesn't appeal to you, there are plenty of different types of seafarer jobs that you might want to consider.
For example, does being a Shipfitter sound like something you might be interested in? Or how about a Junior Electrician, ship's carpenter, plumber, waste operator, or excavator driver?
If electrics and welding aren't your cup of tea and you're more at home in the kitchen or in guest service, then why not find out more about being a ship's Cook, a Third or Second Stewardess or a Chief Steward?
If you're not yet working in the maritime industry you'll first need to know about taking your first steps towards a life at sea as a Deck Cadet, Electrical Cadet or Engine Cadet - and then you might want to think about working your way up the hierarchy of seafarer ranks to one of the top paying seafarer jobs such as a Chief Officer and finally a ship's Captain, or Master.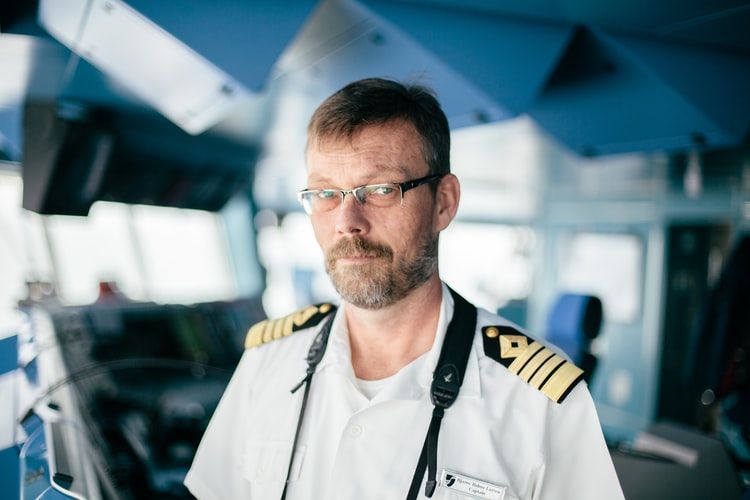 Are you looking for your next job at sea?
If you're already working in seafarers jobs and you're looking for your next contract, Martide can help.
Check out our online seafarer jobs vacancies and see if we have the right position for you. From entry level cargo ship jobs such as Junior Engineer to Chief Officers, Engineers, Marine Electricians, Electro-Technical Officers, and Masters, we're always looking for skilled and qualified people.
Even better, it's really easy to apply for jobs through Martide. Simply create an account, build your online seafarer resume, and then start applying for jobs!
ARE YOU LOOKING FOR PUMPMAN JOBS? VIEW MARTIDE'S PUMPMAN JOBS ON SHIPS NOW!
It's absolutely free to register an account and once you've uploaded your details, your resume for a seaman will be stored online and you can use it to apply for as many jobs as you like without having to reenter all of your details.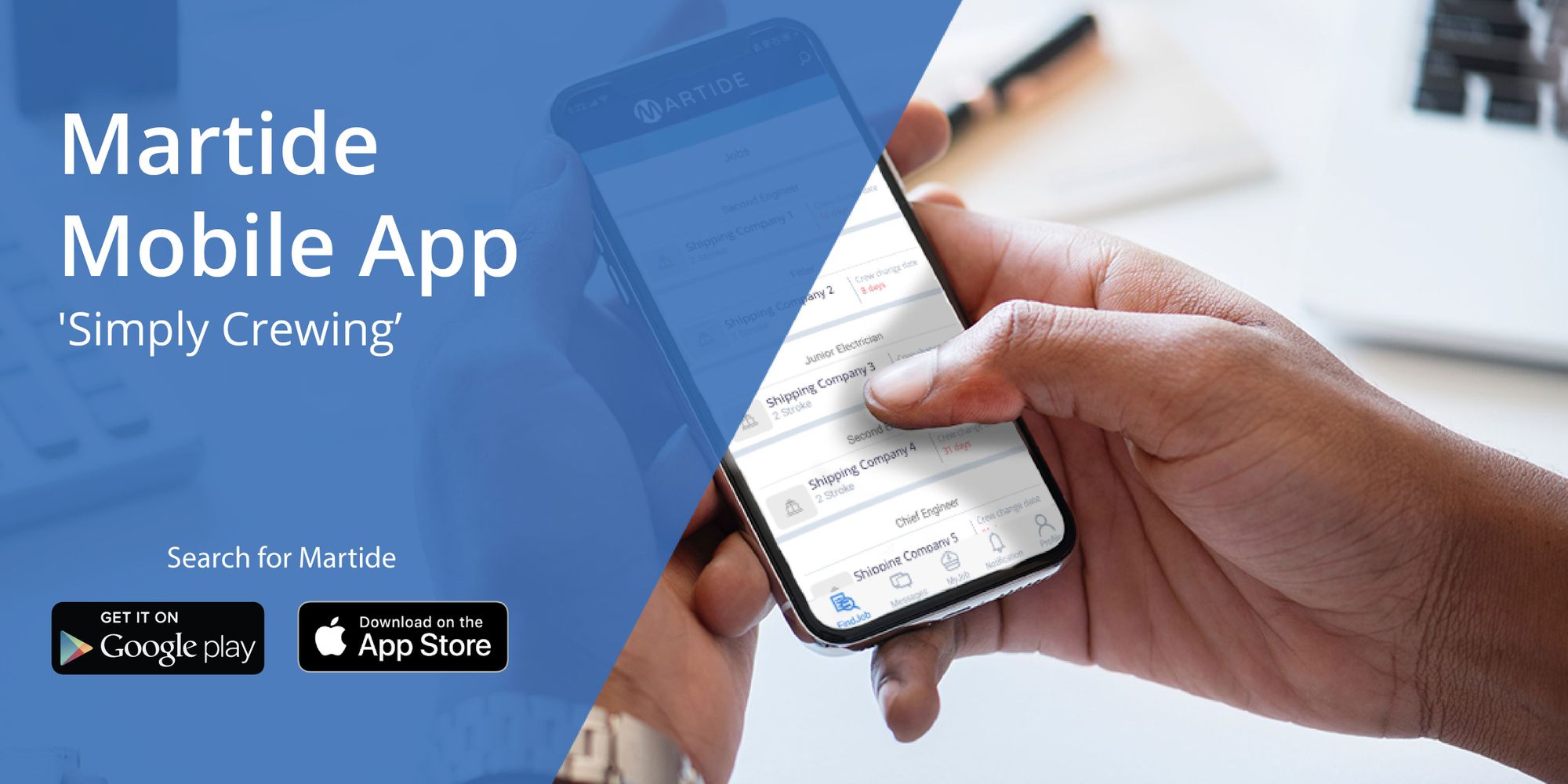 And just to make life even easier, you should also download the Martide seafarer job app!
The app makes it much quicker to apply for jobs when you're on the go, and you can also track your applications and stay in contact with employers, manning agents and Martide with the built-in messaging system.
The app is completely free to download and use. Get it today from the Apple App Store for iPhones and iPads or from Google Play for your Android device - and we hope to see you onboard soon!
Read the previous post in this series: Everything You Need to Know About Marine Oiler Jobs
Read the next post in this series: Everything You Need to Know About Messman Jobs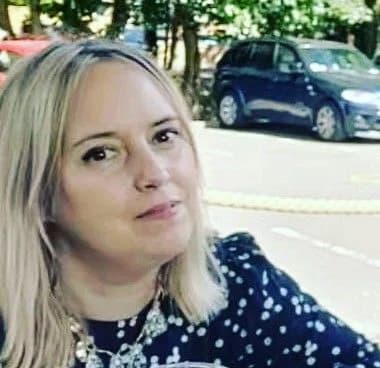 Eve Church
Eve is Martide's content writer and publishes regular posts on everything from our maritime recruitment and crew planning software to life at sea.
UK