How to Write Receipt of Application Emails in Maritime Recruitment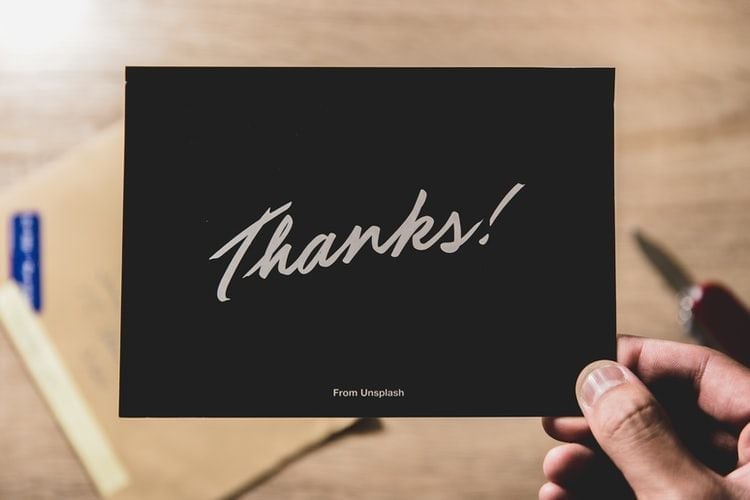 If you've already read our article on why you should be using email templates to up your small to medium-sized shipping company's maritime recruitment game, maybe you've also read the second article in our series about writing effective candidate sourcing emails.
This next post is going to delve a little deeper into crafting emails to send to the candidates who have made it onto your shortlist for your open jobs at sea and take a look at how to write receipt of application emails.
Okay, we hear you - you don't have time to be emailing every candidate that sends you a resume for a seafarer and a cover letter.
We know you're busy and have 100 things to do every day when it comes to maritime recruitment and crew management but bear with us while we explain why sending receipt of application messages can be a good thing - especially when you're hiring seafarer ranks such as for Chief Officer jobs, Chief Engineer jobs and ship's Master jobs.
And of course, this is where email templates come in handy. No one in their right minds wants to be handcrafting dozens of individual emails; it's a waste of your precious time and it just doesn't make sense.
Writing email templates that you can save in your system is the answer. Then it's just a matter of copy and pasting the text, or selecting the right template if you have a messaging platform or maritime recruitment software that allows you to do so.
Let's get down to it.
How to write receipt of application emails in maritime recruitment
Good news - the adverts for jobs at sea that your shipping company has posted have attracted some applications and it's time to create a shortlist of candidates.
Whether those applicants have come via your cold outreach efforts, through referrals or from working with a maritime recruitment agency such as Martide you may want to send them a short email letting them know you've received their application and updating them on its status.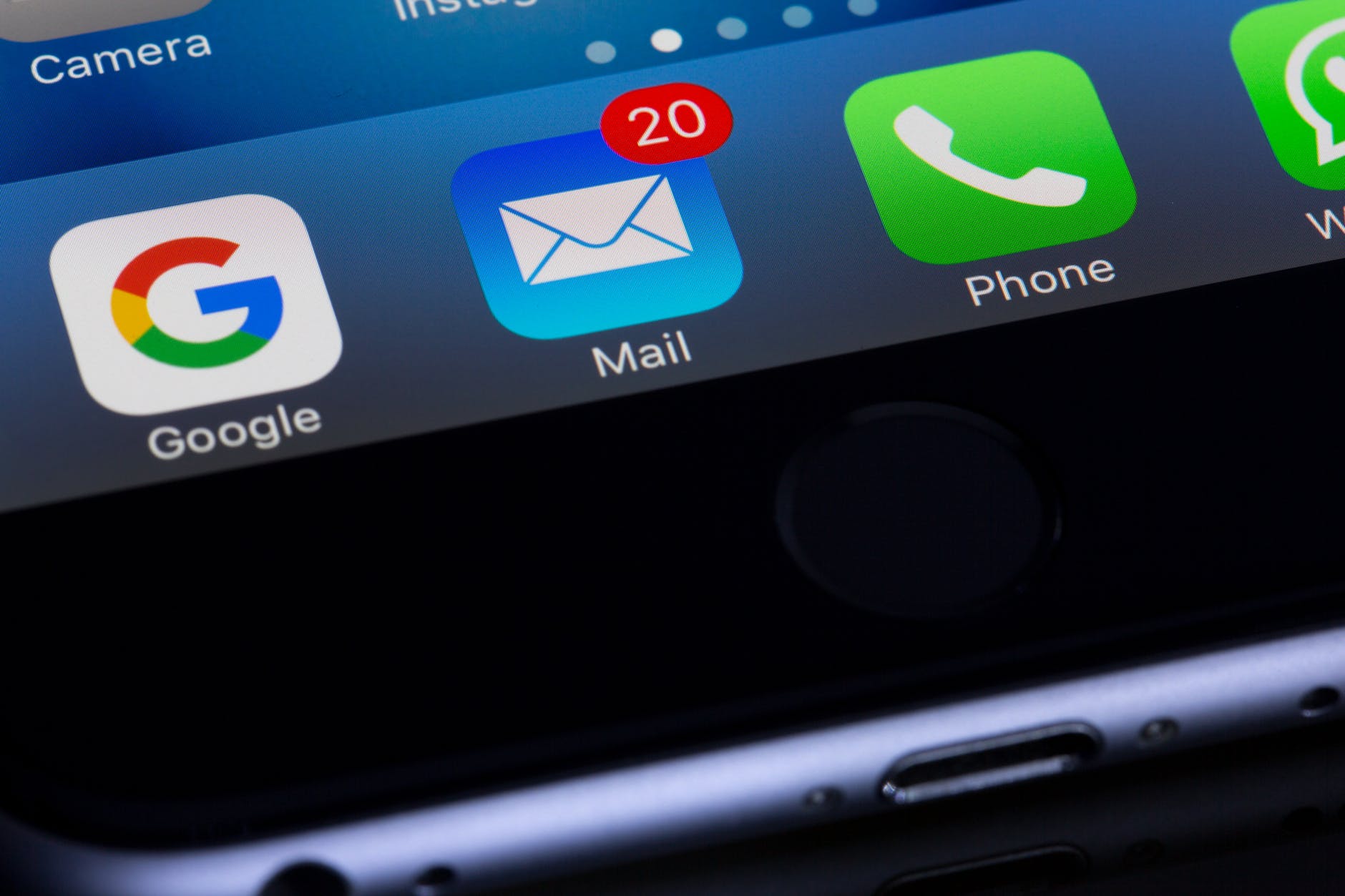 Of course, you'll want to get in touch with applicants who have made it to the next stage of recruitment and it's your choice completely whether you send rejected candidates an email or not.
But bear in mind that being rejected from any job that you want is painful and breaking the news to the candidate as opposed to ignoring them is a small kindness that will not have any negative impact on your shipping company.
In fact it could have just the opposite effect.
Read more: How to Write Candidate Rejection Emails in Maritime Recruitment
So let's assume you want to reach out to the candidates who have made the grade. Here's how to write a receipt of application email for them.
Writing a receipt of application email template for successful candidates
Open by thanking the candidate for their interest in your shipping company and in the position they've applied for, and for taking the time to apply. Confirm that you have received their application.
Your second paragraph should expressly state that you're moving them onto the next stage of recruitment. Manage their expectations and tell them clearly what to expect next.
Finish by letting your candidate know that you're excited for their journey and that you'll be supporting them on their way to finding the seafarer jobs that are right for them. This costs you nothing and it will increase the chances of a positive candidate experience.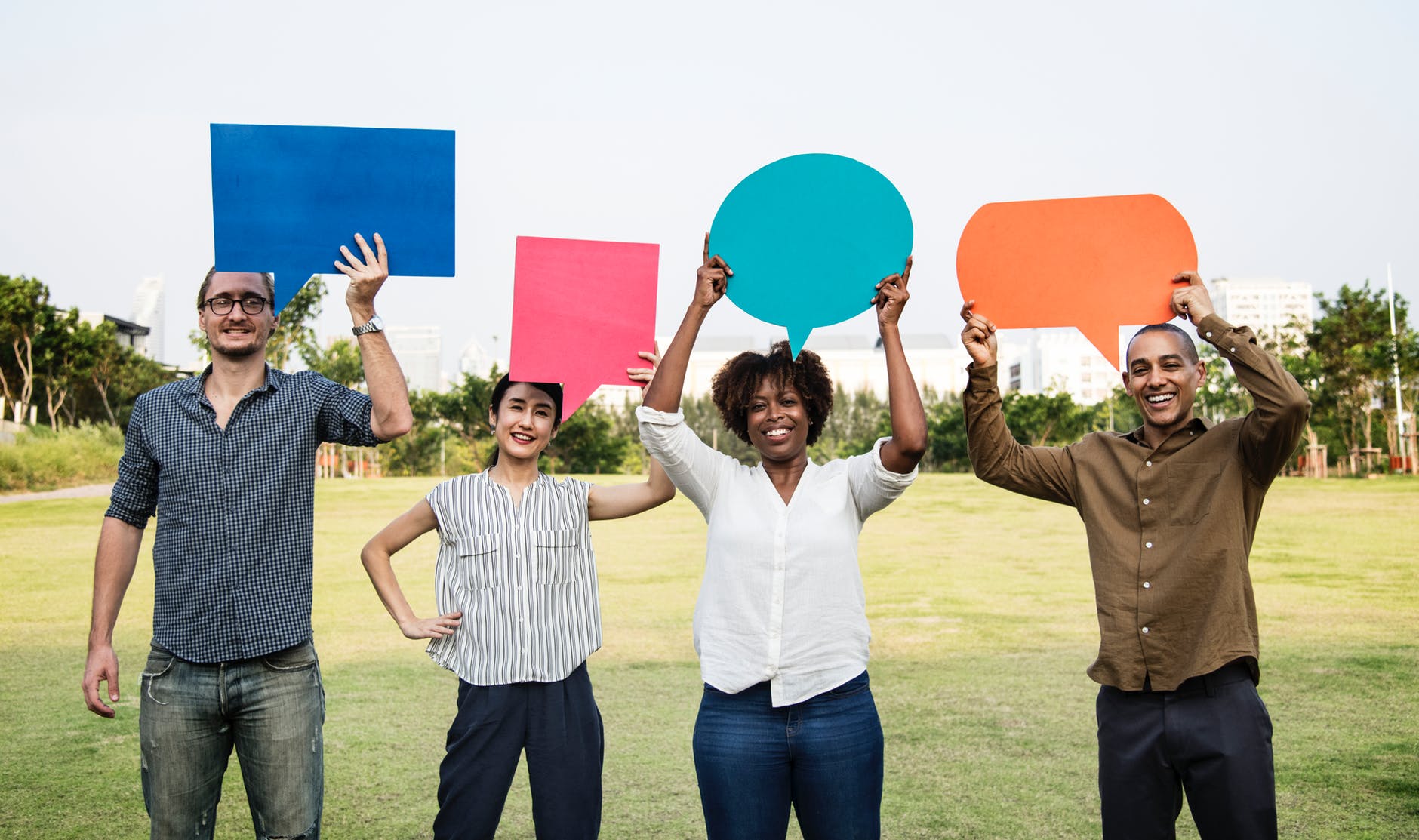 Pretty quick and easy, right? But what about those email templates for candidates who you're not interested in hiring? Again, it's your call whether or not you want to message them, but if you do, here's what to include in your template.
Writing a receipt of application email template for unsuccessful candidates
Thank the candidate for choosing to apply to your company and for the position in question.
Keep it simple by breaking the bad news quickly and cleanly. Don't feel that you need to make excuses and by all means tell them why their application wasn't successful.
If you feel the candidate may be suitable for another position or that you could work with them at some point in the future when recruiting for other seafarer ranks or jobs, tell them so. This means you won't burn bridges with a potentially great candidate who just didn't happen to be right for the role they applied for. Careers at sea should be encouraged and it will demonstrate that you are an organization who cares about people - which won't do your company image any harm!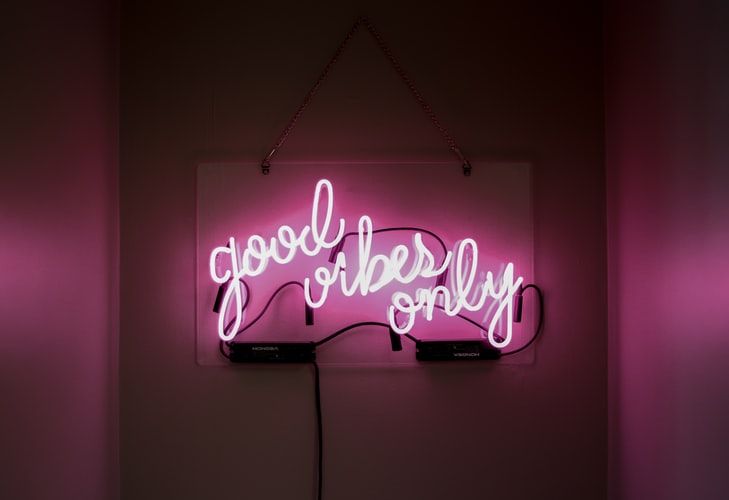 More email templates for maritime recruitment
If you'd like a refresher on how to write email templates that will help you source more seafarer applicants, take a look at our guide to candidate sourcing emails for the maritime industry.
Meanwhile, once you've finished writing your candidate shortlist email templates it's time to start writing the emails you want to send to recruits who you'd now like to screen with a phone or video / Skype / Zoom call.
For more about how to do that, take a look at our guide to phone interview invitation email templates for maritime recruitment.
We've written other guides to writing email templates too. Check out How to Write Interview Invitation Emails in Maritime Recruitment and How to Write Job Offer Emails in Maritime Recruitment.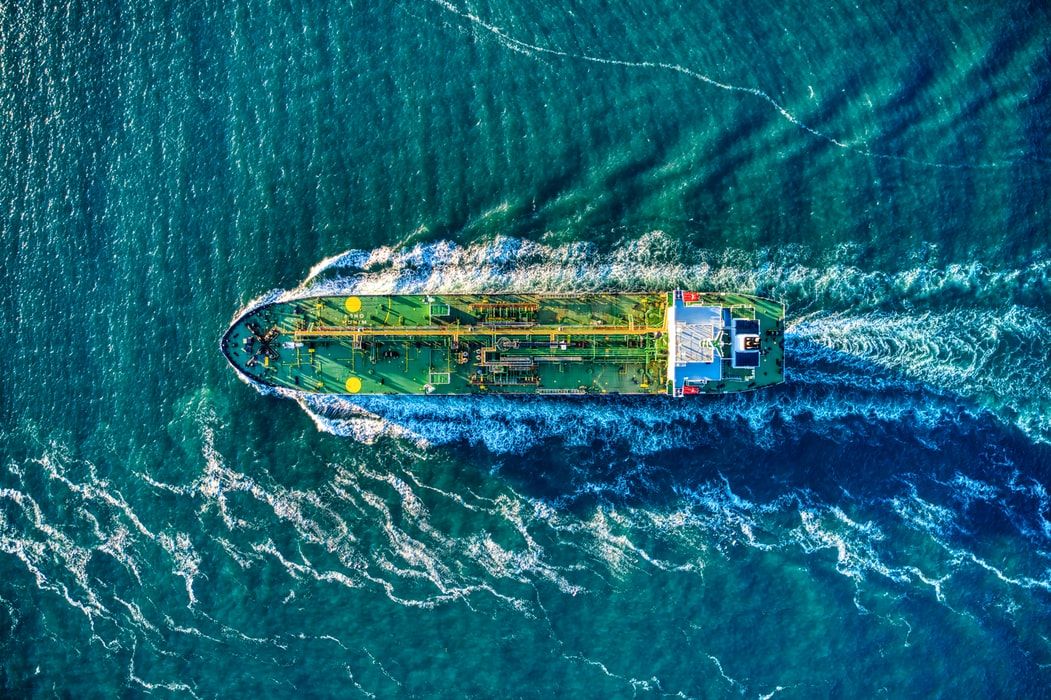 Martide makes writing maritime recruitment email templates easy!
At Martide we've equipped our maritime recruitment and crew management software with a handy, easy to use, in-built messaging system. This helps you to quickly and easily contact seafarer candidates and manning agents with just a couple of clicks of the mouse, all without having to leave our system and open up your email inbox.
Our inbox also gives you a complete overview of all of the messages your team is sending and receiving from candidates and manning agencies so that you have a 360 degree view of exactly what's going on at any given time with a contact.
And best of all, we've also created a really useful email template feature within the messaging inbox which enables you to write your own maritime recruitment (and crew management) emails, save them in the system, and then select them when it's time to send that particular message to a contact.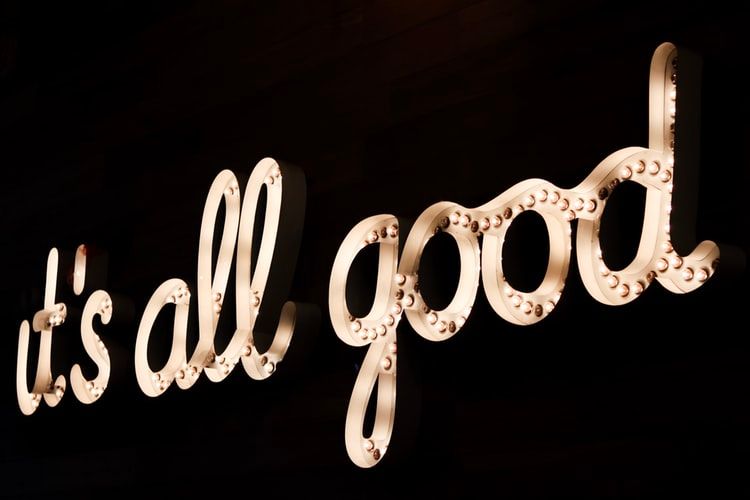 The aim of our email templates is to make your life easier and your time to hire quicker.
After all, with crew change dates to meet and multiple applicants and manning agents to deal with, we figured that we should do anything we could do to streamline your crew management and maritime recruitment operations!
Contact Martide and start making life easier today
Our messaging feature is only one small part of our all-encompassing maritime recruitment Software as a Service solution. So if you're interested in finding out more about how we can help you fill your job vacancies more quickly and easily and make your crewing operations run more smoothly, let's talk.
Contact us today for a no-strings attached chat and let's start driving your small to medium sized shipping company forward.
This blog post was originally published on October 19th 2019 and updated on February 16th 2021.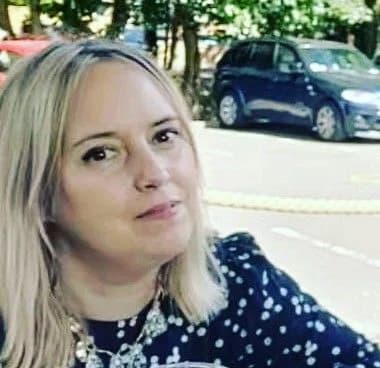 Eve Church
Eve is Martide's content writer and publishes regular posts on everything from our maritime recruitment and crew planning software to life at sea.
UK
Create your seafarer resume!