Everything You Need to Know About Ship's Master Jobs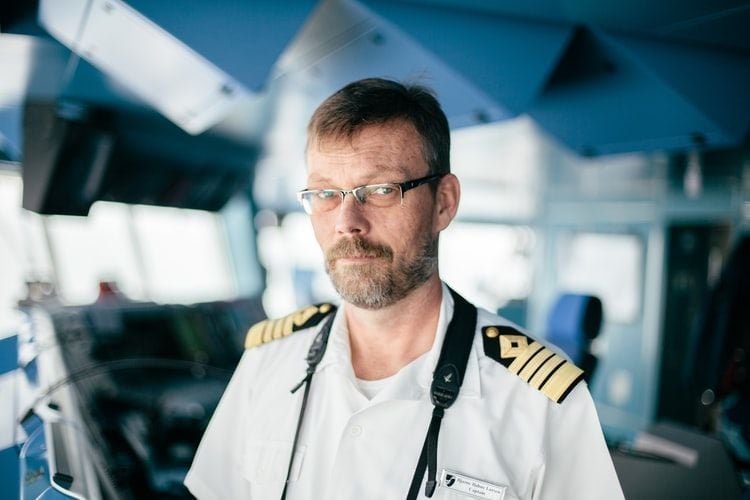 If you've been following our series of blog posts that aim to answer the question 'what is a seafarer's job' while exploring some different examples of maritime jobs, you might have been wondering when we were going to cover the all-important role of Captain, or the ship's Master as he or she is normally known.
Well here we are - so without further ado, let's take a look at everything you need to know about Master's jobs at sea.
The first thing to know is that a ship, no matter what her size, has a system of hierarchy among the crew.
Entry level ship jobs include Trainee Ordinary Seaman, Motorman, Wiper, Engine Cadet, Junior Engineer, Electrical Cadet and Deck Cadet.
Depending on the vessel, a typical container ship might also include the seafarer ranks Able Bodied Seaman, Bosun, Electrician, Electro-Technical Officer, Fitter, Chief, Second and Third Engineer, and Chief, Second and Third Officer. You may find an excavator driver onboard, whilst on an oil tanker you'll always find a Pumpman.
And no matter the vessel, at the head of them all is the Master.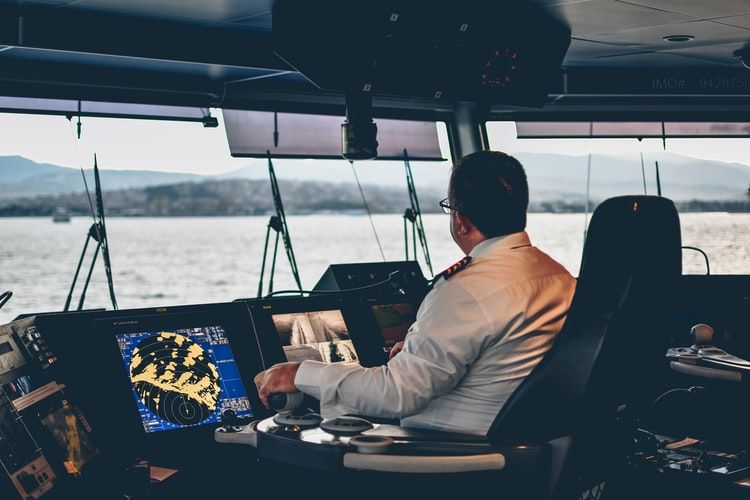 The Master is the highest seafarer rank and the most prestigious of all seafarer jobs. A Master has ultimate responsibility for everything that happens on his or her vessel, including the security of the ship, as well as the safety of the crew and cargo, and any passengers, both when in port and when at sea.
ARE YOU LOOKING FOR SHIP'S MASTER JOBS? VIEW MARTIDE'S MASTER JOBS ON SHIPS NOW!
Let's take a closer look at this highly responsible seafarer's job.
Everything you need to know about ship's Master jobs
To say that the role of Master is demanding is an understatement.
Contract lengths vary from shipping company to shipping company, but a Master will normally work shifts, although they will be on call 24 hours per day, seven days a week. And that includes holidays such as Christmas and New Year's Day and other special days and religious festivals.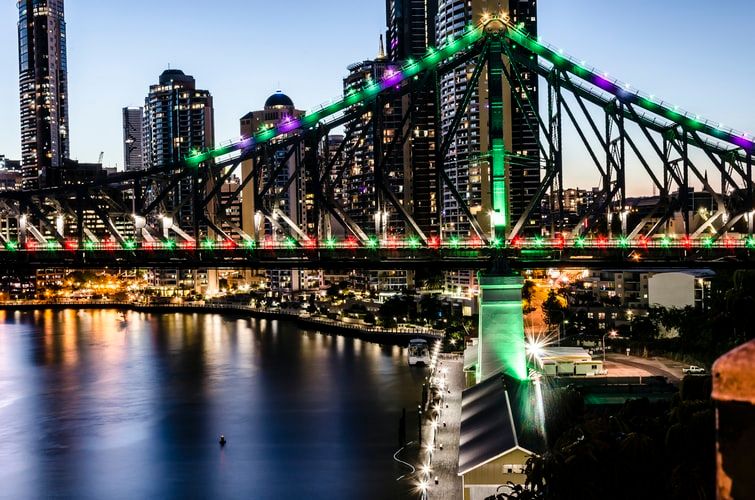 What does a ship's Master do?
As might be expected, the Master's workload isn't exactly light and his or her duties are wide ranging and great in number.
As well as ensuring the safety of the vessel, cargo and all of those onboard, they must also make sure operations are as risk free as possible by continuously monitoring and managing fire, hazard and damage limitation procedures.
A Master will also oversee any emergency operations.
In addition, a Master will plan the route of the ship and ensure it is correctly executed. He or she is responsible for making sure that repairs and maintenance are dealt with and that cargo is handled properly.
The Master will make sure that codes of conduct pertaining to shipping are followed and that maritime laws, and rules and regulations are all adhered to.
Master's jobs at sea come with a sizable helping of administrative work and he or she will need to see that records are kept correctly, while also having responsibility for the vessel's budgets and expenses.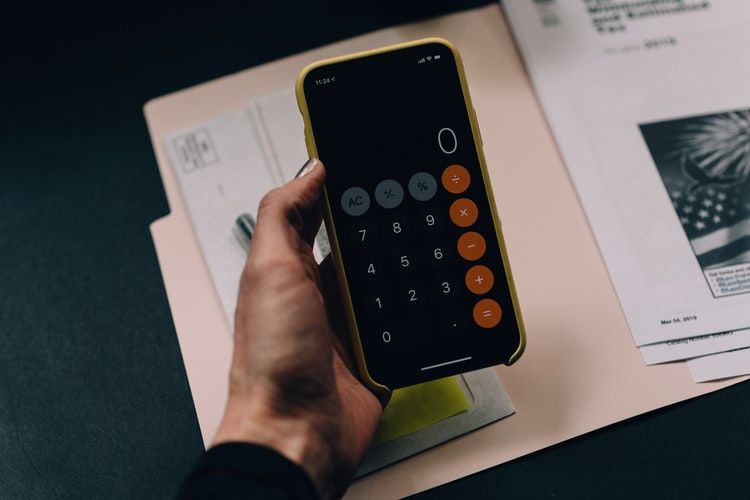 If all of this seems like a daunting amount of work, it can be.
But in reality a Master will delegate some of their tasks and assign them to the ship's officers.
This means that the Master will assume a supervisor's role but because they bear ultimate responsibility for everything that happens onboard, they need to be diligent and vigilant in ensuring that work is carried out to the standards they deem satisfactory.
Where do ship's Masters work?
Seafarer jobs are varied and so too are the vessels a crew may work on. You will find Masters working on everything from cruise ships to oil tankers, from heavy load carriers to tug boats, from bulk carriers to fishing boats, from ro-ro ships to super yachts, and from container ships to ferries.
ARE YOU LOOKING FOR SHIP'S MASTER JOBS? VIEW MARTIDE'S MASTER JOBS ON SHIPS NOW!
And while a Master's duties may not vary too drastically on a bulk carrier, container ship or tanker, a Master who works on a pilot boat or tug boat has a different role in that they are responsible for helping larger ships by guiding them safely in and out of ports or harbors, or through tricky waterways. These maritime workers are usually referred to as Marine Pilots.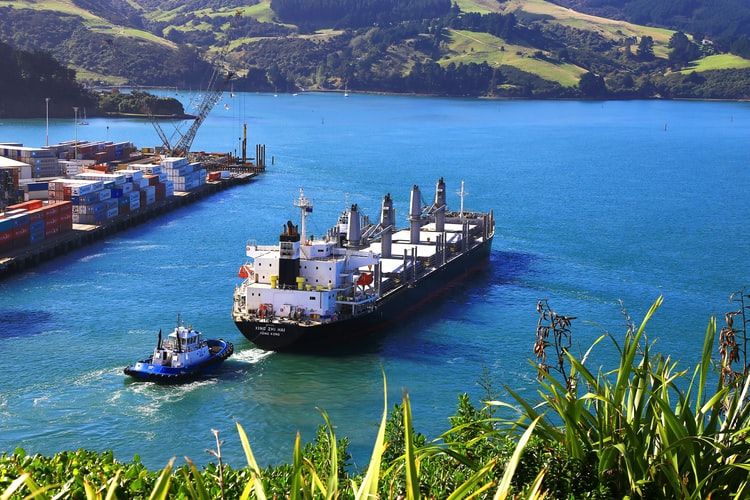 Jobs at sea: how to become a ship's Master
If you've decided that a Master's seafarer job is for you, how do you turn that ambition into reality?
There are a number of ways to become a ship's Master, and these largely depend on what academic qualifications you have.
Most Masters have gained experience and sea time by working their way up through the seafarer ranks and will have worked as a Third, Second and Chief Officer beforehand on a ship of a specified weight or size.
A training program will then need to be undertaken and passed before you can then potentially progress to the level of Master.
You will also need to have recognized radar, firefighting, first aid and survival qualifications and have passed medical examinations, including eyesight and color vision tests.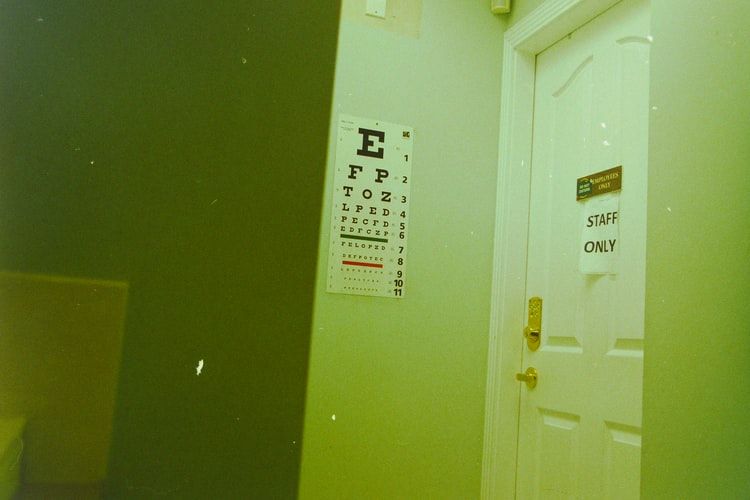 Of course, training and education, as well as experience play a huge part in becoming a Master, but there are certain skills and personality traits that all crew need to succeed in jobs at sea, whether they're working in entry level cargo ship jobs or they're higher up in the seafarer ranks.
For example, you need to be mentally strong and comfortable with spending weeks or months away from your family and loved ones.
You need to be able to get on with and work alongside crew members of different nationalities, beliefs and backgrounds.
You need to be hardworking, punctual and resourceful, and for many jobs at sea you need to be physically fit. You will also need to have good eyesight and not be color blind.
Read more: Everything You Need to Know About Navigation Officer Jobs
As a Master, you won't be expected to be at the absolute peak of physical fitness - the hard manual labor is left to the deck crew, but you will need to demonstrate a reasonable level of fitness and good health.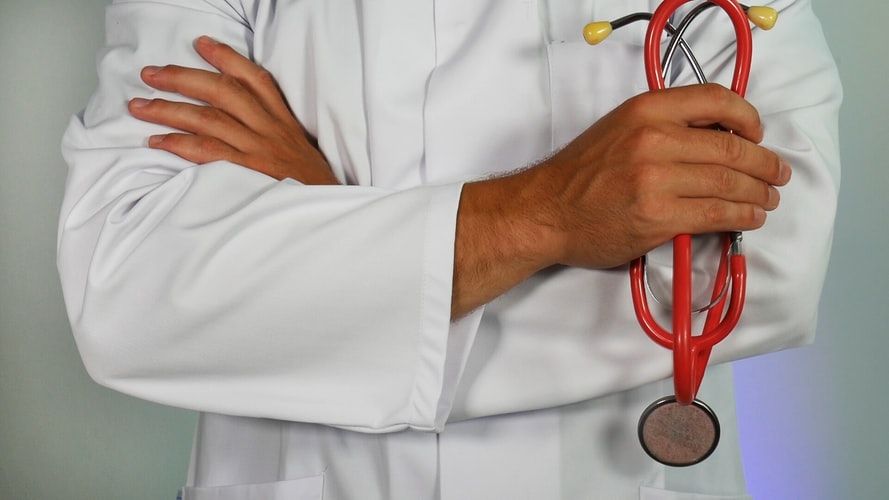 Personality traits that will come in useful for a Master include maturity, discipline and adaptability. You will need excellent organizational skills and be able to make sound judgments. Being a good communicator and a team player are also good qualities for a Master to have.
What are some examples of maritime jobs Masters can do ashore?
It is rare that someone stays working in jobs at sea for their entire career and many men and women in seafarer jobs will transition to a shore based maritime job at some point.
So what opportunities are there, in particular, for someone who has spent most or part of their career as a Master?
The good news is, there are plenty of opportunities for a seafarer of this caliber and there are plenty of examples of maritime jobs that don't involve spending time at sea.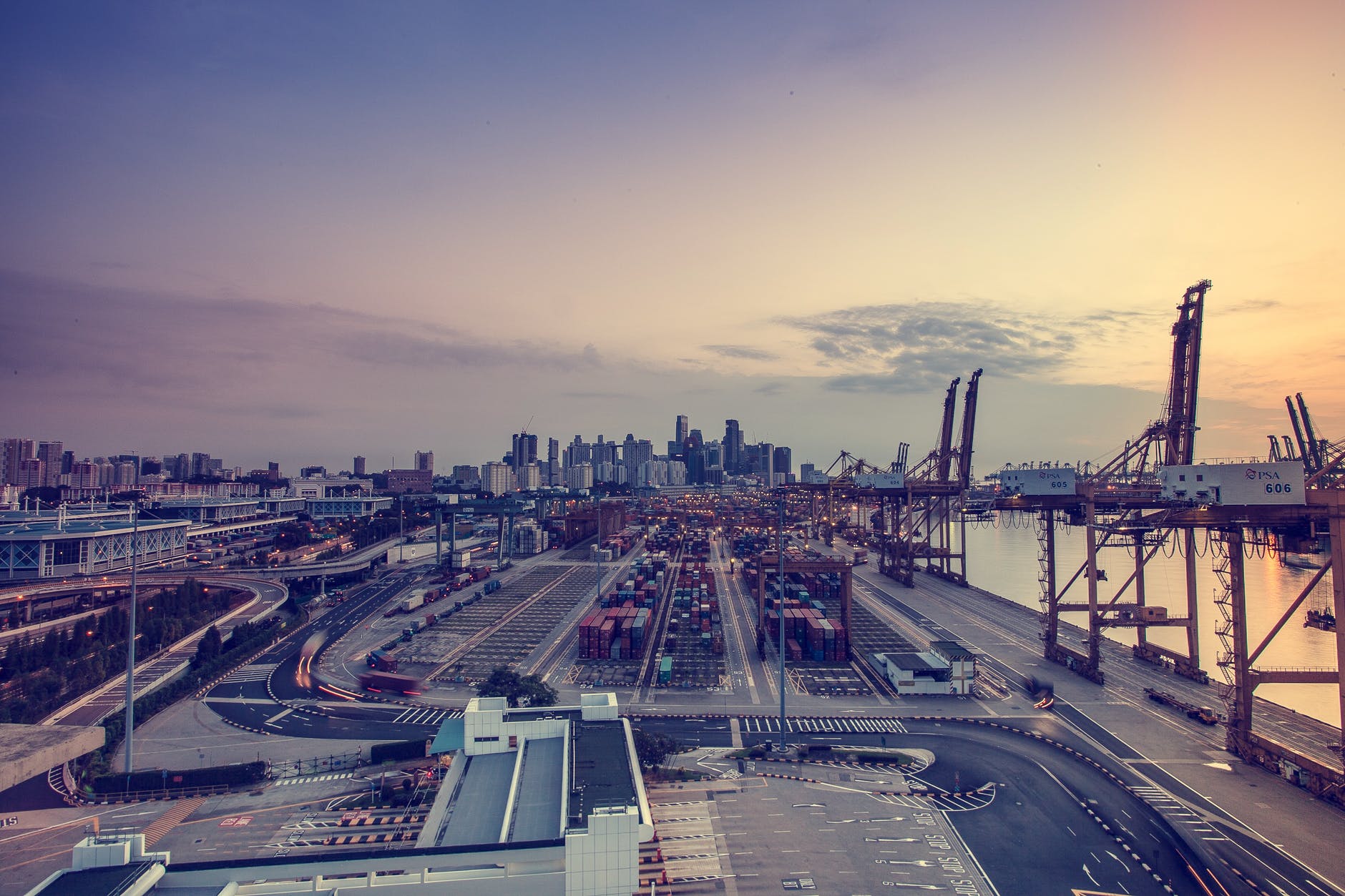 Read more: Everything You Need to Know About Chief Steward Jobs
For anyone who still wants to be in and around the hustle and bustle and who will miss actually working directly on or with vessels, there are many jobs in ports and shipping to be found: General work in ports and dry docks, harbor master, ship repair, ship surveyor, cargo surveyor to name just a few.
ARE YOU LOOKING FOR SHIP'S MASTER JOBS? VIEW MARTIDE'S MASTER JOBS ON SHIPS NOW!
Meanwhile if life in an office is starting to sound more appealing, a Master could consider maritime jobs ashore such as those in ship management, seafarer training, maritime insurance brokerage, maritime law, ship classification or fleet operations, or become a maritime lecturer.
So, what is a seafarer's job?
As you've probably realized from reading this blog post, there is no such thing as a typical seafarer's job.
A Master's duties are poles apart from an Oiler's, a Messman's or a Junior Electrician's, just as Chief Marine Engineer jobs are about as far away as you can get from being a cook, a carpenter, a plumber, a waste operator or a Stewardess on a ship!
If you're not quite ready to become a Master just yet, carry on reading our series of examples of maritime jobs and see if you can find your perfect entry point into working in jobs at sea.
Meanwhile, if you're already a seaman or woman and you're looking for your next job at sea, take a look at Martide's seafarer job vacancies and see if we have the right position for you!
Read the previous article in this series: Everything You Need to Know About Ordinary Seaman Jobs

Read the next article in this series: Everything You Need to Know About Chief Officer Jobs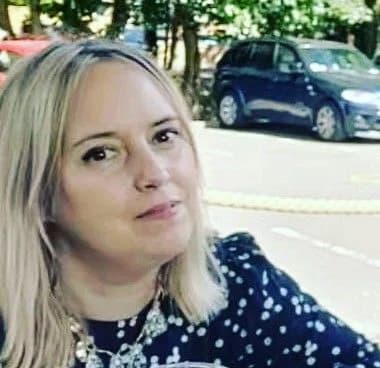 Eve Church
Eve is Martide's content writer and publishes regular posts on everything from our maritime recruitment and crew planning software to life at sea.
UK