Seafarer Jobs & Maritime Training 101: The Basics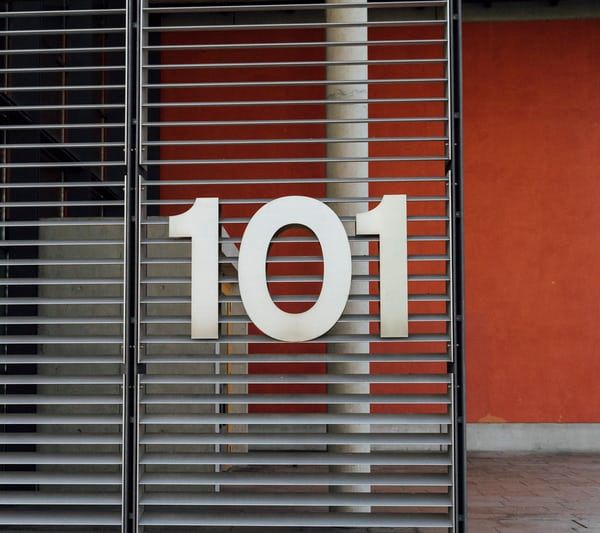 When you're at sea, no two days are the same. There are so many factors that can play a part in shaping not just a voyage, but any given day on the ocean. The wind, the state of the sea, the weather, currents, and even the type of vessel all play a role in deciding what specific challenges you'll have to rise up and meet.
It therefore stands to reason that the only way a seafarer can possibly be prepared for anything their vessel or the elements has to throw at them is through rigorous training.
After all, safety is always paramount on board and preparation is everything when it comes to taking care of every situation, as well as ensuring your safety, that of your fellow crew members, and the cargo.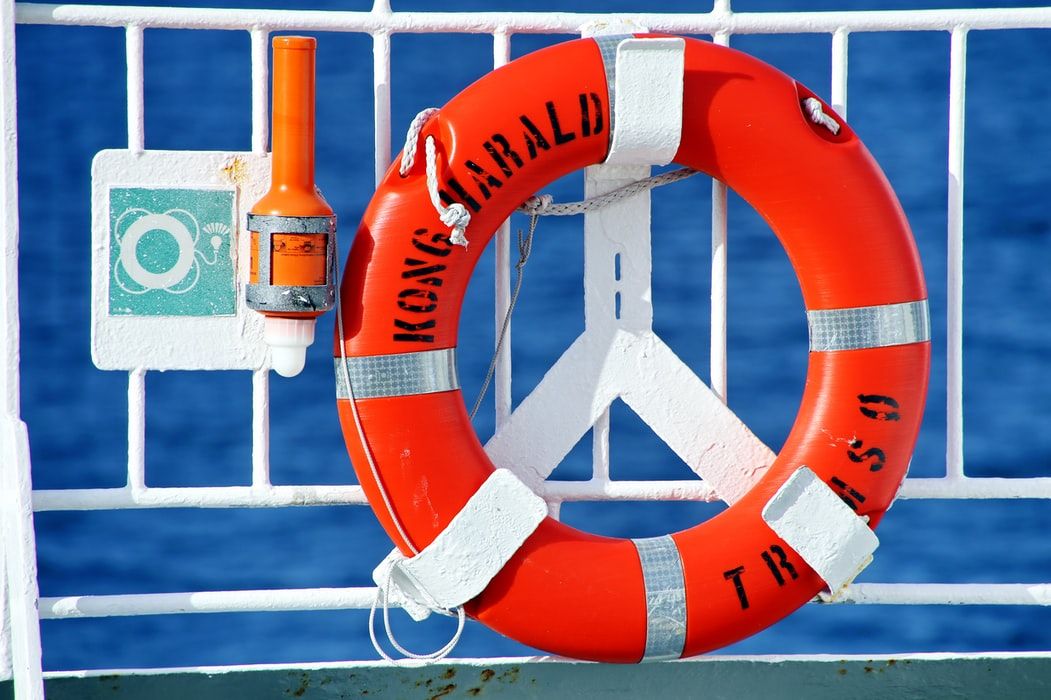 That's not to say that ships aren't one of the most reliable forms of travel and transportation - they are. But added to the weather and vessel factor, you also have the human aspect to take into consideration.
It's an unfortunate fact of life that accidents can, and do, happen - in every industry, not just the maritime sector. It's also unfortunate that most accidents that happen - whether on board a vessel or on a factory floor - are due to human error.
And it goes without saying that an accident that happens at sea can be catastrophic.
Maritime training, therefore, is something that needs to be taken incredibly seriously if voyages are to be commercially successful and the people who are crewing the vessel are to be kept safe and sound at all times.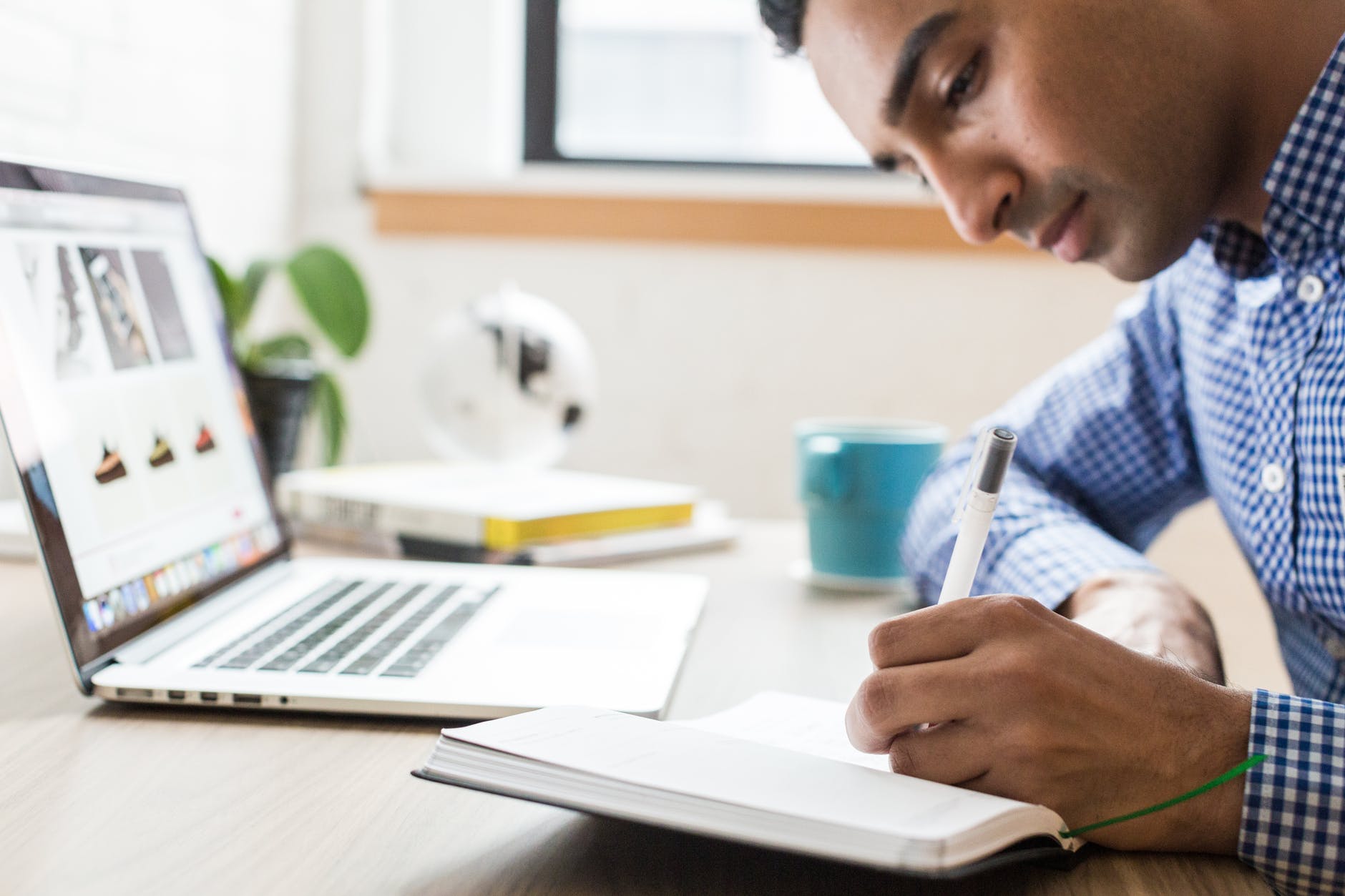 Seafarer jobs and maritime training: the basics
Anyone wanting to enter the profession and who plans on looking for jobs at sea in the future will need to be trained to perform their on board duties and also undertake personal safety training.
If you want your resume for a seaman to be taken seriously then you need to take your training seriously!
No matter what merchant navy seafarer ranks you may be focusing on, the very first step to take is to attend a maritime academy. These schools, it goes without saying, focus on the maritime profession and are a first port of call, so to speak, for a budding cadet who is interested in pursuing maritime career opportunities.
Read more: What is a Seafarer's Job?
Maritime training at a nautical institute is vocational and a mariner-to-be will need to pass seaman courses before they can then consider pursuing higher education in the field.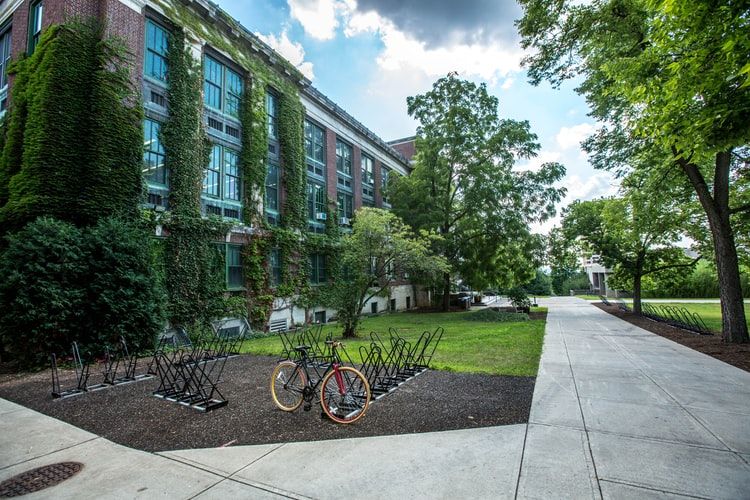 When choosing a specific area within the sector to study, bear in mind that requirements for seafarers will vary from job to job. However all crew must be qualified and certified for the positions they are hired for and trained for the tasks they are to perform.
The training will also need to conform to International Maritime Organization standards. In addition, all seafarers must be in possession of the correct medical certificates to work at sea before they can start work on a vessel.
To be qualified to carry out some duties, certain merchant navy ranks will also need to hold a Certificate of Competency (CoC) or Certificate of Equivalent Competency (CEC) and will need to have these listed on their resume for a seaman.
Further reading: Your Guide to Maritime Training for Jobs at Sea
Seafarer jobs and the importance of the STCW
From a ship manager or owner's point of view, when it comes to maritime employment, they will need to adhere to the IMO's STCW (Standards in Training Certification and Watchkeeping for Seafarers) international regulations if they are recruiting for seafarer jobs on commercial vessels.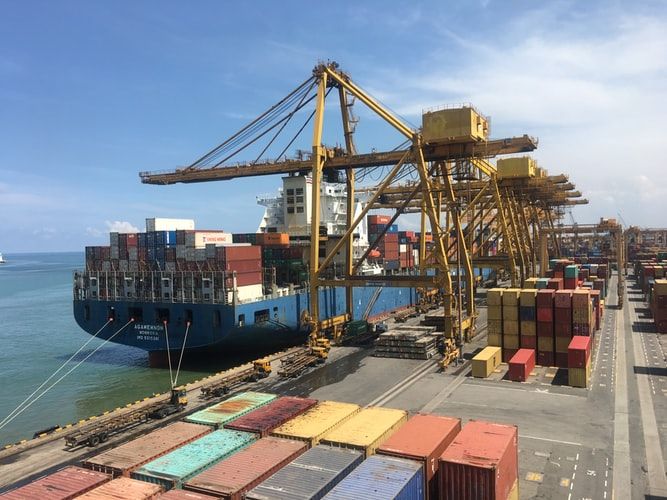 It would also be prudent to mention that thanks to the shipping sector starting to adopt new and innovative technologies the future is likely to look a little different.
This makes it possible that seafarer jobs may change too with more emphasis being placed on training in disciplines such as coding. Something that, no doubt the next tech savvy generation of potential seafarers will take confidently in their stride!
Training is also changing with modern concepts such as onshore simulators, gamification, Virtual Reality (VR) and Augmented Reality (AR) all helping to prepare the seamen and women of the future for a life at sea.
Once you've acquired the right training and certifications and are sure you're in possession of the right personality traits to spend months at a time away from your family and friends, it's time to turn that dream into reality and start sending out your resume for a seaman.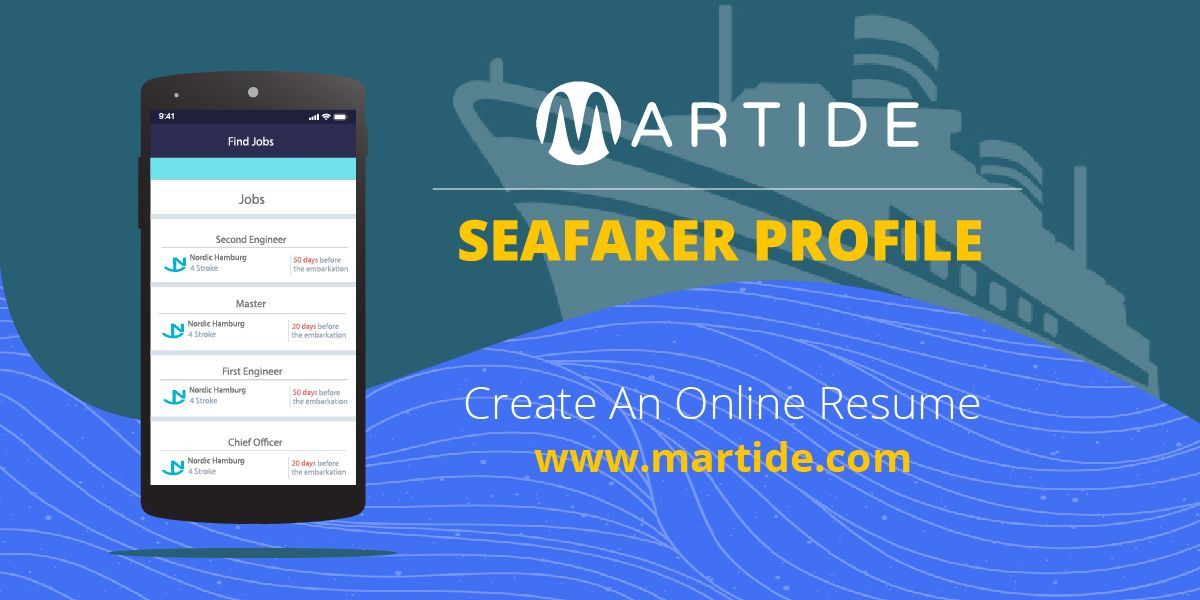 Likewise, if you're thinking of taking the next step and finding a more challenging role within the industry or are looking at pursuing different maritime job pathways it will be time to seek the help of the professionals.
How Martide can help you find seafarer jobs
Recruitment in the maritime industry is unlike so-called 'traditional' recruitment and with it being such a highly specialized area, you really need to work with a maritime recruitment agency who knows what they're doing and how the industry really works.
At Martide we focus just on jobs at sea - we don't go down the 'Jack of all trades' route and we stick to exactly what we do best and in an industry we know like the backs of our hands.
As a seafarer, whatever your age, experience and qualifications, at Martide we're always looking for skilled individuals to fill our shipping clients' vacancies.
Whether you're a Shipfitter, a Bosun, a Second or Chief Engineer, a ship's Cook, an Officer, Master or an Oiler, take a look at our jobs at sea online and find the right role for you.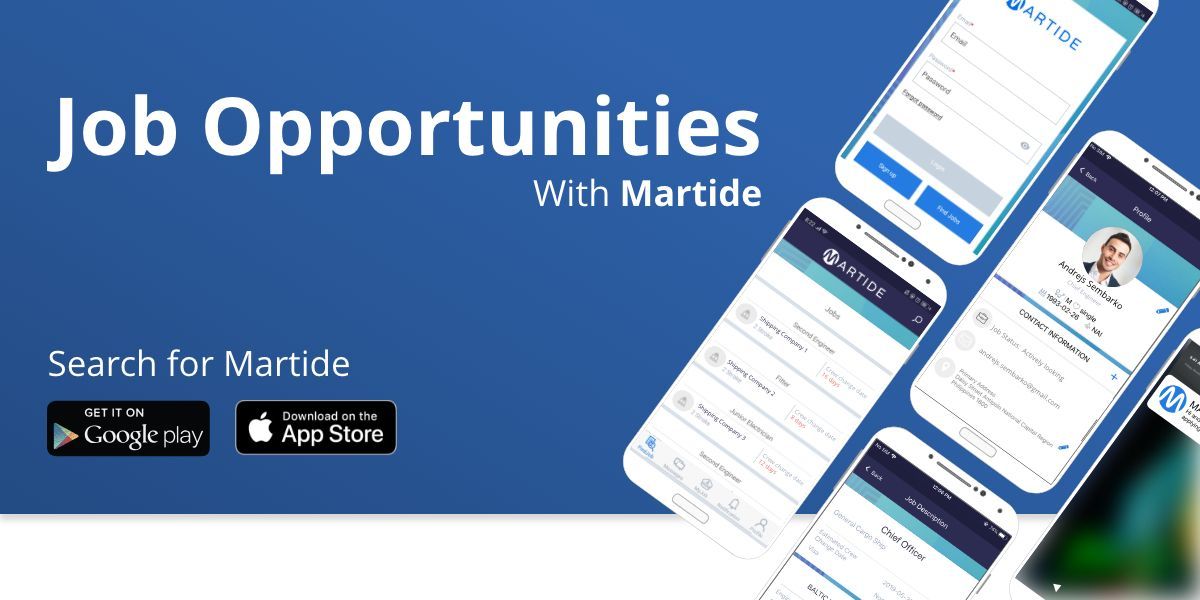 From entry level cargo ship jobs to top paying seafarer jobs, our user friendly website is the right place to start your job search.
Read more: This is where to find the best seafarer jobs
Applying for one of our seafarer jobs online is a piece of cake too.
Simply click on the job you're interested in and you'll see all the info you need at a glance, including vitals such as the shipping company you'll be applying to, the type of vessel, the estimated crew change date, the vessel's trading area and the length of the contract.
You'll also find specifications for the vessel in question such as her name, engine type, DWT, and ECDIS and the fleet size. Like what you see? Click the 'Apply' button to get the ball rolling.
Download the Martide app to start applying today!
To start applying, register your seafarer account now either on our website or on our free mobile app for seafarers. Don't have the app yet? Download it now from Google Play for Android or the App Store for Apple and we hope to see you onboard soon!
This blog post was first published on 8th May 2019 and updated on 3rd December 2020