What is a Seafarer's Job?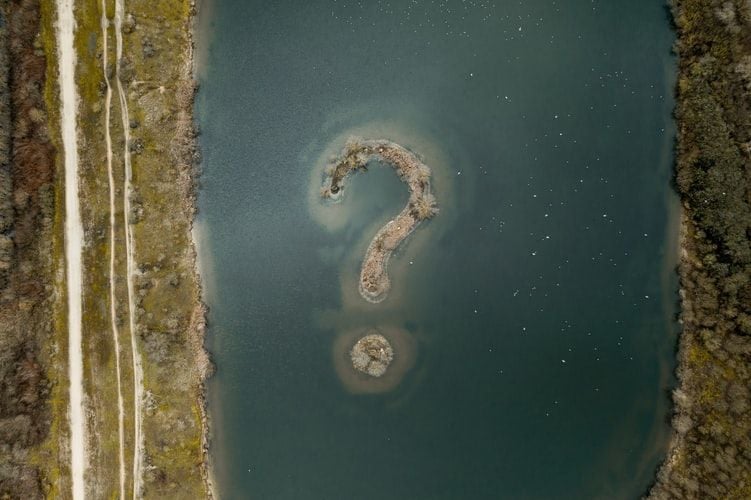 What is a seafarer's job? It's a question that gets asked a lot, but the straight and honest answer is that there's really no such thing as a typical job at sea.
There are so many different examples of maritime jobs that you could spend a huge amount of time and countless hours delving into all of the different career paths and researching them.
And if you are thinking about taking your first steps towards a career in seafarer jobs and working in the maritime industry, that is exactly what you are going to need to do: Research. Lots of lovely research!
If you're serious about working in jobs at sea, this is a huge decision to make and thanks to all the different areas within the maritime industry - not to mention all the different types of vessels - it really is something you need to think about very carefully before taking the plunge and dedicating your life to the ocean.
Read more: 12 Things To Know Before Choosing a Career in Seafarer Jobs
Having the knowledge to be able to make an informed decision is crucial if you don't want to waste time, effort and money in pursuing a seafarer rank which isn't suitable for you, or you decide you're not interested in halfway through your studies or training.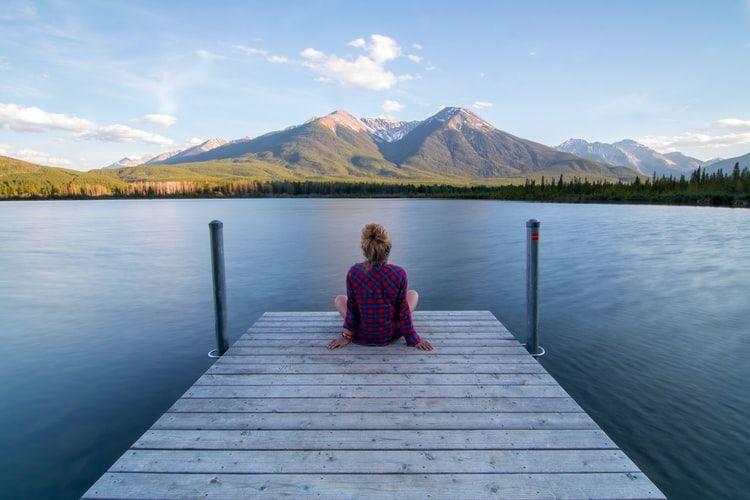 But for anyone wondering how to get a job at sea, one thing we can tell you is that you are making one of the most important, and exciting, decisions you're probably ever going to make in your life.
This is a time of great change in the shipping industry and maritime career opportunities and seafarer jobs are beckoning anyone who relishes a challenge.
Read more: How Tech-Savvy Must You Be to Work in Jobs at Sea?
Of course, the traditional aspects of seafaring still apply to seafarer jobs but increasingly, technology is playing a more important part than ever before.
Today there aren't many industries out there that are completely resistant to change and many are having to innovate and implement new technologies to stay relevant. And that includes the maritime industry.
Jobs at sea and the shipping industry as a whole are changing rapidly and if you are looking for entry level cargo ship jobs, you will set yourself apart from the competition if you're willing to embrace technology and learn new skills.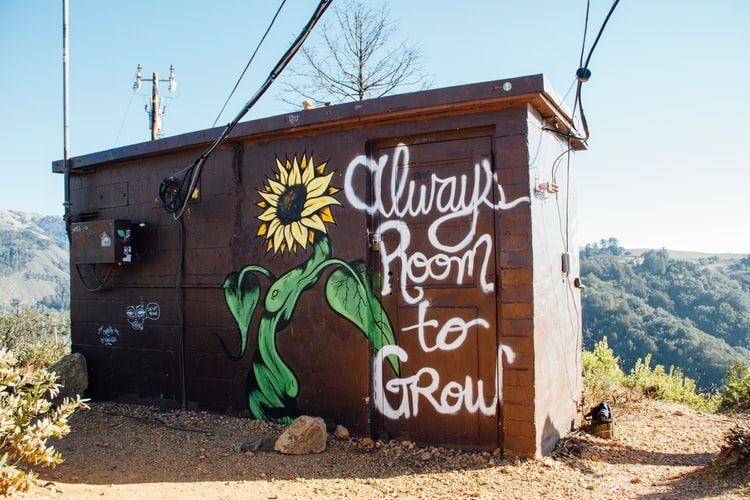 Do you think you're ready for the challenge? This is the first part of a series of articles in which Martide is going to take a closer look at a life spent working in jobs at sea and we will also try to answer the question "what is a seafarer's job" as best as we can while also looking into some examples of maritime jobs and seafarer ranks.
What is a seafarer's job?
Seafarer jobs in the maritime industry come with a huge amount of different job descriptions. And you don't even need to go to sea to work in shipping!
There are also many jobs that are suitable for those with an interest in seafaring, maritime or ships, but who for whatever reason prefer to, need to, or are better suited to working in a shore based maritime job.
And there are also many seafarers who leave a life on the ocean wave behind after many years of sea time and transition into working in maritime jobs ashore.
For example, at the top end of the seafarer ranks, Masters often put their leadership experience to good use and take up managerial positions in shore based maritime (or non-maritime) organizations or companies.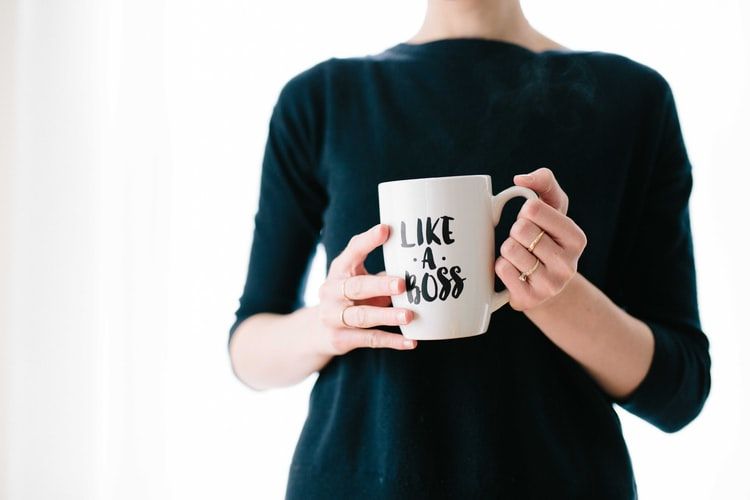 Meanwhile a Chief Engineer might decide to look for employment on land in fleet operations, ship management, marine surveying, or in seafarer education and training.
The possibilities for employment on land in the maritime industry after a career on a vessel are just as varied as they are at sea.
Shore based maritime jobs in the shipping industry
There are so many different jobs in the maritime industry on shore that it would be impossible to cover them in one blog post - unless you feel like sitting down and reading for the next five hours! So we'll just give you a couple of examples.
Think of shipping brokerage, which is ideal for those with a head for figures, and could see you negotiating between the buyers and sellers of vessels, or with charterers and ship owners who transport cargo by sea.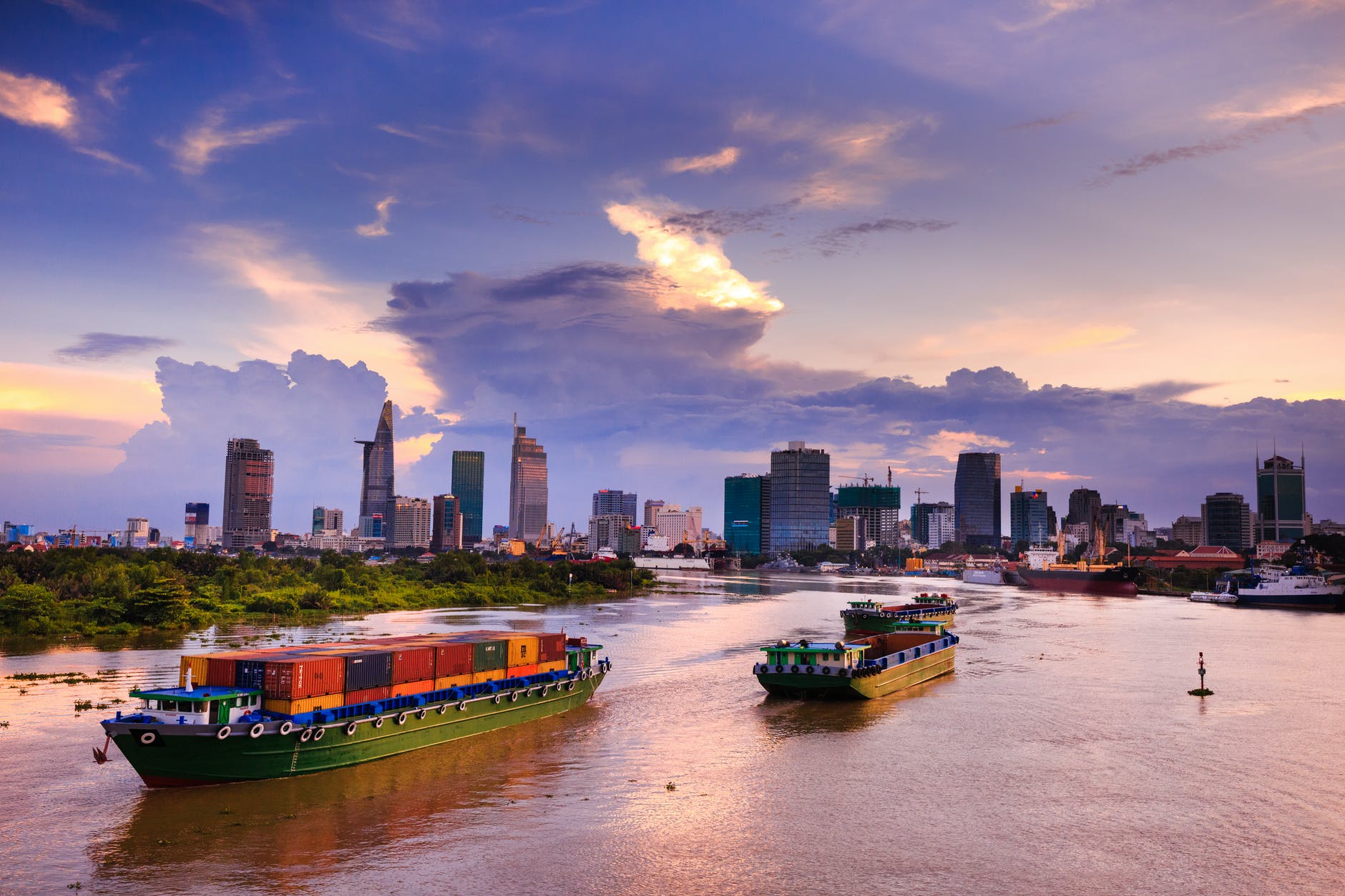 Another land based role that is one of the industry's top paying maritime jobs is that of admiralty lawyer - an often challenging career which involves helping to create new maritime laws and working with the legalities that oversee activities in international waters.
Of course, those are only two examples and there are countless more shore based jobs in the shipping industry ranging from route masters to lecturers in maritime studies and from naval architects to specialists in maritime recruitment - such as the team here at Martide!
Cruise ship jobs or entry level cargo ship jobs?
However, if you're reading this article and you have an interest in finding out more about jobs at sea and really want to know what is a seafarer's job, the likelihood is you are interested in a career that is based offshore or out on the ocean.
And whether that is learning more about crewing positions on yachts and living the high life, or something that involves working on a cruise ship or on a container ship, only you can decide!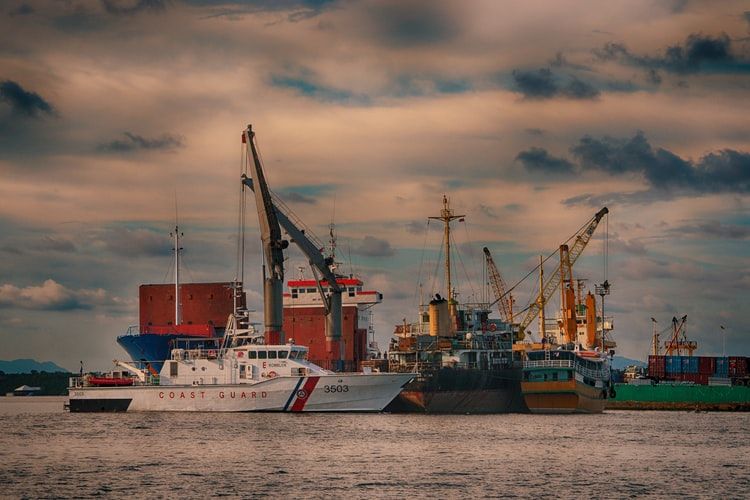 That's why we've written this complete guide to seafarer ranks and jobs and over the course of a number of articles we are going to be looking at some examples of maritime jobs and covering what certain jobs at sea and ranks are all about.
Click here to see Martide's current seafarer job vacancies.
At Martide our clients own and manage a variety of merchant navy vessels including container ships, oil tankers, heavy load carriers, bulk carriers and more, so we'll be focusing on jobs on container ships and similar vessels rather than on yacht and cruise ship jobs.
Some examples of maritime jobs
So let's say you know you have an aptitude for fixing things and are looking to put your mechanical skills to good use. You might like to consider finding out more about Chief Marine Engineer jobs, Second Engineer jobs, Excavator Driver jobs, or Motorman jobs.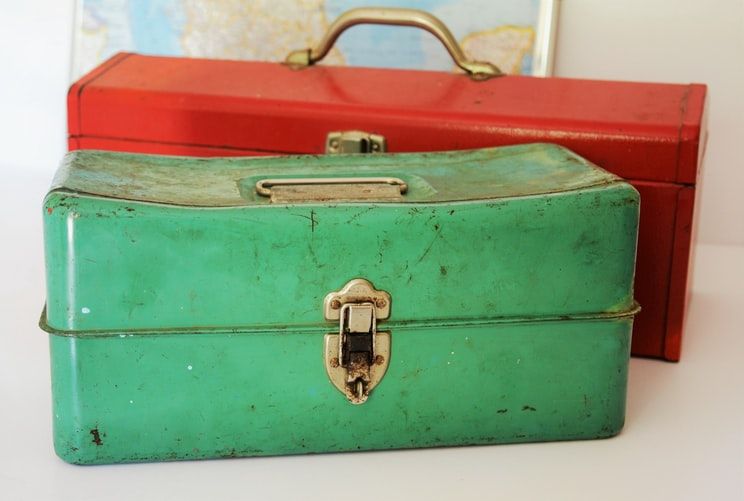 Or maybe you're a budding Gordon Ramsay (but hopefully with a slightly more even temperament!) in which case a job as Chief Cook on board a vessel would be the perfect way to put your talents in the ship's galley to the test, while also fulfilling your love of adventure.
More seafarer ranks
You might also be interested in a career working in Oiler jobs, Boatswain or Bosun jobs, Messman jobs, Able Bodied Seaman and Ordinary Seaman jobs, Chief Officer and Second and Third Officer jobs.
Or in finding work as a Wiper, a Pumpman or a Marine Pilot, or working your way up from being a Deck Cadet, Engine Cadet, Junior Engineer or Electrical Cadet to one day being the Master or Chief Engineer of a vessel.
Perhaps life behind the scenes might be for you. There are plenty of lesser known (but still vital) jobs at sea, particularly on cruise liners and passenger ships. These range from plumbers and carpenters to waste operators. Of course, you could always be passenger-facing too and work as a cruise ship entertainer, DJ, bartender, Chief Steward or Stewardess, First or Second Steward/Stewardess or even a hairdresser.
Of course, as with most industries, you will need to start at the bottom of the career ladder and work your way up through the seafarer ranks.
For example, it is unlikely you're going to walk straight into a Ship's Electrician job or Electro-Technical Officer job without first becoming a Junior Electrician - but it's always good to have some information about different seafarer jobs so that you know how to carve out your career and know what to aim for!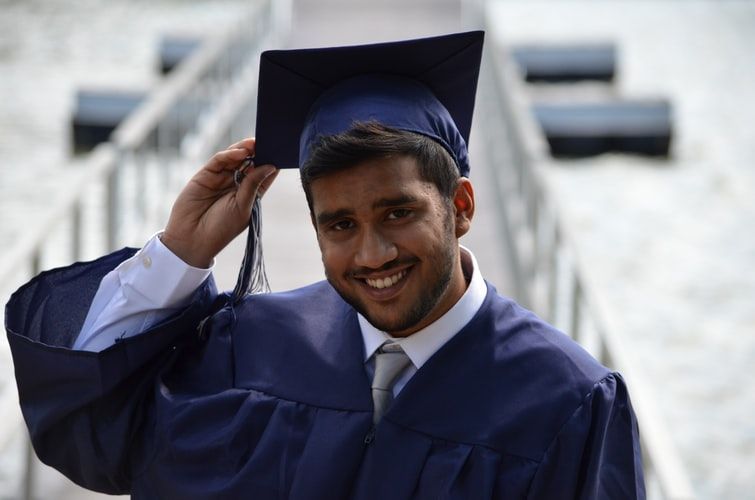 Exploring entry level cargo ship jobs
Seafarer jobs and maritime careers can take you in so many different directions and places, whether that's to the wheelhouse, engine room, galley or to the deck of a ship.
Jobs at sea that fall under the deck department include Bosun, Able Seaman and Deck Officer while Engineers will, of course, spend most of their days in the engine room, and Chief Officers will spend many hours on the bridge of the ship.
But whichever part of a vessel you find yourself working on, the one thing you will get to experience is the opportunity to travel the world and make some life long friends.
Camaraderie and community is an important part of working in seafarer jobs as you are, quite literally, in the same boat as your fellow crewmates.
Read more: 5 Ways to Improve Life Onboard by Being a Better Crewmate
This means that the people you work with know better than anyone what your life at sea consists of and they can offer friendship and support as you spend weeks or months working side by side, often in the middle of nowhere. In a way they become your surrogate family.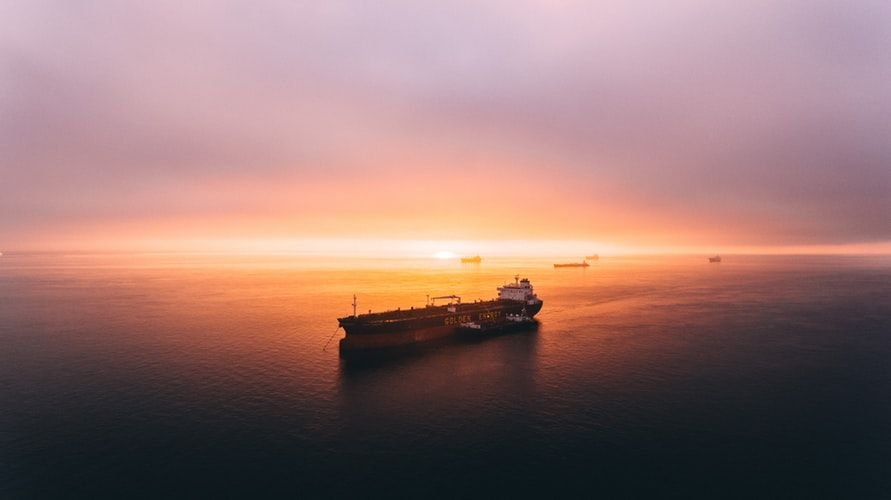 Therefore, along with deciding which of the seafarer ranks you are interested in studying for or finding out more about, you will also need to make sure that you have the right personality and temperament to be able to successfully work in entry level cargo ship jobs and move forward through your career at sea.
Read more: Do You Have the Essential Skills & Personality Traits for Jobs at Sea?
You need to know that life at sea isn't always easy: not only will you face harsh weather conditions and spend months away from family and friends, but you will also need to be the kind of person who can cheerfully get along with most other people - even if they're not the easiest person to get along with in the first place!
So do you think you've got what it takes to make a successful career working in jobs at sea? Ready to read more about some examples of maritime jobs, including everything from Messman to ship's Navigation Officer, and answer that burning question: what is a seafarer's job?
Carry on reading through our no-nonsense guide to jobs at sea and hopefully we will be able to answer some of the questions you might have - and who knows - even inspire you to take your first step towards finding your very first seafarer's job!
Read the next article in this series: Everything You Need to Know About Shipfitter Jobs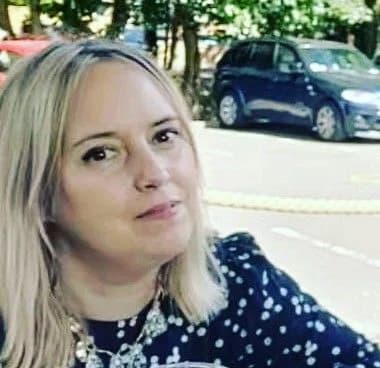 Eve Church
Eve is Martide's content writer and publishes regular posts on everything from our maritime recruitment and crew planning software to life at sea.
UK