Will Autonomous Ships Signal the End of Seafarer Jobs?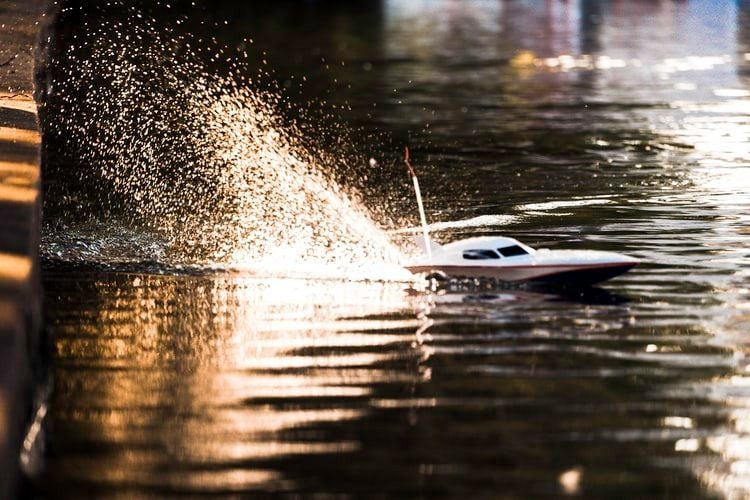 Autonomous ships are just one of the marine tech buzzwords that have been doing the rounds in the maritime industry for a while now, leading some people to express concern for the future of seafarer jobs. And after all, what industry isn't being threatened by automation these days?
But does the rise of self sailing ships necessarily mean the end of the mariner? Let's take a closer look at the future of life at sea as we know it.
Will autonomous ships signal the end of seafarer jobs?
Automated vehicles are very much present in other parts of the transportation and logistics industries. Just look at driverless trains and metro systems for example. And self driving cars have been touted as the next big thing for some time now.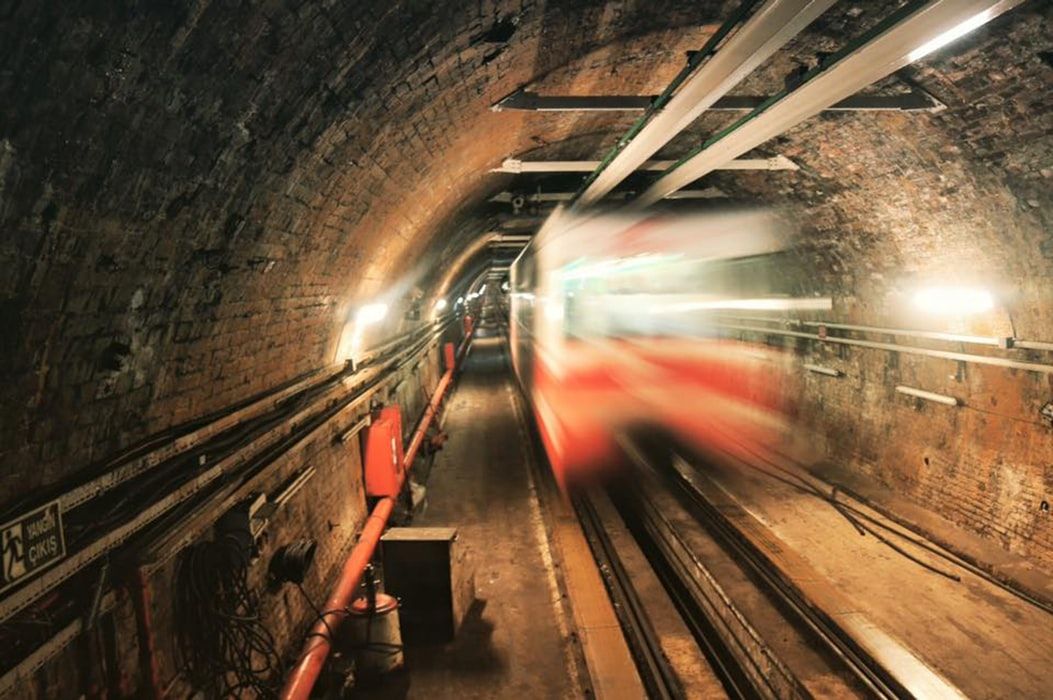 Although with a back-up safety driver from Uber having been charged over a fatal accident that killed a pedestrian in 2018 (the world's first recorded death by driverless car) and Uber subsequently ending their testing of the technology, you could be forgiven for thinking that the future of autonomous cars has stalled somewhat in recent years.
But then consider that, as of the time of writing, there are 60 companies that have been given the green light to test autonomous vehicles with a safety driver in the US state of California, including Baidu - the Chinese search engine behemoth who is now also leading the Chinese autonomous vehicle race.
Uber may have given up but there are many who are still chasing the dream.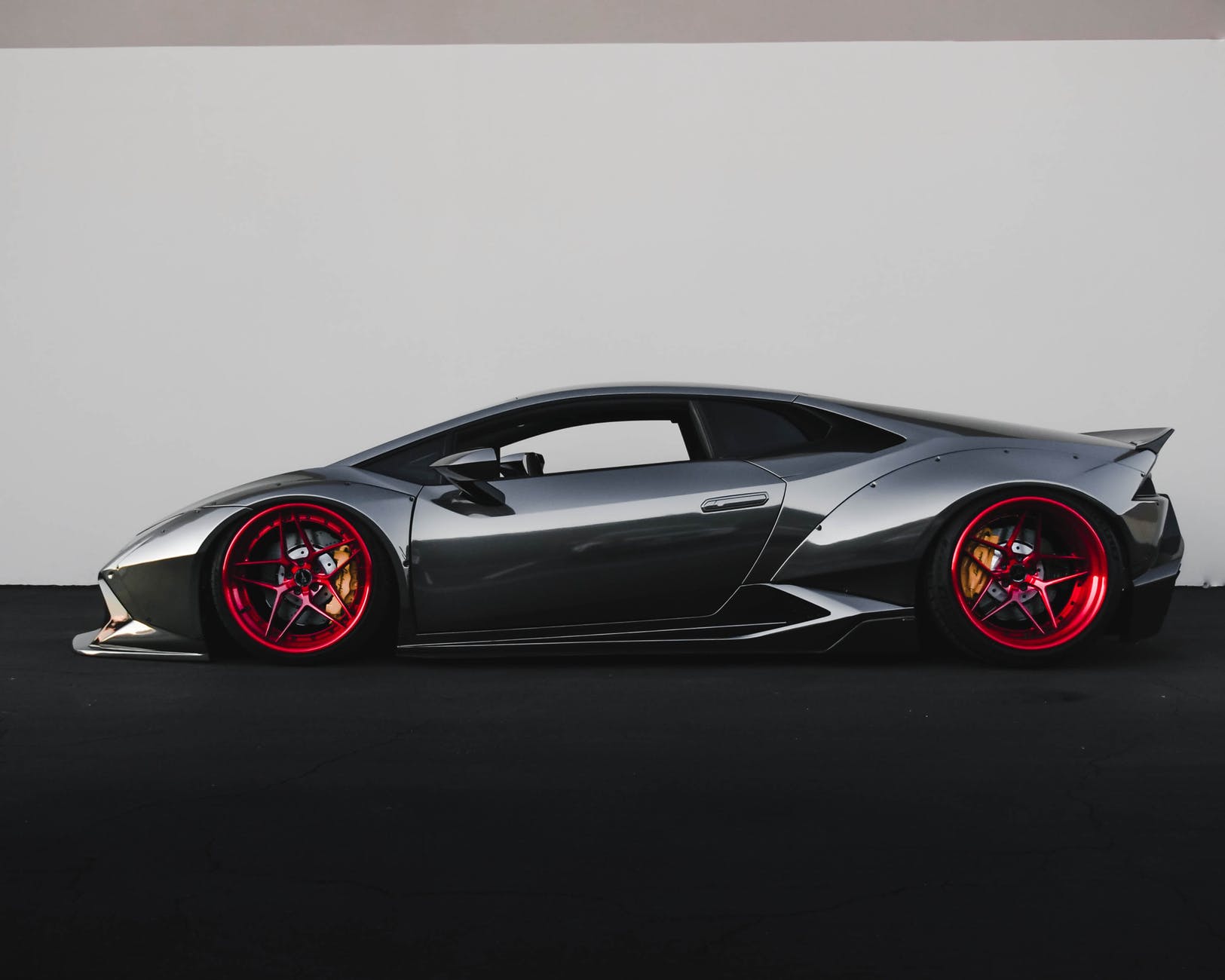 However not so much is heard about autonomous ships - and their ensuing effect on seafarers jobs as we know them. But if driverless cars, trains and trams are still very much part of the transportation landscape moving forward...
...does this mean that the maritime industry is facing massive change - and huge seafarer job losses - when it comes to automation? And as an industry are we ready for that?
What exactly are autonomous vessels?
There are a number of different terms being used to describe self-sailing ships so it's important to differentiate between them.
A ship that operates completely on its own and without a crew onboard would be classed as a fully autonomous vessel. However, an automated vessel is one that uses software to manage her movements. Meanwhile a remote ship is one that is operated from the shore by a human controller.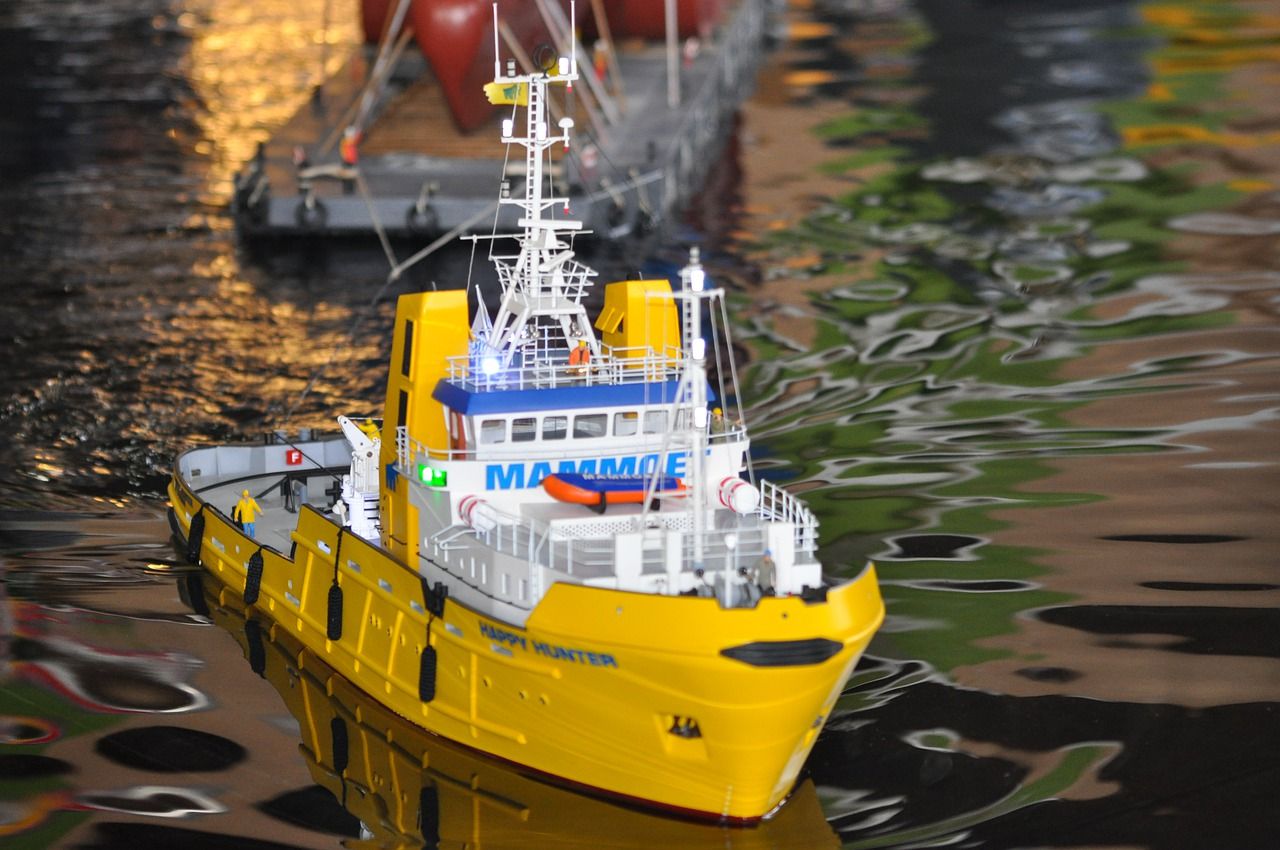 And while technological advances in sensors, cameras, drones and satellites are developing at breakneck speed, are we really about to find ourselves living in a world in which autonomous ships ply their trade without a single human being on board?
The maritime industry needs to future-proof itself
Of course, an industry that doesn't future-proof itself is, asking to be left behind. And that's not an option in shipping.
But right now many feel that autonomous ships are still far too vulnerable - and quite possibly too costly - to be a viable replacement for manned vessels.
Not only that but the human aspect is still very much a factor in ensuring that commercial and container shipping is safe and economical.
Tech might be changing the future of shipping in some ways but vessels still need skilled seafarers onboard who can call the shots, make decisions, carry out repairs while at sea, and maintain a physical security presence.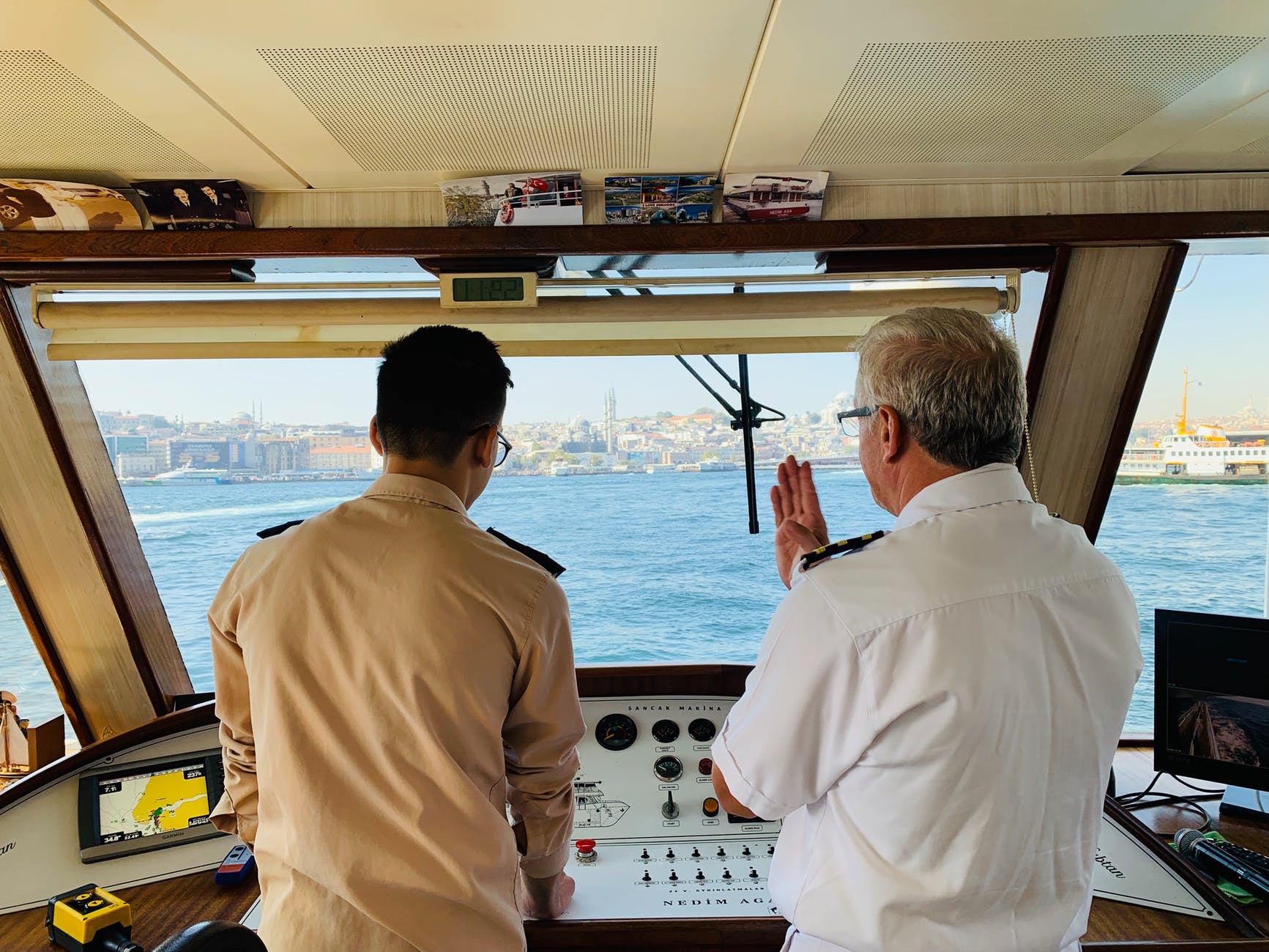 That breakthroughs in marine tech will continue to make shipping safer and more efficient is not under question. But the likelihood of autonomous ships taking over completely from human ship masters and crew is very small, at least at present.
Yes, it could happen at some point in the future but right now it really is pretty much speculation as shipping companies continue to explore the challenges and weigh up the pros and cons of autonomous ships.
Are there any autonomous ships operating?
Interest in autonomous vessels is definitely there with some companies developing so-called semi-autonomous systems that can be implemented on existing ships, and yet others who are building vessels from the ground up.
Indeed, as far back as 2018 (seems a while ago now doesn't it?!) the world's first completely autonomous ferry set sail. Launched by Finferries, Finland's state-owned ferry operator, in conjunction with Rolls-Royce, the successful demonstration of an autonomous passage took place in the archipelago south of the Finnish city of Turku.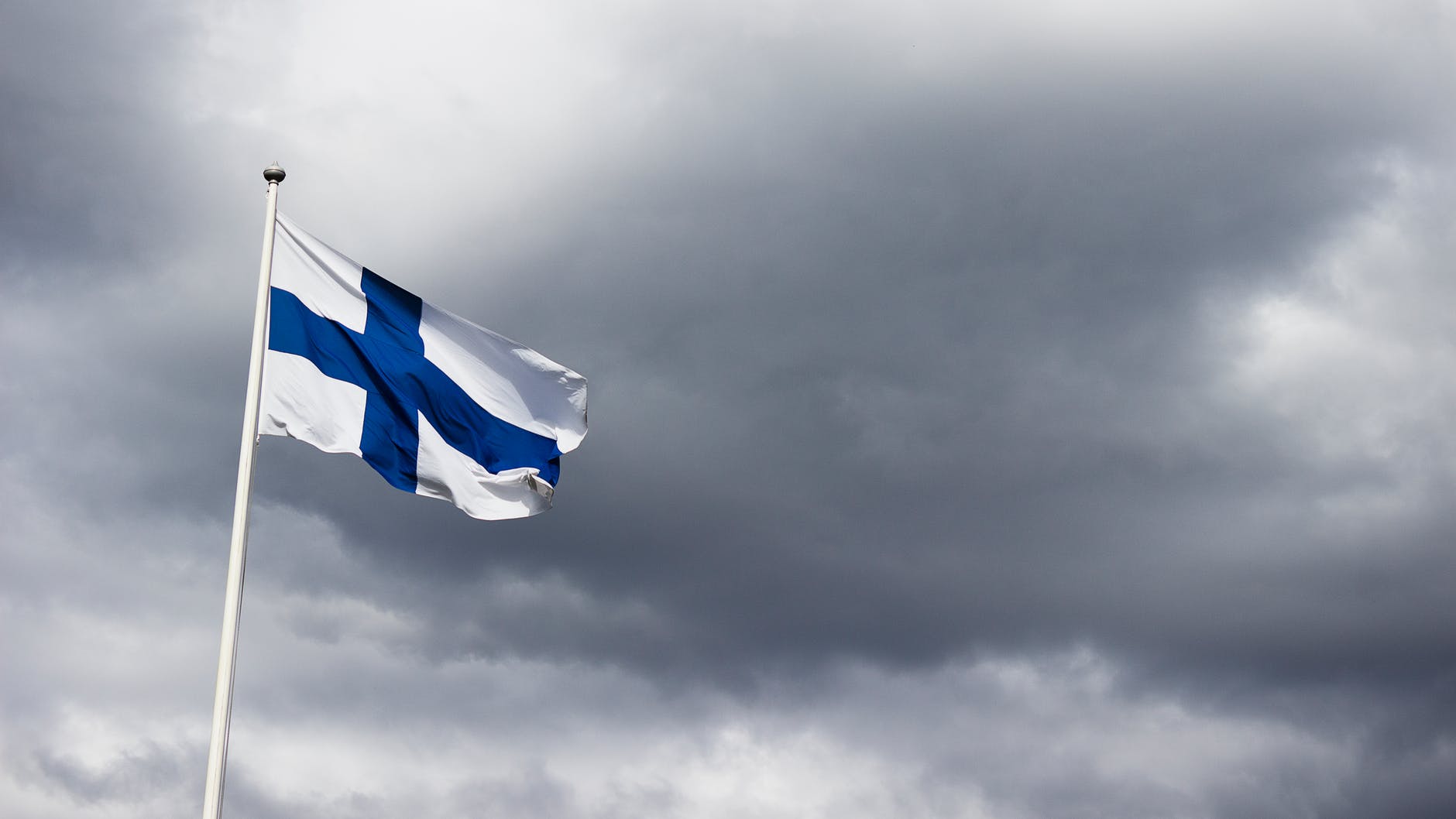 What happens to seafarer jobs if autonomous ships are widely introduced?
It is unlikely that the shipping industry will see a massive loss in personnel if autonomous shipping does become a reality.
Yes, it is anticipated that the amount of onboard seafarers jobs will shrink - but they will be replaced by huge numbers of operational roles - albeit ones that are predominantly shore-based maritime jobs in ports and offices.
Jobs at sea in the shipping industry will change rather than be eliminated.
After all, people will still be required to make a fleet of autonomous ships work. Technician roles will also increase as potential points of failure will rise and systems will need to be constantly maintained, upgraded and potentially repaired.
And as Falco, the Finnish ferry, shows it is highly likely that the first wave of autonomous vessels will be more likely to be ships that cover shorter, quieter, simpler routes that are on inland or coastal waters rather than busy international trade routes.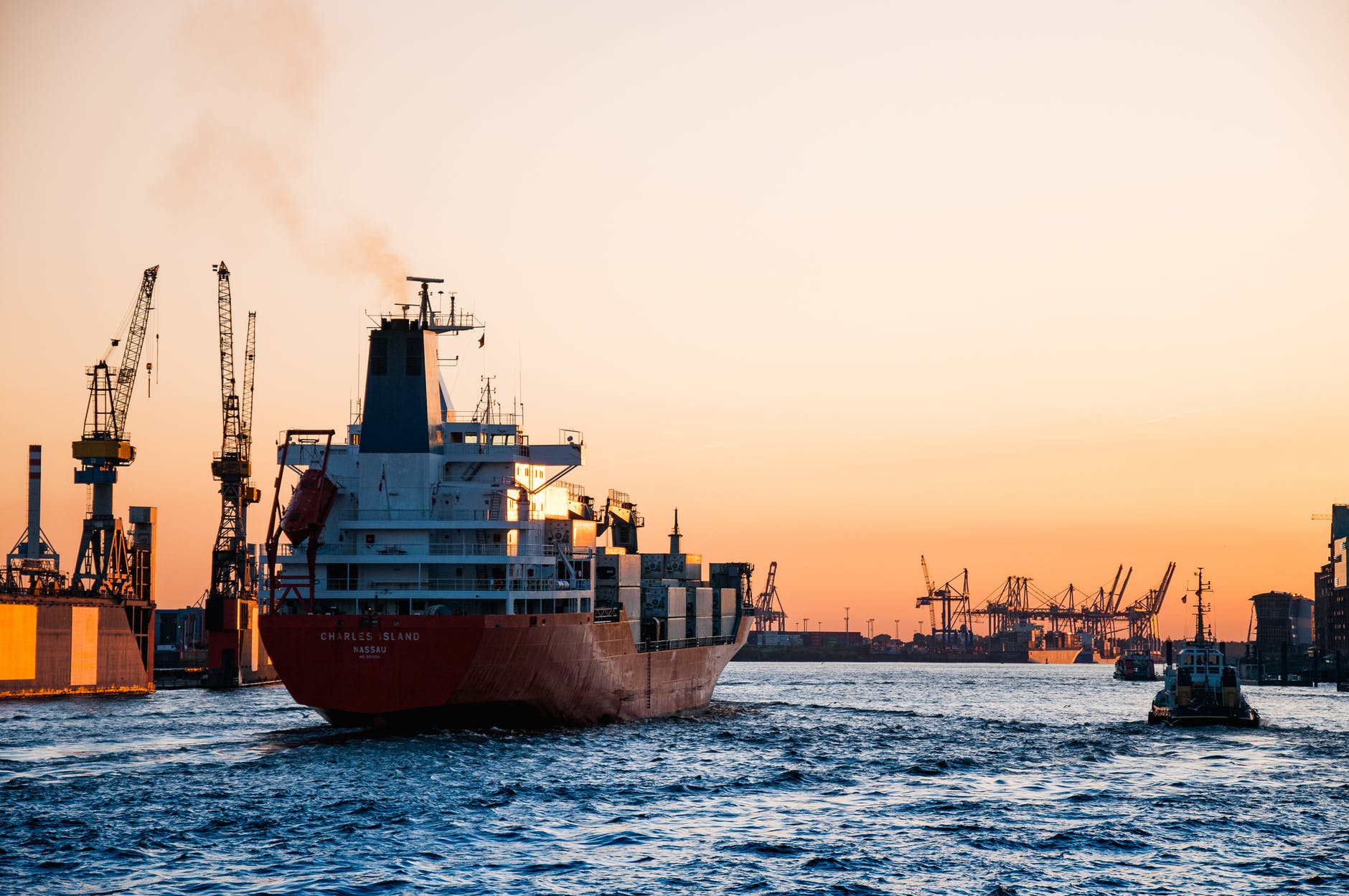 Is marine tech changing the future?
If you're someone who works a traditional seafarer job, particularly if you're at the start of your career, you need to consider the possibility that autonomous shipping will require you to re-determine what skills you might need moving forward.
Can you see yourself staying in a life at sea, or would moving to a shore-based maritime job be something you would consider some years down the line?
Read more: 5 Ways to Upgrade Your Soft Skills for Shore-Based Seafarer Jobs
Autonomous ships and the associated change in different types of seafarer jobs in the maritime industry will definitely require a re-thinking of roles and the identification of the new qualifications that will be needed.
It's highly likely that new people will need to be hired, while existing shore-based employees may need to be retrained. Will you be among them?
Will it all come down to one thing: money?
At the end of the day, this is business we're talking about. Yes, autonomous ships will save shipping companies money by reducing wage costs by having a much smaller crew onboard.
But, as mentioned, the likelihood is that the traditional seafarer job will be replaced by other workers - who may well demand higher salaries thanks to their next generation technical skills.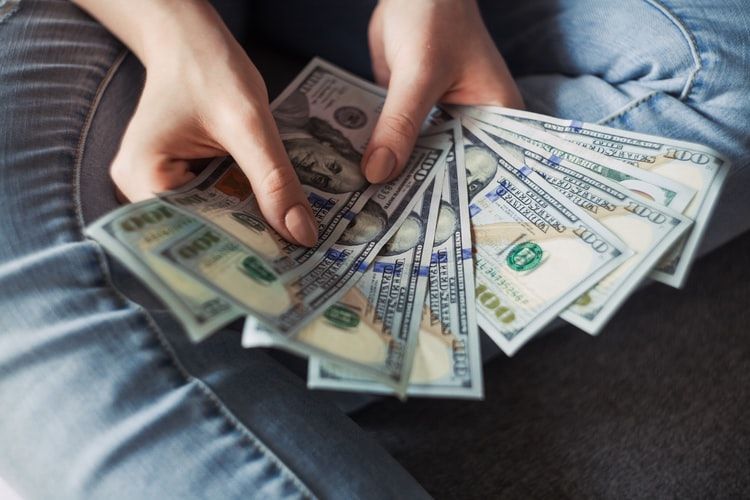 A complete overhaul of systems and creation of command centers will also be obligatory - and that won't be cheap either.
When it comes down to it: yes roles might change and there could well be a disruption in our ancient and traditional industry. An industry that, to be fair may advance with more caution than others, but is still willing to adopt change.
But autonomous ships are very unlikely to erase the human element - the maritime professionals, in whatever capacity, that make the shipping industry the efficient, secure and highly effective transportation system it is today.
Martide are looking for seafarers for our jobs at sea
Seafarers jobs aren't going anywhere anytime soon as our online maritime job vacancies list proves! If you're a qualified seaman or woman looking for your next contract, take a look at our current jobs at sea here.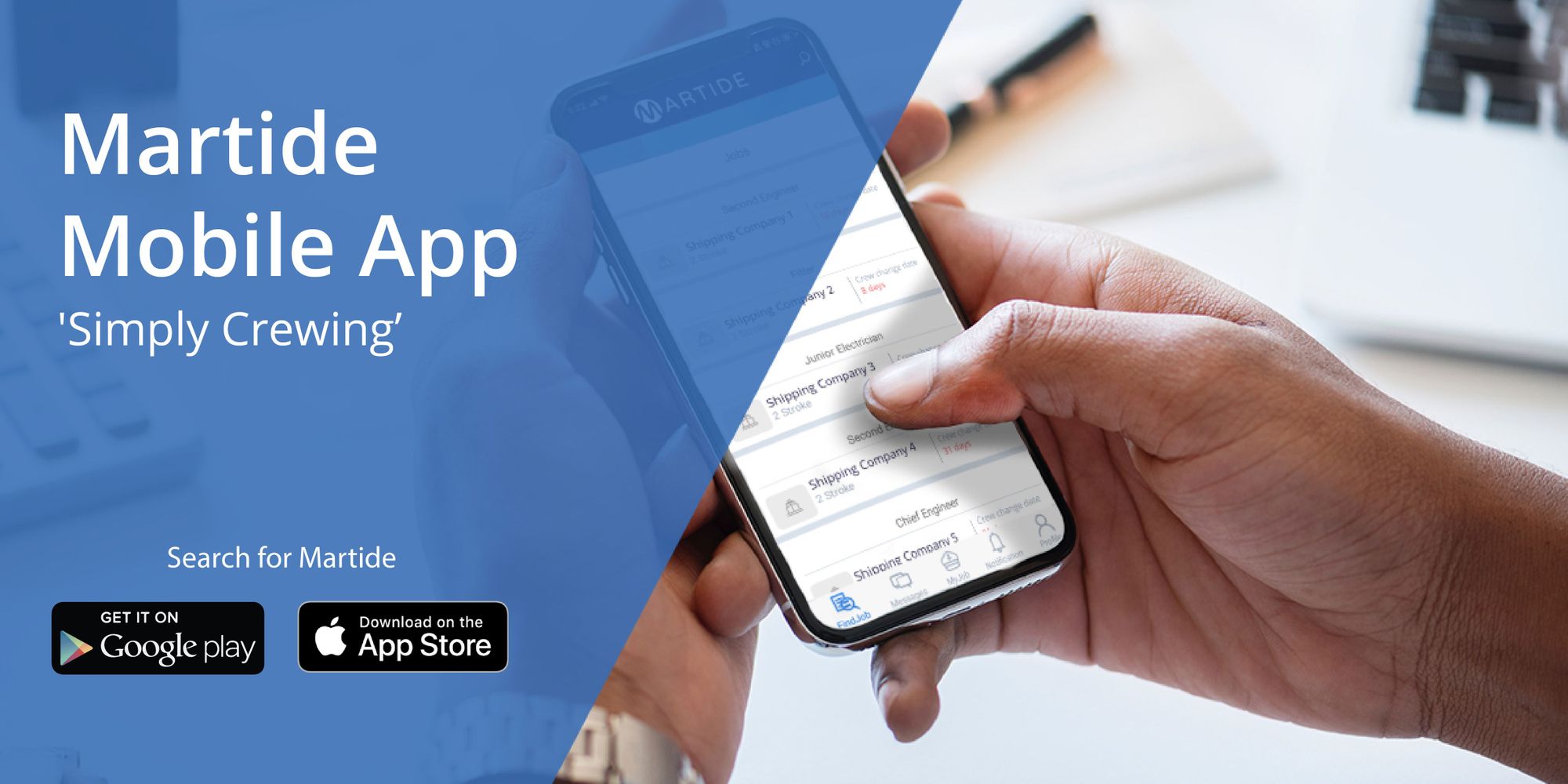 No matter whether you're searching for entry level cargo ship jobs or you're looking for Chief Officer jobs, Chief Engineer jobs or ship's Master jobs, Martide can help you find your next contract.
And even if you don't see the right position for you, create an account with Martide anyway as our seafarer jobs change regularly and we'll be looking for Junior Electricians one minute and looking for the right person to fill our Fitter jobs, Oiler jobs, Able Seaman jobs, and Ordinary Seaman jobs the next!
It's quick and easy to apply for any of our seafarers jobs by creating an account either on the Martide website or by downloading our free app.
Get the app now from the Apple App Store or from Google Play...
...and we hope to see you onboard on one of our non-autonomous vessels soon!
This blog post was originally published on August 15th 2019 and updated on February 4th 2021.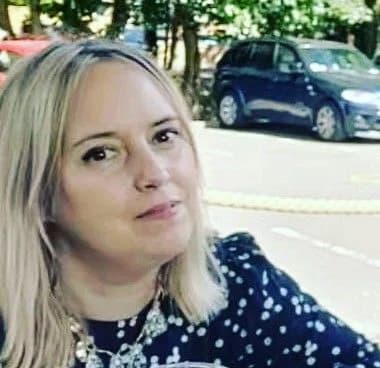 Eve Church
Eve is Martide's content writer and publishes regular posts on everything from our maritime recruitment and crew planning software to life at sea.
UK