Now Hiring Seafarers with LNG Experience for Jobs at Sea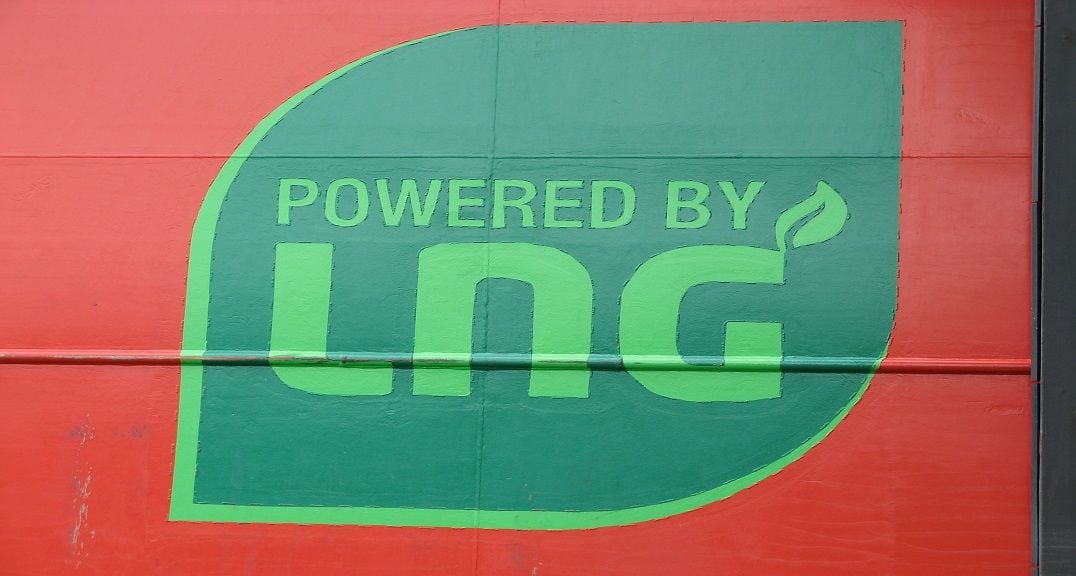 Are you a seafarer who has experience in jobs at sea, including working on LNG fueled container ships? If so, the good news for you is that you're in high demand right now!
As a greener, cleaner energy, Liquified Natural Gas has a very high possibility of changing the future of the maritime industry.
And if you have the relevant skills, knowledge and experience, you could be changing your future for the better too as an increasing amount of employers and manning agents are now looking for seafarers who have LNG experience on their seaman resume.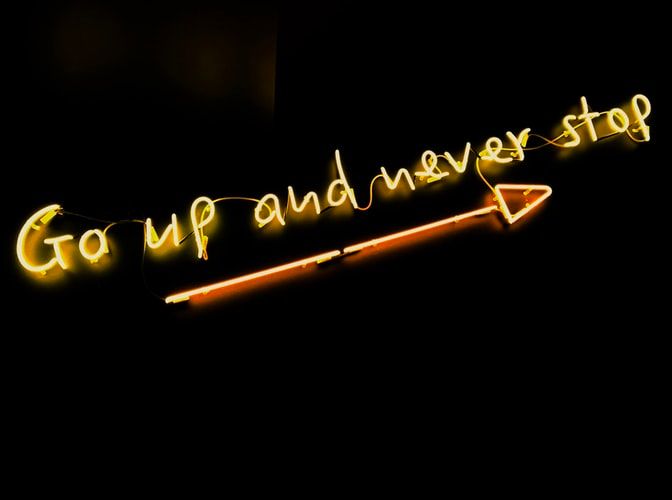 Martide are hiring crew with LNG experience for jobs at sea
Seafarers who have the expertise to work with this natural gas, who understand LNG bunkering and who can operate and/or maintain dual fuel engines are set to see their popularity rise.
At Martide we work with a number of well known and prestigious global shipping companies, as well as with a large number of manning agencies, some of whom are now using LNG fuel and are looking for qualified crew members to fill their seafarer job vacancies.
Read more: The Ultimate Guide to Finding Jobs at Sea
LNG: Changing the future for all our futures
Everyone is (or should be!) concerned about climate change. That includes everyone from individuals, charities, shipping companies, governments, mom and pop style businesses, non-profits, and global corporations across all industries. Concerns for the environment are making headlines like never before.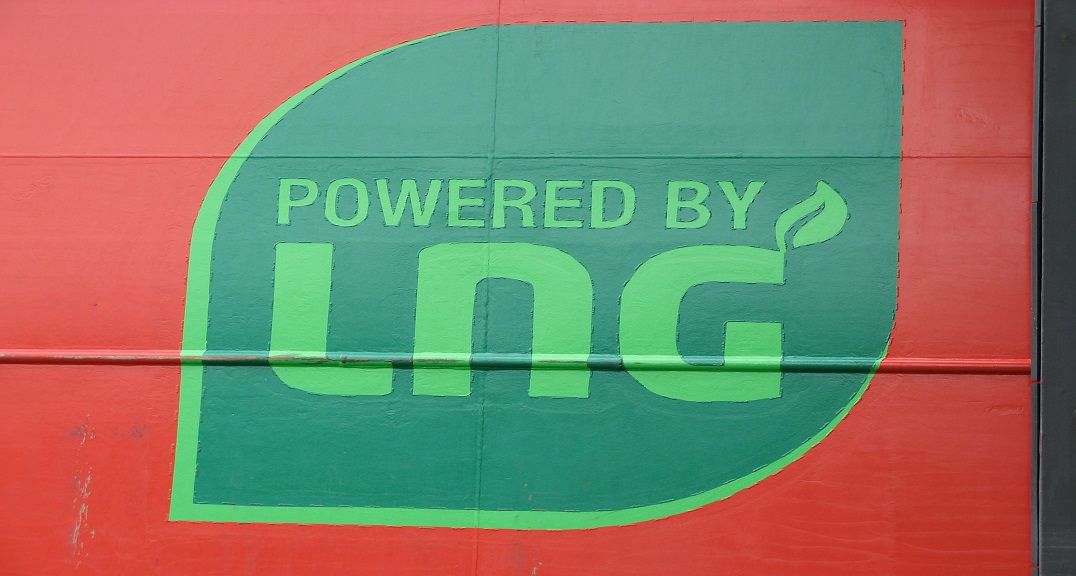 There's a lot of work to be done in all sectors but Liquified Natural Gas has the potential to help the maritime industry drastically reduce the sulphur oxide (SOx) emissions caused by the use of traditional fuels in shipping.
In fact, using LNG as fuel on a vessel will reduce those emissions by a staggering 90 to 95%. This is crucial for shipping companies as they now need to comply with the IMO's 2020 Global Sulphur Cap.
Want to find LNG seafarer jobs? Sign up for LNG training
So if it's 'full steam ahead' with LNG increasingly becoming used as a fuel in the maritime industry, what can YOU do as a seafarer who wants to line up jobs on container ships powered by dual fuel engines?
What can you do to make sure you're first in line for the pick of the best maritime jobs on the most modern vessels that are owned or operated by forward-thinking shipping companies?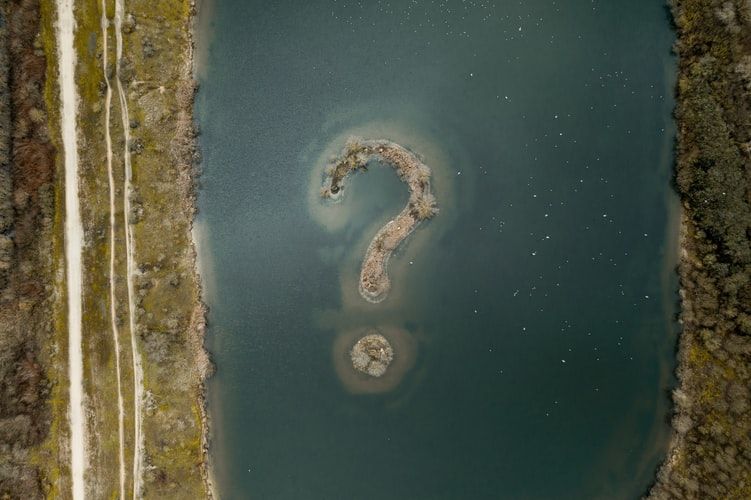 That's where training as a way to future-proof your career at sea comes in.
For example, you might want to consider enrolling on a seafarer training course to learn how to operate and maintain LNG powered vessels and dual fuel engines.
Now that's something that's going to look good on your seafarer resume and set you apart from the competition when it comes to finding your next maritime job contract!
Read more: How to Write a Seafarer Resume for the Maritime Industry
There are a number of specialist training centers for seafarers, shipowners and ship managers that will give you a much better understanding of LNG as a fuel for use in the maritime industry.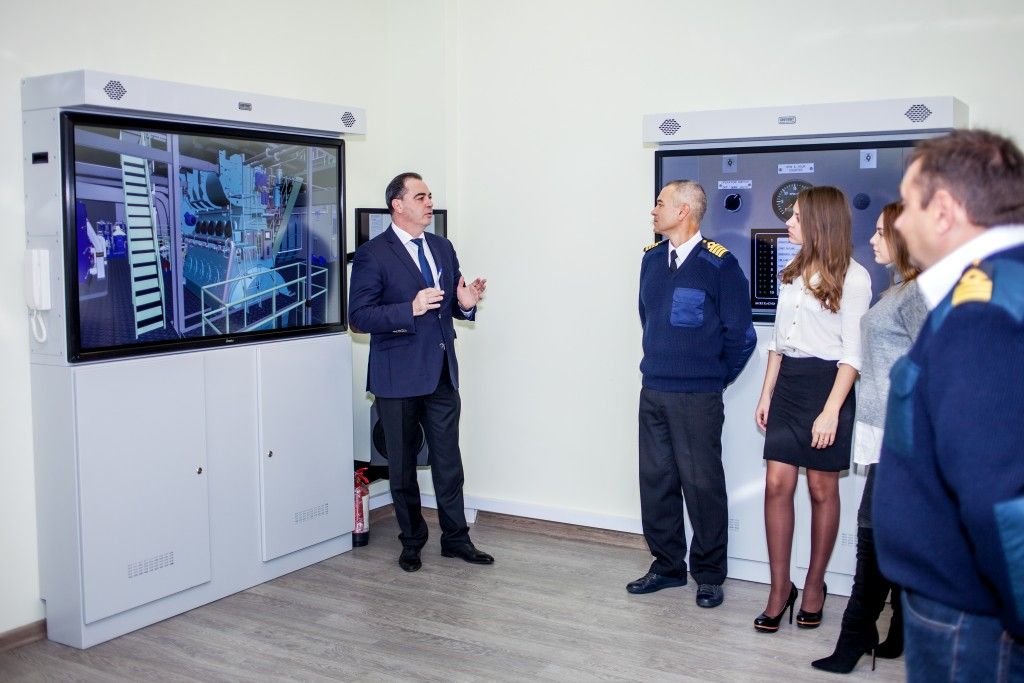 Image courtesy of BlackSea Training
They'll also provide you with a valuable opportunity to gain "real life" experience in controlling LNG and dual fueled engines. Better still, these centers are based ashore and use simulators to provide practical experience.
That means you can learn about operating dual fuel engines and LNG bunkering all in a calm, controlled and completely safe environment and at a time that bests suits you.
How Martide can help you find jobs at sea
If LNG is changing the future of the maritime industry, it's also changing the future of seafarer jobs.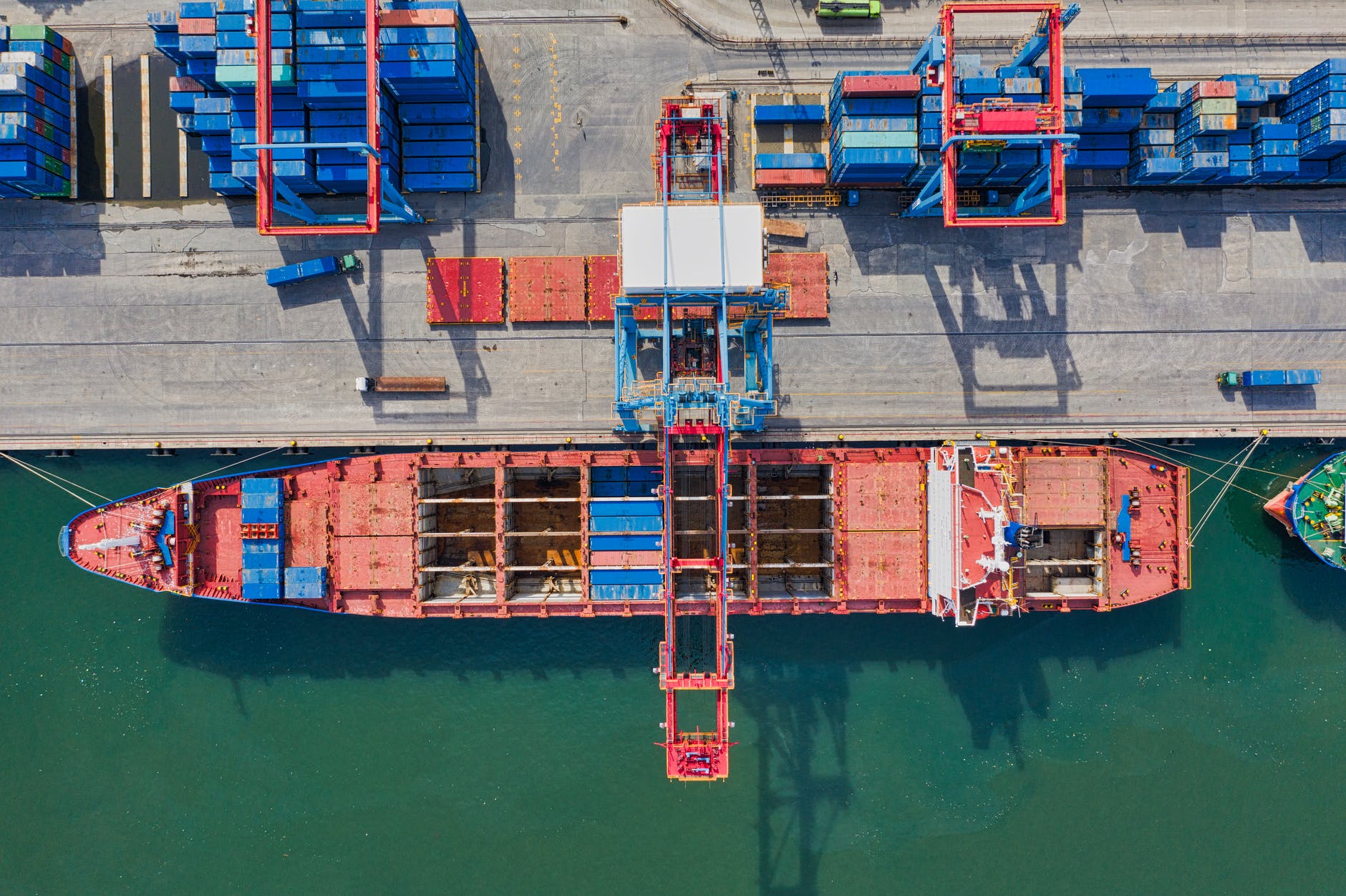 And if you're a seafarer who is already qualified in this area and you want to join a LNG powered vessel, you should make the most of your in-demand skill set and start applying for your next contract without delay.
And thanks to Martide, this couldn't be easier. We make it super easy for you to create your seafarer profile and online resume for a seaman through our website and our mobile app.
Read more: Your Guide to Creating a Seafarer Resume Online
Our simple-to-use site lets you enter all of your work experience, special skills, education, personal details and more.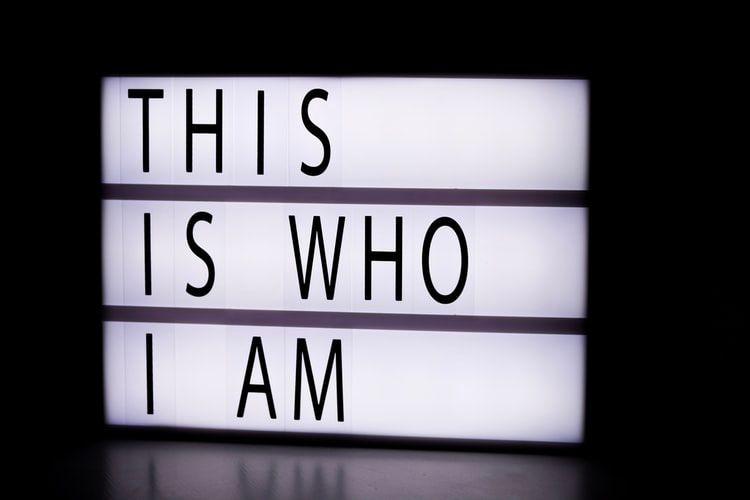 You can even set your preferences to specify the types of vessels you prefer to work on, as well as your preferred engine size, and DWT - and of course the contract length you are looking for and your desired salary.
Once you've completed your seafarer profile you can start applying for our jobs at sea. And the best part is, once you click the 'apply button', all of your info will be automatically sent to the employer.
That means you don't have to fill in loads of information every time you want to apply for a seafarer job with Martide. In fact you can apply for as many jobs as you like just with a couple of clicks.
And just as cool is the fact that now you're in our database, the employers and manning agents who we work with and who are based all over the world can find you too.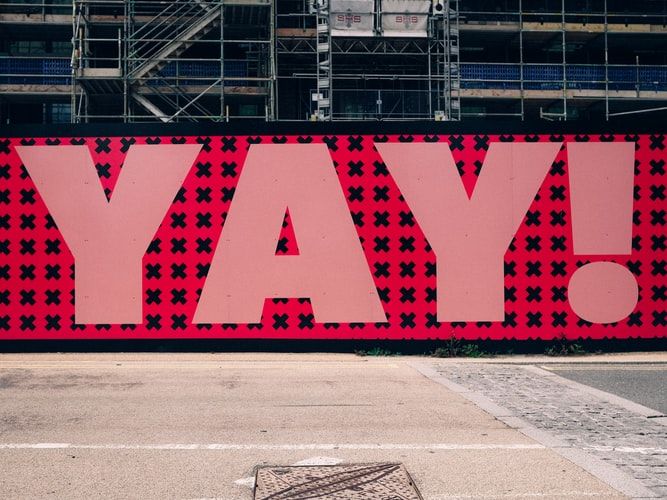 Ready to find seafarer jobs? Follow these 3 easy steps!
Download the free Martide seafarer jobs app from Google Play or the Apple Store.
Register an account. It's quick, easy and free! (You can also do this on our website.)
Take a look at our open jobs at sea and apply to any you're interested in.
If you don't see any jobs specifically related to LNG fueled ships, don't worry. Once you've created an account with Martide you'll be automatically entered into our database where shipping companies and manning agents will be able to search for seafarers with the skills they need for their vessels.
That means if you have LNG experience and an employer is looking for someone of your rank who matches your skills, there's a very good chance they will get in contact with you.
Good luck finding your next contract - we look forward to welcoming you onboard soon!
This blog post was originally published on September 26th 2019 and updated on August 5th 2021.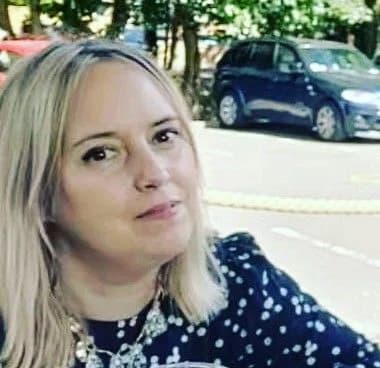 Eve Church
Eve is Martide's content writer and publishes regular posts on everything from our maritime recruitment and crew planning software to life at sea.
UK