What You Need to Include On Your Seafarer Resume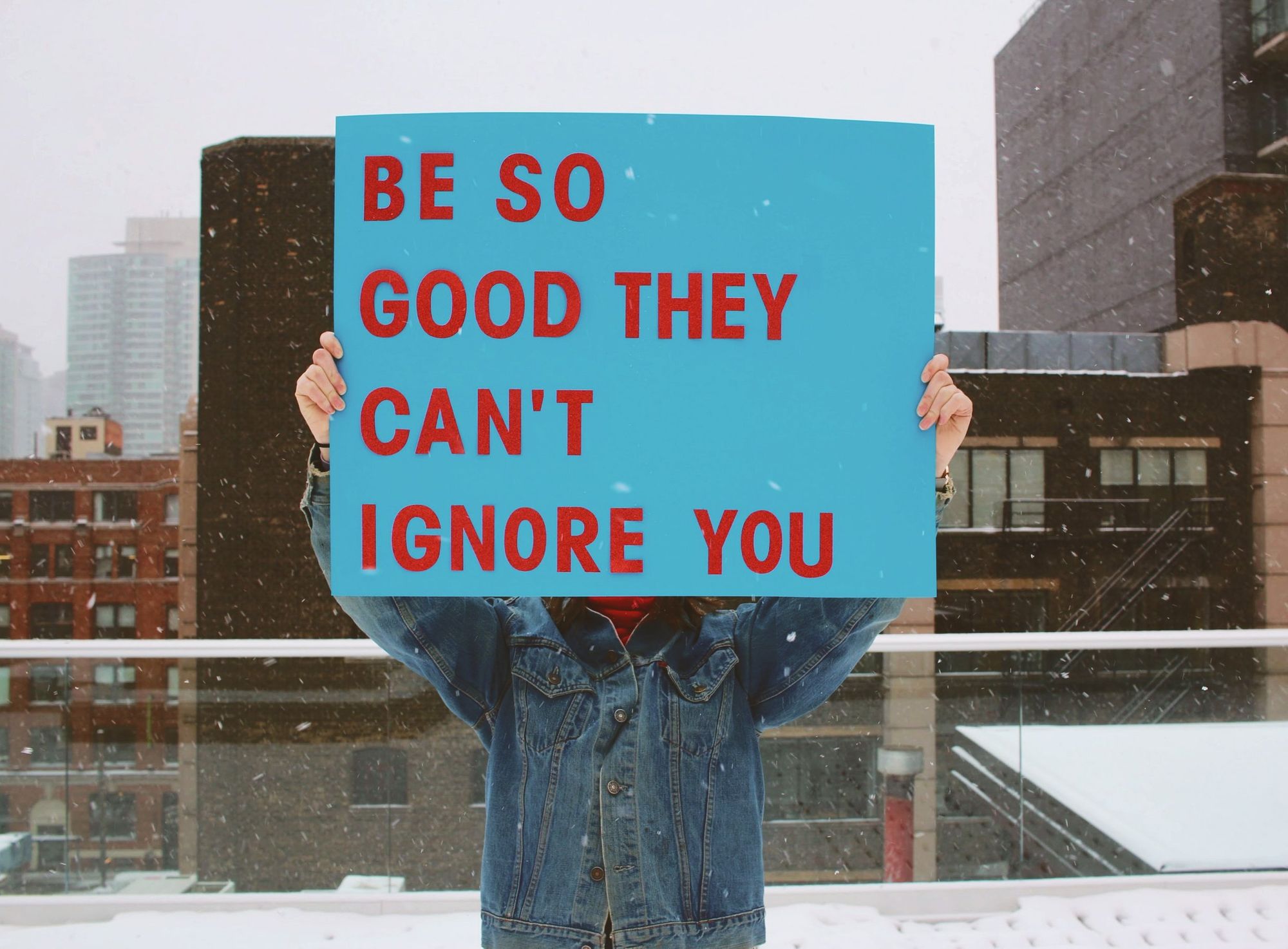 If you're looking for entry level cargo ship jobs chances are you're about to sit down and write your seafarer resume.
Or maybe entry level maritime jobs are in your dim and distant past but you're thinking about updating your resume for a seaman to start applying for different jobs at sea.
Whatever the reason, writing a great seaman resume that helps you stand out from the crowd is important if you want an employer or maritime recruitment agency to contact you instead of another similarly qualified officer or rating hunting for the same seafarer jobs as you.
In this blog post we're going to take a look at what you should include in your resume for seafarer. For a list of things NOT to include you can take a look at this blog post called Things You Really Shouldn't Include on Your Seafarer Resume!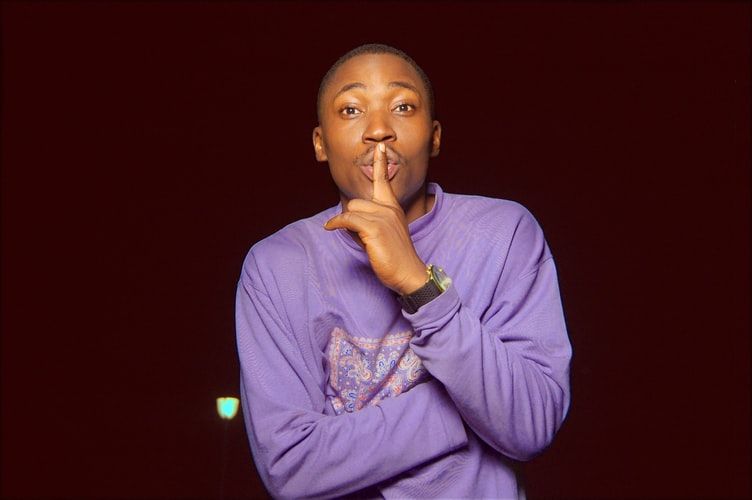 If you follow the advice there and in this blog post we think you should be well on your way to having a maritime resume that helps you win the best jobs at sea!
What you need to include on your seafarer resume
First things first. You really need to make sure anyone who is interested in hiring you for one of their seafarer jobs knows how to get in touch with you!
That means you need to include your name, telephone number(s), Skype or Zoom ID, address, and email address. And - top tip - make sure your email address is professional.
Next you need to make sure you include a personal statement at the top of your seaman resume. This doesn't need to be half a page of text, in fact, employers and maritime recruitment agencies will prefer it if it's short and sweet and easy to read.
We suggest you keep your personal statement to a maximum of 3 sentences.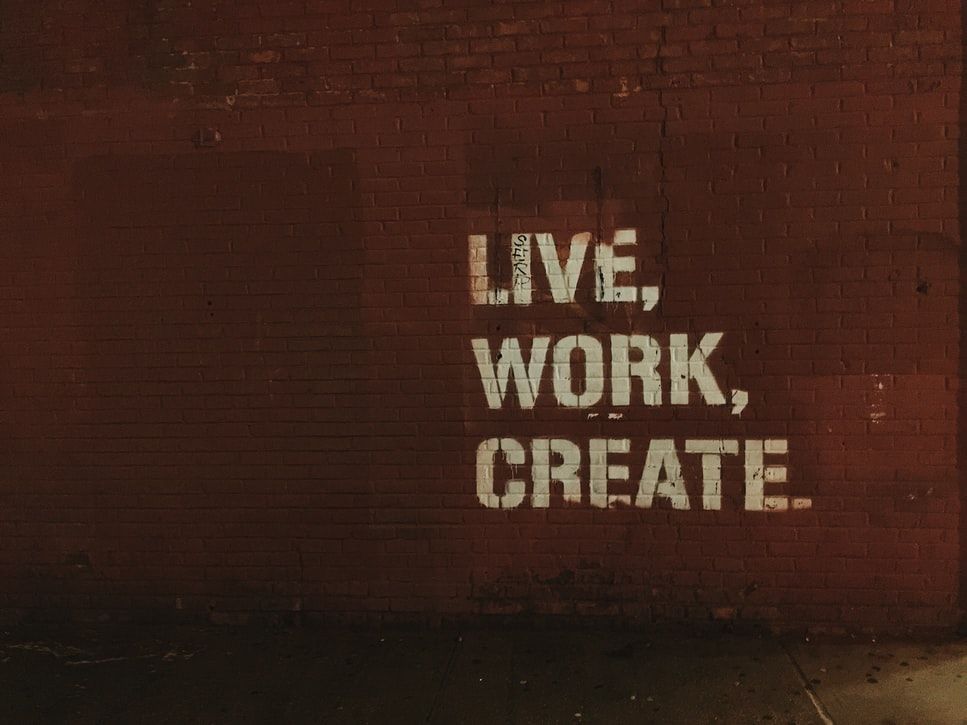 A personal statement on a resume for a seafarer is basically a short introduction to you. It's the hook to get the employer or recruiter interested in you and is your opportunity to make them decide whether or not to keep reading.
Include your current situation - whether you are working right now or are ashore and available, what you are looking for, your seafarer rank and the level you are certified to.
As the name suggests, try to make this personal to you. Saying you're a Marine Chief Engineer who is looking for Marine Chief Engineer jobs isn't really going to set you apart from the competition.
Instead, say what your overall goal is in your career and mention your accomplishments (without bragging or coming across as a bighead.)
For example: "I am an experienced chief cook with a proven track record in creating healthy and nutritious food for my crew."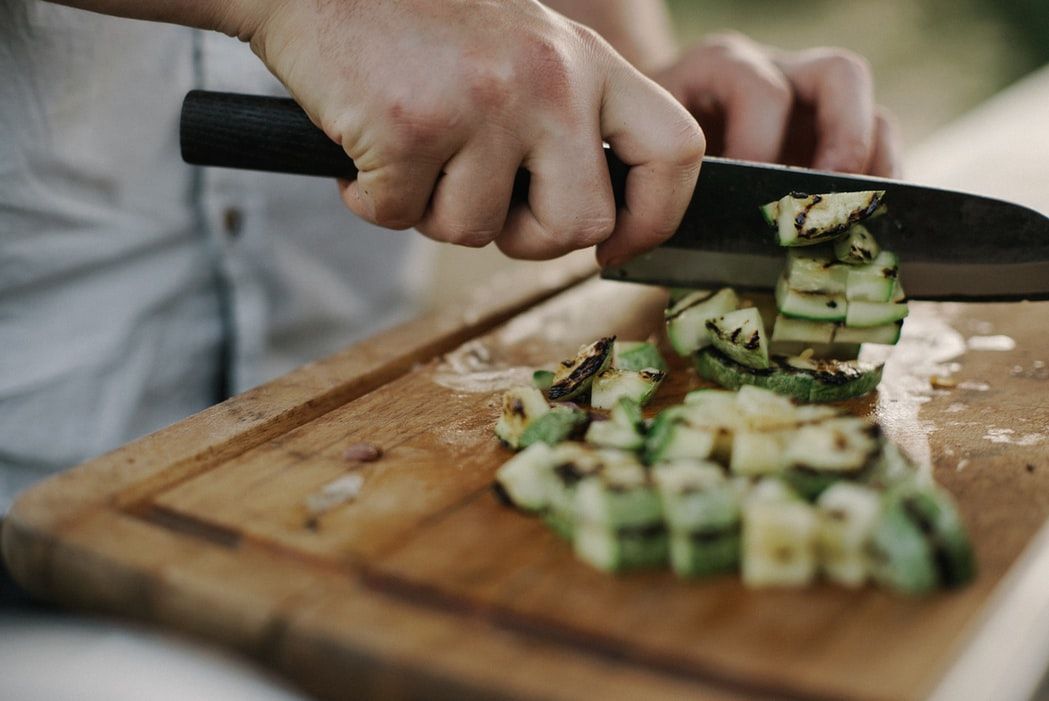 Highlight your skills and achievements
After the personal statement, your seafarer resume should then include another short section that highlights any skills you have. This is how to quickly and easily show an employer whether you're suitable for the vacancy.
To make this part easy to read, you can use bullet points.
Top tip: remember to keep your skills factual. It can be tempting to exaggerate the truth, especially if you're applying for entry level cargo ship jobs and you don't have much experience or sea time yet, but this will only cause problems further down the line.
Read more: Why Lying on Your Seafarer Resume will Always Backfire
Include your work and educational history
Generally speaking on any type of resume, including a resume for a seaman, you would list your work experience before your education.
However if you've only just graduated and don't have much sea time yet, you might want to switch this around and make your qualifications, diploma or degree the main focus.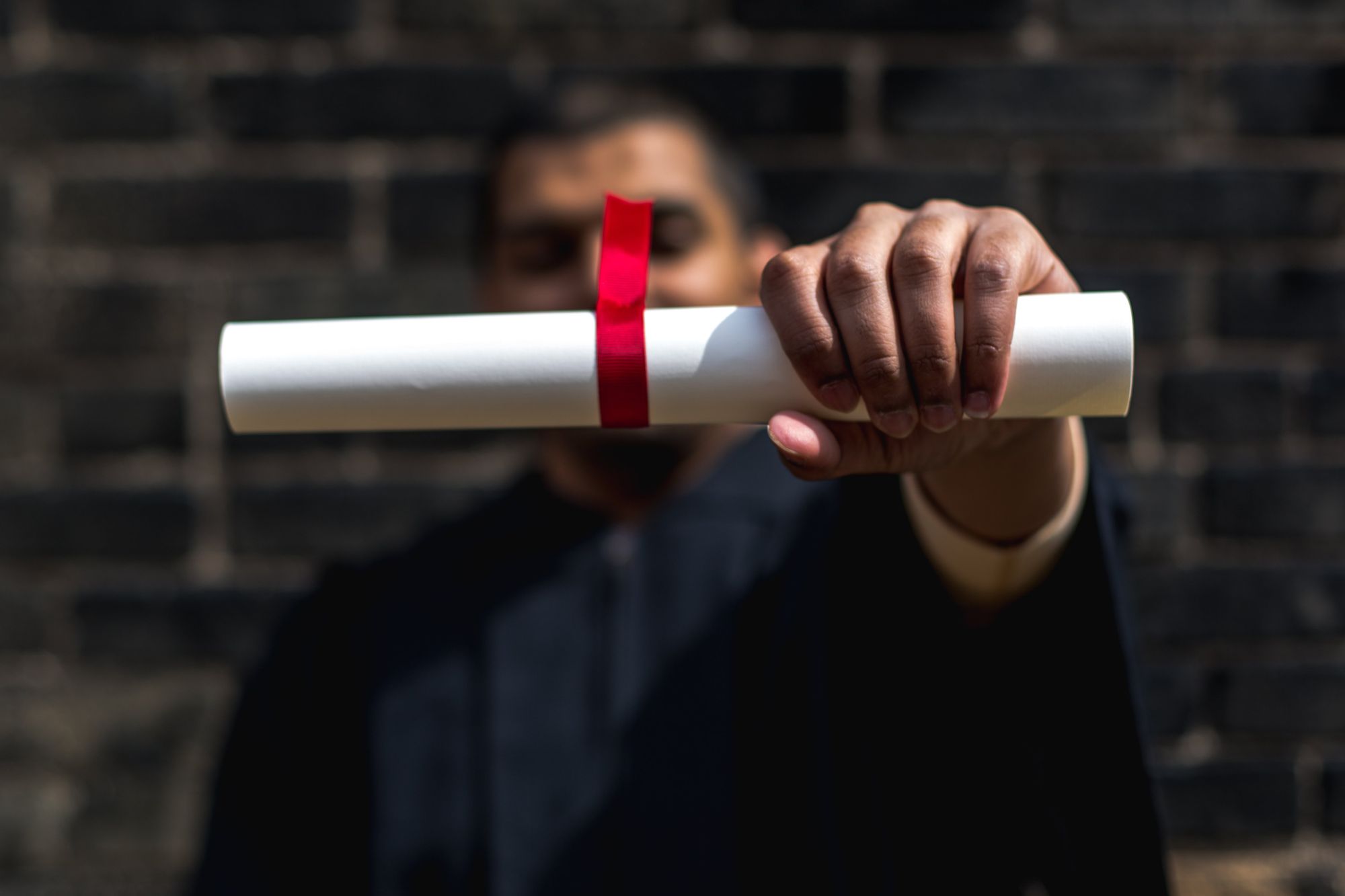 Don't worry - if you're searching for entry level cargo ship jobs, the person doing the hiring will not expect you to have a long list of maritime jobs and experience on your seaman resume just yet.
When it comes to listing your jobs at sea, lay each job out in the following format:
Your job title / seafarer rank
The employer / shipping company
The name and type of the vessel
The dates of your employment or contract
Your main responsibilities
You should also include your qualifications and other documents you hold on your seaman resume such as your STCW certificates, medical checks, fire fighting qualification, Endorsement of CoC and so on.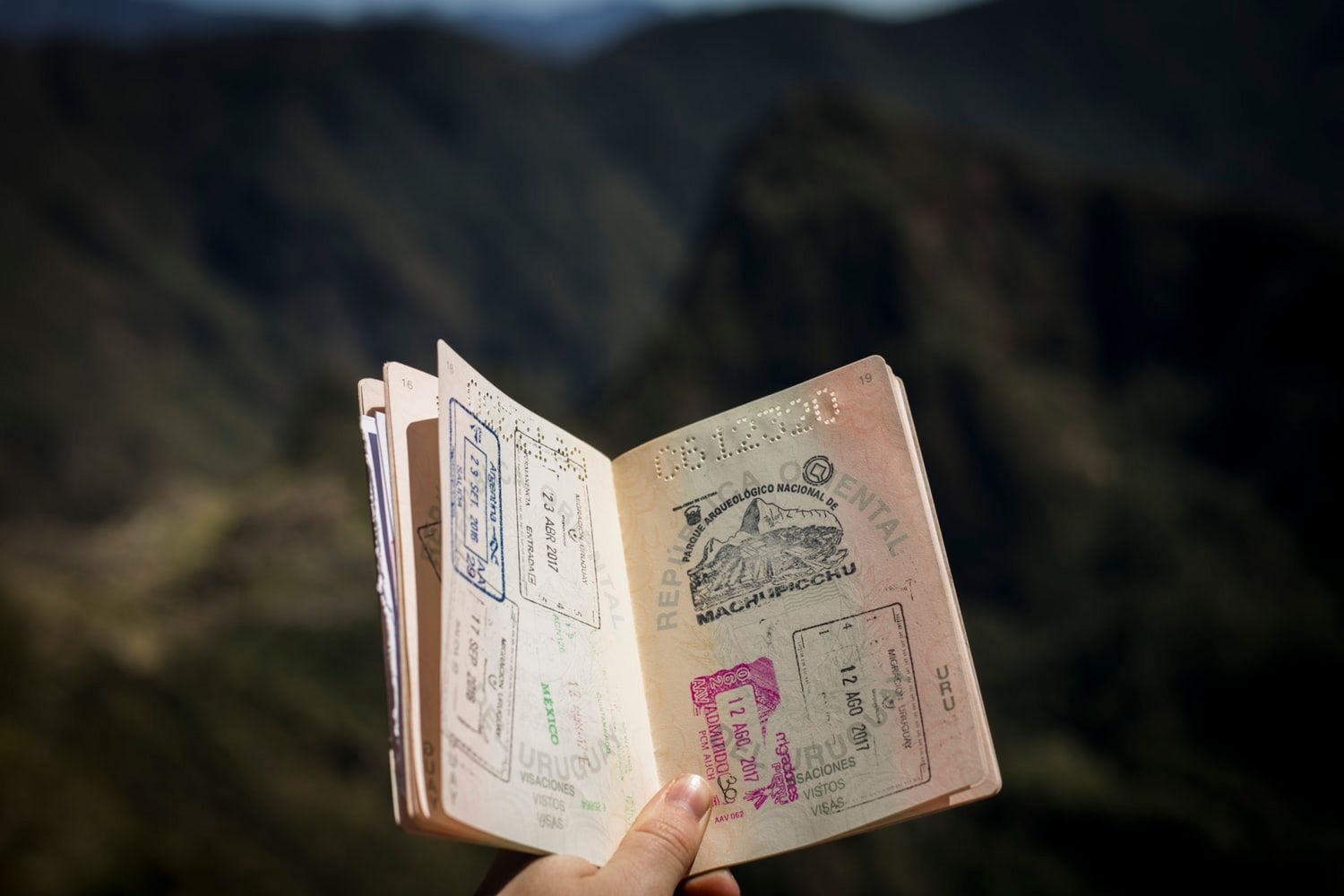 Once you've listed all your jobs at sea (start with your current or most recent job first and then count backwards to the oldest) you can add in any hobbies you might have.
There's no need to go into detail but a short list of any sports, particular interests, pastimes, languages you speak or are learning, or volunteering you do will help to make your seafarer resume a little more personal and make you more memorable.
Finally, when writing a resume for seafarer jobs, you should also include two references who can be contacted by a potential employer if they want to know anything else about you and confirm that your experience is as you say it is.
A reference should be someone you have worked for before and could be the Human Resources department of a company, or someone who you worked with and who was your superior in seafarer ranks.
If you've just graduated and haven't worked in a seafarer job before, you can list someone who is connected to your education.
Obviously it goes without saying that a referee should be someone you have a good, or at least polite and professional working relationship with.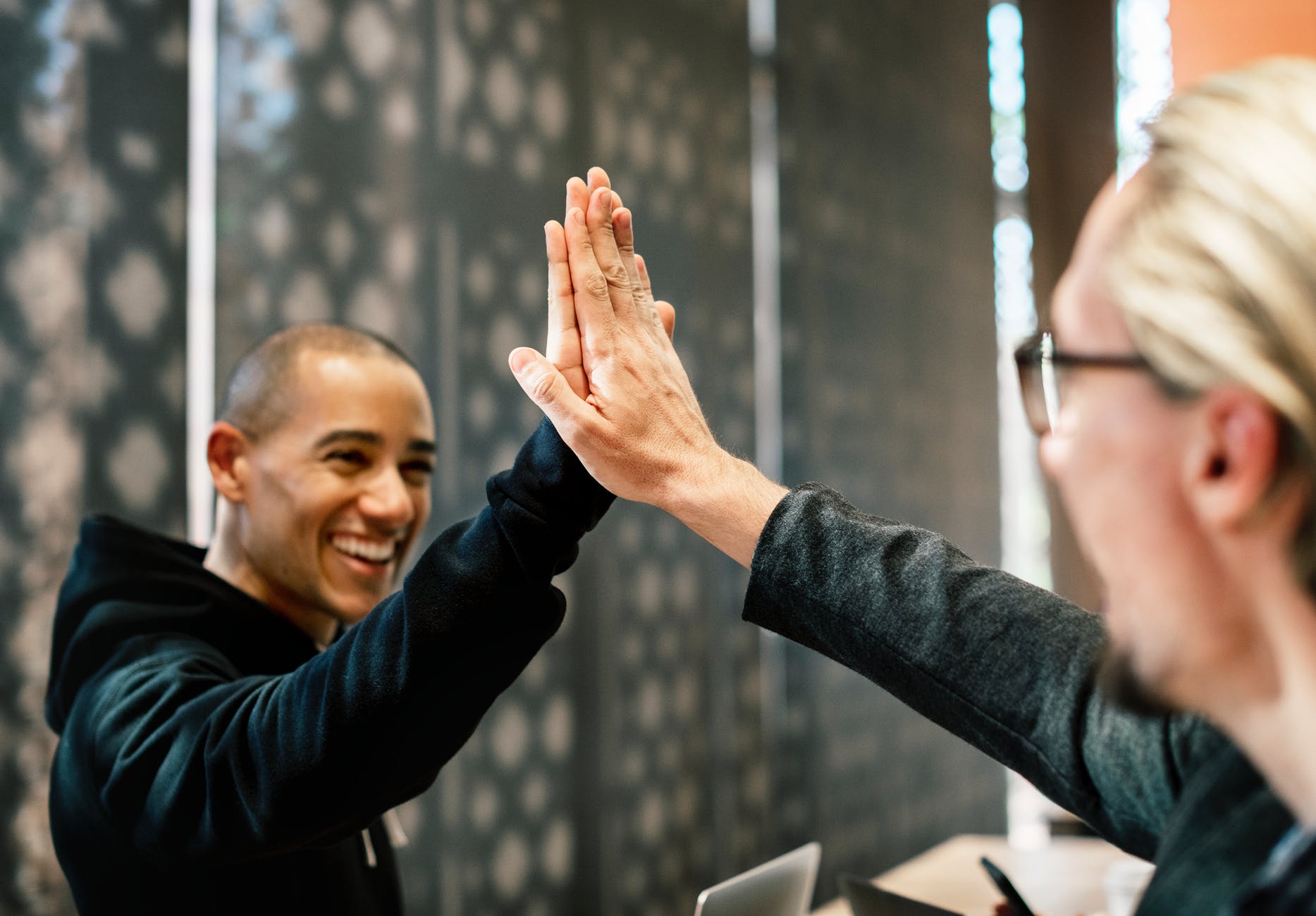 How Martide can help you find jobs at sea
Whether you're looking for entry level cargo ships jobs or Marine Chief Engineer jobs, Martide can help you line up your next contract. Best of all we take the hassle out of writing a resume for a seaman!
There'll be no more worrying if you've made any terrible mistakes on your seafarer resume, or whether an employer or maritime recruitment agency is rolling their eyes because you've included so many clichés.
Instead you'll be 4 easy steps away from your next seafarer job!
That's because when you create an account with Martide, you'll enter all of your personal details, work experience and educational information into your seafarer profile. It's like having an online resume for a seaman without all the stress of actually knowing how to write a seafarer resume.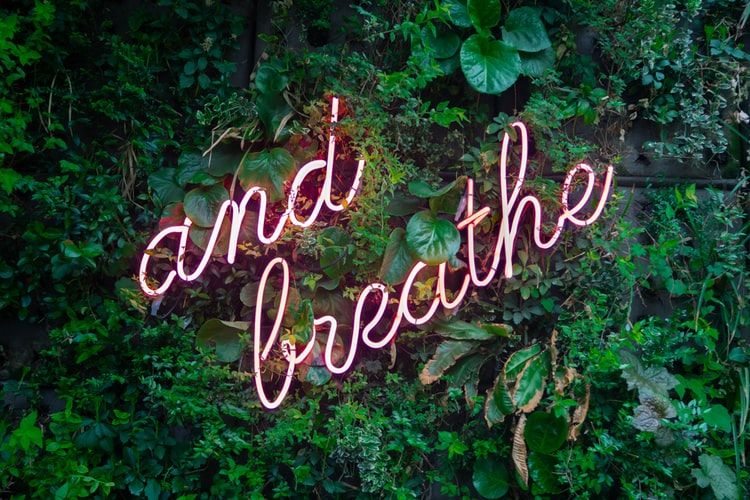 You can also upload all of your documents, diplomas and certificates, as well as photocopies of things like your seaman book, passport and visas. That way they'll all be safely stored in our system and all in one place.
Then, when you see a seafarer job you like the look of, all you have to do is click the apply button and your details will be sent to the employer.
There's no need to email out endless copies of your maritime resume and no need to create your seafarer profile over and over. Once your details are in the system you can apply for as many jobs as you like in just a couple of clicks.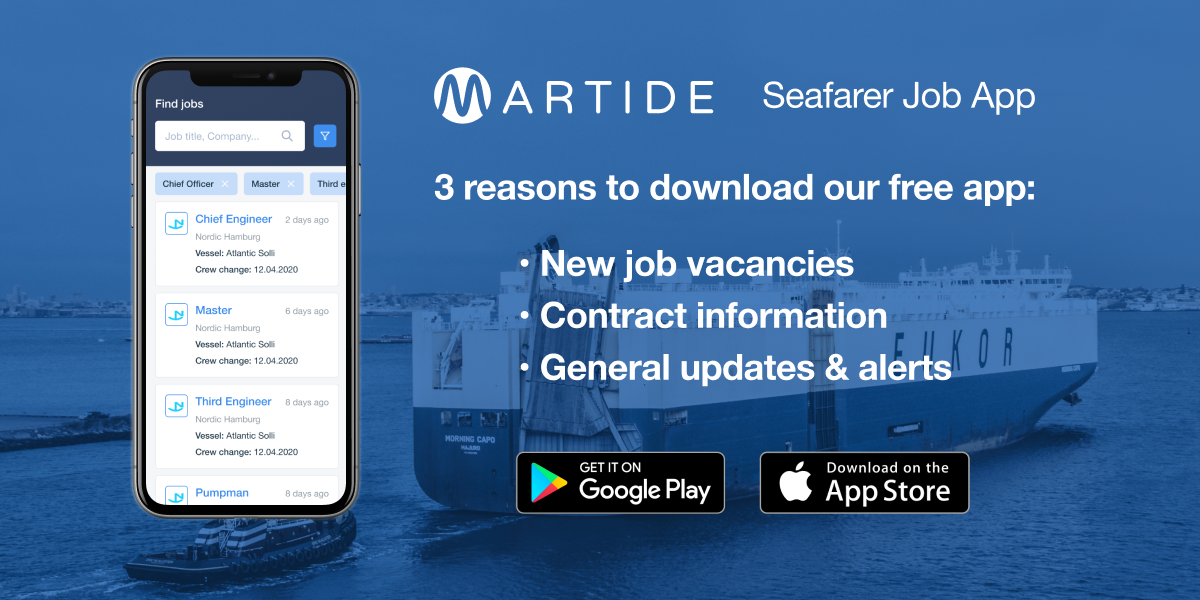 Plus if you want to make life even easier for yourself, we recommend downloading the Martide mobile app for seafarers.
It's like having your seaman resume on your phone and in your pocket! You can use the app to search for all of our jobs at sea, apply to vacancies, and also stay in touch with employers.
The app is completely free and you can download it from the App Store or Google Play. What are you waiting for? Download it now and we hope to see you onboard soon!