Why You Need to Start Hiring Seafarers with Tech Skills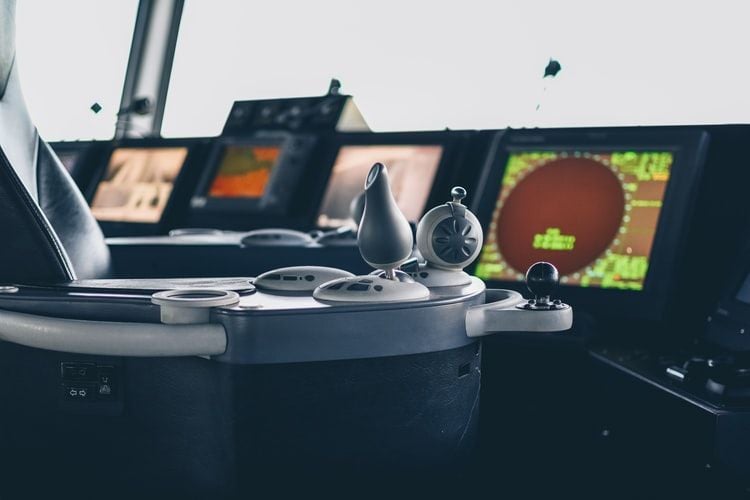 As someone working for a small to medium sized shipping company, have you noticed that your maritime recruitment strategy has had to adapt to include the sourcing and hiring of candidates who have a more technical background than before?
If you think about it from a traditional point of view, it might seem a little strange needing a seafarer who lists coding, programming or other techie skills on his or her maritime resume.
But times are changing and like many sectors, the maritime industry is now starting to embrace digitization.
Why your maritime recruitment strategy needs seafarers with tech skills
Just look at all of the systems and software that are now being used onboard to help safely navigate and operate vessels. Multi-fuel propulsion systems and integrated bridge systems are just two examples and these complex tools and devices require a very specific knowledge to be able to operate them correctly.
And let's not forget that due to the very nature of shipping, namely its dependency on crew to resolve any issues onboard, and it becomes clear that a seafarer who possesses technical know-how could be a very real asset to their vessel.
Read more: Why You Need More Tech-Savvy Seafarers to Fill Your Jobs at Sea
Ships are becoming more and more complex to run: on-board systems not only need to be operated, but also maintained, and if needed, fixed.
Having people onboard who can do that, whether or not they are directly responsible for resolving bugs and issues, will be a huge help particularly in the event of an emergency.
Should learning tech be mandatory for seafarers?
Of course, there is the counter argument that maybe a seafarer shouldn't try to be a 'jack of all trades and master of none'.
After all the skills needed to crew a ship are very specific ones and it could be argued that seafarers would be better off concentrating on the skills they need to perform the tasks they are actually hired to do - and not having to worry about learning about maritime technology and adding programming to their maritime resume.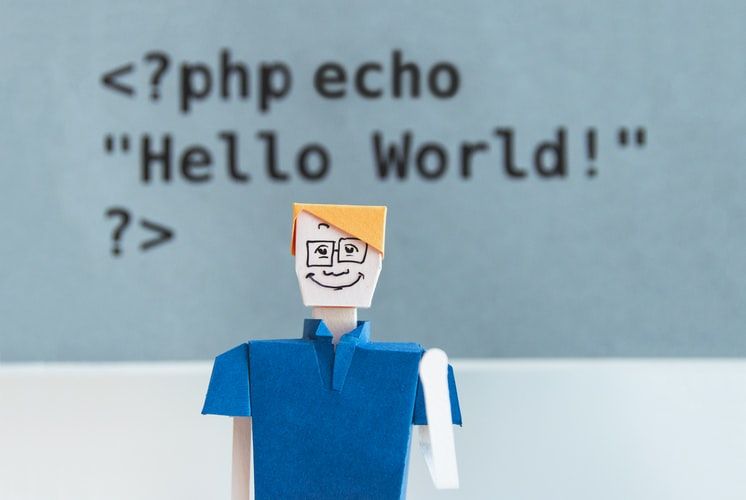 Careers at sea are demanding enough and if a seafarer already has skills that relate to maritime technology, all well and good.
But should they really be diverting their attention from the job in hand to be learning new, often complex, marine tech?
It's a valid argument but let's not forget that you are going to need more technically adept seafarers to work with the technology onboard.
And on the plus side, your newer, younger hires will be of the millennial demographic or of Generation Z - and these are people who have grown up using tech both for work and in their personal lives.
In fact, candidates who are Generation Z will most likely expect you to be fully embracing technology and will be confused if you're not!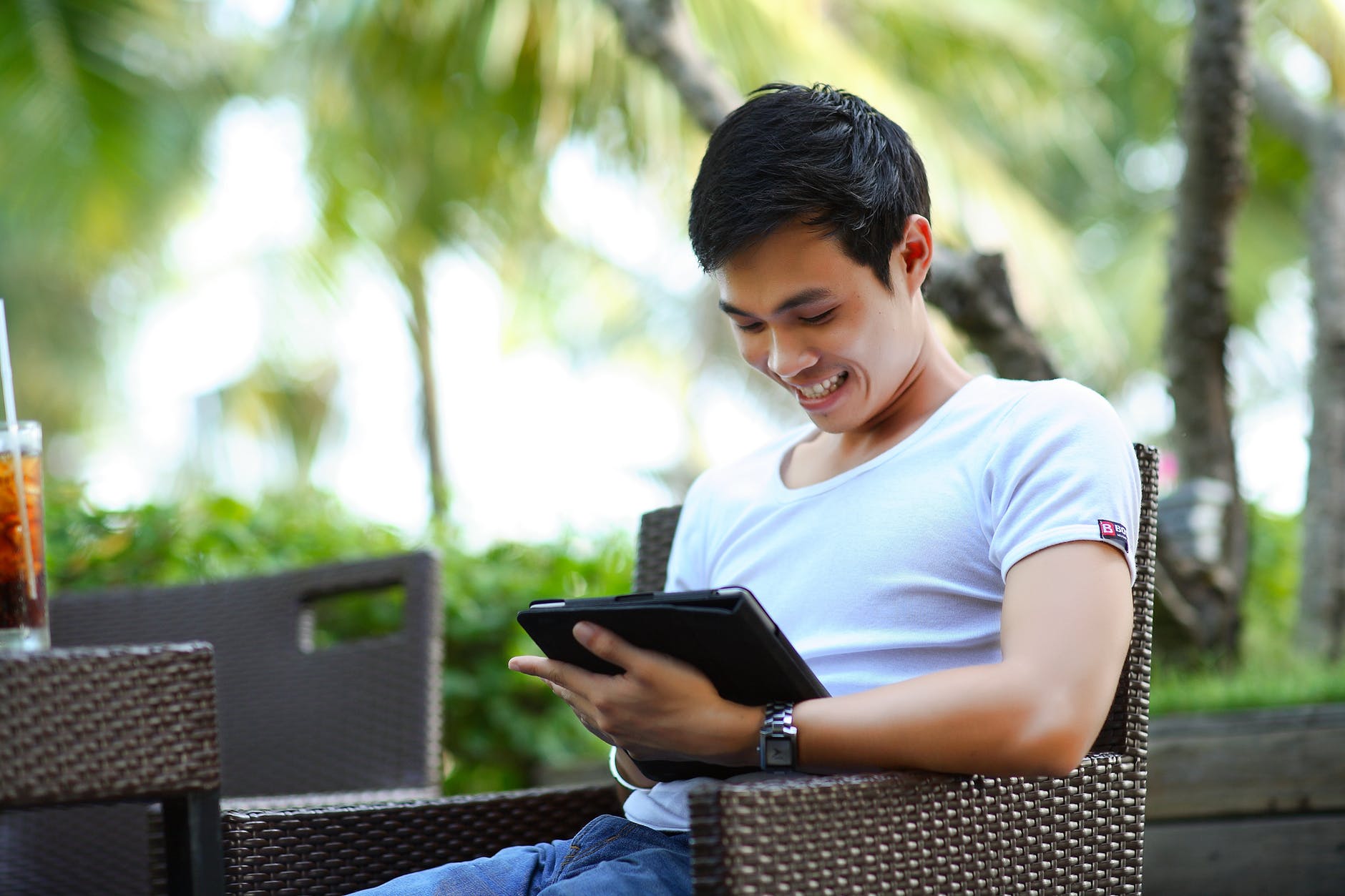 Traditional and modern skills meet in the middle
So does that mean that traditional seafaring skills are no longer of any importance?
Not at all.
Your maritime recruitment strategy and the seamen you hire need the expertise, skills, and aptitude that seafarers have always had - but increasingly they are needing technical know-how too.
It can put you as a shipowner or ship manager in a slightly difficult position as your crews will need to be adequately trained so that they are able to use the systems and equipment you have onboard.
And even seafarer training is moving ahead with the times as methods such as augmented and virtual reality training become more widely used, as well as onshore simulator training.
The point is, good seamanship will never not be needed - but it needs to be accompanied with an understanding of how technology has a big part to play in modern shipping.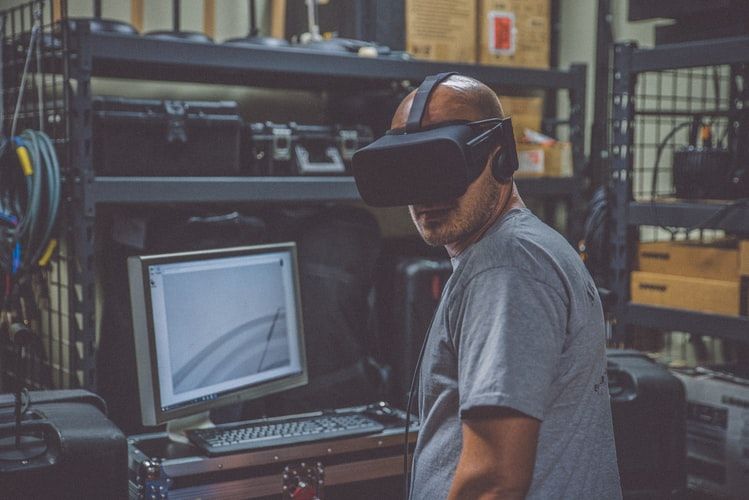 Be aware that not everyone might be onboard!
As we mentioned earlier, you probably won't have too many issues introducing your younger hires to your technical wizardry.
However, you might need to be prepared to meet some resistance from your older officers…
Of course it would be incorrect and unfair to say that all of your masters, chief engineers, and other senior crew will be unhappy about any changes you make, but there is concern within the industry that some older crew members may feel intimidated or threatened by technology.
As a shipowner or manager you need to impress upon any crew who are showing signs of resistance that technology has been brought in to make their lives easier (and safer!)
It is also well worth remembering that seamen have been using complex systems for years.
And in fact you may find (when you dig a little deeper) that it's not the system or tool some older seafarers have trouble using, it's the fact that now everything seems to depend on technology and that the change is the part they don't like.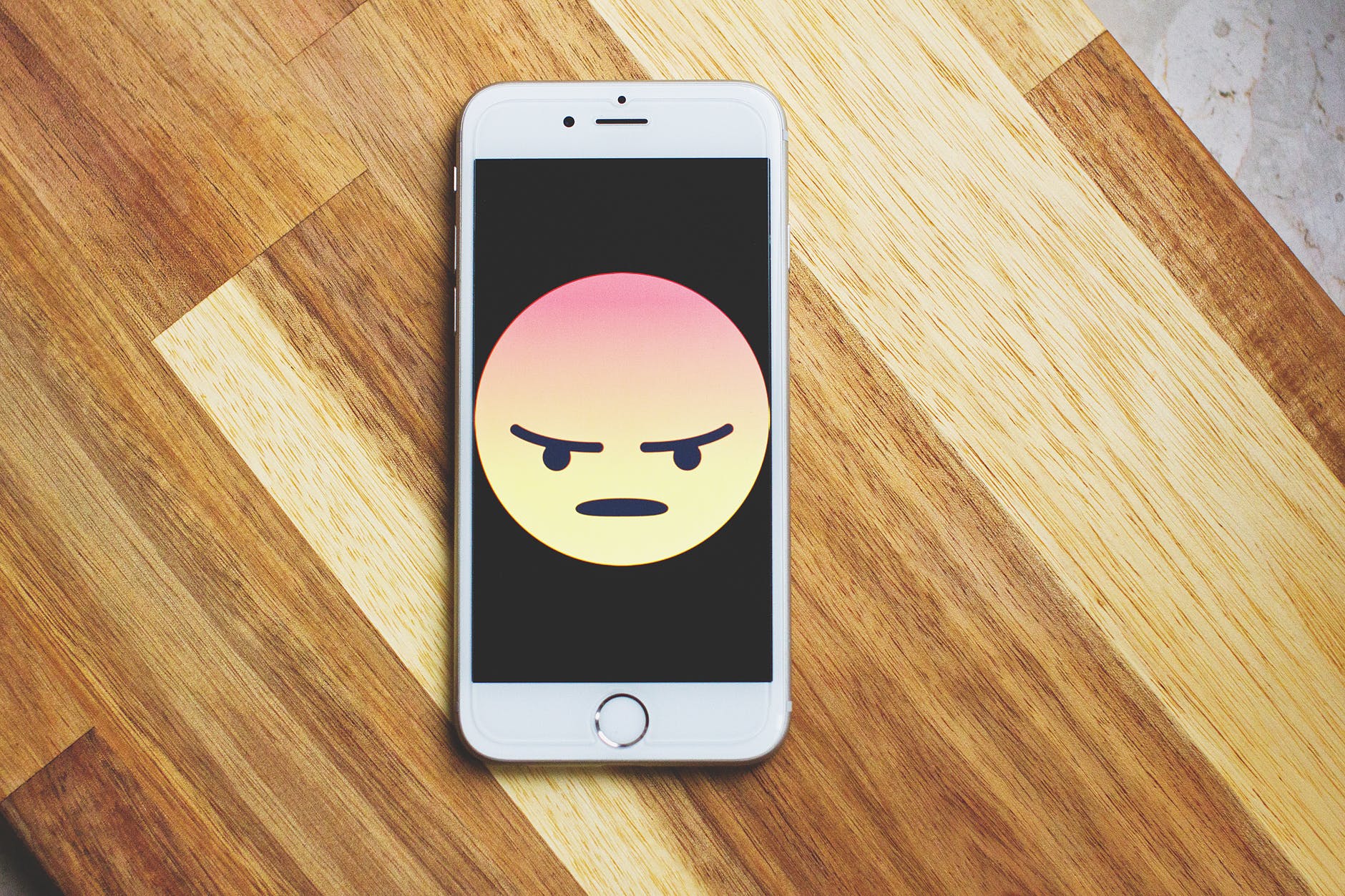 For example, when ECDIS was first introduced, many seafarers were extremely resistant to the idea of it, preferring to stick with their traditional methods of navigation.
However, it is now clear that ECDIS has eliminated much of the time consuming paperwork and made it far easier to monitor information in real-time.
Surely few Masters or Chief Officers will argue with that fact?
You might also find that some senior crew are opposed to the increased use of shore based systems and their integration with those onboard the vessel. This however is the future - and there is probably little you can do to convince them otherwise!
What you will need to do, however, is make sure that seafarers are aware of the dangers of hackers and are equipped with the tools and understanding to be able to take care of cyber security issues - one downside of the growing reliance on eNavigation.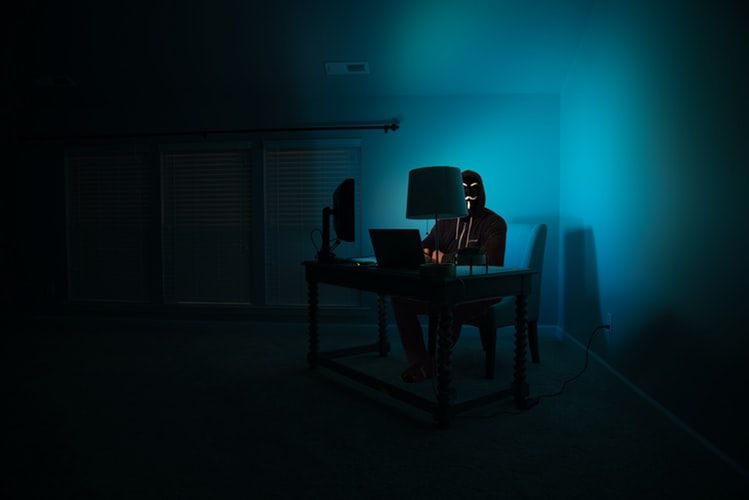 What's in it for you as a shipowner or manager?
When you implement more technology you will be able to enhance your efficiency by streamlining operations both onboard your vessels, and in your shore based locations.
For example, integrating a crewing system into your maritime recruitment efforts will turn old fashioned, disjointed systems into genuine digital solutions that help you run your business better.
You'll also be able to take advantage of the data that your technologically advanced equipment and crewing systems provide.
In particular, big data.
While many industries are already jumping on the big data bandwagon, the traditional maritime industry is not quite there yet. But there are huge opportunities waiting for you as a shipowner to discover through the use of data and business intelligence.
Read more: Why You Should Harness the Power of Big Data in the Maritime Industry
How can Martide help your maritime recruitment drive?
As vessels and the maritime industry become increasingly reliant on technology, the demands for appropriately skilled, specialist crew will grow accordingly.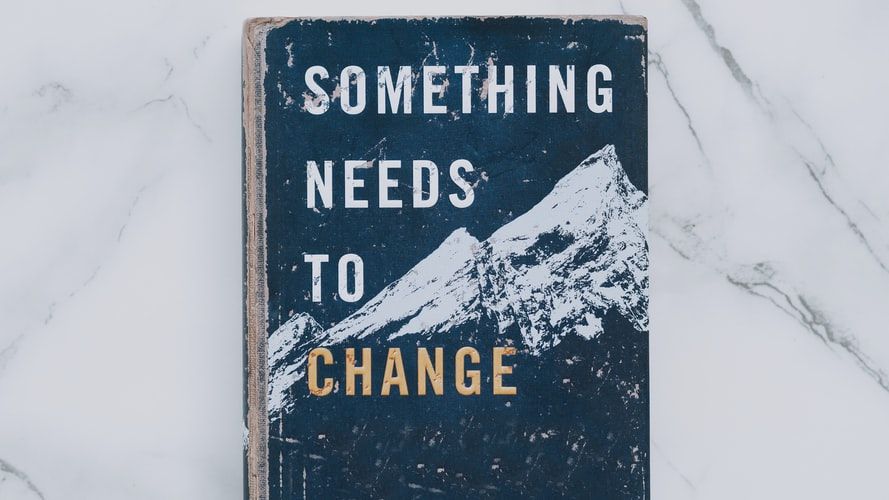 If you're a shipowner or manager who wants to give your maritime recruitment and crew management a boost, Martide can help.
Our maritime recruitment and crewing system software solution helps you track applicants, arrange interviews, negotiate contracts and much more - all from one centralized place.
It also helps you plan crew changes more efficiently as well as figure out wage scales and Minimum Safe Manning. It does the hard work for you!
And when it comes to finding seafarers to fill your jobs at sea, we'll take care of it.
You'll get access to our global talent pool, our approved manning agents and a team who'll work on your behalf to find the right seafarer for the job.
Sound good? Get in touch with us today for a no-strings-attached chat!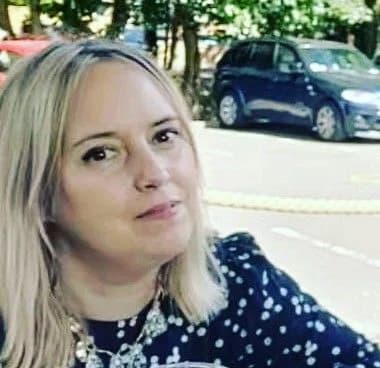 Eve Church
Eve is Martide's content writer and publishes regular posts on everything from our maritime recruitment and crew planning software to life at sea.
UK