What Younger Seafarers Expect from a Maritime Recruitment Process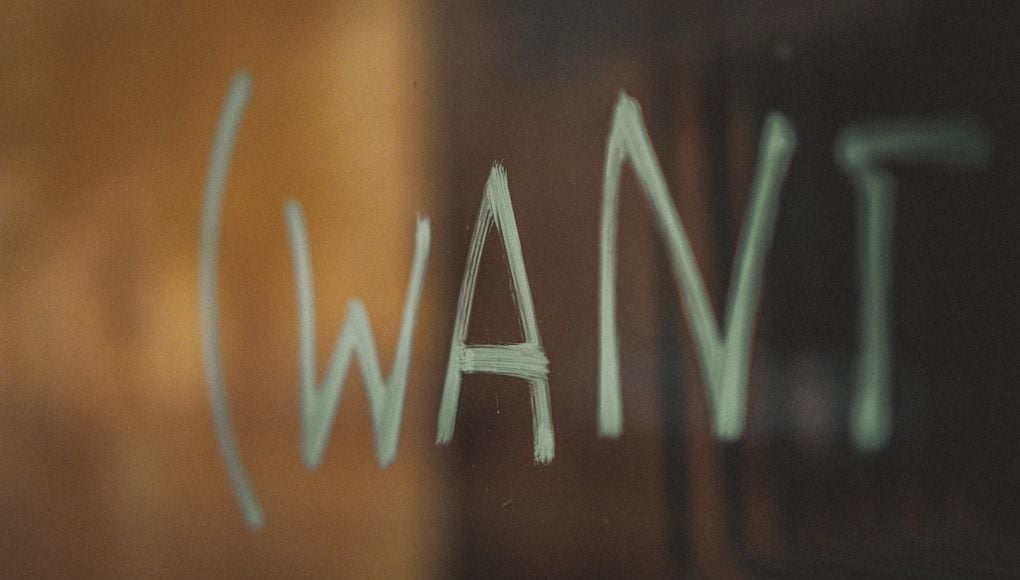 As a shipowner, crewing manager or manning agent how in touch are you with what the newest seafarer candidates expect from your company and your maritime recruitment process? And why does it matter?
It's always been a rallying cry of sorts for any of the older generation: "Kids of today!" and "They don't know they're born!" and of course "In my day…" but the latest wave of employees - Generation Z, who were born between the mid 1990s and the early 2000s - really are demanding both a different recruitment and candidate experience as well as a different working experience to the workers who went before them.
It may have started with the Millennials but Gen Z are the applicants who are really changing the way that maritime recruitment - indeed any type of recruitment - works and the perks and benefits that the companies doing the hiring are offering them.
What younger seafarers expect from your maritime recruitment process
It might be tempting to dismiss this new generation of seafarers as young upstarts who haven't earned their stripes and are in no position to be calling the shots. But the reality is, employers across all industries are finding that their applicants and potential employees are making greater demands than ever before.
So can you afford to ignore those demands and tell the seafarers who apply for your vacancies to like it or lump it and look elsewhere for a job. Or should you be making the effort to meet them halfway and make your company a more attractive prospect to work for?
Put it this way, you have vacancies to fill an in a job market that's suffering from a skills shortage. Therefore it's vital that your shipping company or manning agency is aware of, and ready to address, the issue in order to attract the kind of seafarers that you want working for you.
After all, this is not just one or two picky Gen Z or Millennial candidates we're talking about who have given the entire demographic a 'bad name'. No, the way younger applicants, new recruits and employees respond to job seeking and working has changed across the board, across all sectors.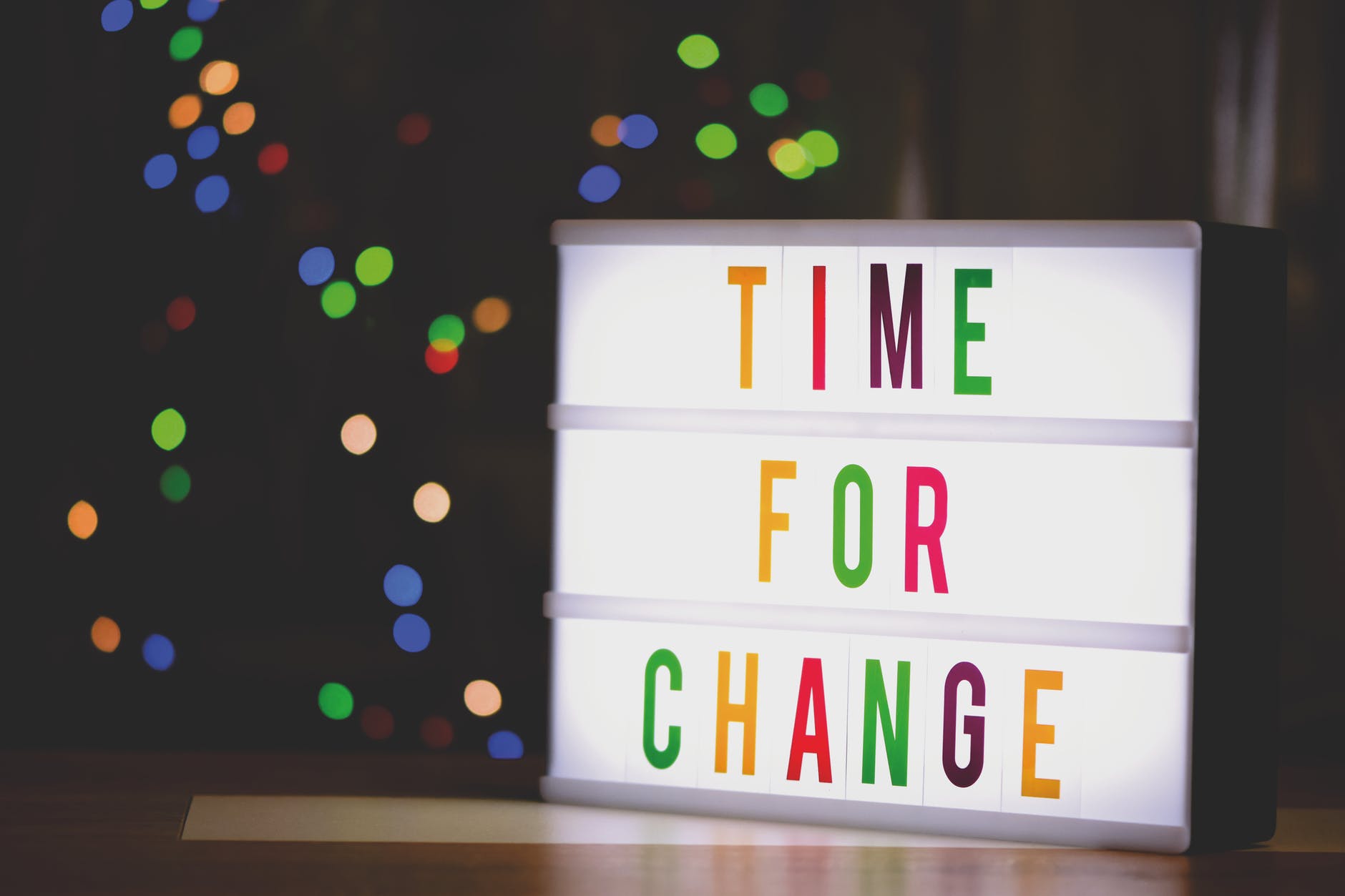 Generation Z expects to be hired quickly and efficiently
Because younger Millennials and Gen Z have grown up using technology in its various shapes and forms - from Xboxes to smartphones to Kindles to VR headsets, they simply don't understand why a company would not be using tech to make life easier.
Read more: Is Your Maritime Recruitment Process Losing You Candidates?
And that means they expect the process of applying for a job, being interviewed, signing a contract, and being given all the information they need from travel arrangements and beyond to be highly organized and streamlined.
And that means digitizing the maritime recruitment process.
The younger generation of seafarers expect to be dealt with efficiently and quickly, and want to move through your hiring pipeline effortlessly. After all, the shorter the time it takes you to deal with their application, the sooner they will know whether or not they have a contract lined up - or if they need to stay on the job hunt.
Generation Z demands competitive pay...and more
In maritime recruitment, one of the most important factors for seamen looking for seafarer jobs is ensuring the pay they receive is competitive within the market.
This makes sense for a young person entering any sector but particularly in shipping where cadets must truly dedicate themselves to gaining qualifications, training, and physically and mentally preparing themselves for a career at sea.
But pay is only a part of it and improved benefits across the board are increasingly being seen as critical factors when it comes to accepting positions in the maritime industry.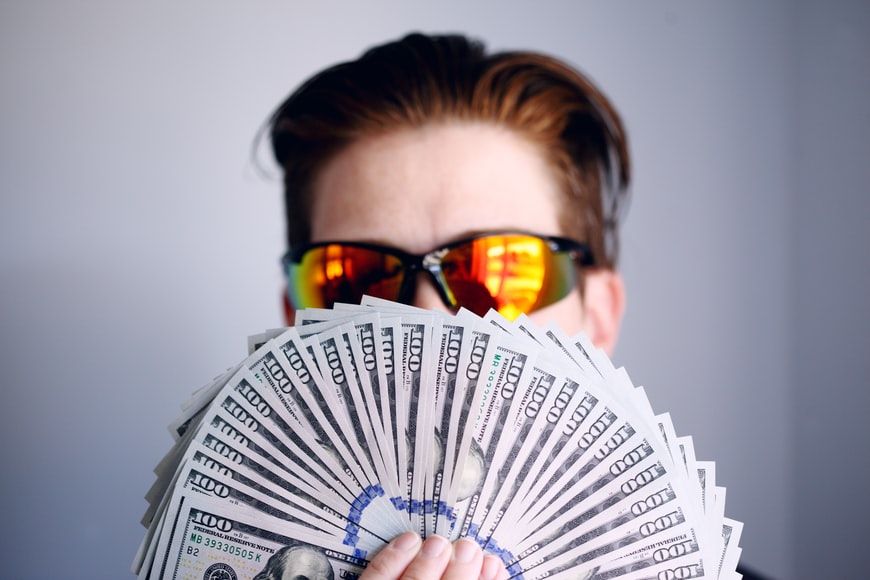 Health insurance (and often family health insurance), maternity and paternity leave, and paid sick leave are all seen as a right, not a privilege by Gen Z applicants in a wide range of industries.
And Gen Z seafarers are also making it clear that they expect more from their living conditions onboard a vessel: that means a gym, decent quality food, and - yes - a speedy and stable Wi-Fi connection.
Generation Z wants opportunities for growth
This generation is also more career conscious in that many applicants are asking about opportunities for job development. Blame it on the internet and the fact that knowledge is always just the click of a mouse away, but they want to learn.
However, clearly this is not a bad thing and it can only have a positive knock-on effect for shipowners and shipping companies alike as a new raft of proactive, highly trained and eager-to-learn seafarers flood the job market..
And so, for employers that means implementing onboard training and providing opportunities for career development, and potentially offering sponsorship.
Why should you care what Gen Z wants?
Technology is changing seafarer jobs and the industry needs a new skilled generation of seamen and women who are trained in new processes and procedures - and who are also more likely to embrace the use of tech in shipping.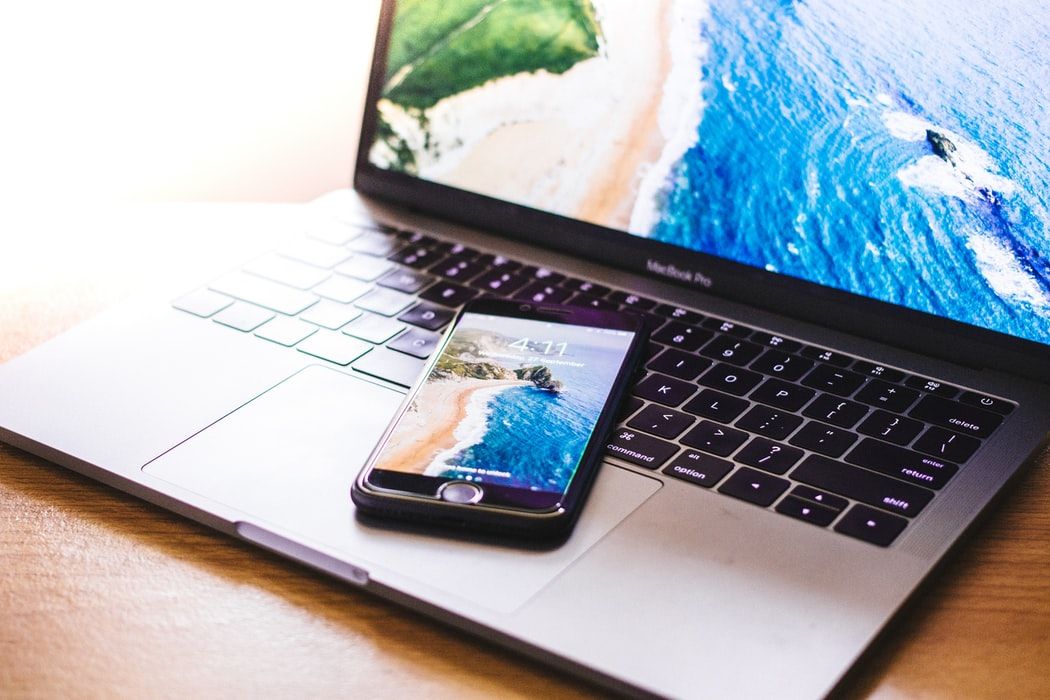 The maritime industry, and possibly your shipping company or manning agency, needs to attract new blood.
And that new blood is a different generation - a generation who has grown up with buzzwords such as wellbeing and wellness ringing in their ears, creature comforts such as Wi-Fi on tap, and anytime, anywhere communication.
Like it or not, to make your shipping company or manning agency and the industry in general more appealing to the next crop of crew members, improving the benefits offered to seafarers is becoming increasingly crucial.
It goes without saying, too, that existing crew members should also be treated with the same regard for their wellbeing and development.
After all, there is very much a need to retain current skilled seafarers - for who else is going to lead the way for the next generation of demanding young things?!
Martide helps you appeal to younger candidates
At Martide we help shipowners, crewing managers and manning agents find the right seafarers for your, or your clients', job vacancies.
Our end-to-end software solution takes care of all aspects of the maritime recruitment process from job adverts to applicant tracking, to interviewing to contract signing.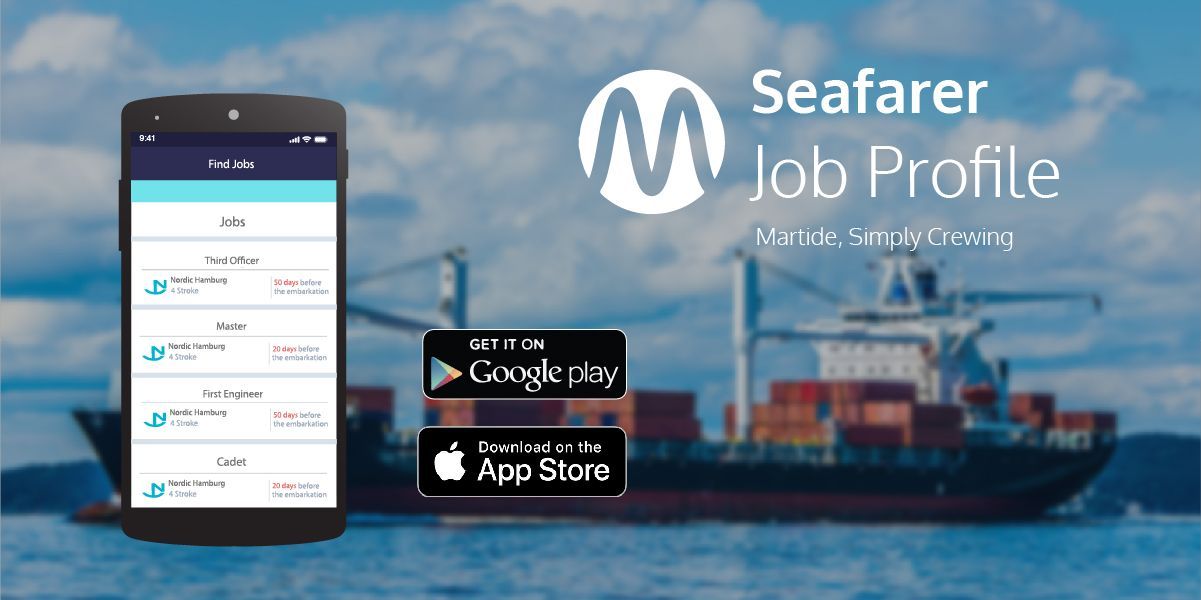 Our platform also automatically filters out unsuitable or unqualified candidates, leaving you with a more manageable and relevant, pool of seafarers to choose from.
Meanwhile our mobile app for seafarers allows them to search and apply for your vacancies on Martide's website, and communicate with you wherever they are in the world.
Related: How Martide's App Helps Solve Maritime Recruitment Challenges
Why are we telling you all this? How do we make your company or agency more attractive to younger, more technologically adept seamen and women who are looking for jobs like yours?
We do it by streamlining your maritime recruitment (and crew planning) processes so that it is much easier for you to hire seafarers quickly and provide them with the simple yet modern recruitment experience that they are looking for.
Not only that, but we save you time, money and effort - and we help you fill your maritime job vacancies with a minimum of fuss.
If you're a small to medium sized shipping company or a crewing or manning agency and you'd like to attract up and coming candidates while also eliminating the headaches of dealing with multiple systems, processes and people, get in touch with us today and we'll be more than happy to tell you more or arrange a free, no-strings attached demo of our recruitment and crew planning software solution.
This blog post was originally published on September 2nd 2019 and updated on December 7th 2021.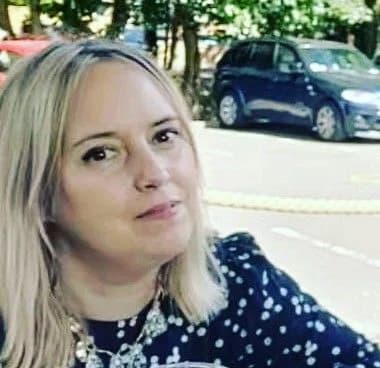 Eve Church
Eve is Martide's content writer and publishes regular posts on everything from our maritime recruitment and crew planning software to life at sea.
UK