How Technology is Changing the Maritime Industry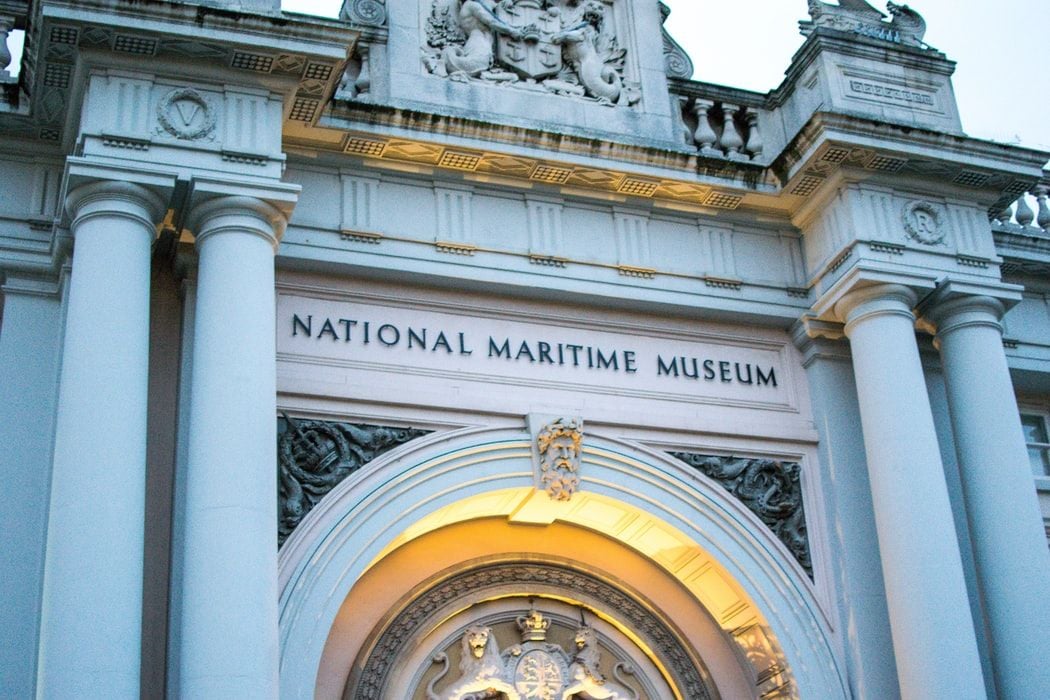 Technology, and in particular future technologies, is changing the way that pretty much every industry on the face of the planet operates.
And one sector that is having to adapt to a new way of doing things is the shipping industry which has seen change on a great scale in areas as disparate as vessel navigation and office based processes such maritime recruitment and crew management.
However, the maritime industry has tradition running through its very veins - after all it's one of the oldest trades there is and that traditionalism can mean that the industry as a whole can suffer from dated attitudes and resistance to change from some quarters.
But with a new generation of seafarers coming up through the ranks, a generation that has been brought up on computers, mobile phones, social media and connectivity, this means that our industry is going to become ever more likely to embrace marine technology, and the changes it brings about in seafarer jobs, life at sea and office operations.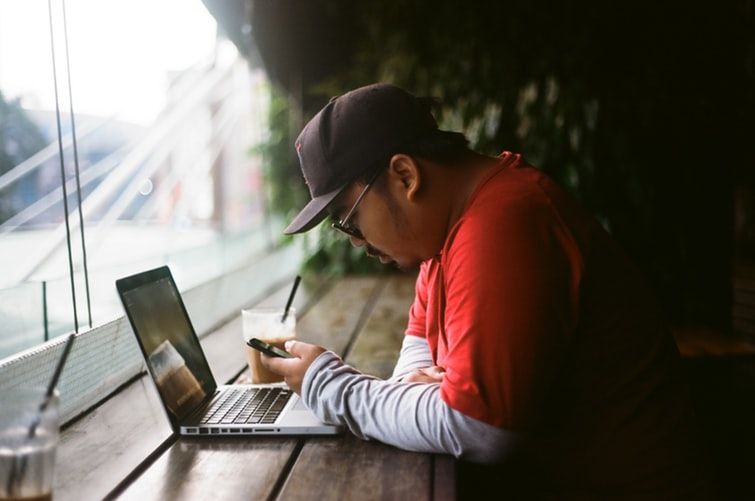 How technology is changing the maritime industry
So what are these new technologies that are already having an effect on the maritime industry? And what changes are they actually making?
And, crucially, will they make life easier for both you as a small to medium sized shipowner or manager, and your seafarers who are onboard your vessels and at sea?
Let's take a closer look at just some of the techie buzz words you may have heard being bandied about recently!
Wi-Fi on board vessels
Okay, we know that Wi-Fi isn't exactly a cutting edge technology these days, but there are still ships out there that don't have an available internet connection for seafarers.
For those vessels that do offer the opportunity for their crew to connect to Wi-Fi, on a personal level this plays a huge part in making a seaman or woman's life at sea more convenient and enjoyable.
And that in turn makes them more productive, and more likely to want to work for that shipping company again.
The introduction of Wi-Fi on board plays a huge role in ensuring that crew are able to maintain regular contact with friends and loved ones at home, as well as stay entertained, or even educated, no matter how far they are from shore.
The knock on effect on their mental health and wellbeing can't be understated.
Gamification and other realities
Talking of education, the very way in which seafarers are trained is also evolving. Take alternate reality (AR), virtual reality (VR) and mixed reality (MR) as well as simulator based training as examples.
These are true, ever-evolving technologies of the future and they are being used to train cadets and crew members to allow them to practice their maritime skills from the safety of the land. This, obviously, removes risk and is a lot more financially viable than training at sea.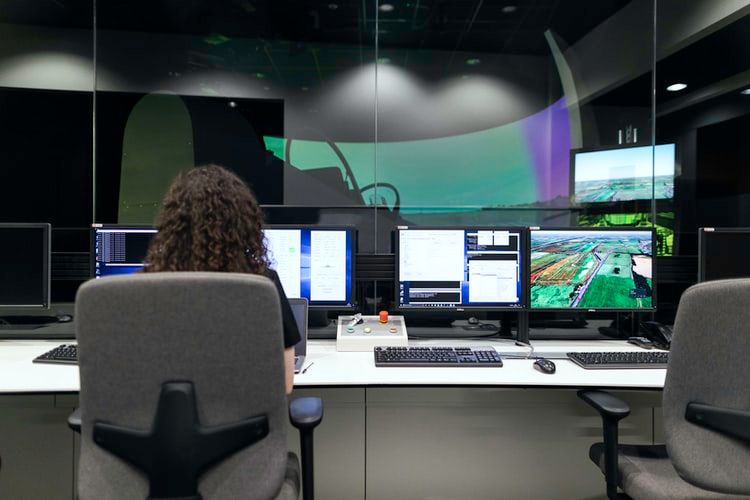 Meanwhile, gamification encourages engagement through concepts usually associated with video games, such as rules of play, point scoring, and competing with others.
It can also be personalized towards the learner in ways that typical classroom learning cannot be.
Perfect for the upcoming generations of video gamers and tech-friendly maritime students!
Self-driving ships
Will seafarers be replaced by robots? It's a question that many are asking and while driverless cars may be making the headlines, so too are marine technology concepts such as autonomous ships.
This move towards sailor-less ships may fill those of a more traditional persuasion with dread, but unmanned vessels that are controlled remotely from virtual bridges on shore are set to become a not too distant reality.
However industry specialists have stated that human crew will always be a necessity. That's good news for anyone currently working in, or training for, maritime jobs.
Although it may mean that certain jobs in the maritime industry change and evolve as navigators will also be needed on shore.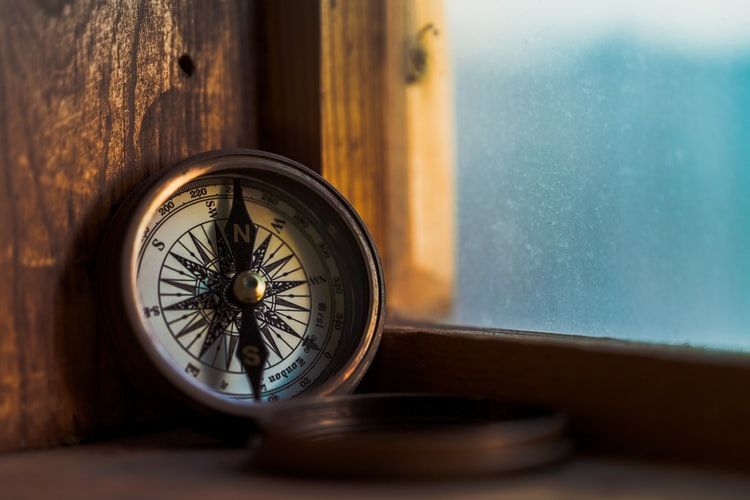 There are also challenges such as cyber-security issues and adherence to international regulations that will need to be overcome before autonomous ship technology is implemented.
Drones
The use of drones in the maritime industry and in seafarer jobs is also being touted as a solution to safety and security concerns. Drones can help drastically decrease the time and expense of monitoring a vessel's defects so problems can be diagnosed and fixed while a ship is at sea.
Another advantage of drones is that they're able to enter hostile environments and operate in conditions that are unfavorable to humans. For on board security, consider how a mobilized drone can be employed to gather more valuable data than multiple cameras located throughout a location.
And while drones may not entirely replace fixed cameras, they are one example of a marine technology that could be used to augment existing security to provide a more complete picture.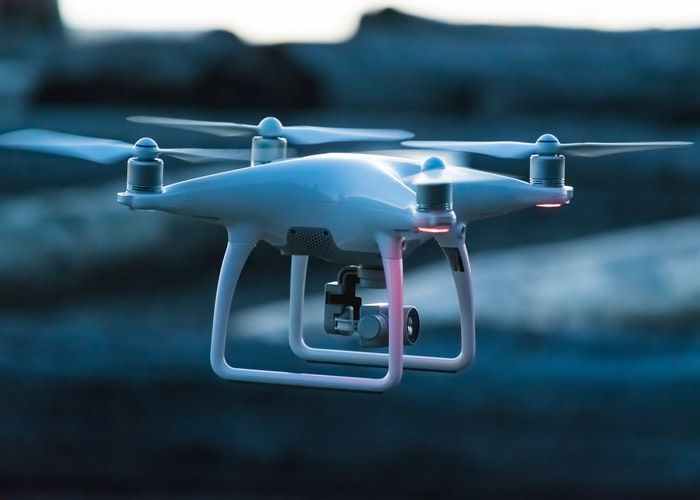 Crewing systems
A crewing system software solution that has been designed for use by a small to medium sized shipowner or manager, as well as by manning agents, will help streamline and simplify operations.
A good crewing system will be customizable by its user and will allow them to pull together all the different aspects of their maritime recruitment and crew management processes so that they can deal with them all from one centralized location.
It's integrated recruitment and management at its best and it will drive efficiency, lower costs, reduce stress levels, and make filling seafarer jobs, managing crew and meeting crew change over dates easier.
The Software as a Service model (SAAS)
Software as a Service, or SaaS has been around for a while, but it's still worth mentioning while we're talking about technology. Simply put a SaaS solution is one in which there is no need to download new software onto your computer.
Instead, you access the tools you need to do your job through the internet. For example, by typing the website address of the SaaS into your browser, accessing the software's website and logging in to the system.
Software as a Service is hosted in the cloud, meaning it is secure, always accessible, and it doesn't take up valuable storage space on your PC.
It also means you can access the software through any device - any computer, laptop, tablet or smartphone, because you log in online.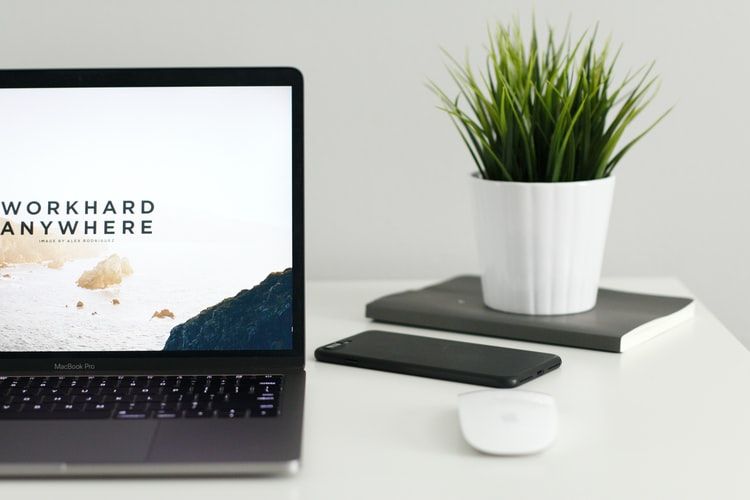 Read more: How to Make Working From Home Easier with Software as a Service
Want an example of a Software as a Service model? Look no further than Martide's maritime recruitment and crew management solution.
Our SaaS is compatible with existing crew management systems, and HR and recruitment platforms and allows for custom integration for ABS Nautical Systems Enterprise, Cloud Fleet Manager and C Teleport.
Are you ready to harness the power of technology?
Martide are firm believers in using technology to bolster your efficiency and profitability.
If you're a shipowner or manager and you're not already on board, talk to us today to find out more about how our seafarer CRM, applicant tracking system and targeted adverts for maritime jobs will help you run a much tighter ship.
Request a free, no-strings attached demo here and contact us by email here.
This post was originally published on 27th March 2019 and updated on 6th October 2020.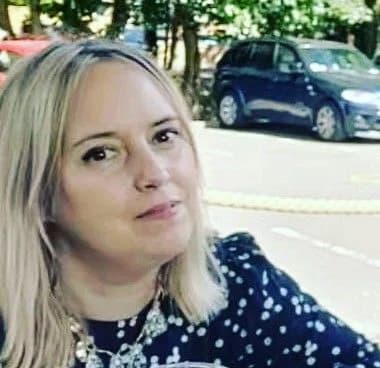 Eve Church
Eve is Martide's content writer and publishes regular posts on everything from our maritime recruitment and crew planning software to life at sea.
UK