What's a Crewing System & Does Your Maritime Recruitment Strategy Need One?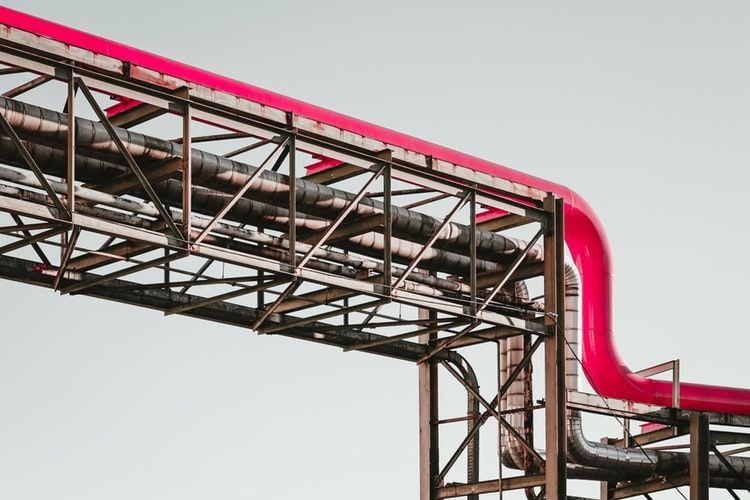 As someone in charge of hiring crew for your shipping company's or clients' vessels, you'll know that maritime recruitment isn't as simple as just finding a qualified seafarer and placing him or her onboard a ship.
Recruitment can be a challenging job in any sector, but in the maritime industry it can reduce grown men and women almost to tears!
Filling vacant seafarer jobs has never been easy thanks to the multiple variables that need to align to fulfill all the requirements of the shipowner, vessel, and rank.
Read more: This Martide Feature Helps Your Grow Your Candidate Database
Add visas, seafaring documents, change over dates, contract variance, and minimum safe manning regulations to that list and you have yourself a mind boggling array of permutations.
So how can you make your life easier while also giving your maritime recruitment drive the shot in the arm it needs? What is the one thing you can do to reduce your time to hire, fill vacancies more quickly and easily, and grow your seafarer candidate database?
You need to develop a maritime recruitment strategy. And that can mean implementing a number of different tactics.
What is a crewing system and why does your maritime recruitment strategy need one?
We've already spoken about a number of different ways you can up your marine recruitment game in the Martide blog.
Read more: How to Ensure Your Employees Adopt Your Crewing System
You're probably doing some of the most obvious ones already: clearly you're posting adverts for your open seafarer jobs (but are you making sure they catch the eye of your target audience?)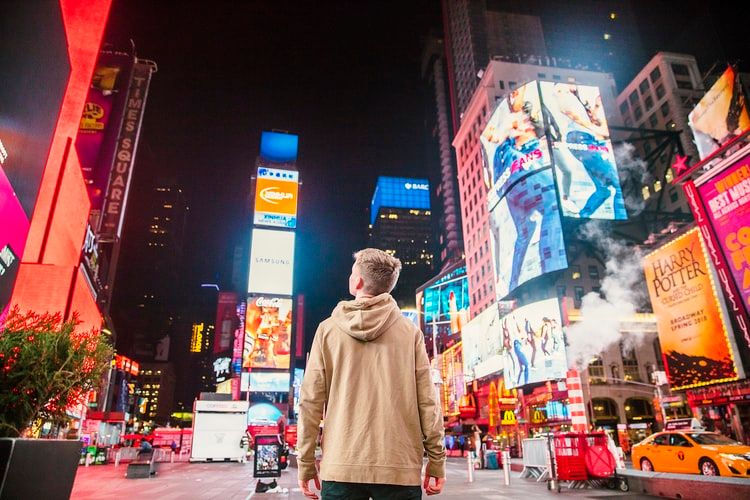 You may well have developed a recruitment strategy around your shipping company's social media profiles. Perhaps you've even taken a leap of faith and either attended or exhibited at a maritime job or recruitment fair.
Read more: Why Your Shipping Company Needs a Social Media Presence
Hopefully your drive towards attracting all these new recruits is working like a charm. And if it is, you'll also need a way to ensure that you're not making life harder than it needs to be. You need to be handling all these new recruits to your candidate database cost-effectively and efficiently.
And that's where an applicant tracking or crewing system can help.
What is an applicant tracking or crewing system?
An applicant tracking system, or an ATS, in respect to the shipping industry, is a crewing software program that looks after your candidate database, search and hiring requirements.
It's a way of pulling all the information regarding your applicants into one centralized place.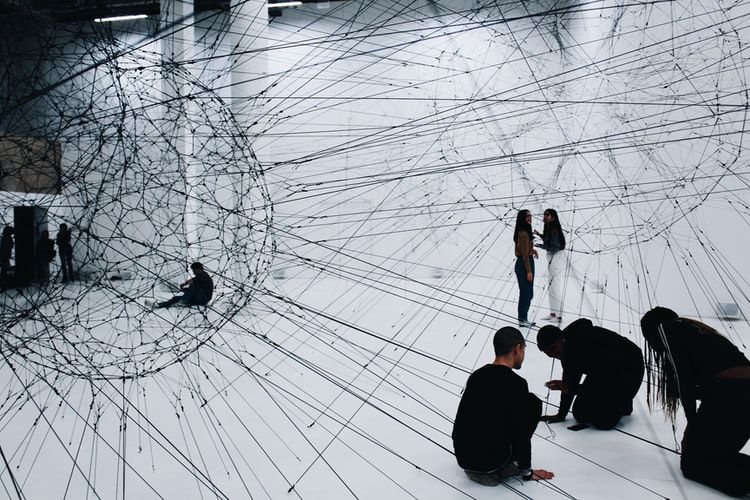 Basically an applicant tracking crewing system is your best friend if you work in recruitment.
How are crewing systems used in the maritime industry?
As we shift towards entirely paperless offices, a crewing system or ATS is also instrumental in cutting down on the amount of paper your shipping company uses.
Each and every seafarer resume, document and qualification will be stored in the system. That means you don't have to spend hours with your head in a filing cabinet trying to find copies of visas, seafarer books or diplomas.
And you'll also eliminate the horrendous waste of paper that comes with printing absolutely every document out.A centralized, online filing system saves you time and money - and the trees will thank you for it too!
Plus, if your crewing software is fully integrated it means you can ask anyone interested in your seafarer jobs to apply online.
That will not only further reduce the use of the paper used by each seafarer resume, but it also means you'll be able to drastically lower the time you spend screening candidates.
And if you're sick and tired of sorting through a paper mountain created by all the applications you receive, that's got to be the best news you've heard today!
"But most of my applicants have switched to emailing me their resume and documents", you say. We hear you. But those emails are still cluttering up your Gmail, Hotmail/Outlook, LinkedIn and Facebook inboxes, aren't they? And you still have to read the messages that come with each attachment.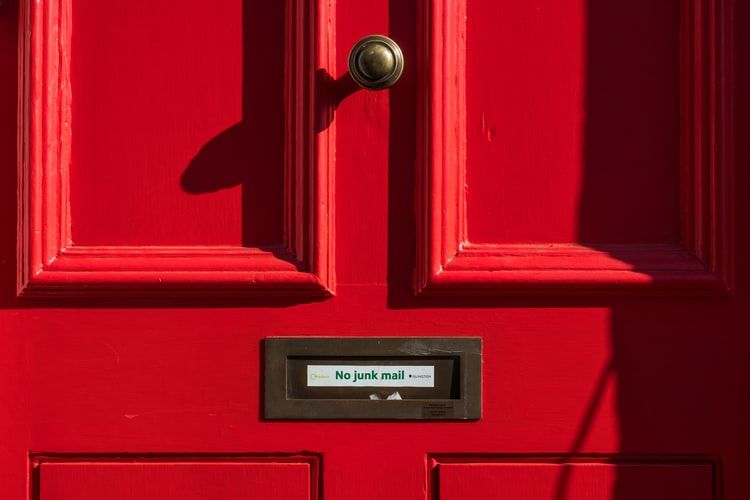 Not any longer. If your applicants are applying online that means they'll fill in the details normally contained in their seafarer resume directly into your crewing system, and upload their copies of visas and diplomas online.
We've come back full circle to that one centralized place where you can access all of your candidate data, instantly, no matter whether you're in the office or working remotely.
How can an ATS help your shipping company?
We've covered just some of the ways you'll save time, effort and money by using a crewing system to streamline your maritime recruitment strategy. Let's break those down before we go any further:
That filing cabinet you use as seafarer resume storage? An ATS does that for you - but electronically
That means you save on space as your resumes are now stored in the Cloud
You'll also save on paper and printing costs (good for you, good for the Earth!)
And you'll save time as now your candidate database stores profiles and documents all in one place, making them accessible with a couple of clicks; no more searching through your different messaging apps and platforms, and email inboxes
Physical copies of documents aren't at risk of being lost or destroyed as they'll be securely stored online
You'll drastically reduce the time and effort it takes to screen candidates (more on that in a second...)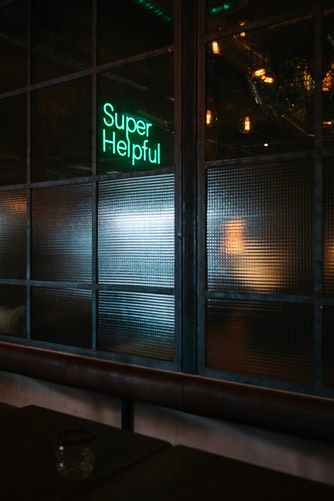 The other BIG benefit of an integrated crewing system
So, we've told you that it's going to take you far less time to screen candidates for your seafarer jobs because your applicants are now applying online and their details will all be entered into the candidate database directly.
But how is that quicker than reading a seafarer resume on paper or as an email attachment?
It's quicker because a good applicant tracking crewing system functions using keywords. Just like in SEO.
And if you know even the basics of how Search Engine Optimization works, you'll know that by entering a word or short phrase (AKA keywords) into Google's search bar, you'll be shown relevant results.
Here's an example using dogs, because everyone loves dogs, right?! We're wondering whether we should adopt a dog and have turned to Google for help. As you can see in the image below, our keyword phrase "Should I adopt a dog?" has brought up a list of websites offering advice for our dilemma.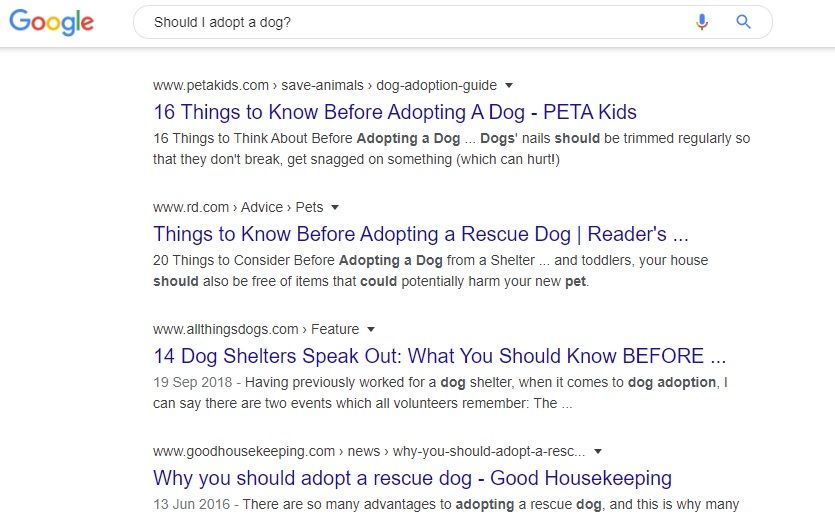 When using an Applicant Tracking System in maritime recruitment you can slash the time it takes you to read resumes and screen candidates by simply searching for what's relevant to you.
Let's say you're looking for an Ordinary Seaman with more than 2 years of experience and the relevant qualifications. Use your crewing system to search for and filter only those candidates who have entered OS as their rank, and who match your requirements in terms of experience and education.
Can you imagine how much easier your life will be? Now you'll be able to:
Increase candidate engagement by creating a more dynamic recruitment process - reducing the chances of them dropping out halfway through
Shorten your time to hire, making meeting crew change over dates less stressful
Spend less time reading resumes and more time developing your talent pipeline
Use all the data stored in your ATS to produce reports so you can adjust your strategy for effectiveness
Doesn't that all sound great?! So what should you be looking for if you're thinking of implementing crewing software in your shipping company? Let's take a look.
Work smarter, not harder with Martide's crewing system
We might be slightly biased, but if you're looking for an applicant tracking or crewing system to power your maritime recruitment strategy, doesn't it make sense to choose one that has been built specifically for the shipping industry?
There are A LOT of systems out there - some of them are truly great - but what ours has going for it is that it's not a generic recruitment solution.
We live and breathe shipping and we know, from our own recruitment efforts what shipowners, ship managers and manning agents need to run their hiring strategies more efficiently.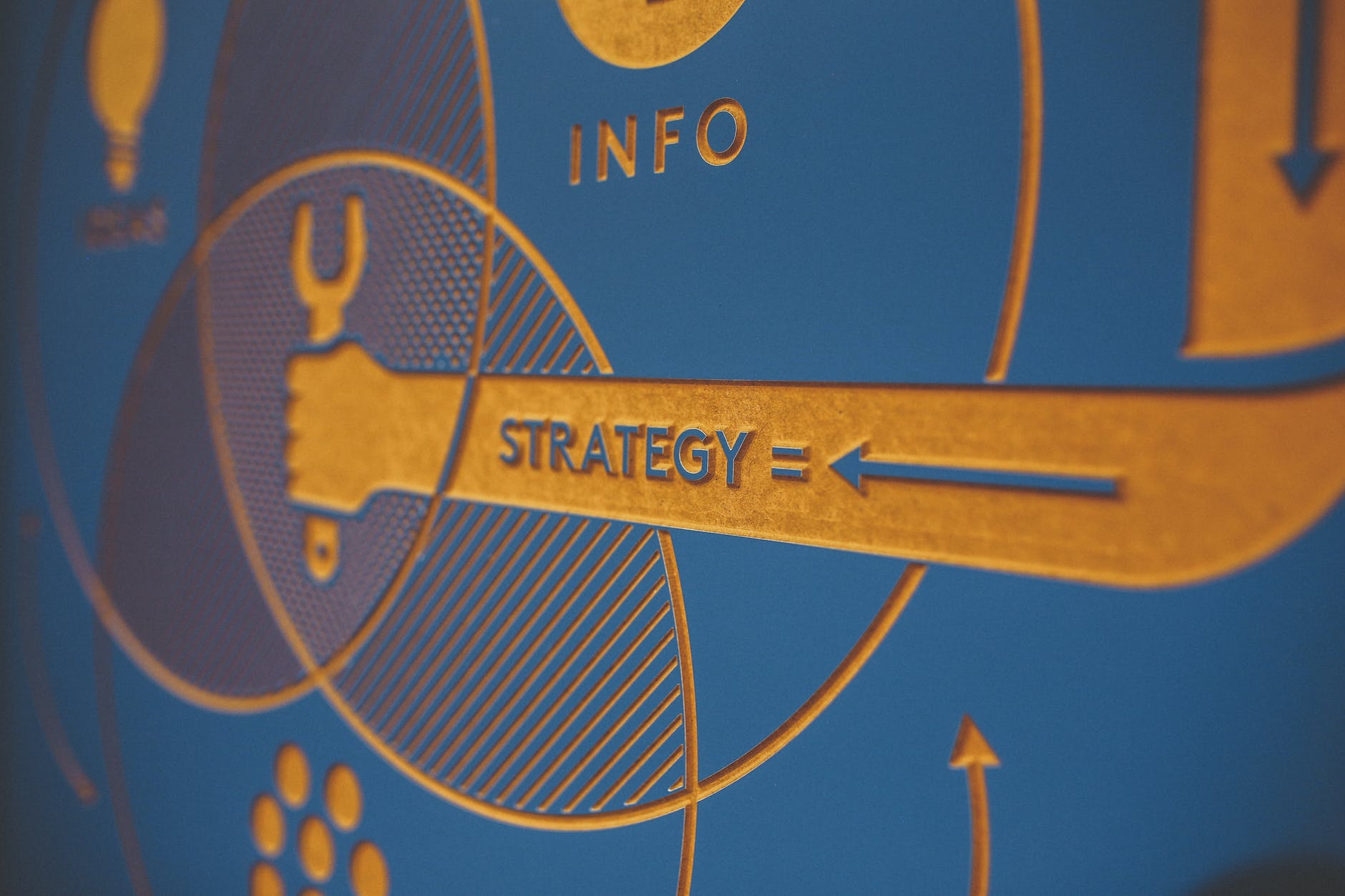 That's why we've implemented cutting edge features such as:
A hiring dashboard that displays key metrics so you can monitor how effective your recruitment process is at a glance
A tracking system that lets you check up on a candidate at any point in their application
Access to our global pool of manning agents to take your search for the best recruits international
An inbuilt messaging system which makes it easy to track communication and stay in touch all in one place rather than relying on emails, social media, apps, and phone calls
A notification system that shoots you an email when a new applicant has applied to one of your seafarer jobs or a different stage of the recruitment pipeline has been reached
The ability to share workloads with your teammates - plus permission settings so you can control how much or how little access they have
Customizable interview management with flexible appointments, reminders, notifications and messaging
A sea service check which shows you a seafarer's references from their past employers
Customized evaluations, negotiations and offers: evaluate a candidate based on your criteria, negotiate with them, then upload and sign the contract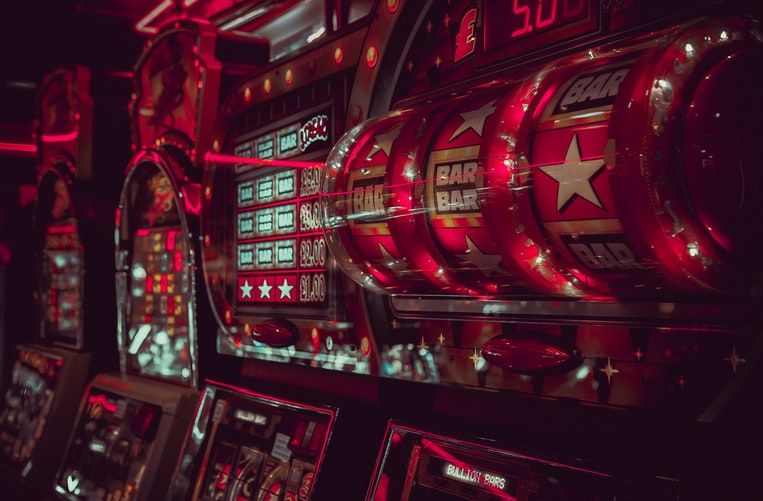 One solution, all the answers: Martide does more than 'just' track candidates
Of course, the main point of an applicant tracking system is that it enables you to do exactly that: track candidates.
As you can see from the benefits above, Martide's crewing system is bursting with features and functions that will guide and assist you from the minute we advertise your seafarer jobs for you right up to the point where you sign the contract with the applicant.
One of the (many other!) great things about our crewing software solution is that it's intuitive to use and can be customized to your very specific needs.
As well as filtering candidates so that you only see the ones that have relevant skills for your position, you'll also be able to add and remove different features for each individual applicant as you create their recruitment pipeline.
We don't believe in a one size fits all applicant tracking crewing system - especially not when it comes to maritime recruitment.
If you'd like to know more about how working with a maritime recruitment agency like Martide can help you surge ahead in the race to find, attract, hire and retain quality seafarers, get in touch with us now.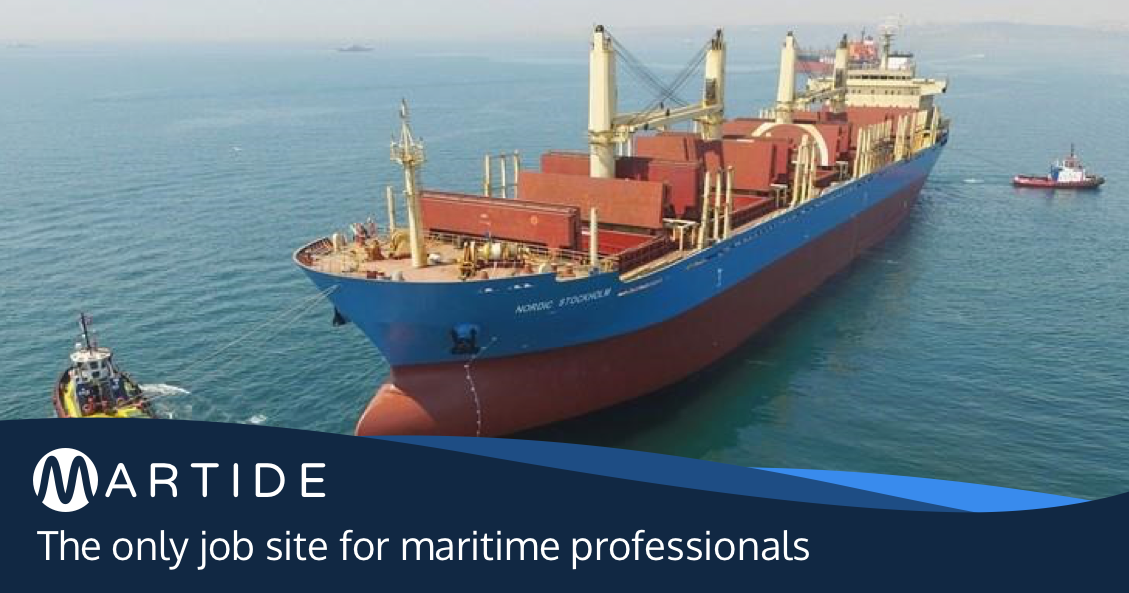 We'll be more than happy to answer any questions you have and can even schedule a no-strings attached demo with you. We look forward to speaking with you very soon.
Read the previous article in this series: How to Pick the Right Maritime Recruitment Agency for You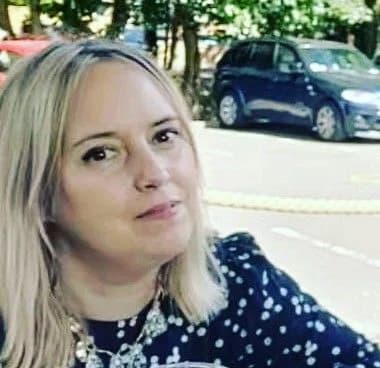 Eve Church
Eve is Martide's content writer and publishes regular posts on everything from our maritime recruitment and crew planning software to life at sea.
UK