Why Your Shipping Company Needs a Social Media Presence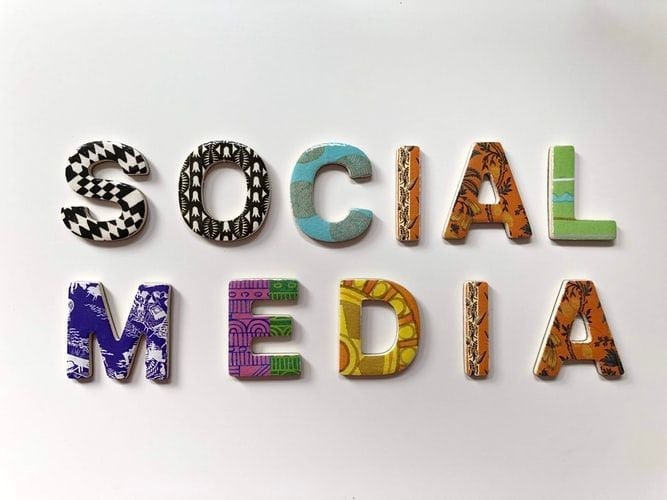 Social media can be a polarizing topic, but whether you love it or hate it on a personal level, one thing is for sure and that is that companies these days need it.
And that includes your small to medium sized shipping company too. Don't believe us? We'll take a look at some of the reasons why you should consider having a social media presence.
Why your shipping company needs social media
Individually, the vast majority of people are using social media in one form or another. All age groups from the very young to the old use it. It transcends income brackets and education levels.
And it doesn't matter whether users are located in the city, suburbs or deep in the countryside. Everyone is logging in.
As of the time of writing, it is estimated by the International Chamber of Shipping that there are around 1,647,500 seafarers globally. And while not every single one of them may be an avid Facebook or Twitter user, that still means there is a huge audience waiting to discover you.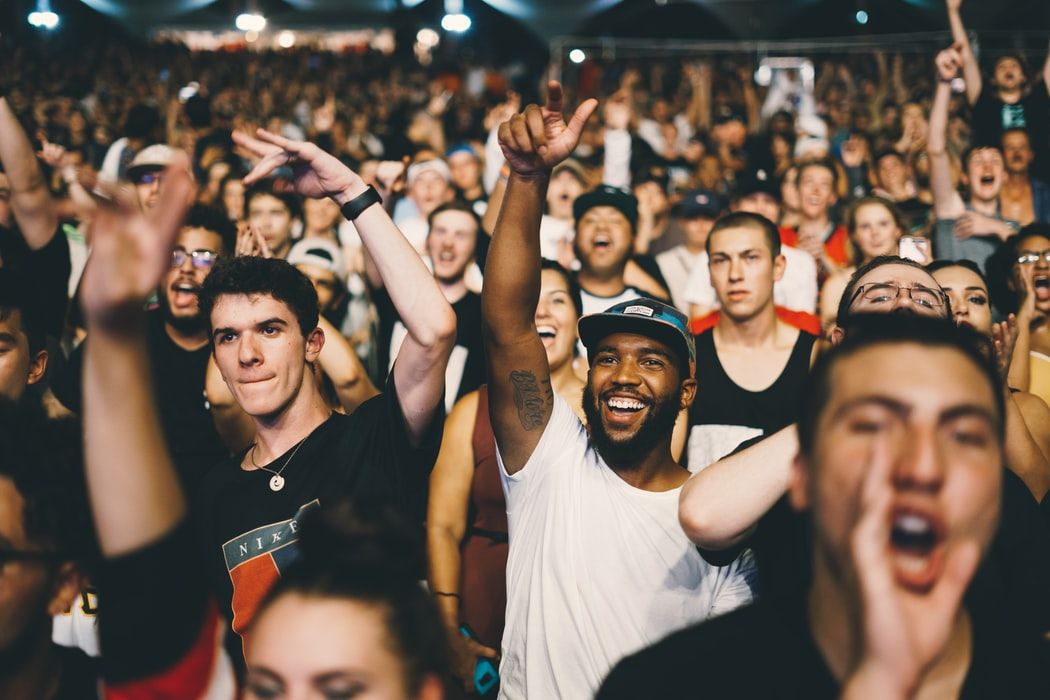 Social media is now THE place to launch your new product or service, or advertise and promote - well almost anything.
Whether you're in maritime law, a shipowner or ship manager, one of the many maritime recruitment agencies that use social media, a seafarer charity, or an industry news website, you'd be remiss to not harness the power of social media.
Related: How to Use Social Media to Up Your Maritime Recruitment Game
For example, at Martide we use social media to build a community of seafarers and shipowners. We also promote our blog posts (like this one) and advertise our urgent seafarer jobs.
Using social media is a great way to build your candidate database, and promote your offering to the maritime community.
Let's break down some more of the reasons why you should be using social media.
You will increase awareness of your brand
Many people conduct some form of online research before they make a decision about purchasing a service or product. It might seem an unlikely forum for selling your shipping company's services, but social media is also about 'getting your name out there'.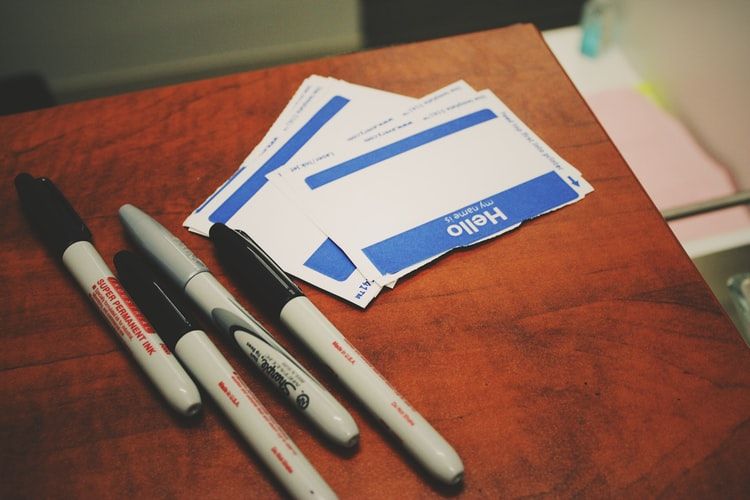 Especially if you're a small to medium sized shipping company, this will help establish your presence - and the more people see your name and logo, the more you'll stick in their minds.
You'll have a greater presence in Google
And talking of presence...let's say there is someone who is interested in your shipping company. Maybe it's a seaman who is looking for seafarer jobs, perhaps it's a potential client, or it could be someone looking to partner with you. What's the first thing they usually do? They Google you.
Read more: What is World Social Media Day All About?
And if you have a social media presence, not only will your company website appear in Google's search results, but so too will the social media websites that you have created a profile on.
And that can only be a good thing. The more websites that appear that are linked to your name, the more chance there is of the person searching for you clicking on one of them to potentially connect with you.
Put simply, using social media gives your company greater exposure.
Business success and social media presence
Many of the people looking for services like the ones your shipping company offers are active on social media. Therefore it stands to reason that promoting your services on certain social networks will gain you some attention.
Indeed, back in 2012 a study showed that more than 54% of shipping companies were active on LinkedIn.
Contrary to what some may believe, LinkedIn is not just for people looking for jobs. It's also a valuable networking tool for forging B2B connections.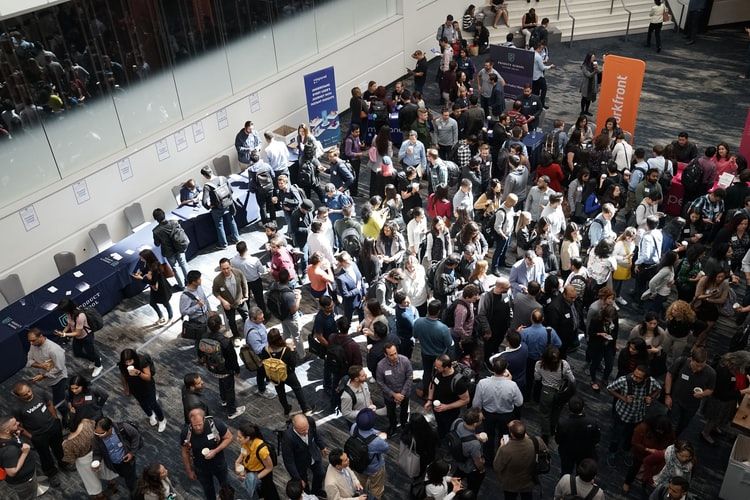 How to ensure people see your profile
The not so great news is that it can be a slow process building a social media presence.
It's unlikely you'll gain 10,000 followers overnight. Unless you're someone uber-famous like the actress Jennifer Aniston, who joined Instagram, posted a photograph of herself with the rest of the Friends cast, temporarily 'broke' the website - and gained an eye-watering 16.5 million followers in just over a week.
That's probably not going to happen to you, but to get people looking at your page or profile and to therefore increase the chances of building your likes and followers, there are a number of things to bear in mind.
That includes using the right hashtags.For example when Martide are advertising our urgent seafarer jobs we'll use the hashtags #seafarerjobs or #maritimejobs. If we post something maritime recruitment related, we'll use #maritimerecruitment or #maritime #recruitment.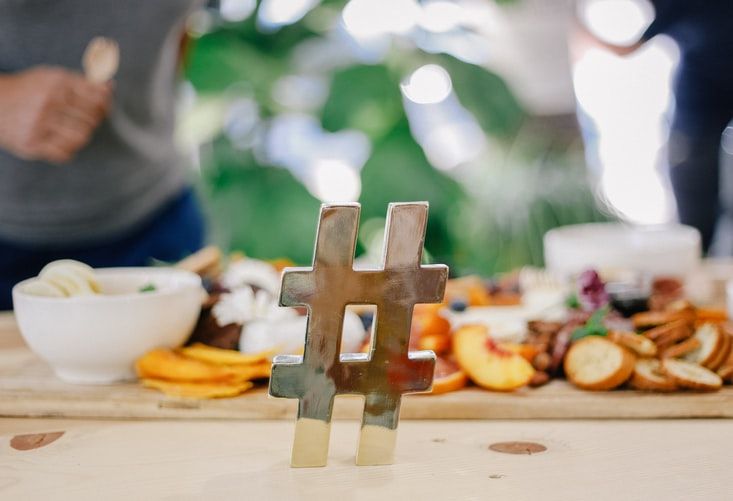 You can play around with hashtags by searching for them on social media websites yourself and seeing what's popular in relation to your shipping company's service or offering.
You also need to stay active on social media.When someone - anyone - searches for you online there are three things that are likely to happen:
They don't find anything - no website, no social media profiles - and they lose confidence in your brand
They find your social media profiles but they're out of date. You haven't updated them in months - and they again lose confidence in your brand and your ability to be responsive
They find your social media profiles and you're posting updates regularly. They've found what they're looking for, their confidence increases, and they're more inclined to get in touch with you
Which one of those scenarios do you prefer?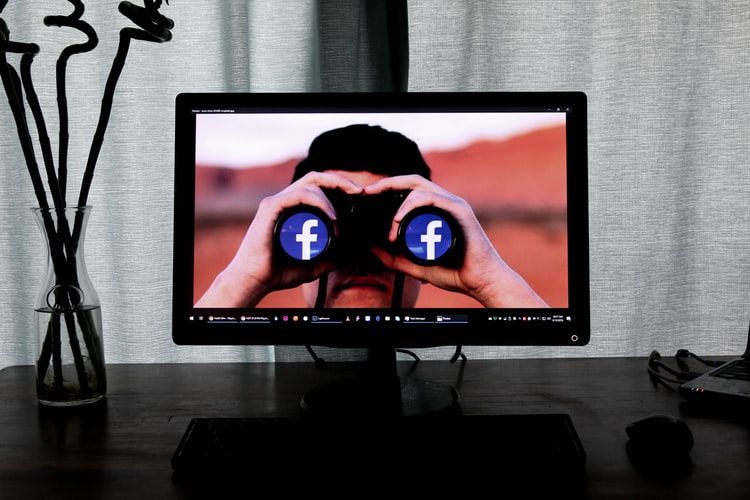 The next question is, what are some of the social media networks, and which ones should you use to promote your shipping company?
What social media websites are there?
To the uninitiated it might surprise you to know that social media didn't start with Facebook. It's widely agreed that the first social network was SixDegrees.com which launched way back in the dark ages of 1997.
That was followed by Blogger in 1999 and Friendster in 2002. Myspace became the site of choice upon launching in 2003 and is still around, although it is now primarily used by up and coming musicians and has a focus on entertainment news.
Facebook changed the face of social networking in 2004 and Twitter followed hot on its heels in 2006.
These days we also have Pinterest, Snapchat, LinkedIn, Tumblr, VK, YouTube, Instagram, TikTok, Weibo, Reddit...the list goes on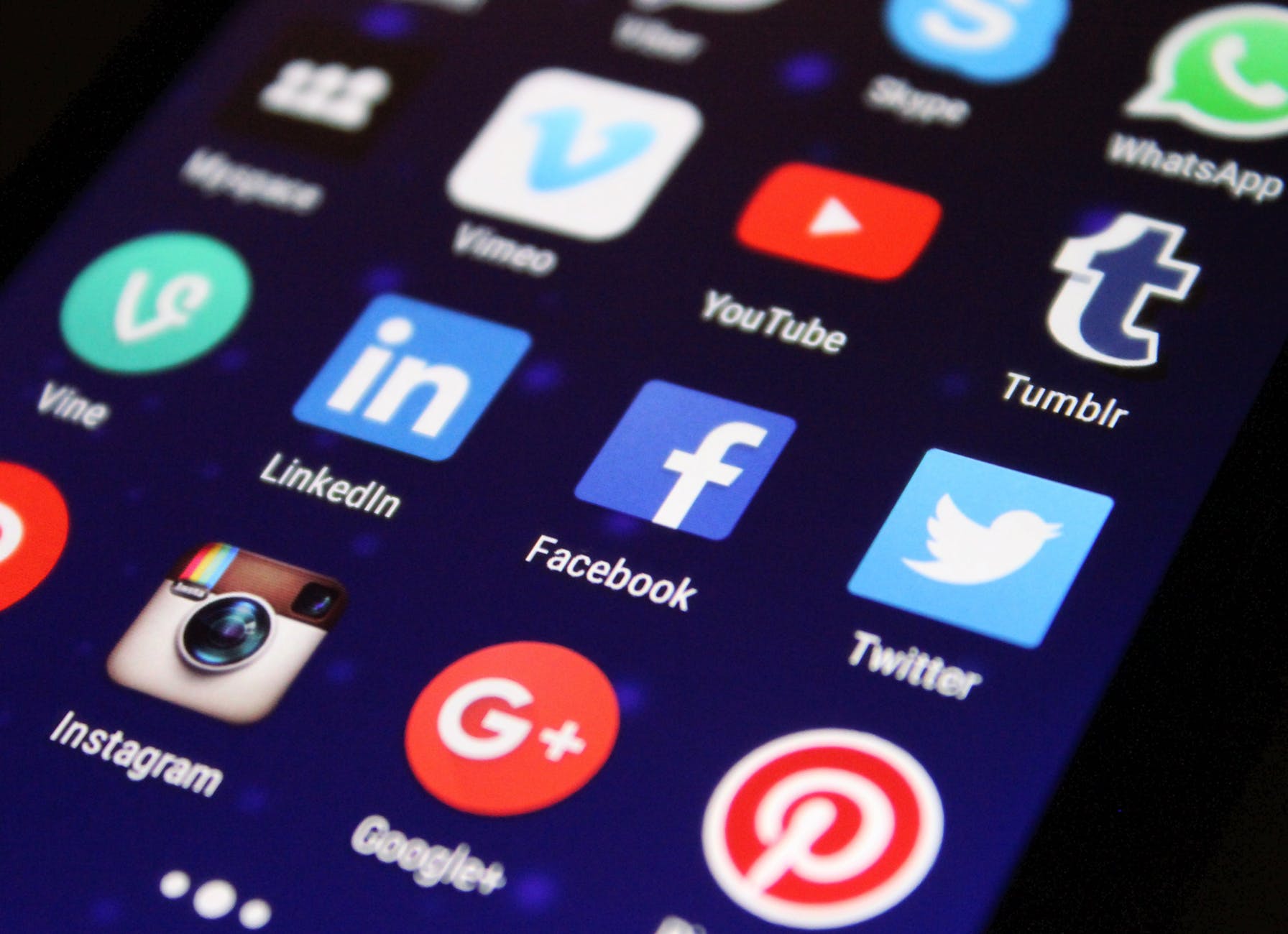 But with so many social media websites and apps out there, which ones should you focus your efforts on?
This depends on your location and the market you're trying to reach. Want to get your brand into China? You'll need Weibo and WeChat accounts. Want to increase your Russian-speaking audience - check out VK.com - originally called VKontakte.
At Martide we maintain social media presence on four different websites. We have a Martide Facebook business page, a Martide LinkedIn profile, a Martide Twitter account and also a Martide Pinterest profile. (Why not follow us too!)
We see varying degrees of engagement with the different platforms but they are all great ways to get our name and brand out there into the public eye, build our candidate database and advertise our vacant seafarer jobs.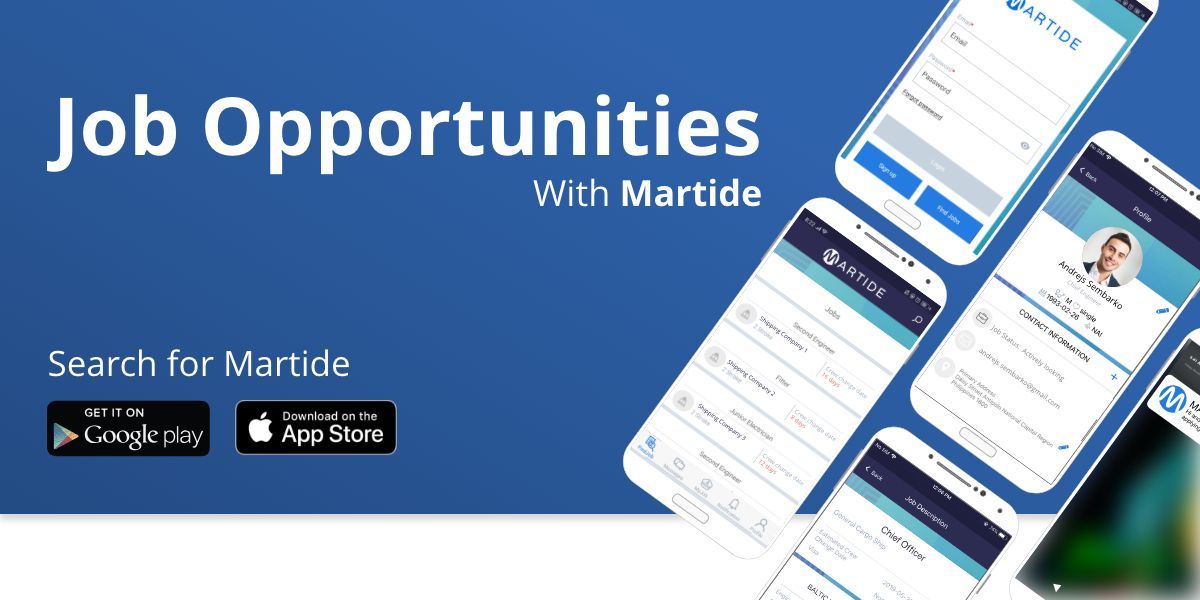 The good thing about being able to connect with seamen who are looking for maritime recruitment agencies and therefore for new seafarer jobs, is that it enables us to increase the amount of qualified crew that we can offer to clients such as you.
How Martide can help you with maritime recruitment
If you're looking for a faster, easier way to find crew for your vacant seafarer jobs, talk to Martide today. Not only will we advertise your jobs for you but we'll also give you access to our global network of manning agents.
Better still, all of our manning agents have been approved and audited by our qualified people at Martide, meaning that you can forget about the time and expense of vetting agencies for yourself.
Of course, we offer more than that and our end-to-end software solution also helps you manage interviews, create talent pools of seafarers, track applicants, plan crew, negotiate contracts and much more.
Schedule your free no strings attached demo today and let's make life easier together.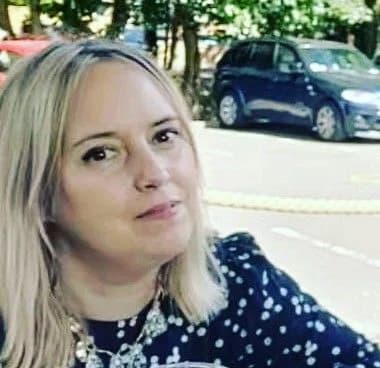 Eve Church
Eve is Martide's content writer and publishes regular posts on everything from our maritime recruitment and crew planning software to life at sea.
UK