Why Manning Agents Should Join Our Approved Partner Network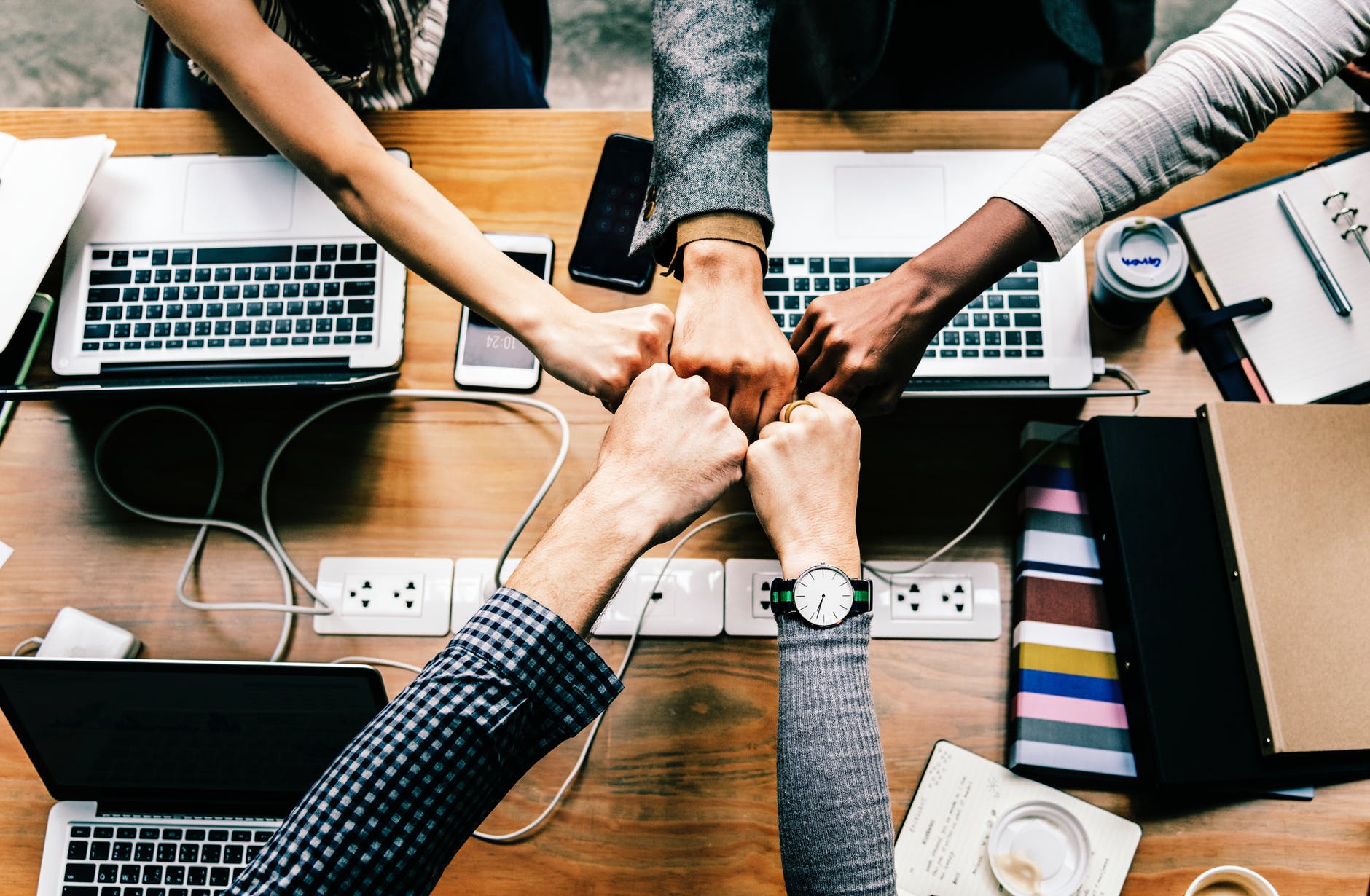 Newcomers to Martide's maritime recruitment and crew management solution might be wondering what the difference between our Existing and Approved Partner Network of manning agents is.
So, if you're one of those manning agents or ship management companies - you're in luck as we're going to explain exactly that in today's blog post.
Why manning agents should join our Approved Partner Network
At Martide all manning agents have access to a wealth of great features but we also split our manning agents into two groups: the Existing Manning Network and the Approved Partner Network. Here's the lowdown on how to differentiate between the two.
Existing Manning Network
The Existing Manning Network consists of agents that join Martide by request from one of our clients - i.e. a shipping company.
In this scenario, only your dedicated shipowner and manager are able to see your agency as a maritime recruitment and crew provider. You will not be visible to other companies in the shipping industry who are looking to fulfill their shipping job vacancies.
Read more: Manning Agent Guide to the Martide Message Inbox
Approved Partner Network
Meanwhile the Approved Partner Network (APN) consists of agents who have been audited and certified by the Martide team.
Manning agents who join our APN will reap a number of benefits; two of the main ones being the amount of exposure you will gain within the maritime recruitment sector, and the tools and features you will have access to.
Read more: Why Manning Agents Need to Learn to love Tech
The benefits of joining Martide's Approved Partner Network
We know that successful marine recruitment relies on the cooperation of a number of different people.
With more parties, interests, and permutations of contracts than traditional recruitment it really does take a tightly run ship (pun intended!) to pull all these facets together and ensure a mutually beneficial outcome for everyone involved: the manning agent, the shipowner and ship management companies, and of course the seafarer.
Crew management, sourcing and recruitment can be tough. That's precisely why we love working with manning agents who are part of our Approved Partner Network.
When you join our APN your manning agency will be actively promoted on Martide's website, putting you in front of many more clients.
Our proactive Sales Reps will also be doing their bit by promoting you too. And it's all for free! It's crew management and better, quicker maritime recruitment made easy!
Here's a handy graphic to illustrate what we're talking about: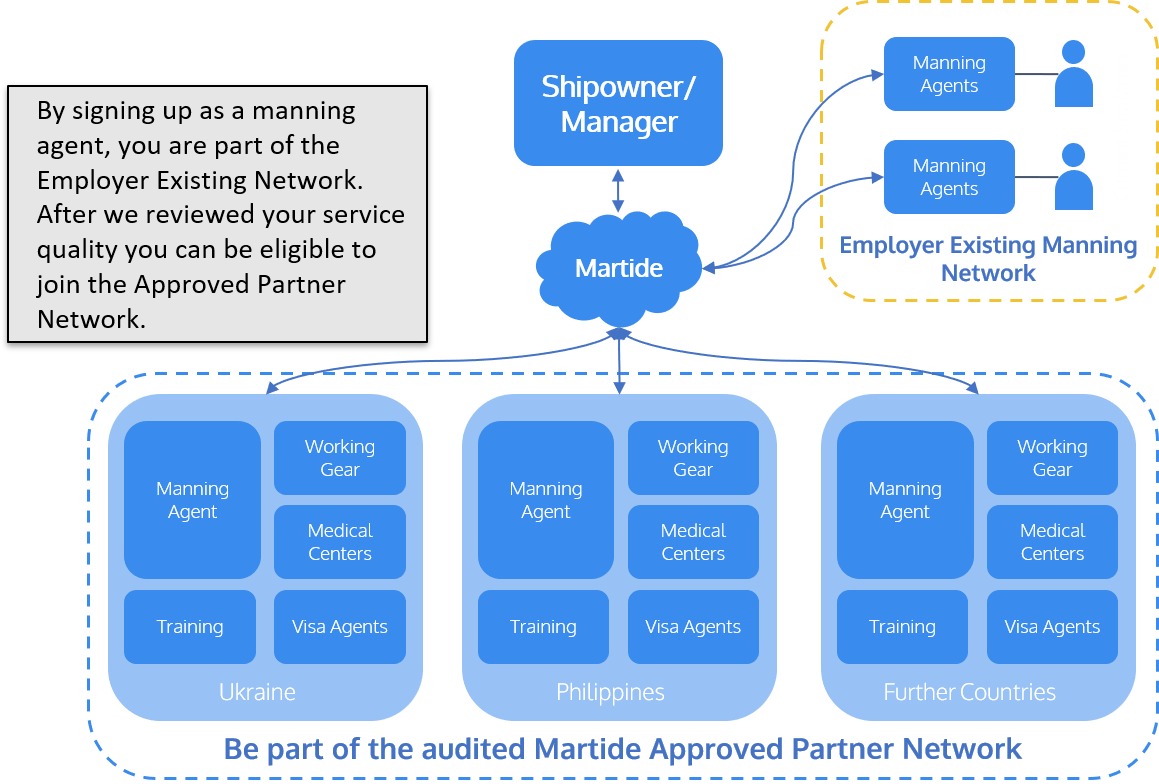 How do you become part of the Approved Partner Network?
At Martide we strive to match the most skilled and qualified candidates with the right vacant crewing position for them.
This is for the benefit of both our shipowner clients who rely on us to fulfill their staffing needs, and for the seafarers who know Martide only post shipping job vacancies from the most reputable shipping companies in the maritime industry.
In the event that we are able to place a number of seafarers thanks to the efforts of your manning agency, and our client's feedback is positive, we may ask you to join the Approved Partner Network.
We hope this gives you some insight into both the Existing and Approved Network for manning agents but if you have any questions either once you're logged in to your account or if you'd like to start working with Martide, please don't hesitate to email us at support@martide.com By the way, did you know that we have a handy user guide which has been created to assist manning agents - especially those who are new to Martide and might need a helping hand?
It covers everything from using the messages function to how to add candidates to vacancies.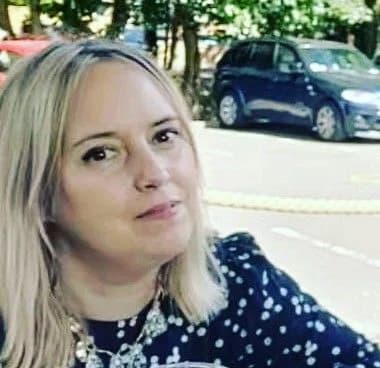 Eve Church
Eve is Martide's content writer and publishes regular posts on everything from our maritime recruitment and crew planning software to life at sea.
UK
Create your seafarer resume!