4 Ways to be Confident Without Bragging in Seafarer Job Interviews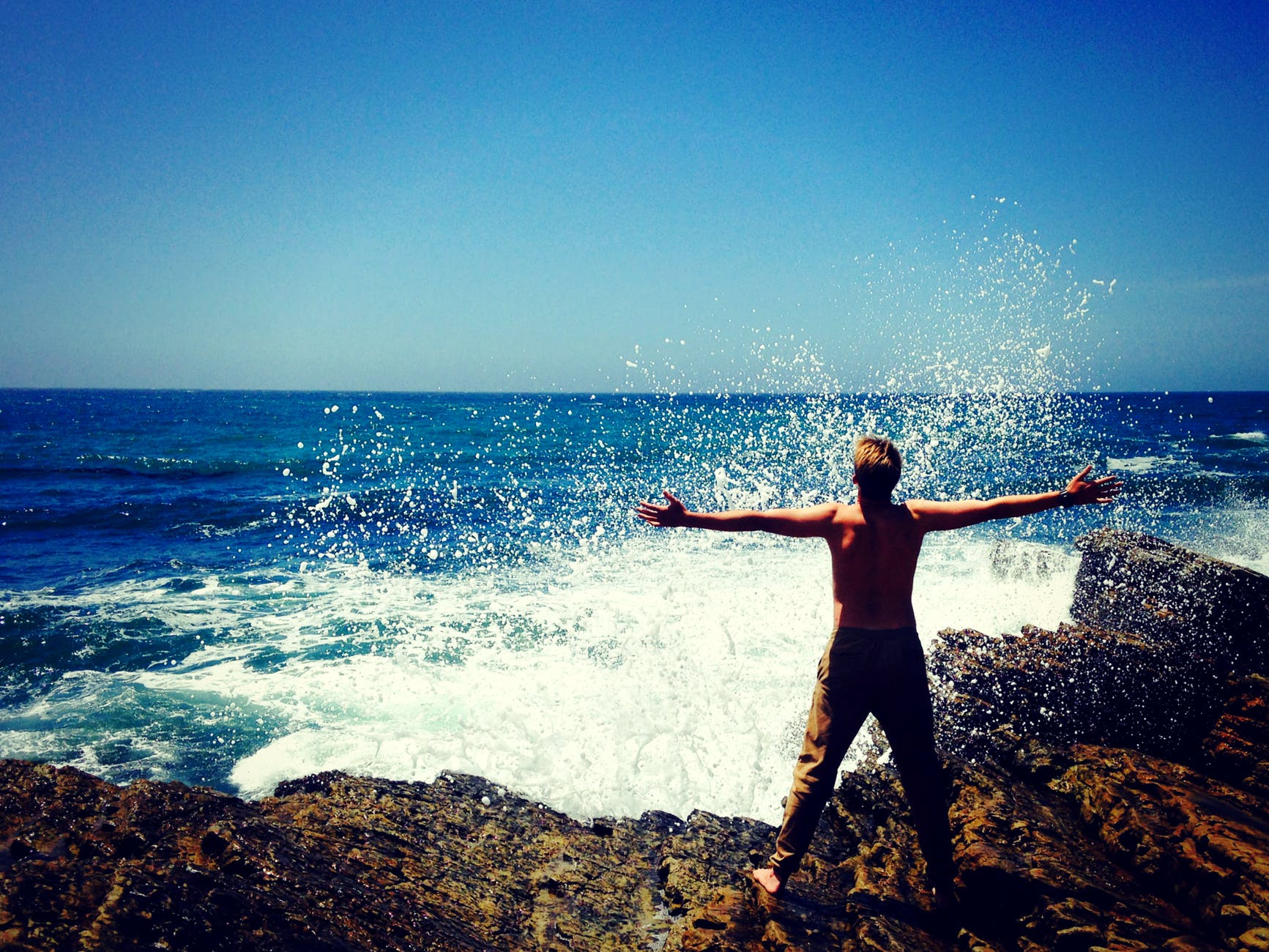 Interviews can be tricky to navigate, especially if you're just starting out on your search for seafarer jobs. They're not a natural situation and as the person being interviewed it's only normal that you might feel a little bit nervous.
No matter whether you're just starting out in your sea career and are applying for entry level cargo ship jobs or you've plenty of sea time under your belt and are looking for marine chief engineer jobs, for some of us the pre-interview nerves never go away.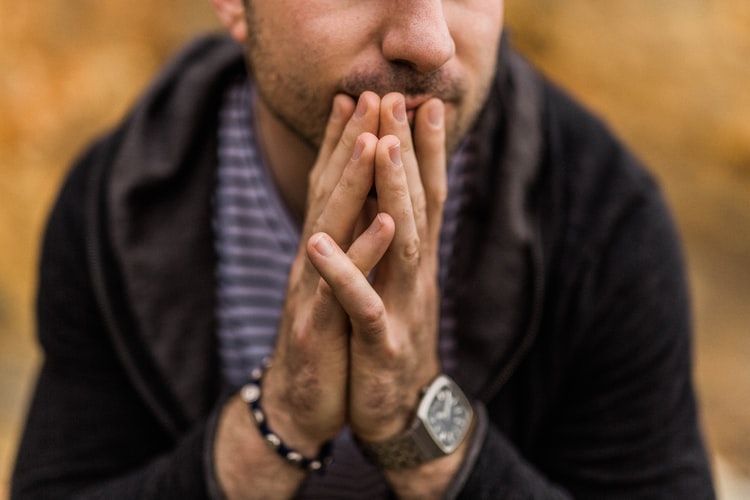 So, you've sent your maritime resume to a shipping company or one or more of the maritime recruitment agencies and the good news is, they liked what they saw and have invited you for a chat.
You might be interviewing over Skype if there's a distance involved or you're applying for entry level ship jobs, or you might be expected to attend an interview in person.
Related: How to Prepare for a Skype Interview to Win Top Seafarer Jobs
It really doesn't matter whether you're speaking to the agency or potential employer over a video call or in their office, there are a number of things you need to do (and not do!) if you want to maintain the good impression that you created in your seafarer resume.
There are plenty of mistakes that people make when interviewing for jobs at sea.
From trash talking your former or current employer to not asking the interviewer any questions, and from failing to end the interview on a high note to acting unprofessionally while you're still on company property.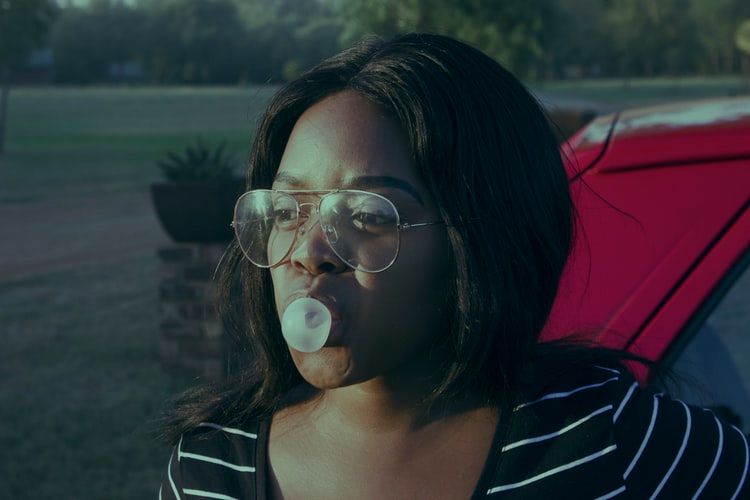 If you're worried about making a mistake when you're interviewing for hot vacancies for seamen, take a look at this blog post which should have your back:
Read more: 5 Mistakes You Must Avoid When Interviewing for Seafarer Jobs
In this blog post we're going to take a closer look at one issue that can make all the difference when you're interviewing for maritime jobs: showing off!
The problem is that while you definitely want to highlight your skills, good points and what sets you apart from other candidates, you need to do it in a way that doesn't come across as big headed.
We've covered this topic before for when you're writing a seafarer resume, and now that you have your foot in the door, it's just as important to make sure you don't come across as boastful when you meet or talk to the interviewer in person.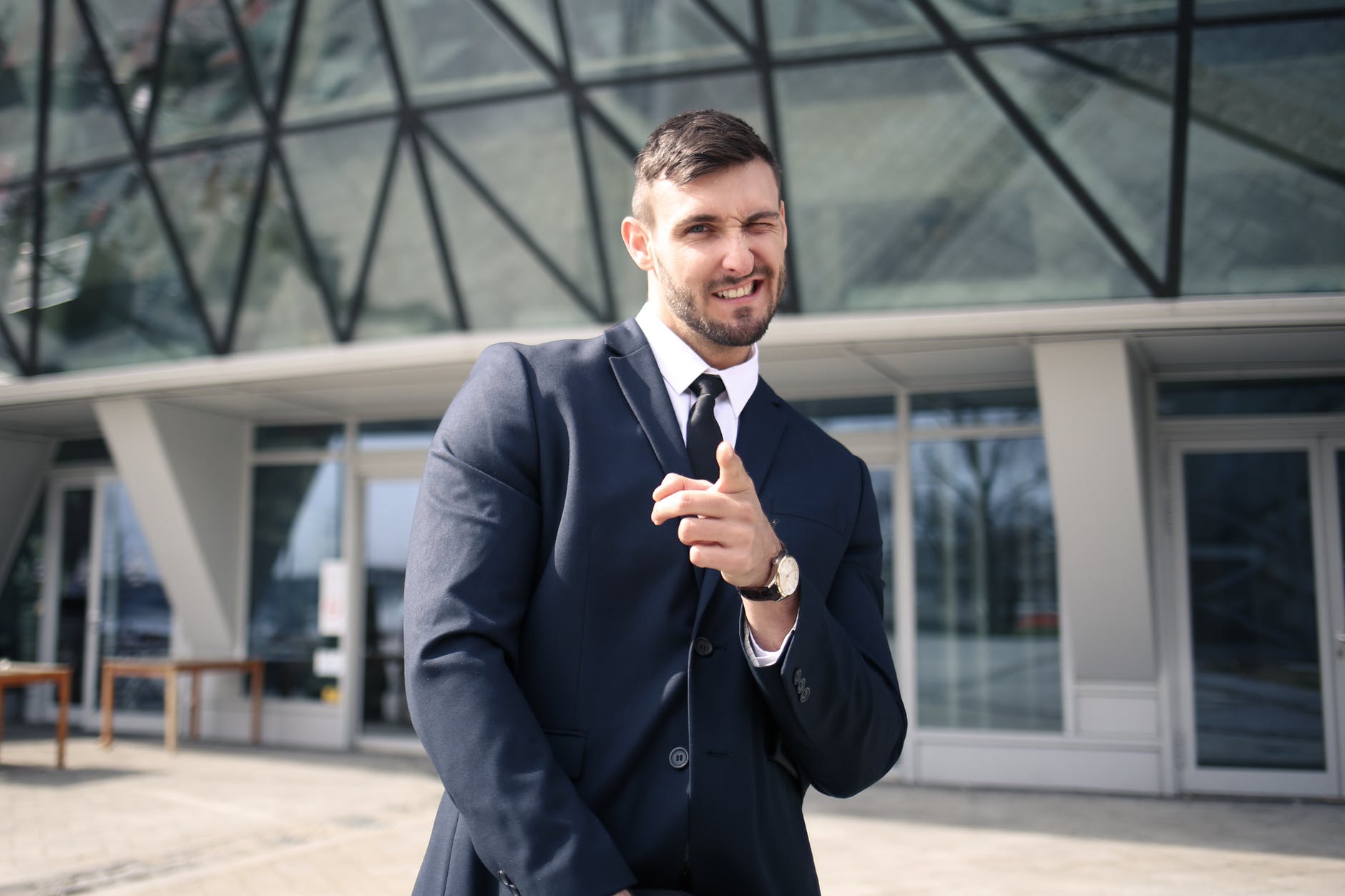 Related: How to Sell Yourself in a Maritime Resume without Showing Off
So let's get down to it.
4 ways to be confident without bragging in seafarer job interviews
Because interviews can be stressful situations and because you really want the job, it can be tempting to over compensate for what you might see as your personal failings. Try not to let this happen and do your absolute best to stick to the facts.
Comments like "I'm the best second engineer that vessel ever had!" isn't going to win you any points. Even if it's your nerves talking (or even if you think it's true) it's only going to make a potential employer eye roll!
The thing is, the majority of people don't normally like people who show off - and that includes employers and maritime recruitment agencies alike.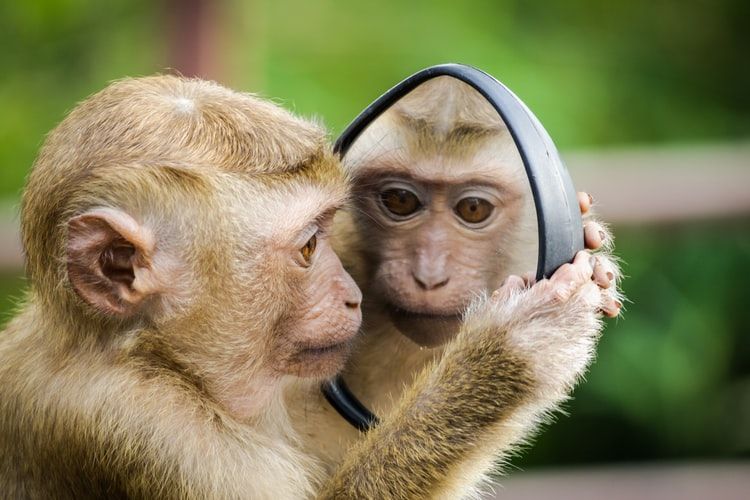 The trick is to make sure you highlight your accomplishments and what makes you special in a way that doesn't sound like gloating but - and this is a big but - that doesn't make you come across as someone who has nothing going for them.
Look at it this way, if you're about to sign a contract for one of those hot vacancies for seamen that you've been chasing, but you've downplayed your skills, you might not be offered the salary that you really deserve.
It's more than okay to include achievements on your seafarer resume or to tell an interviewer about them - you just need to do it humbly. Here's how: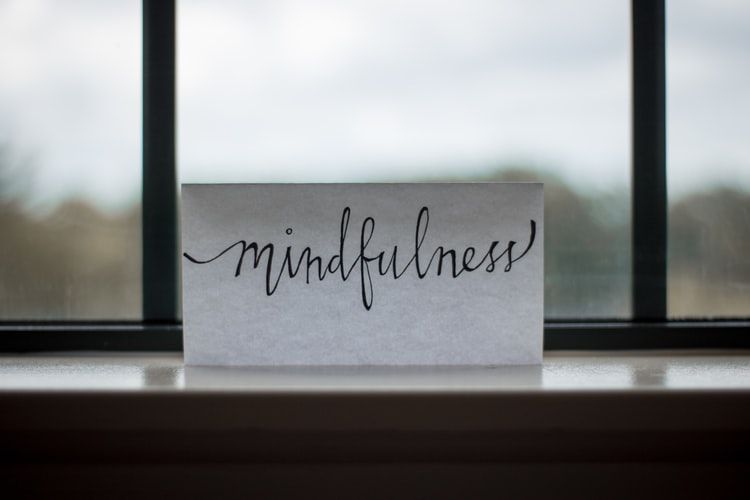 1. Keep it real
Don't blow your own trumpet and definitely don't lie! Back up your statements with facts rather than boasting about them.
For example, don't say something along the lines of "Shipping companies are literally fighting to get me onboard their vessels!" Instead go with a more modest and factual, "I am consistently lined up for positions by the different shipping companies I have worked for."
This doesn't insult the interviewer's intelligence and it allows them to interpret the meaning behind your words. You've backed up the fact that you're a popular hire for maritime jobs but without sounding like a big head.
2. Don't be mean
One big mistake people often make at work, whether they're employed in an office or in seafarer jobs is to try and make themselves look better by putting other people in their team or crew down.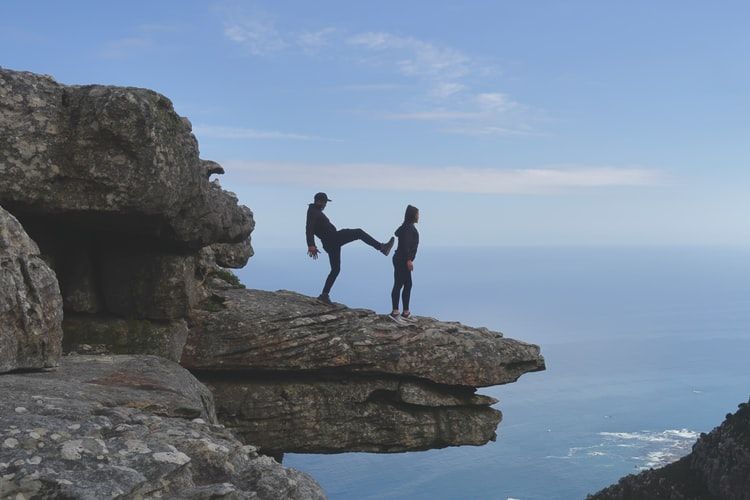 Three little words: don't do this.
It doesn't make you look better than them, it makes you look unpleasant. There's no need to compare yourself with other seafarers of your rank. If you get promoted, say you were chosen for the position due to your hard work and diligence, not because you were the best and everyone else was rubbish!
3. Be thankful
Making statements such as "I've got where I am today in seafarer jobs because I'm the best!" isn't going to do you any favors either. It doesn't mean anything and besides, being humble is more impressive.
Saying that you are grateful for the chances that employers have given you to prove yourself will come across as much more favorable.
You don't need to grovel but you should also thank the employer or maritime recruitment agency for the opportunity to interview and for their time.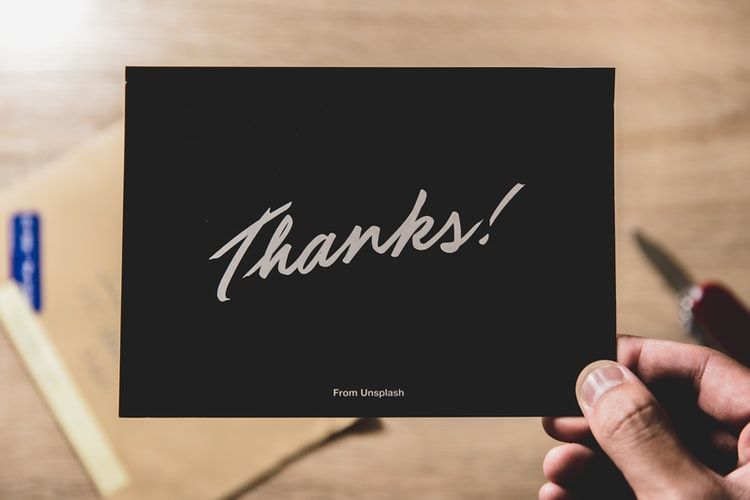 4. Acknowledge others
Whether you've just graduated from maritime academy and are looking for entry level cargo ship jobs, or you've been working in jobs at sea for years, chances are you have a strong support network behind you.
Giving some credit to how far you have come to your spouse or partner, your family, fellow crew members, or an employer that believed in you at the beginning of your sea career will demonstrate to a potential employer that you are a team player, honest and courteous.
You don't need to make a big deal out of it but following up a story about how you graduated with top marks, or how you've been promoted through the ranks and then following up with "I couldn't have done it without…" is a great way of highlighting your achievements and then playing them down (in a good way) with modesty.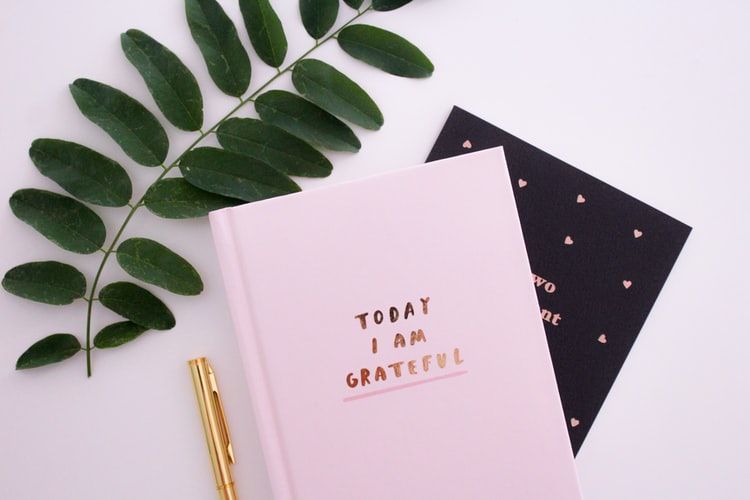 How to find your next seafarer job
Of course we wish you all the very best with your interview and hope that you find the jobs at sea that you're looking for. If you are still searching for maritime jobs, however, download Martide's mobile app that we created especially for anyone looking for seafarer jobs.
We regularly post the latest hot vacancies for seamen there, plus the app is free to download and use. It's easy to create your seafarer profile and online maritime resume on the app, and you can also communicate with employers and manning agents through it.
Download the Martide maritime jobs app today from Google Play for Android or the Apple App Store for iPhones and iPads.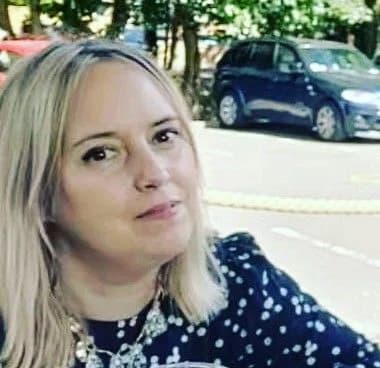 Eve Church
Eve is Martide's content writer and publishes regular posts on everything from our maritime recruitment and crew planning software to life at sea.
UK