How to Ensure Your Employees Adopt Your Crewing System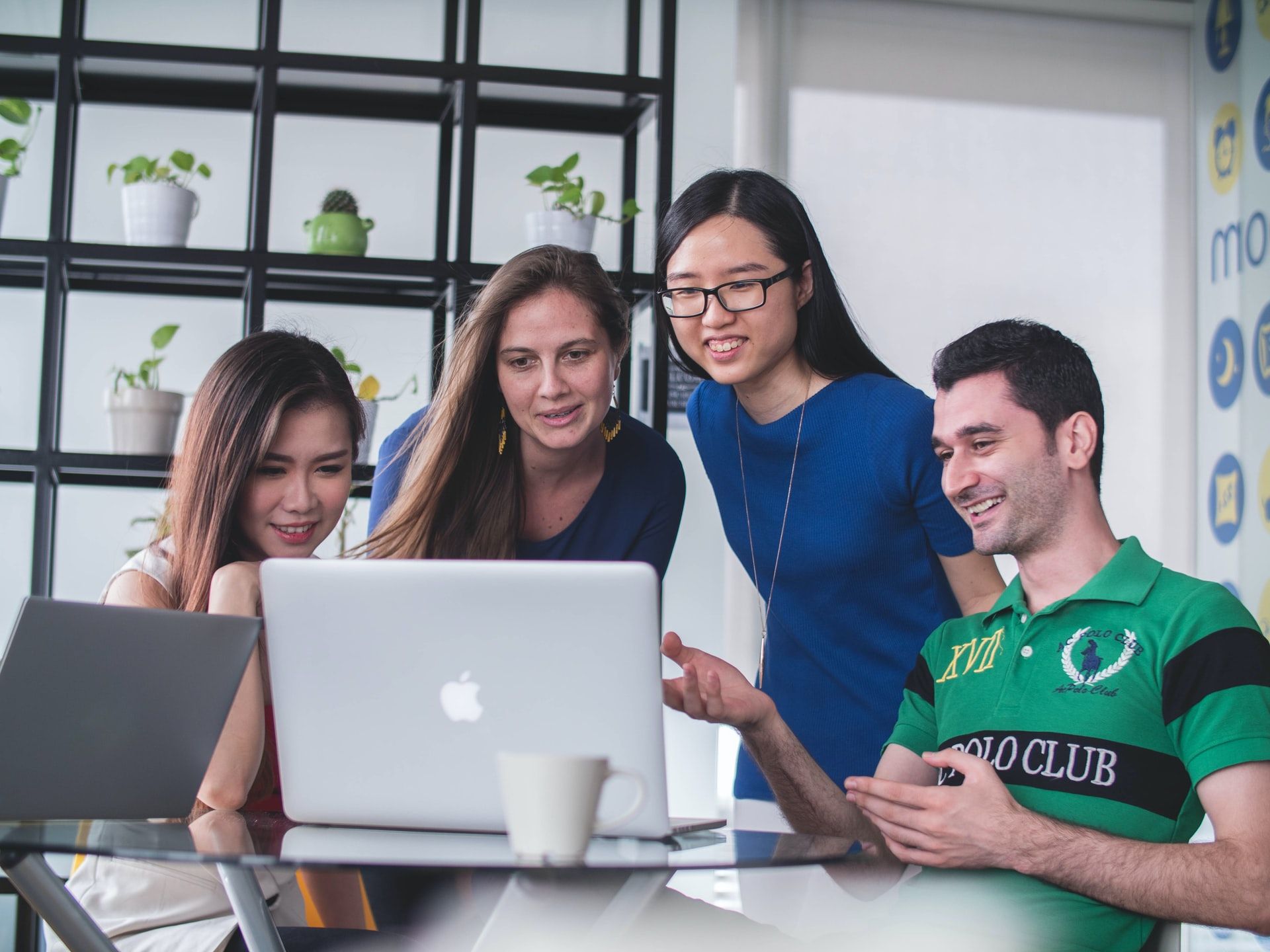 Is your small to mid-sized shipping company or manning agency thinking about implementing a new maritime recruitment and crewing system? If so, you are no doubt trying to decide which new software solution to adopt.
After all, as organizations of all sizes and across all industries have found to their cost, flipping a coin or opting for the first product they come across is simply not the right path to a successful software implementation. Not only that, if it's the wrong solution, your employees aren't going to be too enthusiastic about using it either.
And that can be a problem.
How to make sure your employees adopt your new crewing system
Most businesses start thinking about implementing new software when they have identified a problem within the organization. For example, perhaps your crew planning team is consistently struggling to find seafarers in good time for change over dates. Maybe the recruitment officers just can't seem to find Fitters or Second Engineers.
Perhaps candidates are dropping out of your application process and ghosting you or seafarers work for you for one contract and then disappear resulting in poor crew retention rates.
Read more: How Crewing Software Can Increase Retention Rates
You know that the solutions to at least some of these issues can be found by the more efficient use of technology. For example by a crewing software solution and maritime recruitment platform. Better still, a solution that combines them both!
Choosing new software can be daunting. To get started, sit down and make a list of all of the problems that could be resolved by using a software solution created specifically for the maritime industry and its very unique issues. Such as:
A lack of certain seafarer ranks
Trouble meeting crew change dates
Miscommunication between departments
Crossed wires between you and suppliers such as travel agencies, training providers, or working gear suppliers
Candidates ghosting you mid-application or not returning after one contract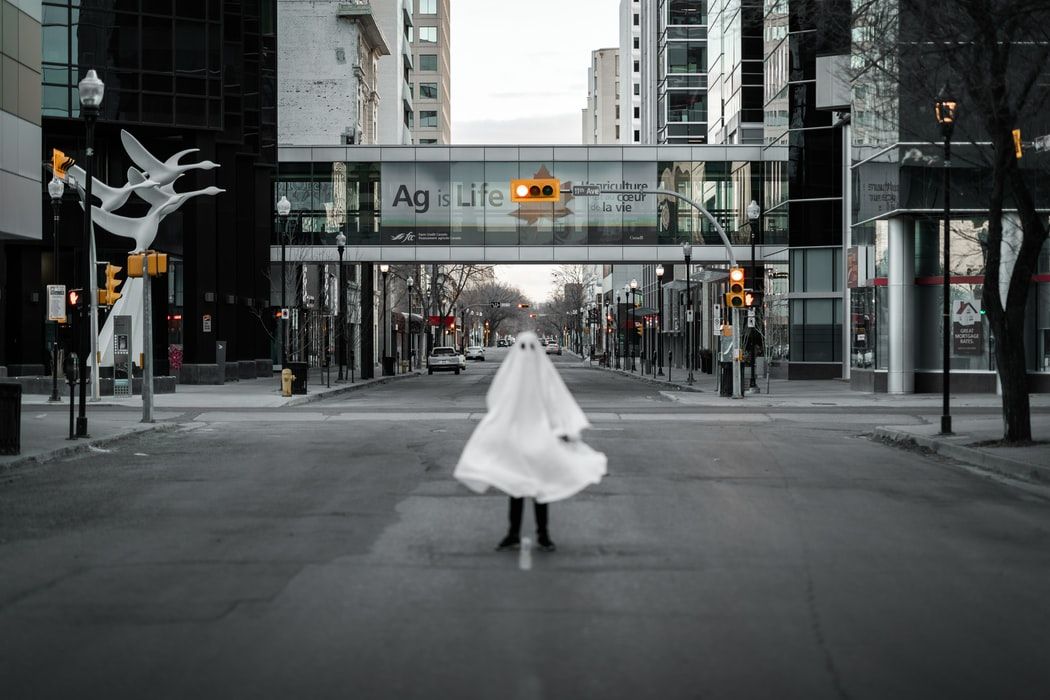 All of these can be addressed by using technology:
Lack of certain ranks: Make sure more seafarers are seeing your job ads.
Trouble meeting crew change: Find crew faster with a searchable seafarer database.
Miscommunication: Use a built in messaging system to communicate.
Crossed wires with suppliers: Connect through one centralized platform.
Candidates ghosting you: Ensure your maritime recruitment process is streamlined and easy to navigate.
We're sure you can think of more, but these are just to get the ball rolling!
So now you've got your list of problems to solve, eliminate or reduce, it's time for lots of lovely research!
Research, research and more research
As we mentioned above, when you're looking for a new software solution, you need to tread carefully and thoughtfully and explore all options.
If you don't, it's very likely that you're going to waste a good deal of time and money, and be hit by a massive backlash from your employees - and that's exactly what this blog post is trying to help you avoid!
It's also worth remembering that not all crewing systems and maritime recruitment software solutions are created equally. That's not to say that some are bad (although they might be!) but that they just might not be suitable for the concerns that you're trying to address and specifically for the maritime industry in general.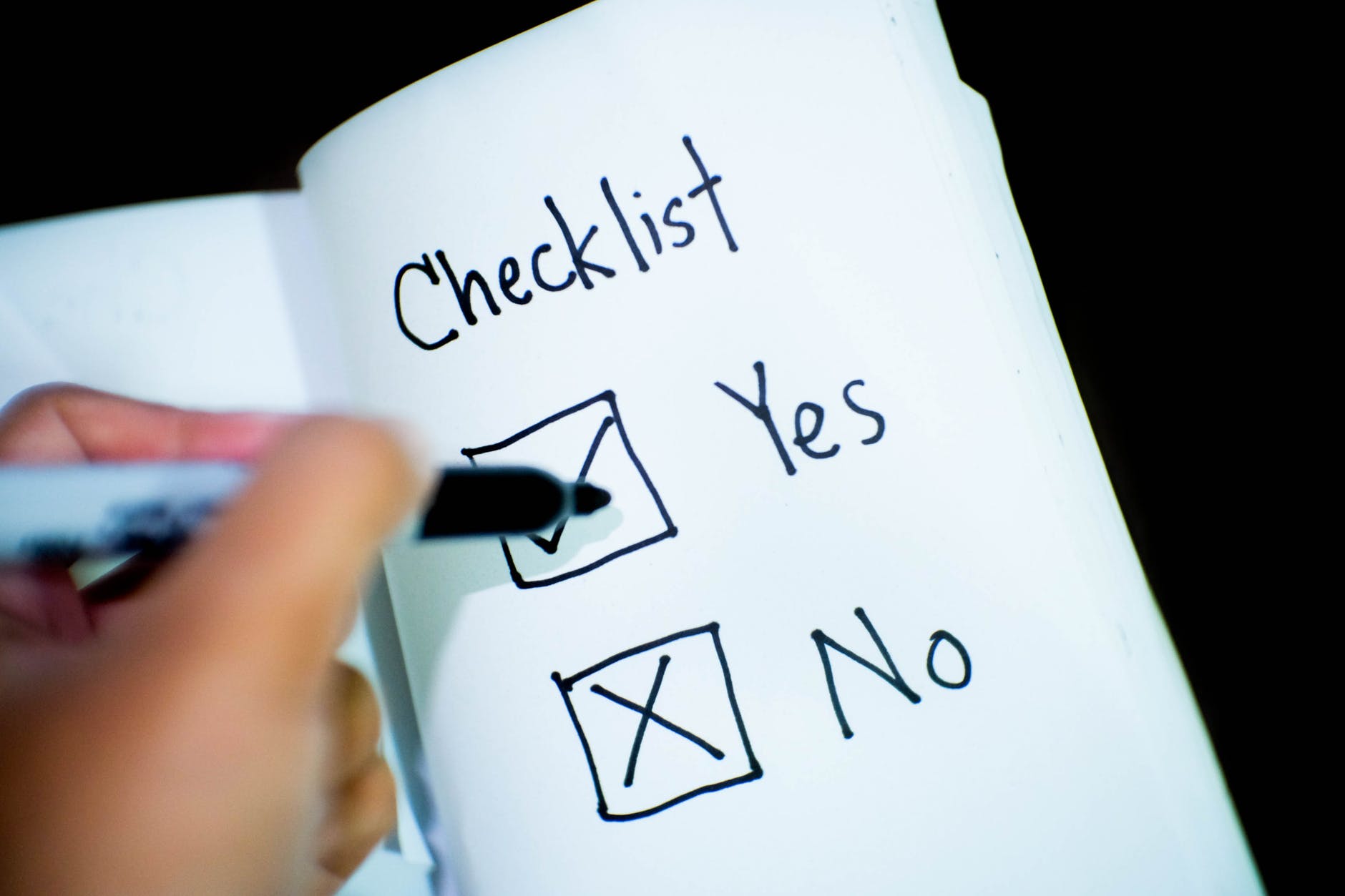 The next thing you need to do is create a list of all the possibilities. Then go through this list and delete any software you're sure isn't suitable. Once you've whittled the list down to your potential software solutions you can dig in deeper and rate them on various factors:
Function: How can the software address or support your needs?
Support: What kind of help can you expect both pre and post-implementation from the vendor?
Reviews: What are other people saying - especially people in similar sized companies to yours?
Price: Is the software within your budget?
You've found the right crewing system for you - what's next?
You've chosen your maritime recruitment and crewing system. It seems ideal for what you need, it's a handy pay-per-user pricing structure, the vendor is knowledgeable and available for round the clock support and they have great customer reviews.
If you opt for a product that's Software as a Service, the implementation will be easy and before you know it, you have a brand new crewing system installed that will make everyone at work's life easier.
But then...something you weren't expecting occurs.
Your employees won't stop moaning about how they hate using the new system. They want to go back to the old way of doing things (human nature!) Or, even worse, some or all of them are refusing to use the new software.
That means it's decision time. You can either:
Find a new crewing system and go through all the research again. But there's a couple of problems with this: It's also a huge waste of effort, time and money. You might be signed into a contract with your vendor which could be expensive to get out of. It also won't make whoever made the decision look good. Plus there's no guarantee your new crewing solution will be any more popular with your employees!
Stay with the original crewing system that everyone dislikes or won't use.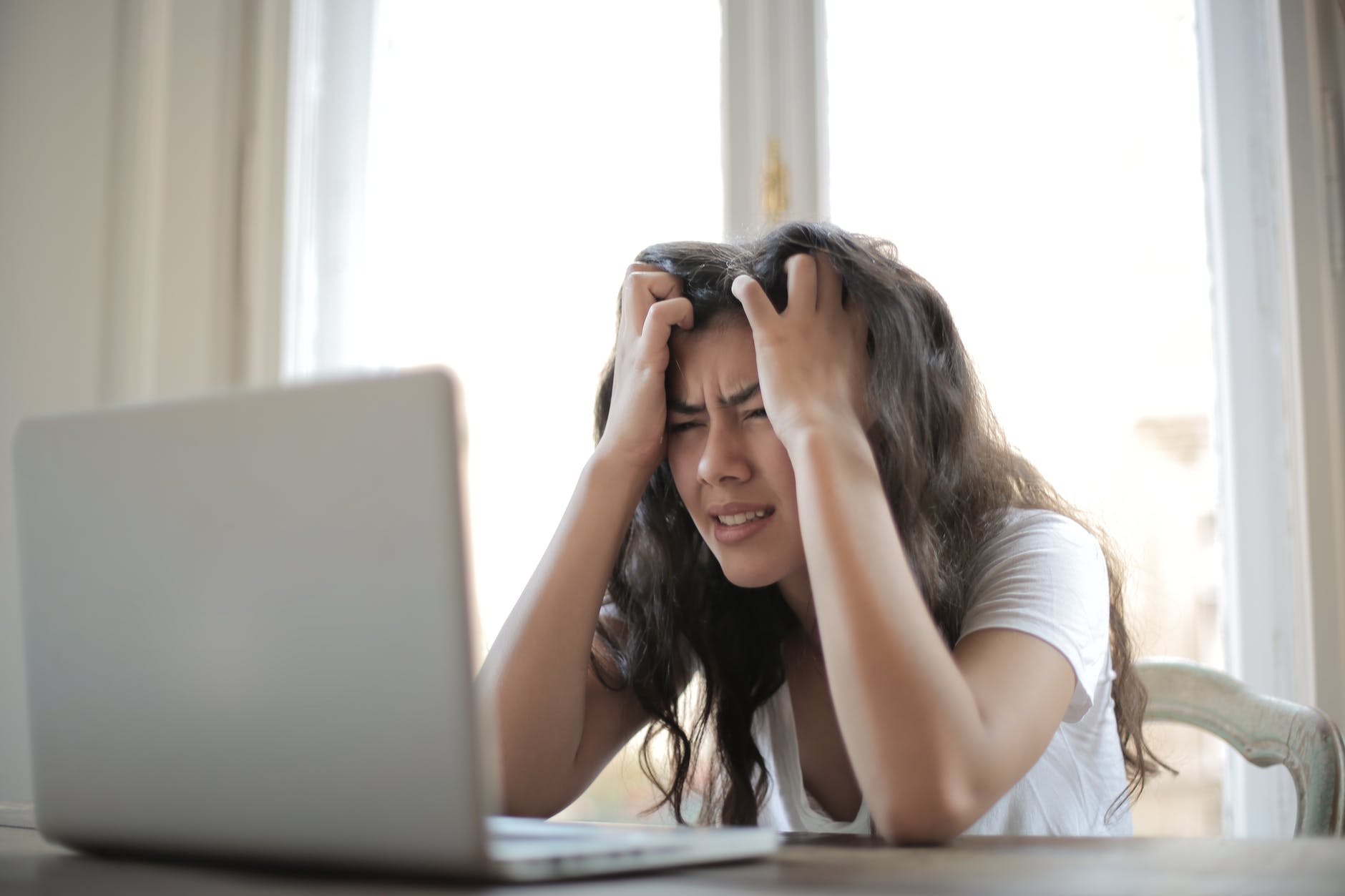 So why did it all go so wrong?
You did everything by the book: You researched your new recruitment and crew planning software. You made a decision by carefully weighing up your options. So what happened? Why is everyone so anti your carefully chosen crewing software?!
The problem is, you might not have looked at it from the point of view of the people who would actually be using it.
You might make the decisions at your company, but did you step into your employees' shoes and explore the different aspects of the software solution that they would be using - i.e. hiring seafarers, scheduling interviews, booking flights, managing documents, planning crew embarkation and disembarkation?
The reason you could be facing so much backlash is because you didn't consider if the software could actually do these things well. In a nutshell, if the system hasn't actually solved your previous issues, it's increased them due to poor user experience.
What is poor user experience?
As the name implies, a poor user experience means that the people using your new crewing system find it difficult, confusing, annoying or complicated to use. It's not making life easier for them - it's creating another level of hassle to be dealt with while they're doing their already stressful job in maritime recruitment or crew planning.
And as briefly mentioned above, human nature means that many of us resist change, so even if your new crewing software was the best software solution in the world, you'd still have a few stubborn individuals that you'd need to convince!
So how can you ensure you pick the right crewing system?
To increase the chances of your employees adopting your new crewing system with smiles on their faces (once they've got used to it!) there are a few things to consider:
Ask people what they don't like about the way they do things now and what they think could be improved by a new system.
Ensure the crewing system is user-friendly so employees can log on and immediately feel comfortable using the platform.
Make sure the crewing software solutions you're thinking about make it simple for people to do their job: i.e. hiring seafarers, scheduling an English test, or buying working gear.
Invite a cross section of relevant employees to take a trial run of the crewing systems that are on your shortlist and ask for their feedback.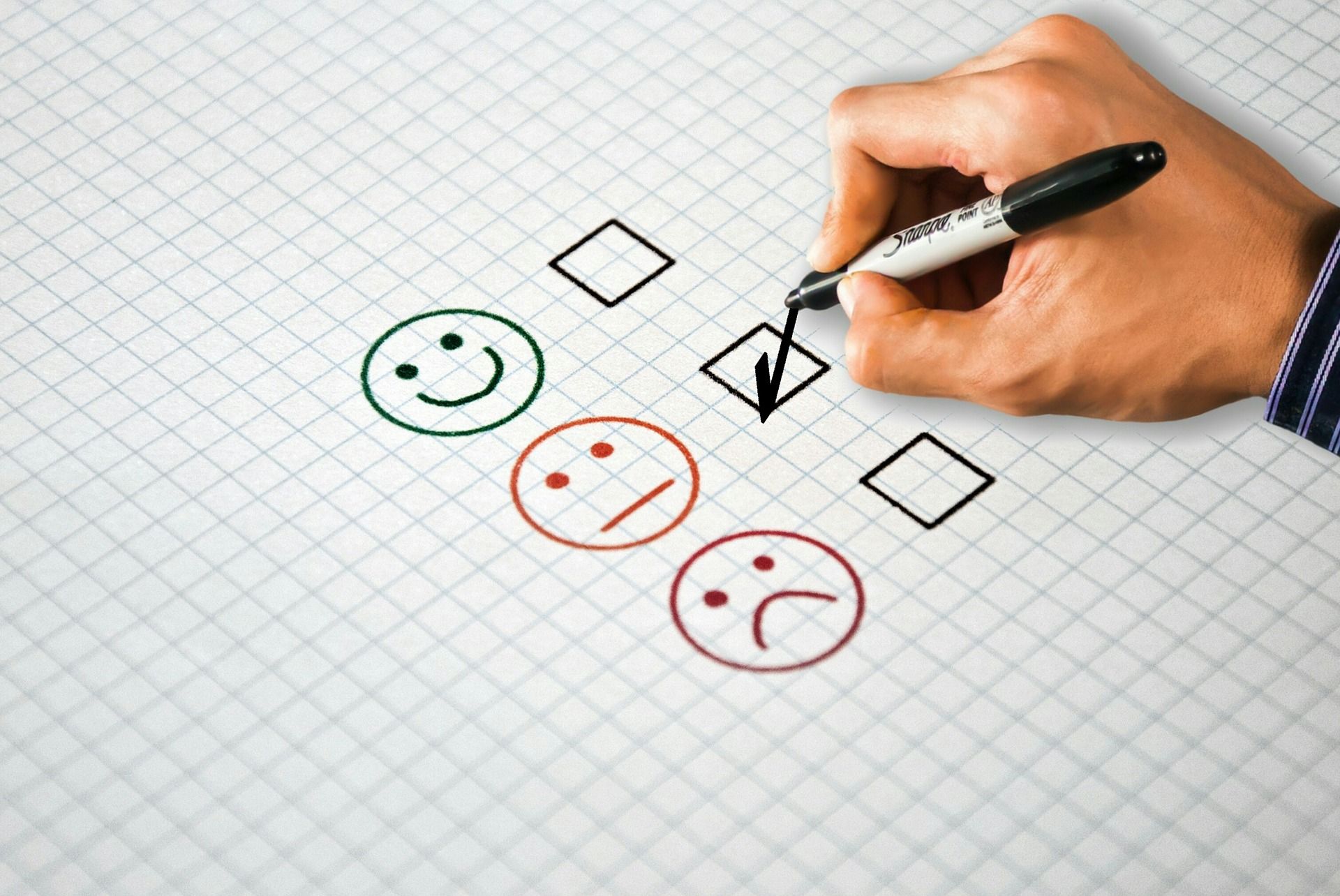 How to ensure your employees adapt to your crewing system: conclusion
While there's no guarantee every single person in your organization will love your new maritime recruitment and crew planning system, you can definitely increase the chances of people using it while limiting the amount of resistance you meet by taking their needs into account.
Employees today expect the company they work for to be run on efficiency and technology - after all, it makes their life easier and helps them to be more productive.
This means that implementing a functional and intuitive crewing and recruitment software solution that takes care of all of your needs is crucial if you want to attract both great office-based staff and seafarers for your vessels.
How can Martide help?
Martide's crew planning and maritime recruitment Software as a Service solution was built with small to medium sized shipowners in mind. We also work with a number of well known manning agents.
Our platform integrates all the aspects of your recruitment and crew planning operations whilst making life easier on a day-to-day basis for everyone involved.Want to learn more? Why not get in touch and see if we're the right fit for you?