How to Minimize Resume Screening to Maximize Your Recruitment Drive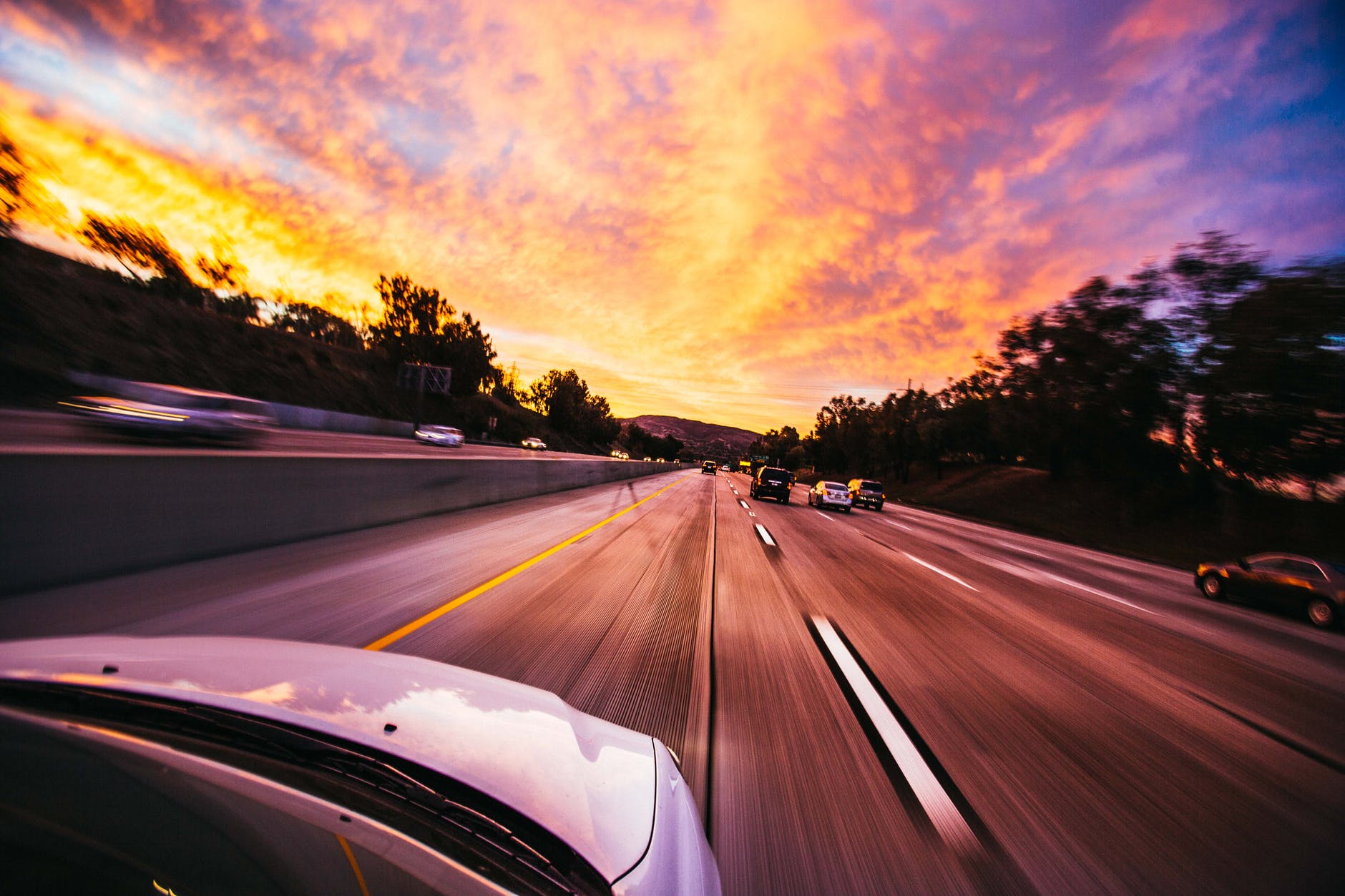 As a small to medium sized shipping company owner or manager, do you ever find it difficult recruiting for your vacant seafarer jobs?
We're guessing that you might have a number of frustrations when it comes to maritime recruitment, including having to sort through all of the seafarer resumes and cover letters you receive.
On the up side, now that the internet has taken over and digitized much of the recruitment process, it has at least meant that you don't have to sort through endless reams of paper resumes.
That's great for both you and for the planet. But it also means that all that paper has been replaced with numerous documents and messages in your email inbox and on LinkedIn and Facebook.
It's a solution to cutting down on wasting paper - but is it a solution to cutting down on wasting your time? We think not.
How to minimize candidate screening to maximize your recruitment drive
So what is a busy shipowner or manager to do? Well the good news is that there are other ways to minimize the time you spend screening resumes - whether they're in a paper or online format.
All you need is a little help from our good old friend, technology.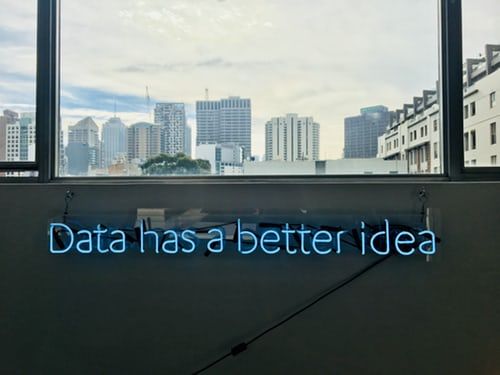 Do your typical recruitment pipelines look like this?
You need to find a seafarer to fill a vacancy before a crew change over date
You write a job description and post it in your usual channels
Seamen apply for your seafarer jobs and you read/screen all of their messages and resumes
Assuming you have more than one seaman to choose from, you create a shortlist
You contact those seafarers, then schedule and conduct phone or face to face interviews
It's a fairly long and drawn out process. But three of those steps take the longest.
Steps 3, 4 and 5.
Unfortunately there's not much you can do to limit the time you spend interviewing seafarers. But there is something you can do to cut down on your seafarer resume screening time and the time it takes you to draw up a shortlist of candidates.
And we're going to tell you what it is!
Your shipping company needs to employ an efficient and tactical approach to hiring candidates for your vacant seafarer jobs.
You need to use job adverts that get to the point so the right candidates apply
You need applications for your seafarer jobs to be collected all in one cohesive place
That means using a maritime recruitment technology solution
And then using it to your advantage so that it screens resumes for you
Put simply, recruitment technology is the very cornerstone of your optimized recruitment drive. It will speed up your process, and reduce your time to hire. Meaning you meet your change over dates in good time. (And reduce your stress levels!)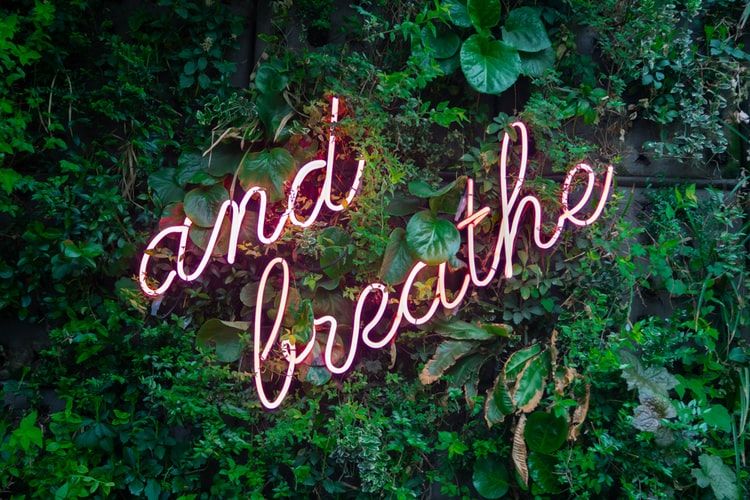 What is recruitment technology and how can it help the maritime industry?
As someone who is hiring for seafarer jobs one of your greatest allies in the workplace is an Applicant Tracking System (ATS).
Not sure what that is? In a nutshell, an ATS is a software program that takes care of your candidate search, and recruitment and hiring needs.
And this is where you can minimize your time and headaches drastically.
No more sifting through every single seafarer resume that lands on your desk or in your inbox. Instead you'll be able to access a database full of qualified mariners - and this is where it really matters - and filter and search for only the ones that match your exact requirements.
Remember those 5 steps above where step 3 was about you having to read all of your applicants' resumes one by one? And then step 4 which meant spending time and effort drawing up a shortlist of candidates?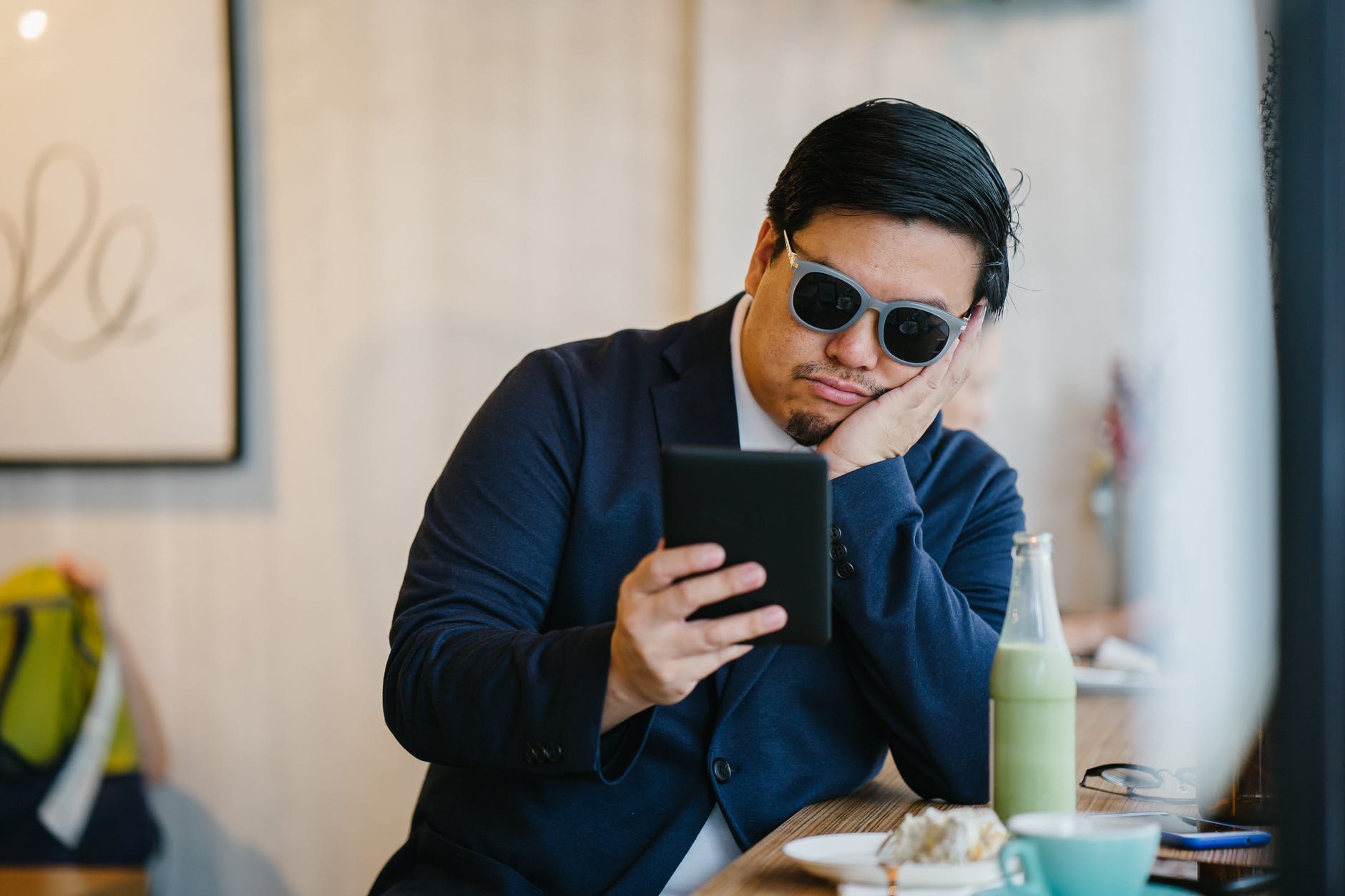 When you use an Applicant Tracking System (ATS) - for example, Martide's ATS - your recruitment process should look something more like this:
You need to find a seafarer before a crew change over date so you tell Martide
We create a job advert and post it on our website, mobile app and social media accounts
You log in to Martide and check and filter our database of seafarers to find those who are qualified for your vacancy
You contact those seafarers through our platform's in-built messaging system and schedule your interviews
You'll probably notice that all of the steps in this version take a LOT less of your time and effort than the version above!
Benefits of Martide's Applicant Tracking System (ATS)
As well as giving you a shorter time to hire, Martide's crewing system has a number of other key benefits. Here are just some of them:
When you log in, your hiring dashboard shows you key metrics so you know how many people have applied and been hired for your vacant seafarer jobs in the last 7, 14 and 30 days.
Our ATS filters have been created using keywords that allow you to search for the relevant skills you need your seafarer to have.
You can easily check out a seafarer's profile and track the different jobs they've applied for.
You'll be able to schedule interviews and connect with seafarers through our messaging system all in one place and with a minimum of fuss.
You can customize negotiations and evaluate candidates based on their interview performance and based on your own criteria.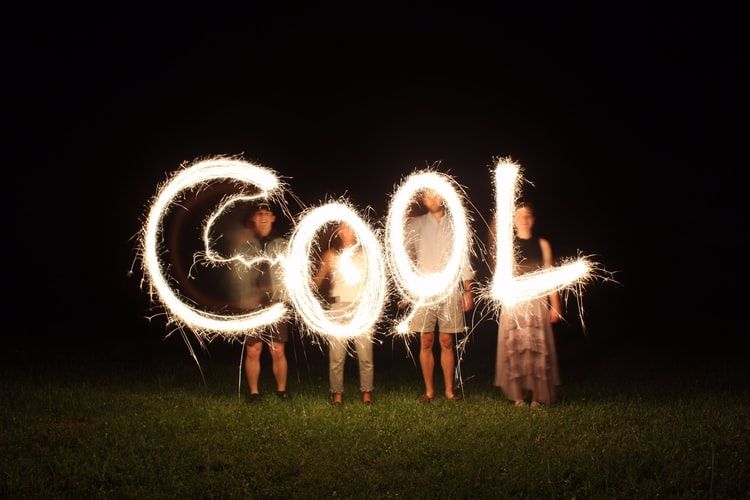 More benefits of Martide's ATS crewing system
There's no need to worry about Martide's Applicant Tracking Crewing System not working with your existing software either. It easily integrates into any of your existing ERP (Enterprise Resource Planning) systems.
Plus because the secret to successful recruitment is partly knowing what you're getting right and what needs to be tweaked for more efficiency, our ATS gives you easy to read reports that help you understand and track your current recruitment strategy.
Analytics and flexible reporting ensure you generate the reports you need, quickly and easily.
Ready to maximize your maritime recruitment drive?
Is it time for YOU to say goodbye to endless seafarer resume screening and hello to a faster, more streamlined hiring strategy?
If so, talk to Martide today about how our Applicant Tracking and Crewing System can help your small to medium sized shipping company find the right seamen for your vacant seafarer jobs quickly and easily.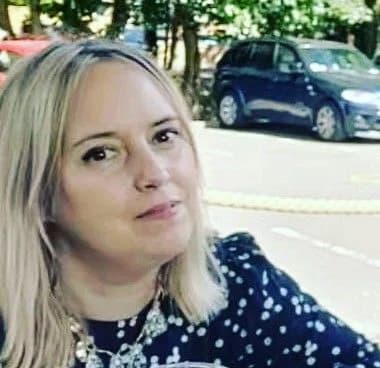 Eve Church
Eve is Martide's content writer and publishes regular posts on everything from our maritime recruitment and crew planning software to life at sea.
UK