How to Kickstart Your Career in Maritime Jobs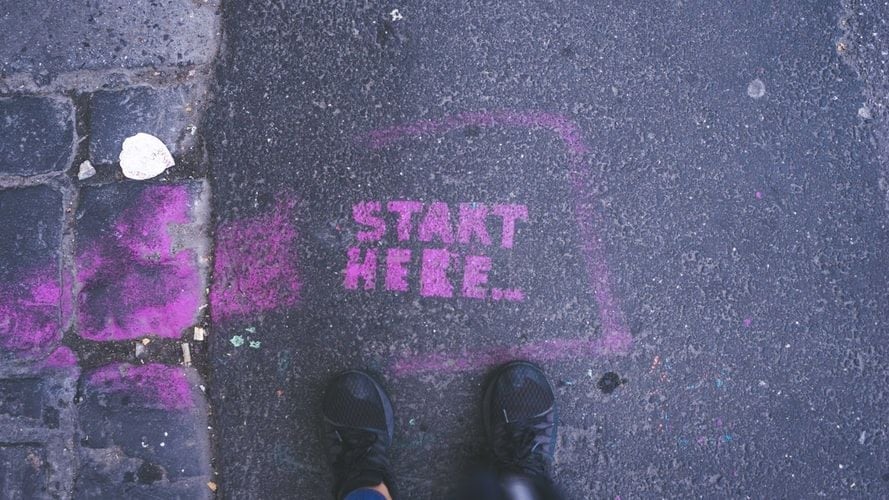 You've graduated from school, college or maritime academy and now you want to start your career in maritime jobs by landing one of the industry's hot vacancies for seamen.
But in an sector that often chooses experienced seafarers over young cadets, this can be easier said than done. If you're a newly licensed mariner, read on as we give you some tips on how to kickstart your working life and find your first contract.
Tips for kick-starting your career in maritime jobs
As a maritime recruitment agency we often receive emails and messages on our Facebook page from cadets and ratings who are looking for their first contract.
Read more: Your Guide to Seafarer Jobs & Joining the Merchant Navy
However, many of them are eager to find employment but are feeling discouraged as some recruitment agencies or employers seem to prefer to overlook fresh talent, and will instead fill their vacant jobs at sea with older seafarers.
So how can you, as a newbie in the maritime industry, get over this hurdle?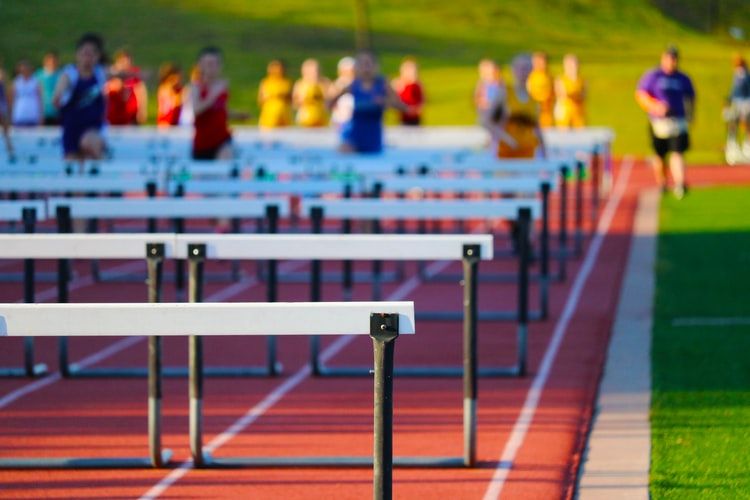 Cadetships for the merchant navy
Many budding seafarers who don't yet have a license and wish to undertake a career in maritime jobs do so on a cadetship, which can then lead to stable or regular employment going forward.
However if you are thinking of applying for a cadetship it is important to keep your eyes on the prize as the type of vessel you start work on will have a knock-on effect on your future job opportunities.
Read more: This is where to find the best seafarer jobs
For example, if your ambition is to work on a container ship as an excavator driver, undertaking a cadetship on a cruise ship is going to be of little use.
Of course you'll learn some relevant skills and you'll be gaining valuable sea time, but many of the skills needed to then go ahead and work on a cargo ship will be different.
It goes without saying that you don't often find excavators or heavy machinery on board a cruise liner!
Keep in mind that you may be restricting your future career in maritime jobs by applying for a cadetship on a vessel that you don't really have any interest in working on for the long term. Don't accept a cadetship for the sake of it, thinking that all of the skills you learn will be transferable - they won't be.
What that means is doing your research before signing up. There are a number of diverse sectors within the maritime industry and they can be more different than you might think.
Read more: Your Guide to Different Types of Seafarer Jobs
You might want to consider the type of facilities and living quarters on board different types of vessels. Or you may need to decide whether you want to deal with the general public on a cruise ship or yacht, or if you prefer to work just with other seafarers on a cargo ship.
Find seafarer jobs with a maritime recruitment agency
If you're qualified and raring to go, the best place to start your search for jobs at sea is by using a maritime jobs board provided by a specialist recruitment agency.
The fact is, finding and being hired for a job in shipping isn't like getting a shore based maritime job.
If you were applying for a job in a store, depot or office you would probably have an interview and, if successful, be told a time and date to turn up and start work, with HR giving you a contract to sign at some point in your first week.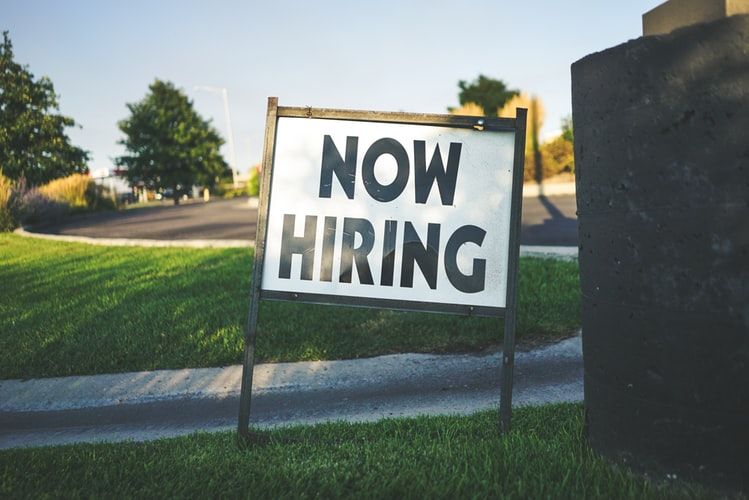 The maritime industry works a little differently!
Like many jobs, you will need to have the right qualifications and skills but you'll also need to give your employer copies of all of the documents and certificates that the position requires. Plus, of course, a passport, relevant visas for the countries you'll be visiting, health certificates and a seaman's book.
Read more: The Ultimate Guide to Finding Jobs at Sea
The good news is, though, that a professional maritime recruitment agency will act as a go-between with you and the shipping company and deal with all of this for you, making the whole experience a lot less stressful.
The other great thing about working with an agency is that once your contract is coming to an end, they can help line you up for the next one - removing the worry of having to return to shore and then find another job.
Martide can help you start your career in maritime jobs
When you create an account with Martide you'll enter all of your details into our system and can then start applying for our shipping company clients' seafarer jobs.
There's no limit to how many applications you can submit: seen 10 contracts you like the look of? No problem - apply for them all and increase your chances of getting hired!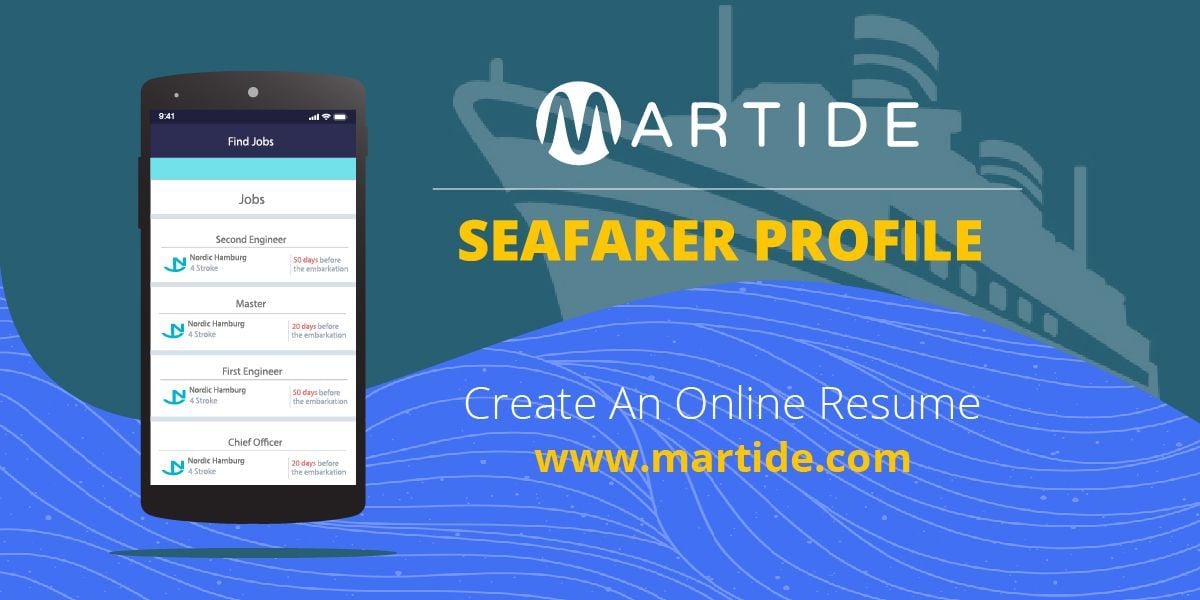 The employers who use Martide to find crew for their jobs at sea are all well known shipping companies who run fleets of vessels that range from fully cellular container ships to LNG fuel powered ships to bulk carriers.
What these employers love about Martide is that our system lets them easily search for seafarers in our database who are qualified and fit their requirements.
Read more: 5 Ways to Make Your Search for Jobs at Sea Easier
What that means for you as a newly qualified cadet or officer is that your profile will appear in our database whenever an employer or manning agent searches for seafarers who match your rank and qualifications.
It doesn't matter whether you are fresh out of an academy or have five years of experience under your belt, you'll be put front and center in front of the people that matter: the people with the vacant jobs at sea!
Ready to set sail? Download the Martide app!
We've made it even easier for you to start your career and find hot vacancies for seamen thanks to our mobile app.
Now you can log in to Martide, build your profile, apply for jobs at sea, and track the status of your applications wherever in the world you are.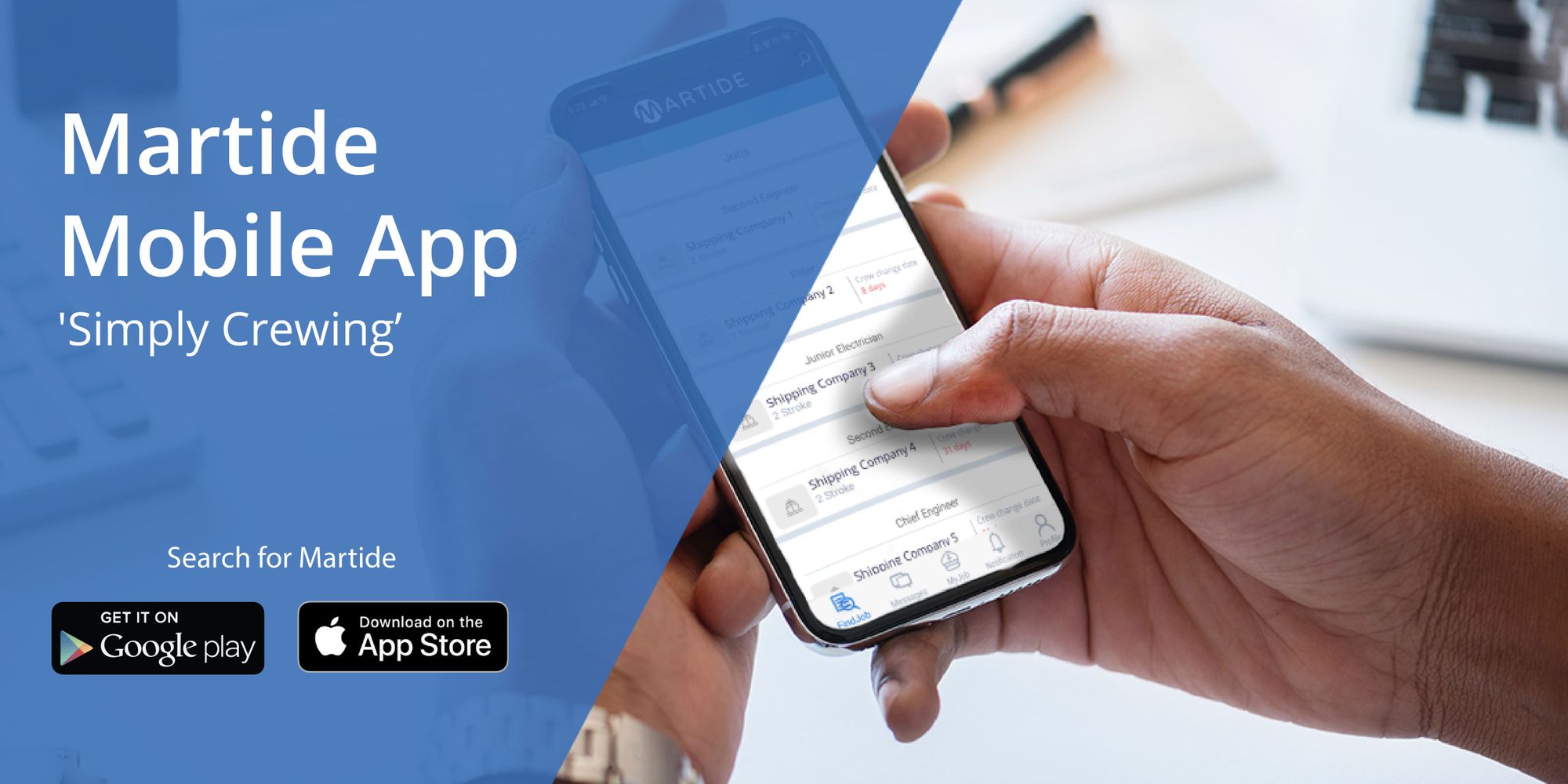 Download the app now from Google Play for Android devices or from the App Store for iPhones and iPads and we'll look forward to finding you your very first contract!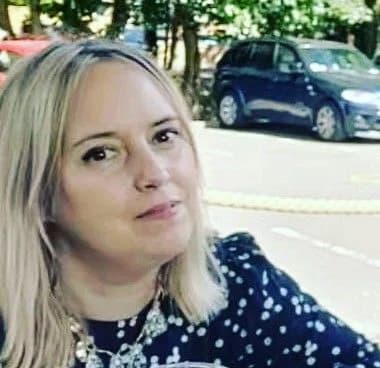 Eve Church
Eve is Martide's content writer and publishes regular posts on everything from our maritime recruitment and crew planning software to life at sea.
UK