5 Risks of Using Social Media to Screen Your Candidates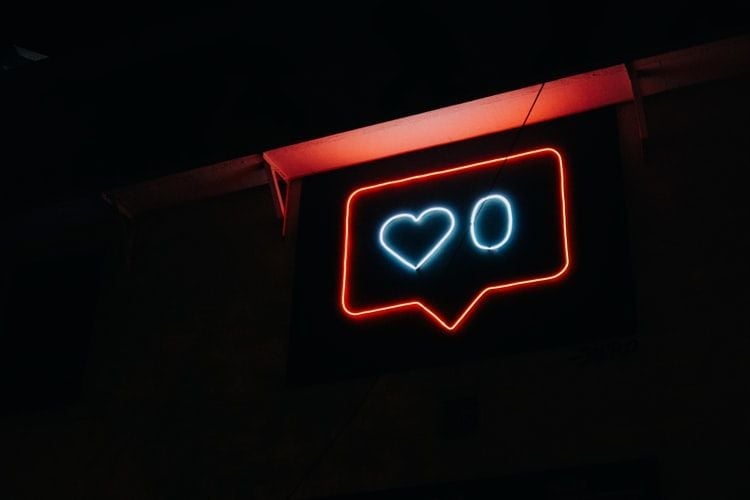 There's no denying that social media platforms can be a great place for anyone working in maritime recruitment to find out more about the candidates who are applying for your seafarer jobs.
After all, there are plenty of benefits to a recruitment officer or HR manager: for example, a potential hire's Facebook page could provide an insightful look at the person behind the qualifications, documents and seafarer resume.
Plus it's free, quick, and easy to do. BUT there are also things to watch out for when using social media to screen candidates.
In this post, Martide is going to take a look at some of them to help you as a small to medium sized shipping company decide whether or not candidate screening on social media is right for you.
Read more: Why Your Shipping Company Needs a Social Media Presence
5 risks of using social media to screen in maritime recruitment
In recent years, social media has exploded as a business tool. It's one of the first places companies go to when they have news to announce, a new product or service to launch, an event to promote, and job vacancies to post.
Platforms such as Facebook and LinkedIn are also great ways to proactively source candidates for your jobs in the shipping industry.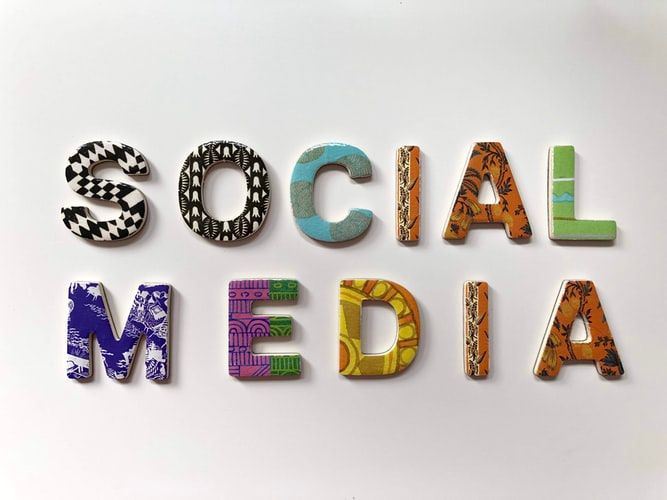 Screening candidates on social media is popular with both maritime recruitment agencies, and shipowners and managers because it gives us a glimpse into the real, unfiltered (no pun intended) lives of the people who are applying to our jobs.
It enables us to see if someone would be a good fit for our job or contract, for our company, and for the vessel and her crew. It also allows us to root out an applicant who might have the potential to become problematic after hiring them.
Read more: The Ultimate Guide to Growing Your Candidate Database
So far, so good, right?
After all, no one wants to hire an Ordinary Seaman who looks good on paper but is consistently firing off racist tweets. And no matter how great that Master's seafarer resume is, if they have a habit of posting antagonistic comments on Facebook, they may not be the best person to keep their crew happy and productive onboard.
But there are potential risks of using social media in maritime recruitment to screen candidates. Here are some of them.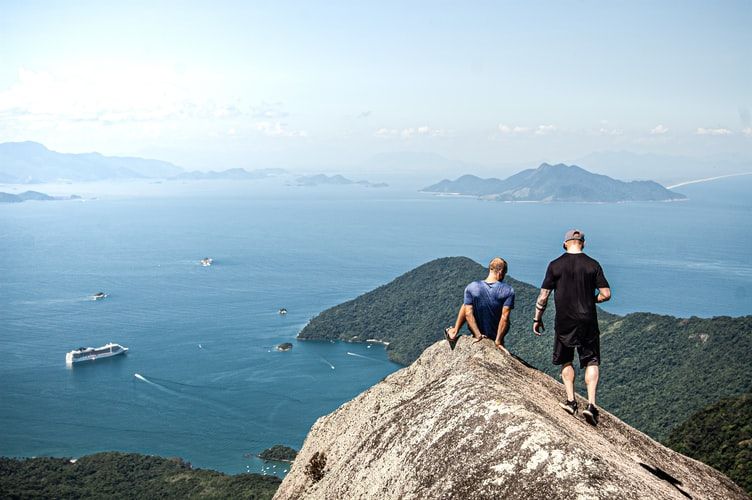 1. Unfair bias
Maintaining an unbiased posture is crucial in recruitment in any industry. For one thing, if you do wind up being accused of discrimination on the grounds of bias against sexual orientation, nationality, religion or race and you have used social media to screen a candidate, it's going to be a lot harder to defend your company in the face of a claim.
Especially if there is evidence that other people in your organization know that social media screening is part of your maritime recruitment process.
Look at it this way: our social media accounts often include a lot more personal information than a potential employer really needs to know. And while it's good to be able to weed out racist or bigoted candidates, do you really need to know their marital status or the type of church they worship at?
2. Fake news!
Okay, well, fake news on a personal level anyway. We're probably all guilty of reading something online and taking it as gospel. From updates from respected news channels to tweets from our best friends, it can take a superhuman effort to remind ourselves not to believe everything we read.
The same goes for social media profiles. Just because that professional looking candidate who's applied to one of your maritime jobs says they have all that experience and time at sea on their LinkedIn profile, it doesn't necessarily mean it's true.
Of course in the maritime industry you will still need to see, verify and upload your candidate's seafaring documents, seafarer's book and passport but it's still important to take everything you read online with a pinch of salt. The key is to remind yourself that no one has verified the info you're reading.
Just look at Instagram with some of its users' carefully curated content and lifestyle images. Real? Fake? Exaggerated? Who's to say when even "Instagram versus Reality" is trending on that same platform!
3. Getting the wrong person
Even the most unusual sounding names can have multiple user accounts on social media. You might be searching on Facebook for someone who has a name so strange/weird/unique that there can't possibly be more than one of them in existence. Not usually true.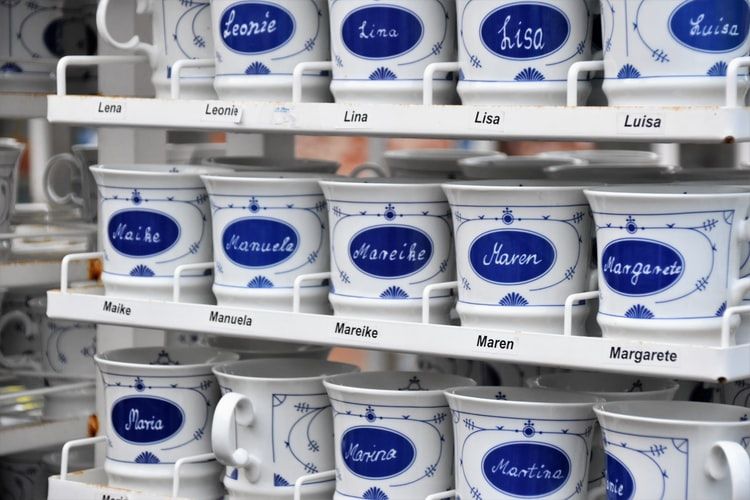 Unless their profile picture on their Facebook or Twitter page is the same as the image they're using on their seafarer resume or online profile, such as in Martide's candidate database, it can be hard to know that you really do have the right person's profile.
What this means is that you could be judging a great candidate by someone else's awful profile. Or vice versa.
4. Faking it
We've covered how some people might not be telling the truth and nothing but the truth in their professional profiles such as on LinkedIn. But what happens if you're unlucky enough to receive an application from a candidate who has gone all out with creating a totally fake social media profile?
This is a fairly obvious attempt at hiding something that the user (i.e. your candidate) doesn't want the world in general, or a potential employer, to know about. If they've included a link to their Facebook or Twitter page in their seafarer resume, who's to say that link isn't to their 'real' account but to a 'clean' profile? It could well be the public persona that they want you to see - as opposed to the real them.
5. Playing fair
This risk goes back to the concept of fairness and equality; receiving a candidate's application and treating it without bias. The issue is, if you're going to check one candidate's social media profile, you need to check them all. It's an all or nothing game and all candidates deserve to be treated equally.
Again the risk of a claim of discrimination could be higher if the team who are responsible for hiring applicants are only checking out certain candidates online. This extends to using any information found against some candidates, but not others.
Another thing to take into consideration is the fact that, yes, even in this day and age, not everybody has social media. If using Facebook, Twitter, LinkedIn etc. as part of your screening process is company policy, you could be omitting certain candidates in those checks.
The knock on effect of this is that you will be treating candidates without online profiles differently if a social media check is mandatory - and you could be missing out on some great hires for your seafarer jobs!
Using social media to screen candidates: conclusion
It would be foolish to say that the posts, tweets, photos and memes that individuals share on social media are irrelevant to an employer. In particular when it comes to recruiting for senior positions.
We've all seen the news stories where ill-advised tweets have come back to haunt politicians, pop stars, actors and senior executives.
And it's understandable that those in charge of their company's hiring and recruitment will want to ensure that they won't live to regret hiring the candidates they've banked on.
Read more: How to Use Social Media to Up Your Maritime Recruitment Game
Unfortunately there's no clear answer: social media is, and probably always will be, a double edged sword in so many ways. And when it comes to filling your vacant seafarer jobs, you just need to decide what your policy is on using it to screen candidates.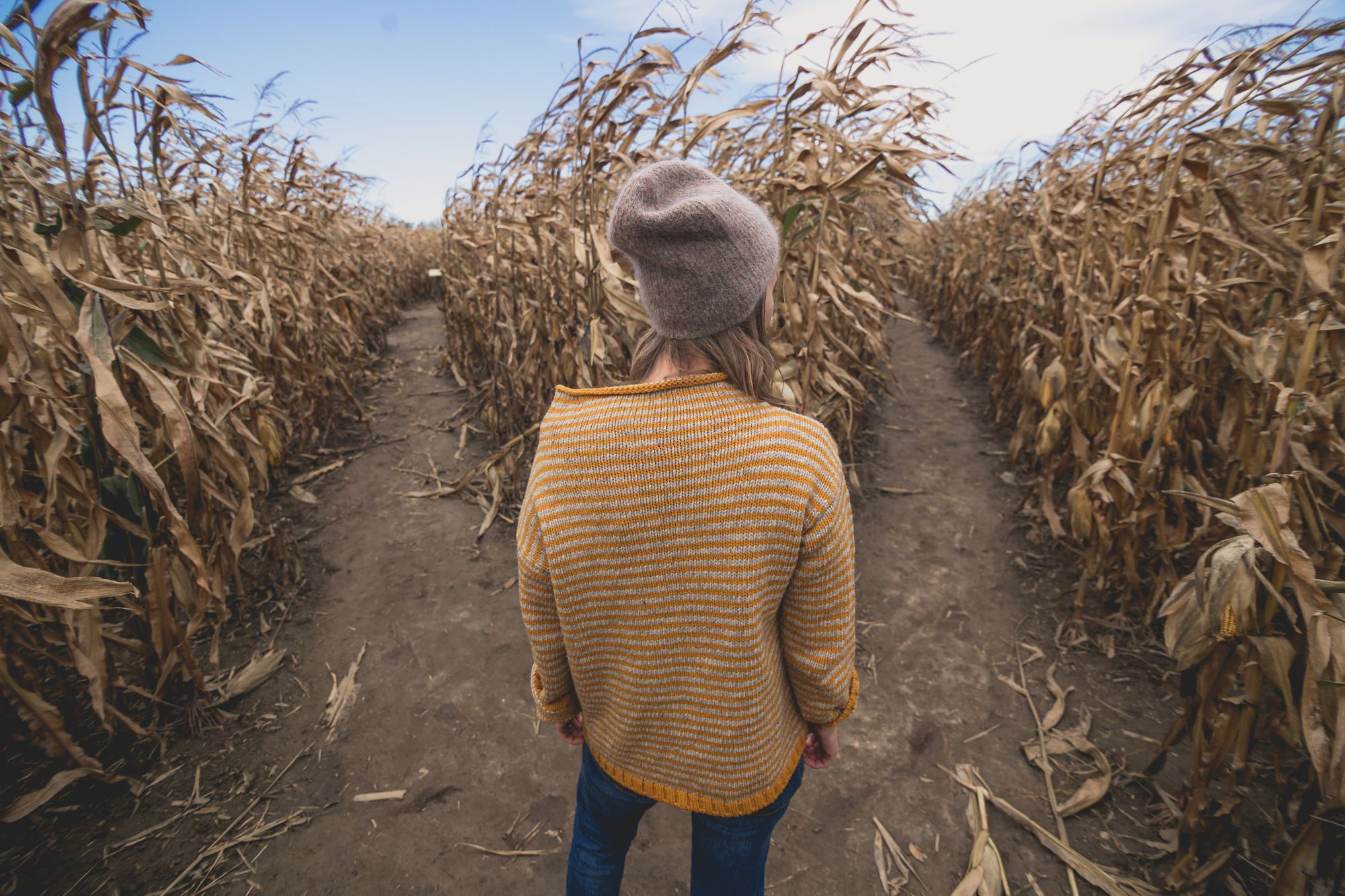 Martide helps your maritime recruitment drive
If you'd like to remove the stress from recruitment, talk to Martide today. Not only can we advertise your jobs and promote your vacancies on our own social media accounts, but we'll also give you access to our global pool of qualified seafarers.
Our Applicant Tracking System and crew management system will then help you manage your recruitment pipeline, interviews and contract negotiations, all the way through to the point where your seafarer is onboard your vessel.
Want to know more? Contact us now and we'll be happy to have a chat or schedule a demo.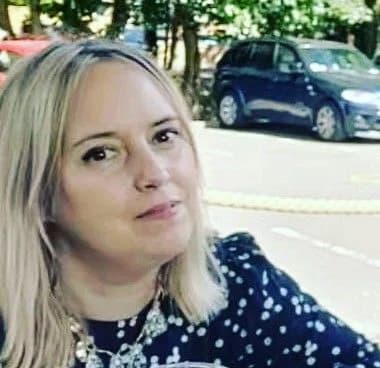 Eve Church
Eve is Martide's content writer and publishes regular posts on everything from our maritime recruitment and crew planning software to life at sea.
UK
Work with us!
From deck ratings to engine officers, Martide
is the only site for maritime jobs
See vacancies →