5 Tips for Celebrating Christmas When You Work in Seafarer Jobs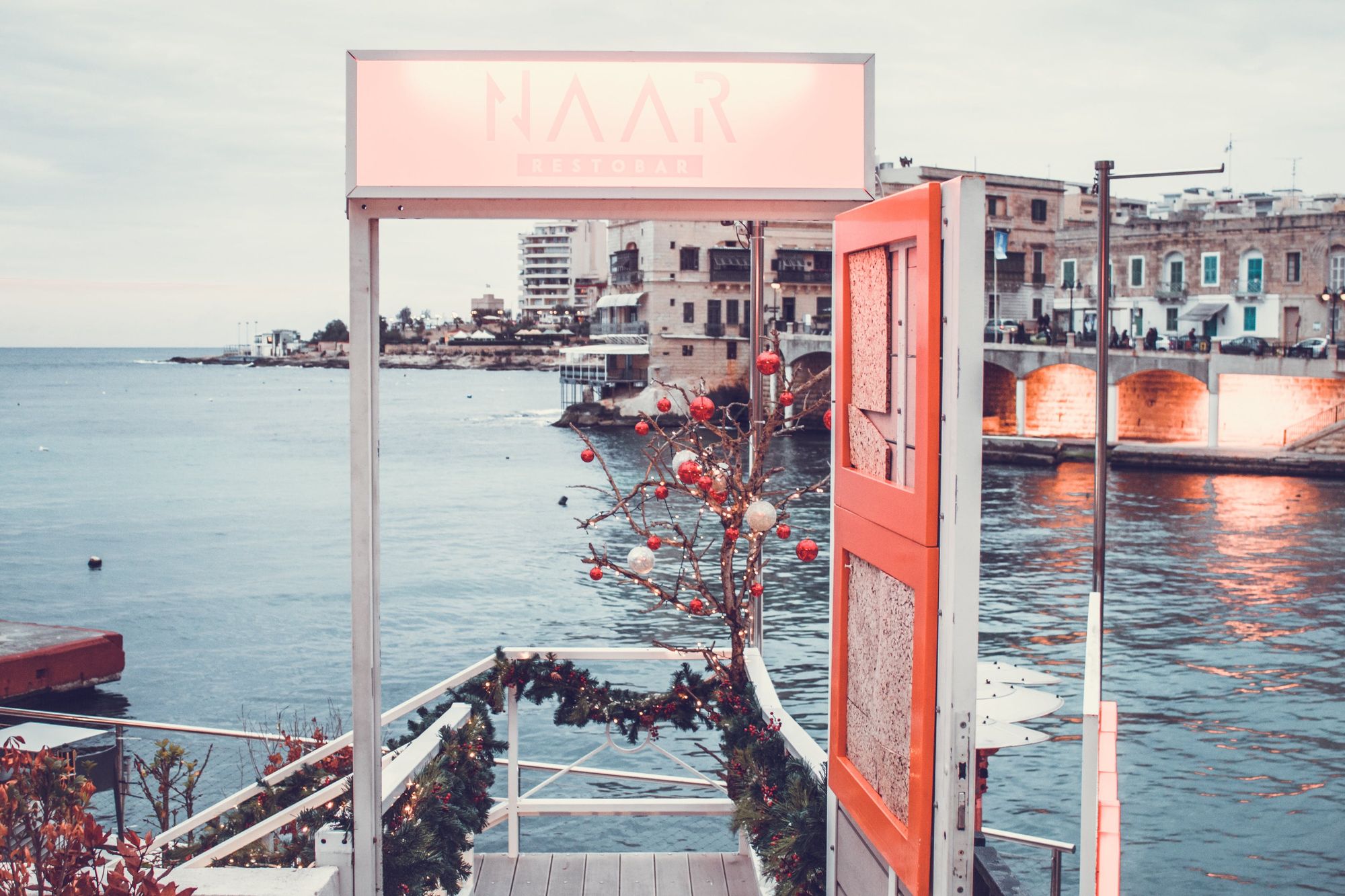 As a seafarer, you know that life on a cargo ship means being away from home for months at a time. It's part and parcel of jobs at sea and a fact of life. Whether you're 110% okay with that fact or whether you accept it as a necessary part of your chosen career, it can sometimes feel a little overwhelming at certain times of the year.
Your children's birthdays, the anniversary with your partner, a special religious holiday or cultural occasion - there's no doubt that there are days when it can really dawn on you that you're thousands of miles from home.
And one of those times of year for many seafarers can be Christmas and New Year.
5 Tips for celebrating Christmas when you work in seafarer jobs
Most of the year you're absolutely fine. You love your life on a cargo ship. But it's okay - it's more than okay - to sometimes wish you were at home with your family or friends and celebrating whatever and whoever you hold dear to you.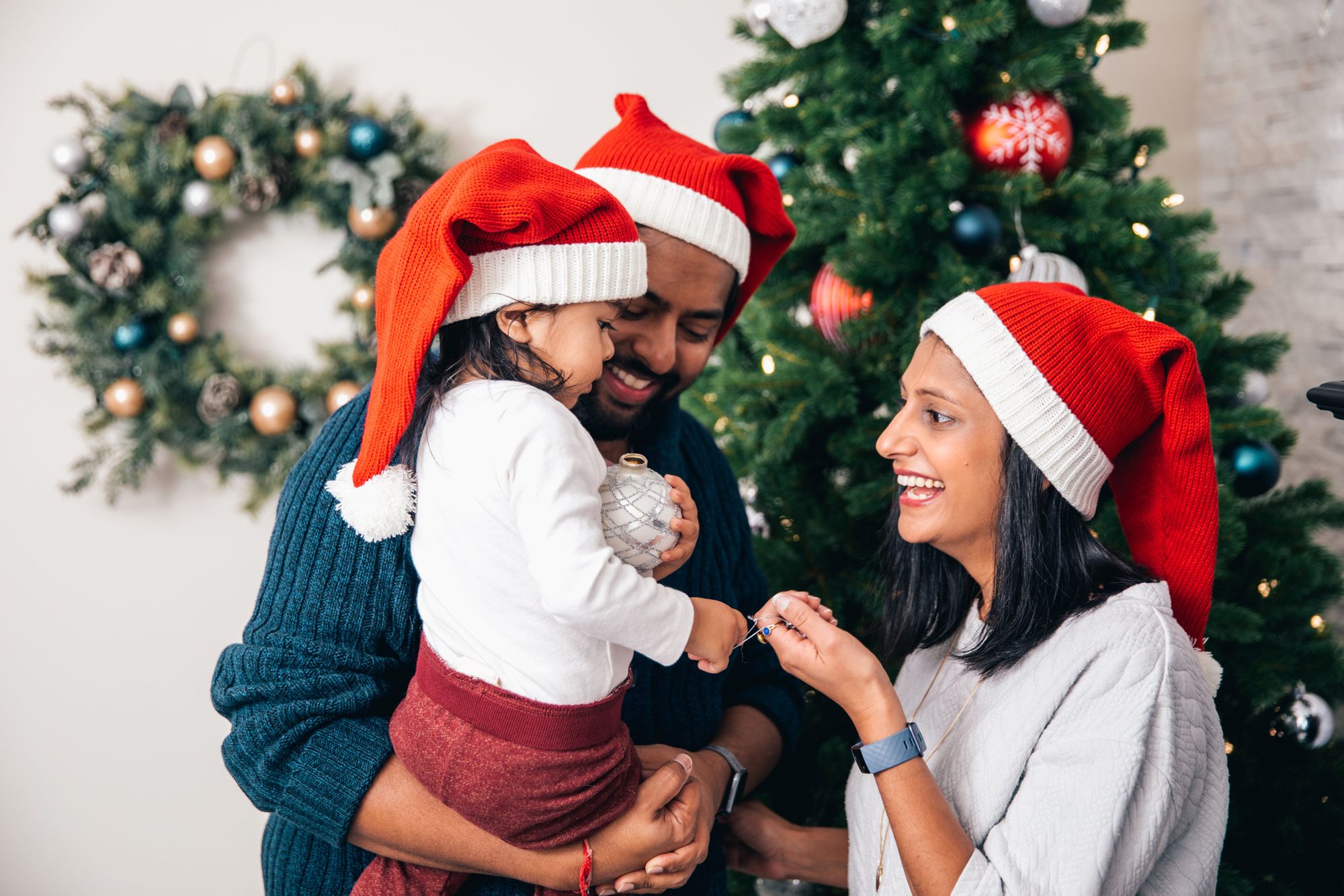 December can be one of those times. Whether you celebrate Christmas as a religious occasion or a reason to eat, drink and be merry (or, indeed, as a combination of the two!) it often feels like 'just another day' when you're onboard a vessel. Especially when you think of people back home and what they'll be doing.
The problem is that when you're missing all the things that make up Christmas: your family, wrapping or unwrapping gifts, singing carols, going to church, hanging out with younger relatives, or having a festive drink with friends, the feelings of loneliness at sea can be intensified quite strongly.
Read more: Relationship Tips for When One of You Works in Jobs at Sea
Maintaining a sense of wellbeing while at sea is crucial for your own mental health and for your ability to do your job. So how you can you get through the season without feeling sad, isolated or even guilty that you're not there with your loved ones?
Tips for making Christmas at sea a little more festive
Our tips might not mean you have the Best. Christmas. Ever. But they'll hopefully go some way to making sure that this year, your life on a cargo ship is at least a little festive, whether that means being sociable or spending time in prayer.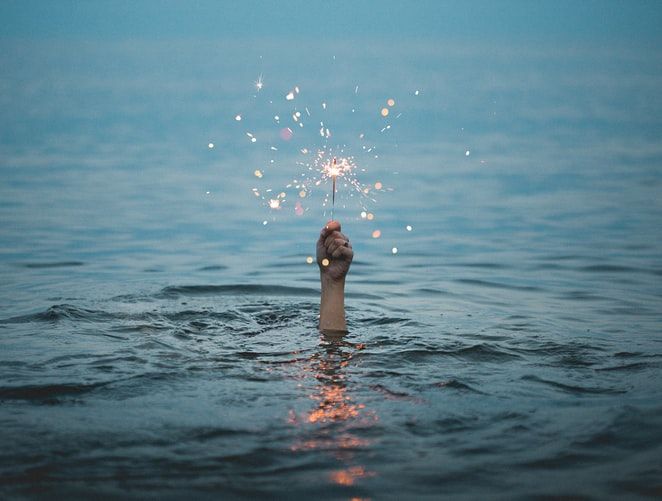 1. Keep your eyes on the prize
The 'prize' in this case being your friends and family. You know that you'll be seeing them again before too long. This is the routine - the way life on a cargo ship always plays out. But during the holidays it can be harder and while nothing can really make up for that, you do need to keep in mind that this is just another contract at sea and it will be over before too long.
2. Stay in touch
If you're crewing onboard a container ship that has the internet, this should mean that you can at least call, Skype or email home on December 25th, or whatever day it is you celebrate Christmas.
If you're not currently working on a connected vessel, why not take a few minutes to browse through some photos of family, friends and good times on your smartphone or tablet? You might not be able to access the internet, but you'll still be able to look at the pictures and remember some fond memories. And plan the new ones you'll make when you're back on shore!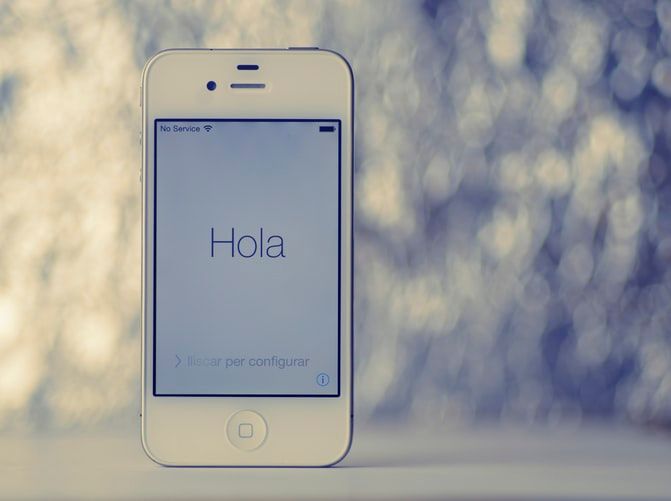 3. Be sociable
Finishing your watch or shift and shutting yourself in your cabin to sleep through the rest of Christmas might sound tempting but it will lift your mood considerably if you make even the smallest of efforts to spark a little of the Christmas spirit.
Depending on their backgrounds, origins and beliefs, your fellow crew mates may well be feeling the same sense of missing out on the festivities as you do. So why not ask them if they'd like to join you in an activity that puts you all in a little more of the holiday mood?
From decorating the mess room to gathering a group together to sing Christmas carols or from saying a prayer to reminiscing about holidays at home and swapping stories, there are definitely ways to banish the blues.
4. Or...don't be sociable
Maybe you don't feel like hanging out and talking about what you're missing. And that's okay too. While a heartfelt "Merry Christmas" to your fellow crew will always be appreciated, perhaps you'd feel more comfortable taking a little time out and spending a few minutes of your downtime thinking about family, home or your beliefs.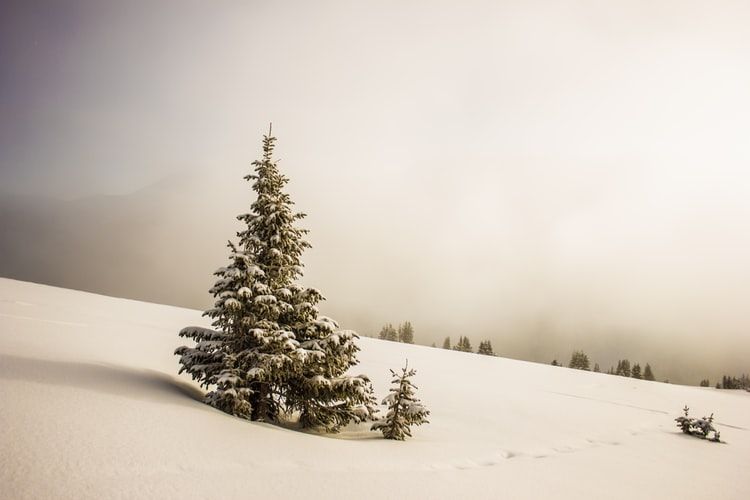 5. Plan ahead
So you're missing Christmas at home and all the trimmings it comes with. From good food and drink to seeing the smiles on children's faces to twinkling lights and decorations to the tranquility of carols in a church.
But that doesn't mean you can't celebrate the holiday season when you're back on land. Sure, you might be a month or two (or five…) late, but what's a few weeks between loved ones!? And don't forget that just as you miss your family, they miss you too.
It will mean a lot to all of you if they can photograph and video their celebrations at home so that you can all share in the moments when you're back ashore. You could even go all out and plan a Christmas Part II that you can all join in with.
Think of it as a homecoming with a festive twist! Christmas dinner in March. A carol concert in January. New Year's Eve in April! Plan that slap up dinner with all the trimmings, whether your traditional Christmas meal consists of roast turkey, varaniki, kutia, lechon, or puto bumbong.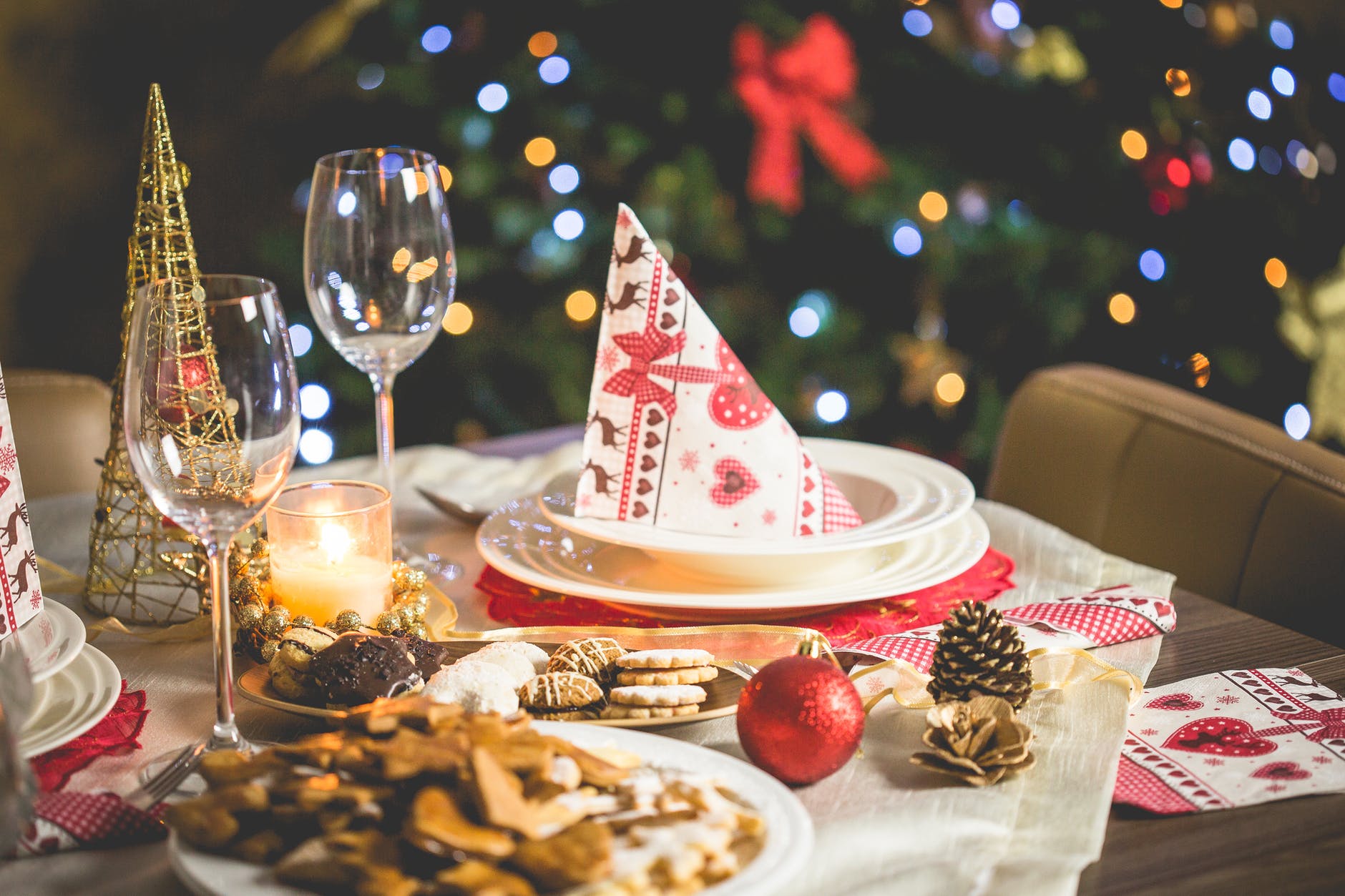 Invite your extended family over, keep it just between you and your nearest and dearest, or plan a big night out with friends - the choice really is yours.
Living your best life in jobs at sea
However and wherever you will be spending Christmas day and the rest of the holidays, here at Martide we hope you have a very happy one.
Just remember there's no right or wrong way to feel about spending time away from home, especially at this time of year.
Related: 5 More Tips for Surviving Christmas in Seafarer Jobs
What matters is you and your loved ones know why you're working away from home - and that you're all going to be together again soon.
And don't forget that if you need to talk to someone, there are free, confidential resources for seafarers who may be struggling with life on a cargo ship - no matter what the time of year.Seafarer Help offers email and telephone services in a number of languages including English, Filipino, Russian and Spanish, while chaplains at The Mission to Seafarers are there if you need spiritual support or prayer - no matter what your faith is.
And here at Martide we all wish you the very best of the season.