Your Guide to Seafarer Jobs & Joining the Merchant Navy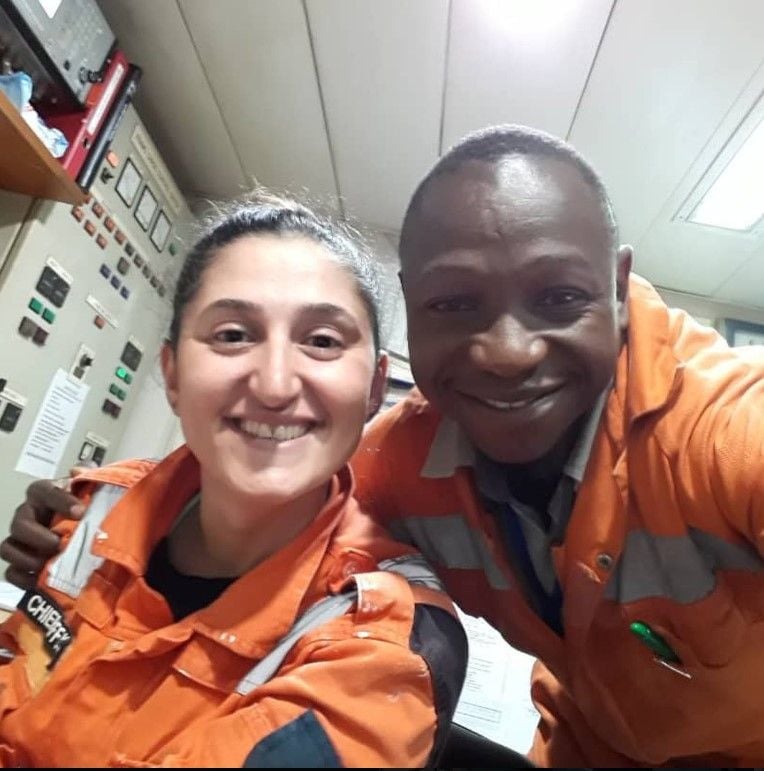 Traditionally, working in a seafarer job has been seen as something of a romantic choice: Running away to join the merchant navy is the stuff of legends. But seaman work is a very real job, in fact, it's not just a job or a career - you could almost say it's also a lifestyle.
That's because so much time is spent at sea when you work in a seafarers job that it really can become very much a part of who you are. Jobs at sea are most definitely not 9 to 5. You don't leave work at the end of the day and think "I'll deal with that in the morning."
No, joining the merchant navy and working at sea is quite a bit more involved than that!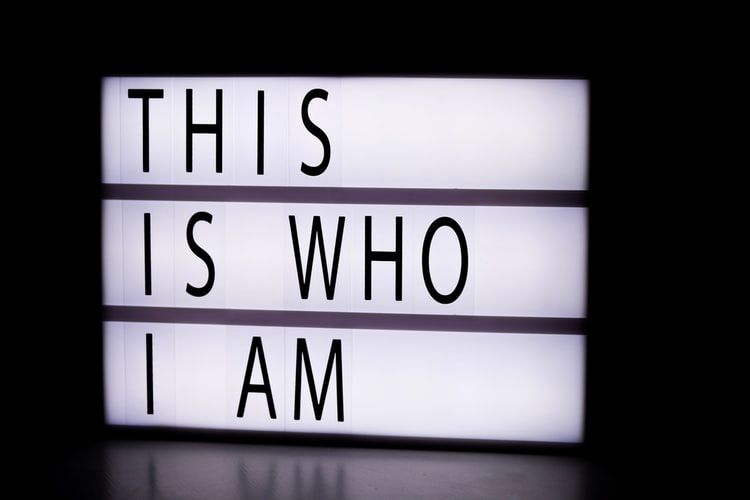 With that in mind, training to work on a ship and pursuing a career at sea is something that you really need to be sure about before you invest all of that time, energy and effort into it. So let's take a look at what you need to know about joining the merchant navy.
Your guide to seafarer jobs & joining the merchant navy
In this article we'll take a closer look at some of the aspects of seafarer jobs including what sort of personality you should have to forge a successful career at sea, as well as some of the different seafarer ranks, what life onboard a vessel is like, and where you can find work on a ship if you're already set to get onboard.
First of all, we'll start with the basics:
1. What is the merchant navy?
It stands to reason that if you're thinking about joining the merchant navy, you need to know exactly what the merchant navy is!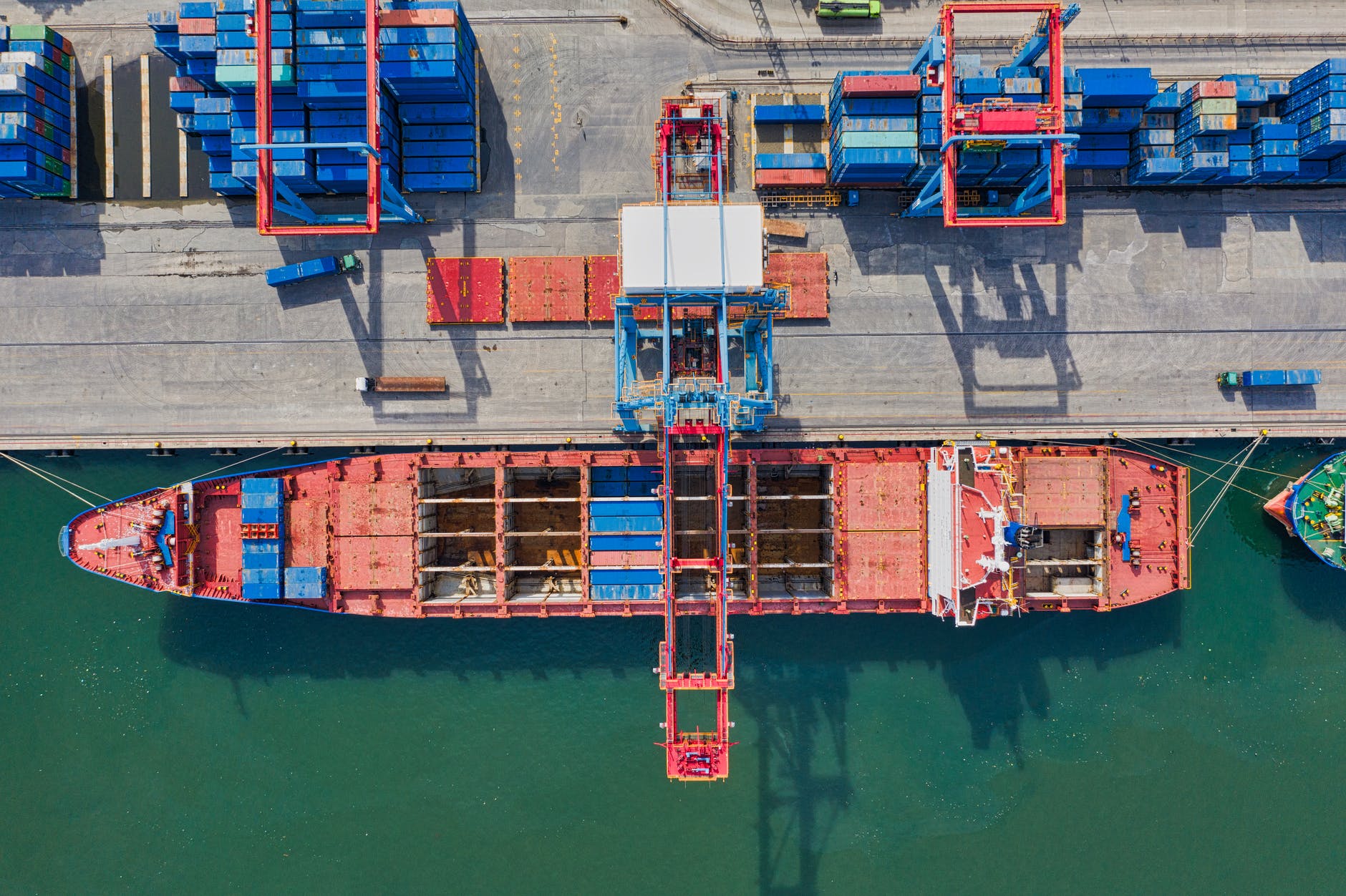 The merchant navy (also called the merchant marines in some countries) is not to be confused with a military navy (often just called the navy). The merchant navy is an umbrella term for commercial shipping and includes a number of different types of vessel. At Martide, we recruit for jobs on container ships, general cargo ships, bulk carriers, oil and gas tankers, ro-ro ships, and container feeders.
However, the merchant navy also covers vessels such as cruise ships, pilot boats, support boats, ferries and fishing boats.
The merchant navy is purely commercial, meaning it only involves the transportation of goods and cargo, or people. This is in contrast to the navy (military navy) which is responsible for national defense, and the protection and security of a country's maritime boundaries.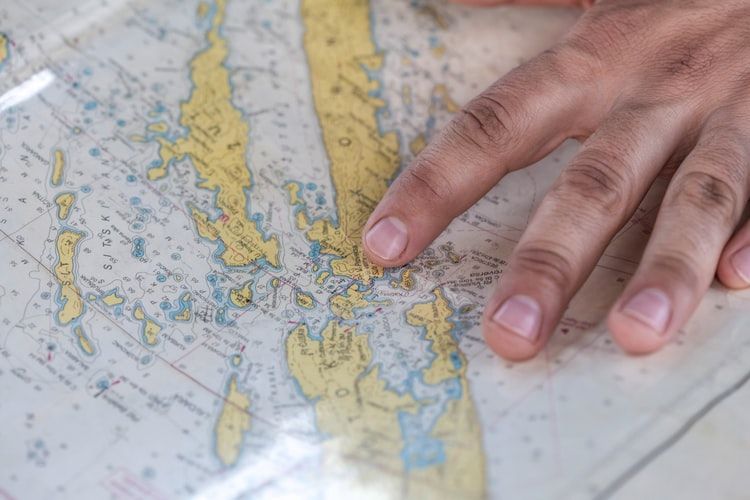 The two things that both navies have in common is that a country will have a large fleet of both merchant vessels and warships, and that they all operate under a system of hierarchy in which the seamen and women onboard assume different ranks and roles.
The merchant navy is bound to the International Convention on Standards of Training and Certification and Watchkeeping for Seafarers (STCW).
2. What jobs are there in the merchant navy?
There isn't really such a thing as a 'seafarer's job'. You might be wondering 'what is a seafarer?' but there are so many different careers at sea that working on a ship can entail very different tasks and responsibilities, depending on which seafarer rank you are.
Read more: What is a Seafarer's Job?
The type of work on a ship you choose to pursue should be something that you have a natural affinity for and a genuine interest in. Working at sea is not something you should take lightly and there is no half doing a job - this is not an office job where you can afford to have the odd slack day!
The merchant navy employs everyone from ship's masters (the captain of the ship) down to marine oilers and messmen, which are entry level cargo ship jobs. You will find highly skilled technical people onboard, as well as seafarer jobs that require little to no technical knowledge.
An able seaman's duties and responsibilities will include deck operations such as docking, undocking, and line handling, as well as keeping lookout and (a lot of!) maintenance. Meanwhile an oiler's job description primarily includes helping the ship's engineers maintain the correct lubrication for the propulsion engine system.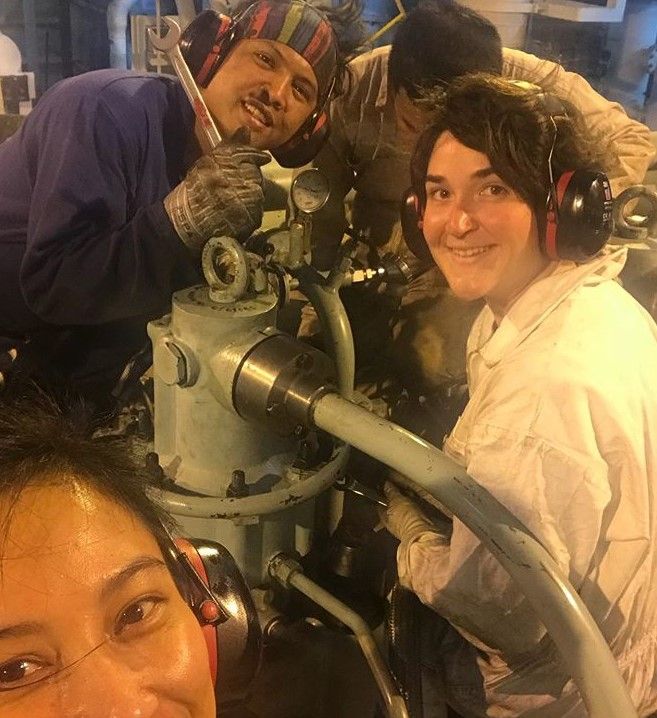 Also onboard most merchant navy vessels you will find chief and second officers, chief and second engineers, an electrician, ordinary seamen, deck cadets, a wiper and - last but not least - the ship's cook!
Read more: Everything You Need to Know About Ship's Cook Jobs
So, you might not be the most technically minded person, but if you know about food preparation, diet and nutrition, and how to cook, you might want to find out more about working in a ship's galley (the nautical term for the kitchen!)
3. What qualifications do you need to work at sea?
While you will gain much experience actually working on a ship, seafarer jobs do require a certain amount of training and education. Many countries require their seafarers to pass an exam that includes math, chemistry and physics as these are crucial topics for understanding the workings of a ship and her relationship with the external environment.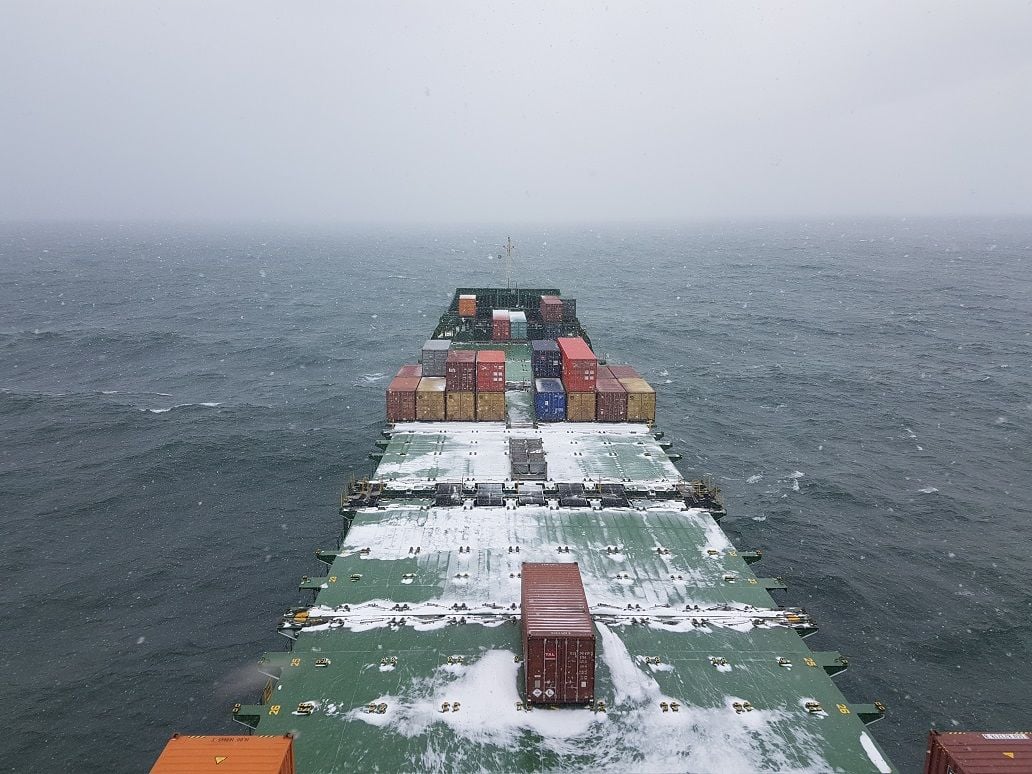 A typical entry into the merchant navy could include holding a bachelor's degree in nautical science or a degree in marine engineering, followed by a merchant navy entrance examination. Apprenticeships with shipping companies are another route into the merchant navy.
Most seafarers will join a ship as a deck cadet and will work their way up through the ranks depending on their performance and abilities, as well as if they pass further relevant exams.
Read more: Seafarer Jobs & Maritime Training 101: The Basics
Because each country will have slightly different pathways into a career at sea, we suggest Googling your country's individual requirements.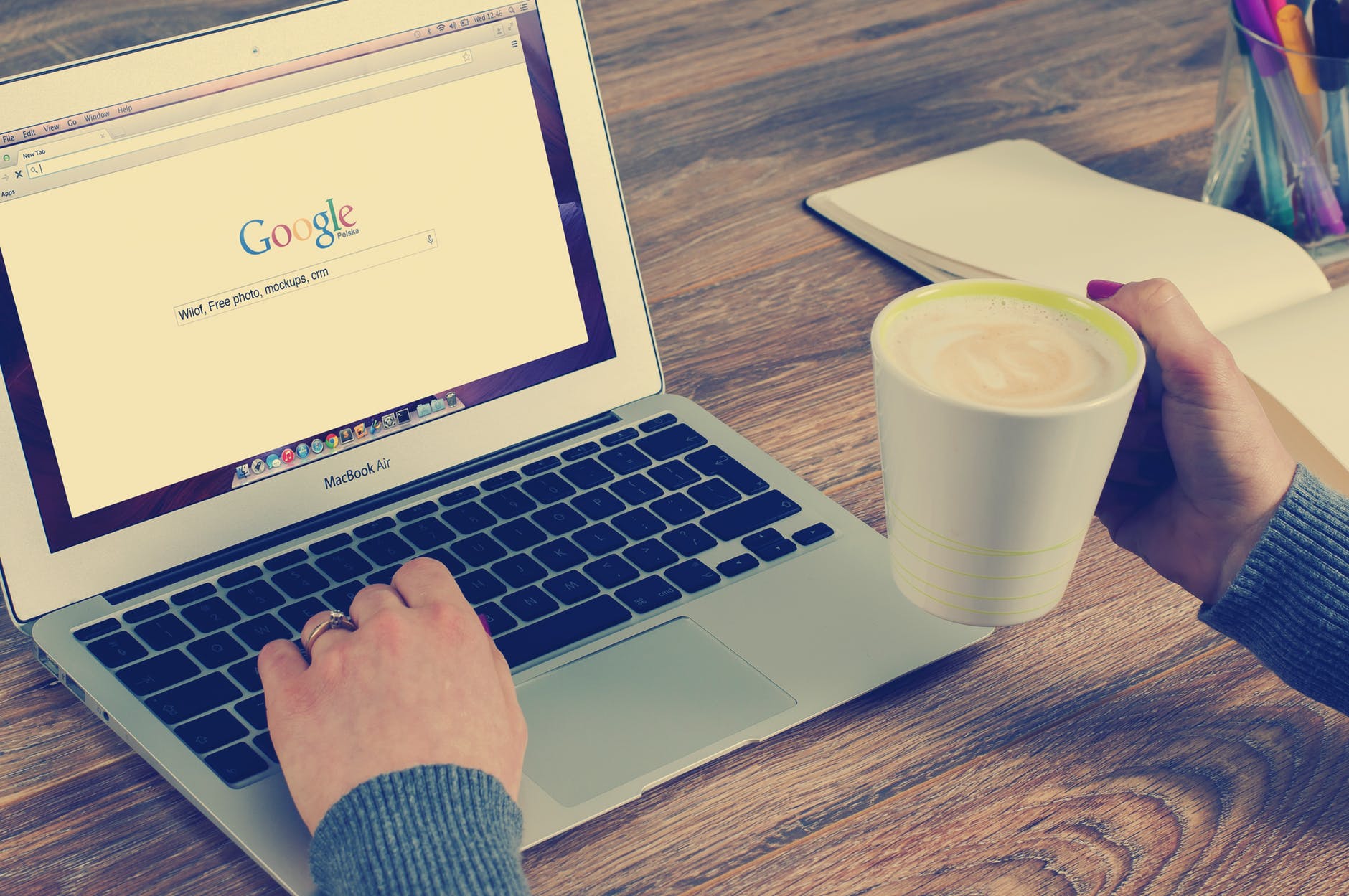 4. Do I need to be fit to work in a seafarer job?
Physical and mental health and fitness are crucial when it comes to working on a ship of any nature. Life in the merchant navy can be strenuous and physical, and you will need to be able to cope with different weather conditions and vessel designs (including lots of stairs!)
Of course, some jobs at sea are more physical than others, but generally speaking an all-round clean sheet of health will be required.
Mental health is also a very important factor in seaman's work. Bear in mind that you will be at sea for a number of months and that you will need to be able to cope with spending time away from your family and loved ones.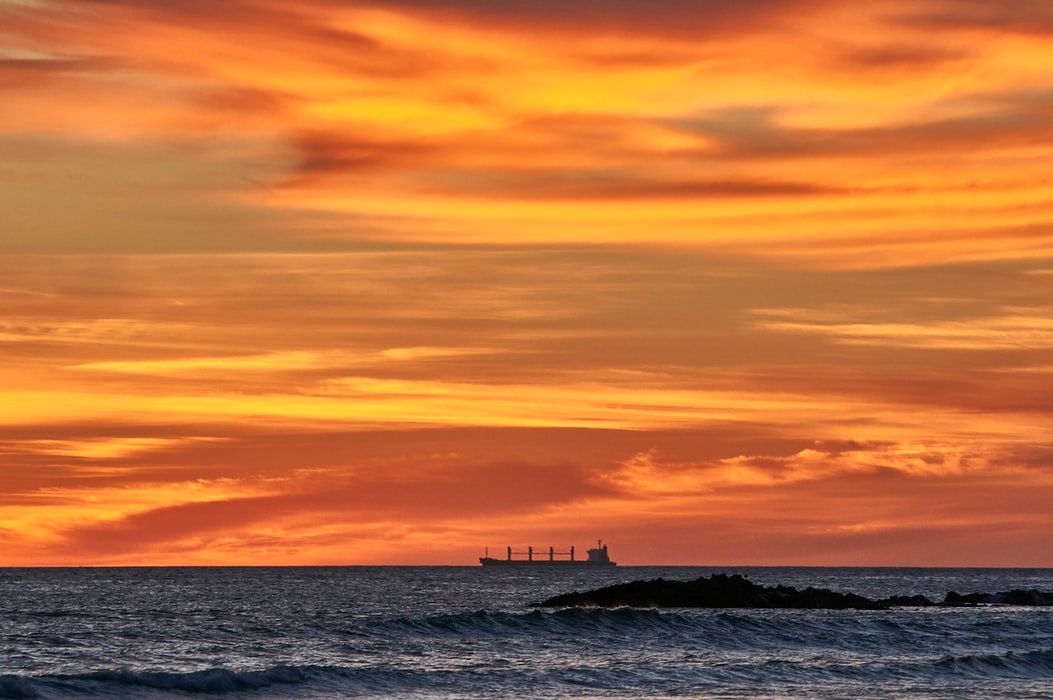 Read more: How to Cope with Working Away from Home in Jobs at Sea
In addition, the endurance and stamina needed to work in a job that demands your full attention and requires you to be alert at all times can be extremely tiring. Therefore both mental and physical fitness are a must so that you don't suffer from burnout while you're on the job.
Indeed, you will need to pass a medical check before you are hired to work onboard a ship so you will need to take care of yourself, including exercising regularly and eating properly. Medical exams are carried out, and need to be passed, every new seafarer job you are contracted for.
5. What kind of personality suits working in the merchant navy?
As you might have already guessed, it takes a certain type of personality to be able to build a successful career in a seafarer's job. As we touched upon above, you need to be able to focus on your work, and you need to be able to deal with spending at least half of your year working at sea.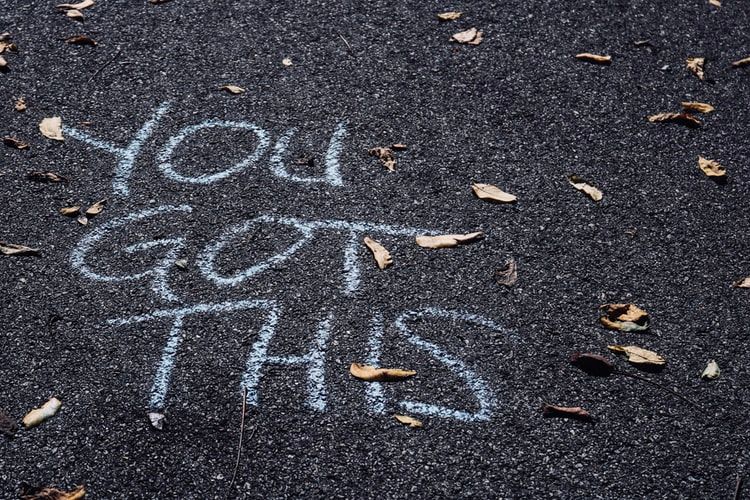 You, therefore, need to be self-sufficient and know that you might only be able to make contact with your family and friends once in a while. Of course social media is a great way of staying in touch with people onshore, when you can connect to the internet - but it is not always an option.
Read more: Two-Way Communication Tips for Seafarers & Their Families
You also need to be able to follow and receive orders (or give them), communicate well, get along with people of different backgrounds, nationalities and personalities, be punctual, disciplined, able to pay attention to detail, and have a lot of patience.
Having a positive, can-do attitude and a good sense of humor will also stand you in good stead for making a successful career in seafarer jobs!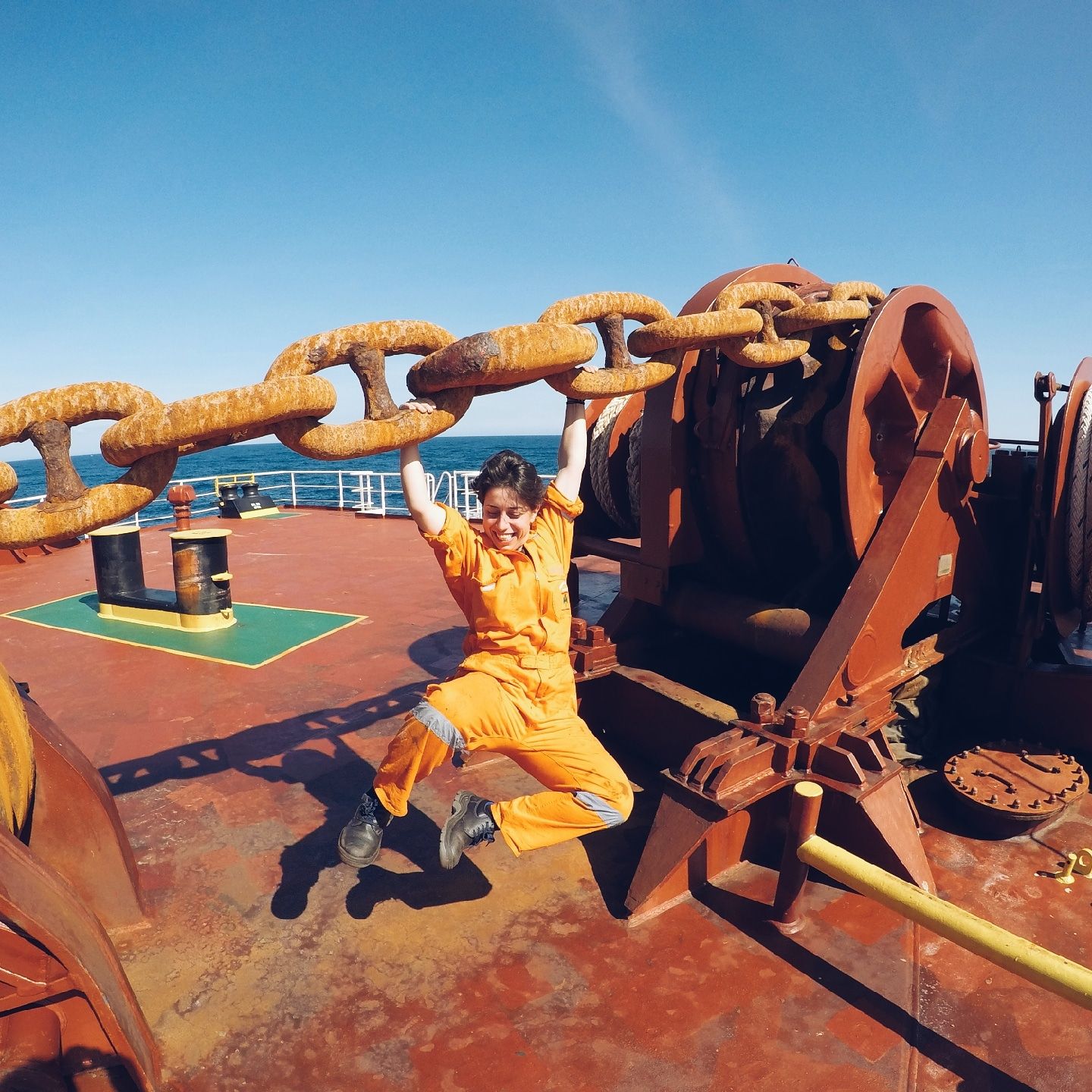 6. What is salary like in the merchant navy?
There's no shame in wondering what kind of money you can earn in the merchant navy. After all, none of us work for free just because we love it! Merchant navy salaries, not surprisingly, are very different depending on the seafarer rank.
For example, a ship's master, chief officer and chief engineer will earn considerably more than those working in entry level cargo ship jobs such as oiler jobs, messman jobs or ordinary seaman jobs.
Read more: How to Build a Career in Top Paying Seafarer Jobs
The good news is that the majority of seafarer jobs pay more than they would do for a similar position based on land. For example, junior electricians on a commercial vessel will probably be a lot better compensated for their work than a junior electrician ashore.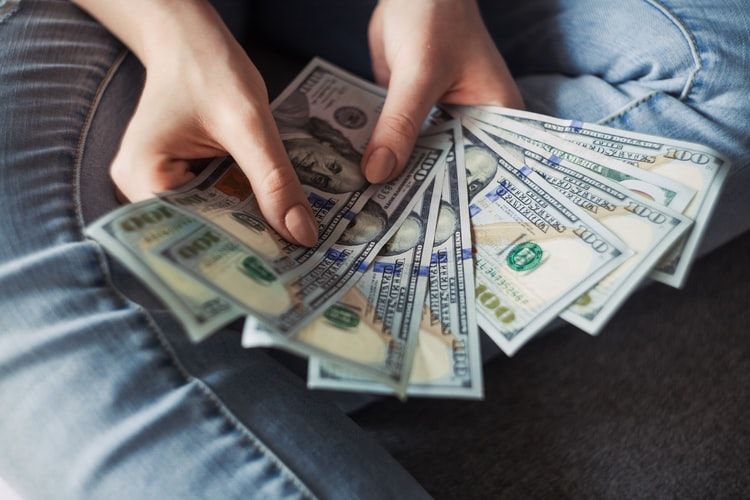 This is because of the time spent away from home and the certain hardships that working in the merchant navy can entail, such as rough weather and long hours.
In addition to this, anyone working in a seafarer job may be eligible for tax-free earnings. This is because many countries allow money earned outside of the home country to be exempt from paying tax.
Of course this is dependent on your home country, the maritime salary you receive, the period you spent working away from home, and any other local laws or regulations surrounding tax.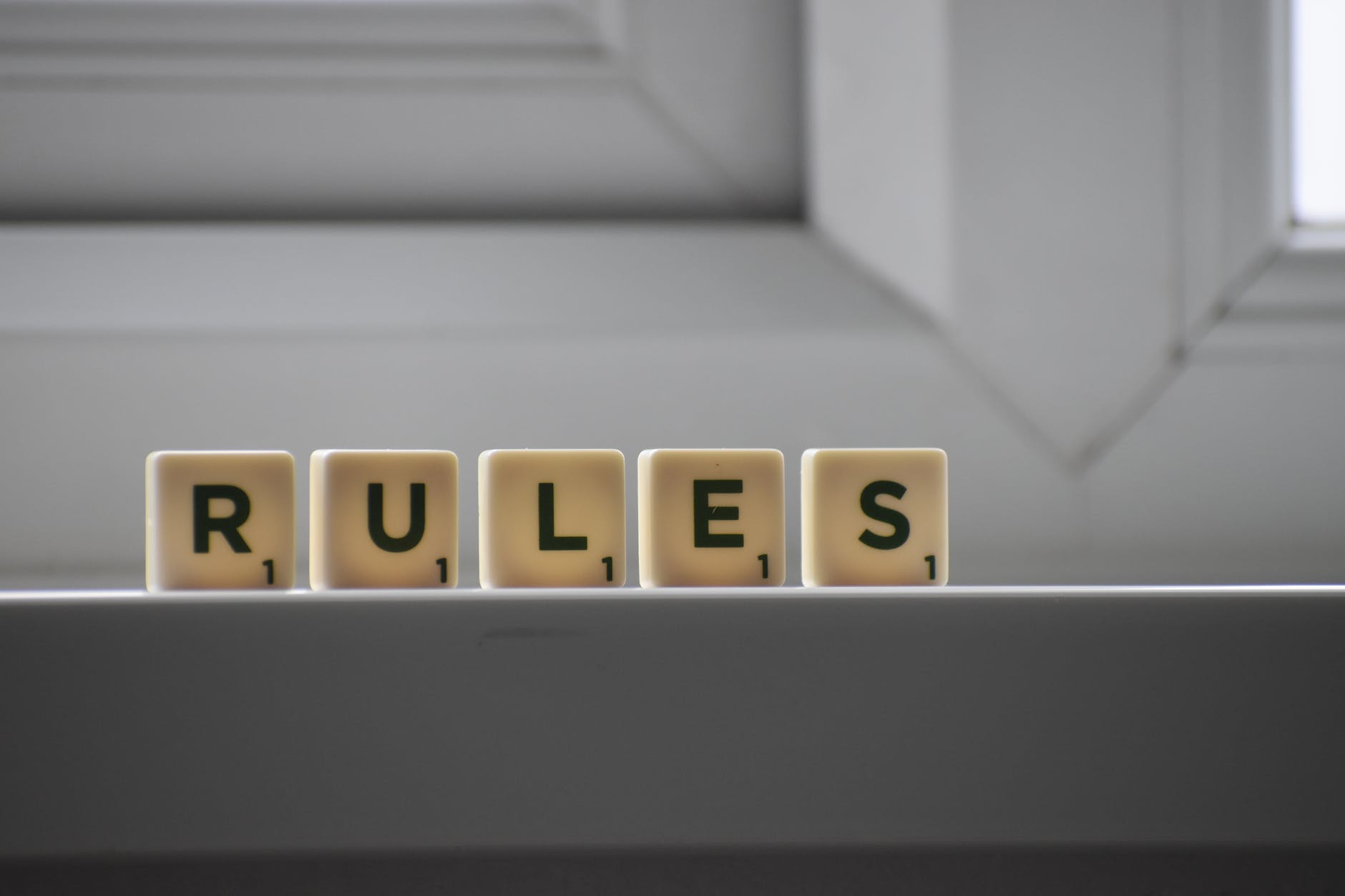 7. Is working in the merchant navy a good career choice?
While you may be spending time away from your loved ones, working long and hard for the months you are at sea, and perhaps even feeling a little bored from being on the same vessel with the same familiar faces for a period of time, working at sea has many advantages.
As mentioned, maritime salaries are usually generous, particularly if you work for a reputable shipping company, such as the employers we work with here at Martide.
But there are other benefits too: The chance to make lifelong friends with the other crew you work with - after all, no one understands seaman work like another seafarer! And it can be great to find you're crewing on a vessel with someone you've previously lived and worked with and got along well with.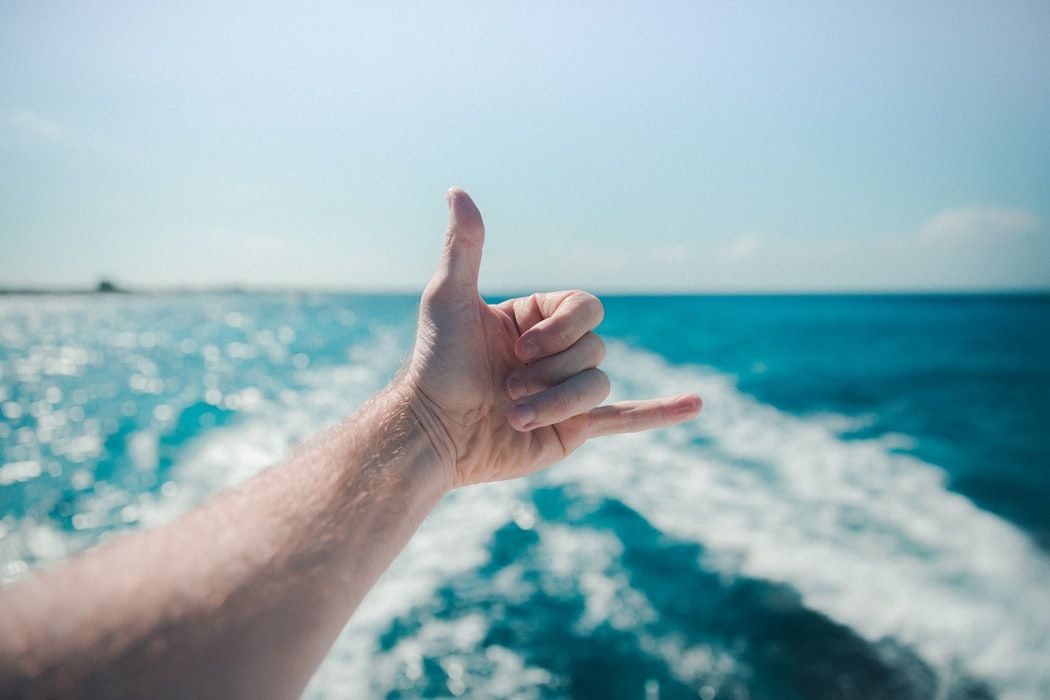 Read more: 4 of the Many Benefits of Working in Jobs at Sea
And while shore leave isn't the mini vacation and wild party that it once was, you will still have the opportunity to see different parts of the world and experience some different scenery and cultures.
And let's not forget that you'll be working while surrounded by Mother Nature at her most awe-inspiring. The ocean, marine life, sunsets, sunrises, storms, sunny days - you'll see it all.
8. Where can I find seafarer jobs?
Once you're ready to start working on a ship in the merchant navy, your best course of action is to use a reputable employer, manning agent or company such as Martide to help you find seaman work.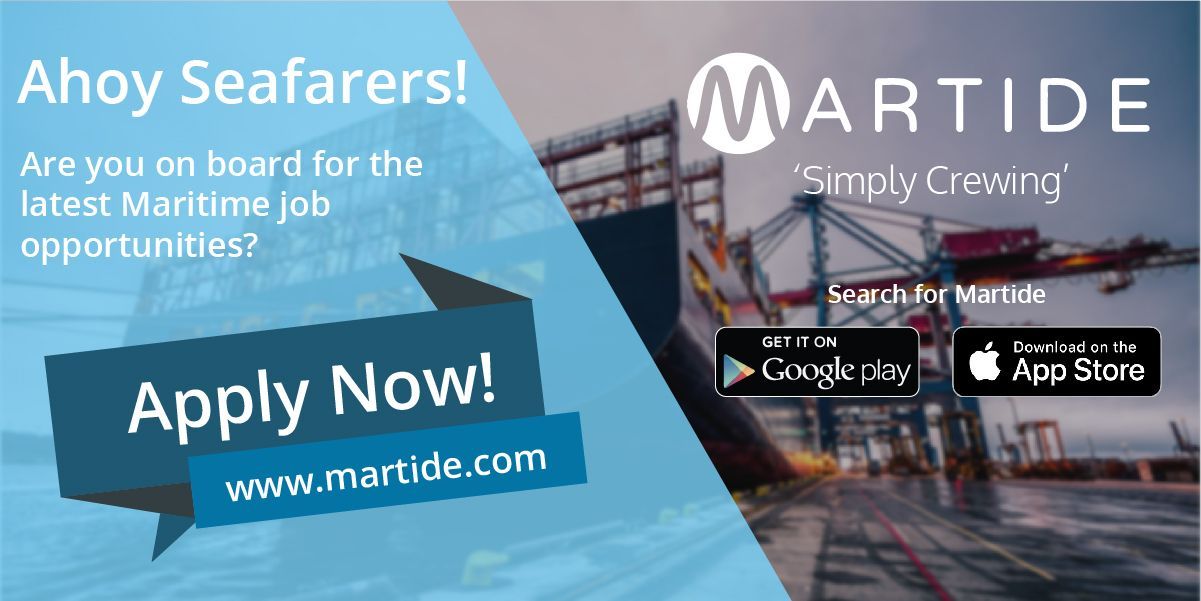 There are a LOT of unscrupulous companies out there who offer fake jobs at sea and who ask you for money to find you employment.
The one really important thing to remember is that, if someone asks you for money in return for a seafarer job, do NOT pay them and stop all communications with them immediately.
No professional employer or maritime recruitment agency will ask you for money, either to find a job, to create an account on their website or for documentation or accommodation.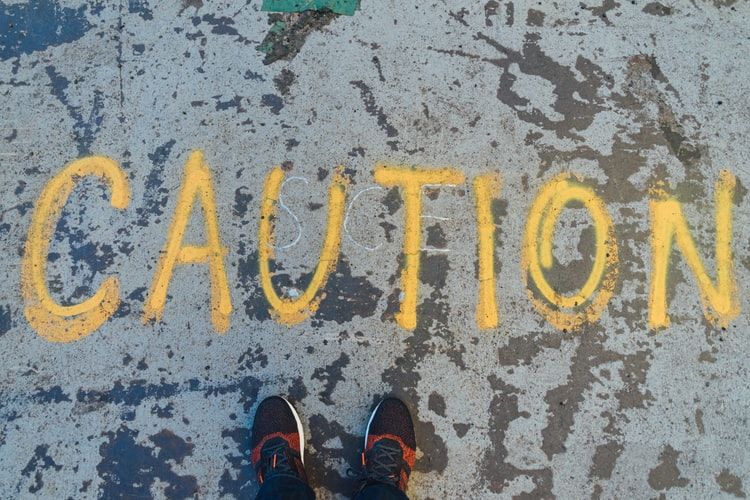 Read more: How to Spot Scammers Who Offer Fake Seafarer Jobs
For example, it is (and always will be) free to create your seafarer profile and resume for a seaman online with Martide. It is also free to apply for any of our vacant jobs at sea.
Your guide to joining the merchant navy: Conclusion
If you are adventurous, hard working, dislike being stuck in one place for too long, have a fascination with the sea, and want to earn money while you travel the world, joining the merchant navy could be the right career move for you.
If you're looking for a seafarer job already, Martide is the place to be, but if you're thinking about beginning a career at sea, we suggest you use Google to find out exactly which first steps you now need to take in your country. Good luck!