4 Benefits Applicants Actually Want (Tip: It's Not Always Money)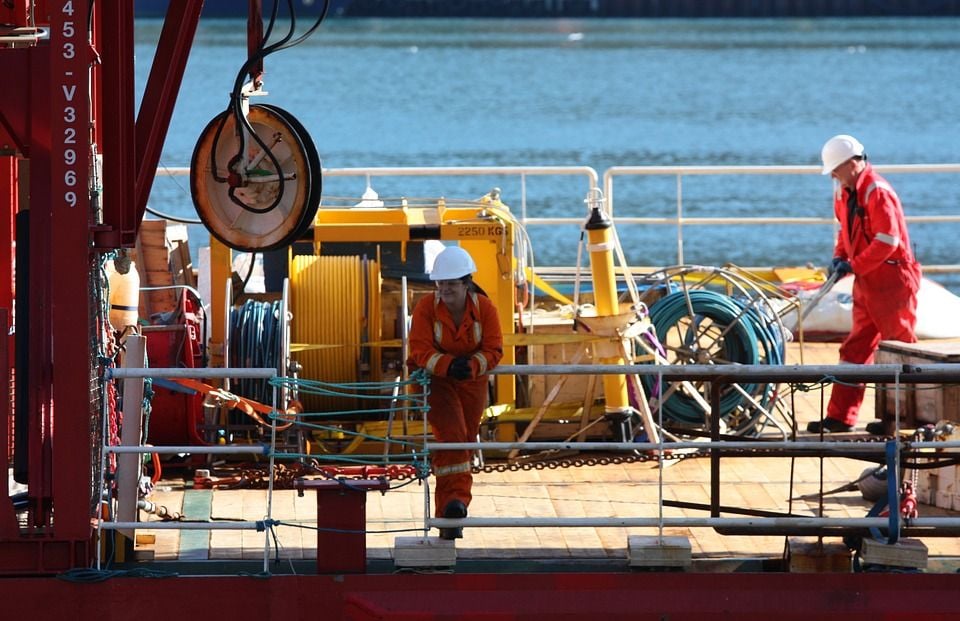 The 2021 Seafarer's Workforce Report shows that there are currently 1.89 million seafarers operating at least 74,000 vessels worldwide. The report also notes that the officer turnover rate has decreased from 8% to 6%, indicating that the industry is managing to retain qualified seafarers.
Unfortunately, there will be a predicted shortage of 89,510 officers by 2026. And to prevent this, employers will need to attract and retain as many potential seafarers as possible. To do this, below are a few benefits you can offer to appeal to them so you can offset any potential shortages.
The 4 Benefits Applicants Are Actually Looking For (Hint: It's Not Always Money)
1. Job security
Seafarers deal with the uncertainty of whether they'll be rehired on the same ship or not. This may lead to negative outcomes, such as lower job satisfaction and health problems like stress and anxiety.
To help, you can create a system that ensures seafarers end up in the same ship they first worked on. This relieves the stress and amount of time it takes to understand and adjust to a different ship, which can benefit your vessel in the long run.Another way to ensure job security is to offer seafarers round-the-year-salaries. A system that has round-the-year-salaries tends to have pre-scheduled contracts, which also assures seafarers that they still have jobs even if they have to contend with a little downtime.
Ensuring good job security may have additional costs, but you'll have the benefit of retaining experienced seafarers.
2. Culture of inclusivity
Multiculturalism is a normal part of life onboard ships. However, you should also practice inclusivity more deliberately. This means learning how to interact with and handle persons that have attitudes and values they've carried from their countries of origin.
In How to Boost Crew Retention with Tolerance & Diversity, we explained that from the start of the recruitment process, you need to make potential applicants feel that you are hiring them for their skills rather than their backgrounds. The masters and senior officers you hire should also be trained in dealing with a multicultural crew.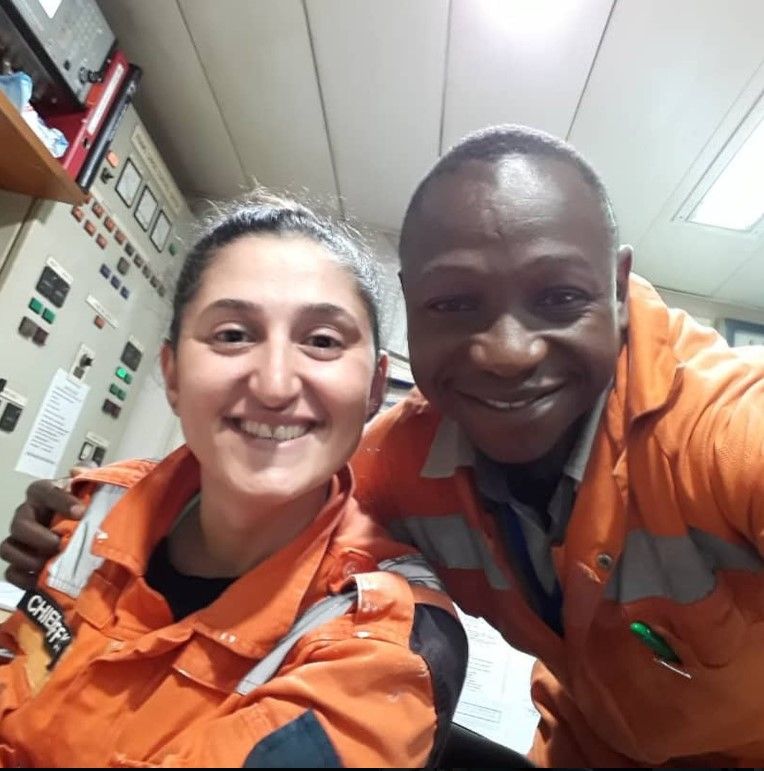 Courtesy of the IMO #MaritimeWomenPhotoShare Campaign
Practicing inclusivity may be easier said than done, but it can be very beneficial for everyone involved. For one, a diverse crew becomes more effective at problem solving because they come from different backgrounds. It can also improve crew retention, so you save time and money with the reduced turnover rate.
3. Adequate time to rest
Being a seafarer is exhausting — they can work anywhere between 8 to 14 hours a day with one rest day a week. Sometimes, emergencies and operations can further cut a seafarer's period of rest. A hectic schedule and lack of rest can cause problems for the ship, such as accidents, and for the seafarers themselves, such as burnout.To prevent such things from happening, it's important for the ship master to prioritise their seafarers' health.
The 7 Habits of Highly Effective People is a book that suggests setting priorities, which will guide your decision-making — and it applies to any kind of setting, including workplaces like the seafaring industry.
Author Stephen R. Covey also highlights the importance of adopting a 'first things first' attitude to effectively manage any situation. In the case of preventing seafarer burnout, you want your crew to have enough rest and sleep to help them relax and focus better on their next shift. To do this, you can follow ILO's suggestion that they don't exceed 40 work hours a week, and that sufficient time be given for meals and rest after a few hours of continuous work.
4. Protection against threats
Pirates have always been a serious problem for ships. The Conversation discusses that even though piracy has cooled down considerably in recent years, there are still a lot of pirates operating in West African and South American waters. The pandemic has also made ships more vulnerable to pirates due to health restrictions reducing the number of people onboard.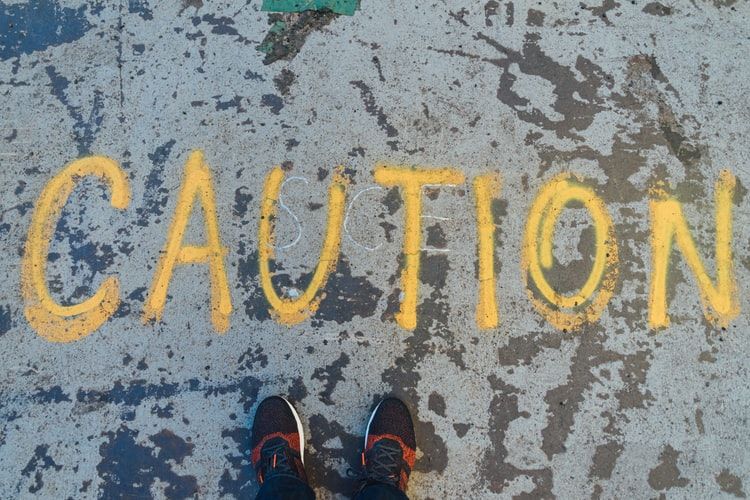 Despite this threat, seafarers often only have things like fire hoses and flares to protect themselves. There's also a lack of transparency on routes for assigned ships. Sometimes, ships even change routes towards pirate-infested waters without prior notice, and seafarers who complain face the threat of getting fired from their jobs.
As such, provide your seafarers with protection when sailing through pirate waters, such as anti-piracy weapons like anti-boarding devices or even security contractors.A career at sea can be financially rewarding — but aspiring seafarers want more than just a competitive salary. From job security to a work-life balance, you can help recruit and retain top talent if you offer the right benefits.
Article written by Roane Johnson exclusively for Martide