How to Use Social Media Wisely When You Work in Jobs at Sea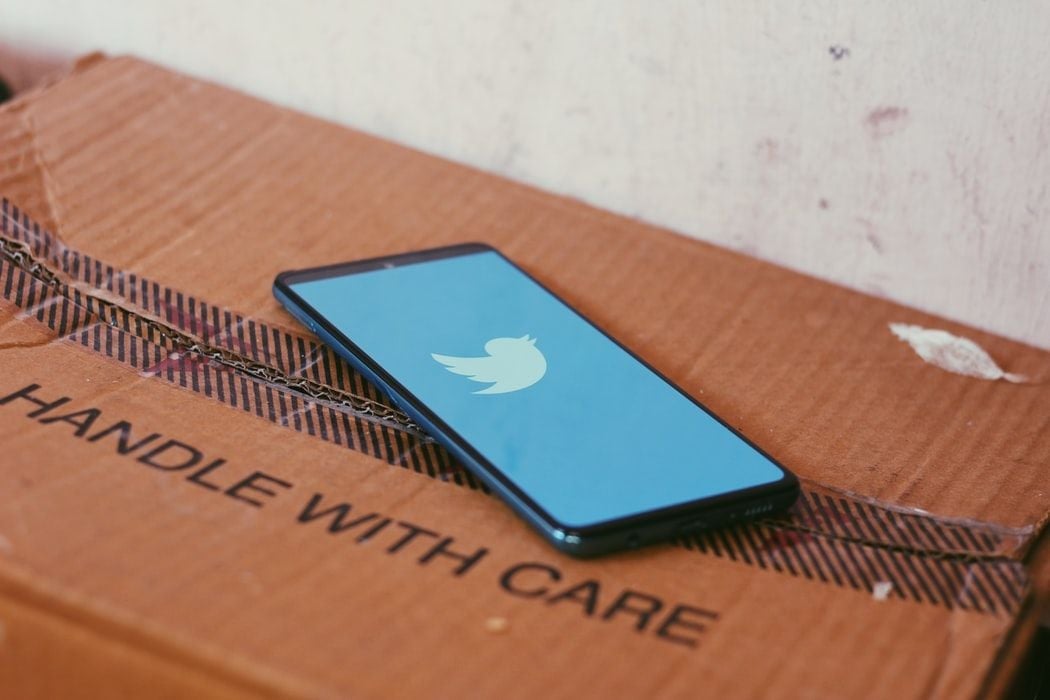 The internet plays a massive part in most of our lives: whether we're checking our news feeds, searching for jobs at sea online, catching up with the latest sports results or political news, or sharing our photos and selfies.
There's no denying that social media is a powerful tool and for many people checking their shares, likes, retweets and upvotes becomes a daily - if not hourly - routine. In fact if you're one of those people you might not even realize how often you check your social media accounts.
(And if you're one of those people who's not that bothered about being sociable online you probably find your friends' obsession with Facebook etc weird and kind of a little bit annoying!)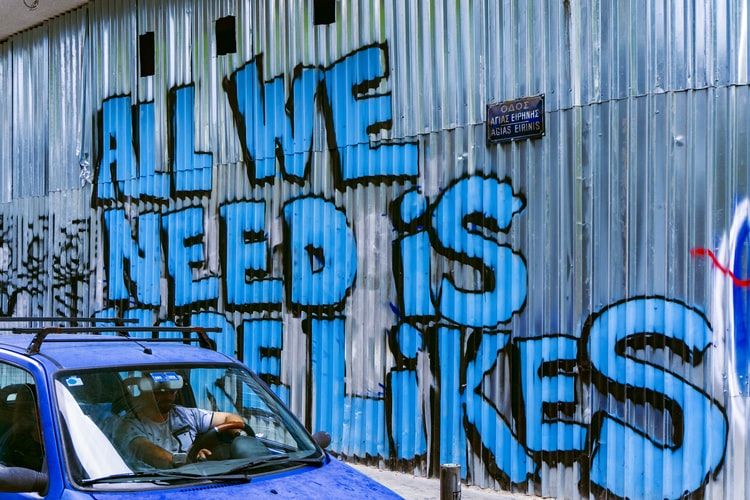 But if you're working in seafarer jobs for you your job and a typical life at sea means spending months away from home. And that means that social media very often becomes a real lifeline in every sense of the word.
But with that lifeline comes responsibility and the need to exercise a little caution for the temptation to vent crossed with being away at sea for a few months can lead to making all-too public mistakes.
Read more: 13 YouTube Channels about Seafarer Jobs to Check Out
How to use social media wisely in jobs at sea
Whether Facebook, Twitter, Instagram, LinkedIn, TikTok, Telegram, Pinterest or Snapchat is your platform of choice, the benefits of social media for seafarers are undeniable.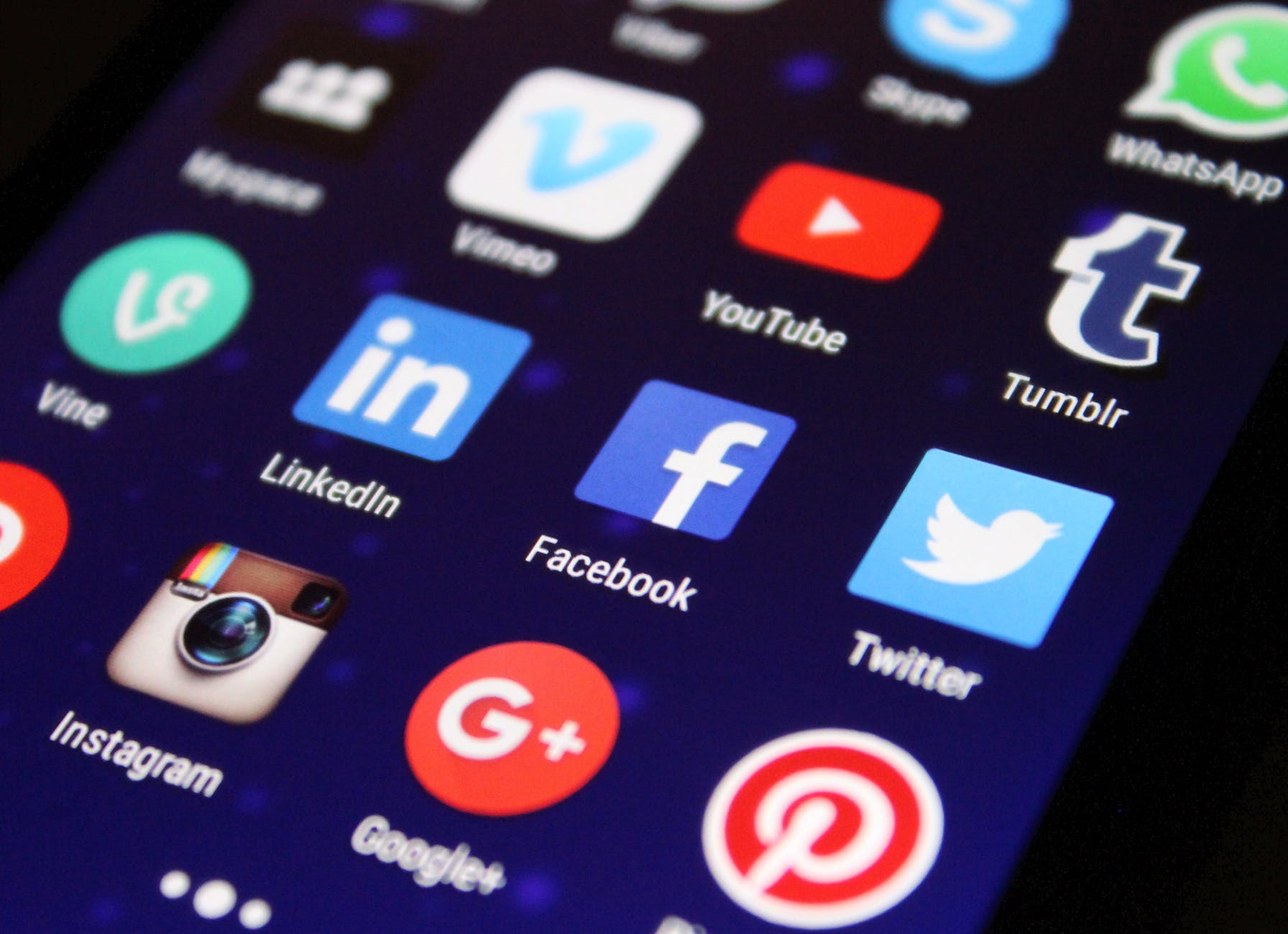 The ability to stay in touch with friends, family and partners from even the most remote corner of the globe is a real advantage. And it works both ways, giving you the opportunity to share a little of your experience working in maritime jobs with friends and family back on shore.
Being able to check in and say goodnight or good morning to your partner, spouse or children is a great way to stay positive and connected even when you're thousands of miles away at sea.
Read more: Jobs at Sea and Tips for a Healthy Relationship
Social media is also a great informer and if you're one of those people who is working in jobs at sea, if you can connect, being able to keep up with the latest football scores, the latest happenings in your home country or just some good old fashioned celebrity gossip can provide some entertainment in your downtime between watches or shifts.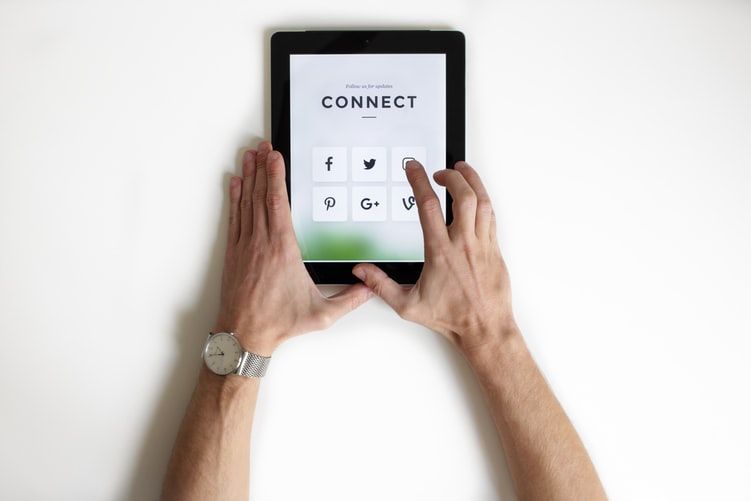 Being as up to date as it's possible to be when you're away in seafarer jobs is also a great conversation starter with other crew members.
After all, no matter what country you come from and language you speak, you're bound to find someone on board who will be more than willing to discuss the latest Manchester United, Liverpool or Real Madrid scores!
So, we can agree that social media can play an important role in keeping you connected and entertained in those occasional moments when loneliness or boredom kicks in.
Read more: 7 Maritime Themed Twitter Accounts to Follow
But it's back to the point of this blog post: why you need to be careful with your social media usage - and that goes for whether you're working in seafarer jobs or in jobs in ports or shipping offices ashore.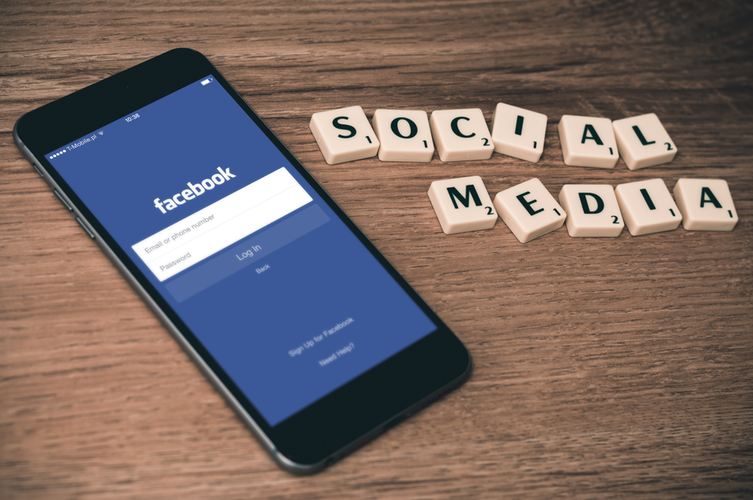 From entry level cargo ship jobs to Master: be careful!
It doesn't matter whether you've got years of sea time under your belt or you're just starting out in your career and working in entry level cargo ship jobs: you need to watch what you say in public online.
A degree of self control and a healthy dose of common sense are crucial.
After all, most of us have been there and done that and that Facebook status or selfie after one too many drinks can be embarrassing - at best.
And at worst, one ill-advised Tweet complaining about your boss or workplace can have a devastating effect on your career.
And as we've said, the same rules apply to seafarers working in jobs at sea as they do for those working 'behind the scenes' in jobs in ports or shipping companies.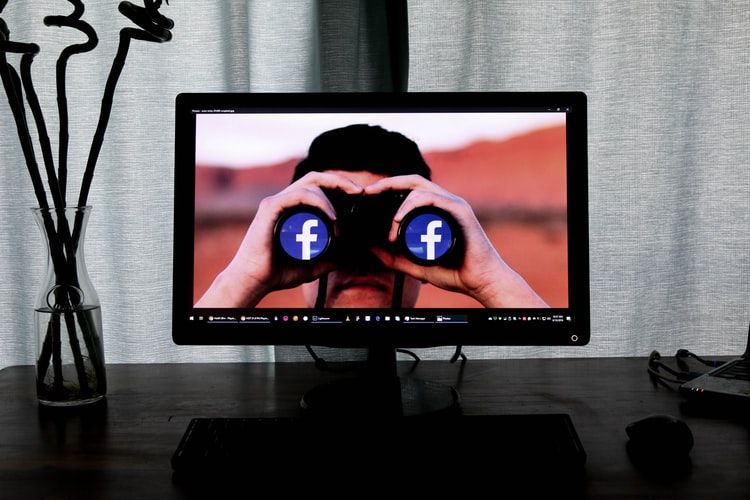 Don't let a foolish, malicious, or poorly thought out post undo all the hard work you've put into acquiring your seafarer skills.
So let's look at a few do's and don'ts for when you're tweeting, posting, uploading photos and making short videos.
The do's and don't of using social media in seafarer jobs
DON'T tell people you're going to be away from home
We've all read the advice about how you shouldn't post on social media telling the world that you and your family are off on vacation - it's practically asking for your empty home to be broken into.
And on a personal level the guidelines that apply when using social media on land still stand.
For example, letting the world know you're going to be at sea for a couple of months - whether your home is going to be empty or not - is also unwise.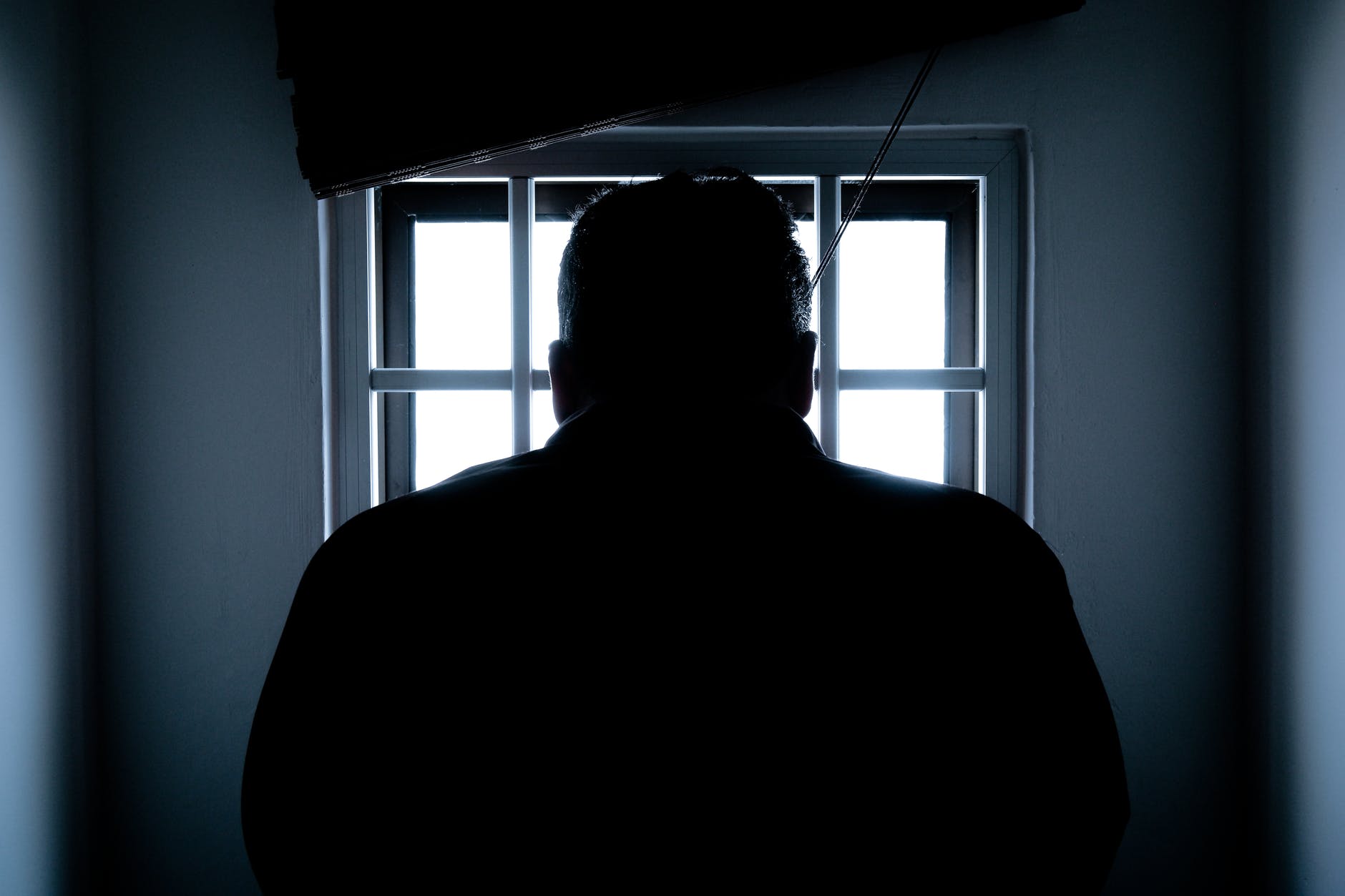 DO check your posts before you send them
Ready to send a post out into the world? Check it before hitting the send button. Does it say anything that might make your current, or a future, employer see you in a less than flattering light?
These days shipping companies will often Google you and check your social media accounts before hiring you and most will not look kindly upon rants and intolerance - no matter how 'humorous' the intent was.
Similarly, social media is not the place to air grievances, whether against a fellow crew member, your shipping company, your manning agent, or your supervisor, master or boss.
DON'T run into legal issues
It doesn't matter which of the seafarer ranks you are, whether you're working in entry level cargo ship jobs, you're a chief marine engineer, or you're shore based in jobs in ports and shipping offices.
In the maritime industry it is especially important to consider the legal implications of what you post.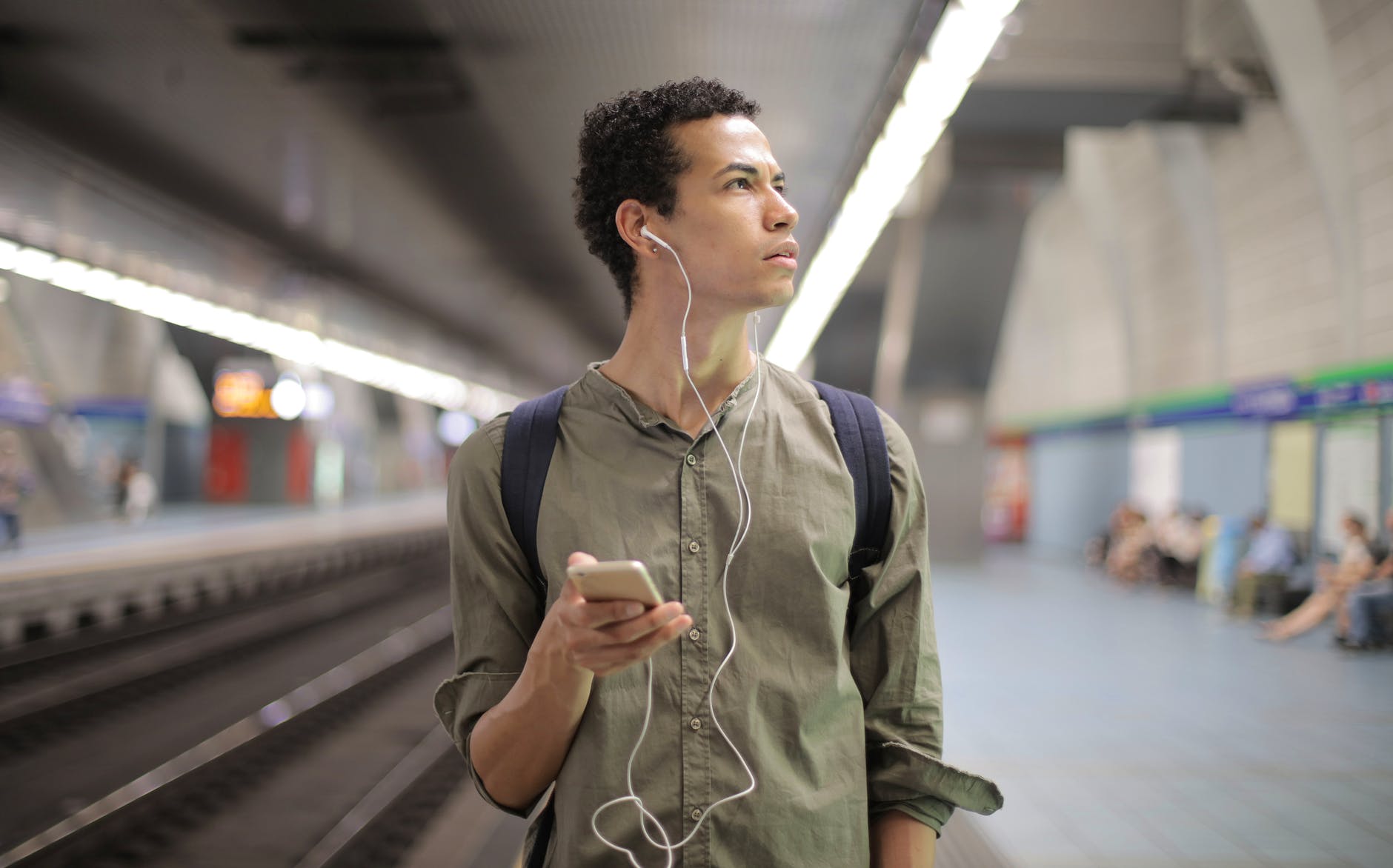 For example, you might be sending out a Tweet that is perfectly innocent in your home country - but can the same be said for the region you're currently in? The last thing you want is to land yourself in hot water due to not understanding the laws of where you currently are.
Seafarer jobs come with a whole different bunch of things to consider that many shore based professions don't.
Read more: 8 Things You Should Never Do in Jobs at Sea
As well as this your vessel will naturally feature heavily in your life at sea but you need to ensure you're not sharing anything that could mean you fall foul of intellectual property laws.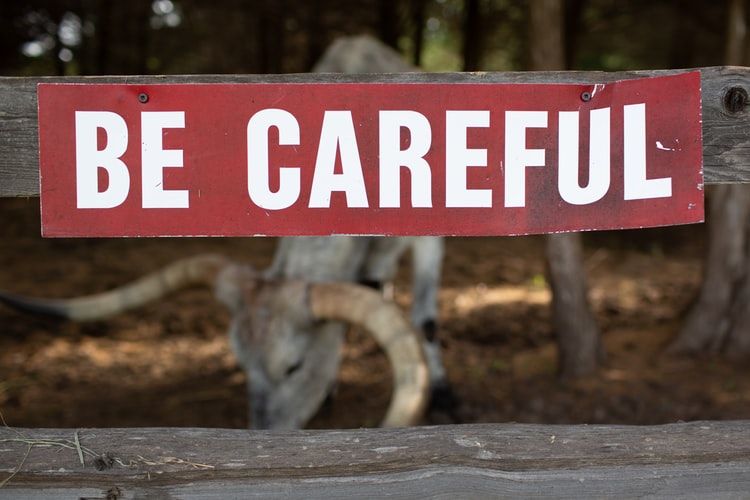 It can be fun to create and share clips of life onboard such as those showing off your seafarer skills or time-lapse travel.
In fact there are lots of great videos like this to be found, particularly on Twitter. But you would be wise to refrain from posting photos and videos of cargo, locations, security, maintenance work or technical manuals.
And don't post anything that could show your ship or her crew in a negative light - photos of celebrations (even those with non-alcoholic beers) could easily be misconstrued.
DO respect your fellow crew
Your fellow seamen will probably also play a starring role in your time at sea but do check whether they're comfortable with you sharing pics or videos of them on social media. Remember that what may seem like a laugh to you may not sit well with their cultural or religious backgrounds and could cause problems for them back home.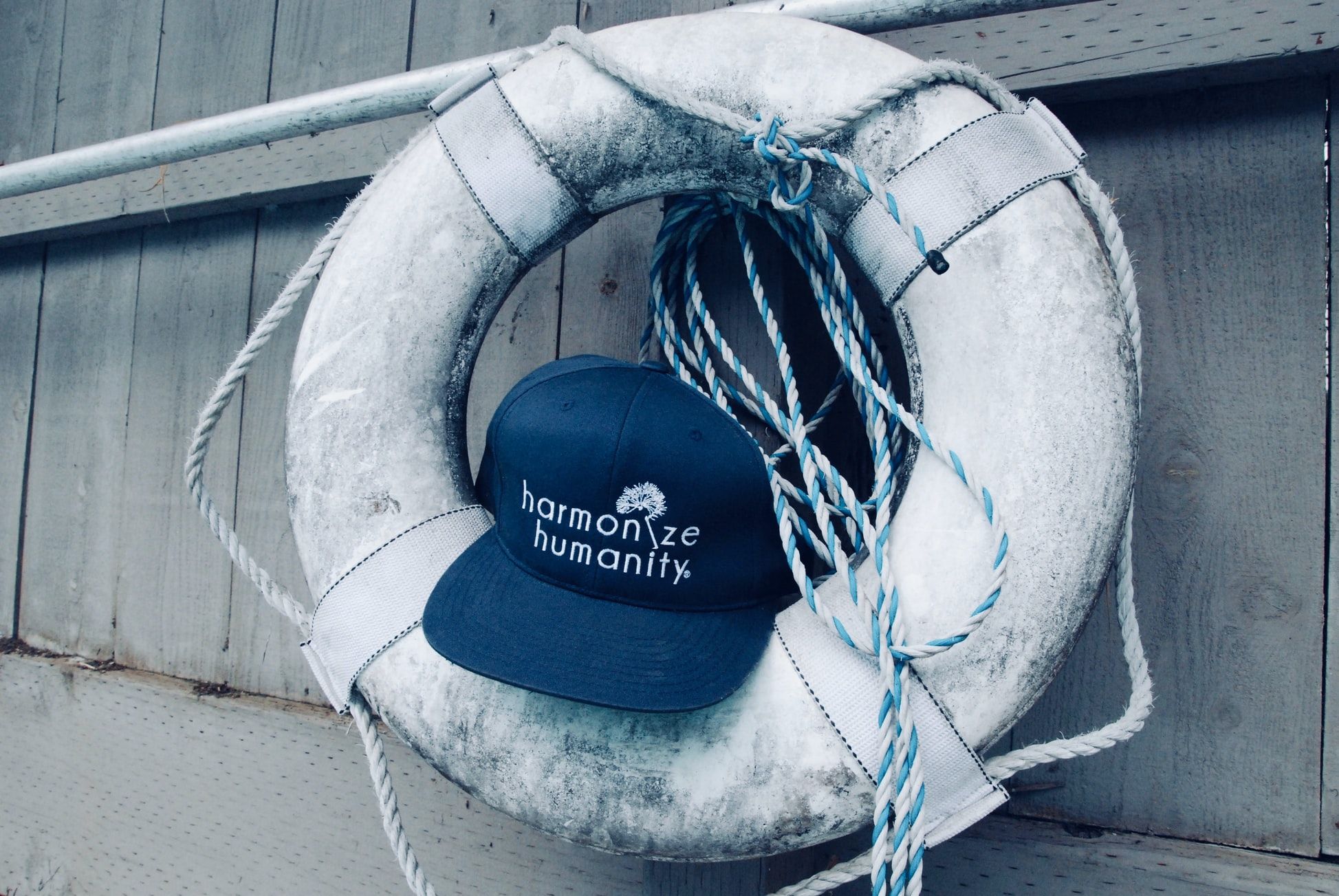 And don't forget that just as a shipping company or maritime recruitment agency might Google you and check out your social media accounts, they can just as easily do it to others applying for seafarer jobs. The last thing you want is to cause career problems for one of your fellow crewmates.
If in any doubt, read the social media policy of any shipping companies you work for and follow up with HR if anything isn't clear.
DO follow Martide on social media!
We're on social media too so why not follow, friend or like us!? You'll find our latest jobs at sea, the latest entry level cargo ship ships, chief marine engineer jobs, cook jobs and more.
We also share our blog posts, useful info for seafarers, Martide updates, fun stuff and more! Find, follow and like us today on: Facebook, LinkedIn, Twitter and Pinterest.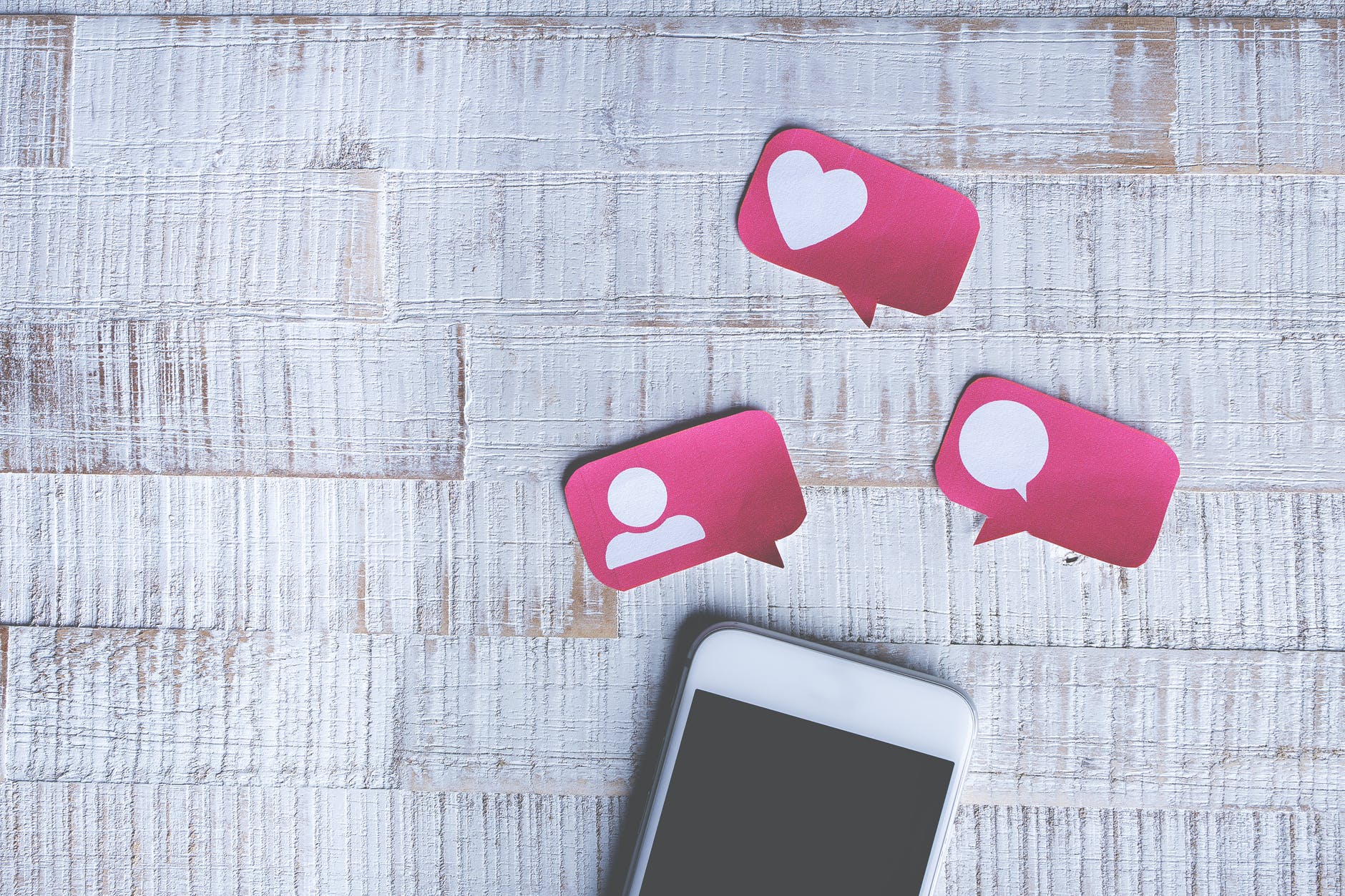 DO log off and hang out with your crewmates
Take an honest look at your social media use - are you spending too much time online and not enough interacting with your crewmates?
If so, it might be time to log off - at least for a short while! By all means check in with your family or catch up with the news, but don't forget that real life is still going on around you.
Besides, logging off social media also means you'll have more time to find your next job at sea!
DO download the Martide seafarer jobs app
Talking of jobs at sea, Martide's free mobile app for seafarers gives you instant access to all of our vacant seafarer jobs no matter where in the world you are.
Plus you can also apply for jobs through the app with a click of the button and then track and follow up on your applications.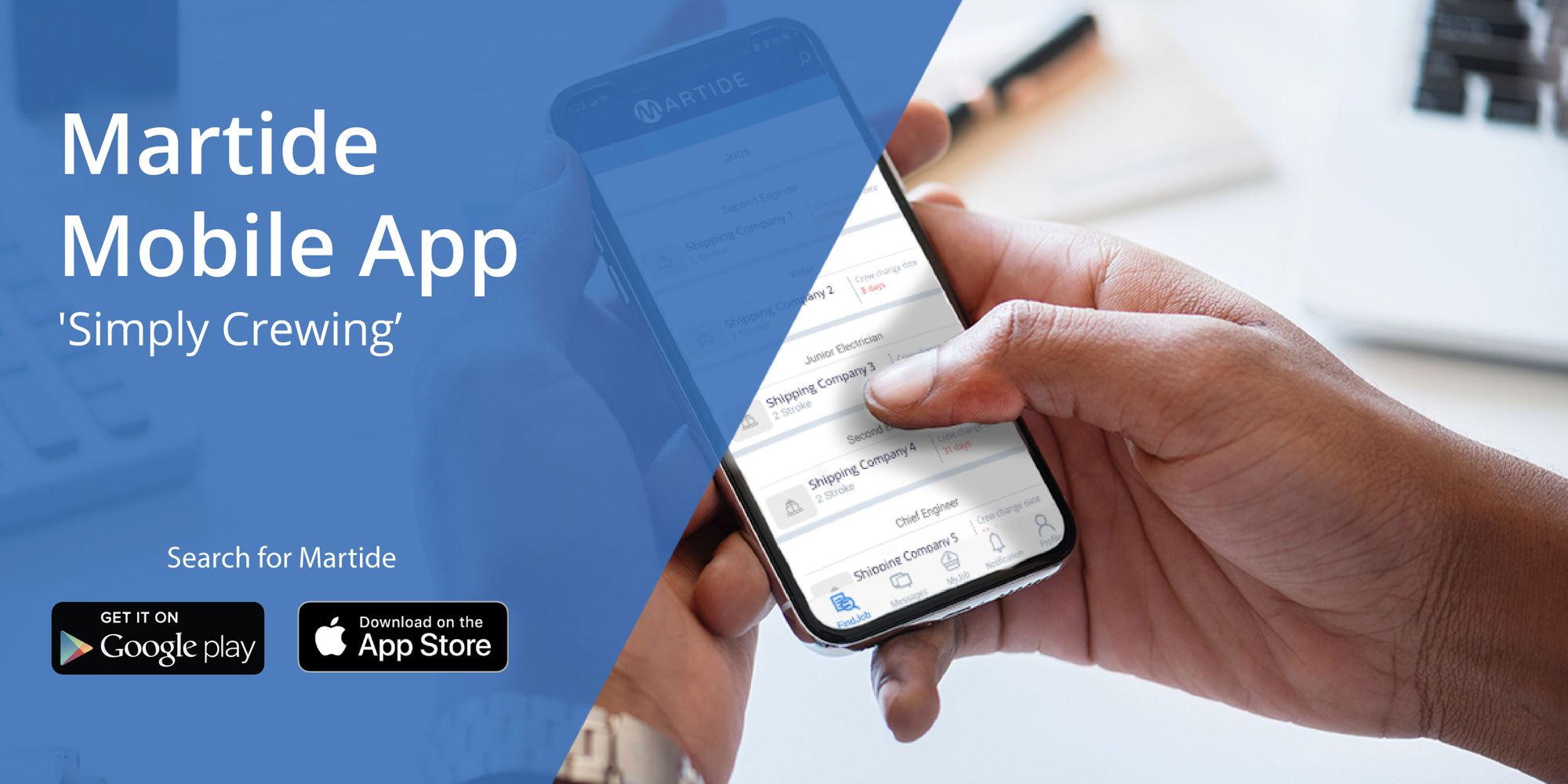 The app is completely free and Android users can download it from Google Play while iPhone and iPad owners can get it from the App Store.
This blog post was originally published on 1st April 2019 and updated on 16th July 2020