How to Keep Track of the Seafarer Jobs You've Applied For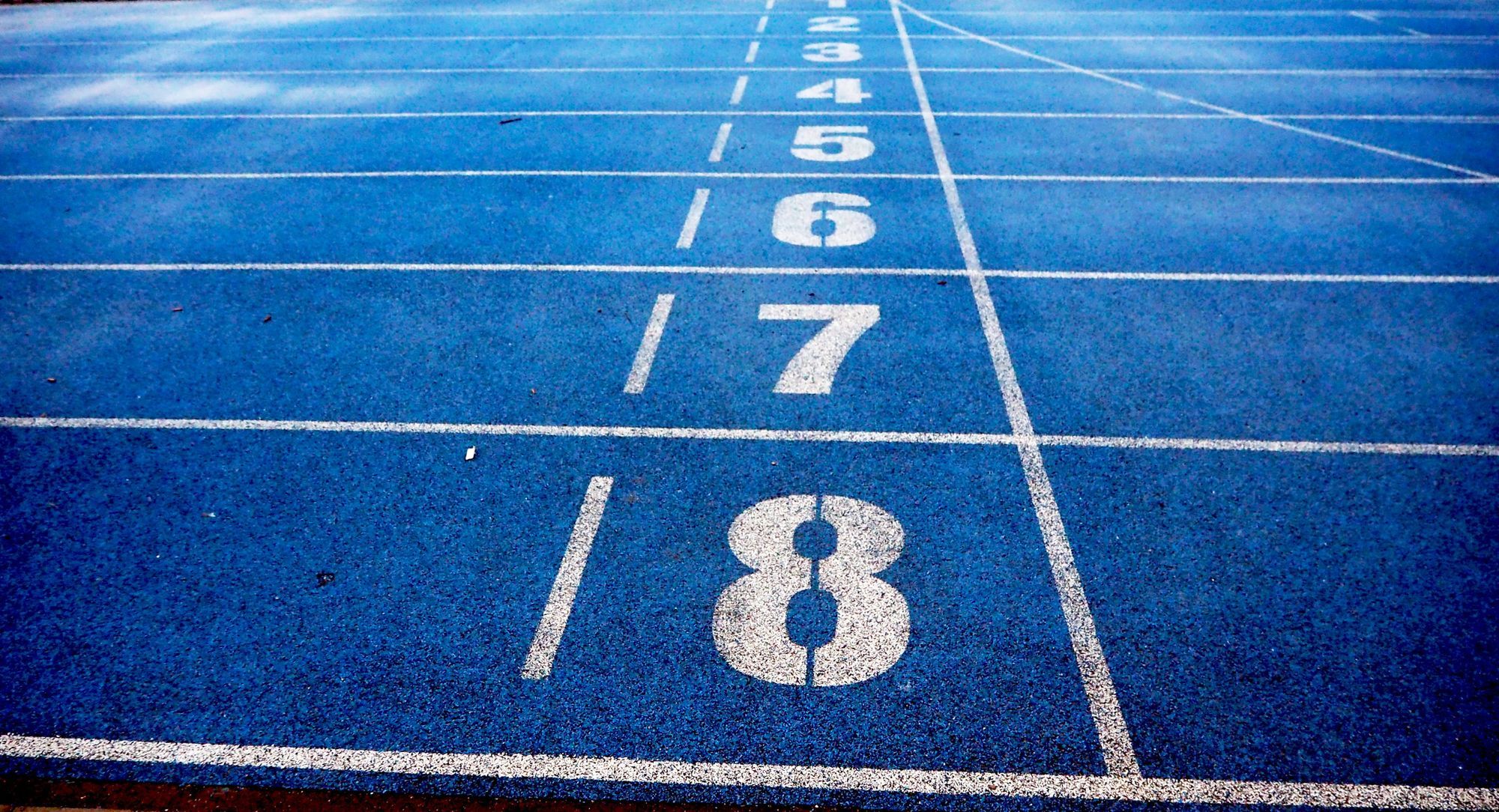 If you're looking for your next job on a ship and you have already applied for one or more seafarer job vacancies through Martide, you're going to want to know how you can keep track of the positions that you've applied for.
Luckily we've made that really easy for you to do and that's where the My Jobs feature for seafarers comes in.
At Martide we're always working hard to make sure our website and our mobile app for seafarers are delivering the functions you need to make it easier for you to find and apply for everything from entry level cargo ship jobs to Master, Chief Officer and Chief Engineer jobs - and everything else in between!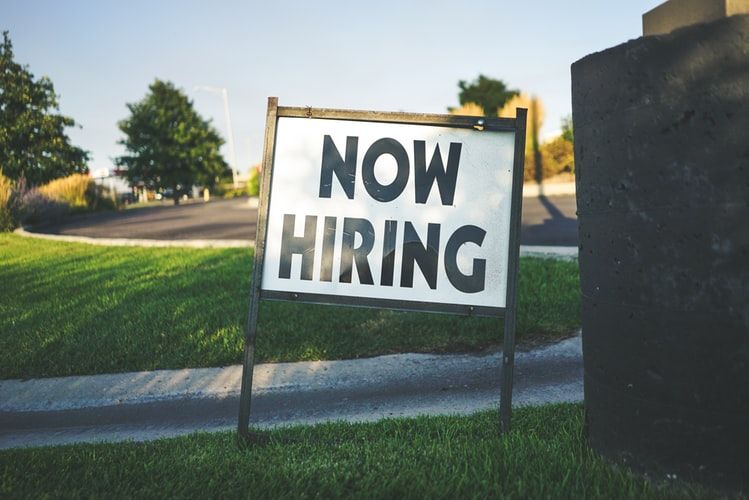 And that's why we've created the My Jobs function - so you know exactly what's going on with all of the seafarer job applications that you have through Martide.
So for this blog post we thought it might be a good idea to provide you with a handy how to guide so you know exactly how to keep track of the jobs you applied for.
That way you can stay one step ahead and beat out your competition when it comes to applying for (and getting hired for!) the best maritime jobs.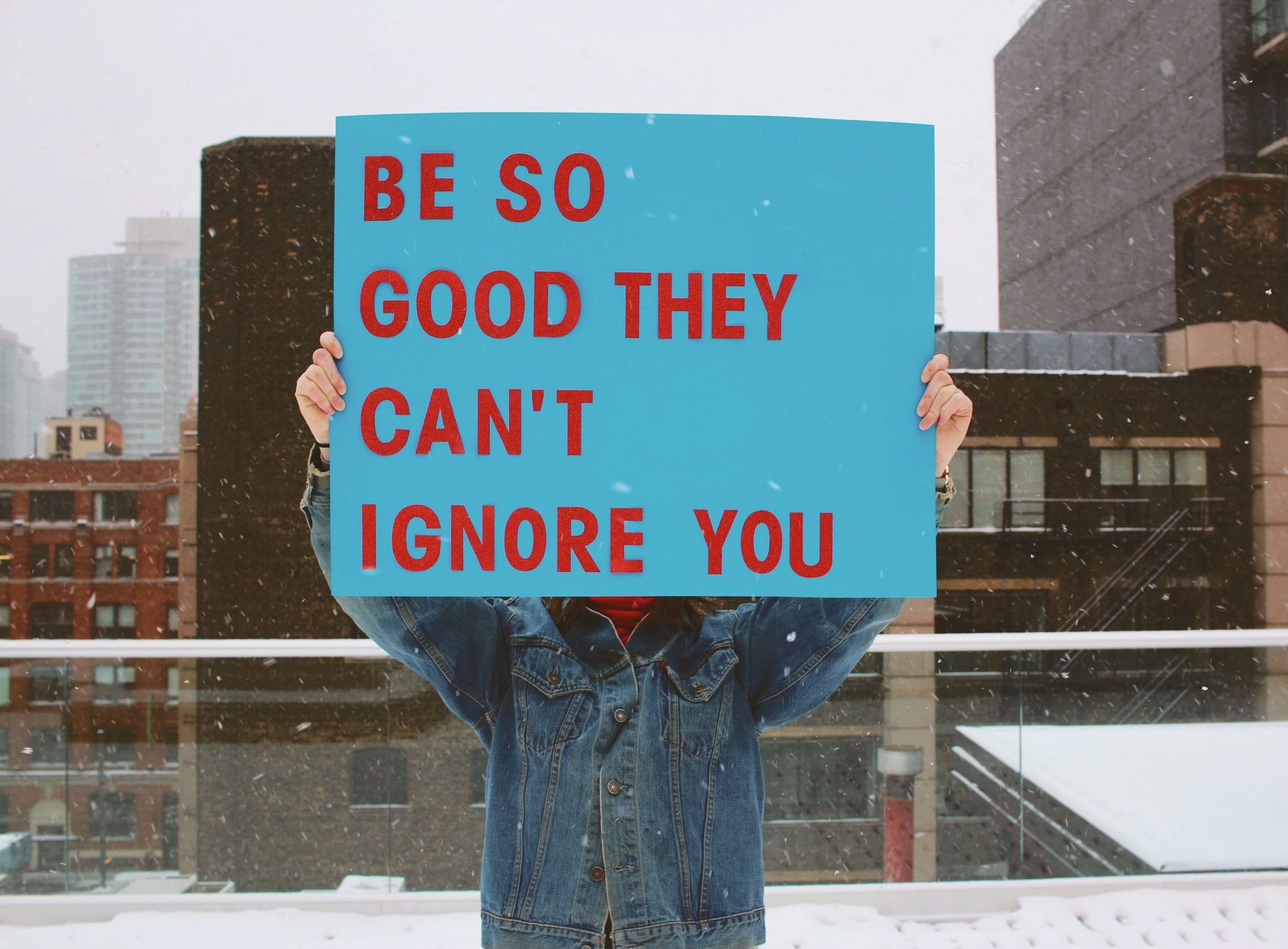 How to keep track of the seafarer jobs you've applied for with Martide
For this blog post we are going to assume that you already have a Martide account. (And if you don't, we strongly suggest that you create one right away :) It's quick, easy and free and it makes it a lot easier to apply for our tanker and container ship jobs.)
Let's get started. First of all, log in to your Martide account. The first page you see will be your User Profile. It looks something like this and you'll need to click on My Jobs which you will see in the menu on the left hand side of the page:

When you've clicked My Jobs it will take you to a page that looks something like the image below. As you can see from our example, our (made up) seafarer, Andrejs, has four active applications.

On this page you can do a number of things:
See the jobs you have applied for including the vessel name, employer, rank, change over date, contract length, and status.
See which stage the application is at: the little icons on the right will be highlighted if the document validation, visa, flights and contract signed stages have been met.
Check what stage you are at with an application by clicking on the job.
How to check the status of your active applications
It's really easy to check where you are at any point in your Martide seafarer job applications. This saves you the time and hassle of having to contact the employer, the manning agent or even us - you can simply check yourself, no matter where in the world you are or what time zone you're in.
Simple!
All you need to do is click on the job position on any of your active applications and you'll be taken to the job page where you can see the details about the job, as well as the stages of your application to the right.
That page looks something like this: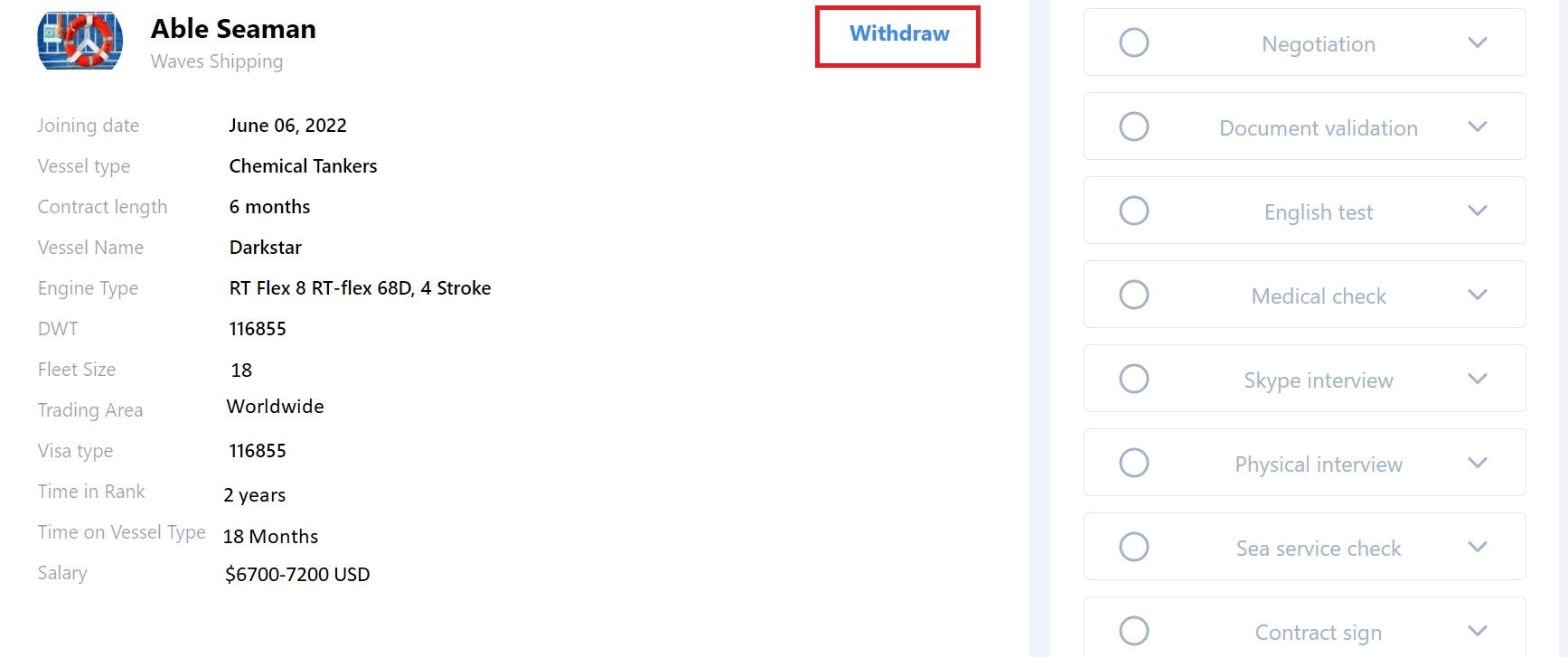 So, to break it down, on this page you can:
See the name of the company, the size of their fleet and the rank you have applied for.
See details about the vessel such as the type, name, engine type (if relevant), DWT, and trading area.
See information about the contract including the joining date, the length of the contract, the time you should have spent working in that rank, the time you should have spent working on that type of vessel, and the salary.
Withdraw your application if you want to by clicking the Withdraw button. (But please note that you can't withdraw your application if you have already been hired.)
Check the stages of your application in the column on the right: Negotiation, English Test, medical Check, Interview and Contract Sign etc.
You can view more info about the stages by clicking the arrow to open them.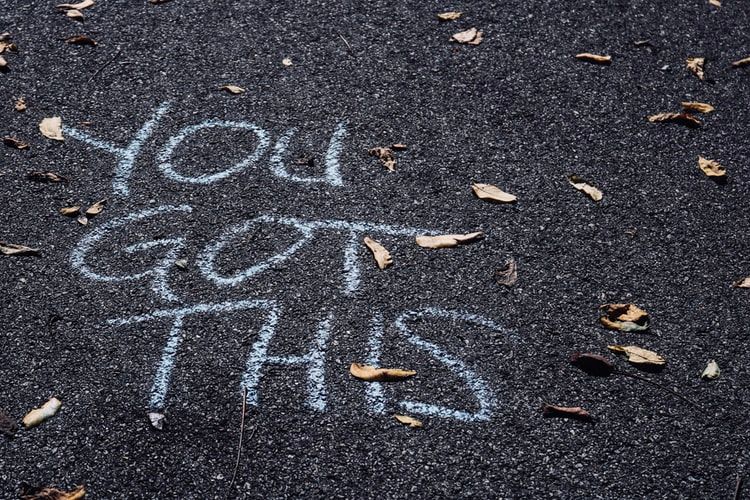 As you can see, the simple design makes it super easy to keep track of the jobs you've applied for.
Why would you want to withdraw your seafarer job application?
It's a valid question.
For example, you might want to withdraw your application if you've applied for more than one seafarer job and you have been successfully hired for another one. Or perhaps if you've realized that you can't make that crew change date after all due to other circumstances.
Where to get more support
The My Jobs feature helps you stay one step ahead so you can plan better and also proactively follow up on any seafarer job applications with a prospective employer, maritime recruitment agency or your manning agent.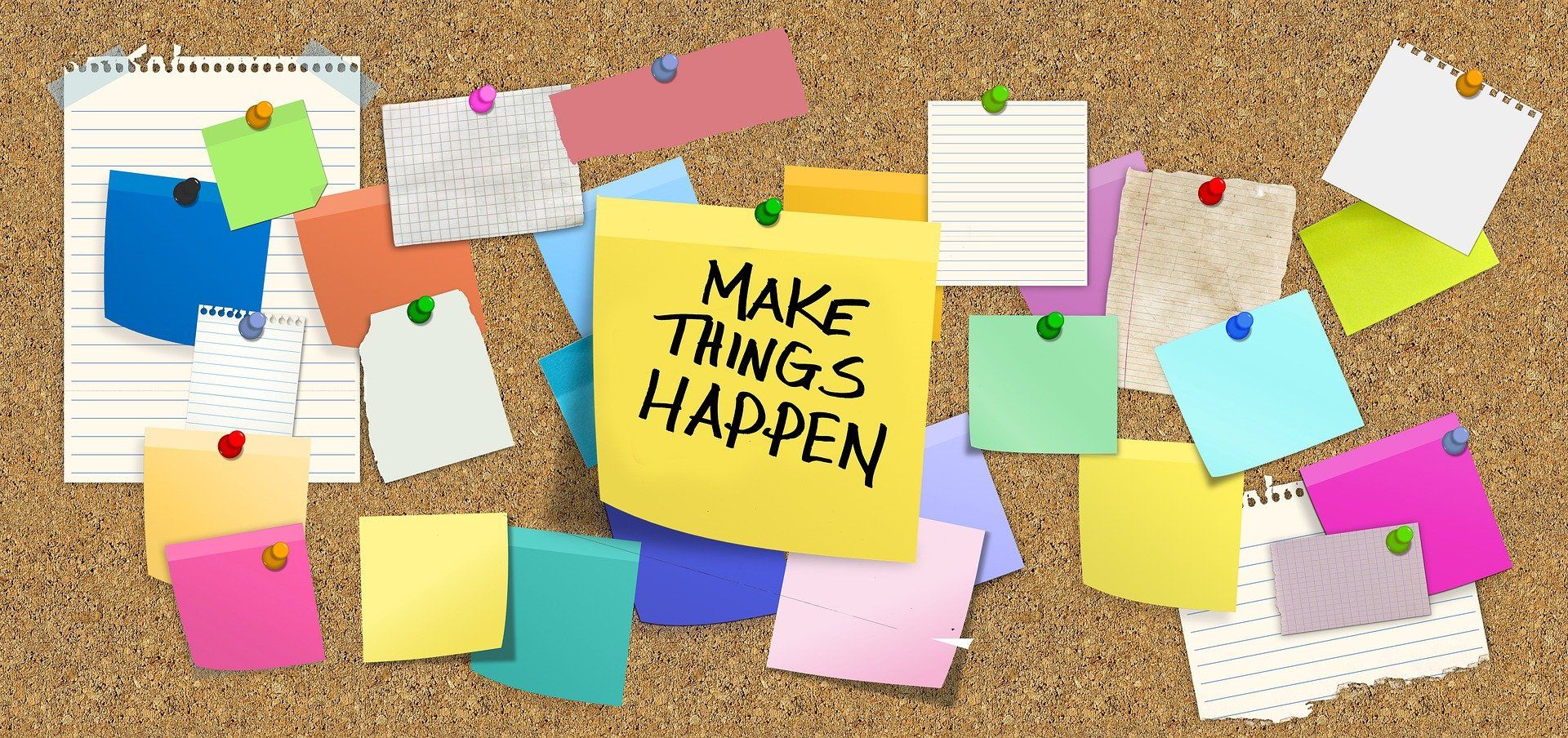 This also gives you an advantage over other candidates who might not be as proactive as you. Employers like candidates who are organized and on top of things - especially hen they're hiring crew for one of their cargo ship jobs!
Plus the employers and manning agents that we work with here at Martide are well respected in the maritime industry and looking for top class seafarers. Showing them that you're on the ball every stage of your seafarer job application will help them make the right choice when it comes to hiring crew.
And that's really all you need to know about checking where you are at any given time once you've applied for one of Martide's best maritime jobs!.
Tip: This blog post is a version of one of our handy user guides for seafarers. Click here for our full step-by-step guide to tracking your active seafarer job applications.
Our support website also has a number of other guides for seafarers including how to create your user profile so that you have a seafarer resume online and how to find and apply for jobs at sea.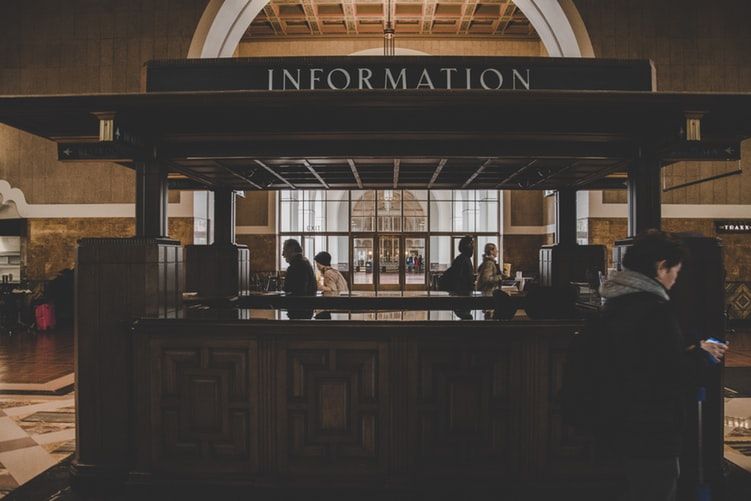 Find your next seafarer job with Martide
Meanwhile if you're not following up on active applications and you're currently looking for your next seafarer job, we are always looking for qualified seamen and women for various ranks on different vessels.
Martide works with well-established employers in the shipping industry to bring you some of the best maritime jobs, including entry level cargo ship jobs as well as jobs for officers, engineers and ratings.
We also know that as a seaman you are very often on the move. So why not download our free mobile app which makes it super easy to apply for seafarer jobs when you're on the go.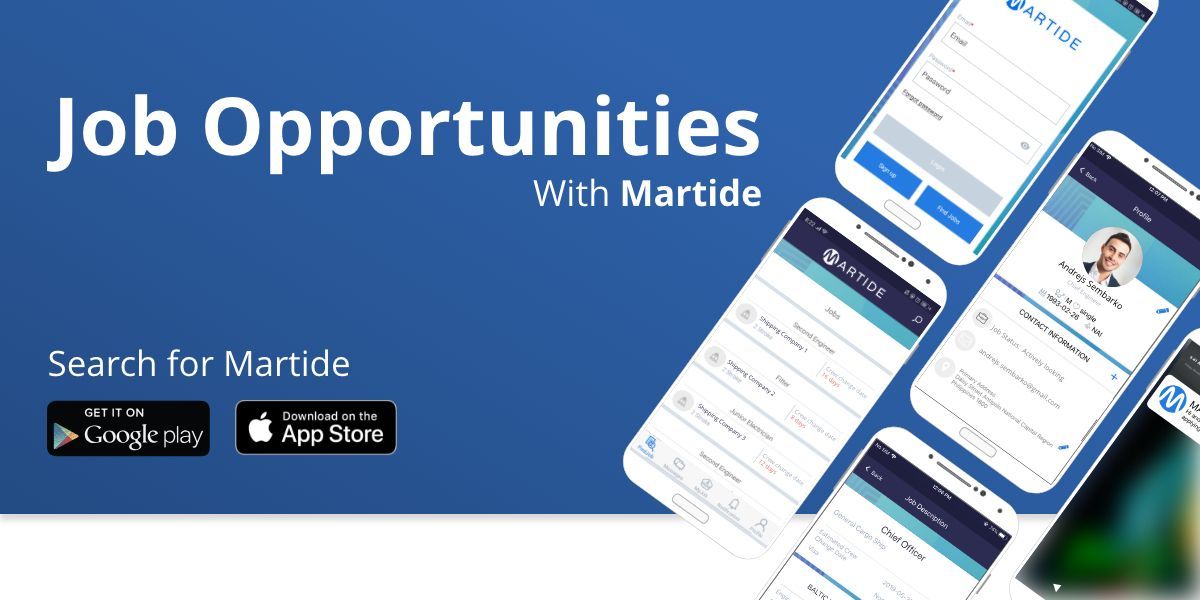 Not only does the mobile app list all of our jobs at sea, but you can also create your online resume for a seaman and seafarer profile with it.
Plus the app makes it a piece of cake to stay in touch with employers and manning agents through the inbuilt messaging feature. It's the sensible way to manage your applications, stay connected and have full control over your seafarer profile and career.
Get the Martide seafarer jobs app now, for free, from Google Play for Android devices or from the Apple Store for iPhones and iPads.
This blog post was originally published on September 20th 2019, and last updated on March 10th 2022 to reflect changes and upgrades to the seafarer My Jobs tracking feature.