6 Steps to Creating a LinkedIn Profile to Find Seafarer Jobs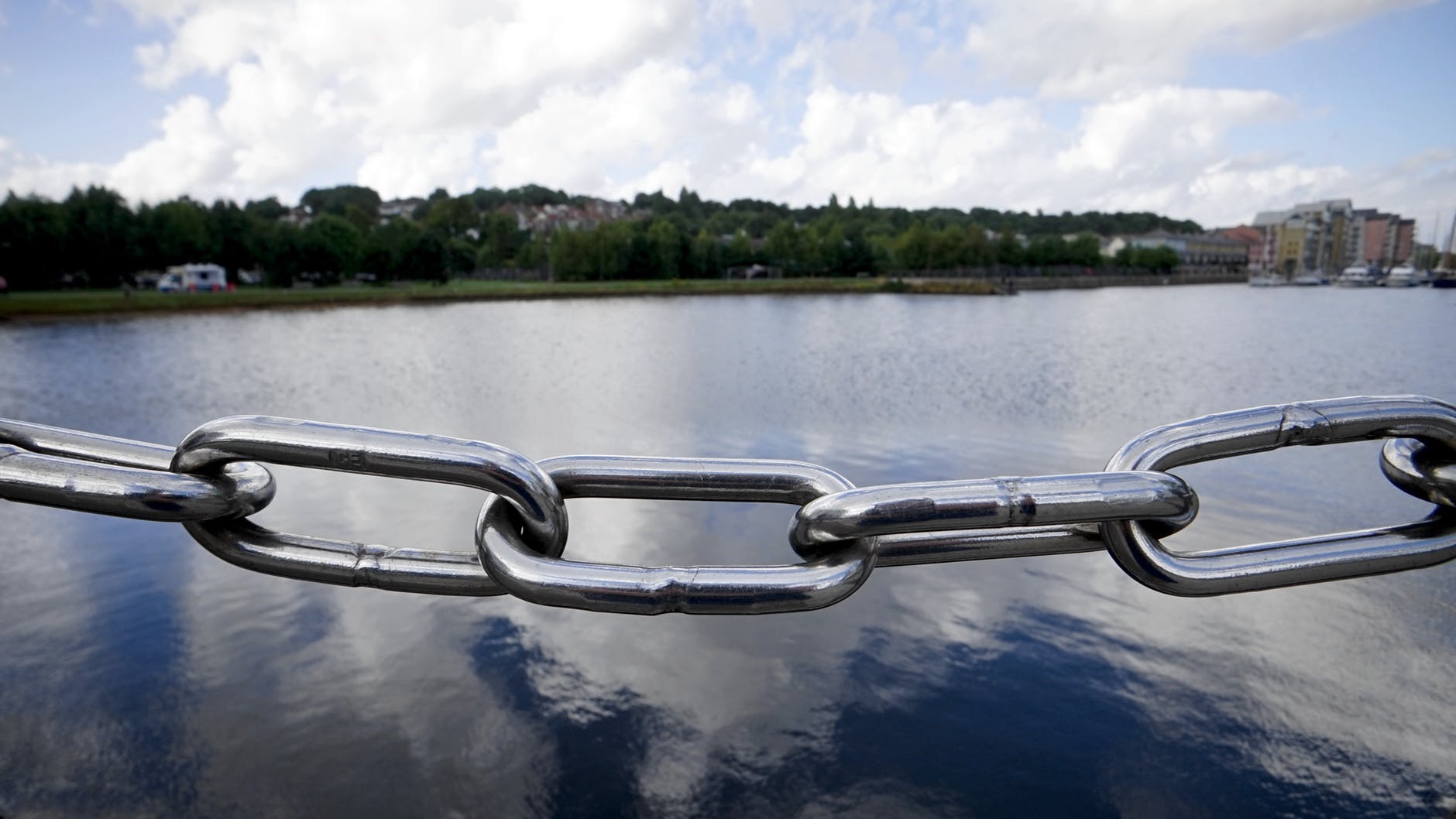 You've written your maritime resume, you're looking for your next contract - but is LinkedIn at the top of your list when you're searching for new seafarer jobs? Maybe not. But you shouldn't ignore LinkedIn - after all, it's the big daddy of professional networking and just because you're not working a 9 to 5 job, it doesn't mean it can't come in useful.
How to create a LinkedIn profile to find seafarer jobs
While LinkedIn may traditionally be seen as a website used by office workers and executives, there is absolutely no reason why seafarers can't use it too.
And, at the time of writing, with somewhere in the region of 600 million users, chances are you'll be able to find some valuable contacts - and possibly your next contract too.
Related: The Seafarer's Guide to Creating a Twitter Profile
The other bonus of using LinkedIn to find hot vacancies for seamen is that maritime recruitment agencies and shipping companies are also active on the website.
It works both ways: you can use the platform to look for jobs, but employers are also using it to look for new employees and contractors. Who knows - one of them might reach out to you and offer you a job without you even having to lift a finger!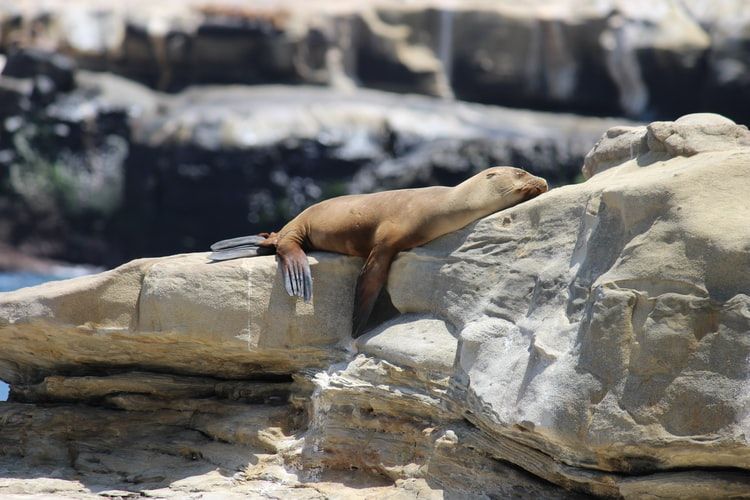 How to increase your chances of success on LinkedIn
But if you want to catch the eye of the best shipping companies to work for, you're going to need a profile that makes you stand out from the crowd.
You can think of a LinkedIn profile as a sort of online seafarer resume. But just like a regular maritime resume, there are both good and bad examples.
That's why we're going to tell you how to create a LinkedIn profile that will grab the attention of shipping companies and maritime recruitment agencies who are looking for professional crew members - like you - for their fleet.
Before you do anything, you'll need to sign up for LinkedIn, if you haven't already. It's free, it's easy and it won't take long to do. You can create your account here.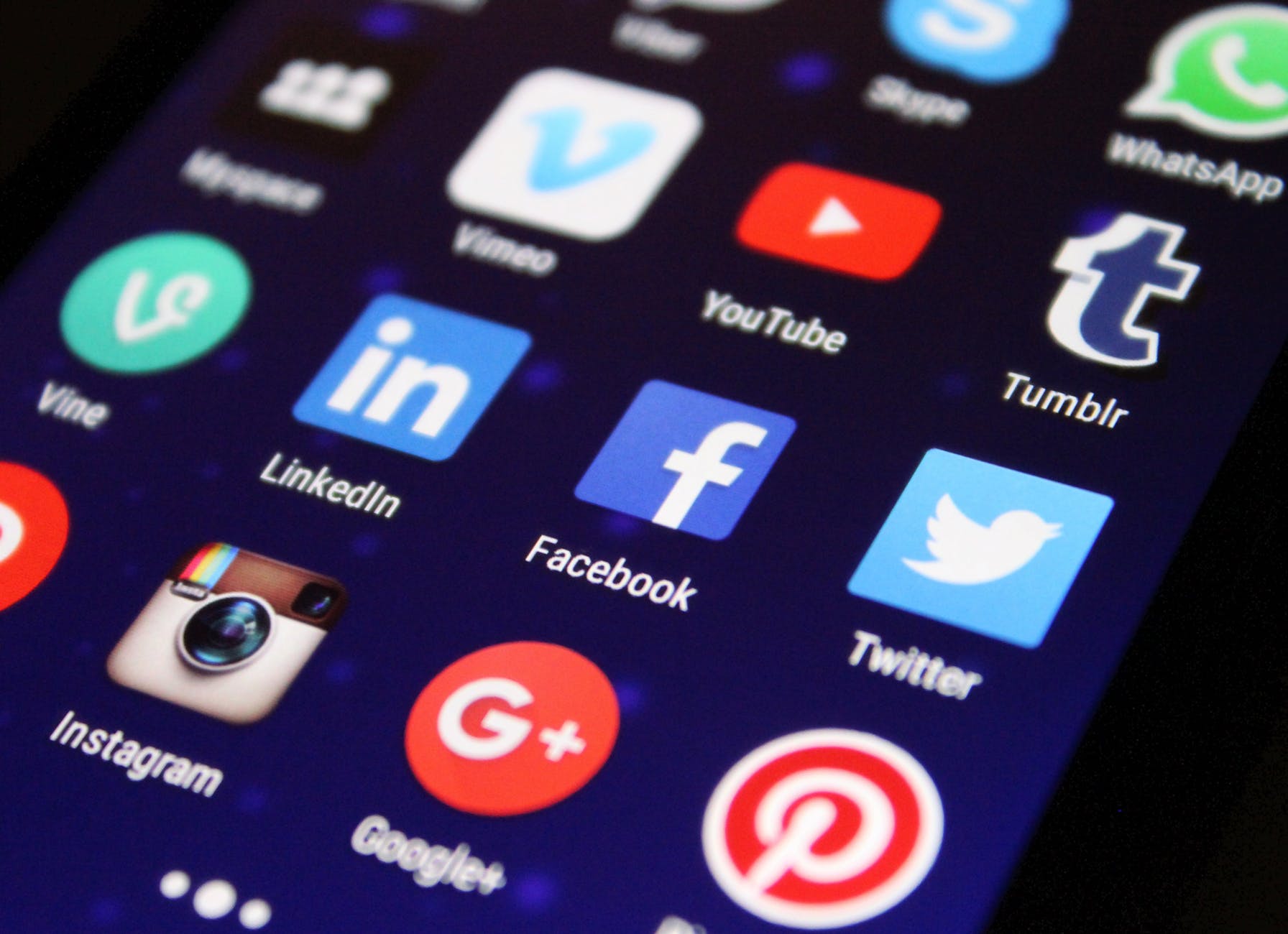 Tips for creating a great LinkedIn profile for seafarers
Created your account? Great - now read on for six tips to help you create a LinkedIn profile that will help you connect with jobs, people, contracts, and industry news and updates in the maritime community.
1. Summarize what you do in your headline
At the top of your profile page you'll see a circle where you can upload a profile picture. (More on that in a minute.) Click on the little blue pen icon and you'll see a pop-up box where you can enter your name, a headline, your current position, education and industry.
Your headline is important to get right as it's the first thing people will see as it appears next to your name in LinkedIn's search results. You might want to keep it simple and just include your rank - for example Captain James Cook, Ship's Master. Or you may want to add a little more info to make sure you stand out.
You only get 120 characters though, so make sure you use them wisely!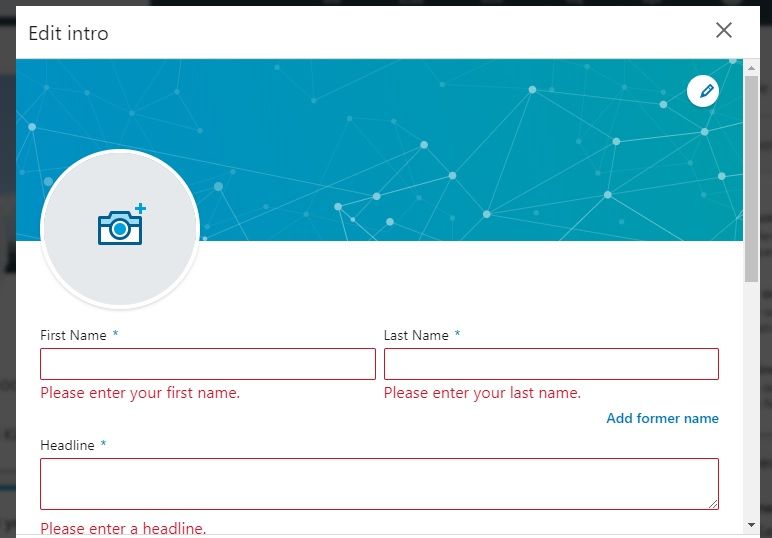 2. Upload a professional profile picture
Remember - LinkedIn is a job hunting and networking site. This isn't Facebook or Twitter so make sure your profile photo shows you in the best light possible.
Your picture should be up-to-date to within a year or two, and show you in a professional setting. Potential employers in the maritime industry won't be tempted to send you a message about their hot vacancies for seamen if you're posing with a beer in your hand or hitting the dance floor!
Read more: This is where to find the best seafarer jobs
A photograph of you at work, or in your uniform will be best. You might even decide to get a professional head shot taken, although asking a family member, friend or one of your fellow crew to take a picture of you using your phone will be fine. But make sure you do ask someone else to take the pic - this is not the time or the place for selfies!
3. Tell employers why they should hire you in your bio
When someone clicks on your name and goes into your LinkedIn profile they are basically looking at your seafarer resume. And this is where you can tell them all about you, your experience and what makes you so great!
There's no point in beating around the bush so get straight to the point in your first sentence. Tell anyone reading your bio what you do for a living, your seafarer rank, your experience or particular area of expertise, and what you're interested in.
Your biography is where someone - hopefully someone that wants to hire you - can get to know more about you and find out if you're right for one of their maritime jobs. The end goal is for your bio to convince an employer or recruiter that you're the crew member for them so that they send you a message.
Read more: How to Spot Scammers Who Offer Fake Seafarer Jobs
4. Describe your work experience and skills
If you've already written a seafarer resume you'll know that this part can come with challenges. It can be hard knowing what to leave out if you have a lot of experience - or a struggle to find info to include if you're just starting out on your career at sea.
The Experience section in your LinkedIn profile allows you to add as few or as many contracts or jobs as you like. Bear in mind, you don't need to include every single one of the jobs at sea you've ever had.
Instead add the stand out jobs that you've held for longest and that show how far you have come in your career as a seafarer.
Read more: 7 Maritime Themed Twitter Accounts to Follow
If you do have a maritime resume, double check that the experience and dates you've entered into your LinkedIn profile match it. If a potential employer asks for a copy of your resume and the dates don't coordinate, it will be an instant red flag for them.
5. Add your education and qualifications
Like the work experience section, adding as little or as much education as you like is an option. As a rule of thumb, we'd say keep it relevant to the seafarer jobs you're interested in.
As someone working in the maritime industry, you'll want to include time spent and certificates gained at maritime college or academy, as well as other relevant qualifications from a university or another institute of learning.
6. Start making connections and see where they lead
As the name suggests, LinkedIn is all about links and connections. It's online networking. It's a way for you to virtually meet people in the maritime industry - other seafarers as well as shipping companies, maritime recruitment agencies and employers.

For example, here at Martide, our LinkedIn profile page includes daily updates and articles about all things maritime related such as blog posts like the one you're reading now, but we also post adverts for our seafarer jobs there too.
Once you've created YOUR LinkedIn account, make sure to follow us to stay one step ahead of the latest vacancies!
Often these jobs are limited and time sensitive and offered on a first come, first served basis. That means that being in the right place at the right time could mean you're the seafarer who wins that contract!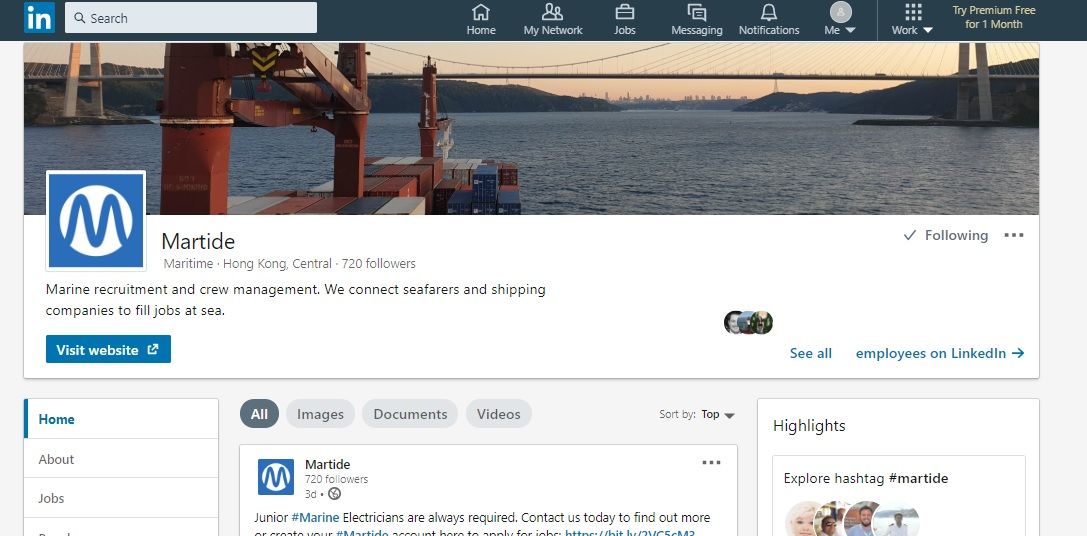 Get access to all Martide's seafarer jobs
And don't forget, if you're looking for your next contract at sea, you should also download Martide's app!
Just like LinkedIn, it's also free and easy to use - but with the added bonus of all of our vacant maritime jobs being right there at your fingertips - no matter where in the world you are.
Get the app today from Google Play for Android and from the App Store for Apple and iPhone users and we hope to see you onboard soon!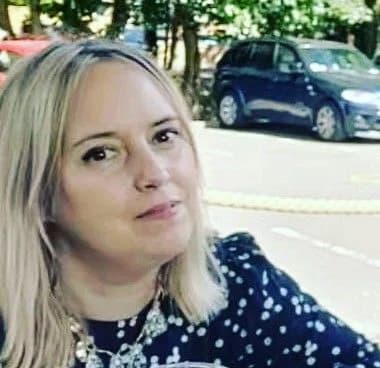 Eve Church
Eve is Martide's content writer and publishes regular posts on everything from our maritime recruitment and crew planning software to life at sea.
UK